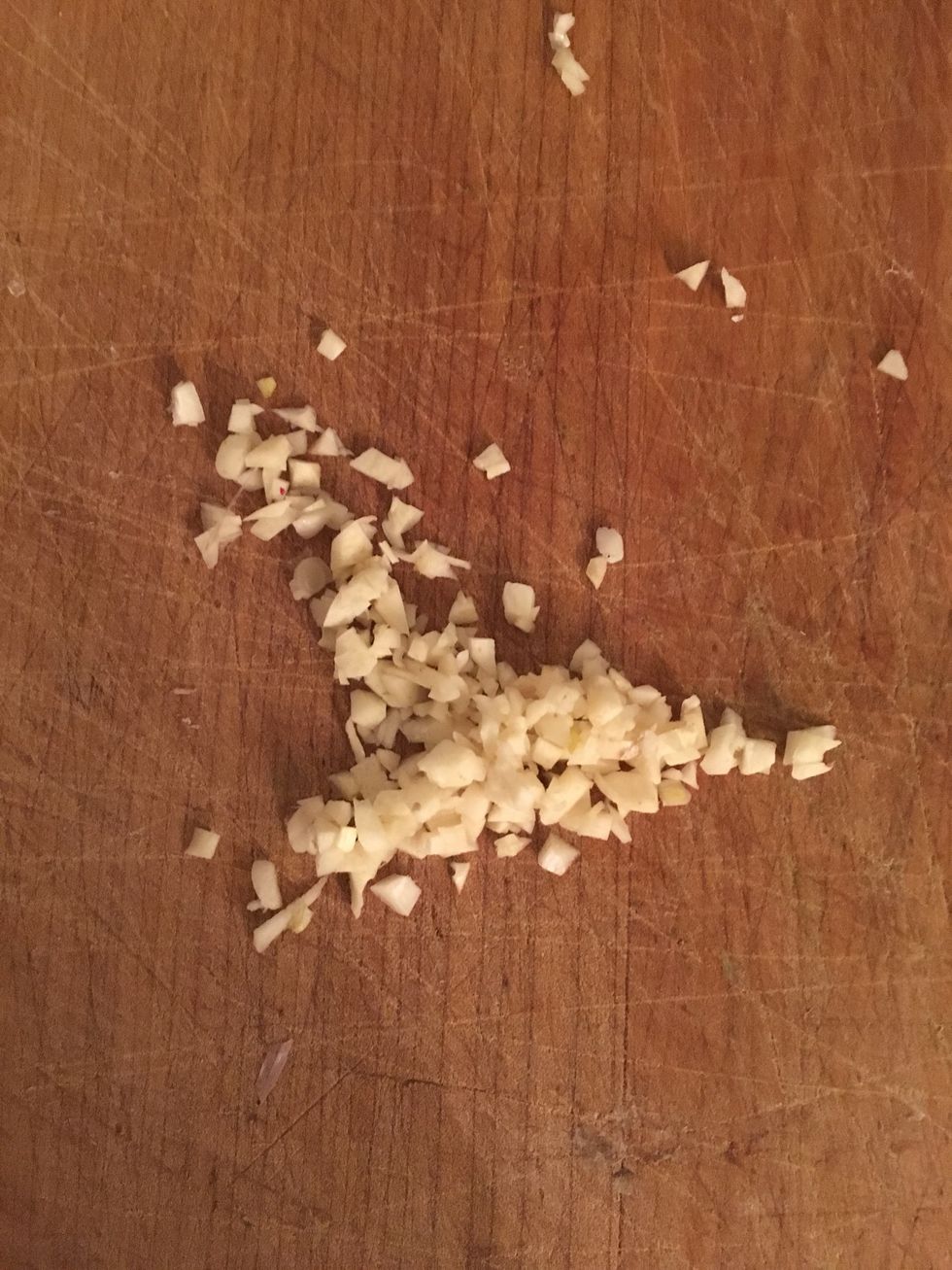 Mince garlic!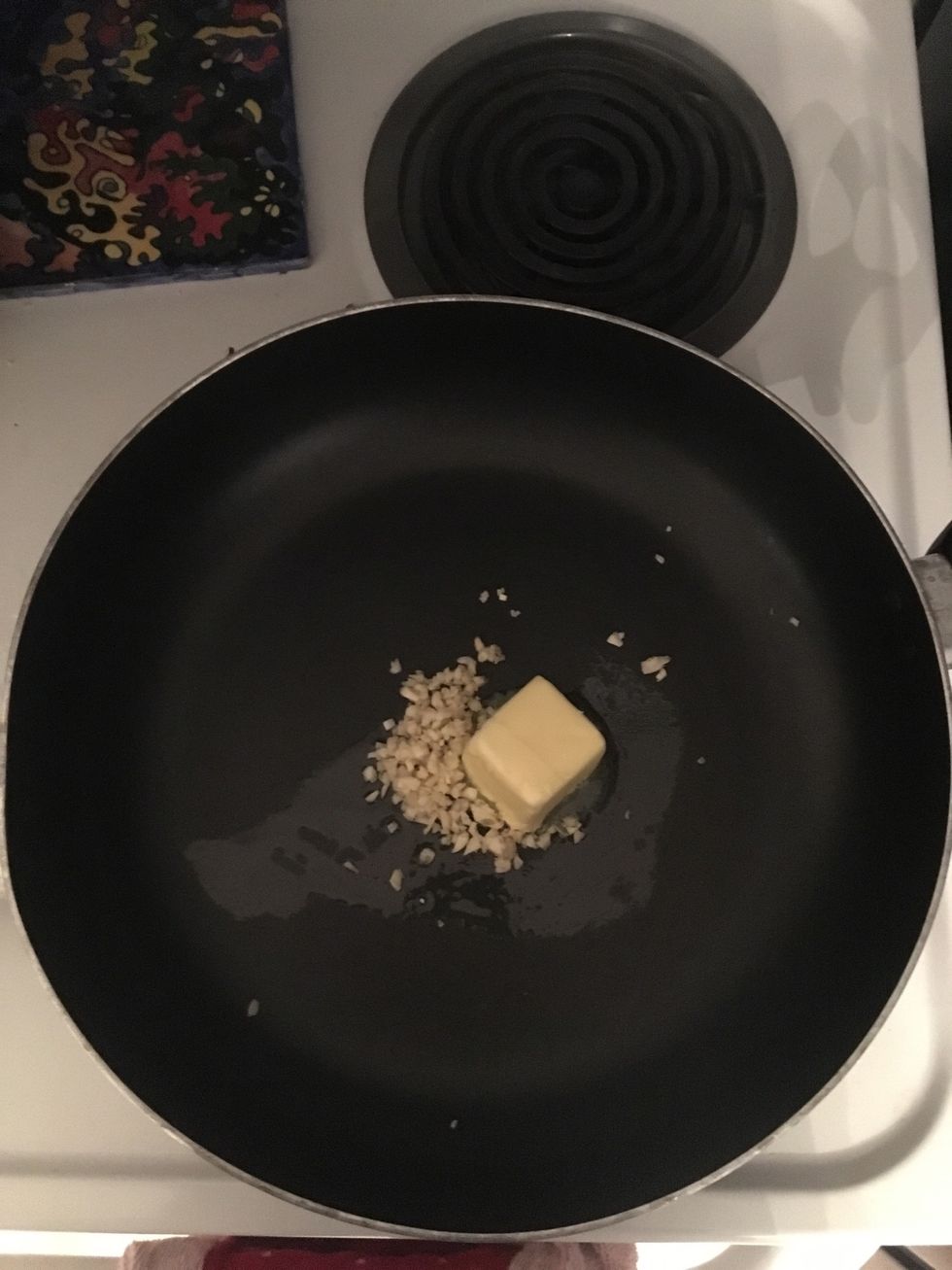 Sauté butter and minced garlic for 1-2 minutes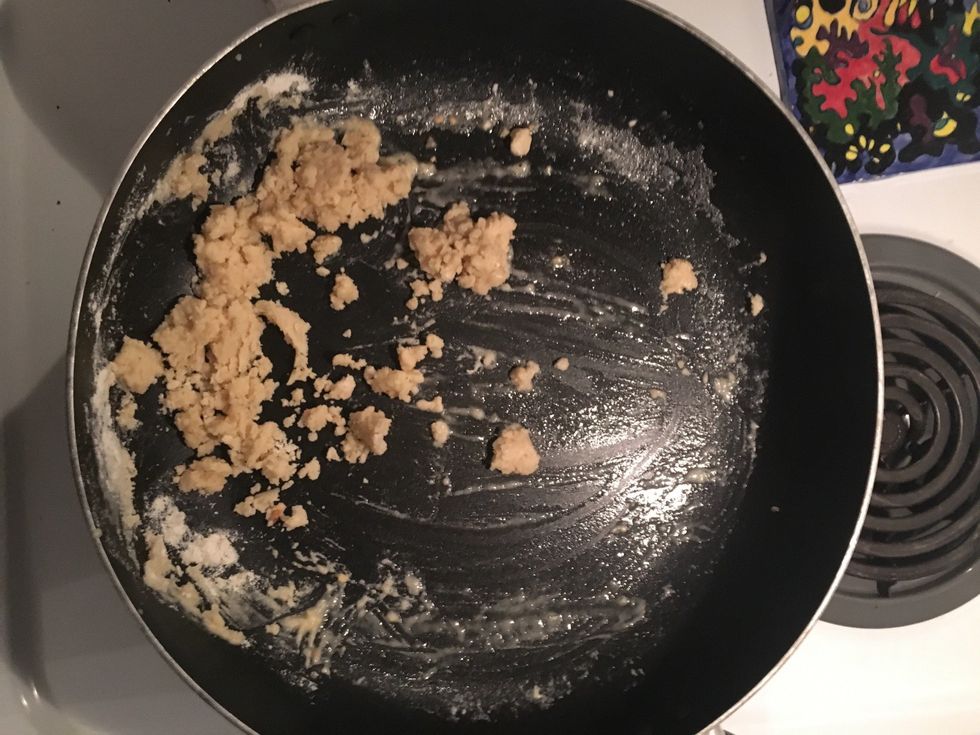 Add in flour and stir! Cook on medium high heat until golden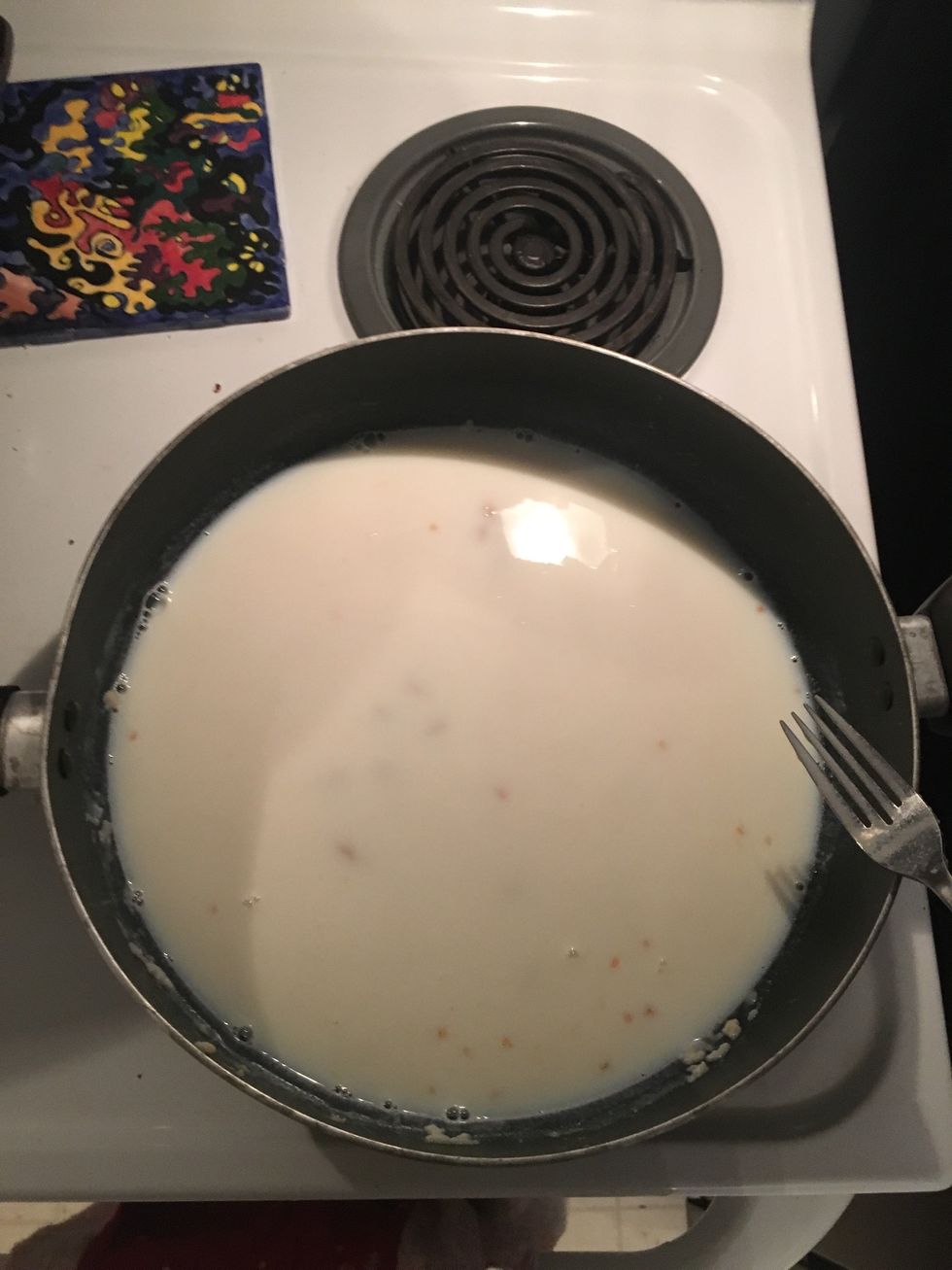 Turn your stove down to medium, add in the milk and stir
Simmer for 7-10 minutes (until thickened to a nappé) add salt and pepper to taste All done!!
2.0Tbsp Flour
3.0Tbsp Butter
1/4c Milk
1/8tsp Salt
1/8tsp Pepper
Garlic