How to make a beautiful st. patrick's day cake
Make a Beautiful St. Patrick's Day Cake
487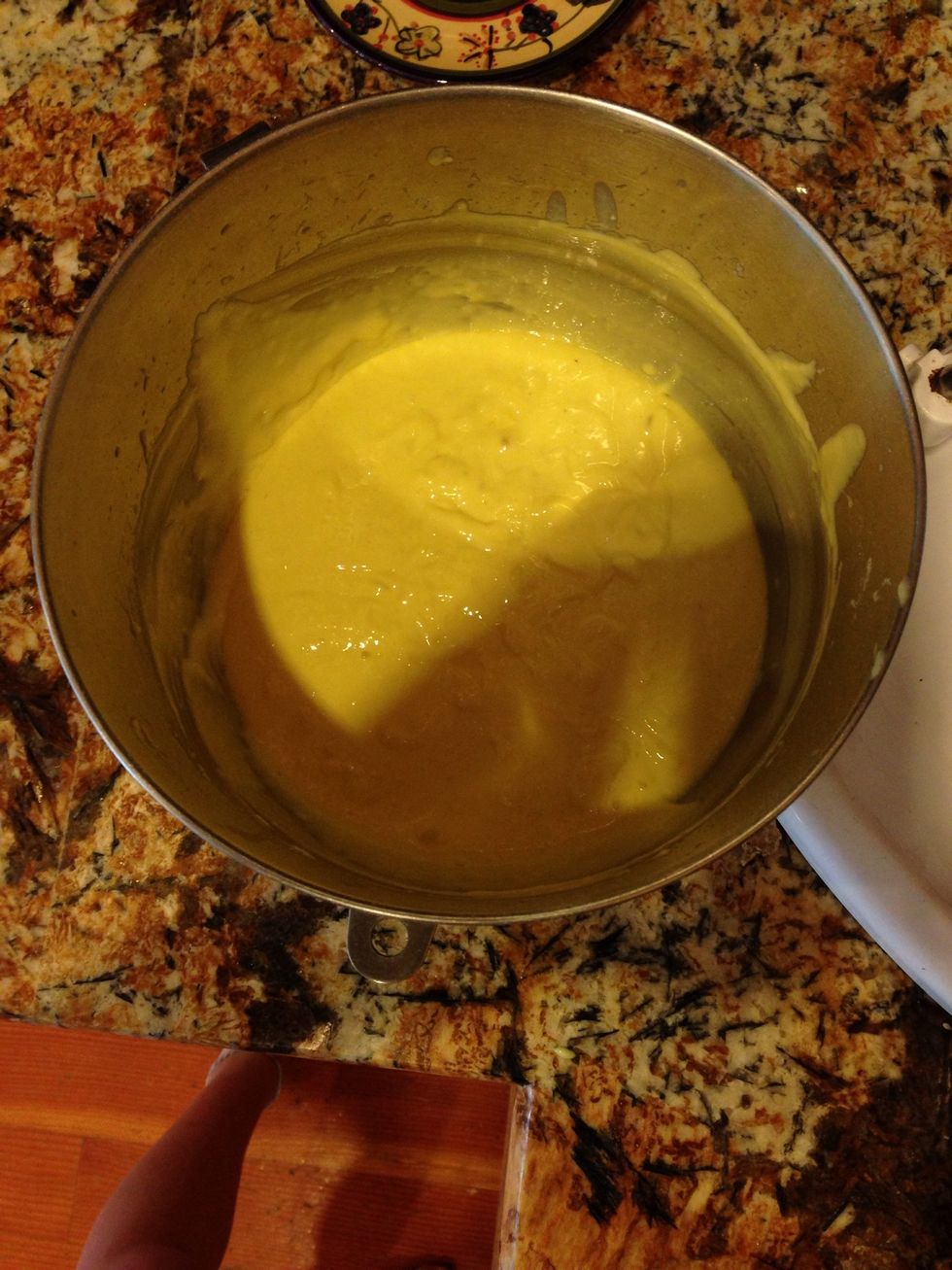 Mix together your cake mix, boiling water, eggs, and butter milk and apple sauce!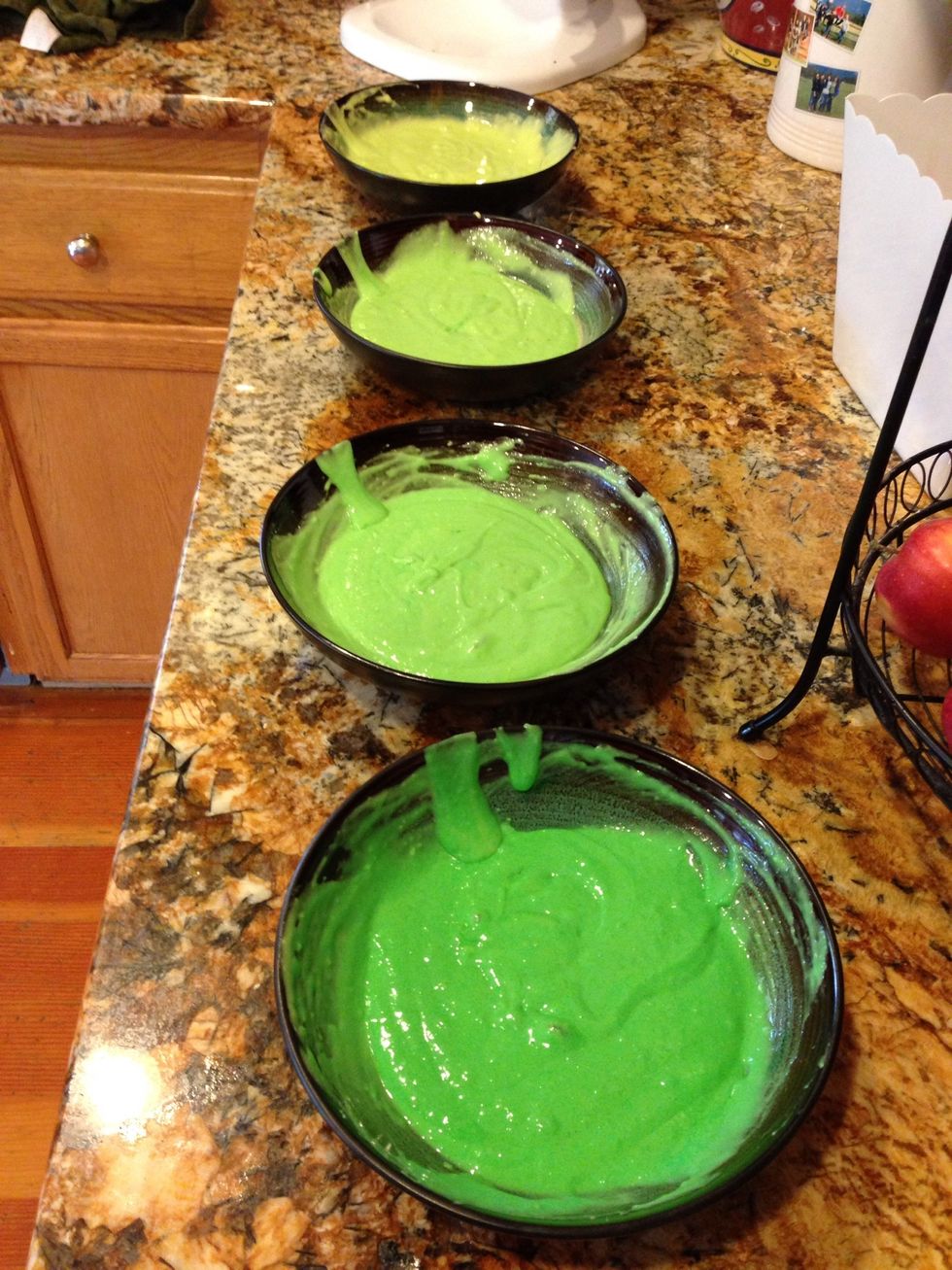 Separate into 4 bowls, add 1 drop of dye to the first bowl, 2 drops to the second bowl, and so on :)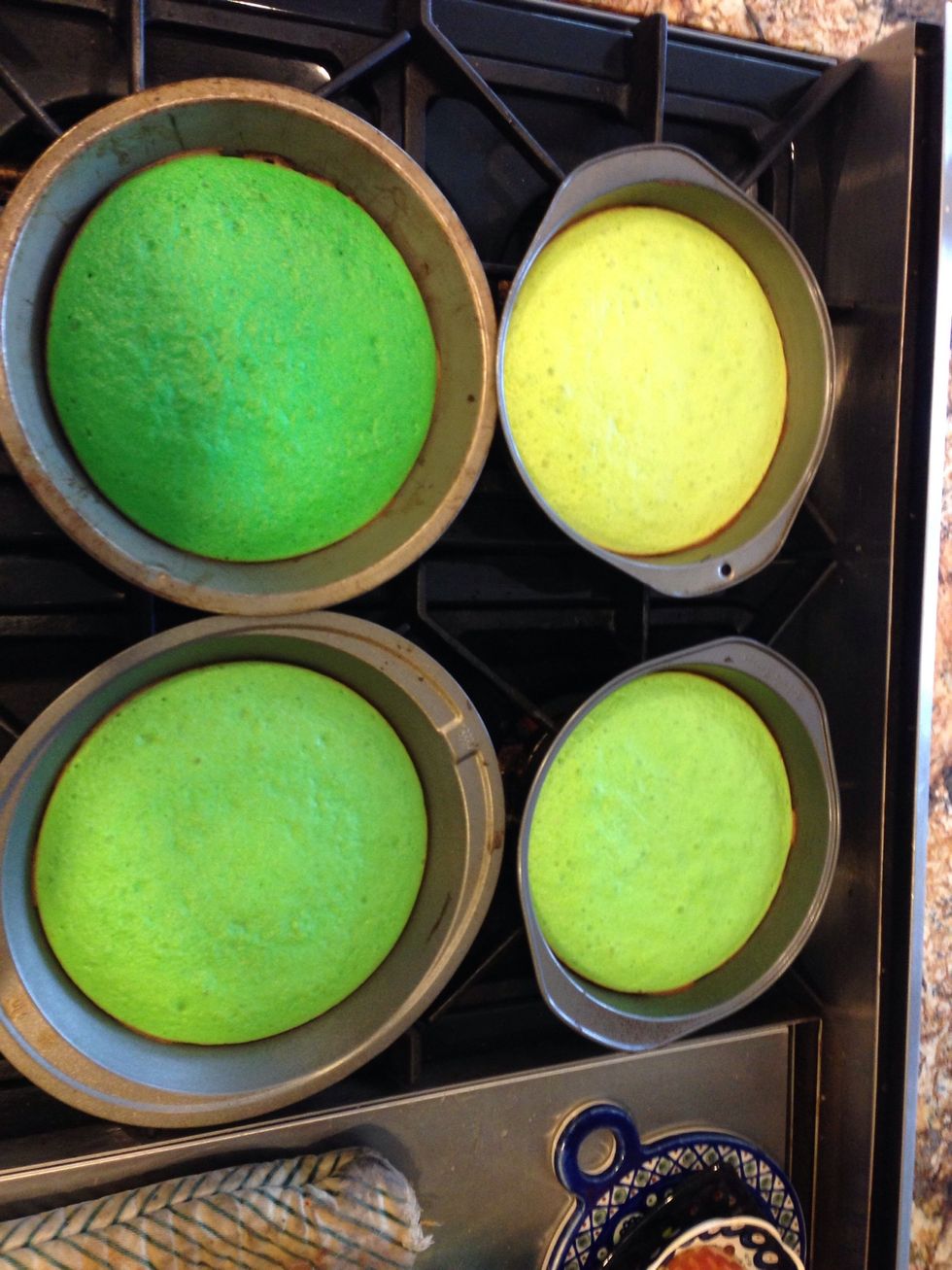 Poor into greased pans! And bake for 25-30 minutes! They should look like this when they're done!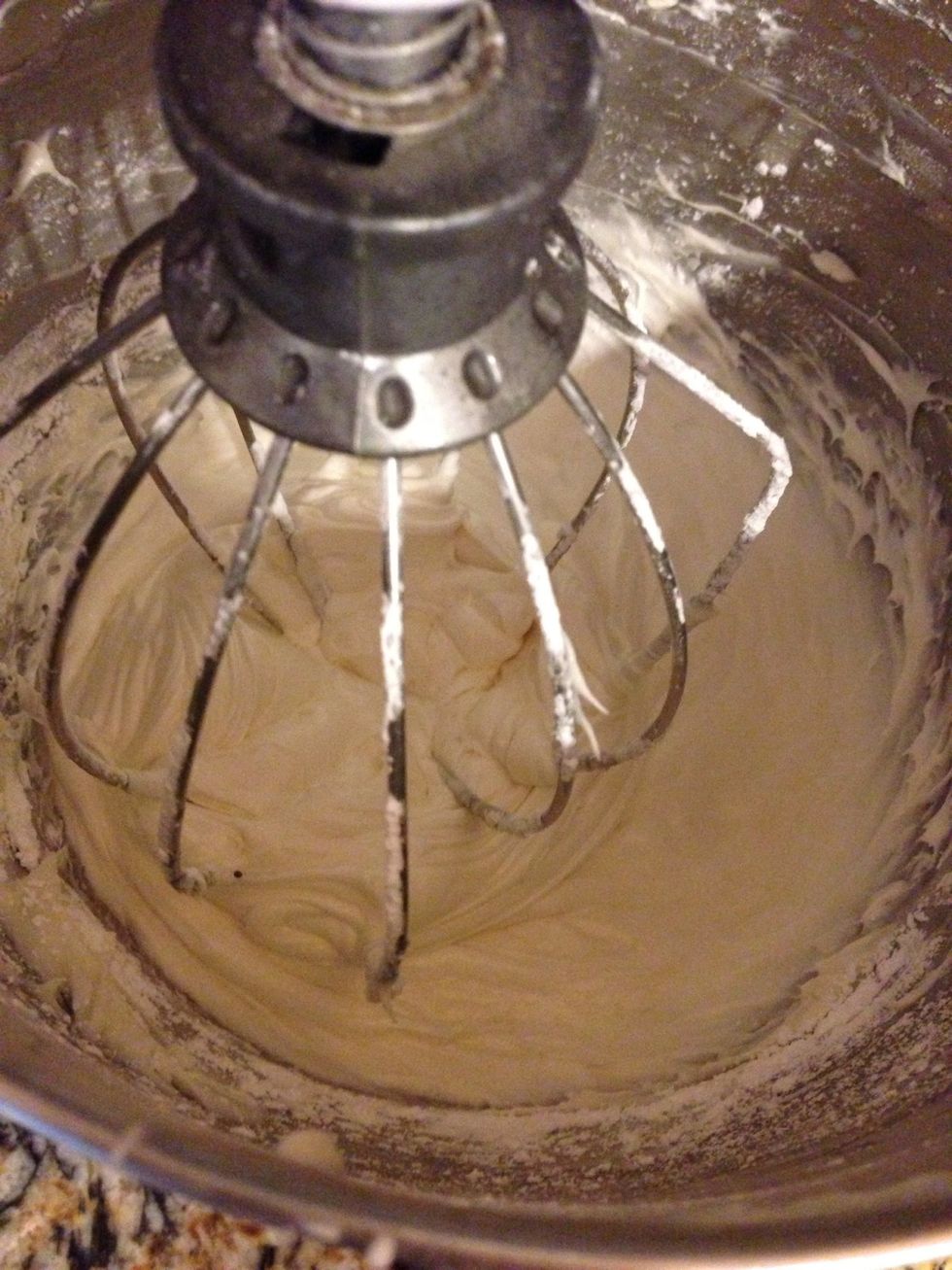 Meanwhile make your frosting. Whip your butter, milk, cream cheese, and vanilla on high for at least 3 full minutes! The more whipped the better!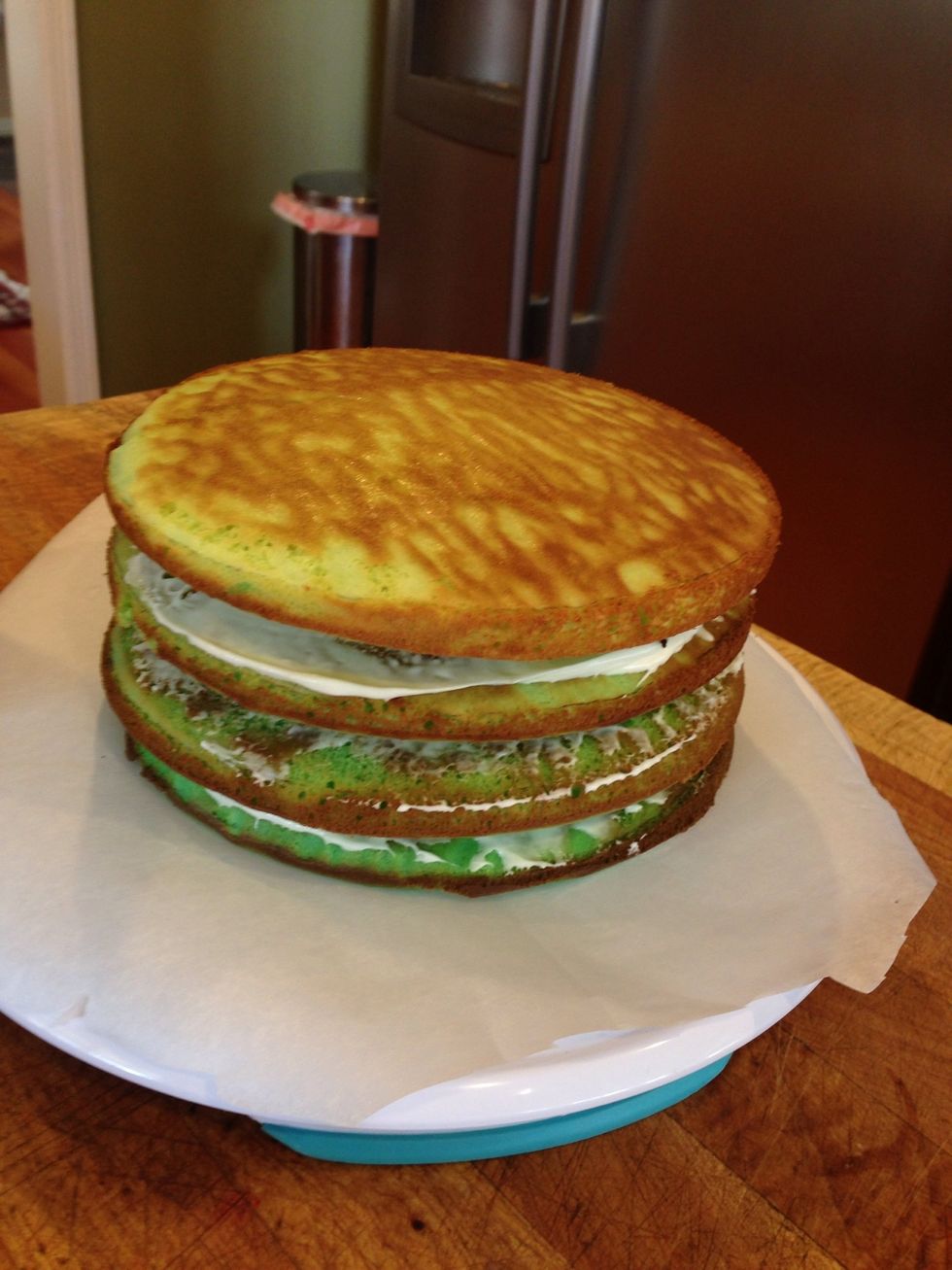 Stack your layers, darkest to lightest with a thin coat of frosting in between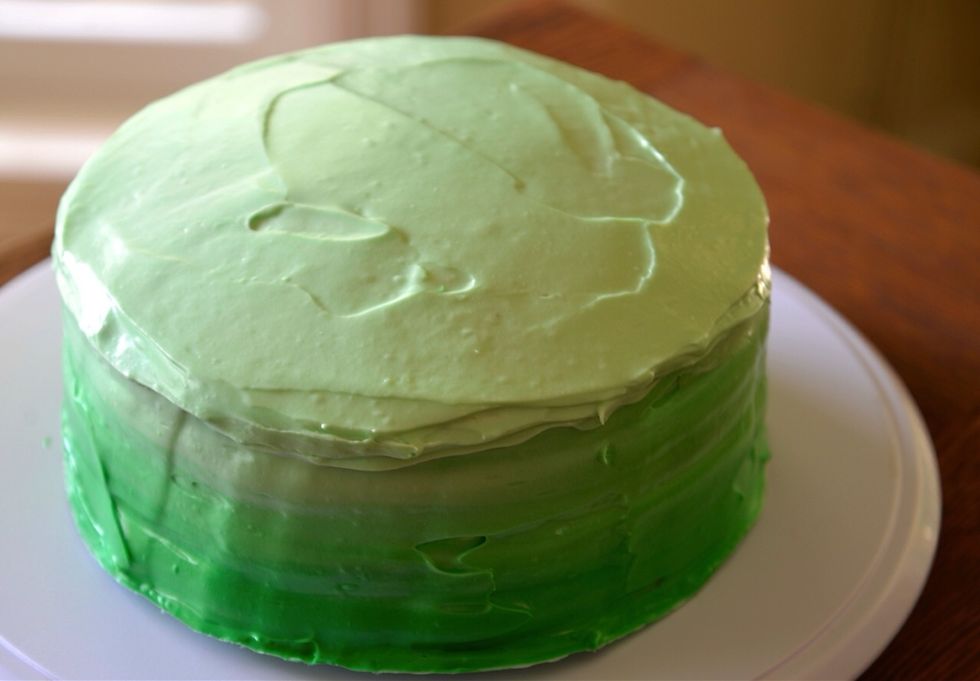 Frost in layers of dark green to light green, using the same method to dye your frosting as you did to dye the cake!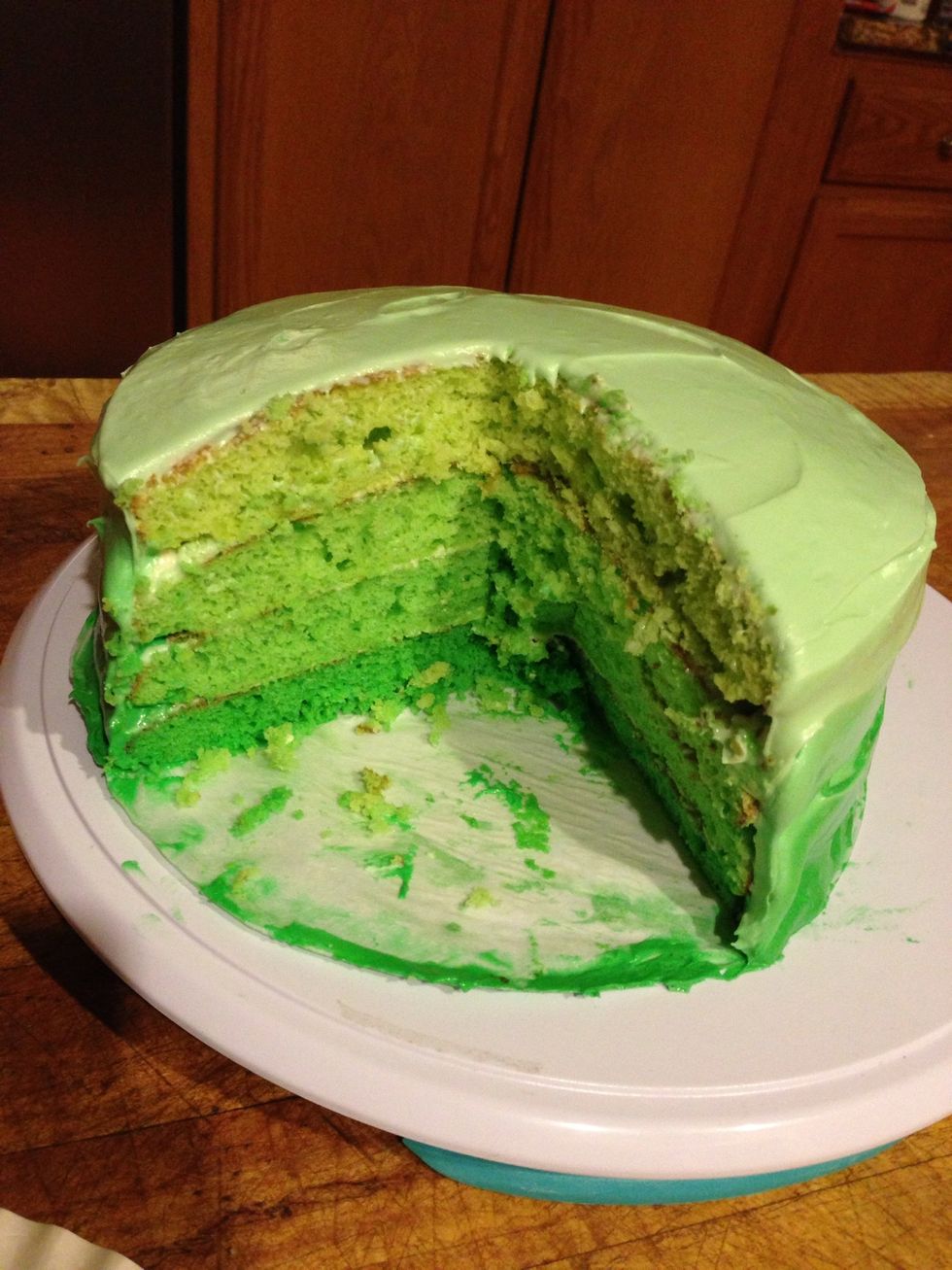 Here's the ombré inside!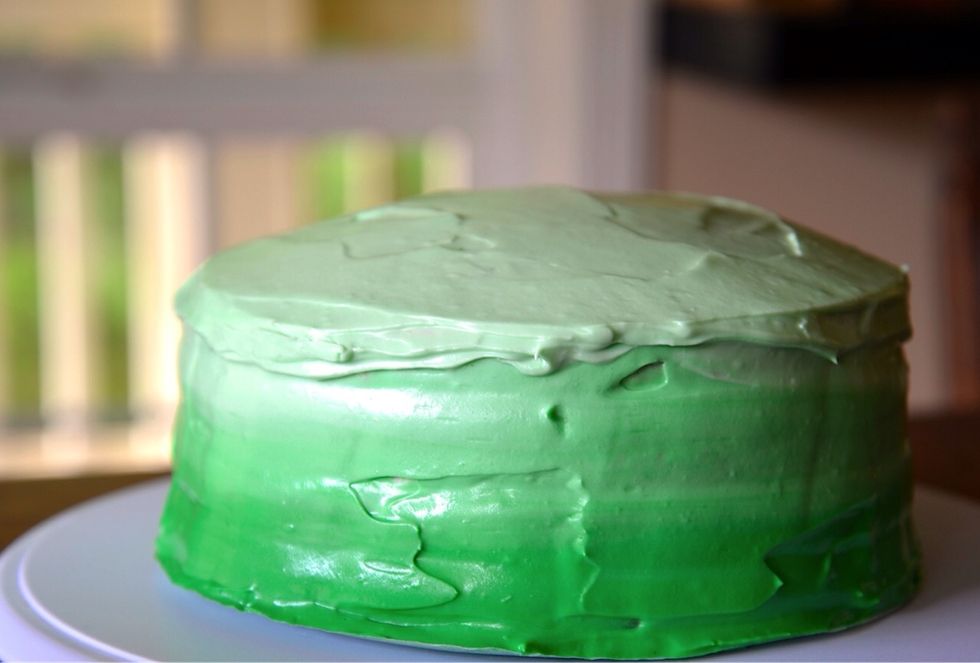 Serve it to your guests after dinner and watch them swooooon :) good luck!! And Happy St. Patty's Day!!:)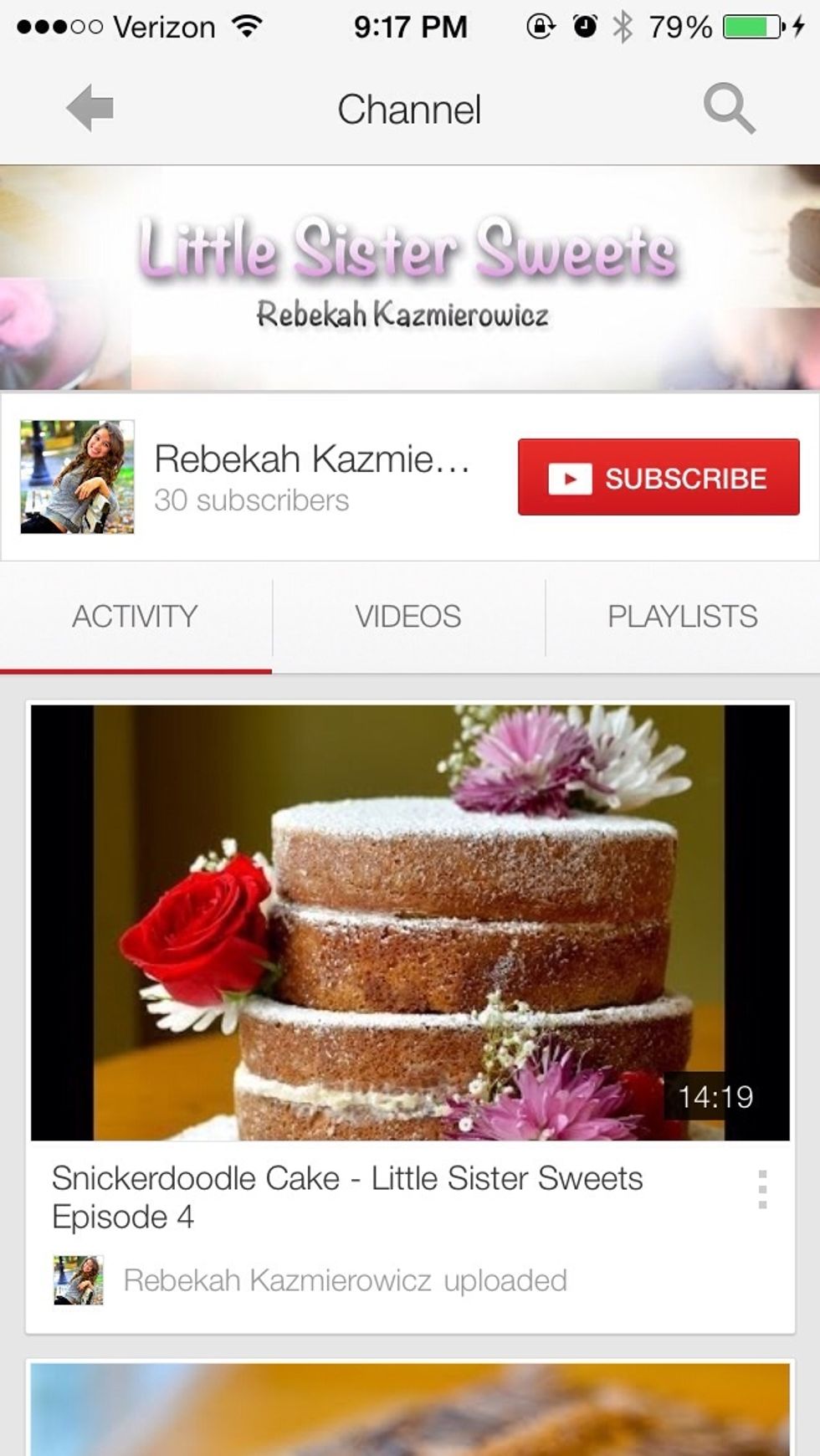 Check out my new YouTube channel, where I share even more recipes and how to's. Baking guides turned baking show!! and feel free to subscribe! :)
Lemon cake mix
3.0 Eggs
1/2c Boiling water
1/2c Buttermilk
8.0oz Cream cheese
4.0Tbsp Butter
1/3c Powdered sugar
1.0Tbsp Milk
1.0tsp Vanilla extract
1.0 Green food coloring
1/2c Apple sauce
Rikki Kazmierowicz
My name is Rikki. I love to bake. I'm a little sister, and sweet maker. Follow me! ❤️\n