Coming soon lost of different paper flower and animals .this is first step of paper Art ...do you want more information contacts me 
15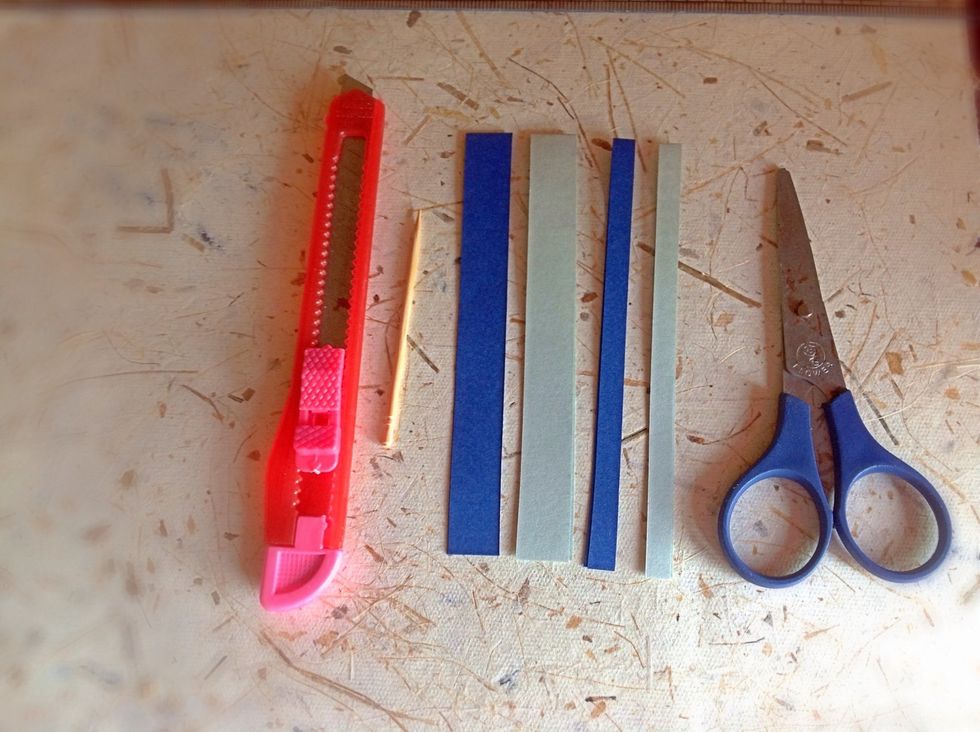 If you need find all of these !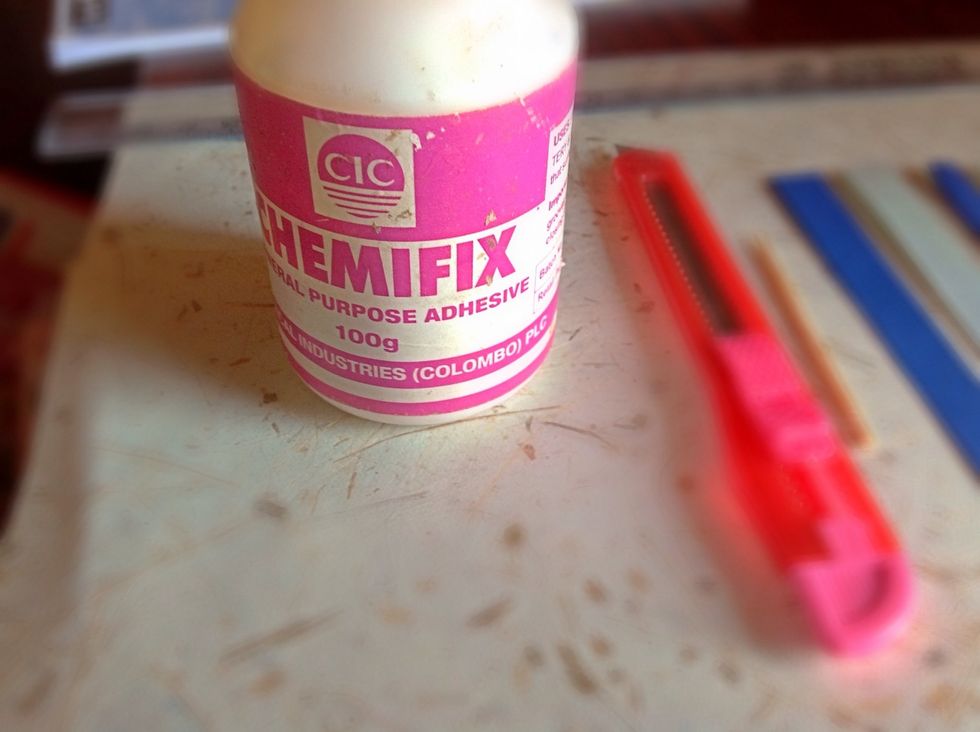 Chemifix glue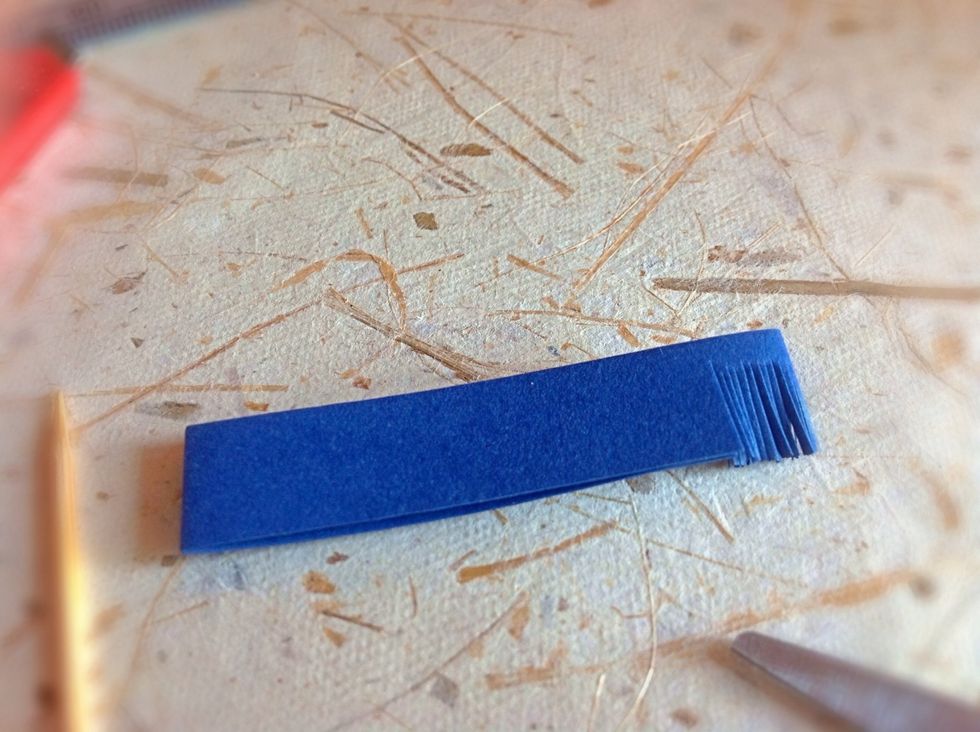 1 1/2 cm height. Length if you need. And cut simply like This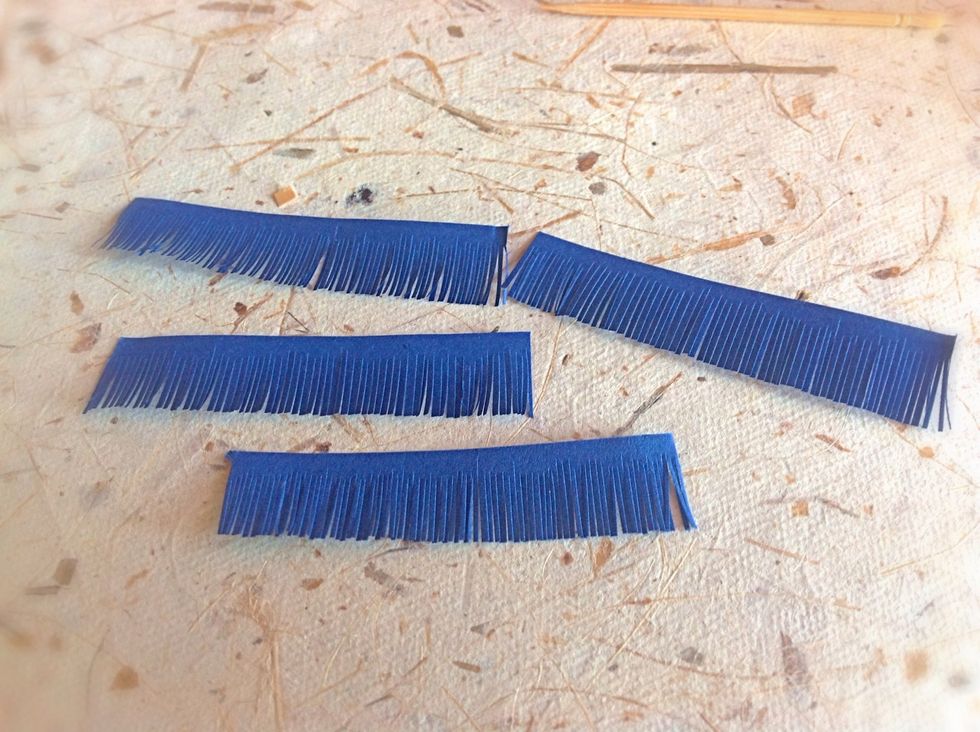 We need all cut this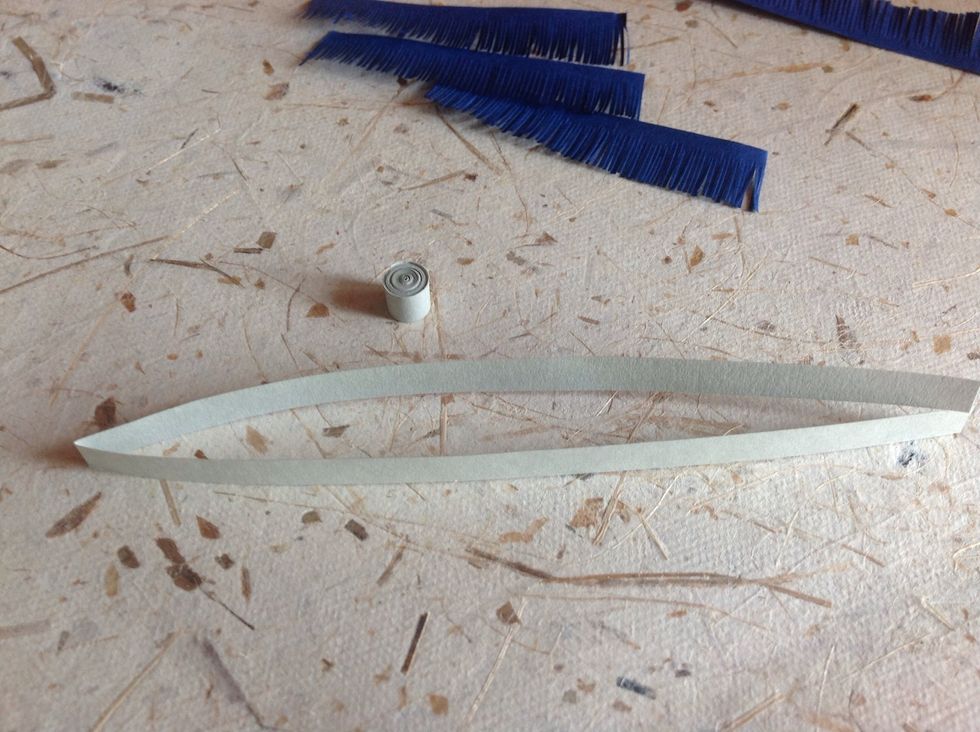 Half of cm weight.length u want.make a Tied roll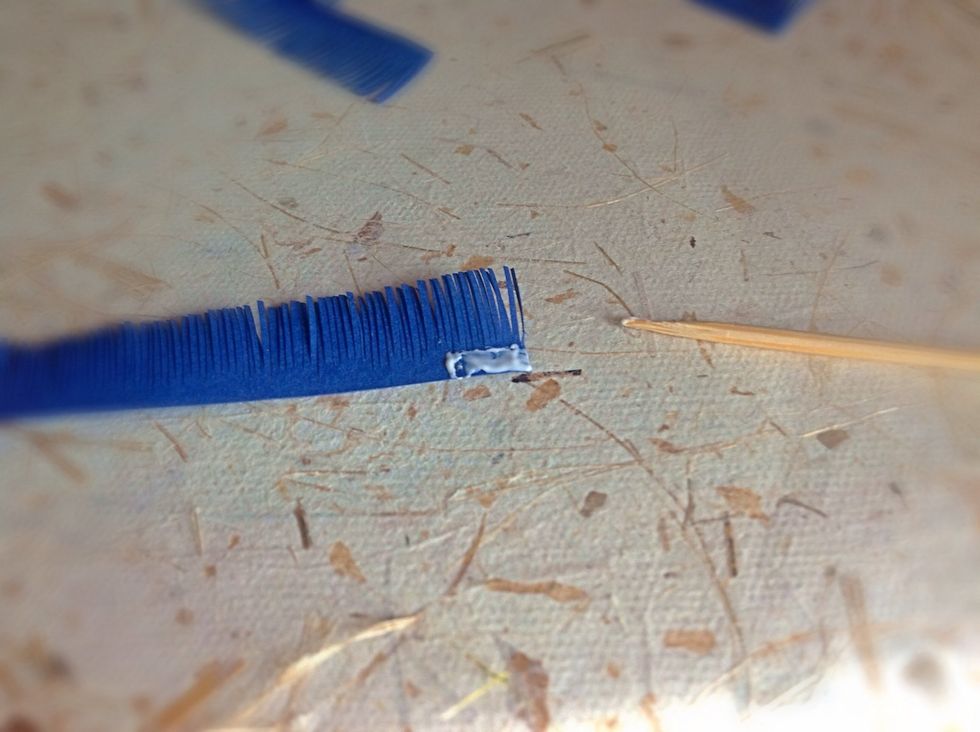 Apply little Chemifix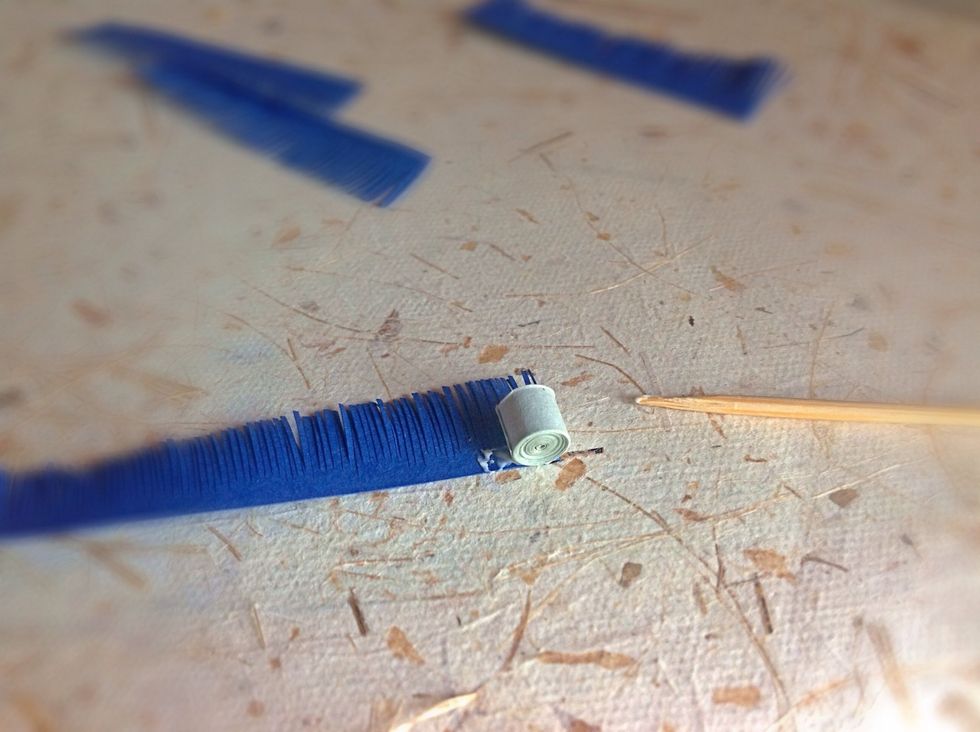 Do same like this
Rolling tried roll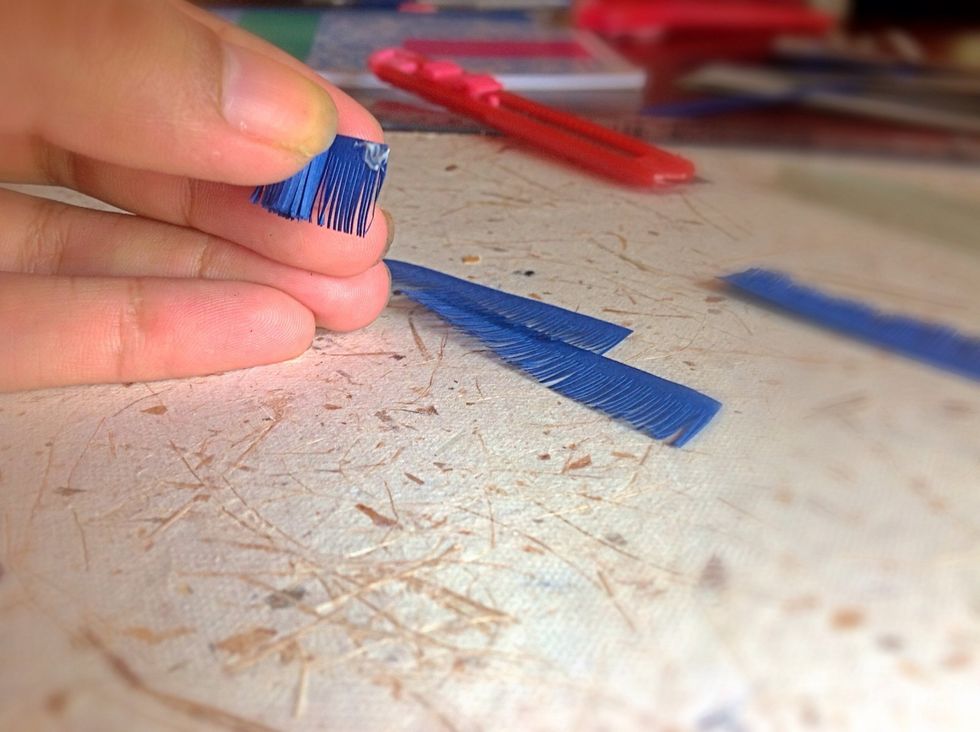 We want finish it. Apply again gum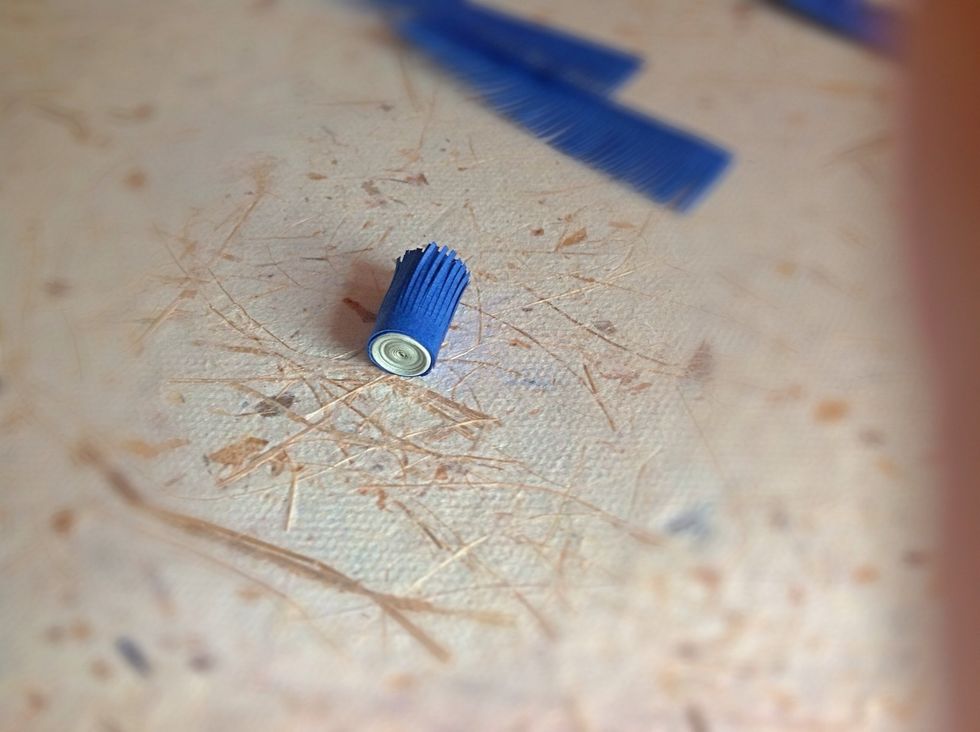 It's done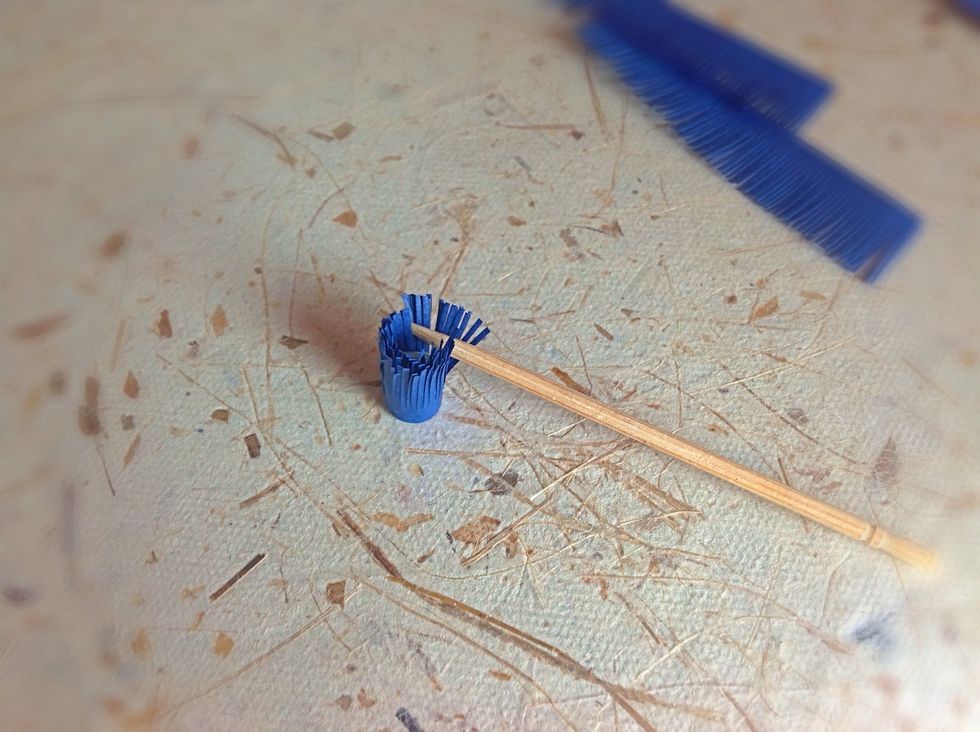 Get toothpick cutting paper put down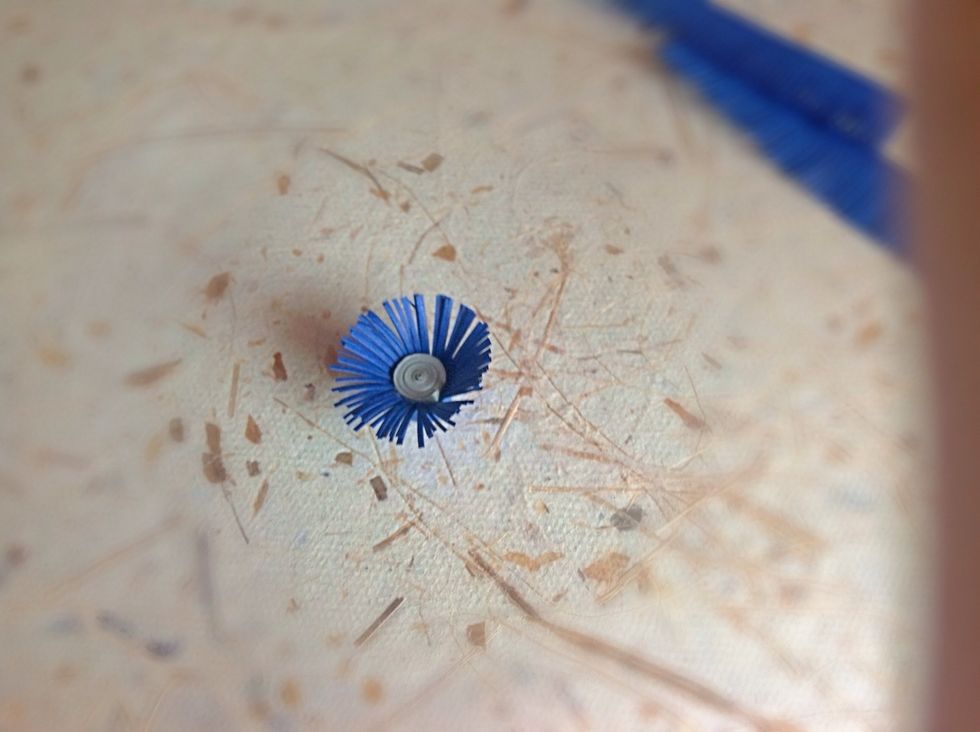 Woow here is it ! Wonderful flower made. If you need add more colour we can get most beautiful flower ....do this and send to me picture.... Don forget like this my guide and follow !
The creator of this guide has not included tools