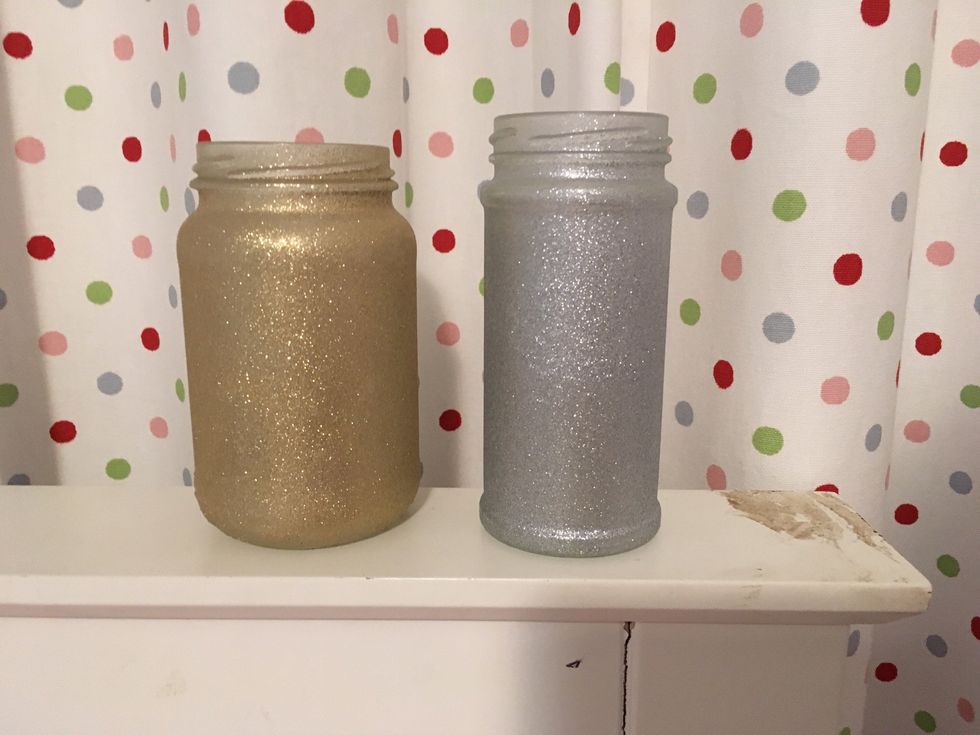 Spray your jars the day before making with the glitter spray paint. They usually take 24 hours to dry.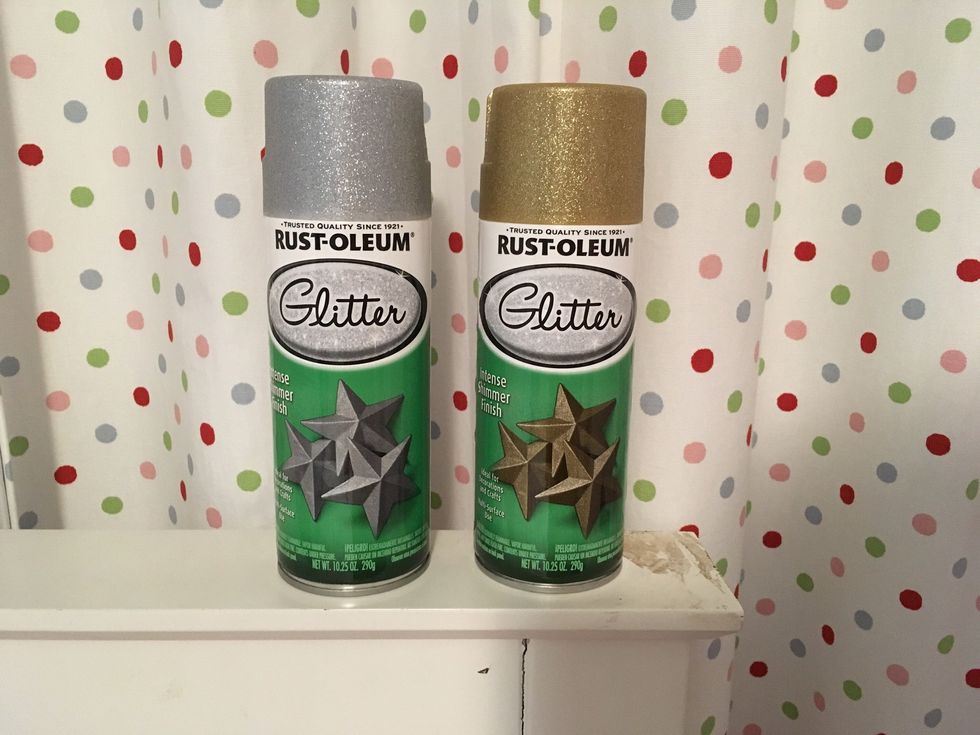 Don't spray from to near. Make sure it is almost opaque, but light can still shine through. I used these spray paints, from Bunnings.
Then stick your fairy cutouts to the inner wall of the jar, once the spray paint has dried. I found sticky tape easiest to use for this but you could also use craft glue that dries clear.

Then decorate your lid! There are so many different things you can use to decorate.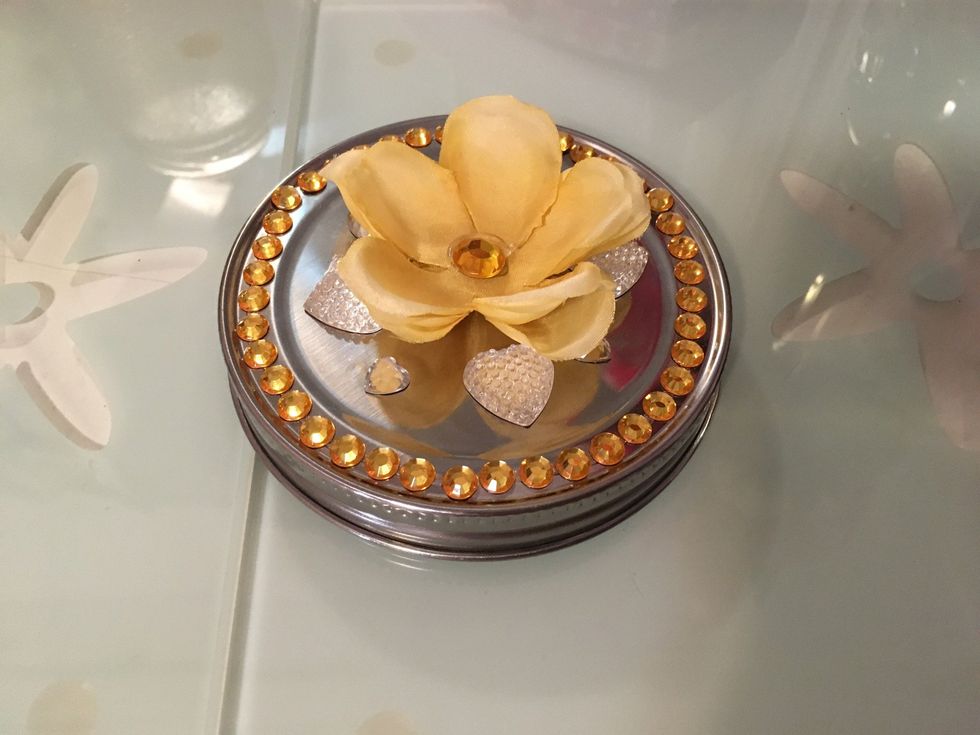 This is how I did mine. I used a hot glue gun to stick on the flowers and ribbon.
Next, activate your battery tea light and place it in the jar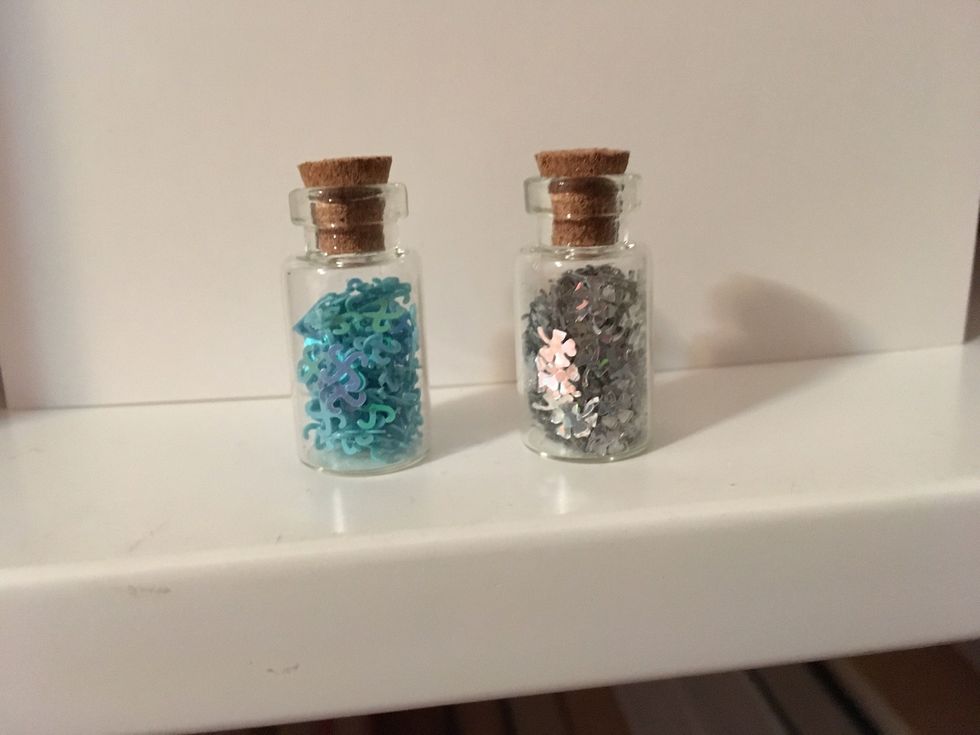 Then pop in your bottle of beads or sequins for some extra magic. (I had an extra bottle so I added it in).
This is what the inside should look like now.
Now your gorgeous Fairy in a Jar is finished!
1.0 Medium clear glass jar with lid
1.0 Silver/gold glitter spray paint
1.0 Battery-powered tealight
1.0 Fairy shaped cutout
1.0 Ribbon
1.0bnch Artificial flowers
Several self adhesive plastic gemsones
1.0 Small bottle of sequins or beads
1.0 Hot glue gun