Make a Beautiful Chime From Old Cutlery and Beads
19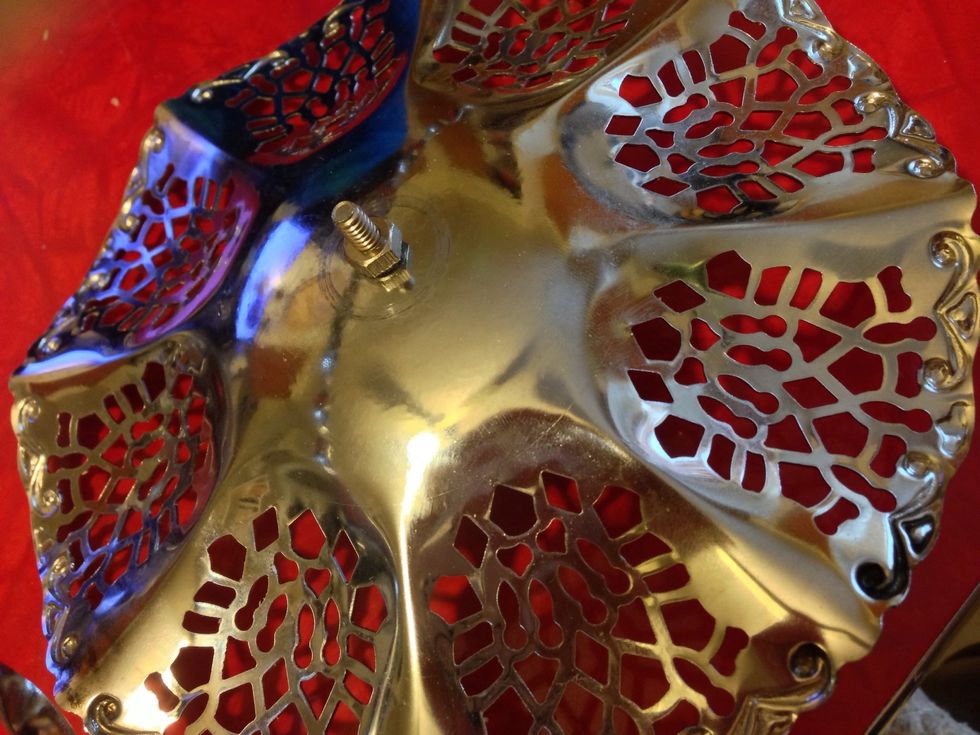 I used a candy dish for the top of my chime. Reversing the handle and removing the small base from the bottom. You may want to tarnish the dish to create that aged look.
I painted mine black to match the black beads I will use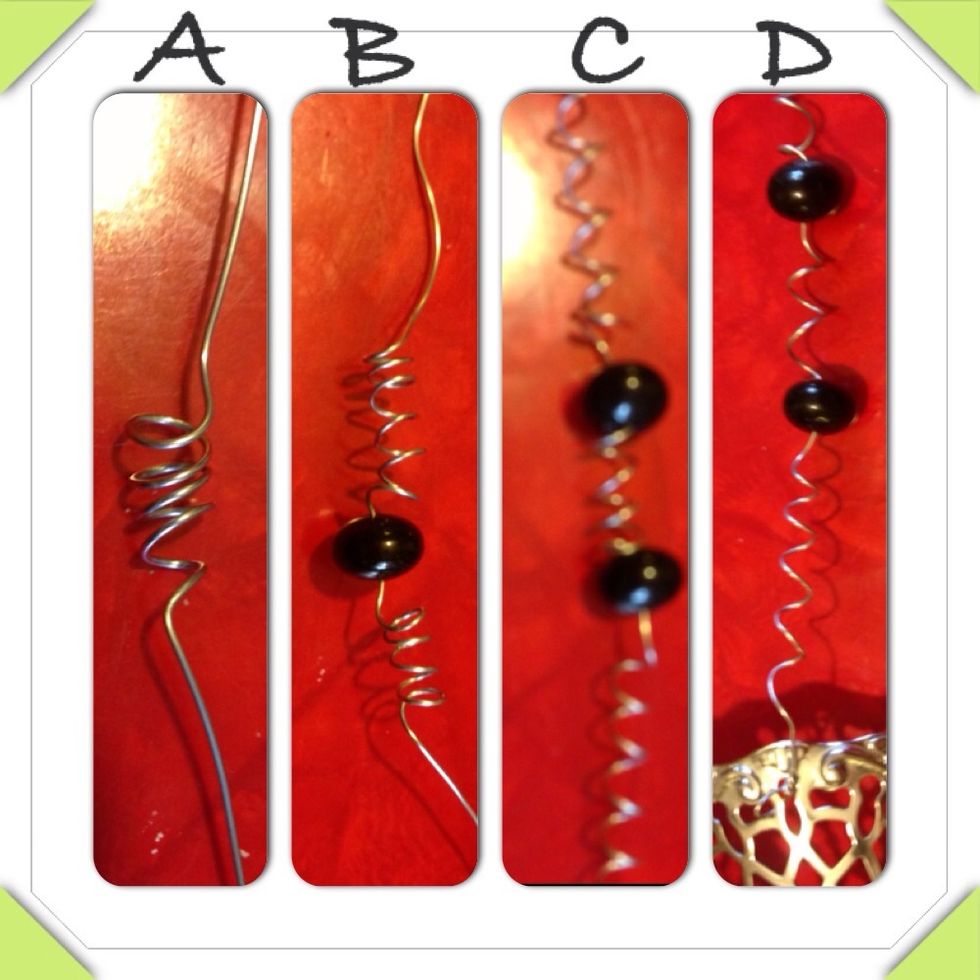 Using the barrel of a screw driver. I formed my spirals adding black beads between.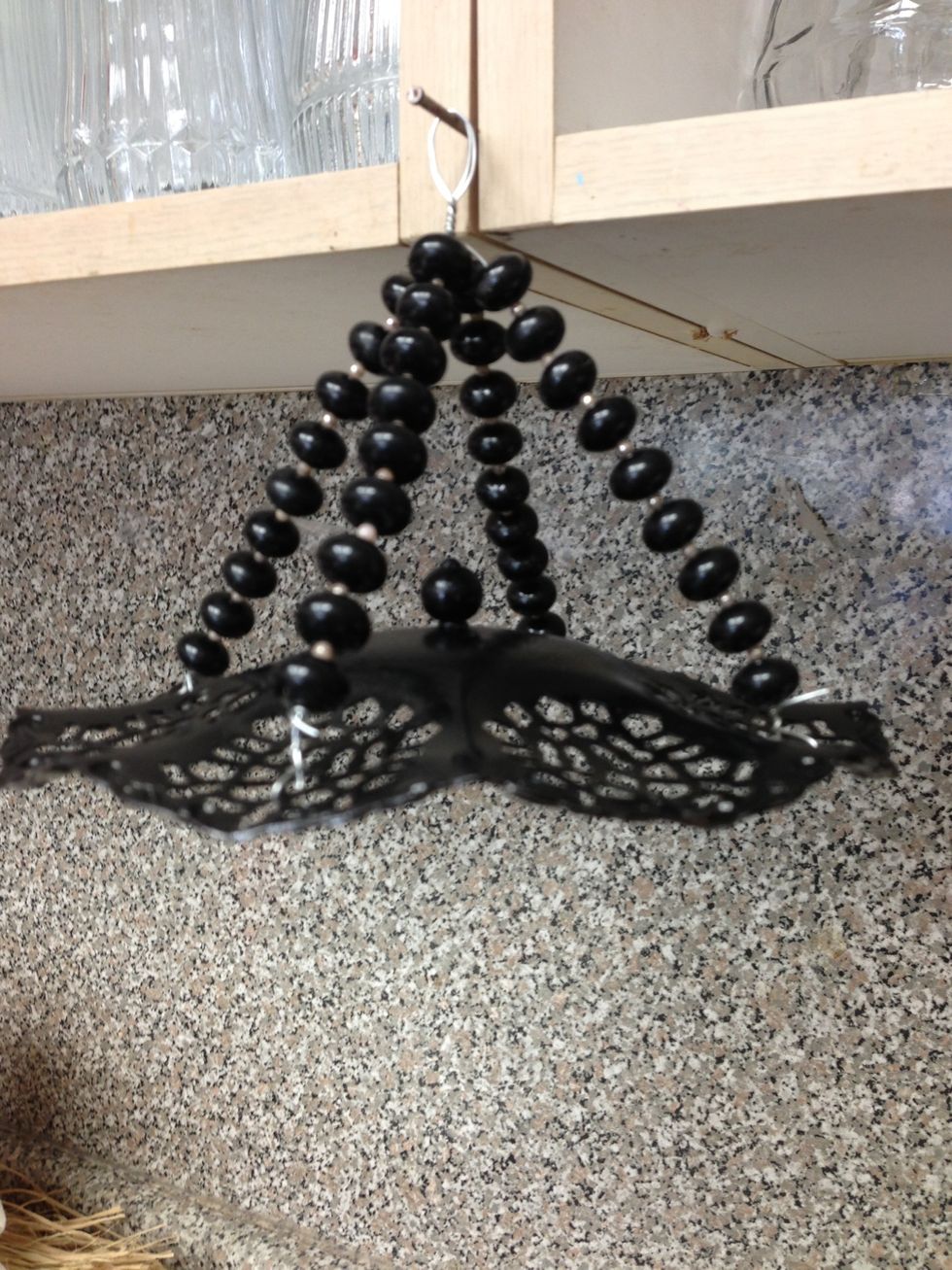 Cut 2 wires about 20 inches long. Fold in half and twist a loop. Add beads to the remaining 4 wires and secure to the dish.
Drill holes in the cutlery and insert wire and twist to secure.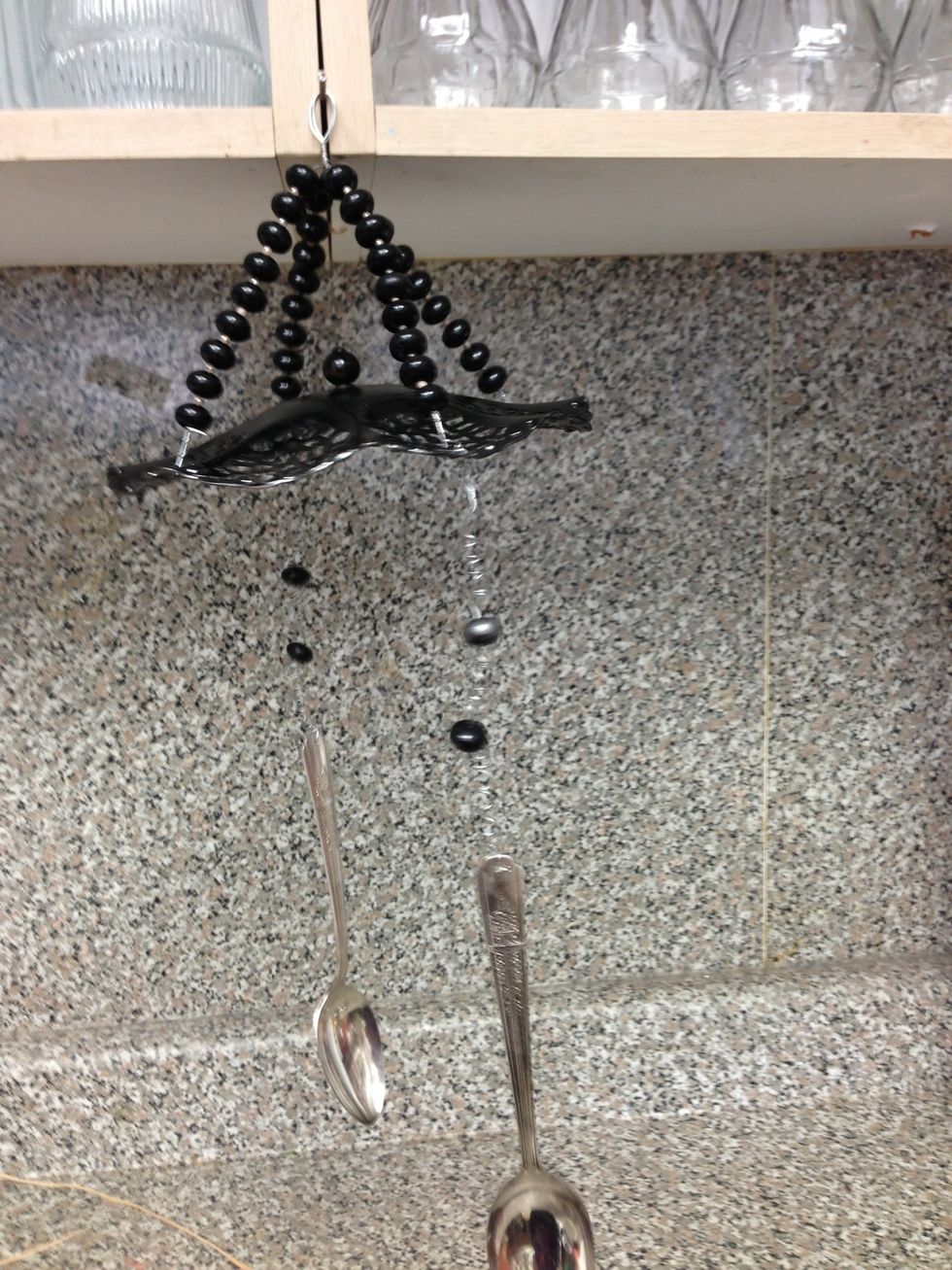 Secure the other end of the wire to the dish. Keep the same cutlery alternating to keep form and balance.
Old cutlery
Candy dish or a topper .....
Of your choice
Wire
Old beads
Drill or dremel
A barrel to wrap wire
Paint (Opt)