How to make a beautiful card with g45 artisan style paper
Make a Beautiful Card With G45 Artisan Style Paper
66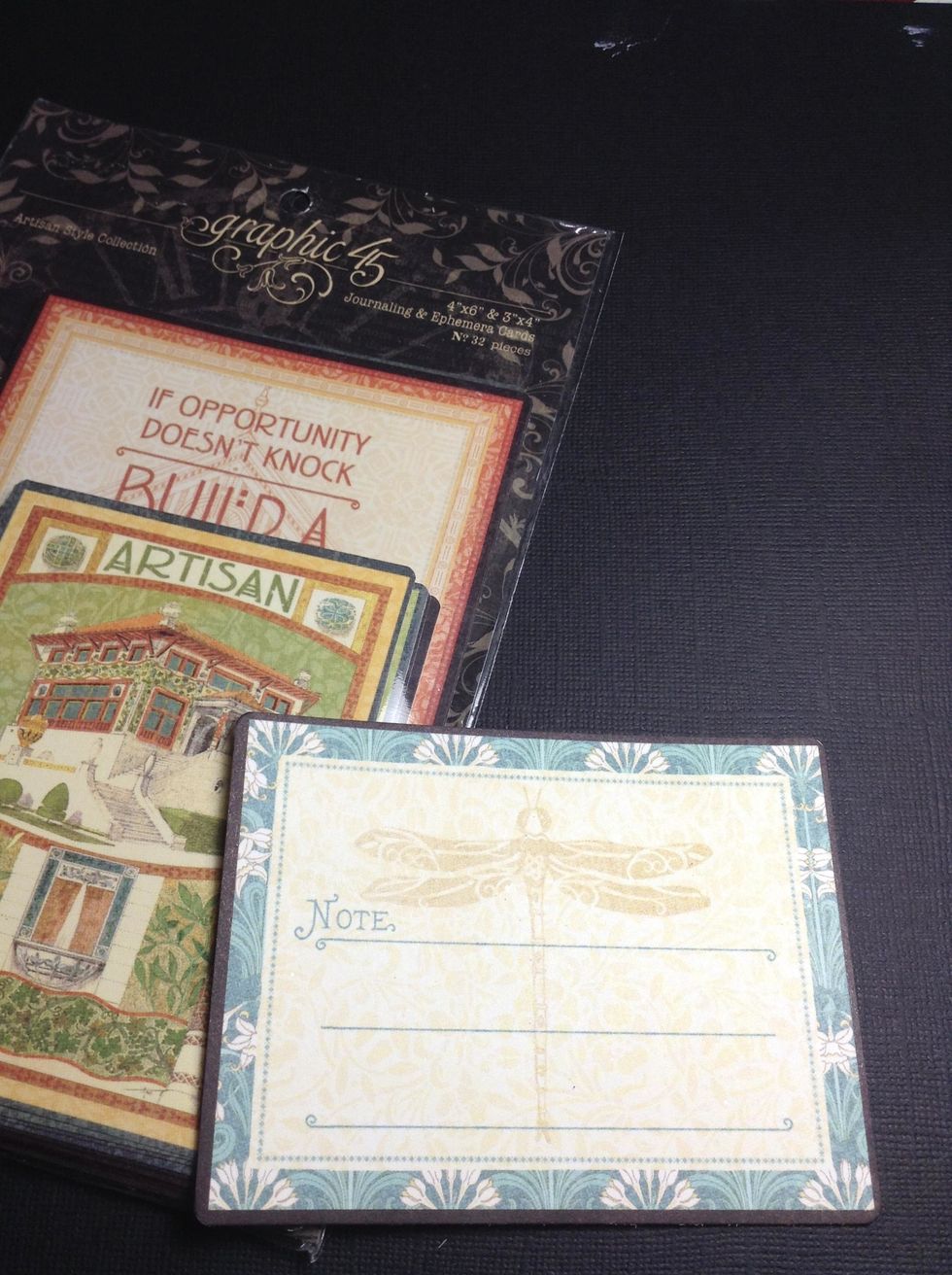 I have used the Artisan Style Ephemera Cards for to make this card..I have choose this one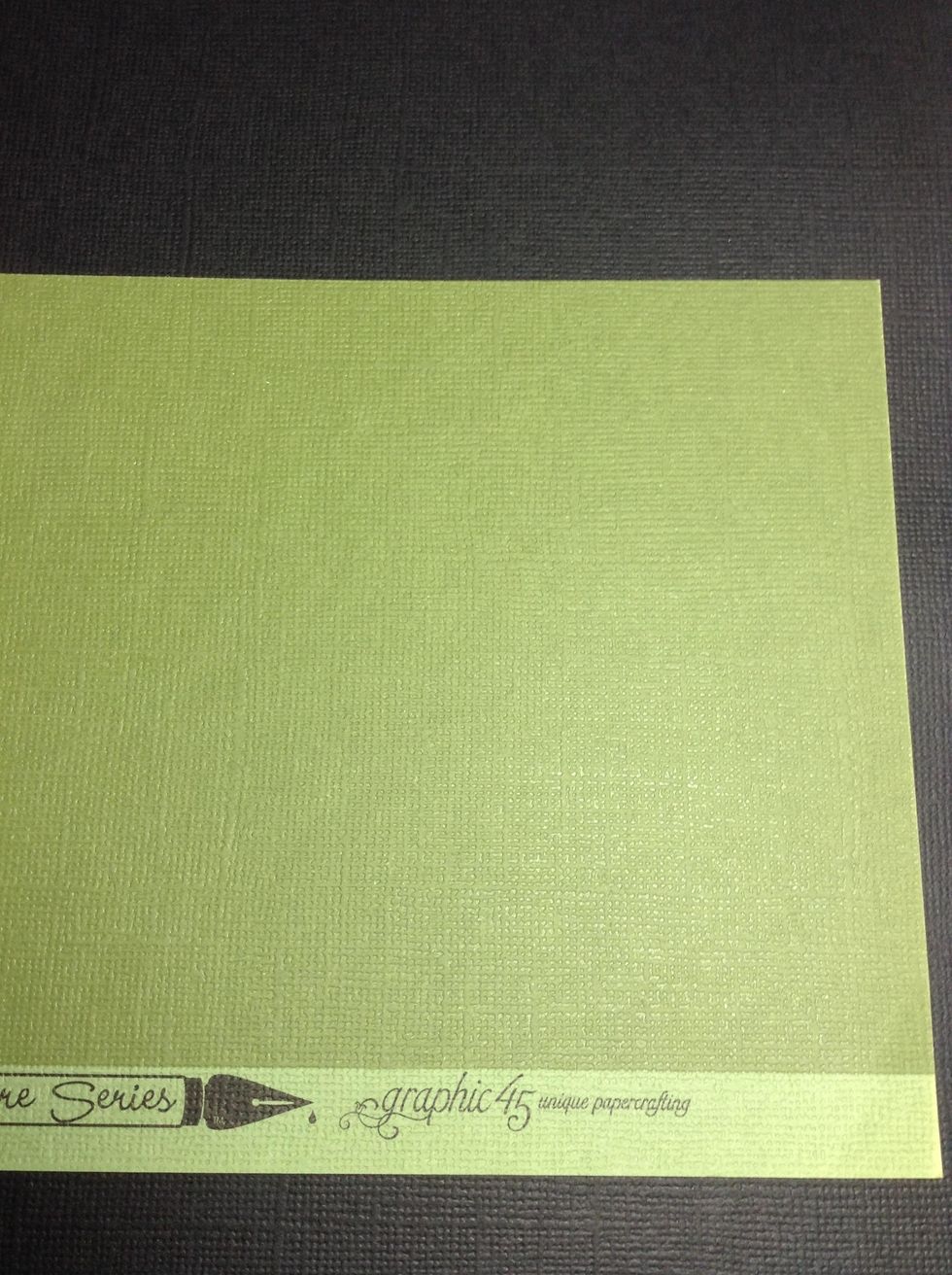 Cut a piece of "Spring Green" Core´dinnations Cardstock with the same size of the Ephemera Artisan Card x 2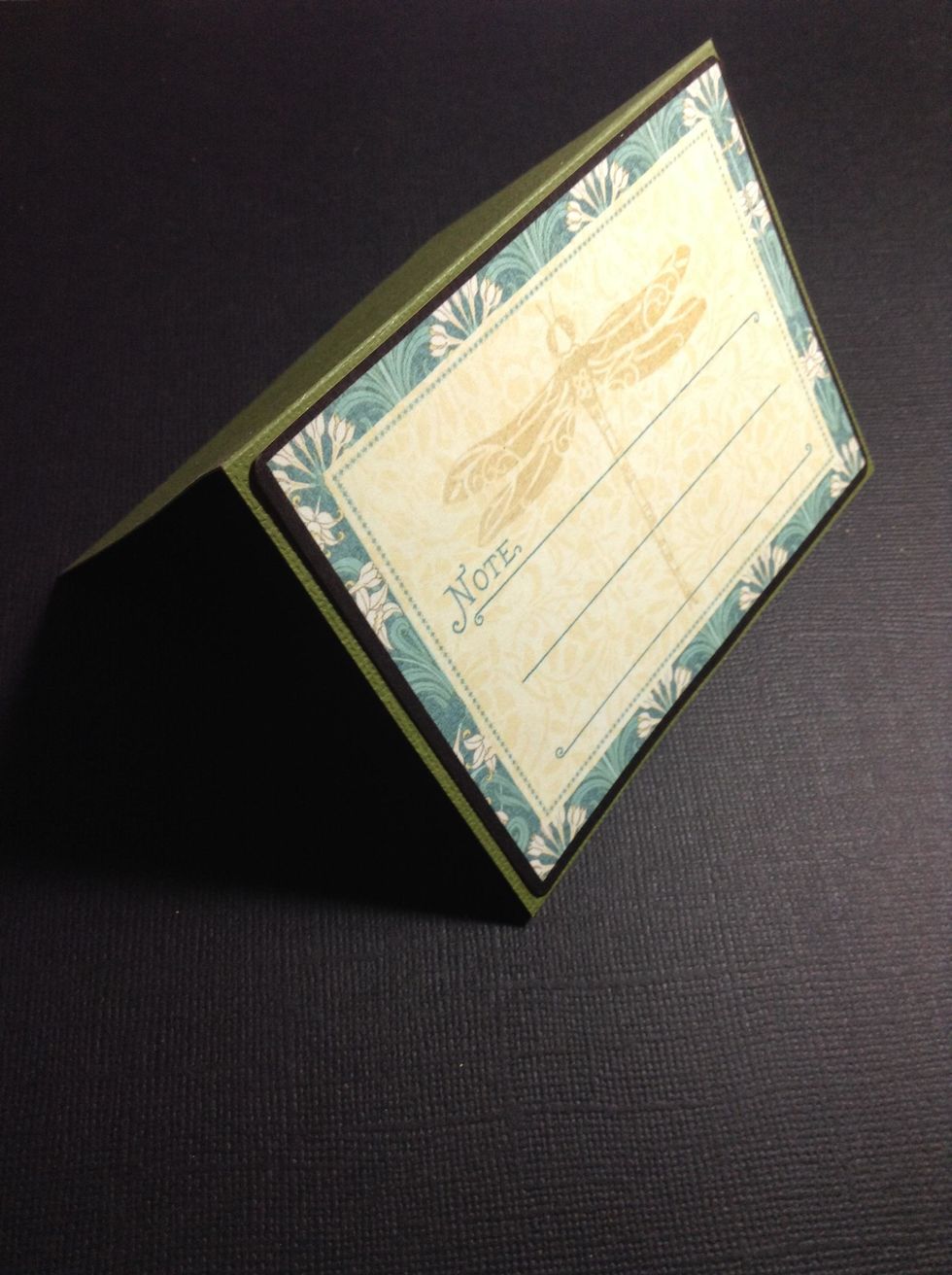 We double by half the piece of cardstock and glue the Ephemera Artisan card...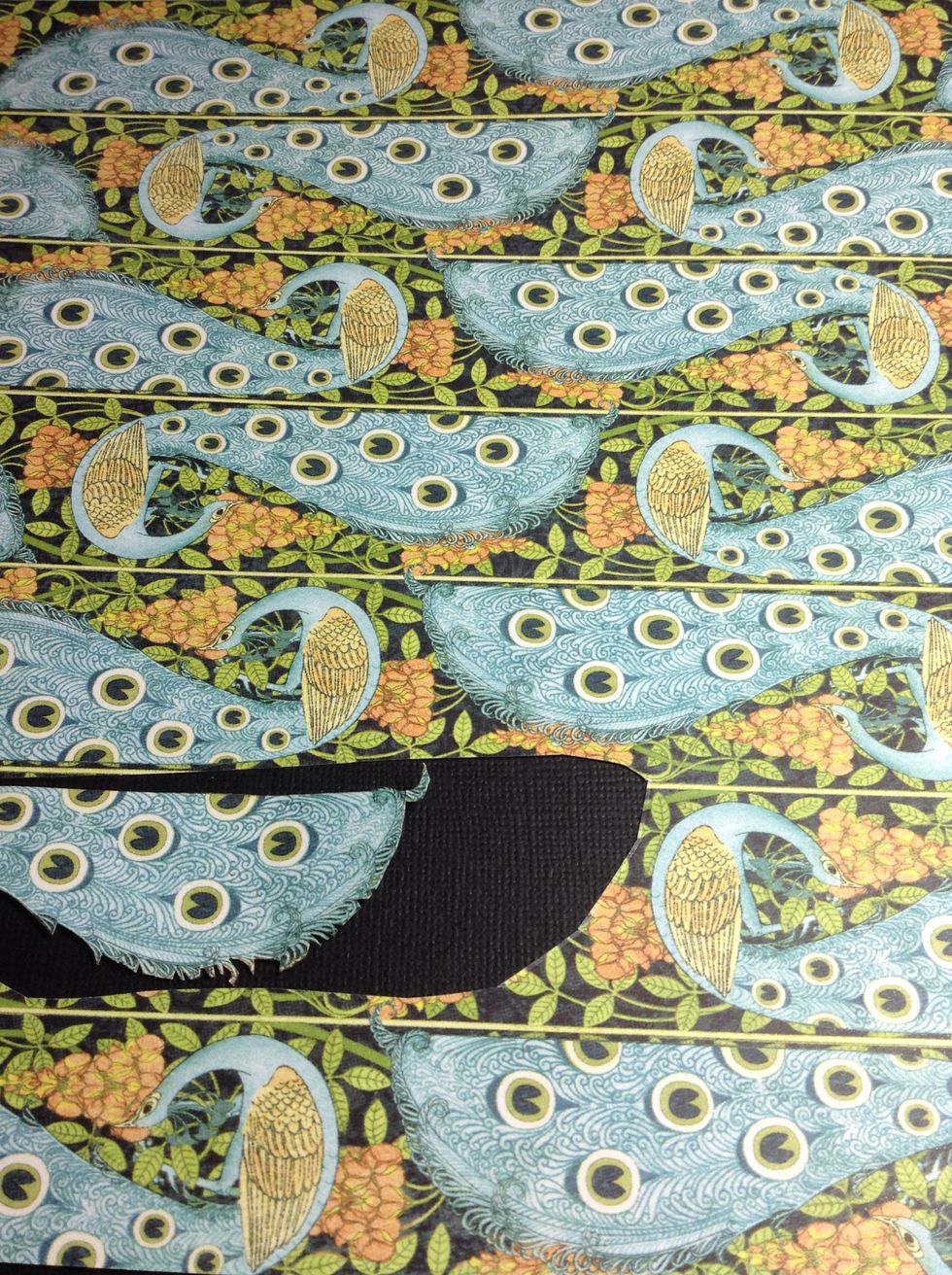 Fussy Cut one of these birds of the "Patterns of the Past" paper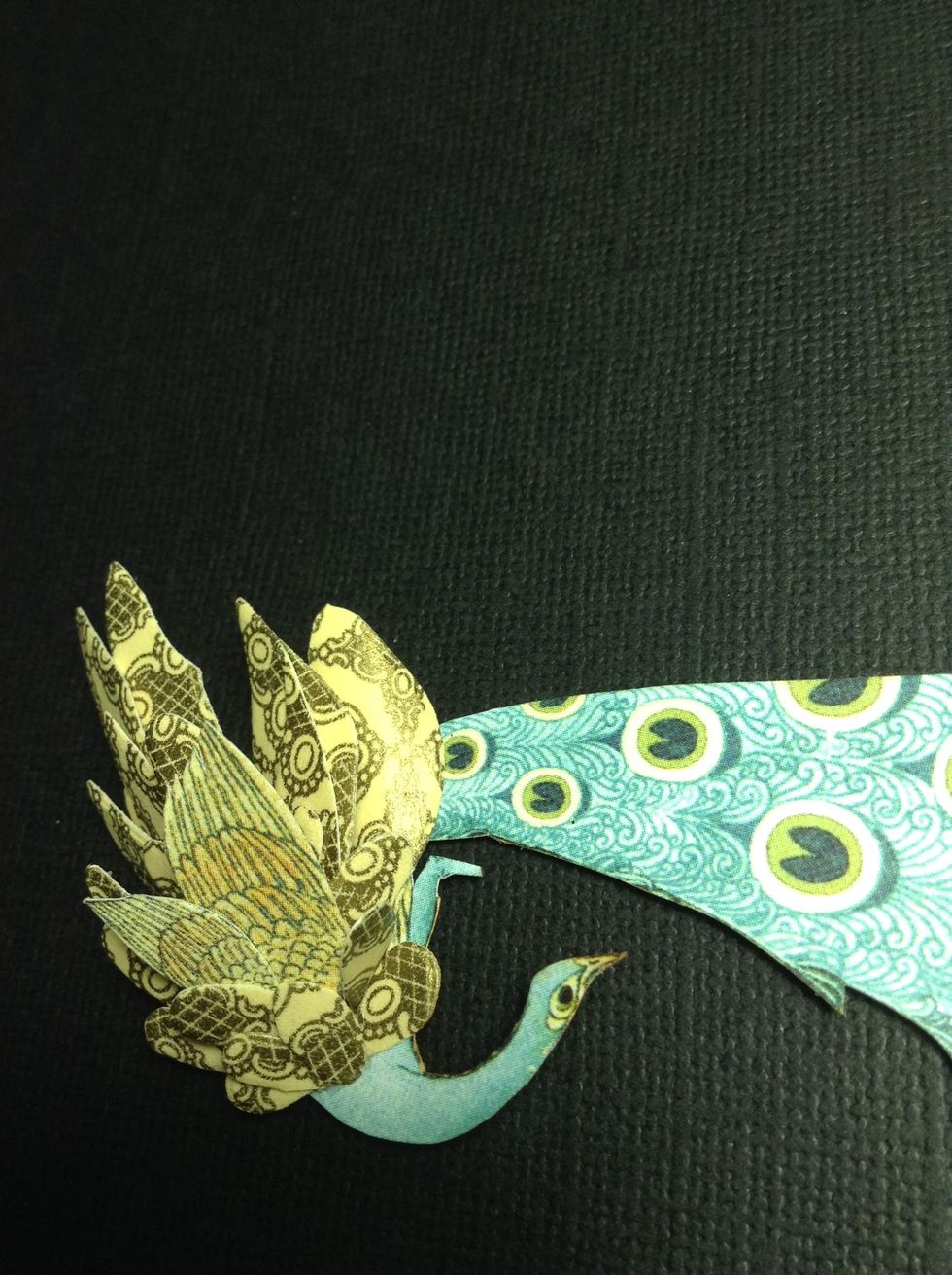 For the wings of the bird, I have used the petals of a flower Sizzix die..I have made this wings with the graphic 45 Washi Tape Set...Love gold washi!!!!
I have cut some flowers of the "Decorative Flourish" paper and I have chosen these decorative flowers and Artisan Style Chipboard
Tip: I have glued a pices of chipboard here to give more volume...
Now....we are going to make our card desing...glue the elements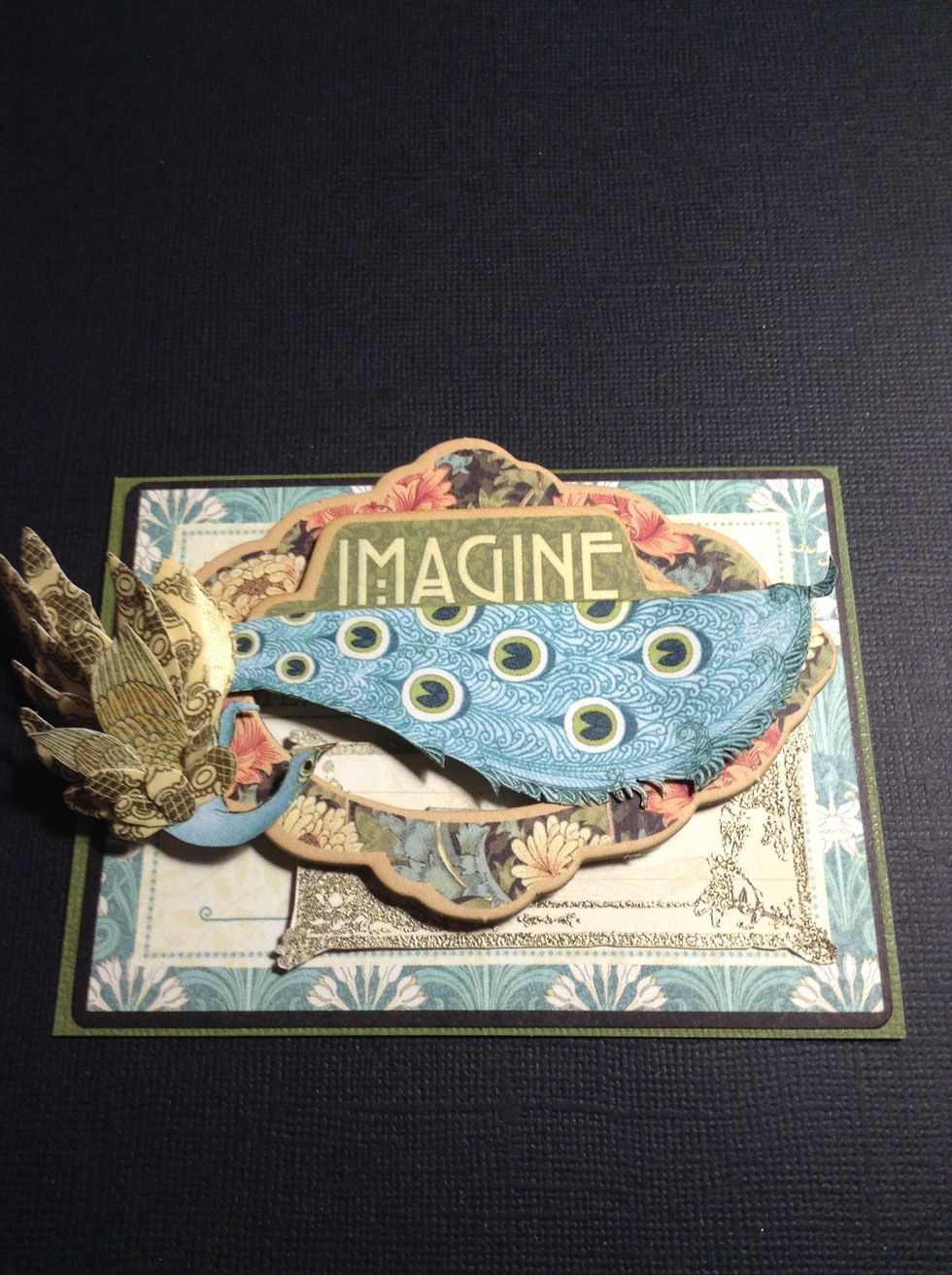 Glue all, the bird, the Artisan Style Decorative Chipboard, the flowers... and I have use the Cling Stamp G45 Artisan Style 2 and I have printed this in my card cover.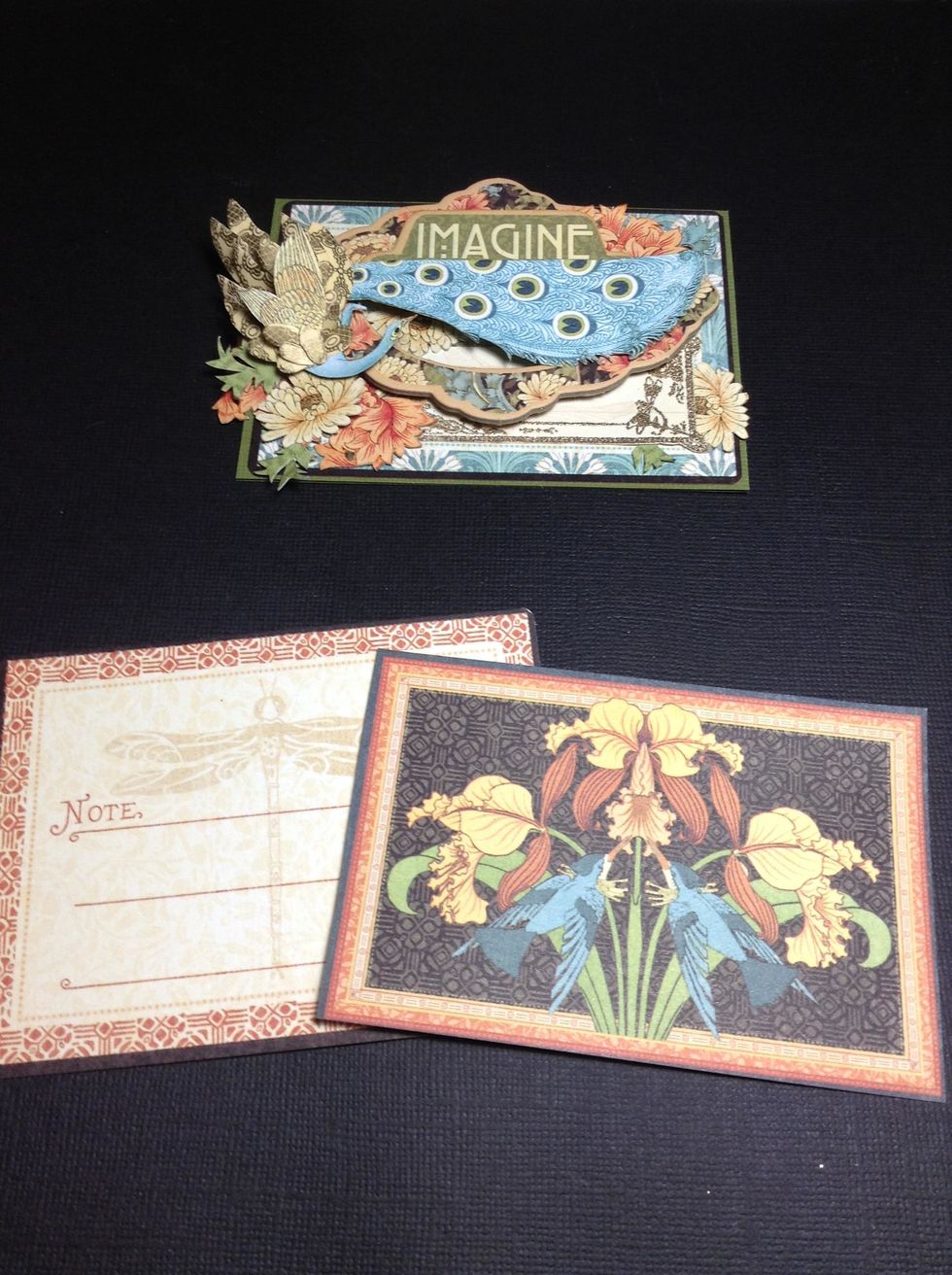 For the interior of the card I have used another two Artisan Style Ephemera Cards...in love!!!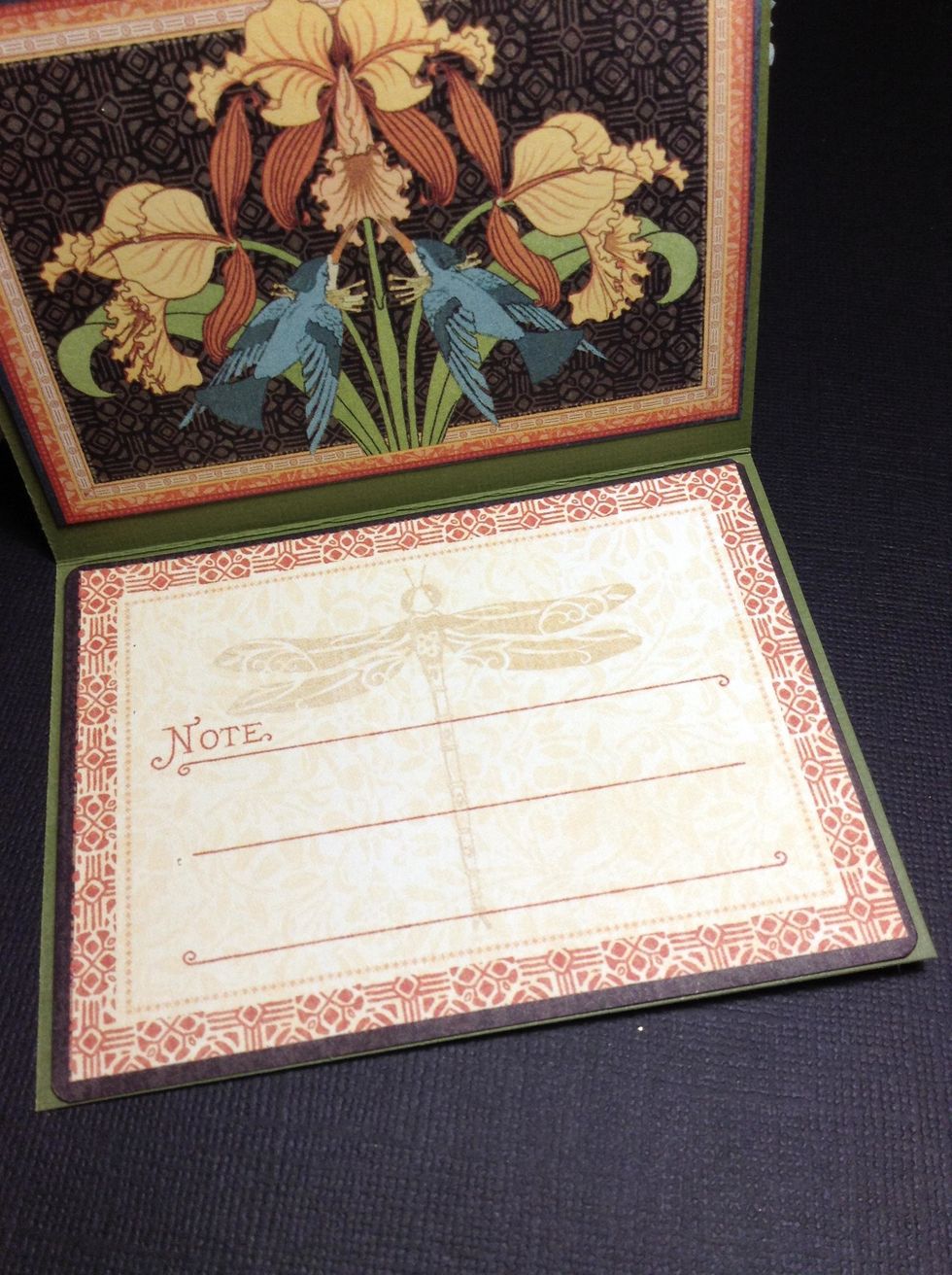 Glue them...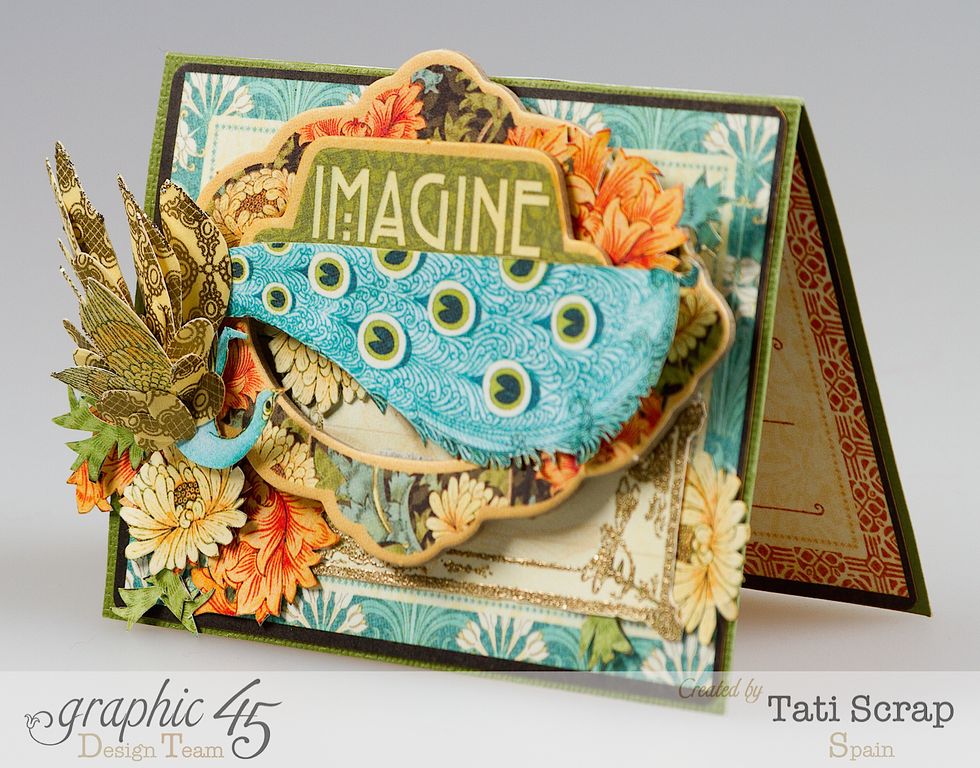 And here....your Artisan Style Card!!!! Hope you enjoyed it!!
Artisan Style Ephemera Cards
Cling Stamp G45 Artisan Style 2
Patterns of the Past Paper
Artisan Style Decorative Chipboard
Decorative Flourish Paper
Graphic 45 Washi Tape Set
Graphic 45 Core´dinations: Spring Green
Sizzix Flower Die