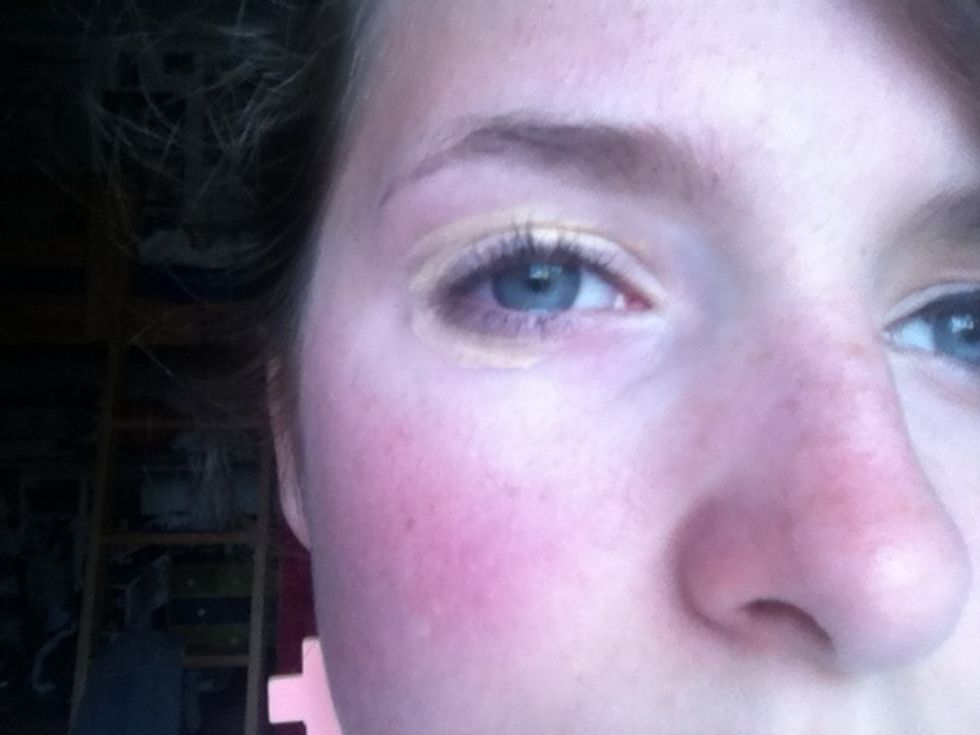 Prime your eye. Don't forget to prime under your eye too!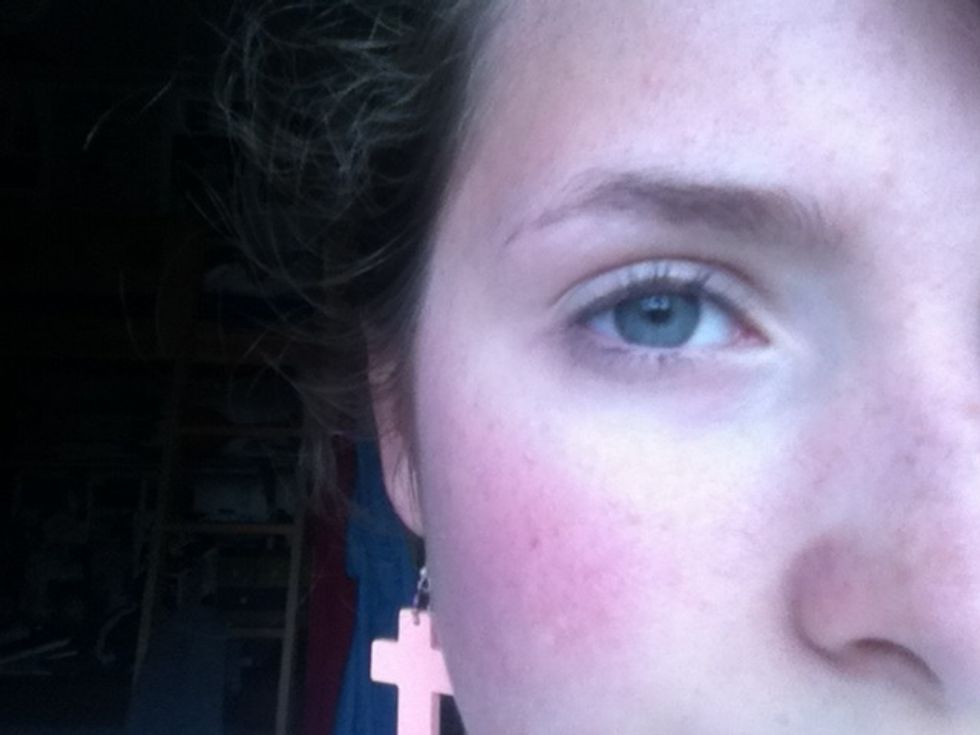 Fade it out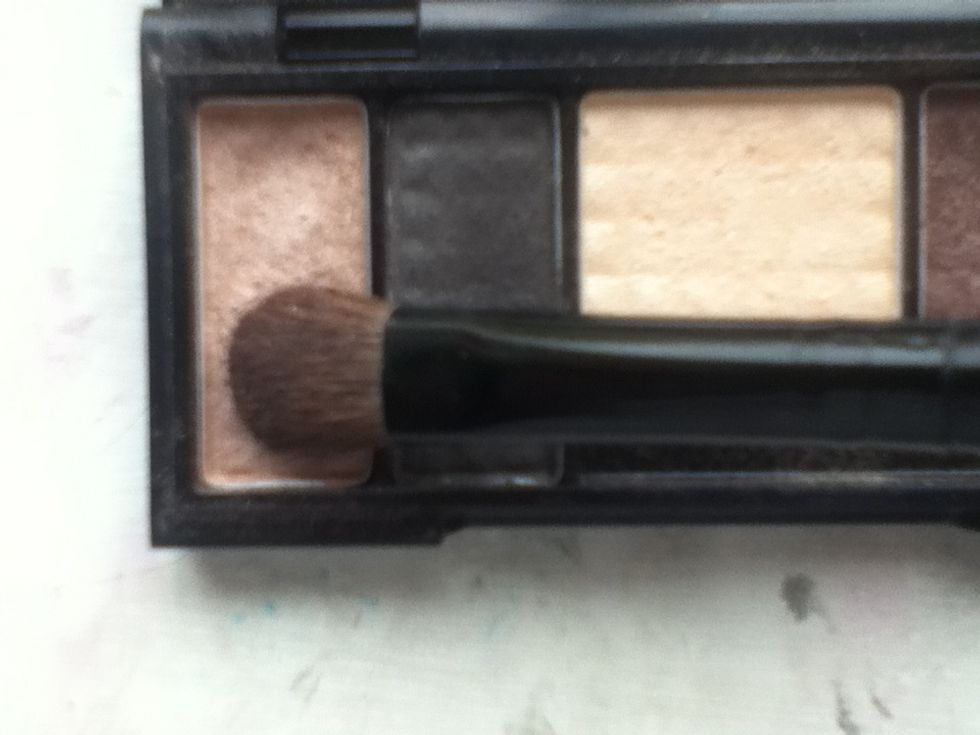 First use a beige eye shadow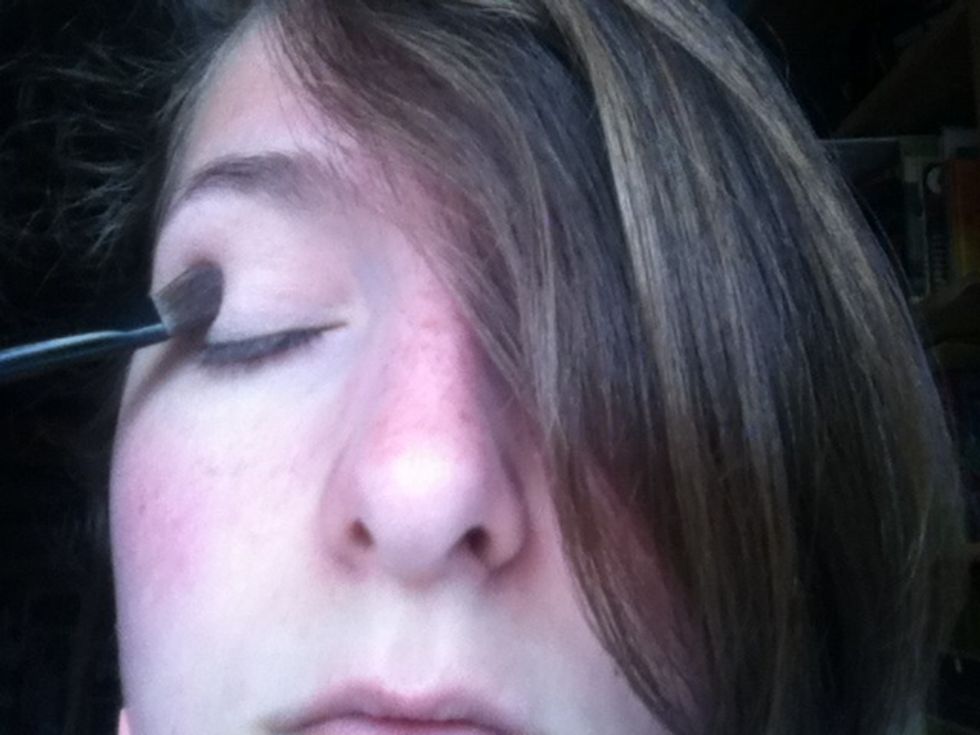 Put it all over your eyelid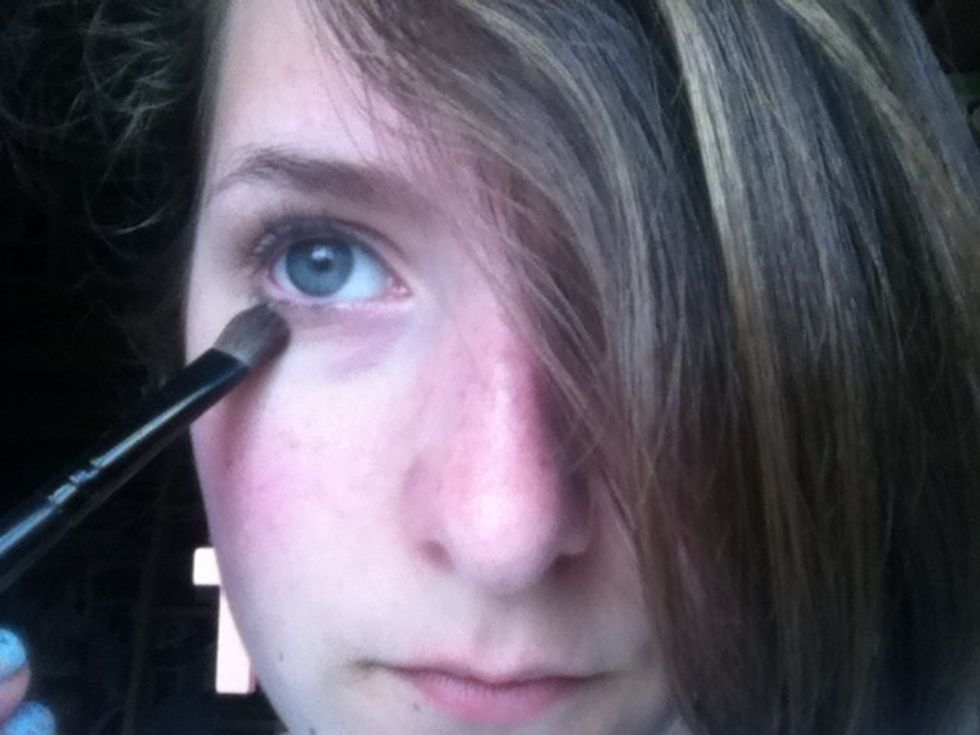 Also under your eye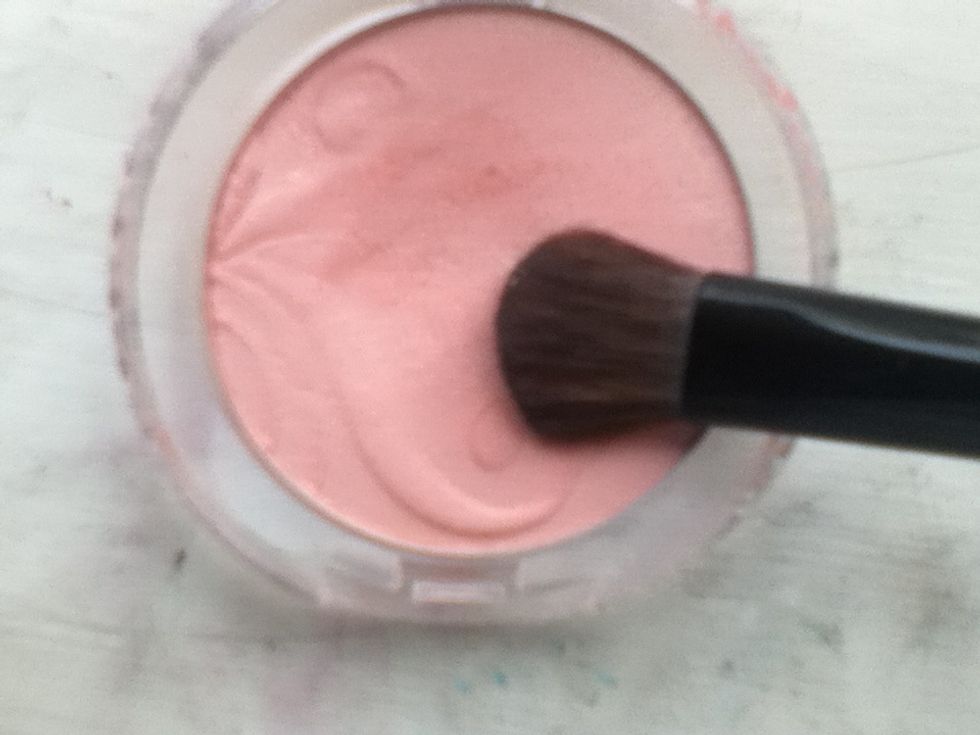 Then use a light pink eye shadow
Now use a dark brown chocolate colour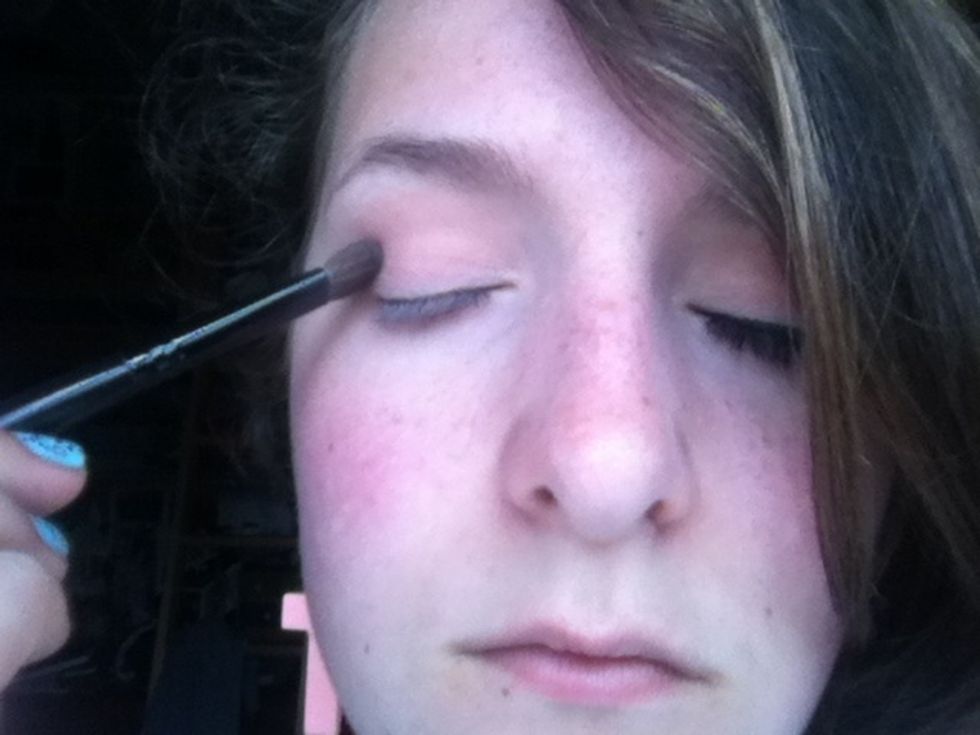 And put it in the crease of your eye.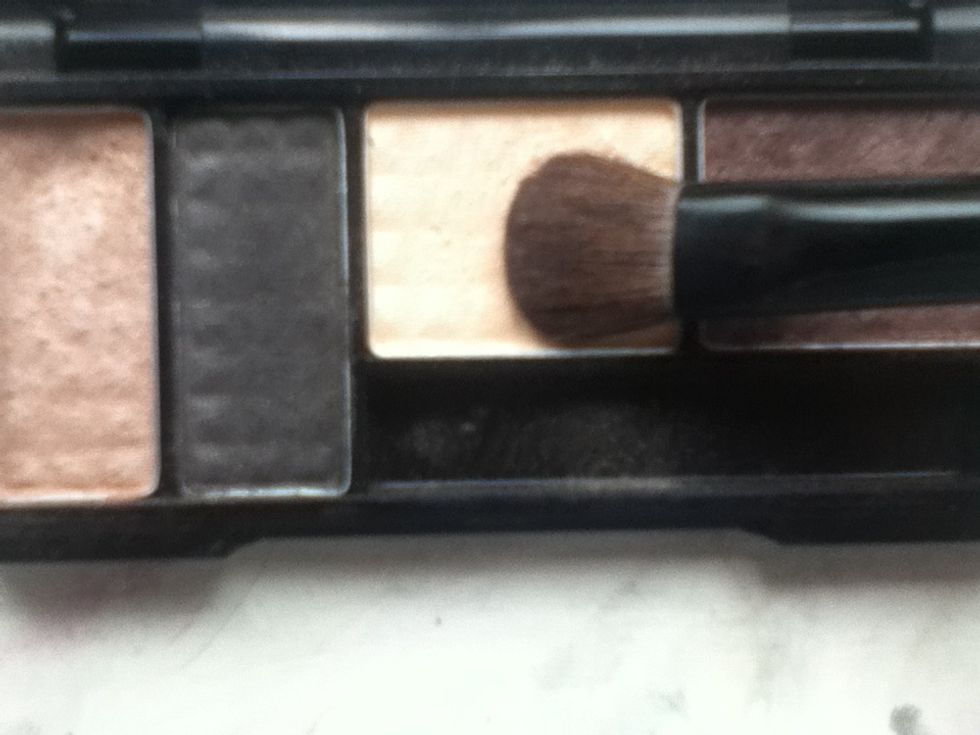 Now a light kind of white-yellow color but you can use a white color too.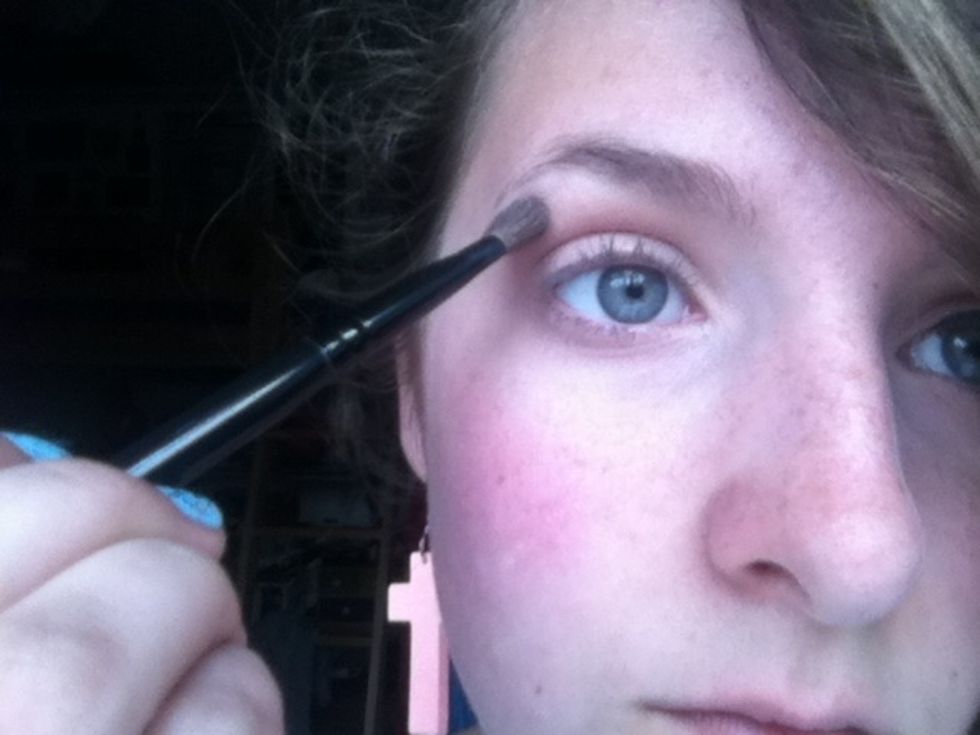 Under the eyebrow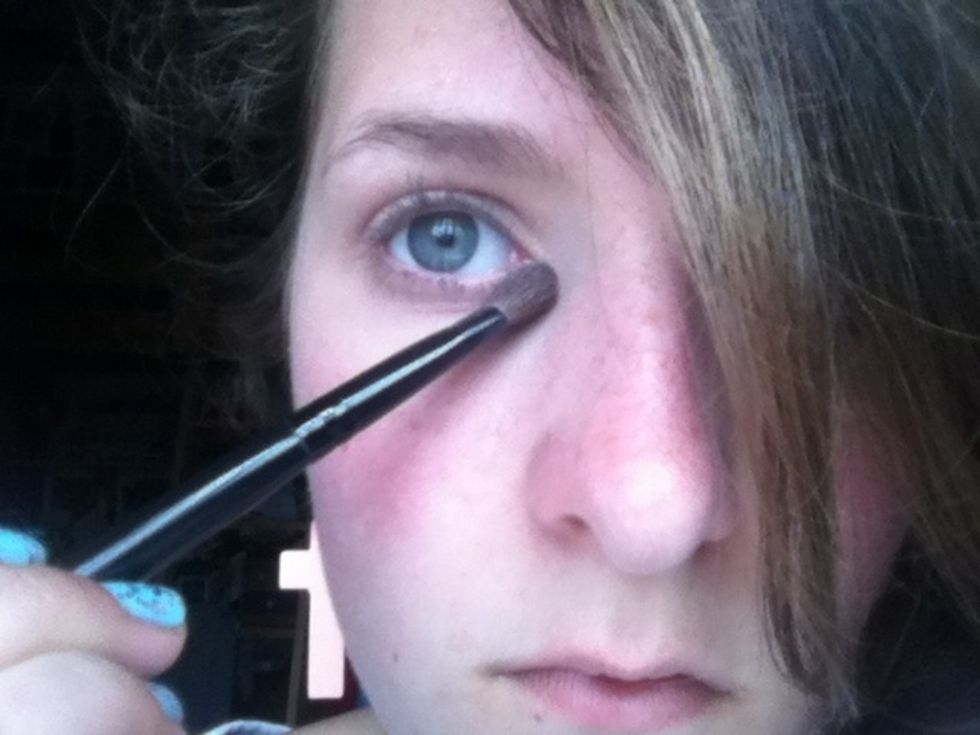 And your eye corner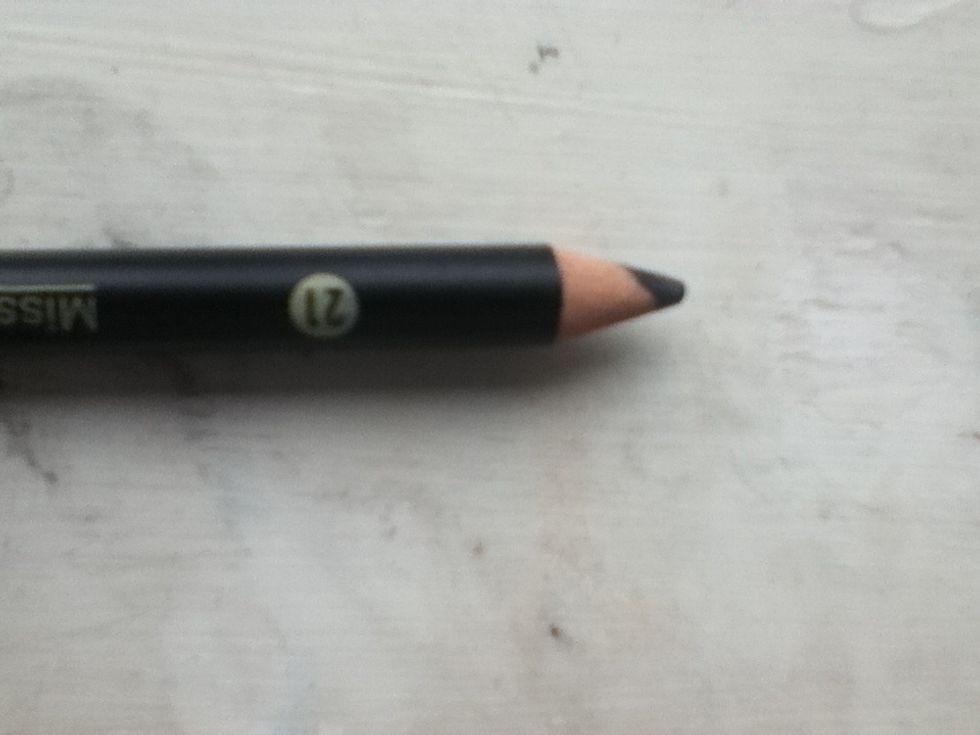 Take your eye pencil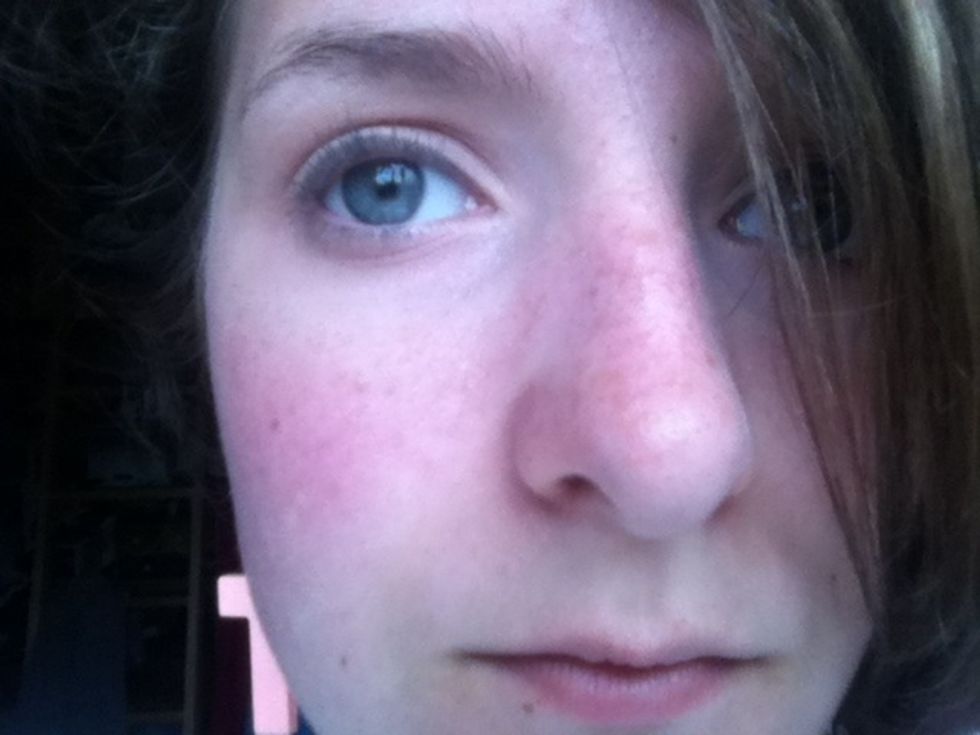 And draw a thin easy line on your upper eye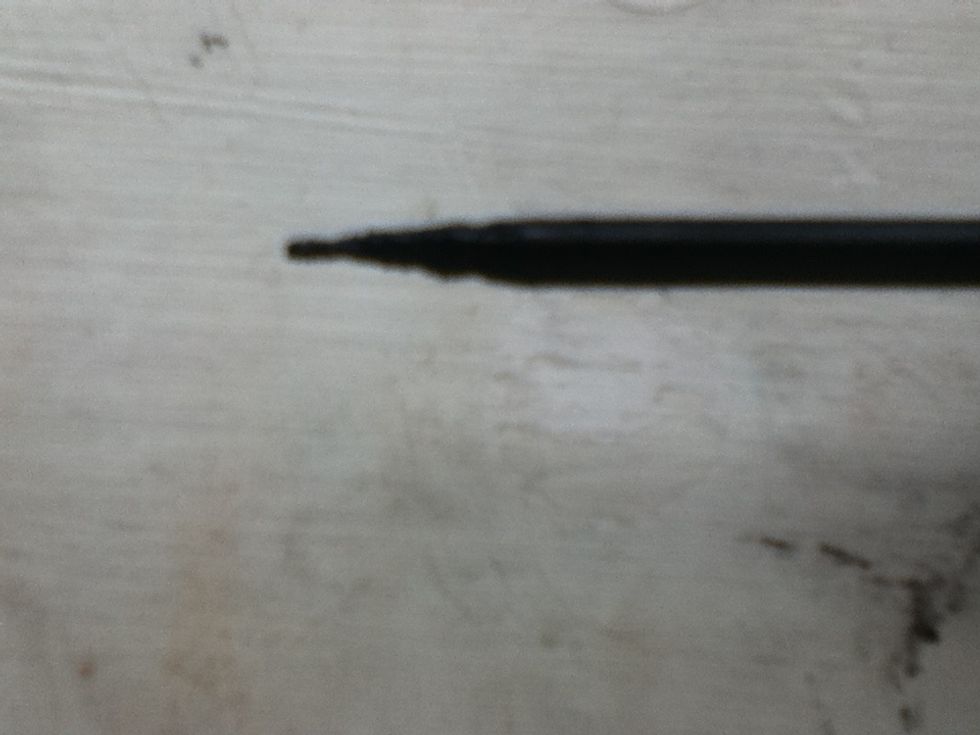 Now take your liquid eyeliner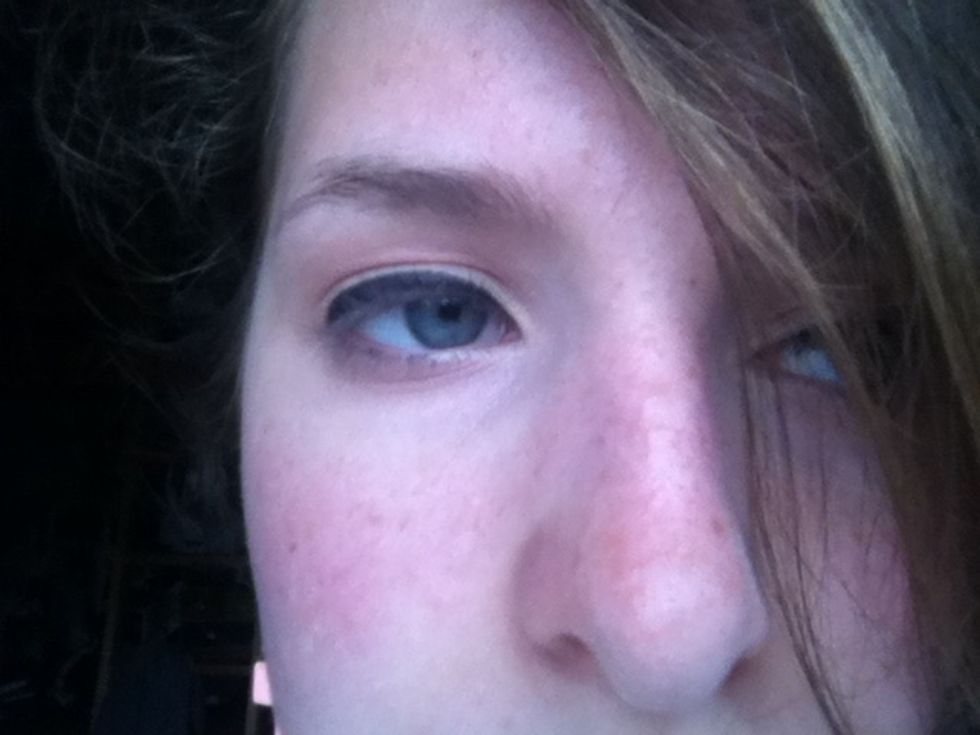 And draw the same line again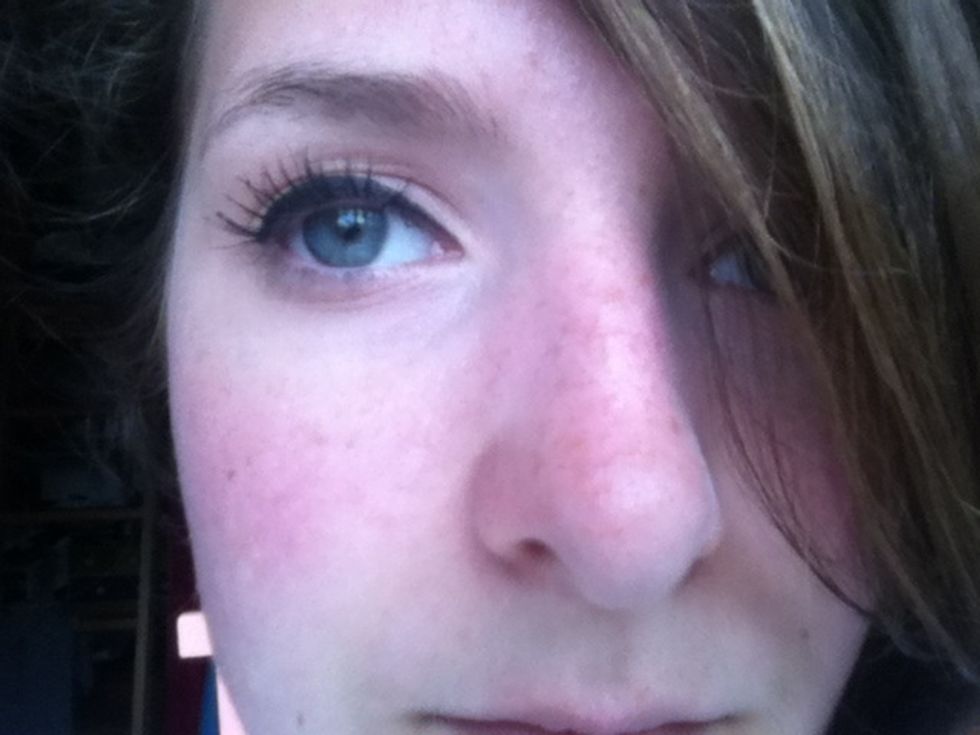 Apply your mascara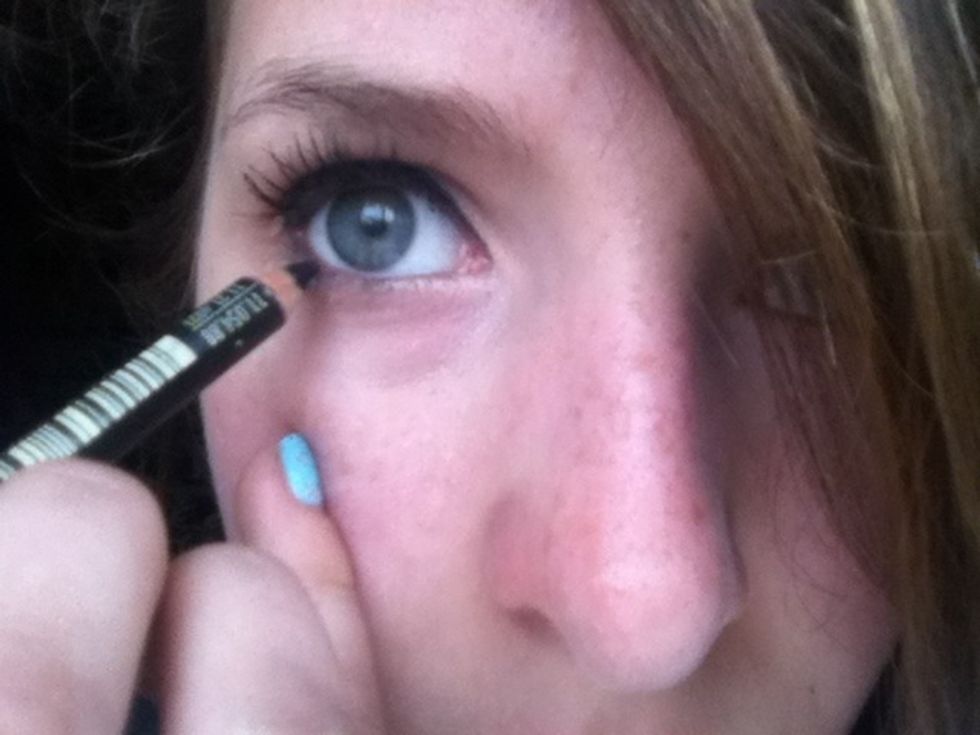 Line your waterline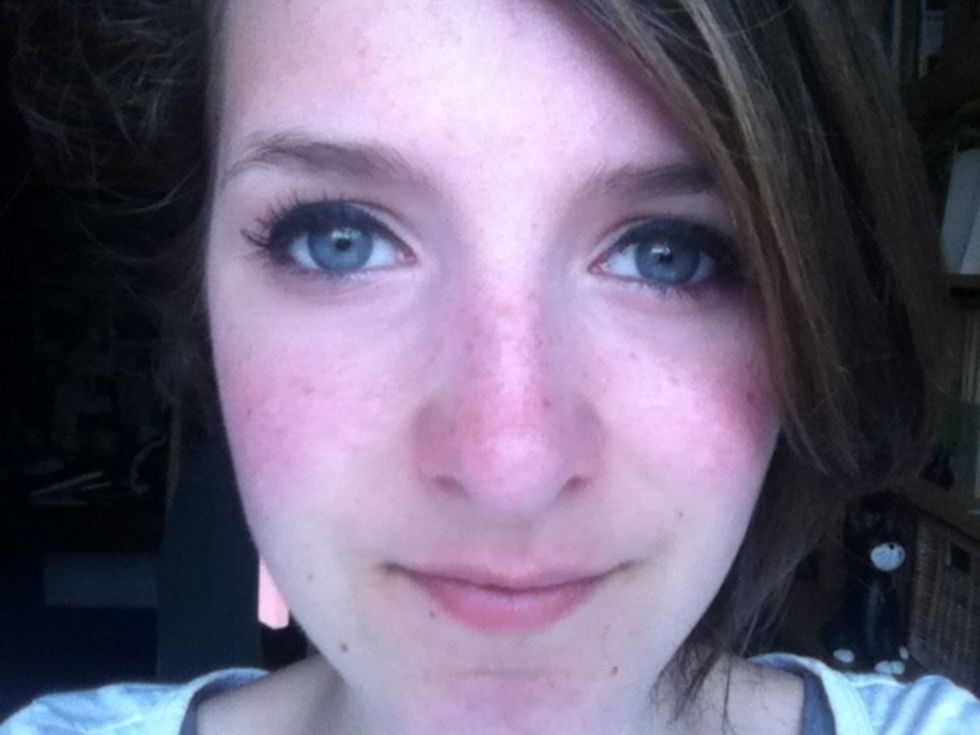 Done done done :))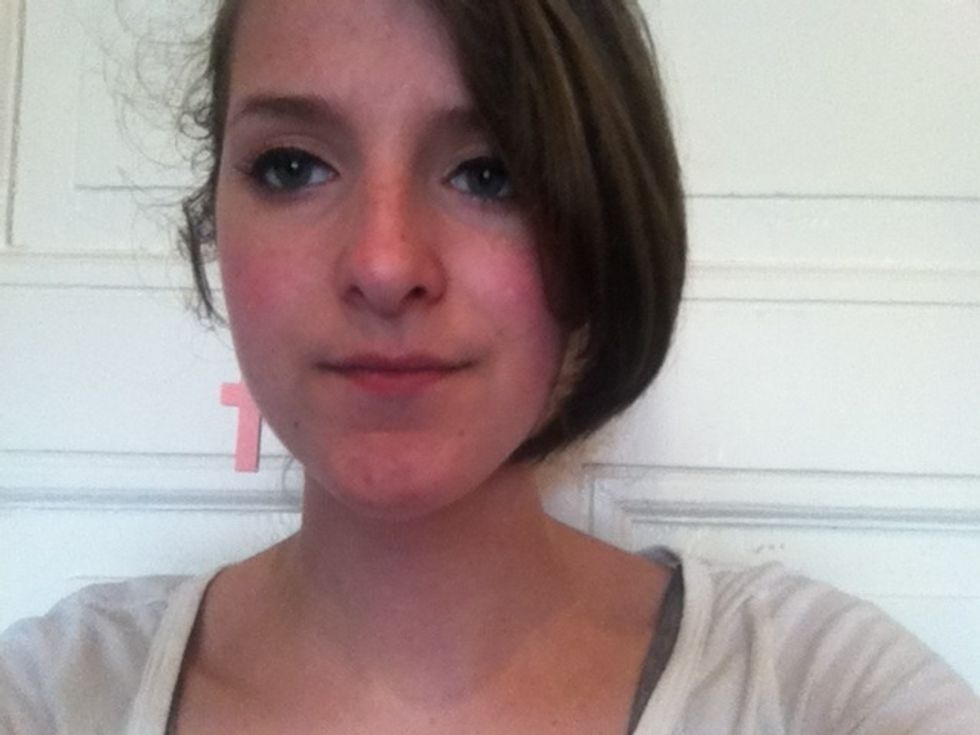 Pink eyeshadow
Brown eyeshadow
Primer
Beige eyeshadow
Eyeliner
Eyepencil