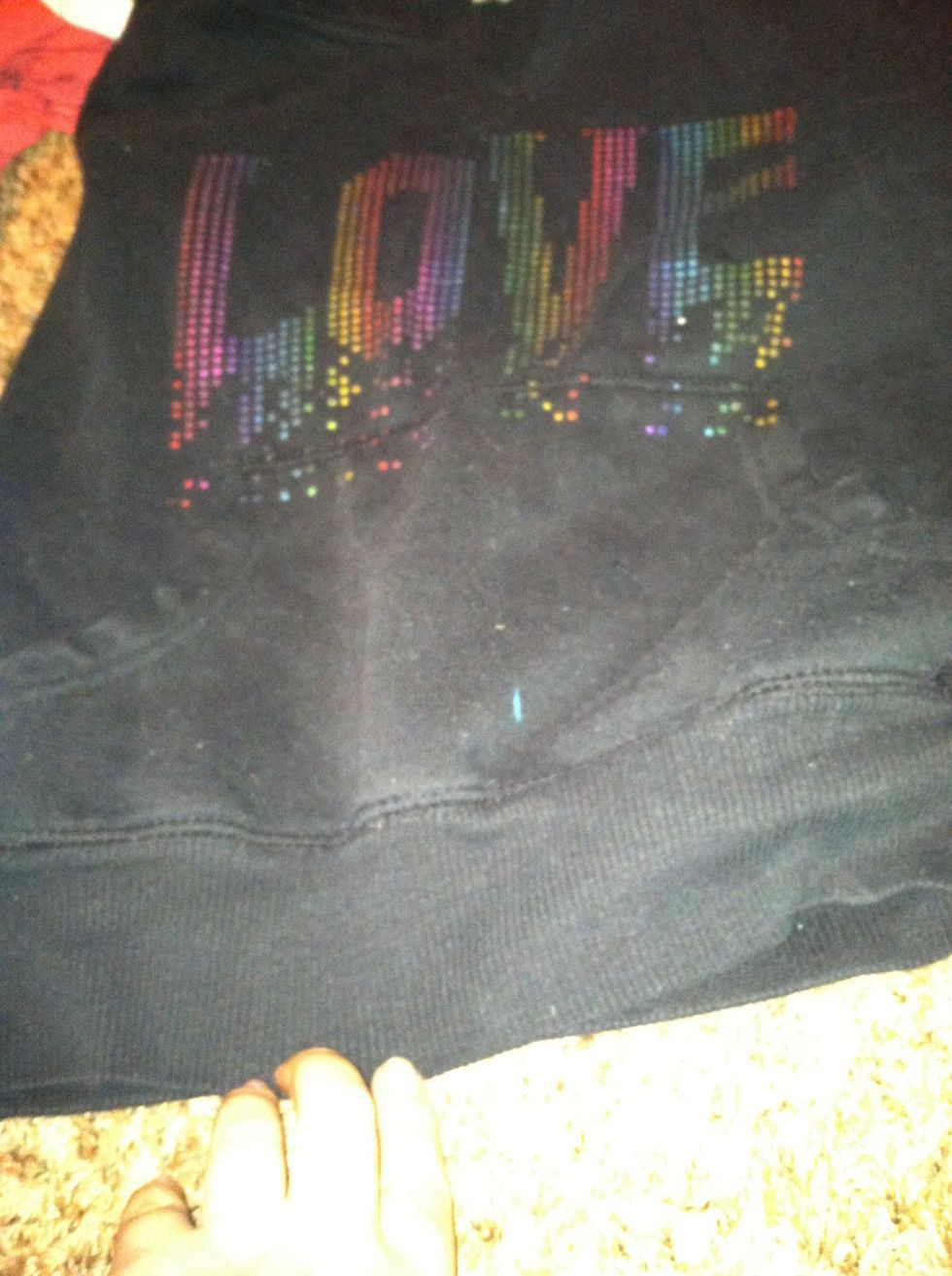 Get an old sweater or one you don't care about. Choose one that has the trim stuff on the bottom.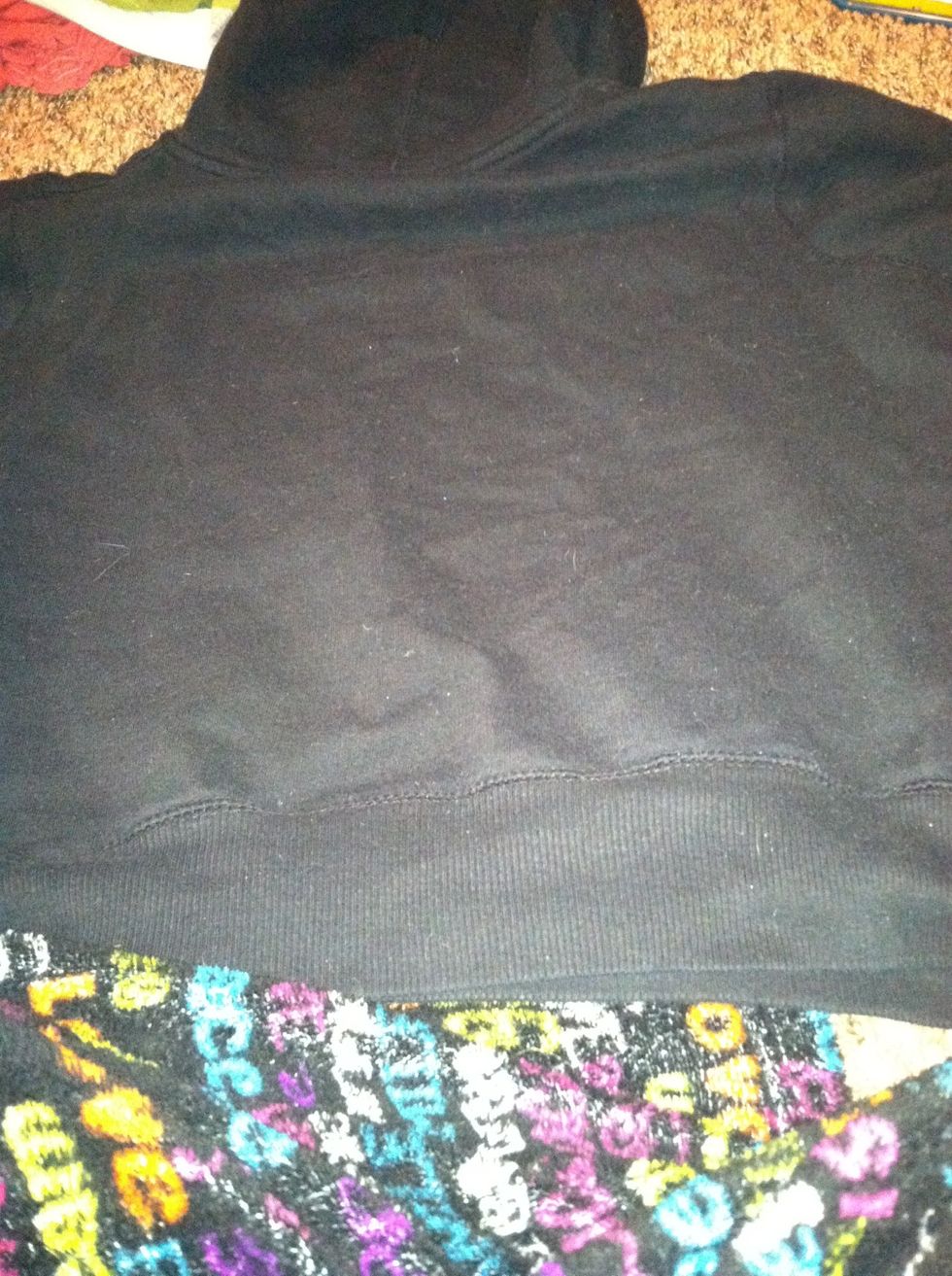 Sense mine has pockets on the front I'm turning mine to the back side
Cut right under the sleeve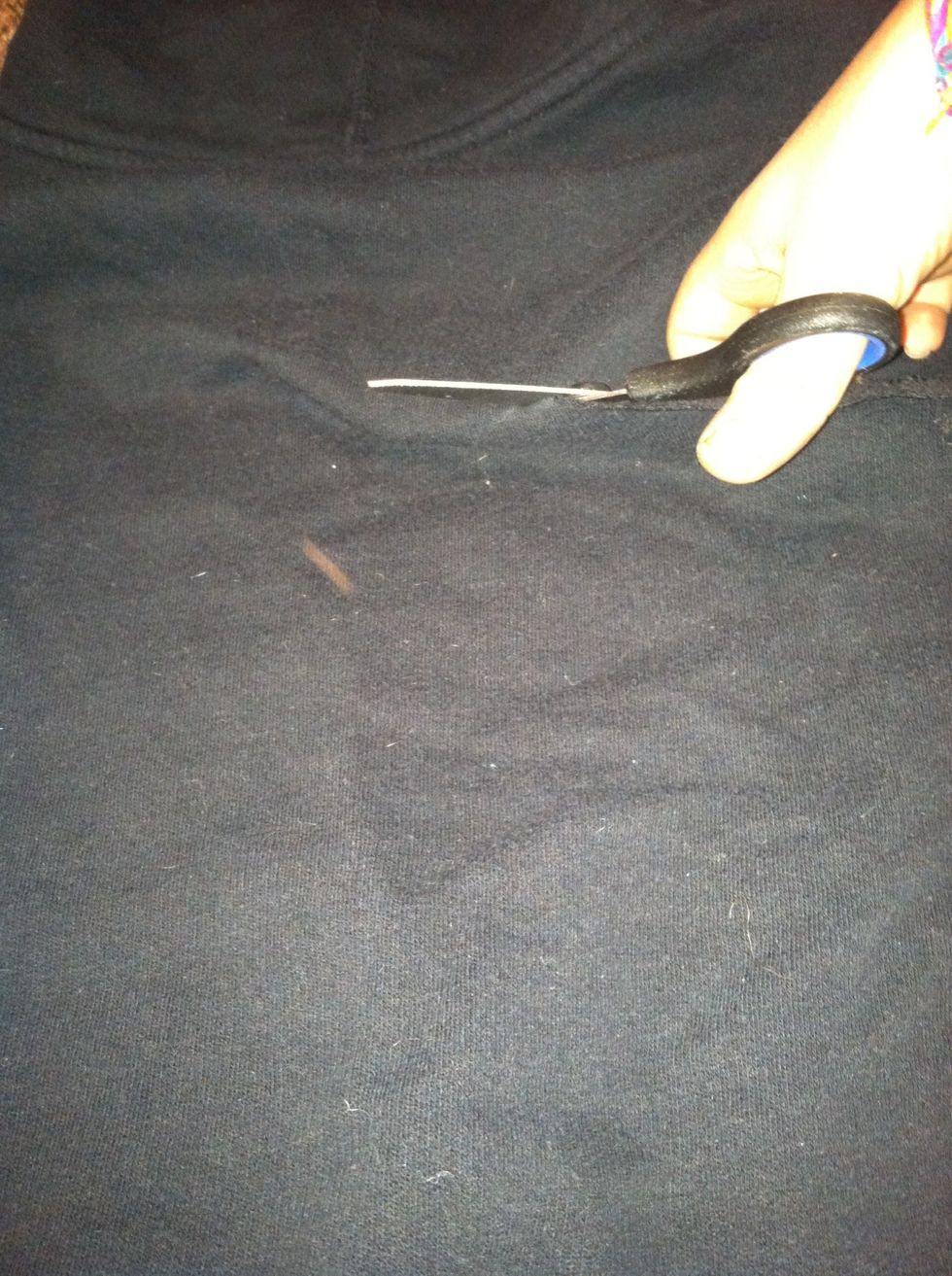 Cut all the way to the other side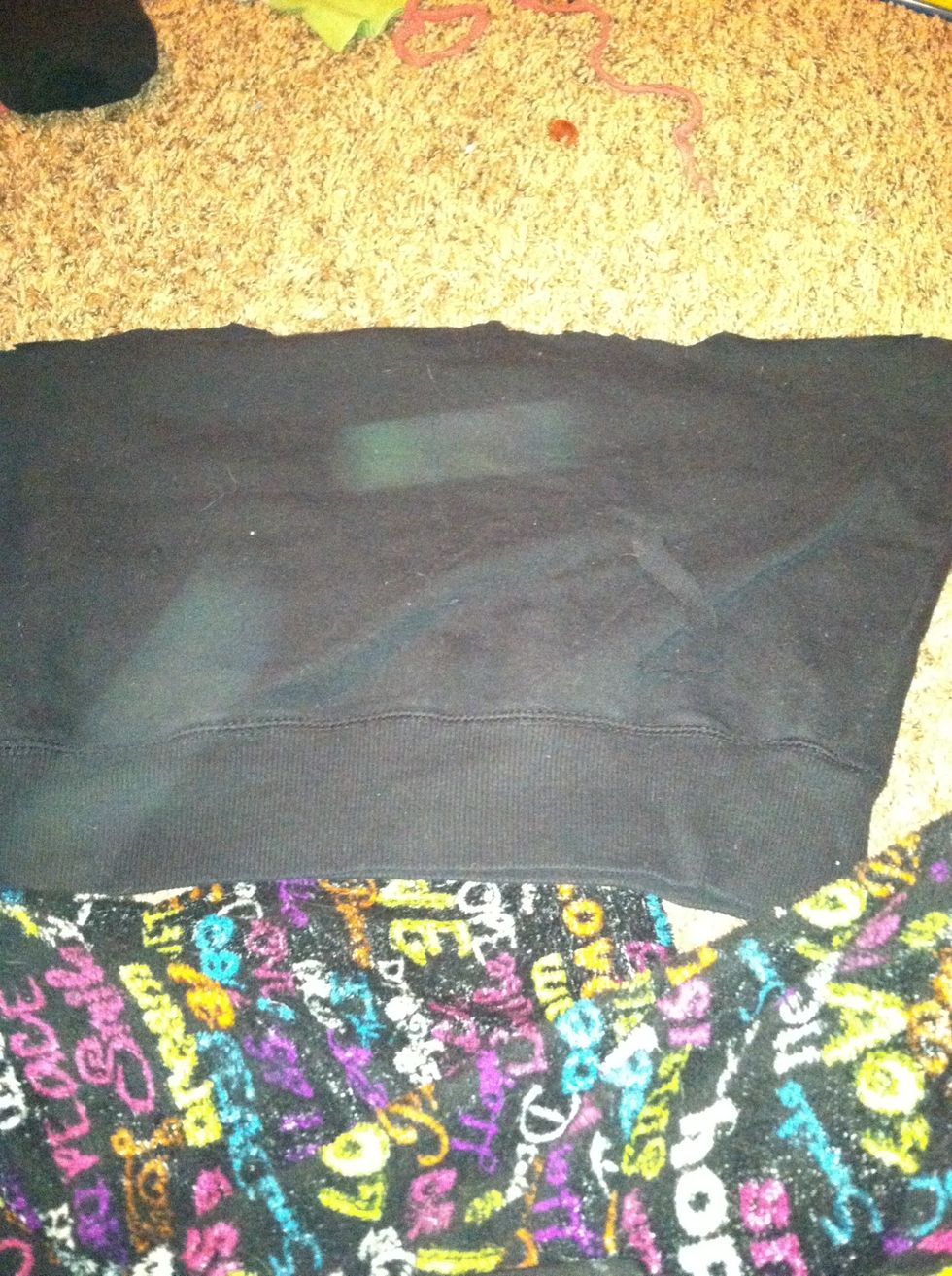 Don't worry it doesn't need to be perfectly straight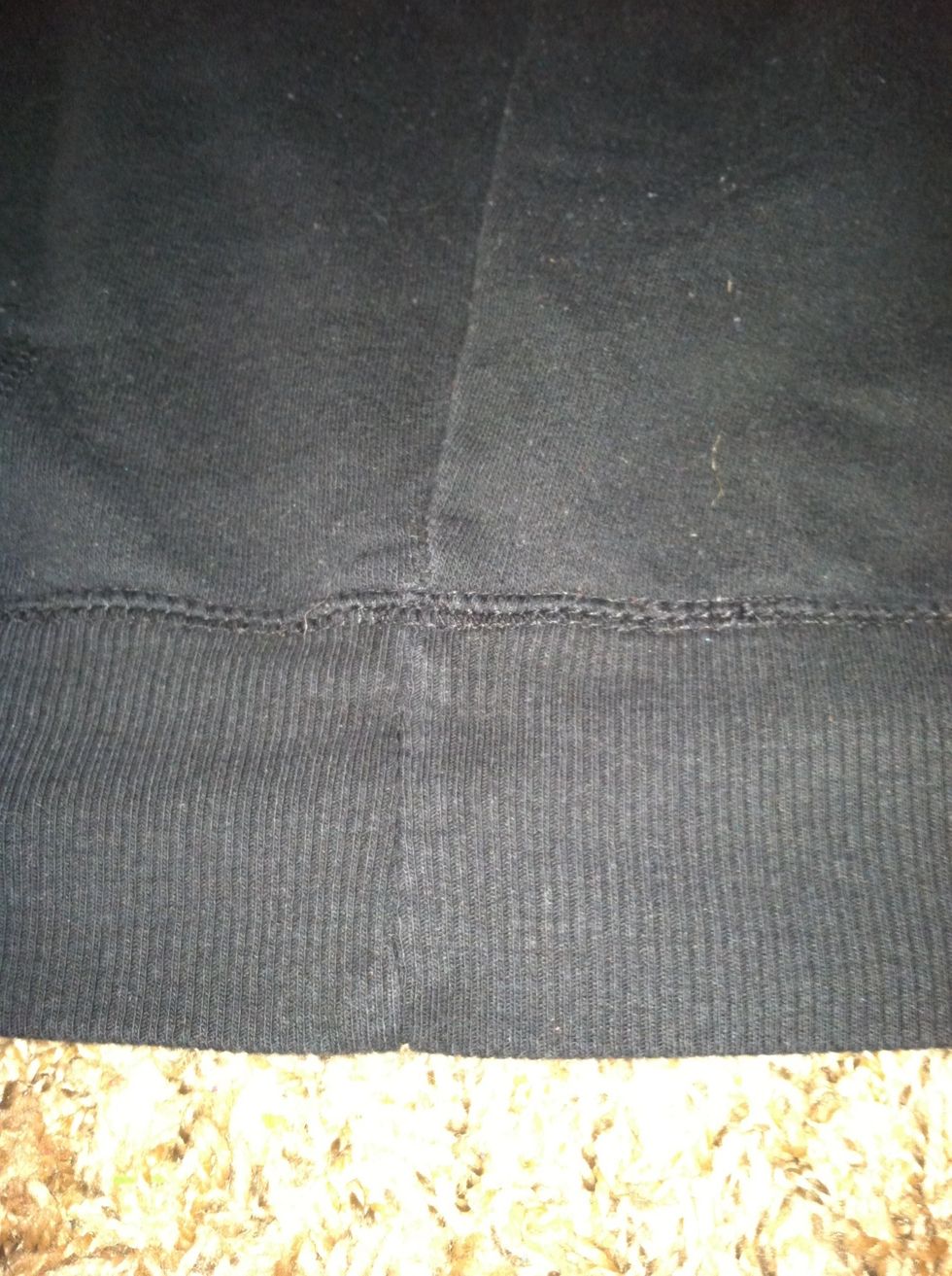 Cut along a seem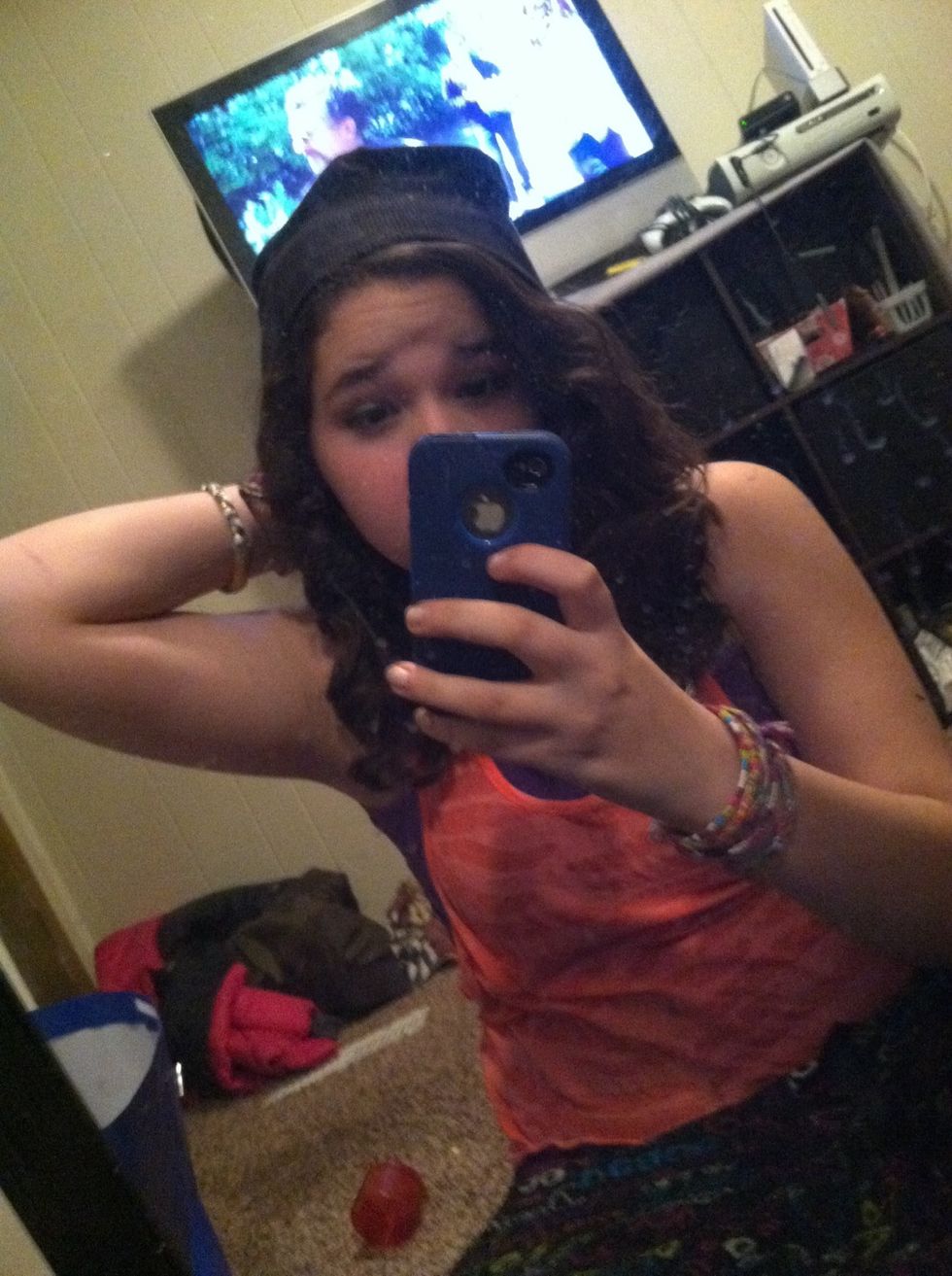 Measure around you head to see how big it needs to be
Cut along were the two points of the piece met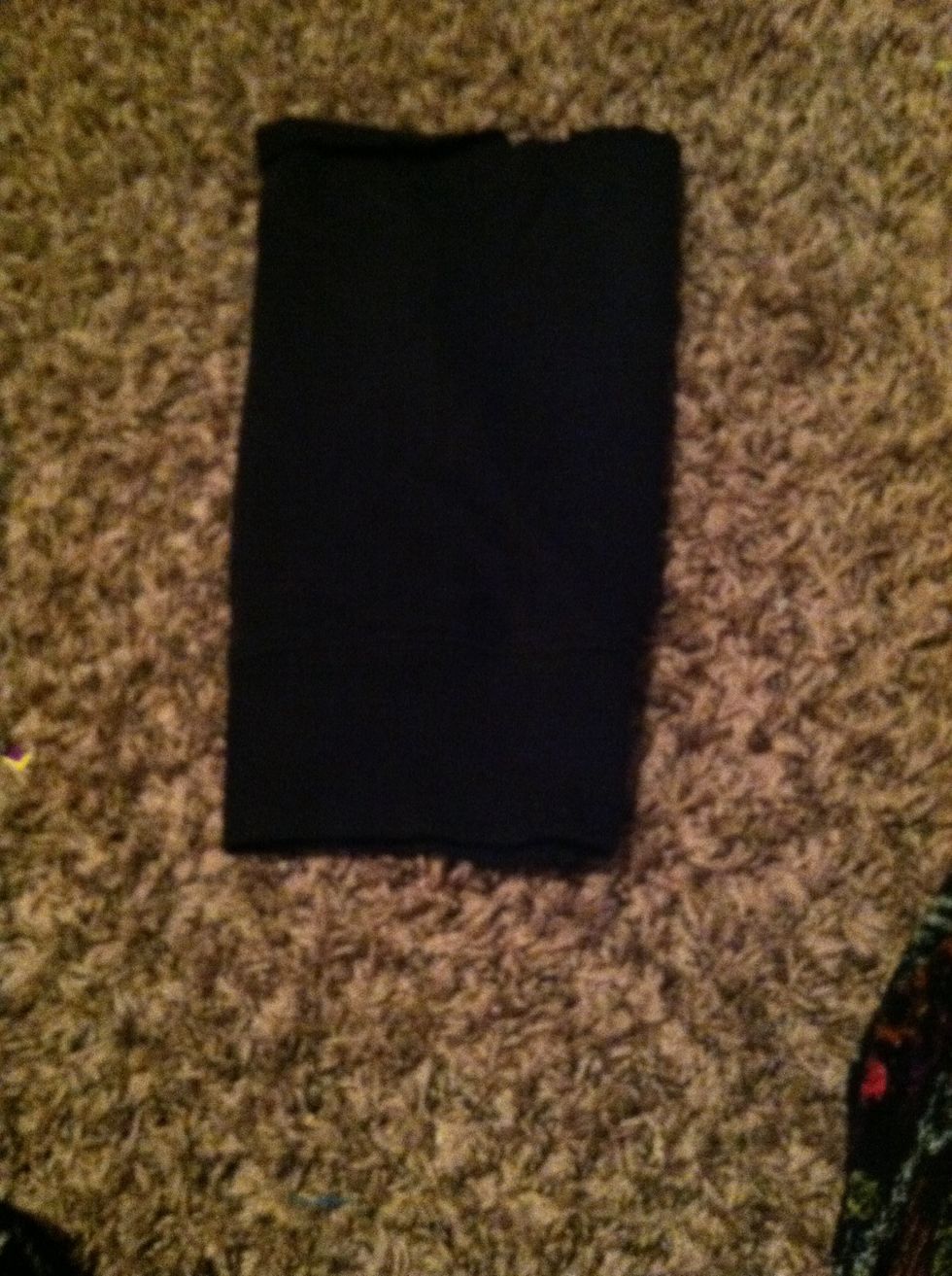 Fold it in to 3rds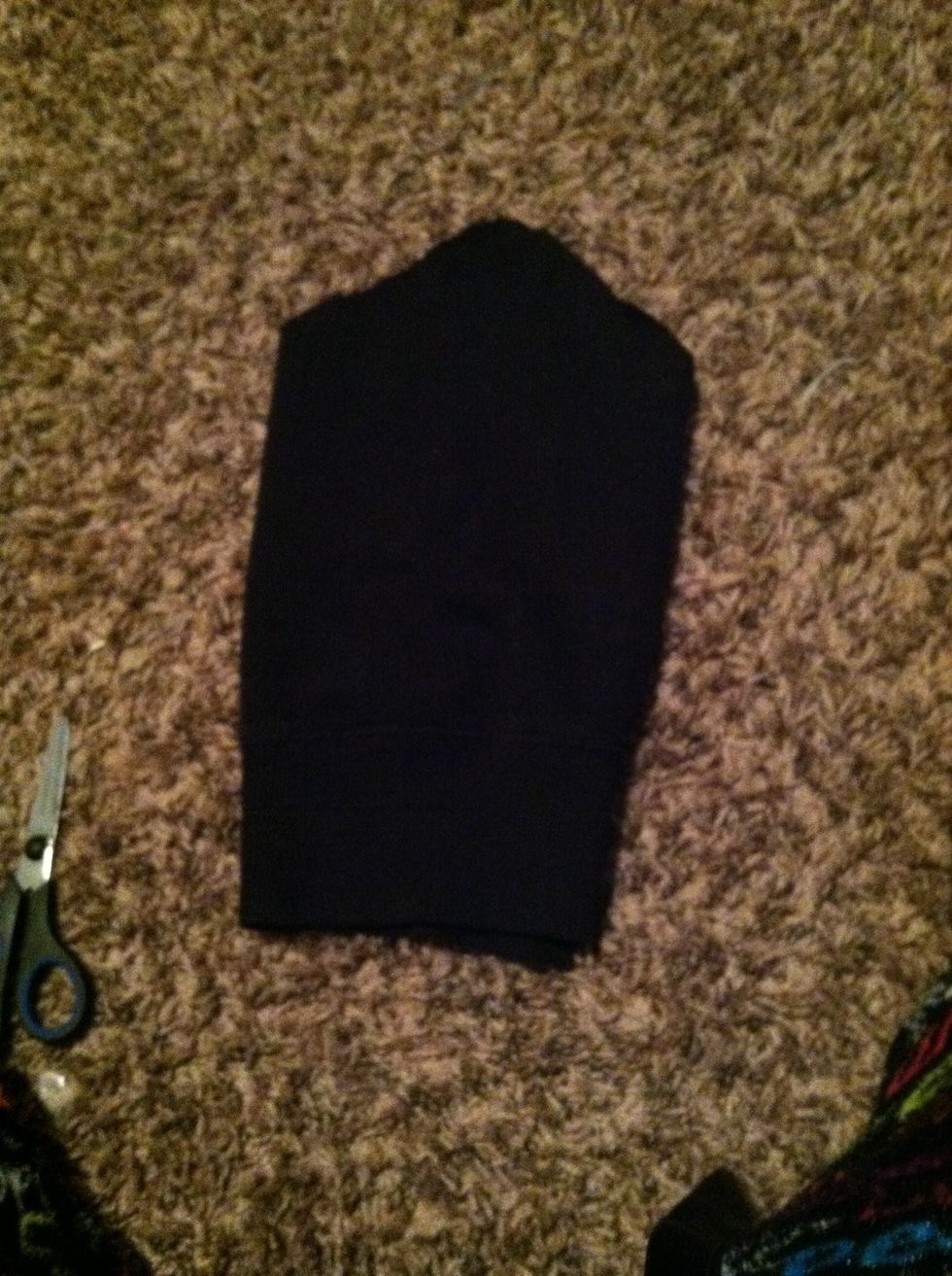 Then cut a dome shape at the top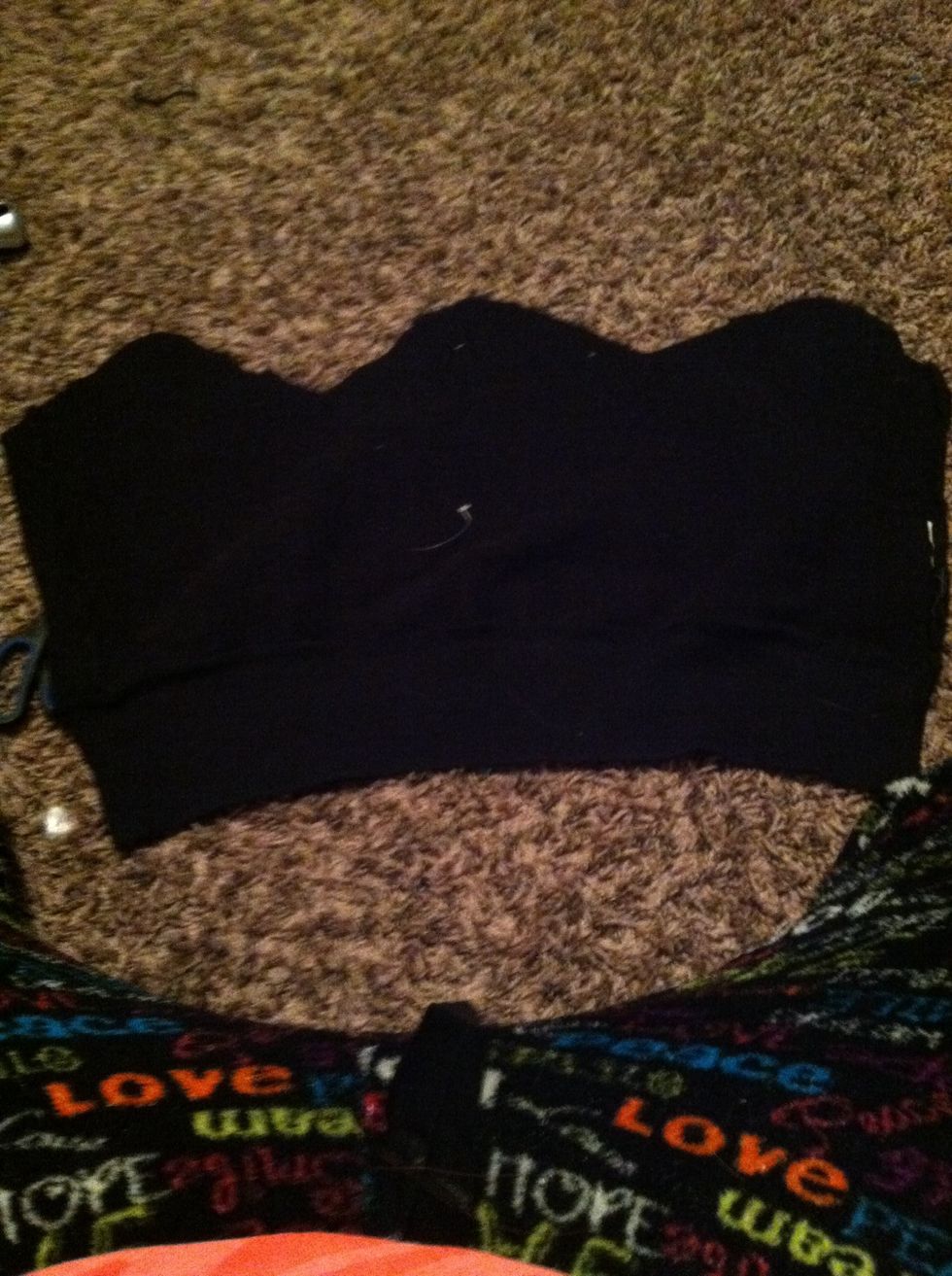 Unfold it and flip it to the side that is going to be the inside of your hat
Glue or sew along one edge to connect the ends
Then glue or sew along the edges at the top to connect all of them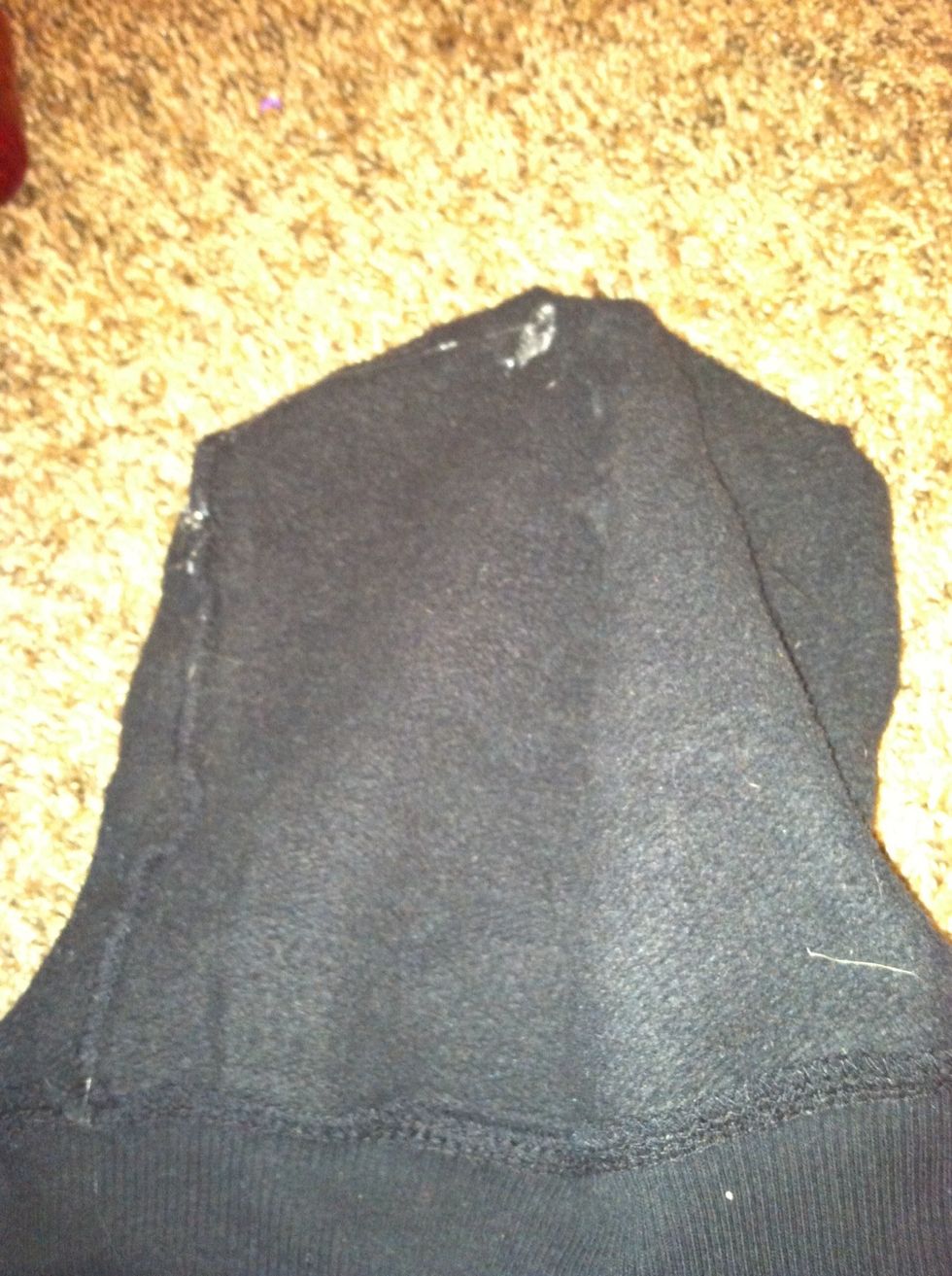 Let it dry if you glued it
Then get it so it's not inside out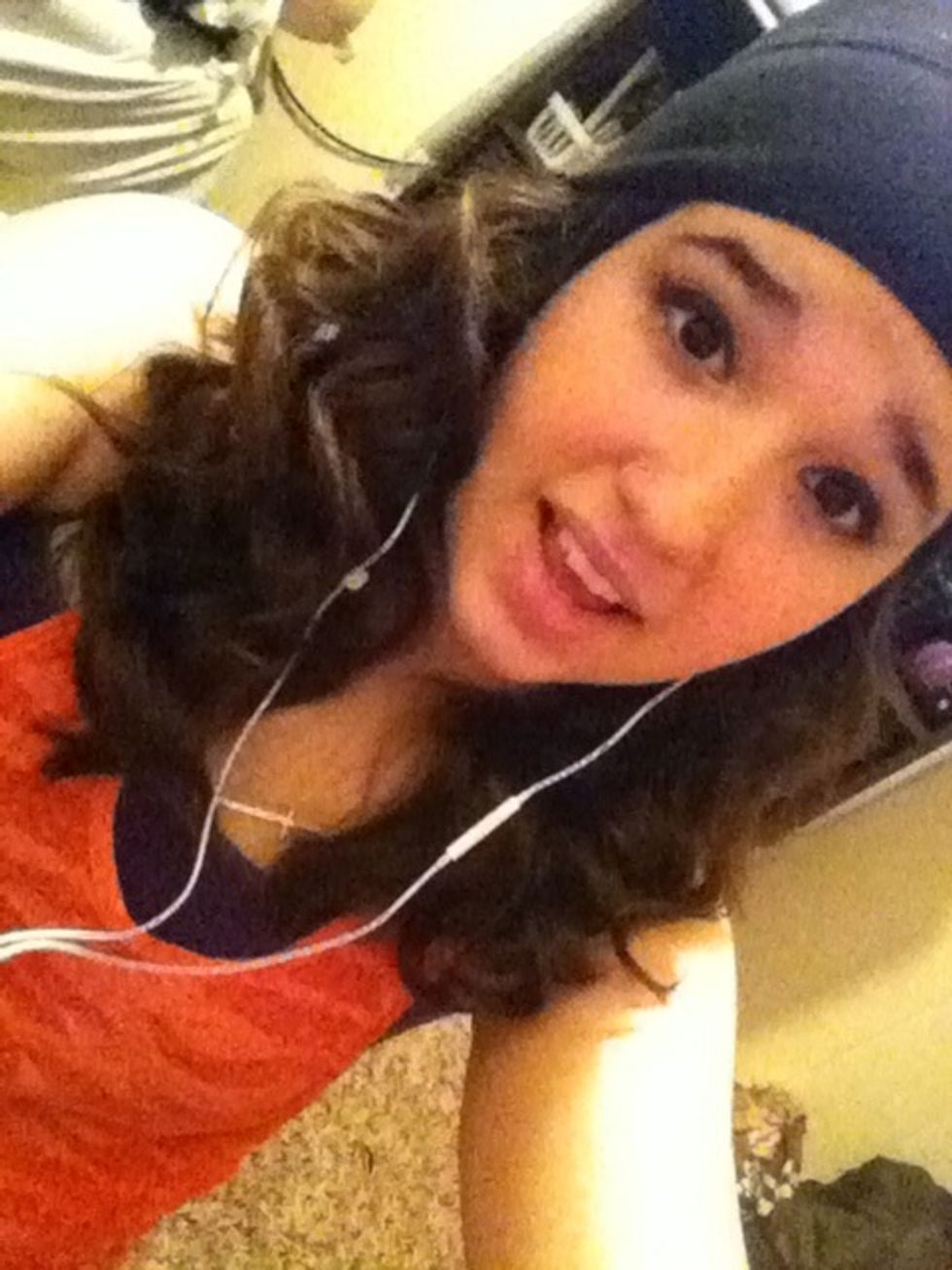 And boom you got a beanie!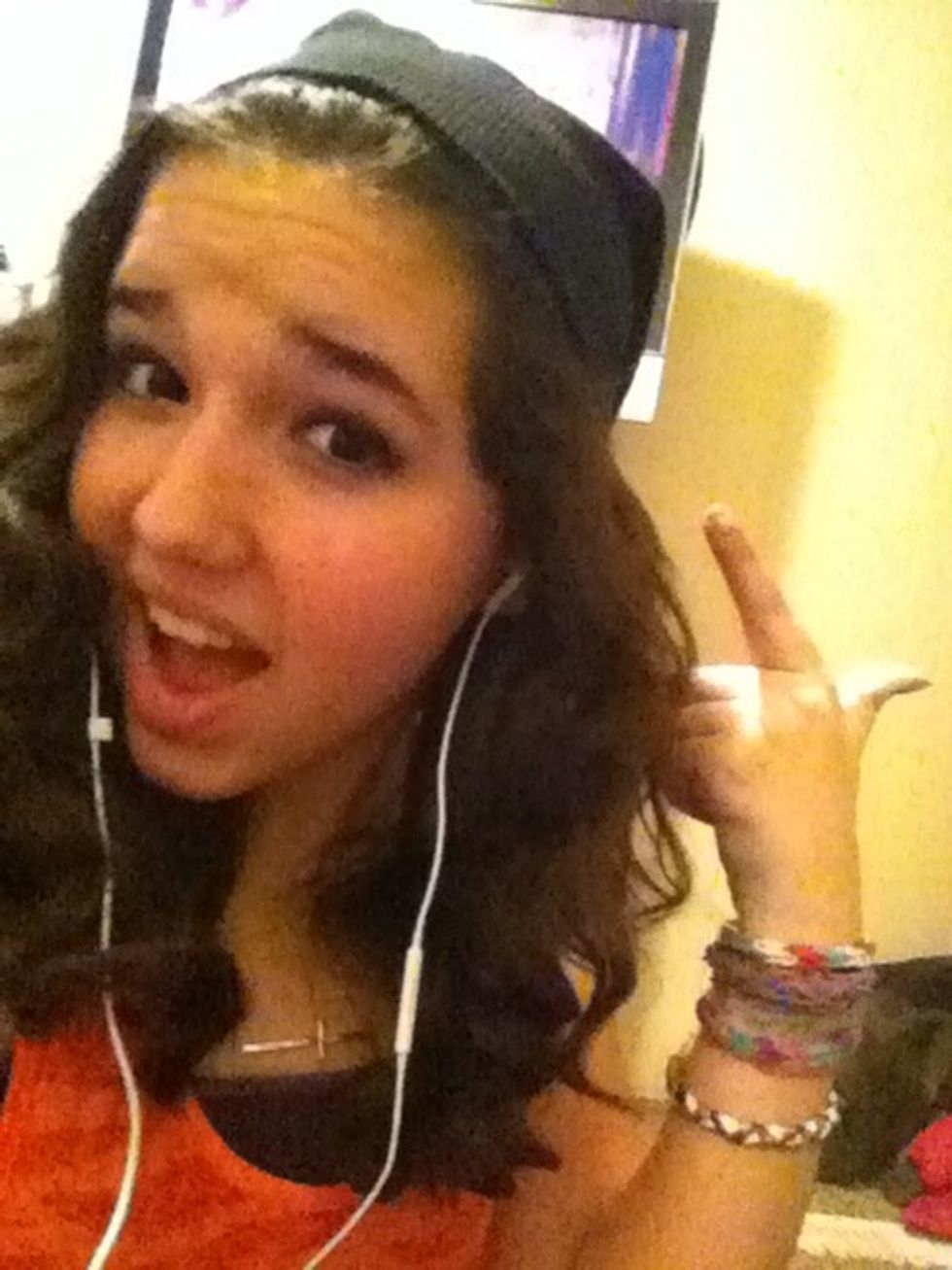 Hope you enjoyed don't forget to like👍
Sweater
Fabric glue or
Sewing kit
Scissors