Enjoy😃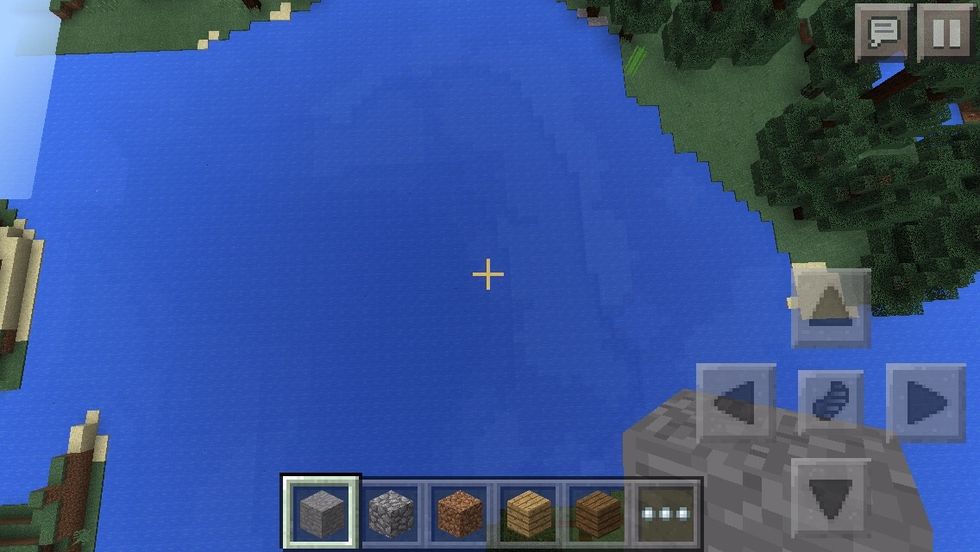 Find a big body of water
Find/build an island of sand
To make an umbrella,stack some fence poles on top of each other,about three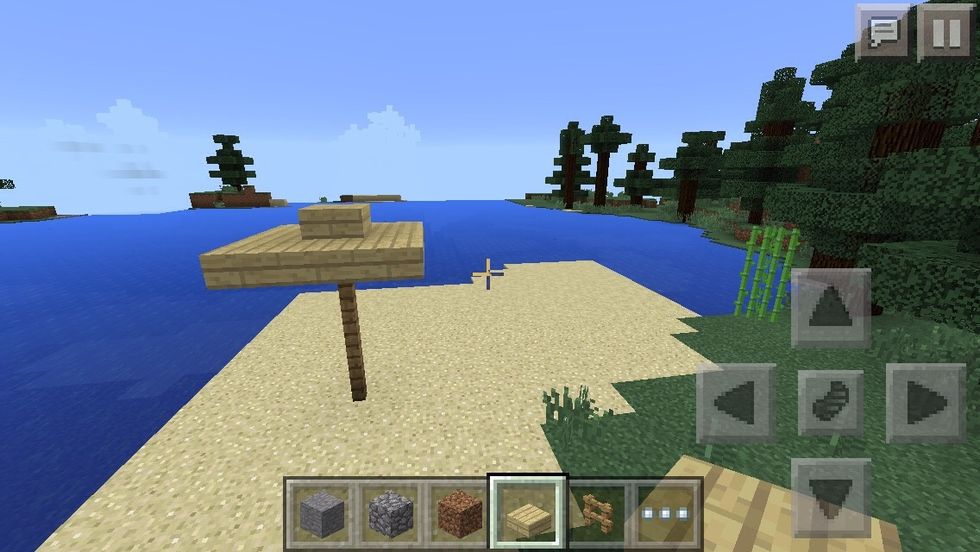 Use slabs to finish,I used birch wooden slabs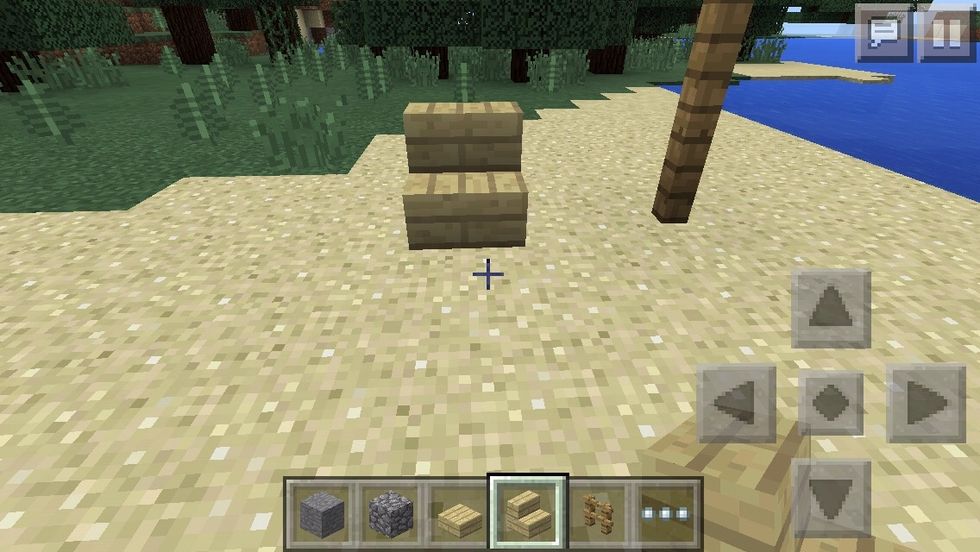 To make a beach chair,place a stair block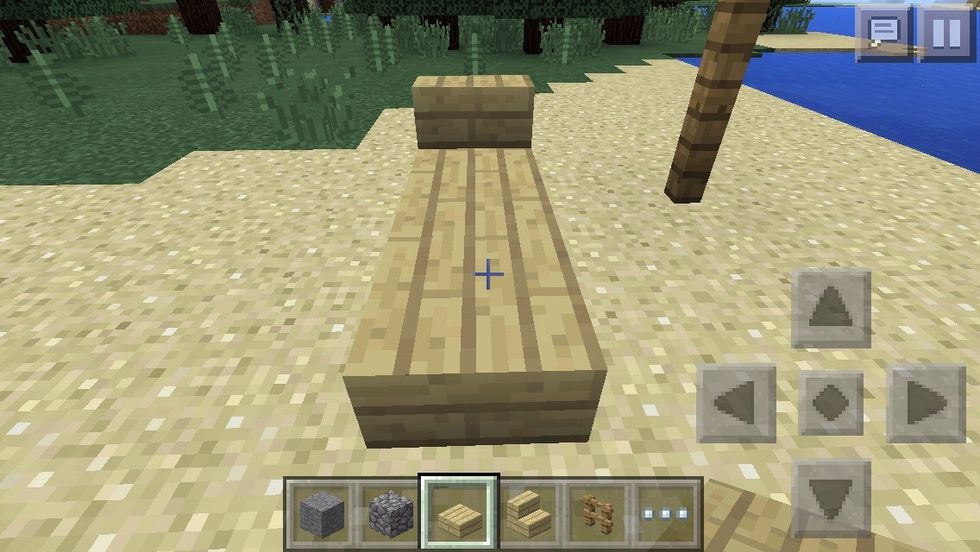 Extend with two matching slabs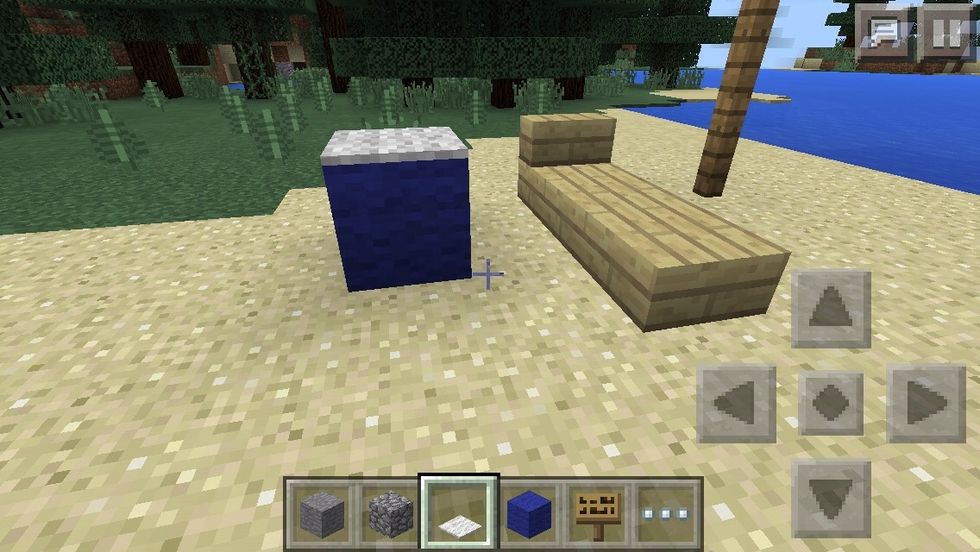 To make a cooler,place a blue wool block,followed by a white carpet block on top
Add a sign that says "cooler"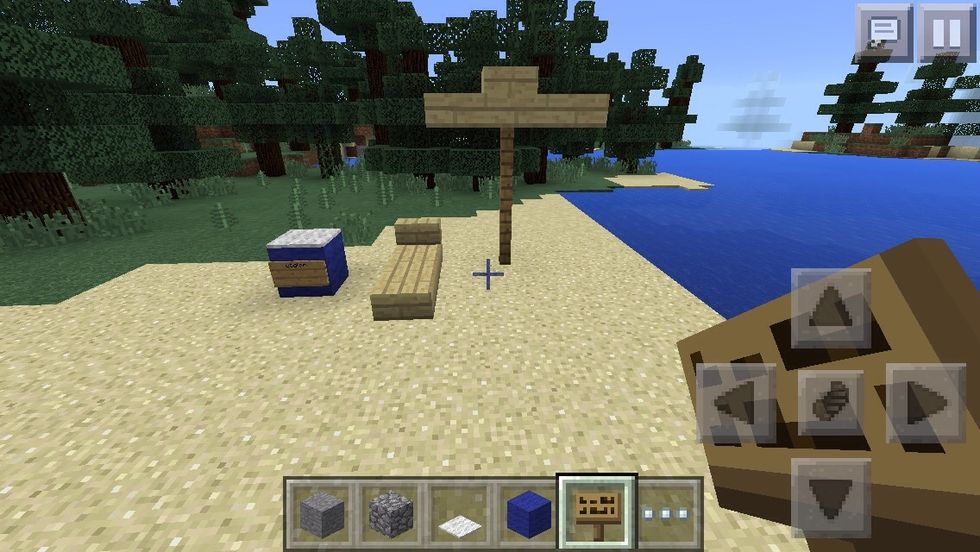 This is what it looks like.I just thought of adding some carpet on as a towel
Wanna make a waterslide?!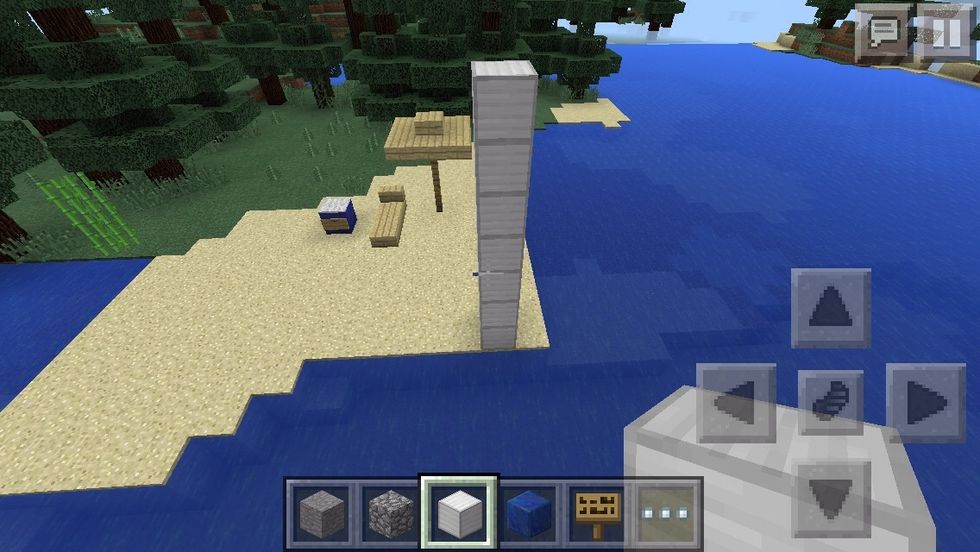 Add a stack of blocks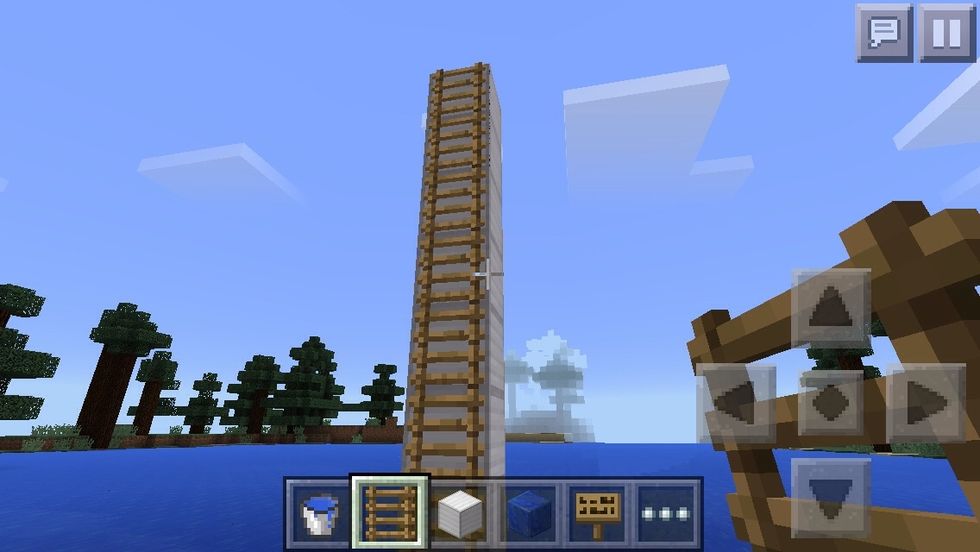 Put ladders on the stack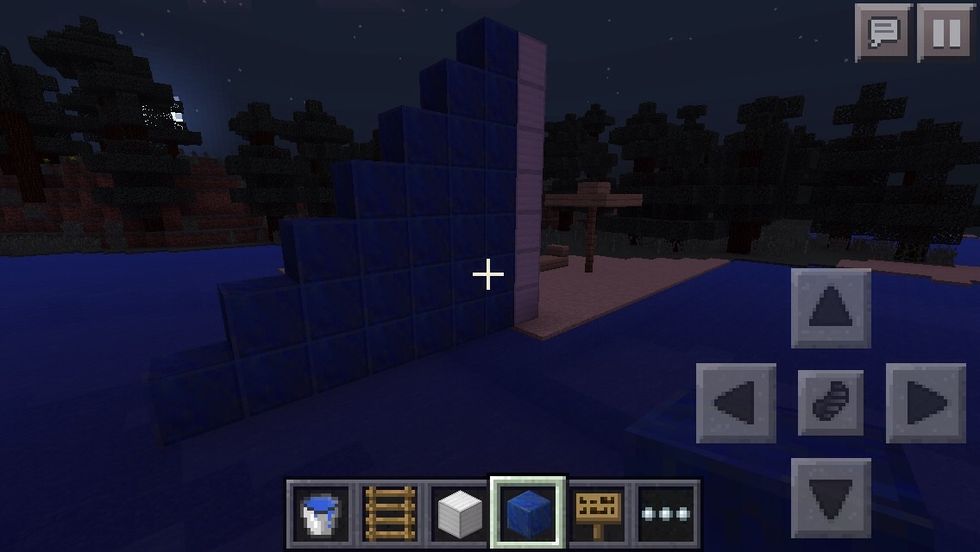 Add a staircase of blocks.Sorry it's dark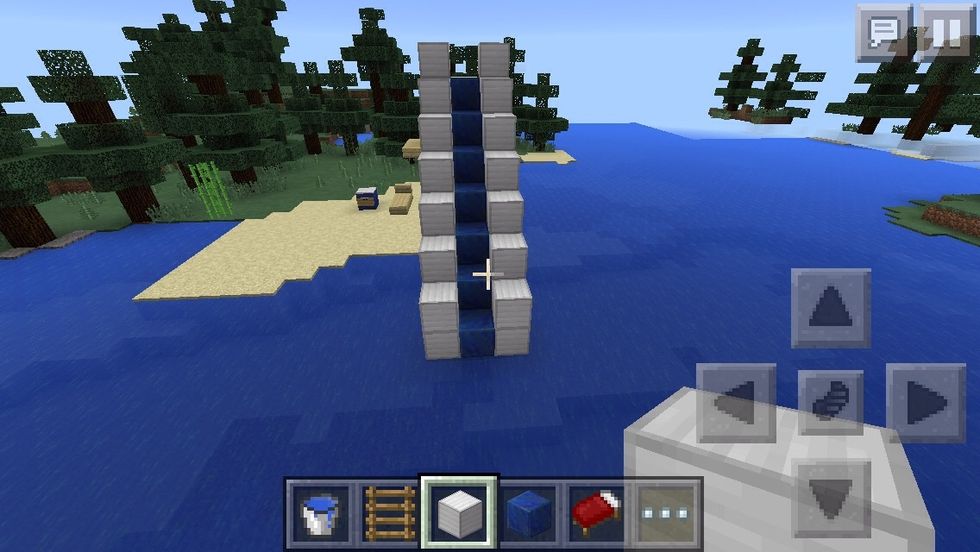 Do what's shown in the picture above.Please comment below on how to explain this step 😂
Add water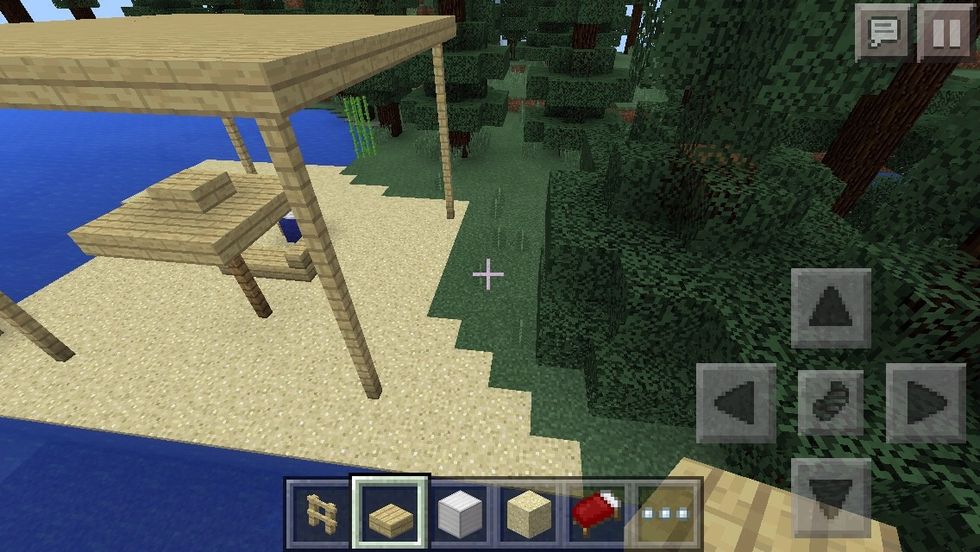 Add a canopy,this is optional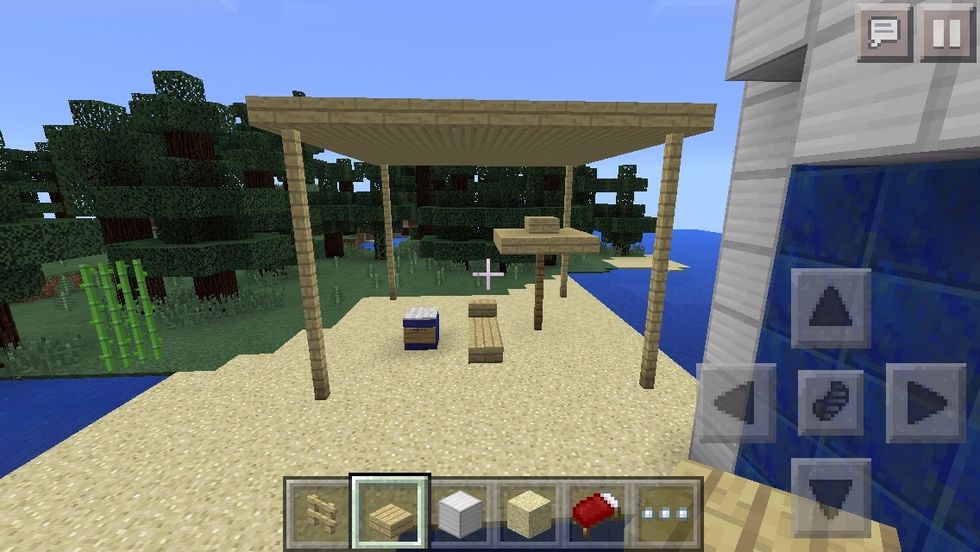 Ta-Da!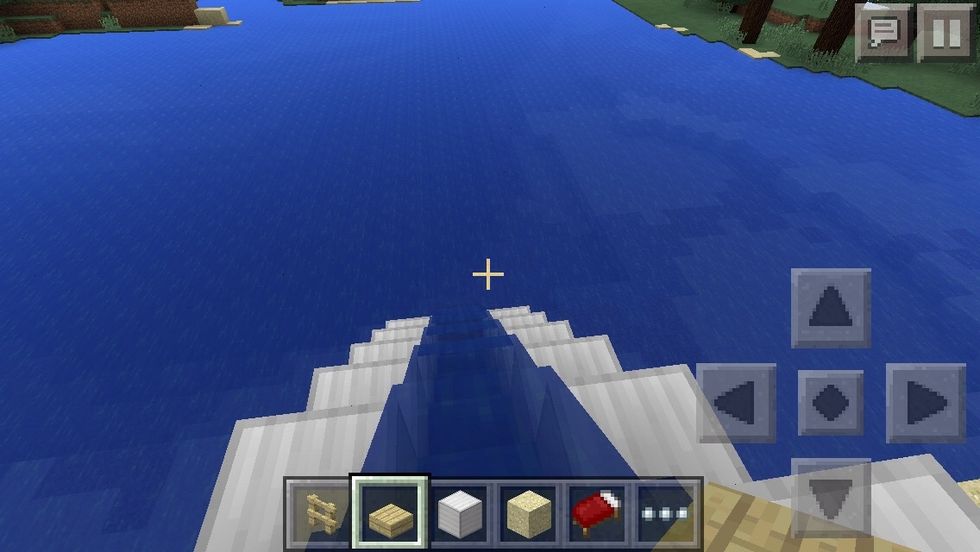 Weeeeeeeeee!!!!!!!!!
Feel free to request more guides!
The creator of this guide has not included tools