How to make a beach blackberry & peach cobbler smoothie
Make a Beach Blackberry & Peach Cobbler Smoothie
69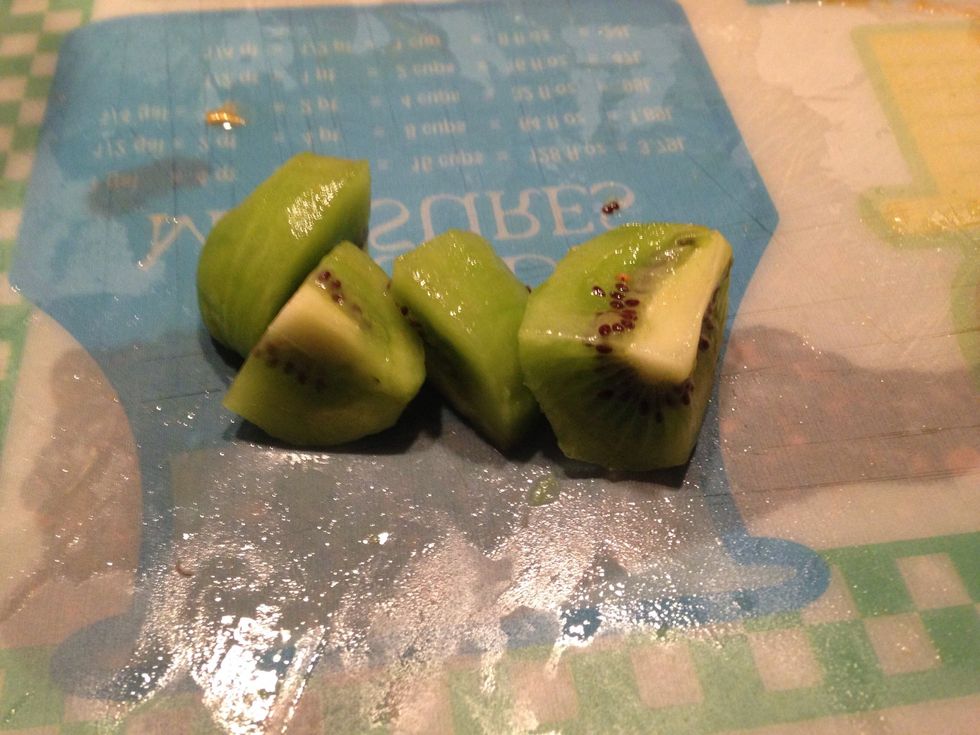 Peel 1/2 a kiwi
Take 1 apricot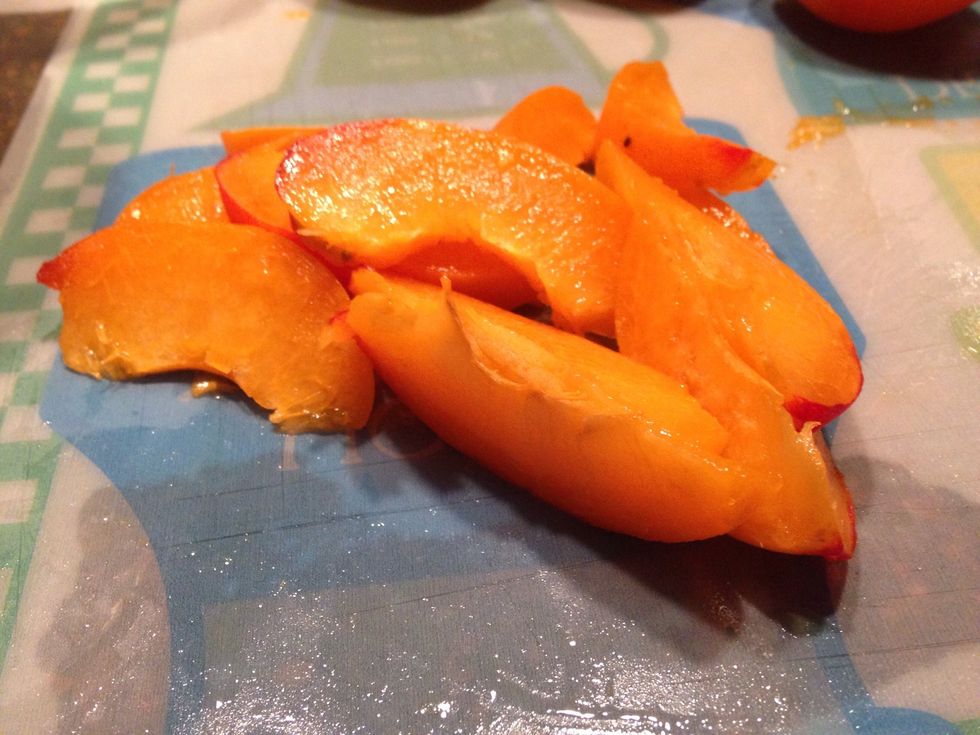 Slice it up!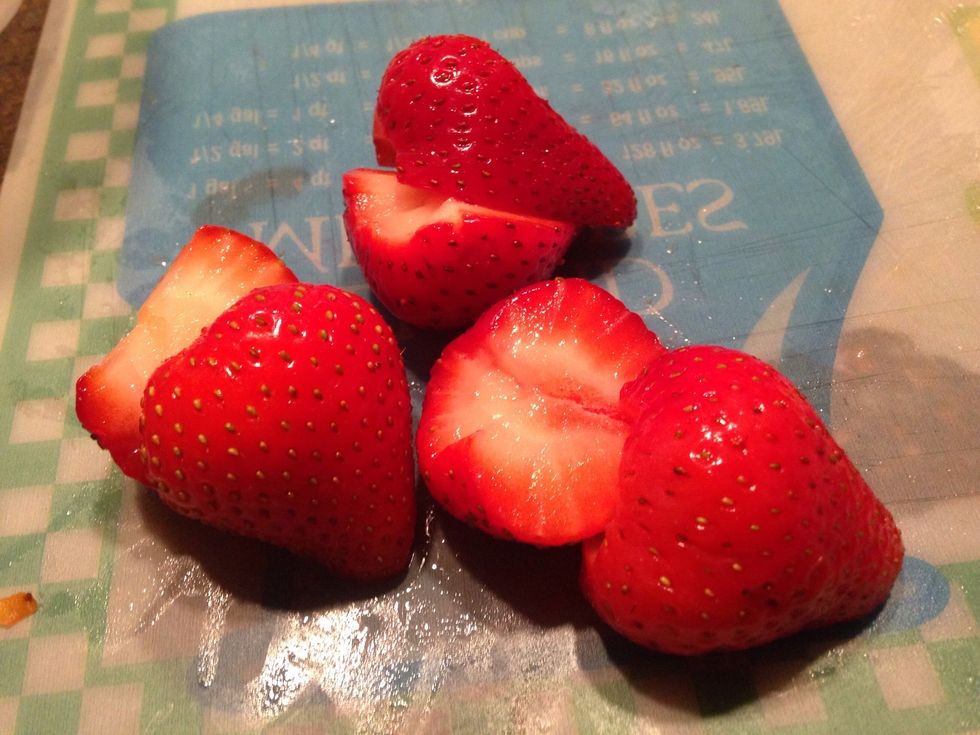 Cut off tips and slice 3 strawberries
Take 2 peaches
Peel and slice them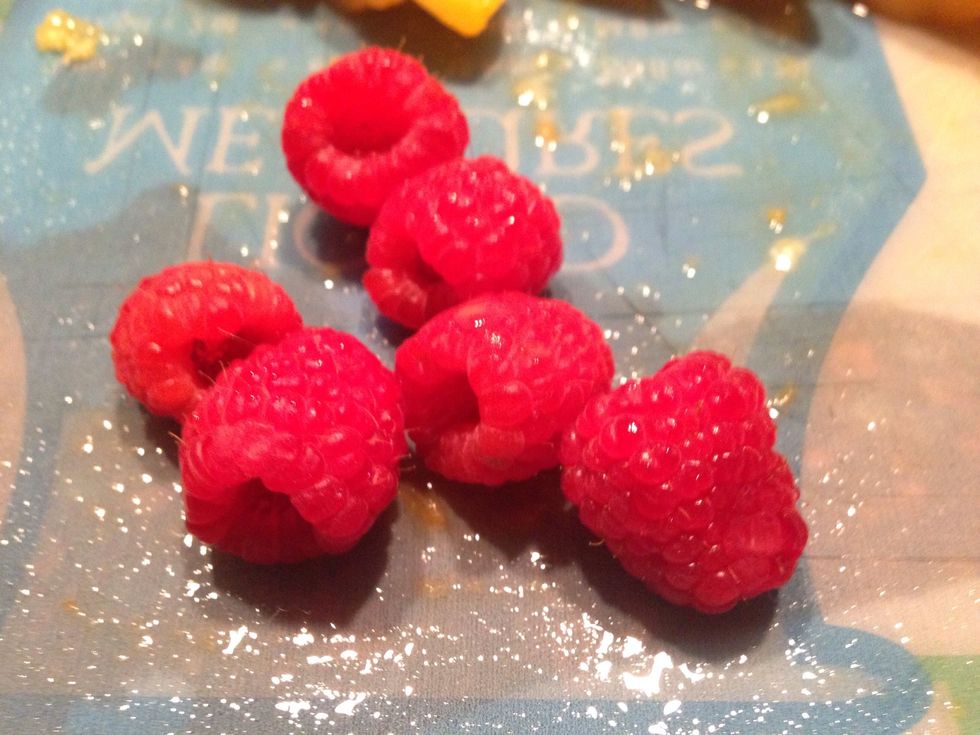 Obtain exactly 6 raspberries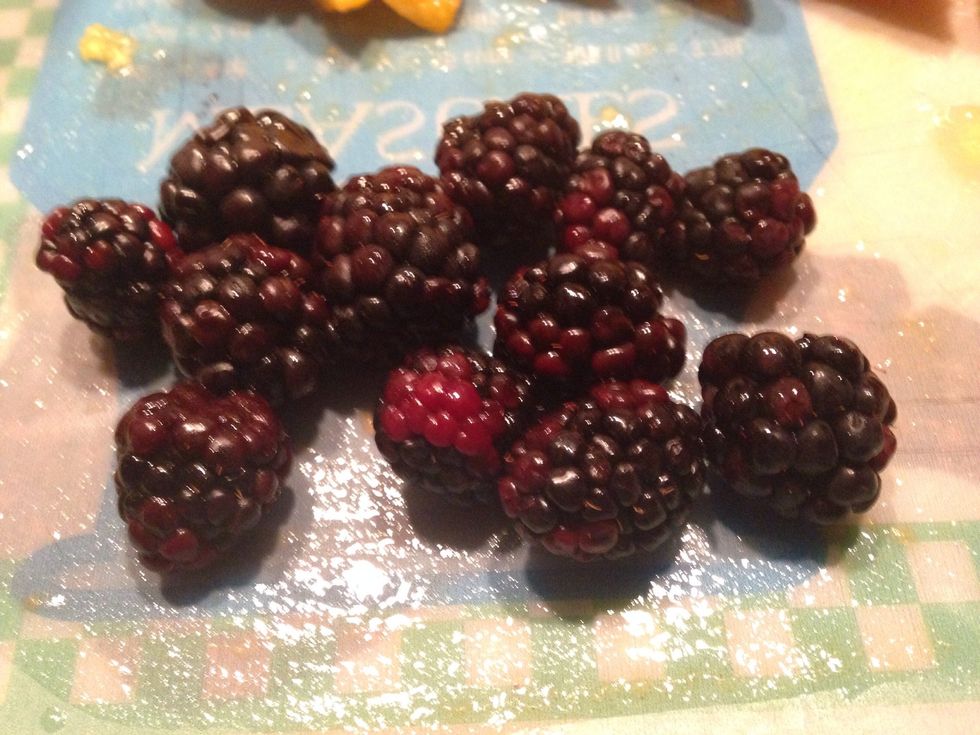 And exactly 12 blackberries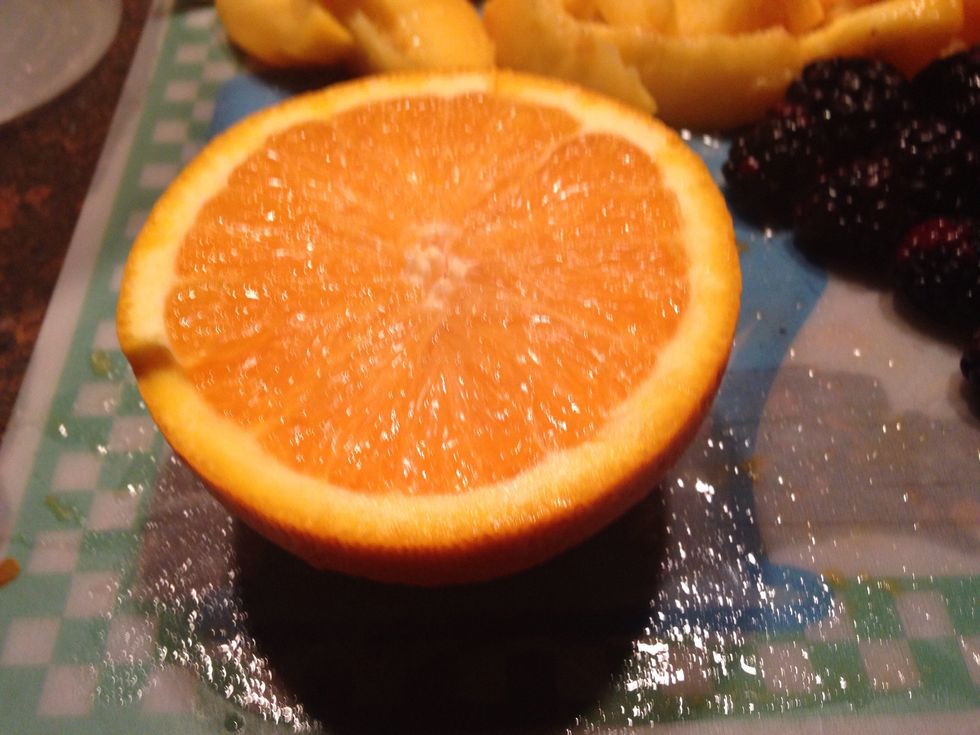 Cut in half a navel orange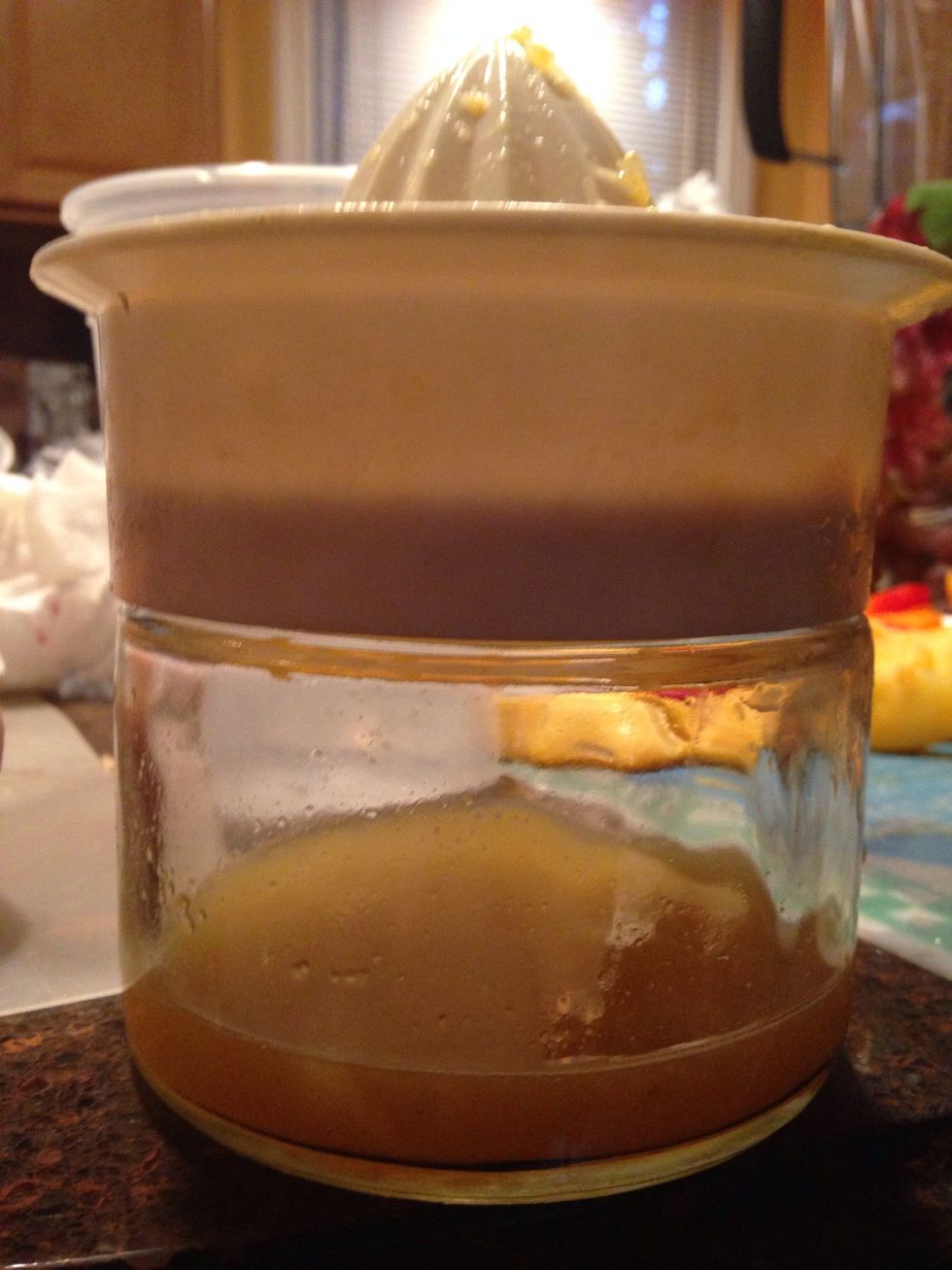 Juice it with a lemon juicer to avoid frothiness and use half of that juice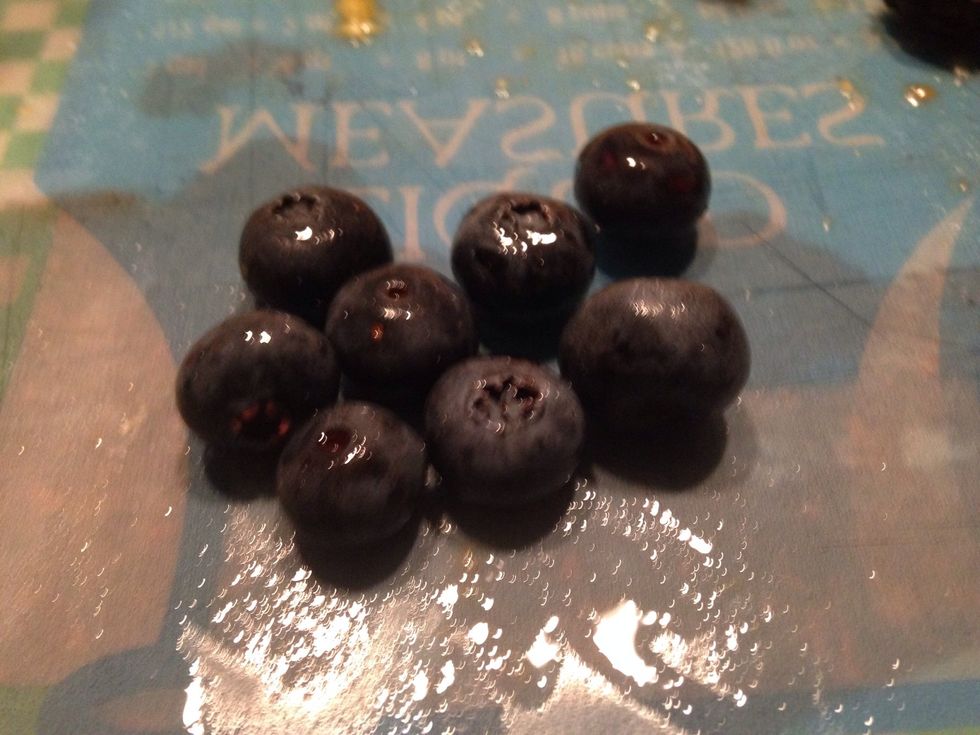 Get 8 blueberries
6 grapes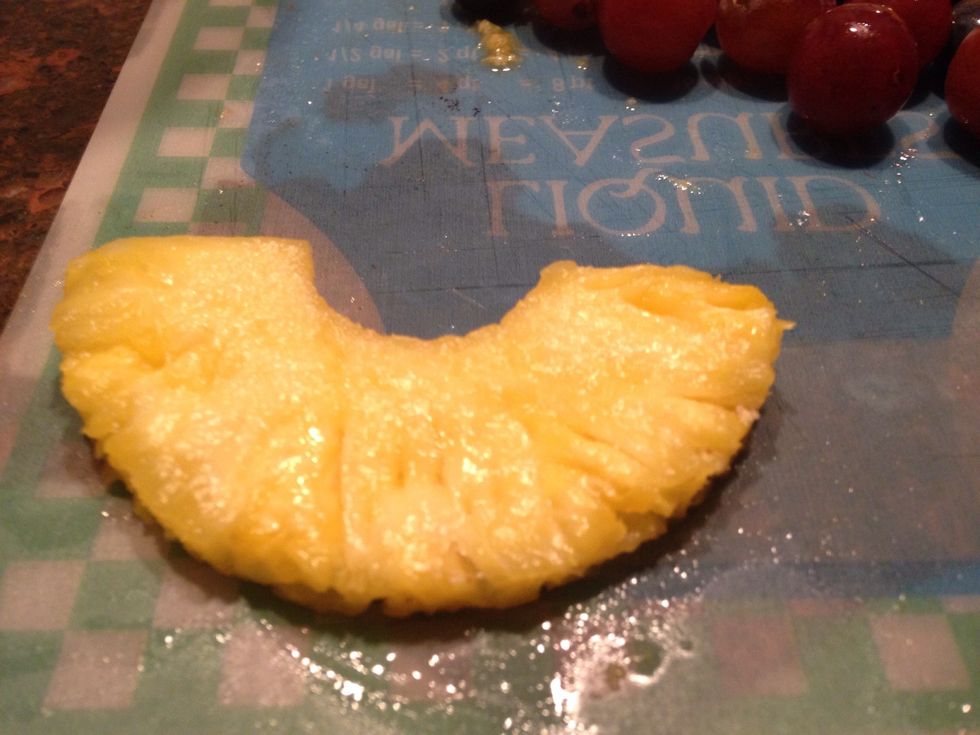 1/2 of a Slice of pineapple
2/3 cup of mango yogurt (does not have to be Greek)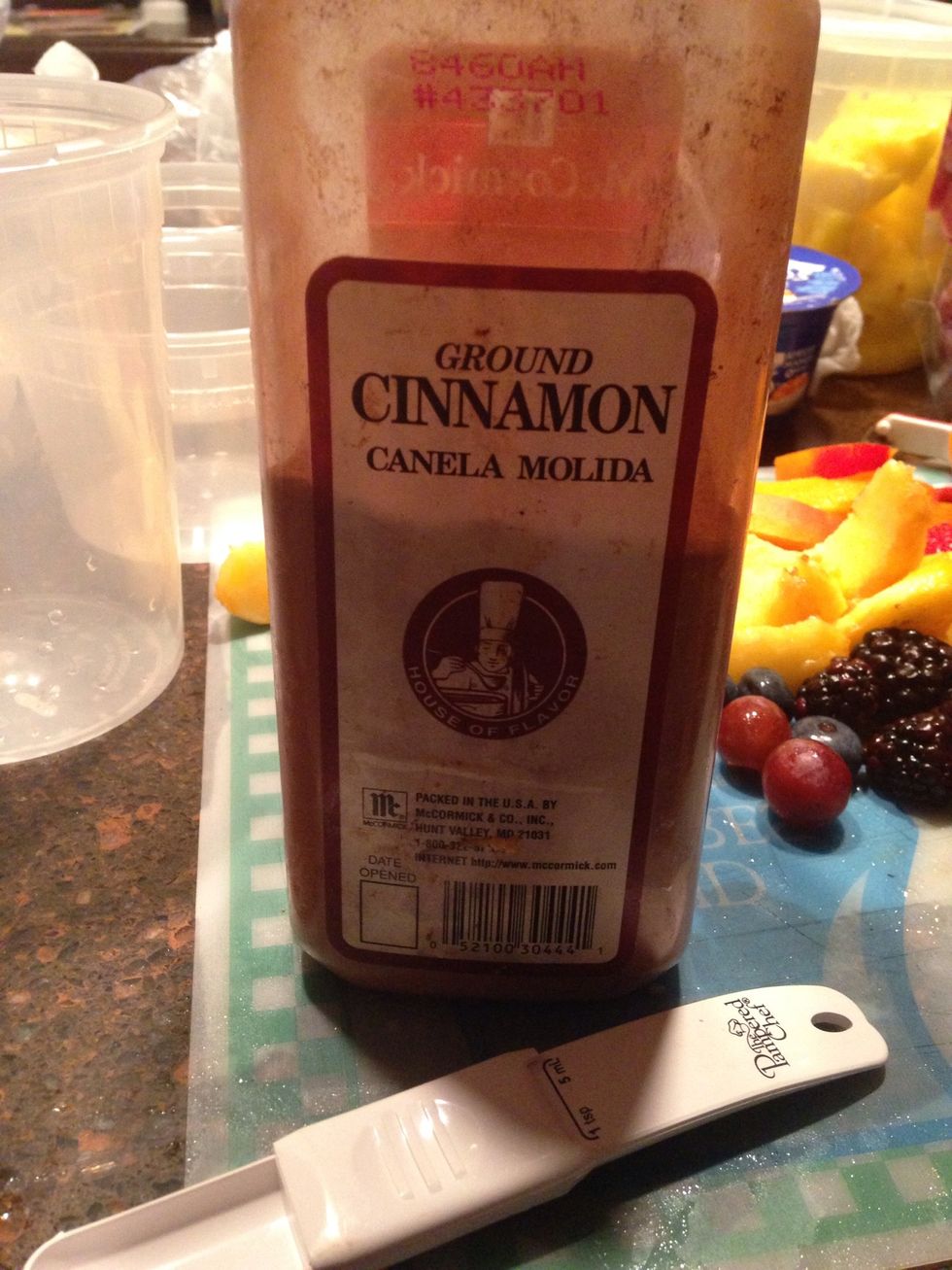 Prepare 1/2 a tbls of cinnamon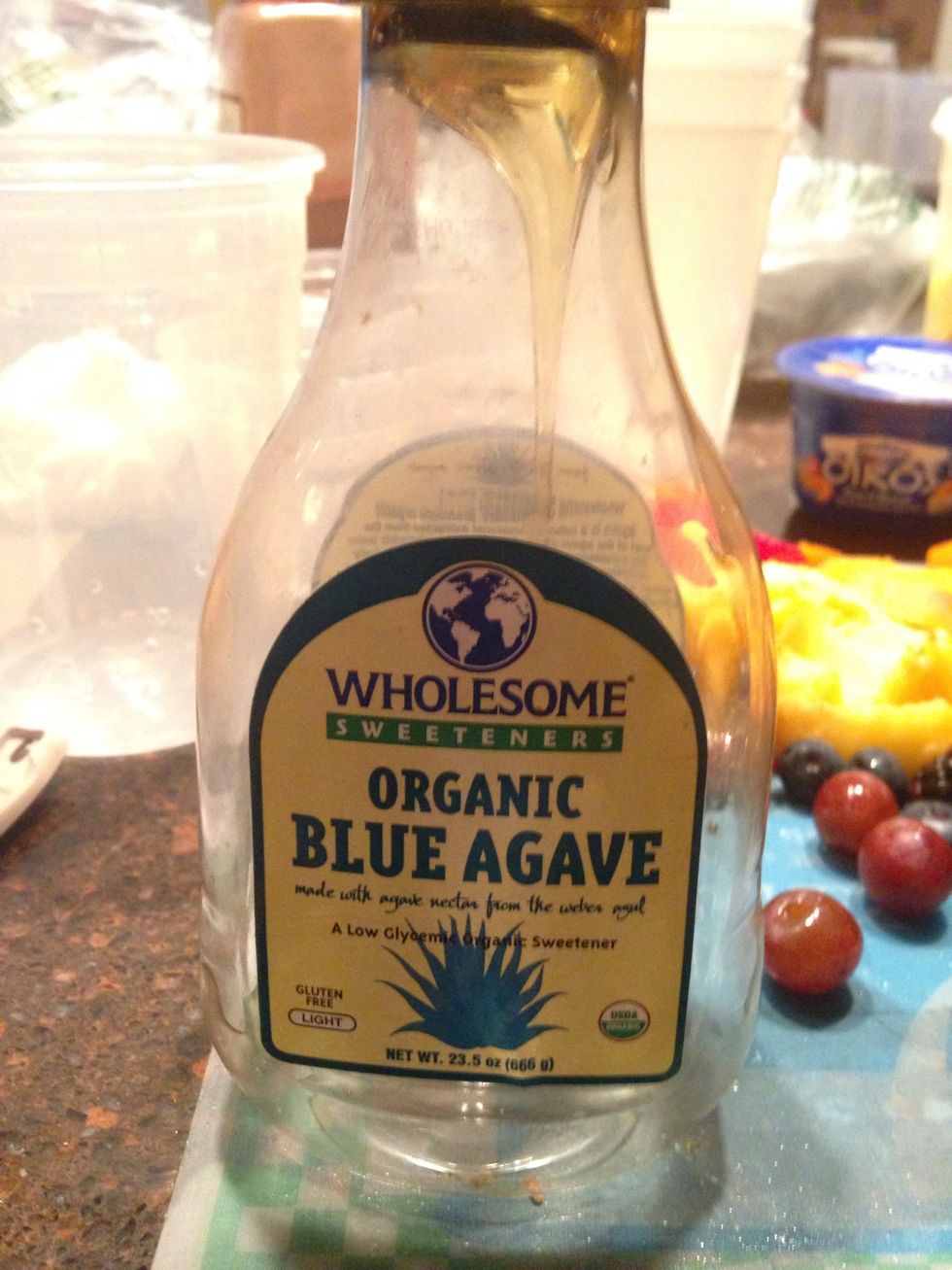 Prepare 1/2 a tbls of agave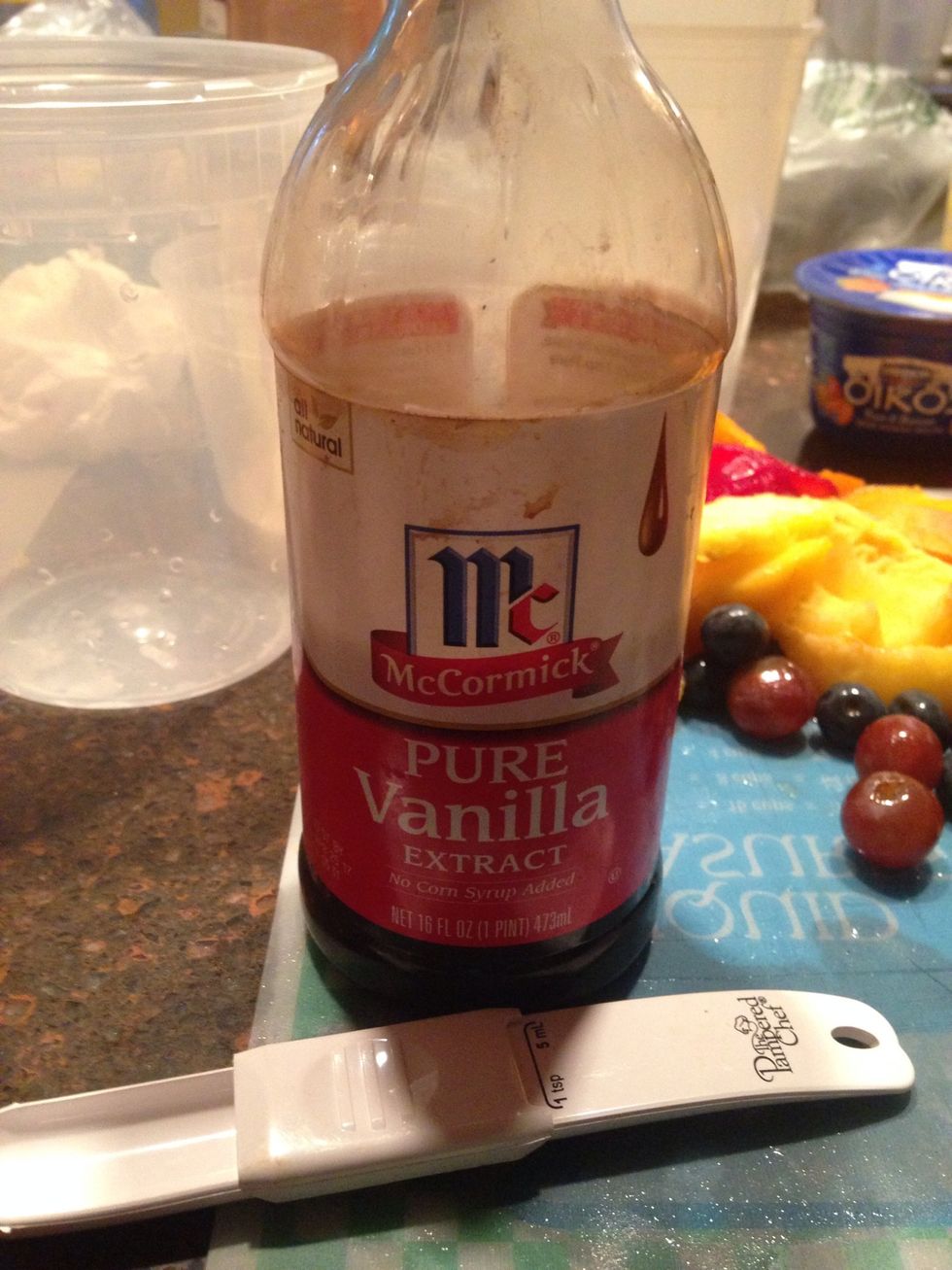 Prepare a whole tbls of vanilla extract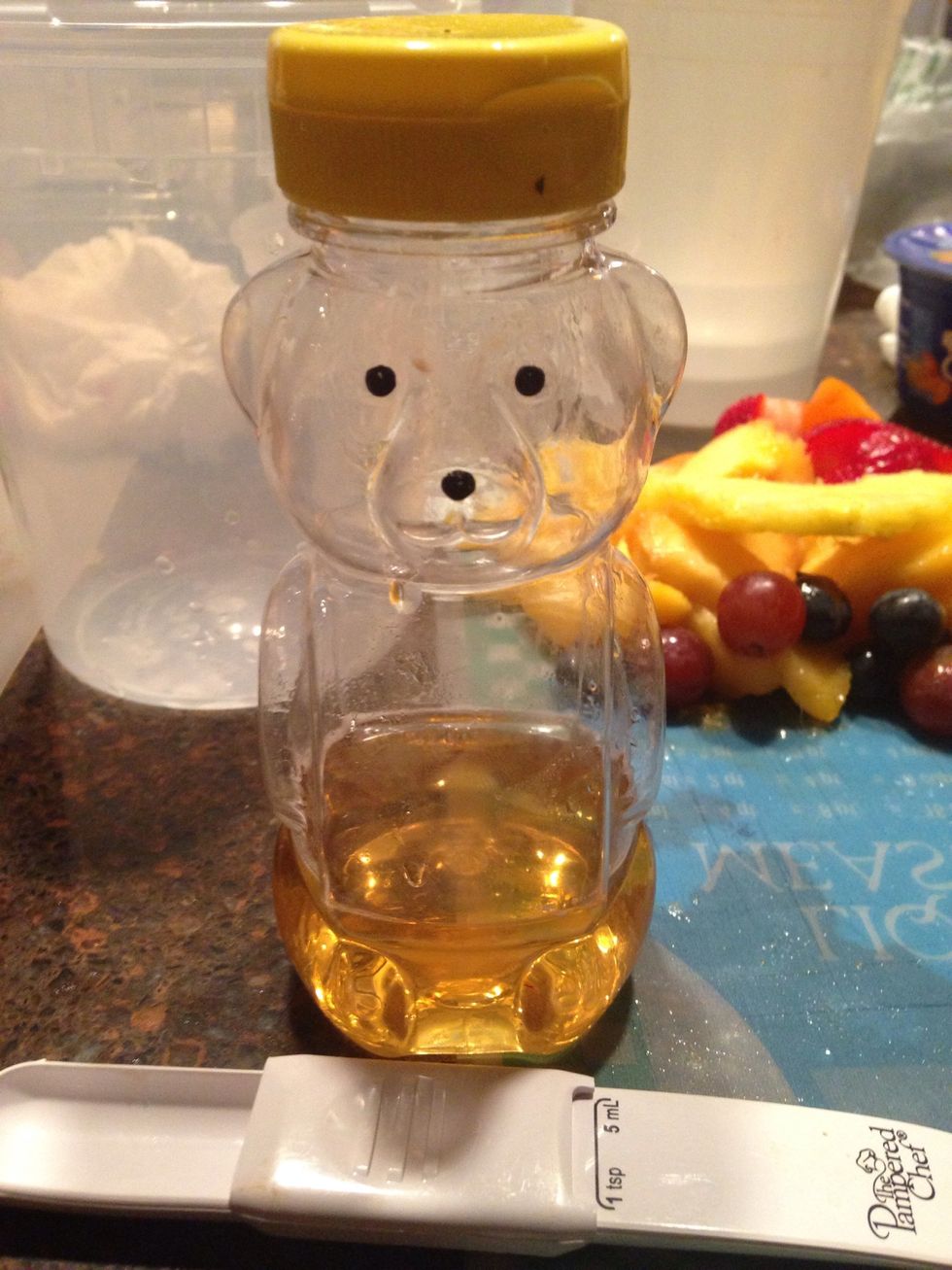 Prepare a whole tbls of honey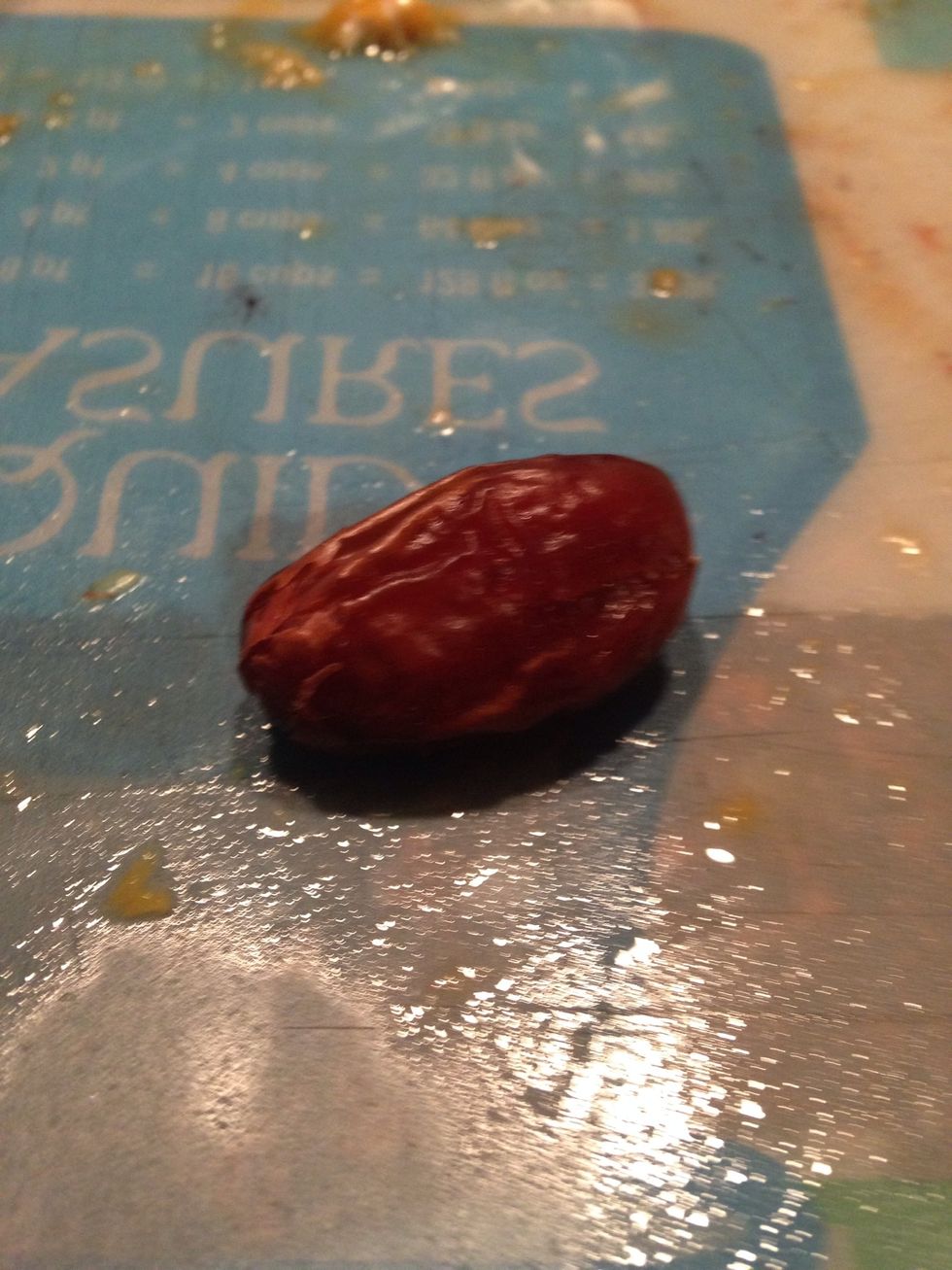 Add 1 date
Finally a cup of ice to keep things cool!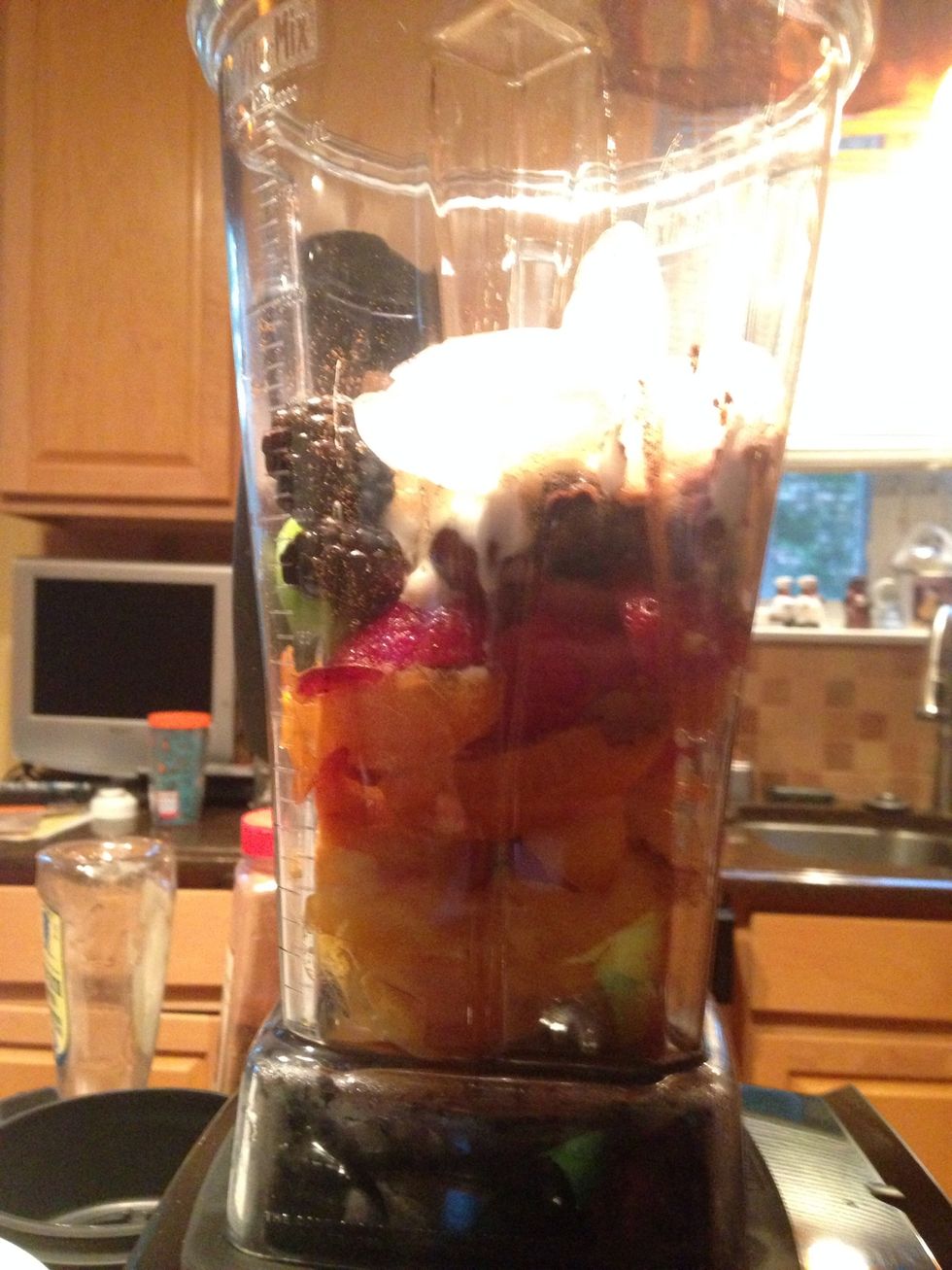 Put all ingredients together in a blender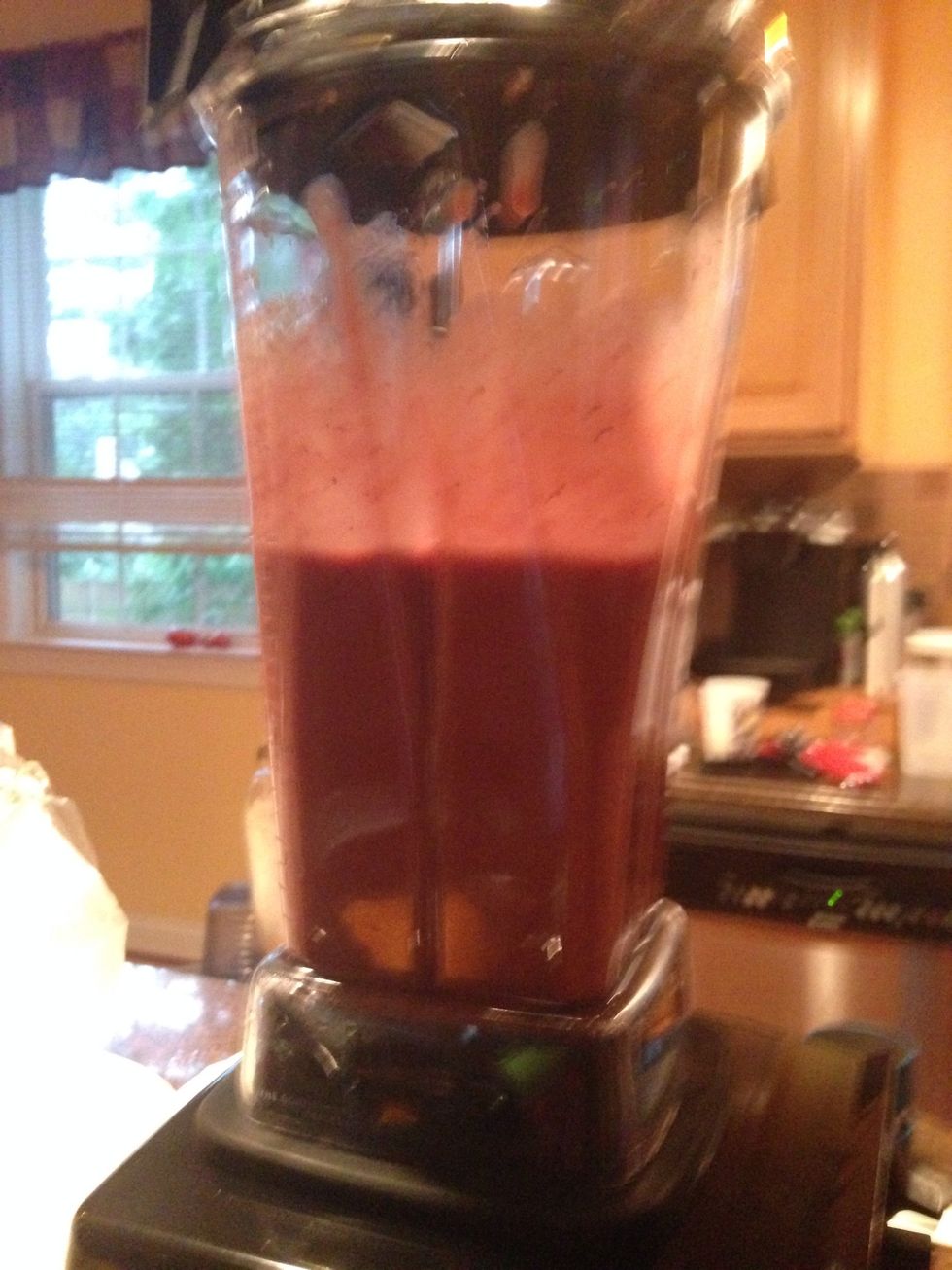 Blend!
Sit back, relax and enjoy your "blackberry and peach at the beach" smoothie!
2.0 Peaches
1.0 Apricot
6.0 Raspberries
3.0 Strawberries
1/2 Kiwi
12.0 Blackberries
1/4 Of a navel orange (juice)
8.0 Blueberries
6.0 Grapes
1/2 Slice of pineapple
2/3c Mango yogurt
1.0 Date
1/2Tbsp Cinnamon
1/2Tbsp Agave
1.0Tbsp Vanilla
1.0Tbsp Honey
1.0c Ice