How to make a bbq chicken pita pizza: lazy kitchen way
In the mood for something tasty, but feeling lazy? This recipe takes about 6 m to make and is delicious. The ingredients are for one serving.
14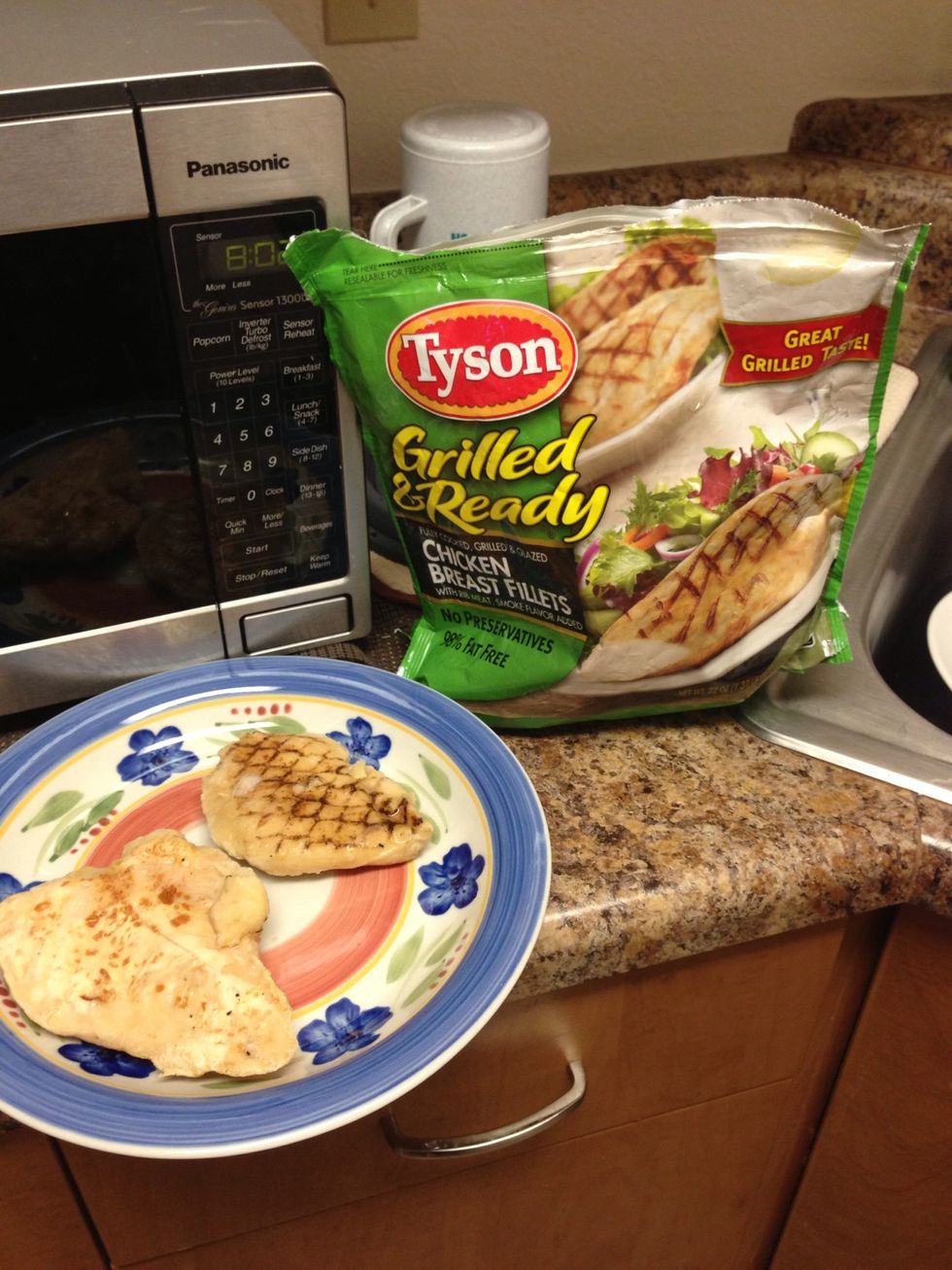 Add the chicken breast to a plate. I am making 2 pitas, but the ingredients list is for 1.
Slice the onion and add to the chicken breast.
put the onion and chicken in together for 2 m 30 sec. (That is the recommended time listed on the frozen, precook chicken).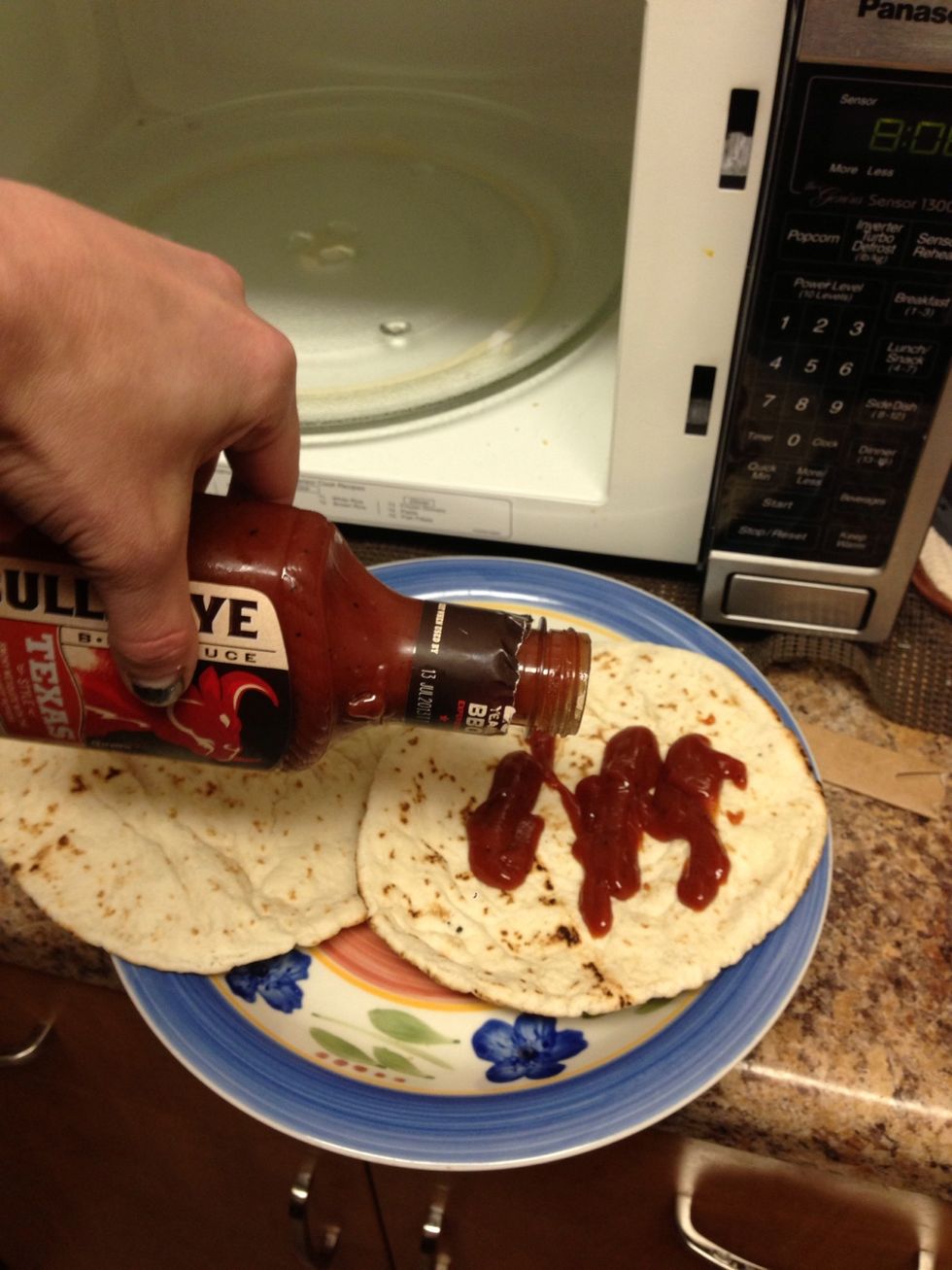 Add the BBQ sauce to the pitas.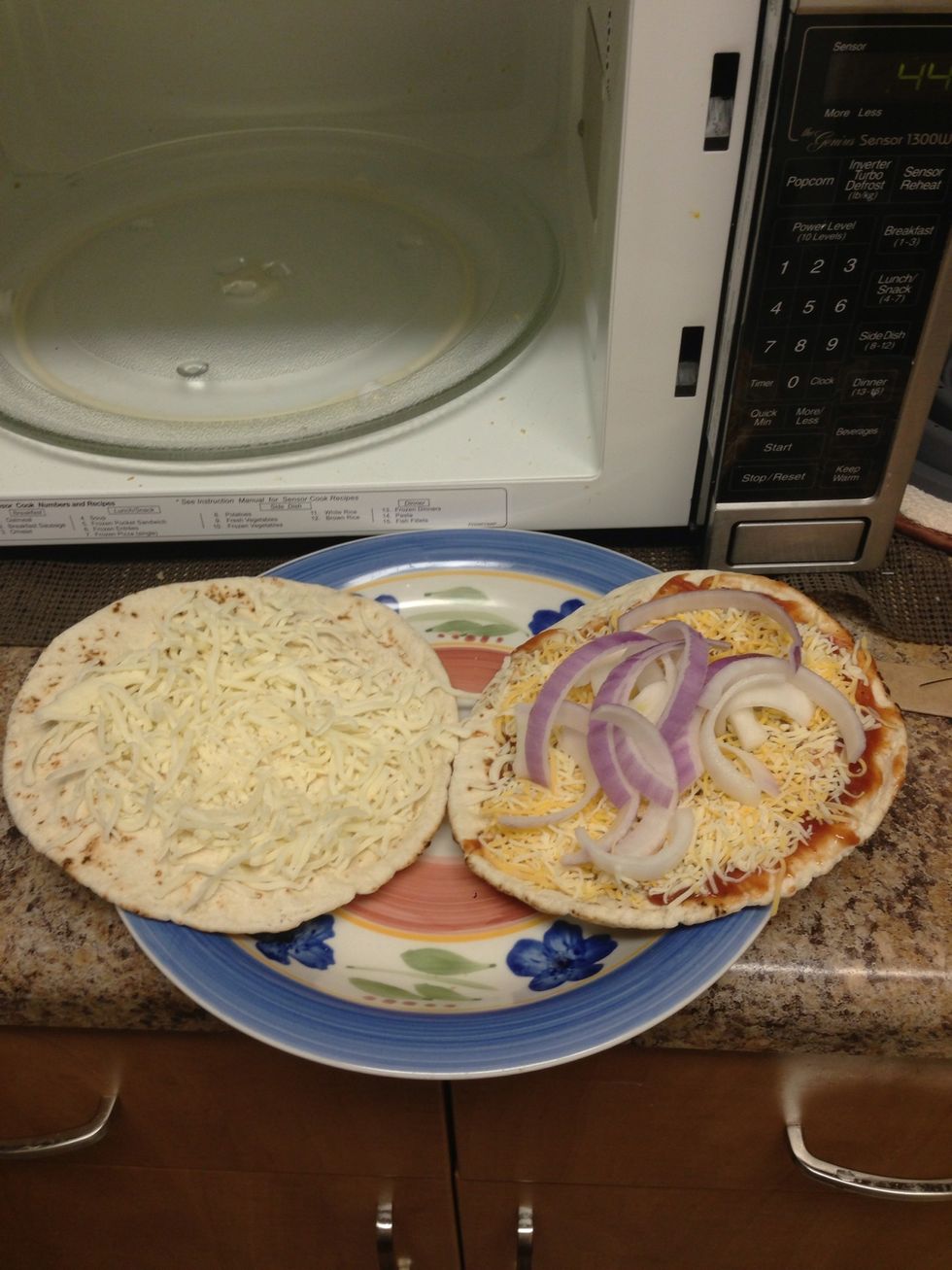 Add the cheese to the top of the pita and onions if you like onions.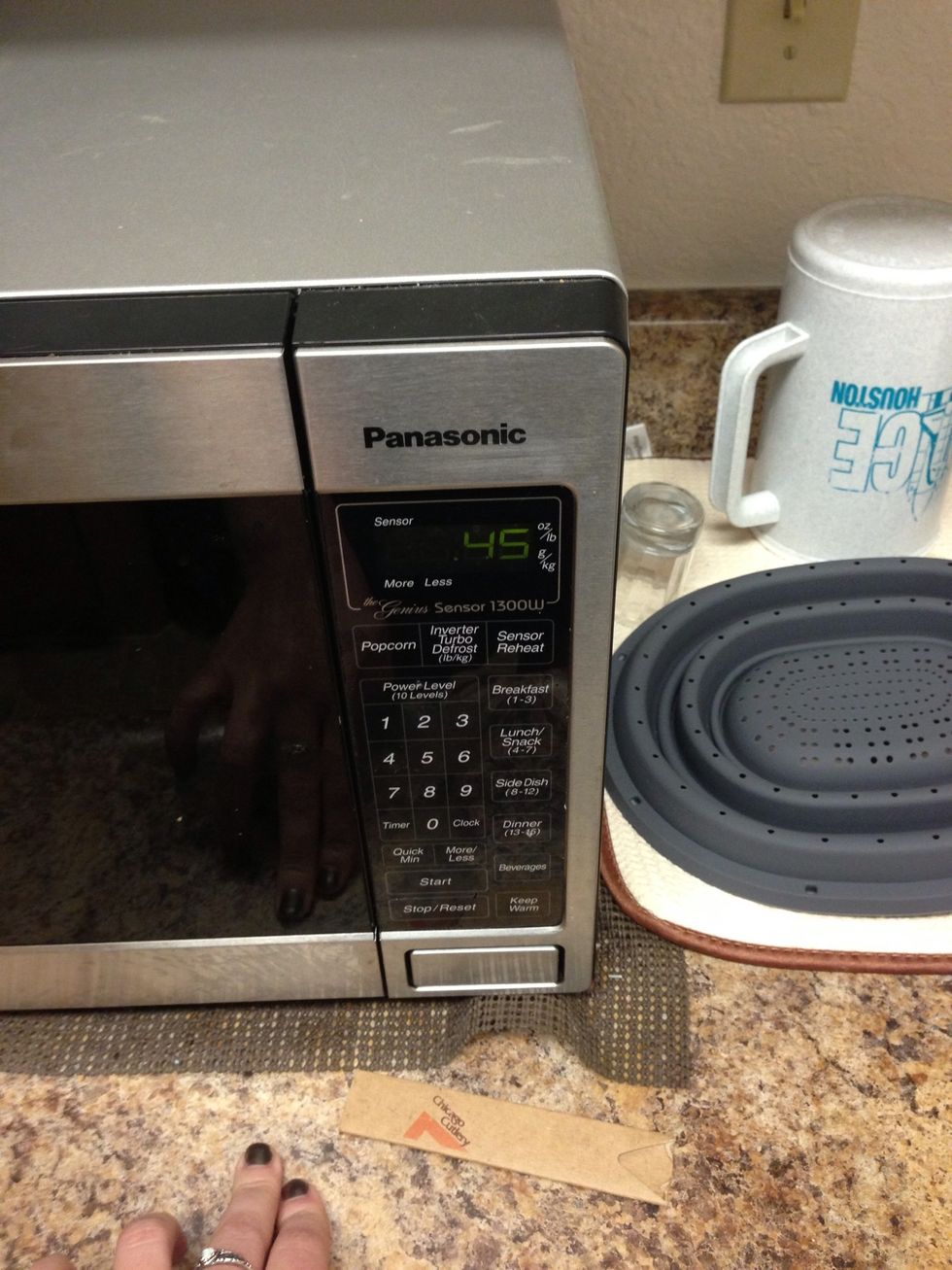 Heat the cheese for 45 seconds or cheese is desired melted consistency.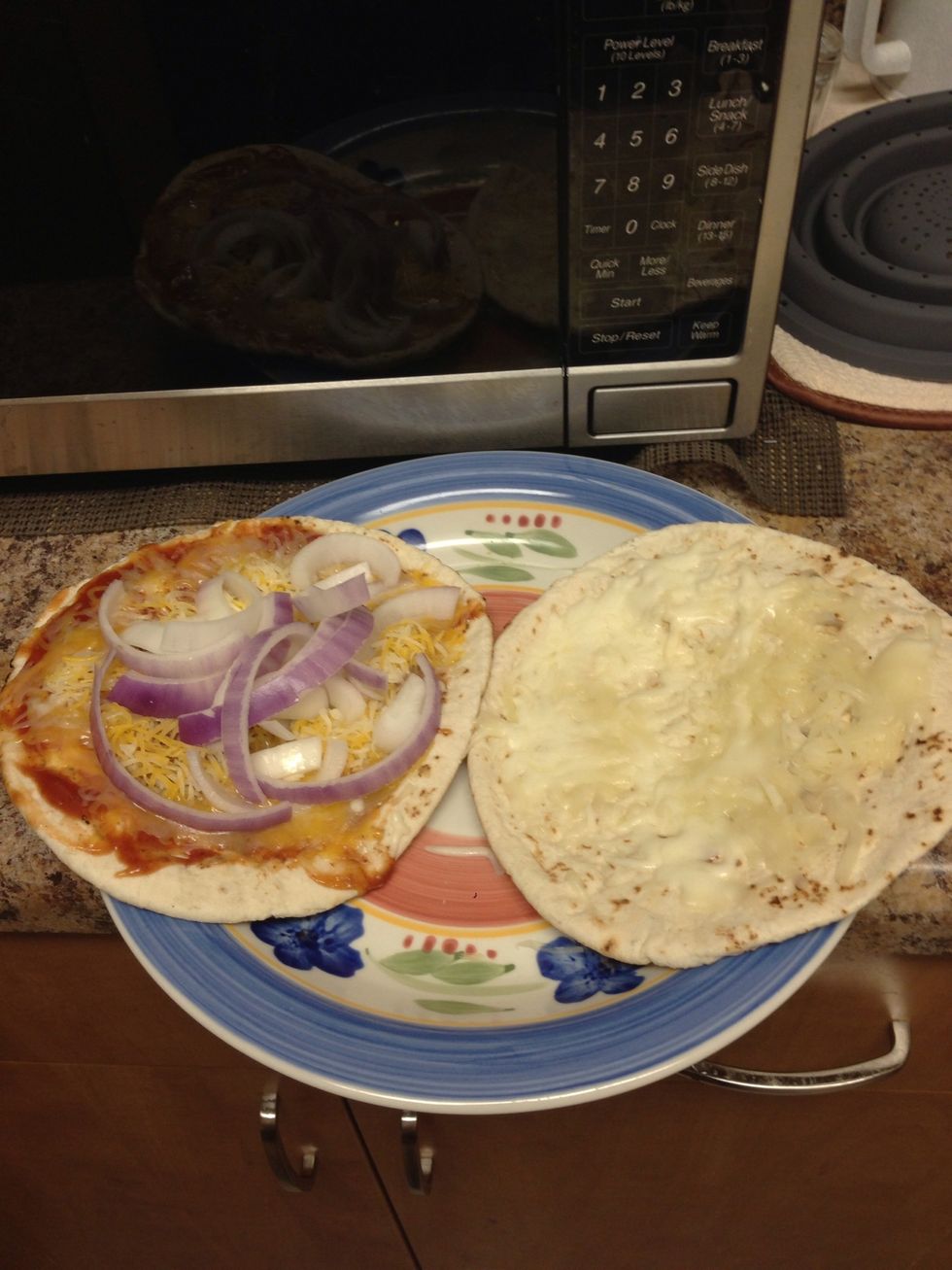 Ta-da! The heated pitas.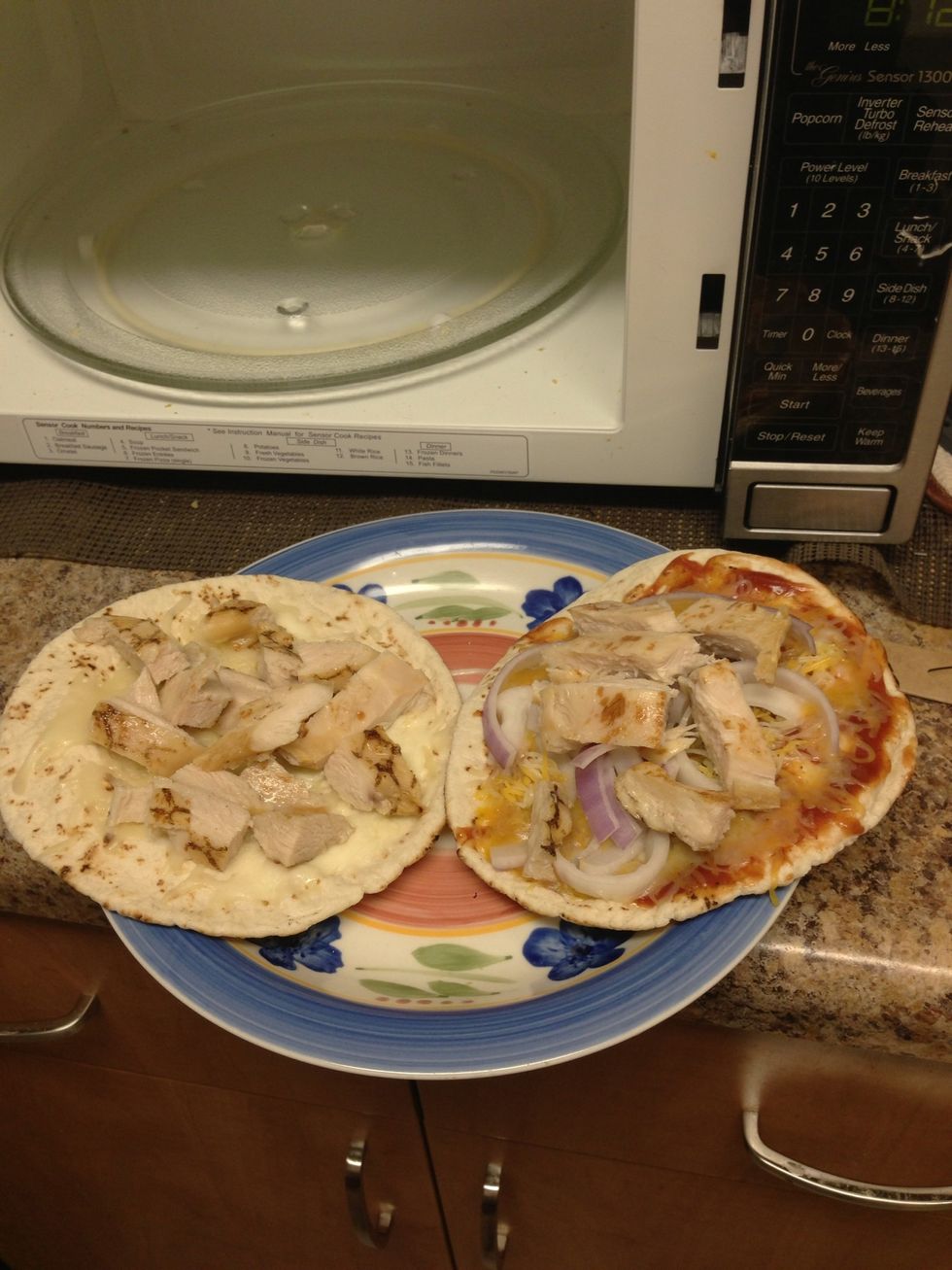 Add the chicken to the top after slicing.
Put back in the microwave for 30 seconds.
Add any toppings. Good ones are hot sauce, pineapple, crushed red pepper, etc. You could also make this with teriyaki sauce instead of BBQ. Enjoy your easy and yummy pizza style pita!
1.0 Pita bread (for one serving)
1.0Tbsp BBQ sauce
1.0 Chicken Breast (fresh or frozen)
1/4 Onion, optional
1/4tsp Cayenne pepper, optional
1.0Tbsp Jalapeños, optional
1/4c Cheese
Geeky Kalamity
A nerdy lady that likes to cook. I usually throw ingredients together and it turns out great. :) Ive made it a personal goal to cook everything on the grill.