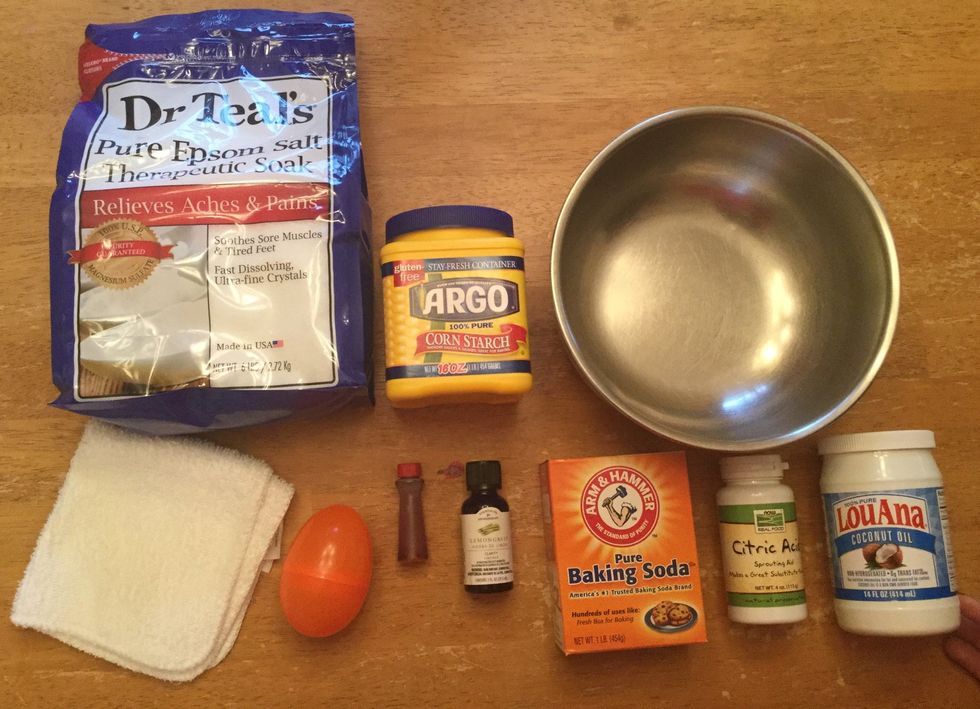 First you are going to gather all of the ingredients. Such as baking soda, citric acid, corn starch, epsom salt, water, essential oil, coconut oil, food coloring and a mold of some kind.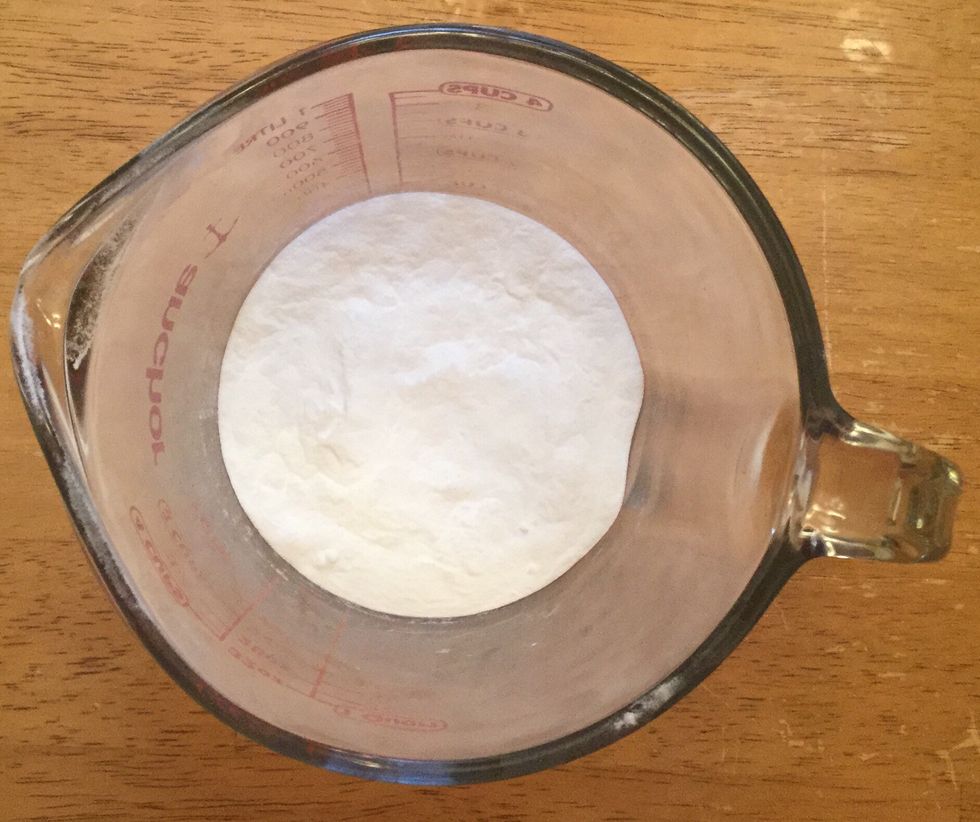 You are then going to pour eight ounces of baking soda, four ounces of citric acid, four ounces of corn starch and four ounces of epsom salt into a container.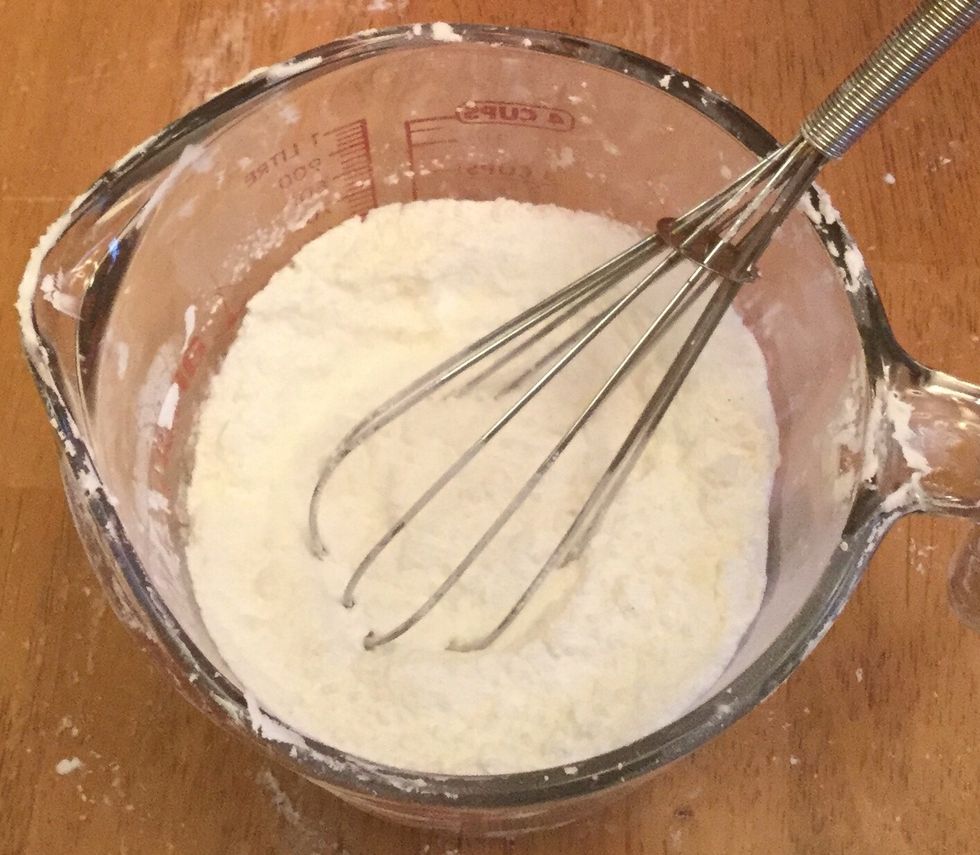 You then need to mix all these ingredients together so each ingredient is evenly distributed throughout the solution.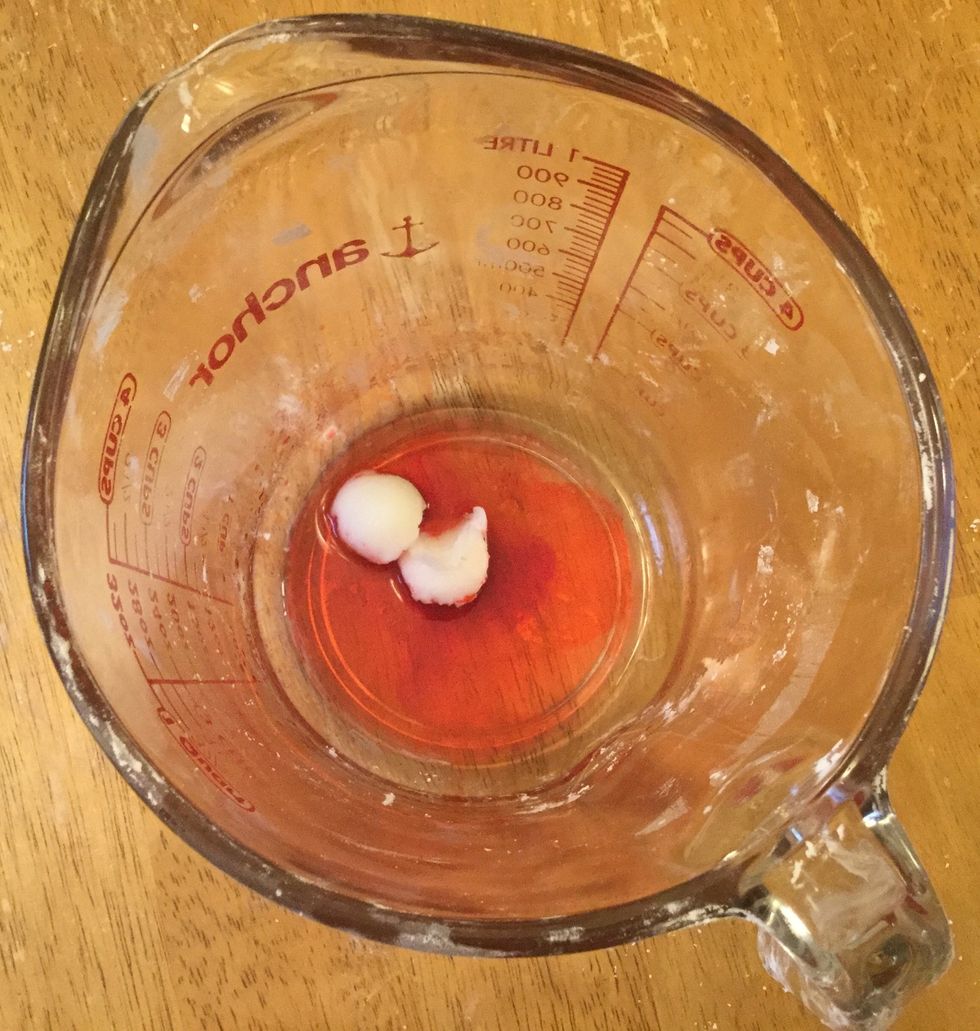 You then pour 3/4 teaspoons of water, two teaspoons of essential oil (I used lemon grass) , one teaspoon of coconut oil, and a few drops of food coloring in a different bowl than the dry ingredients.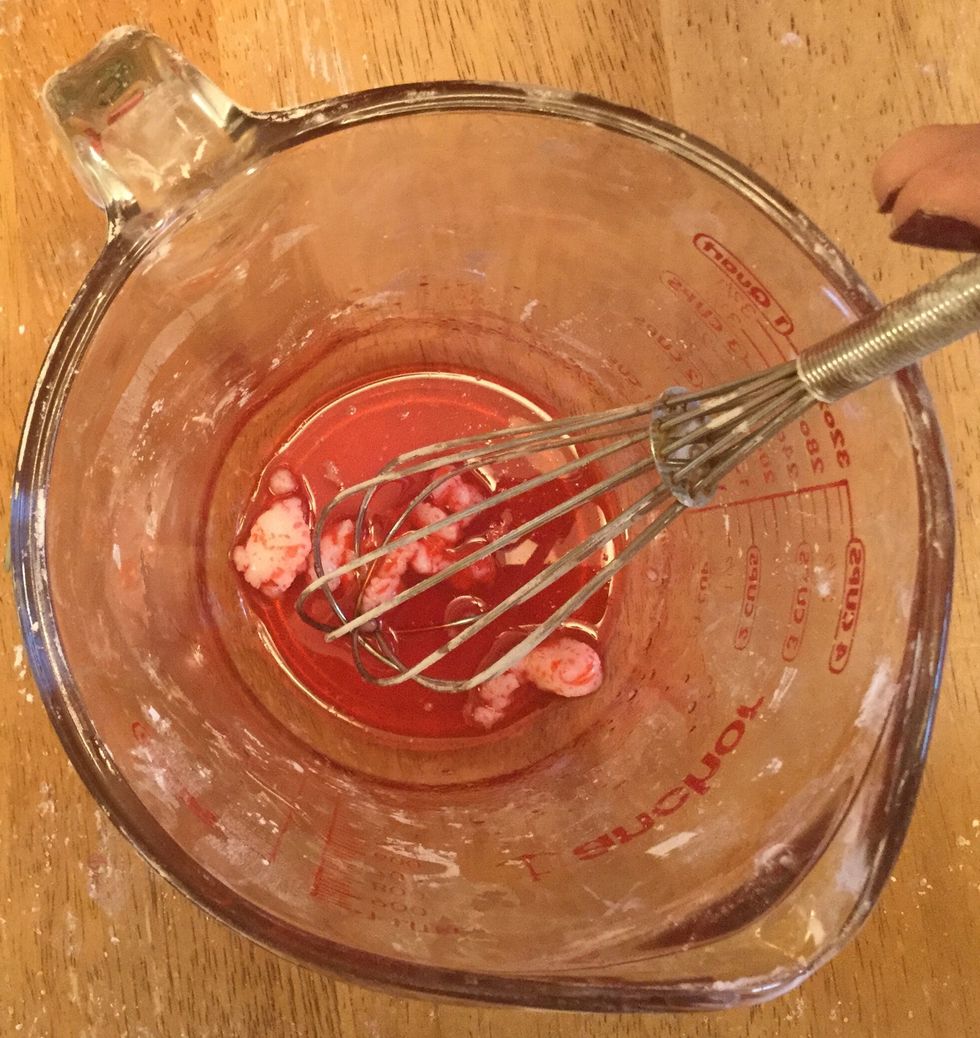 You then mix the wet solution together so the food dye is evenly distributed.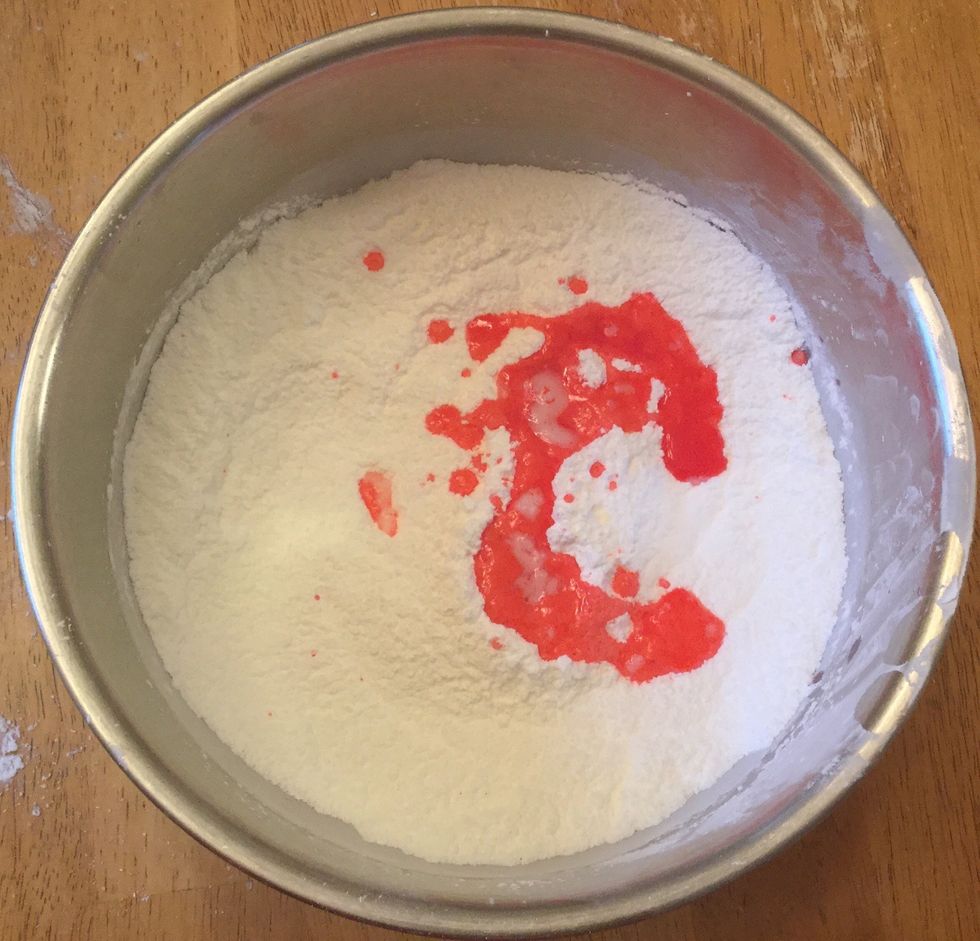 You then pour the wet solution and the dry solution together. It is easier if you transfer your solution into a bigger bowl.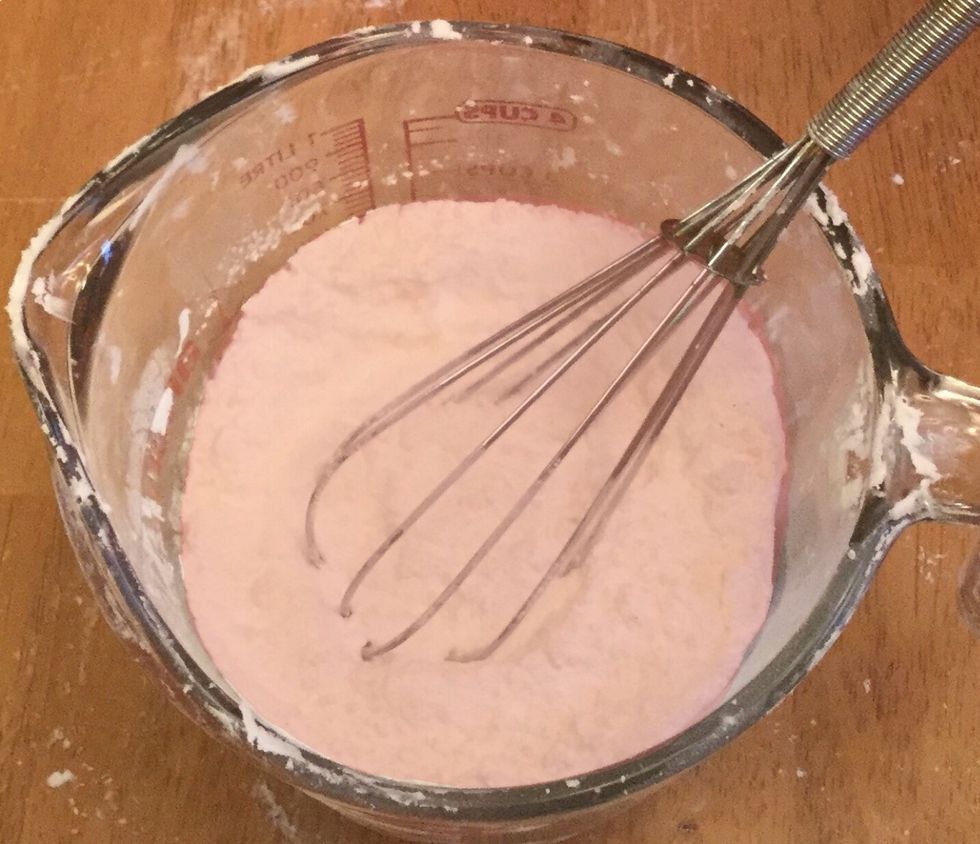 You then mix the dry and wet solution together. This is needed for it is evenly distributed. Mix quickly after the wet solution is added because the bath bomb activates when water is added.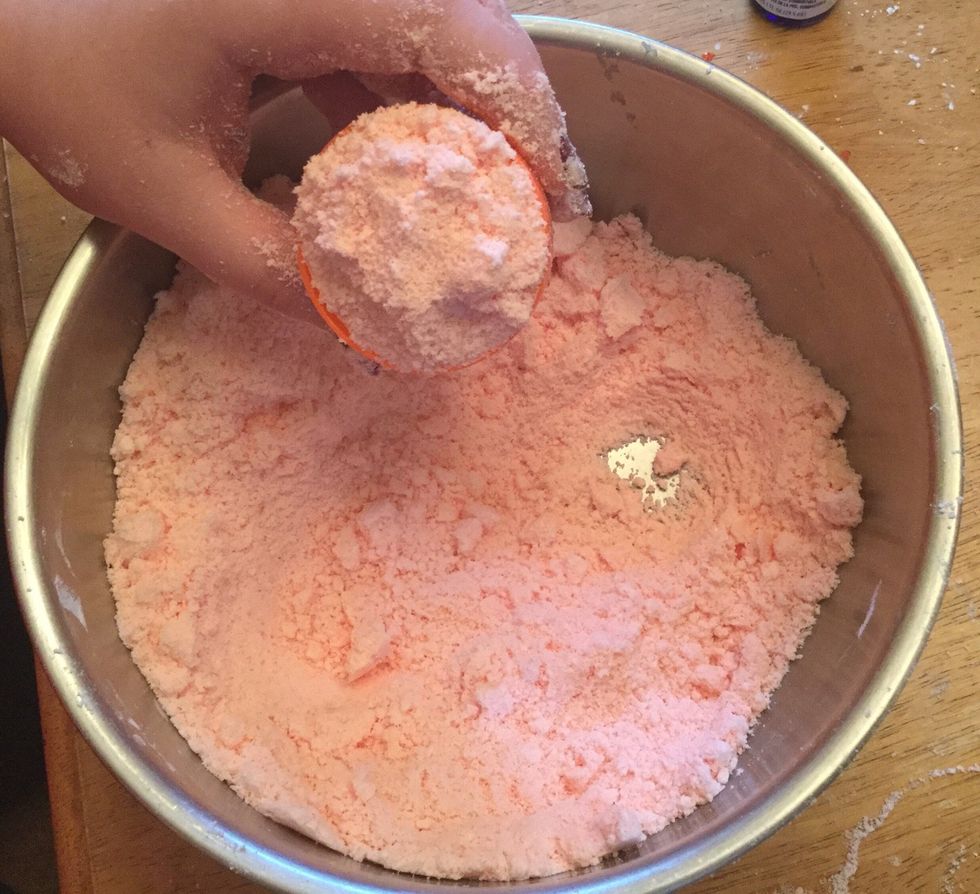 Then, you need to pack the mixture into a mold. This step is needed so the shape of the bath bomb remains the same.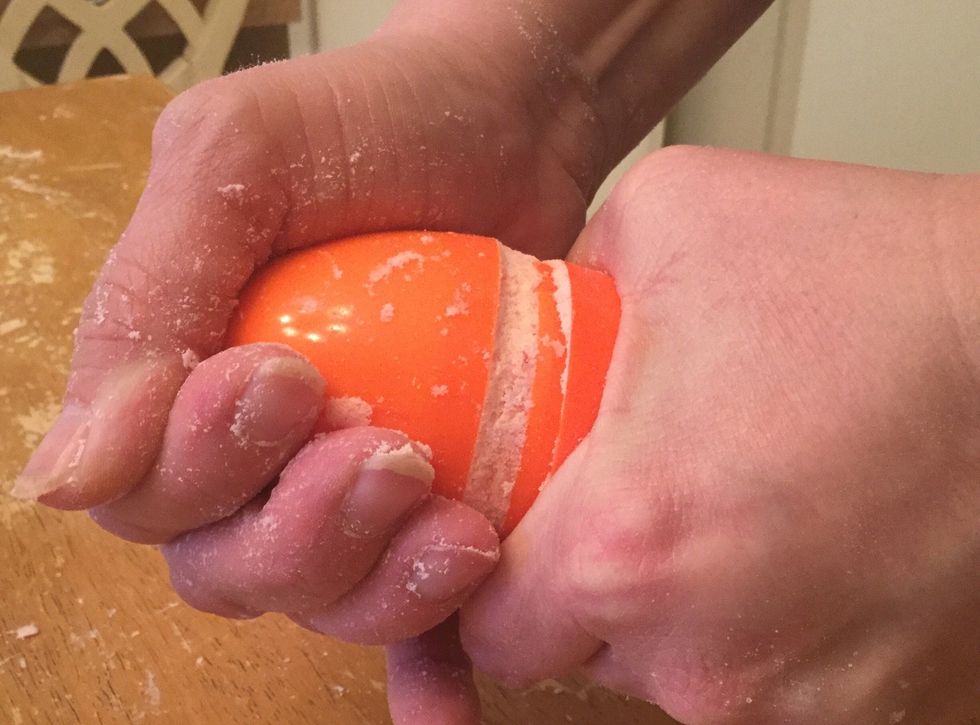 Then press the two halves together forcefully. This step is important because in order to keep the shape, the solution needs to be packed tightly.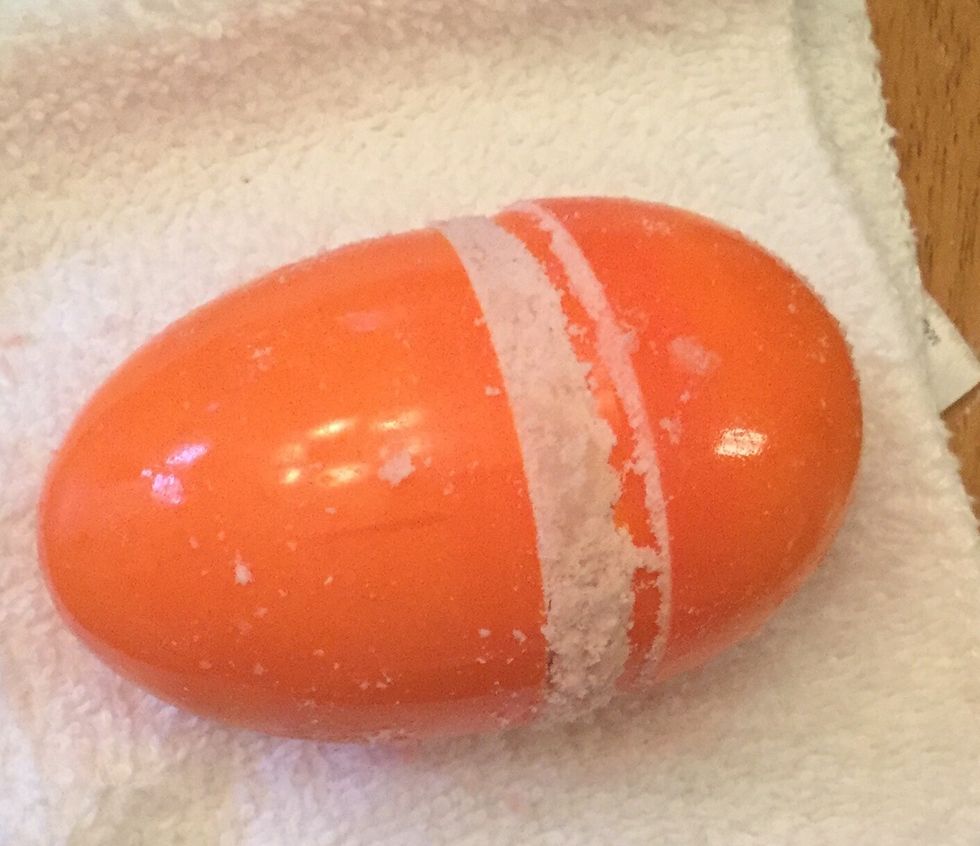 Finally let the bath bomb dry for about a day before using. This is an important step because for all the ingredients to work together correctly the solution needs to be fully dried.
This is what the final product should look like.
There are many variations to making bath bombs such as adding a different scent, a different shape and even a different color.
8.0oz Baking soda
4.0oz Citric acid
4.0oz Corn starch
4.0oz Espon salt
3/4tsp Water
1.0tsp Coconut oil
2.0tsp Essential oil
7.0pch Food coloring
1.0 Mold