How to make a basil grape vodka cocktail
My favorite drink whenever I'm in the mood for something a little less boozey.
234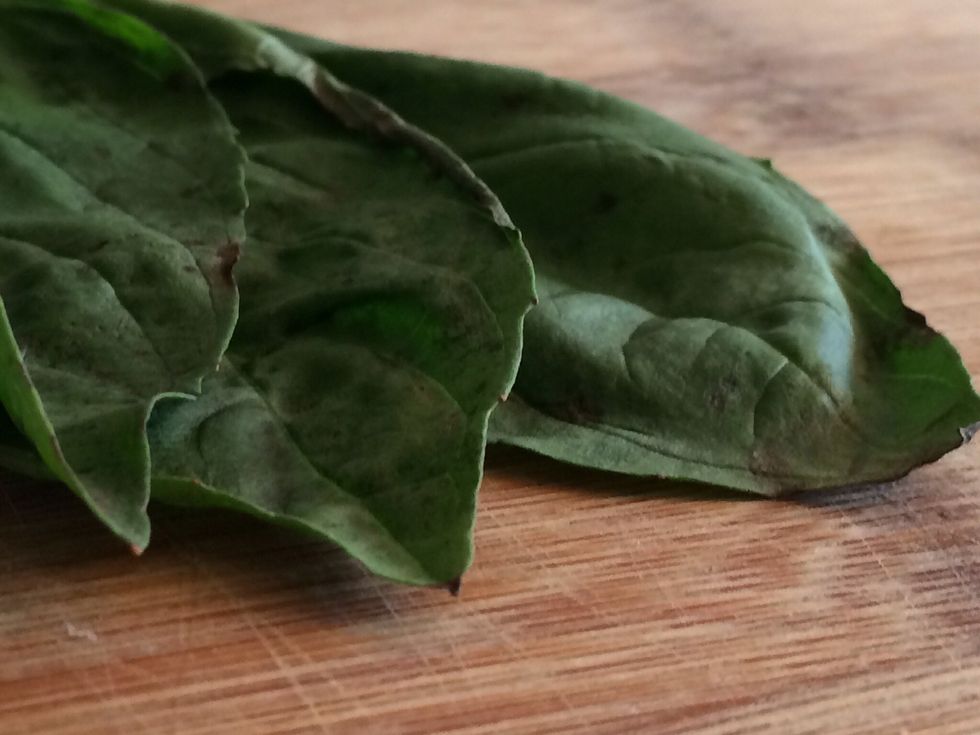 I like Thai basil but any basil will do as long as it's fresh. You'll want to bruise them a bit first by gently rolling them between your hands.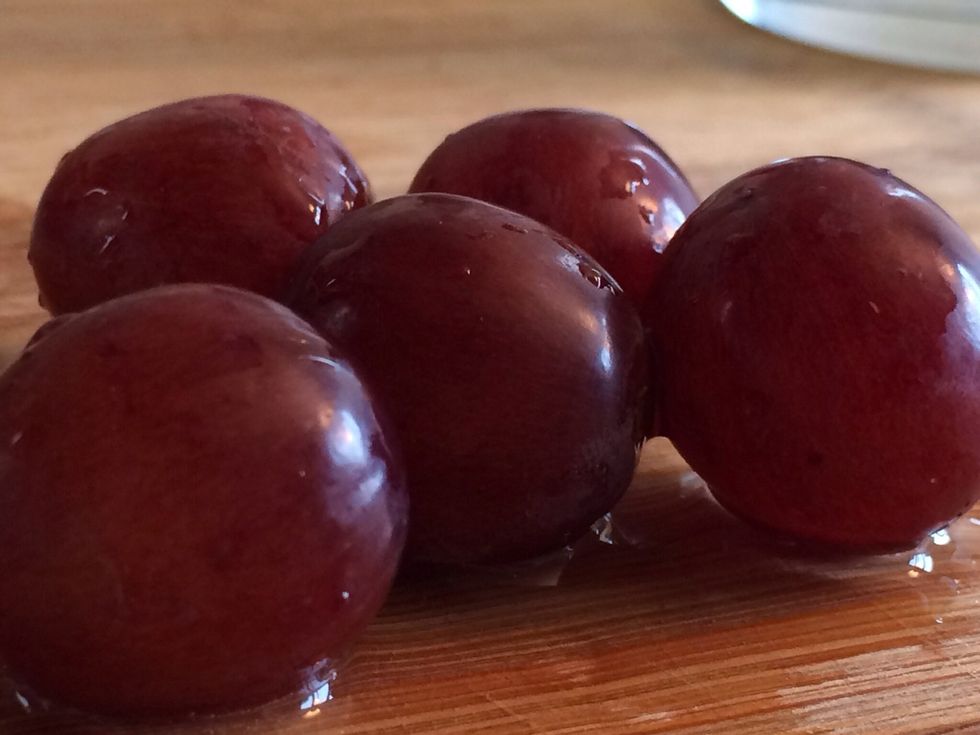 I use either red or green grapes, but always seedless. The seeds can add a bitter taste to the drink and that's never good.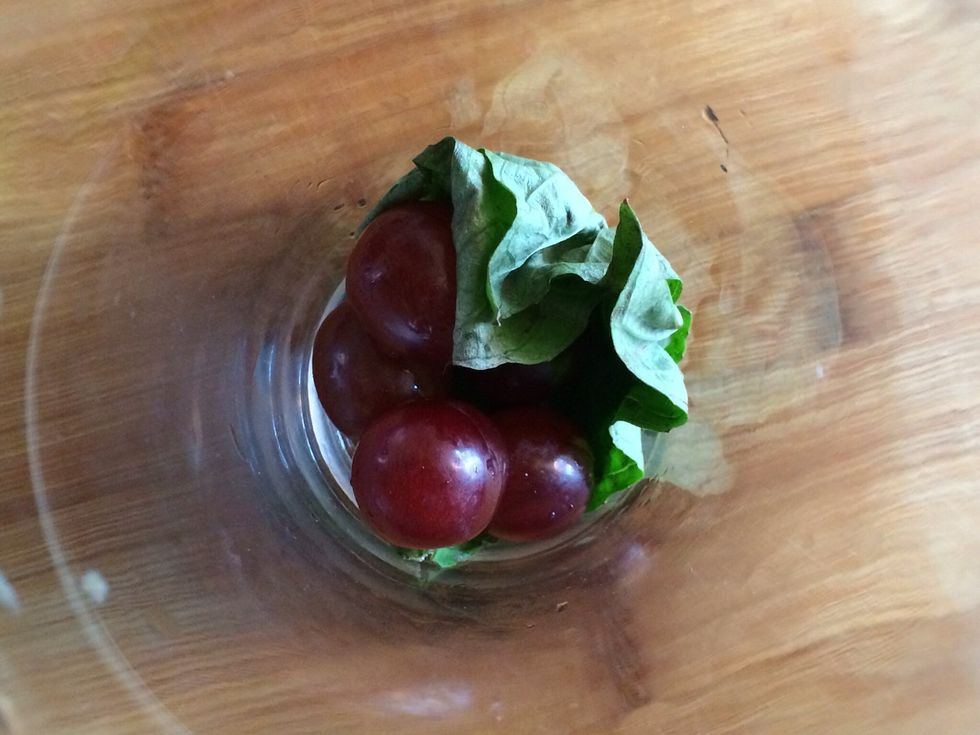 Put them in the bottom of your shaker with the basil on the bottom.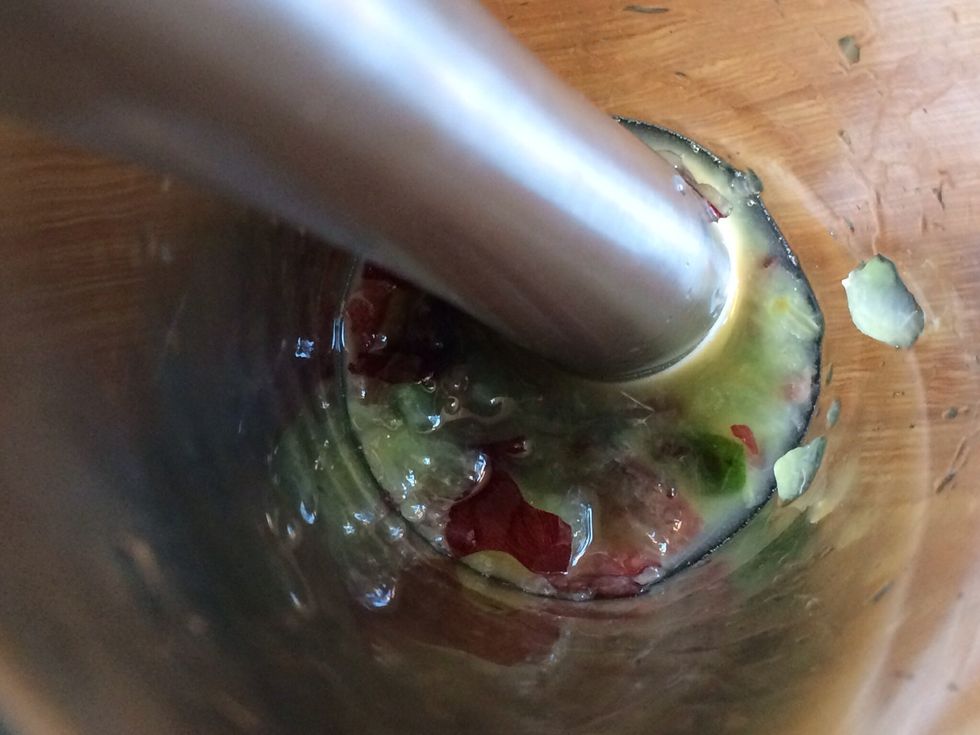 Muddle them gently. Don't pulverize the basil but make sure you break it up a bit. Nows the time to smell it. It sounds like an odd drink but trust me....it's an amazing combination!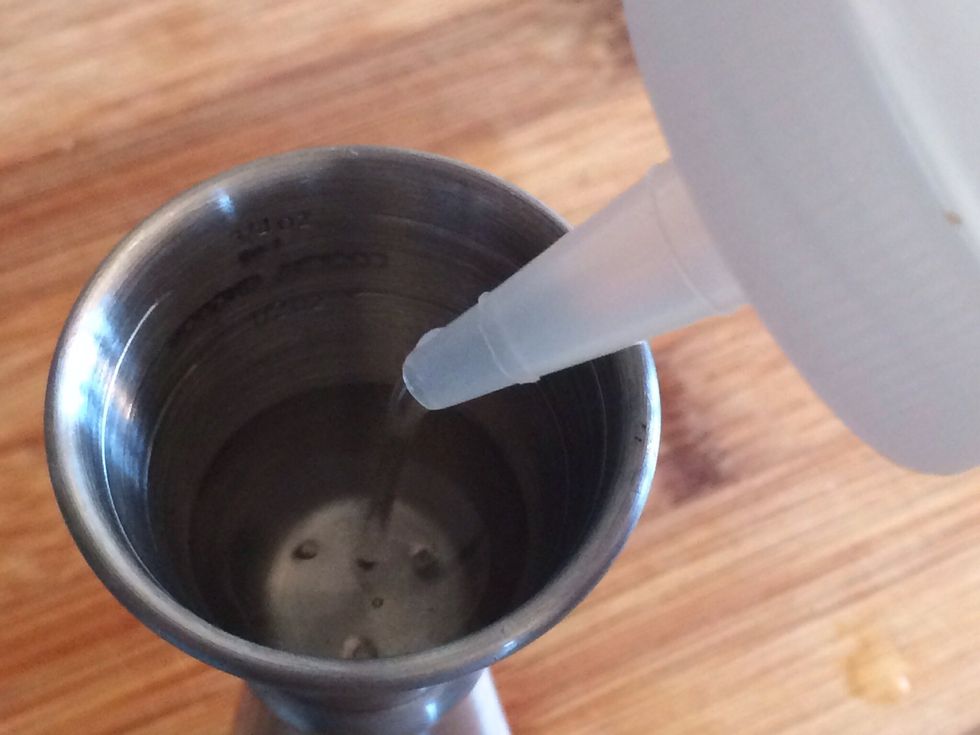 Now 3/4 oz of simple syrup.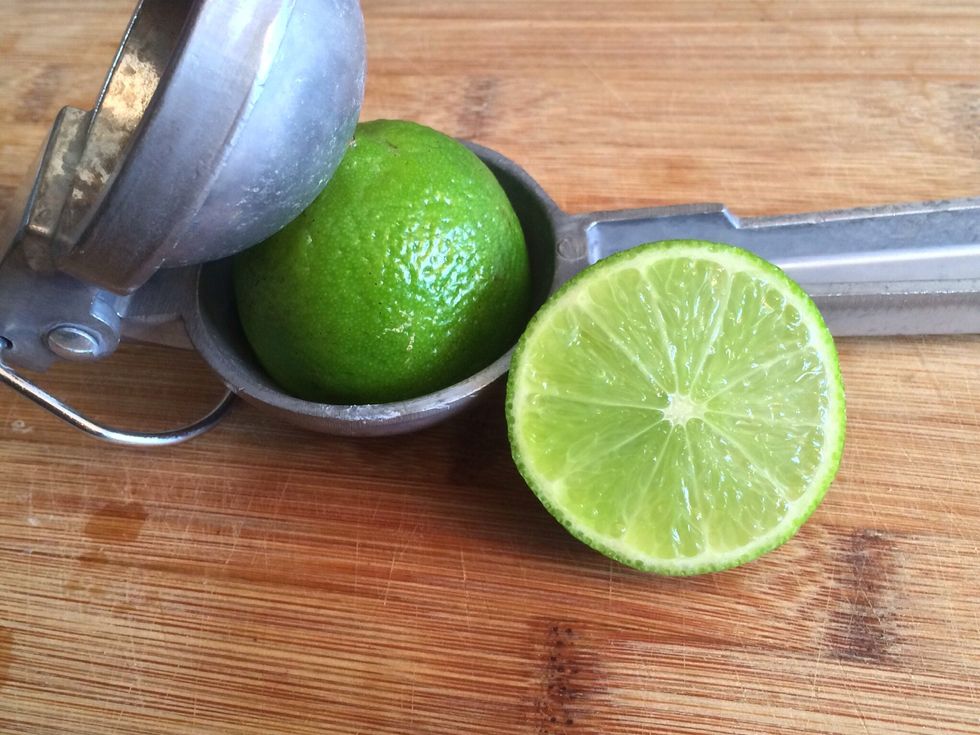 The juice of one lime. You should roll it on the counter firmly before you slice it open, you'll get more juice that way.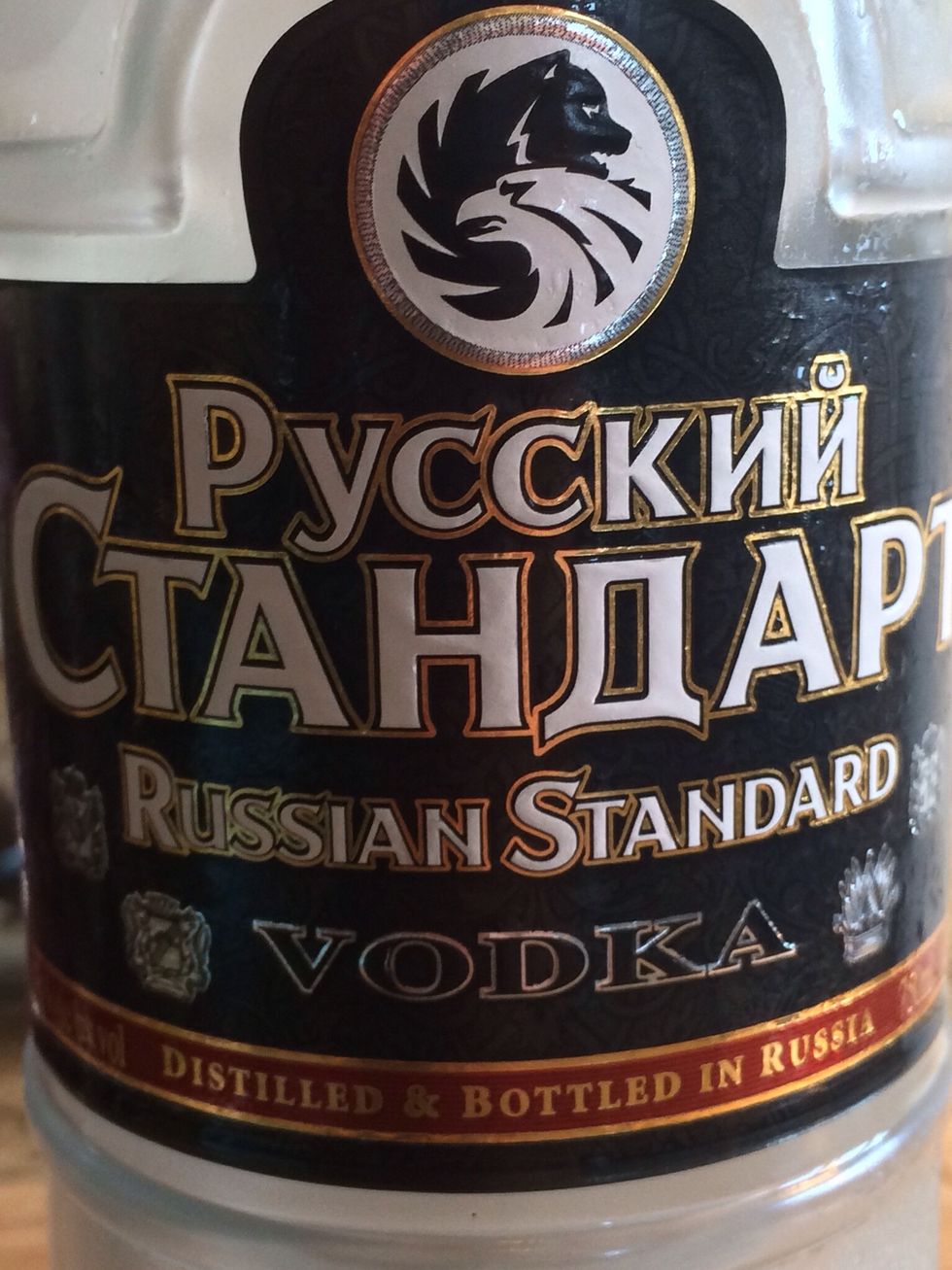 This is my favorite vodka. A good rule of thumb, use something mid grade when you mix a drink, not the expensive stuff, that's for sipping on the rocks.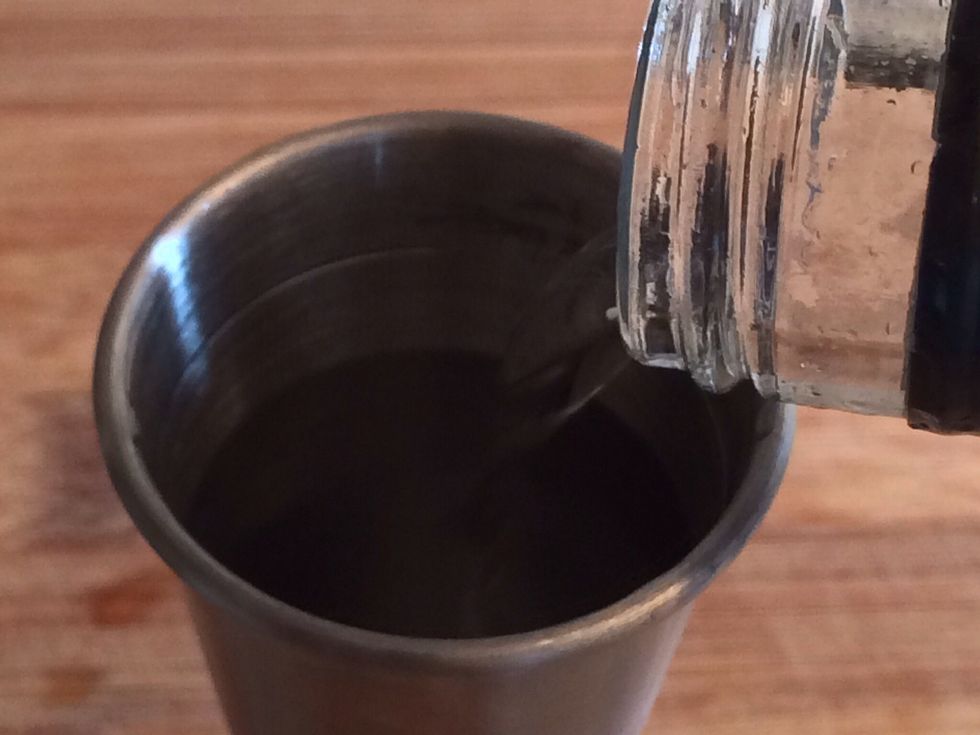 A full ounce of the good stuff.
Now put it all on top of the basil and grapes. Add some ice, lid it up, and shake it up for about 15 seconds minimum or until the metal shaker frosts over and gets ice cold to the touch.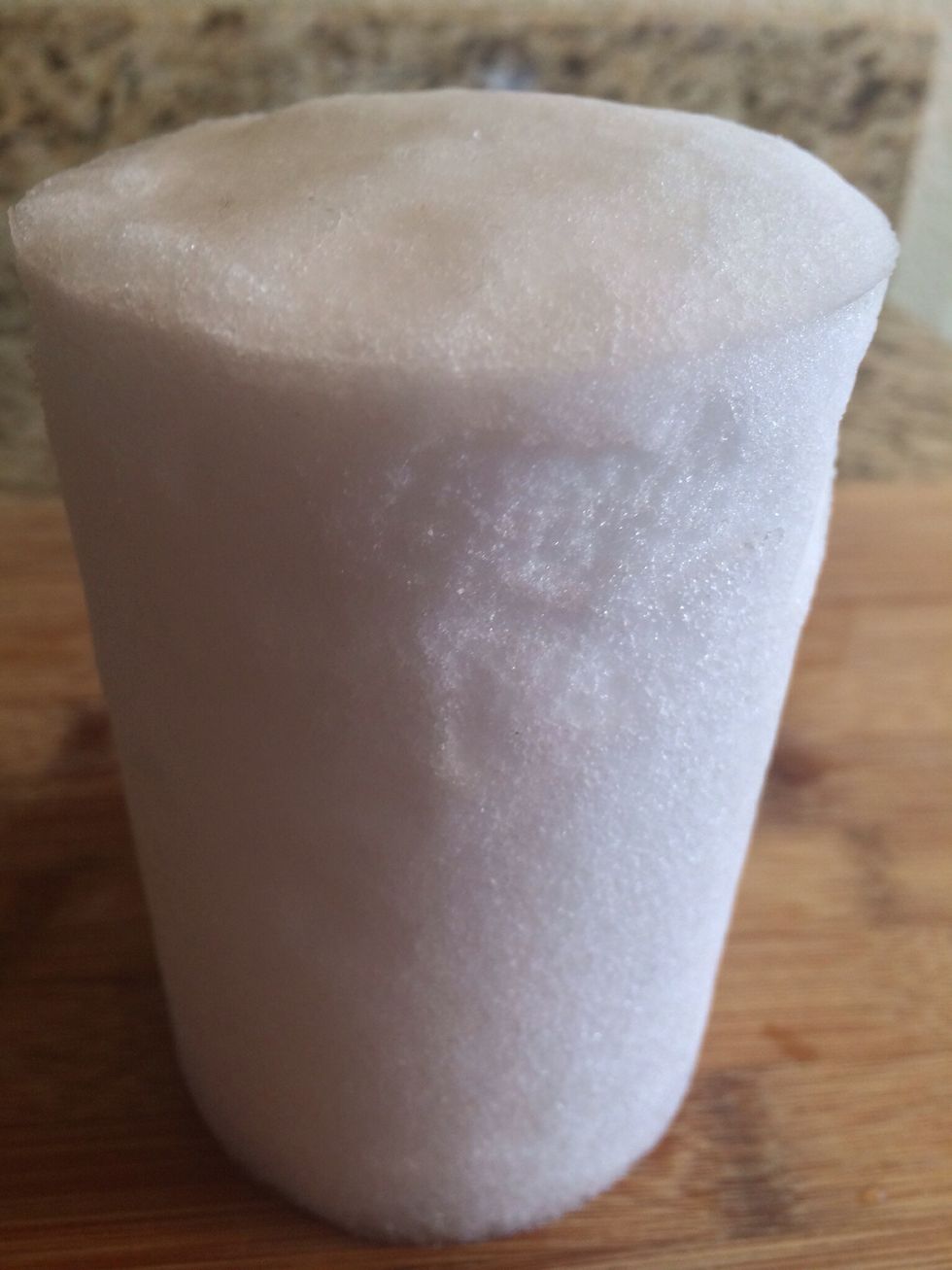 If you're lucky like me it's snowing outside and you can use that in your glass. Just pack some of it together and put some into the serving glass.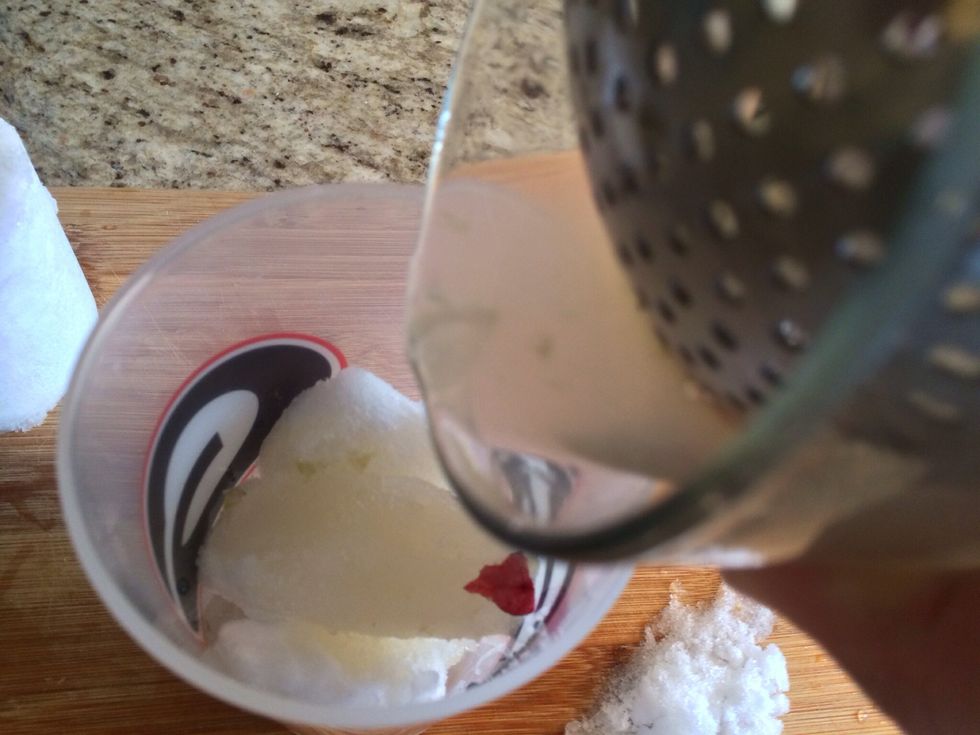 Strain the drink over the snow, just do a better job than me!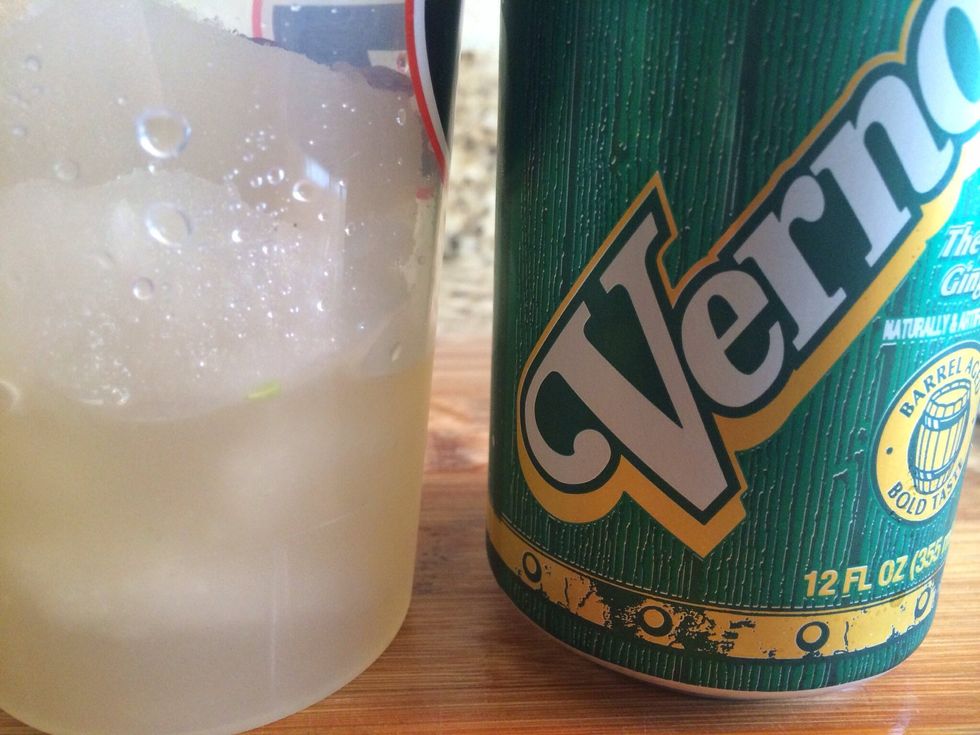 Add some good ginger ale to the top, as much as you'd like, but be careful not to overpower the herbs and fruit.
Top it off with a few dashes of bitters, some frozen grapes, and another bruised basil leaf.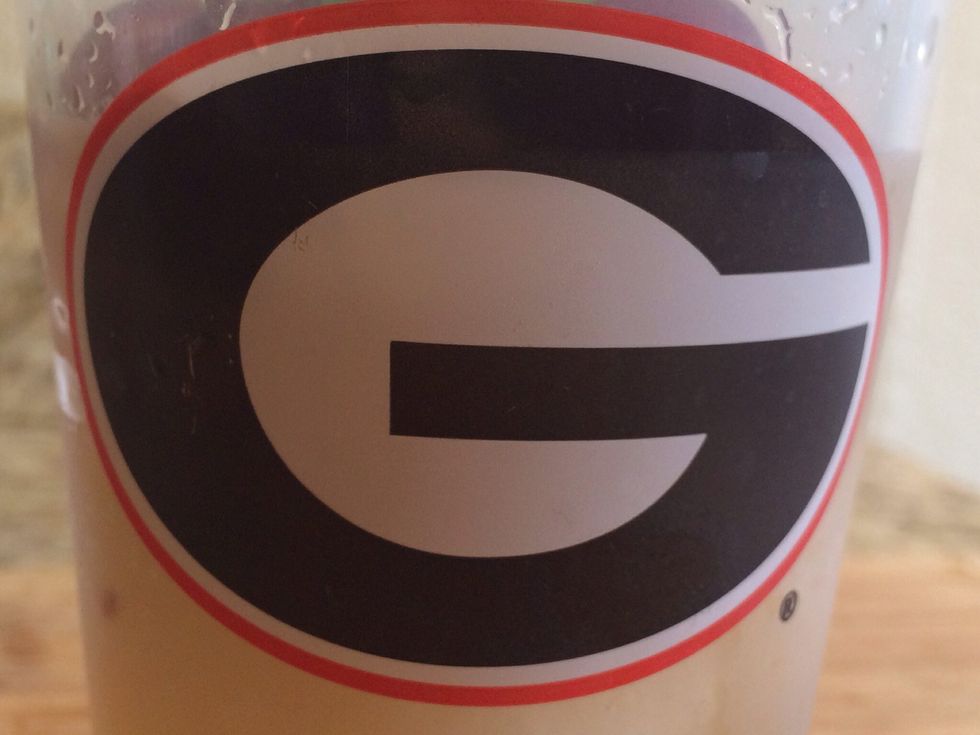 UGA cup optional, GO DAWGS! Now sit back and enjoy!
1 lime
Some good vodka
Simple syrup
Fresh basil
Grapes (red or green as long as they are seedless)
Good ginger ale
Standard bar tools or some substitutes