Choose a song template.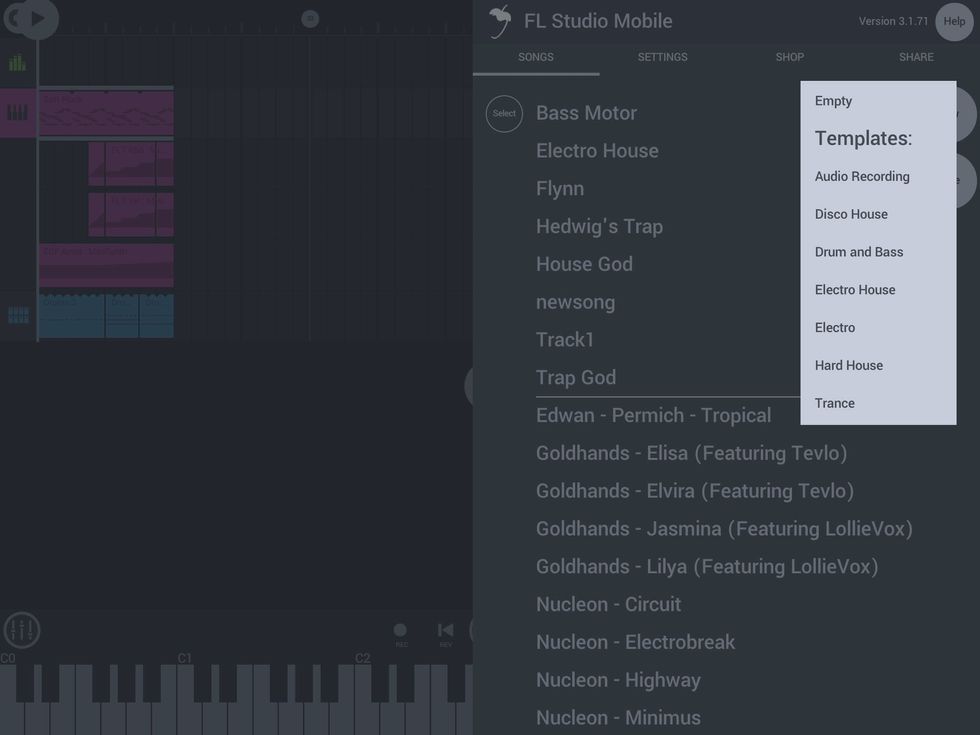 Choose a section of MiniSynth instruments.
Choose an instrument.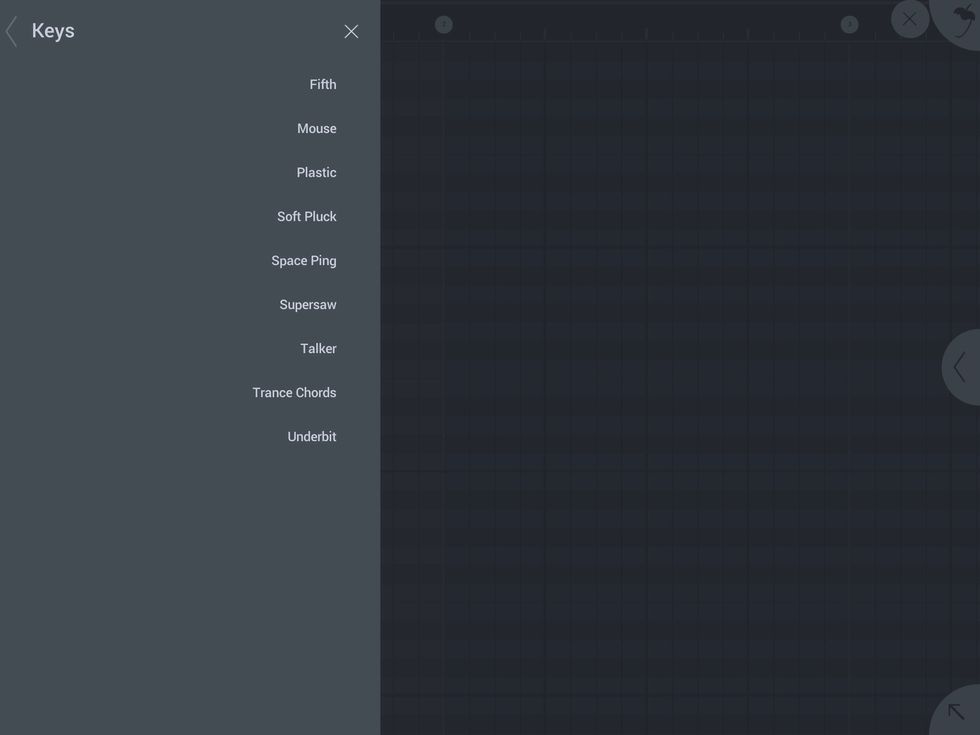 Make a basic base line like shown (may be subject to copyright)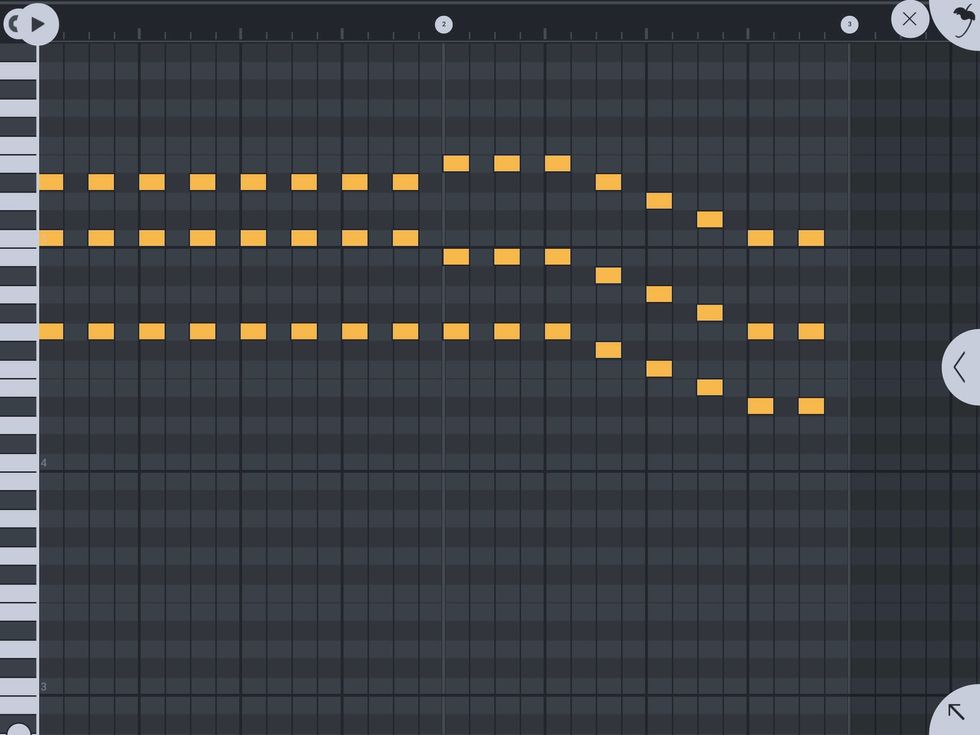 Choose Drum Sequencer.
Choose a drum kit.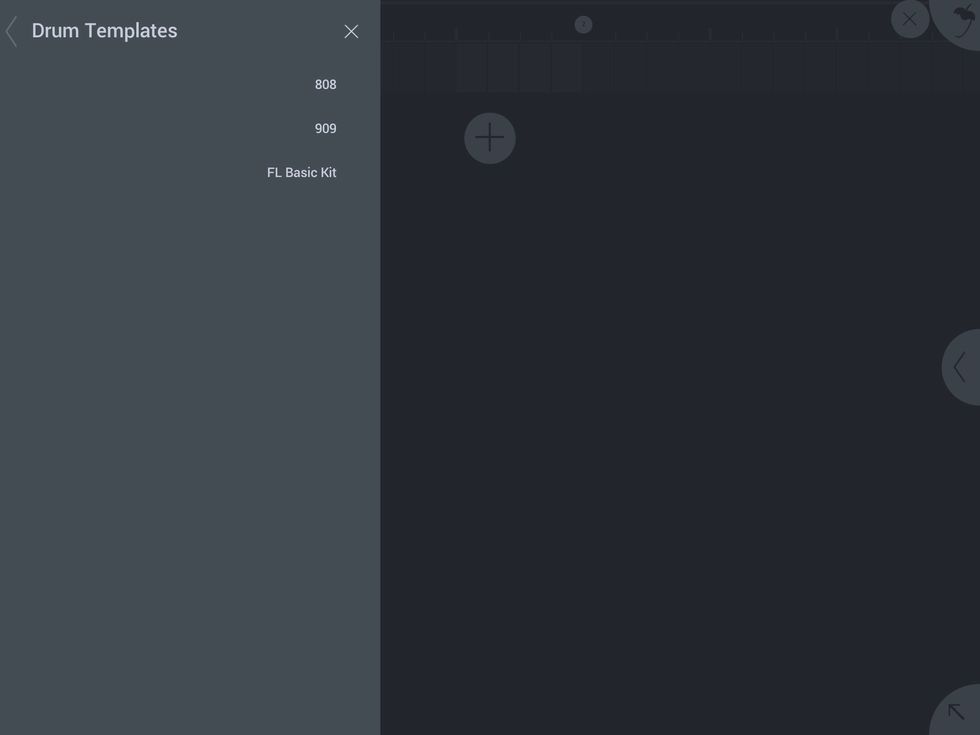 Make a beat.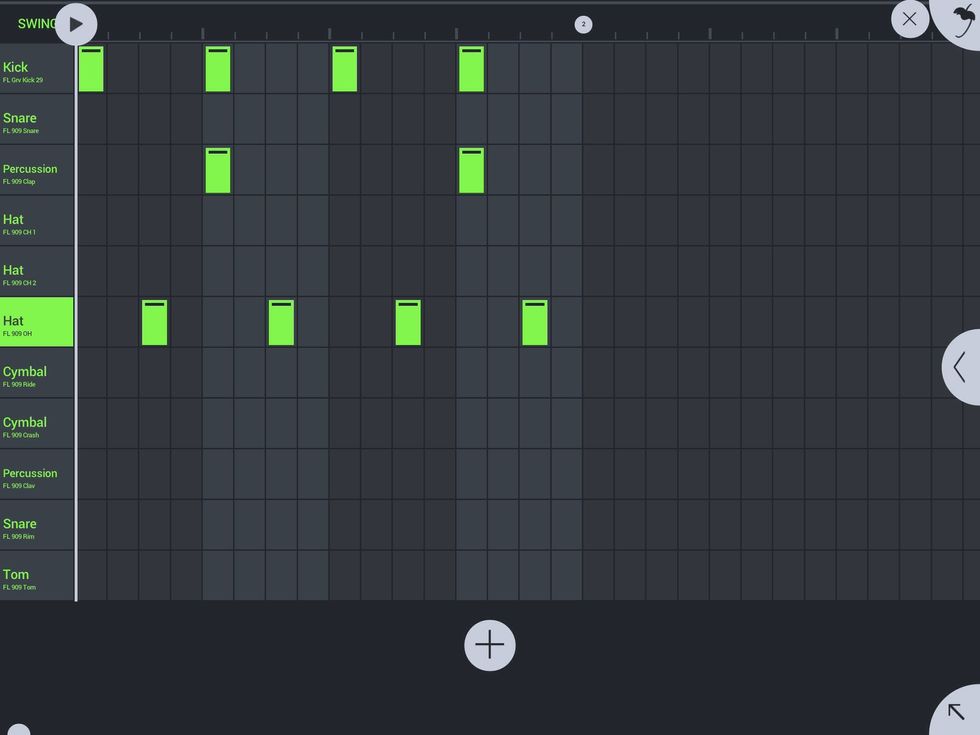 Add another instrument.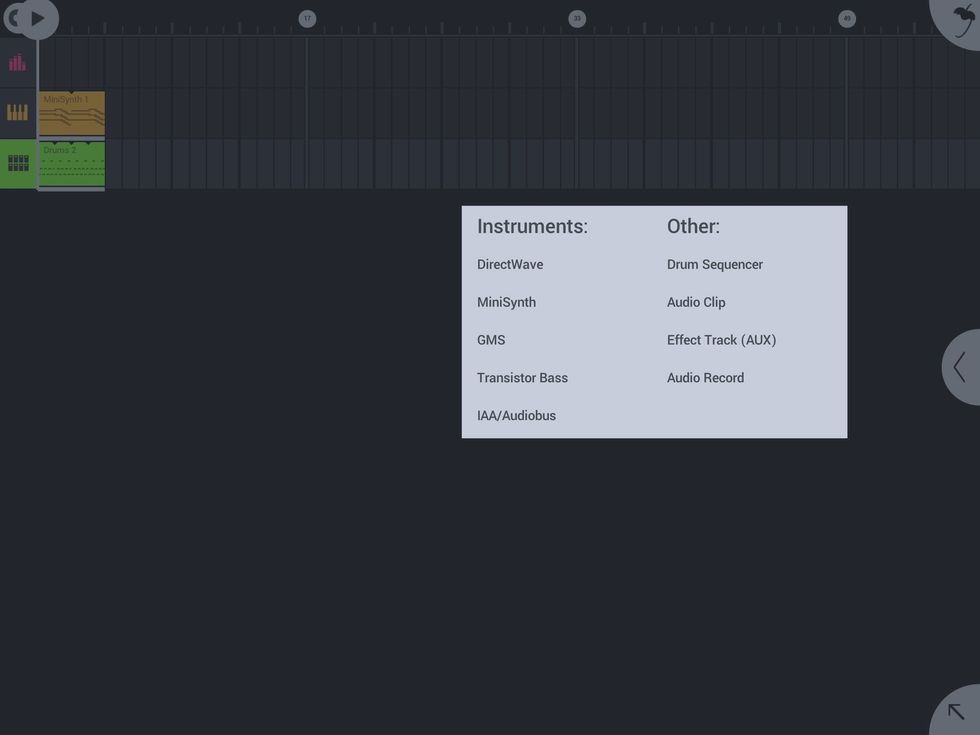 Add a chorus beat.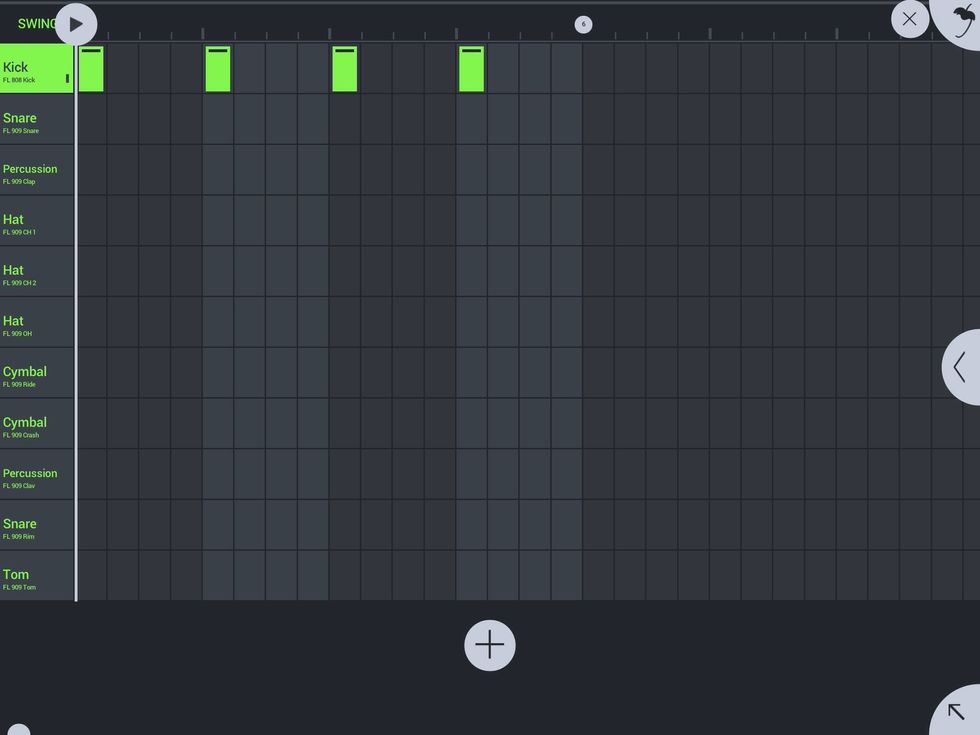 Add an FL FM Rise effect from Audio Clip.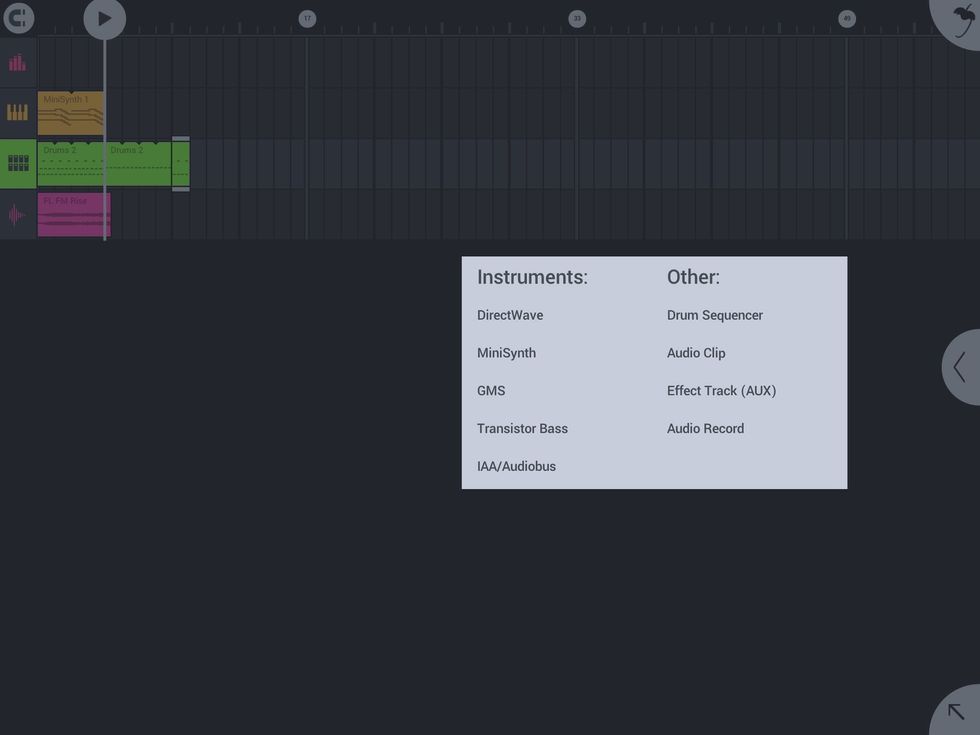 Then add a bass in the background.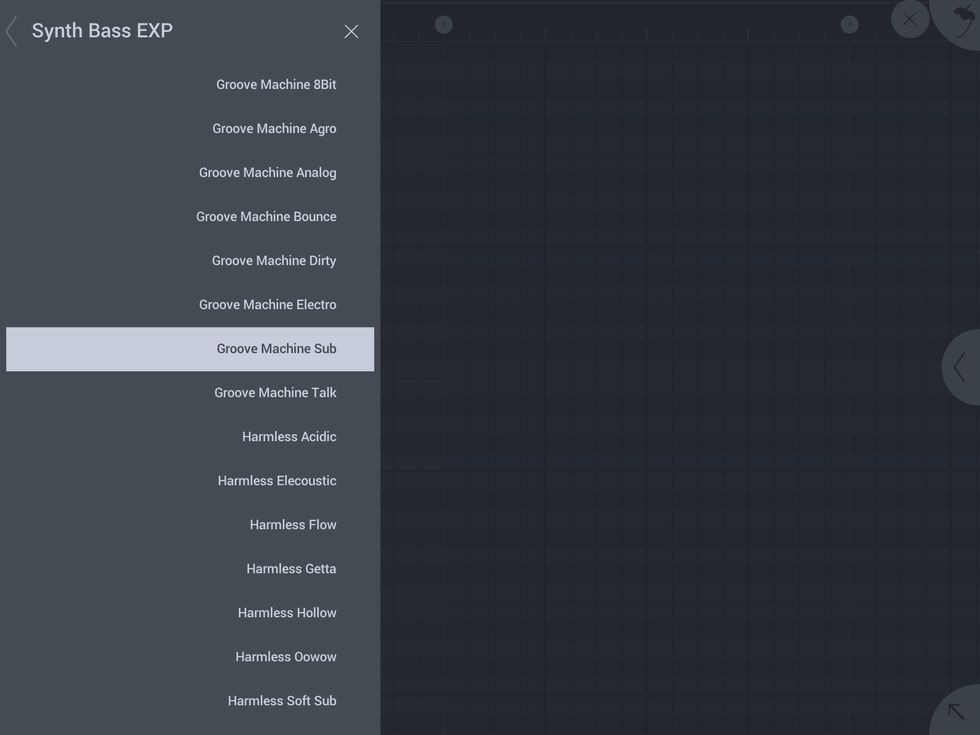 Copy the first bass line.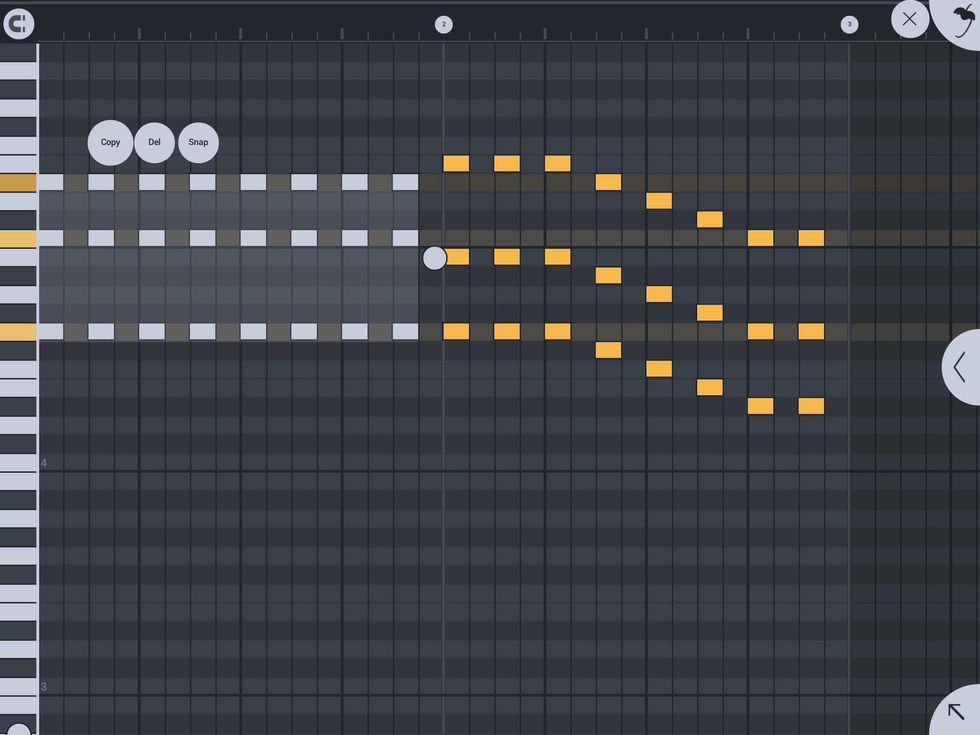 Paste it on the same notes, octaves not mattering.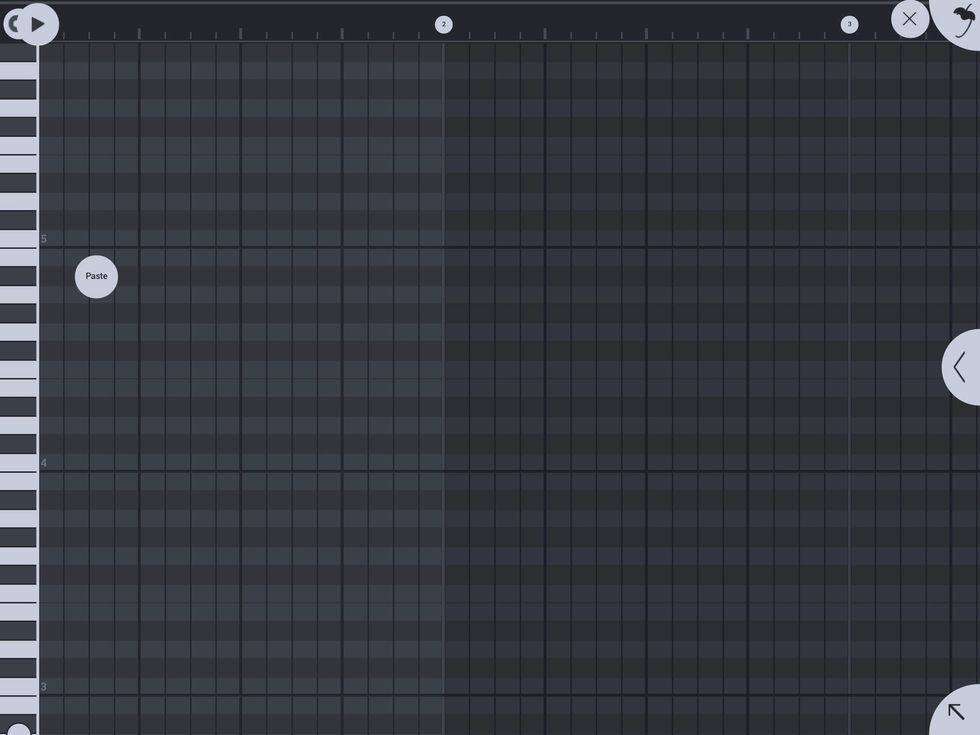 Make different timing but keep the same notes intact.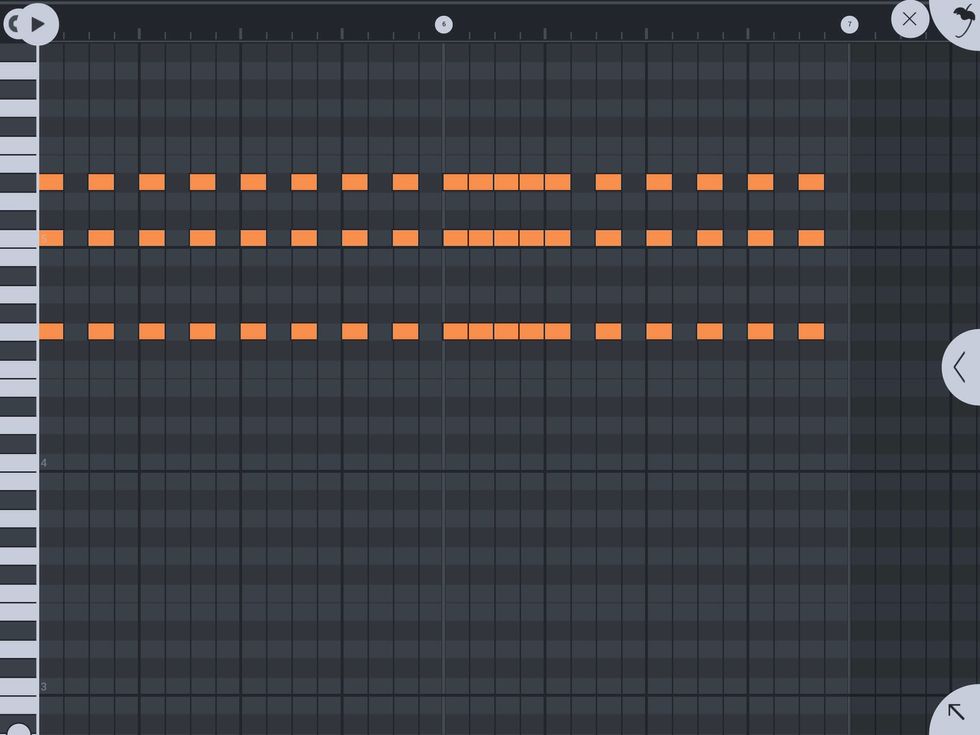 Save it.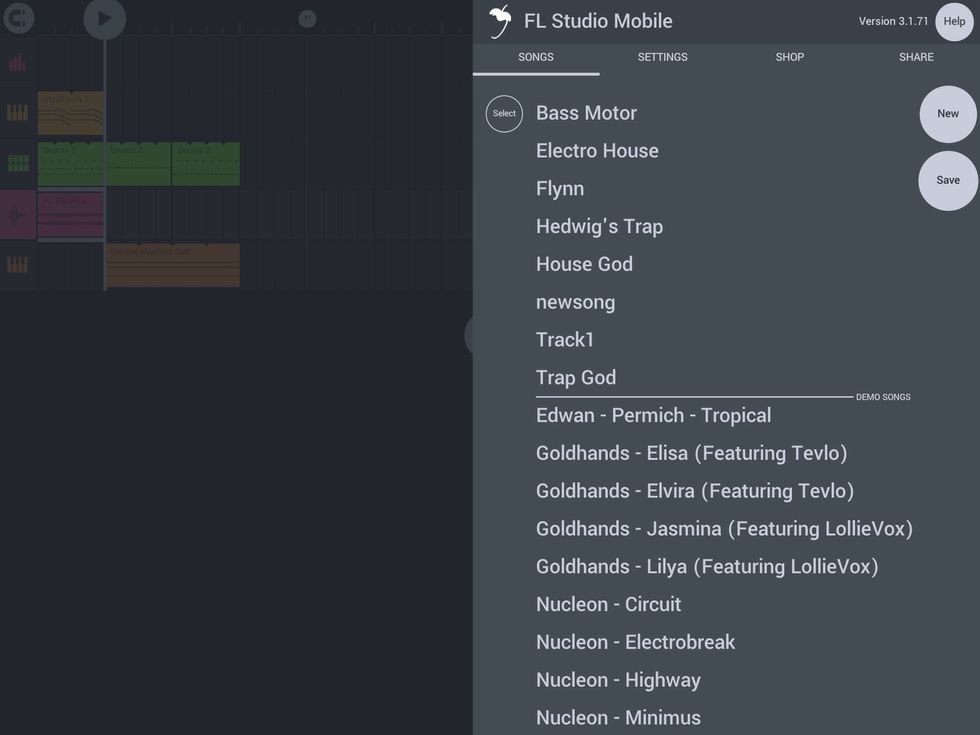 Make the song name.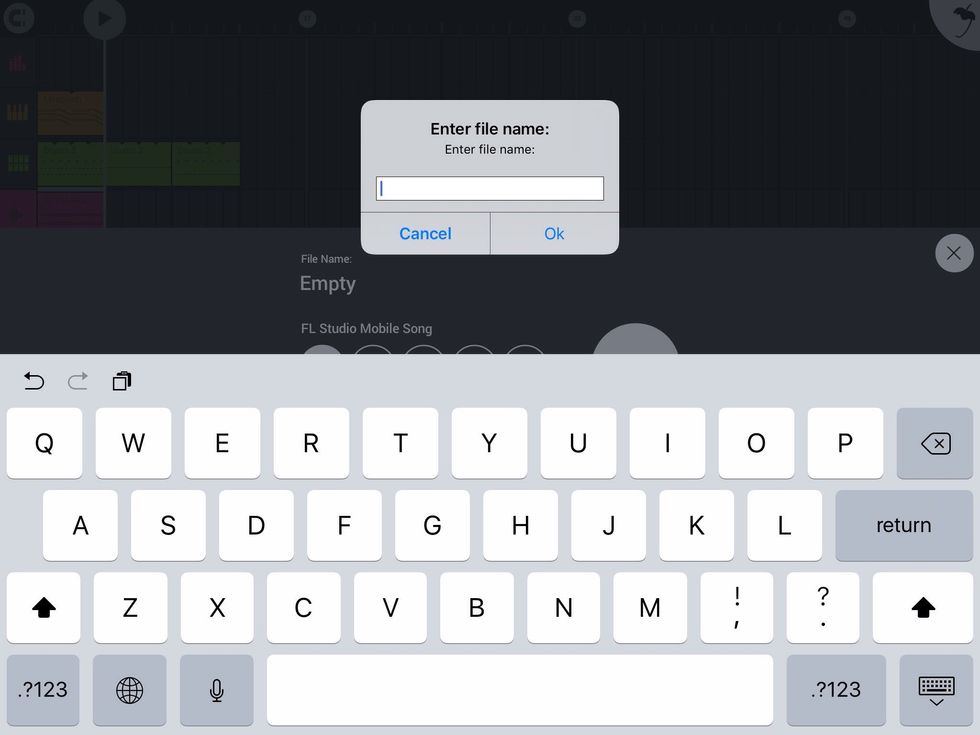 Press the save button and you are done!
1.0 iPad
1.0 FL Studio Mobile