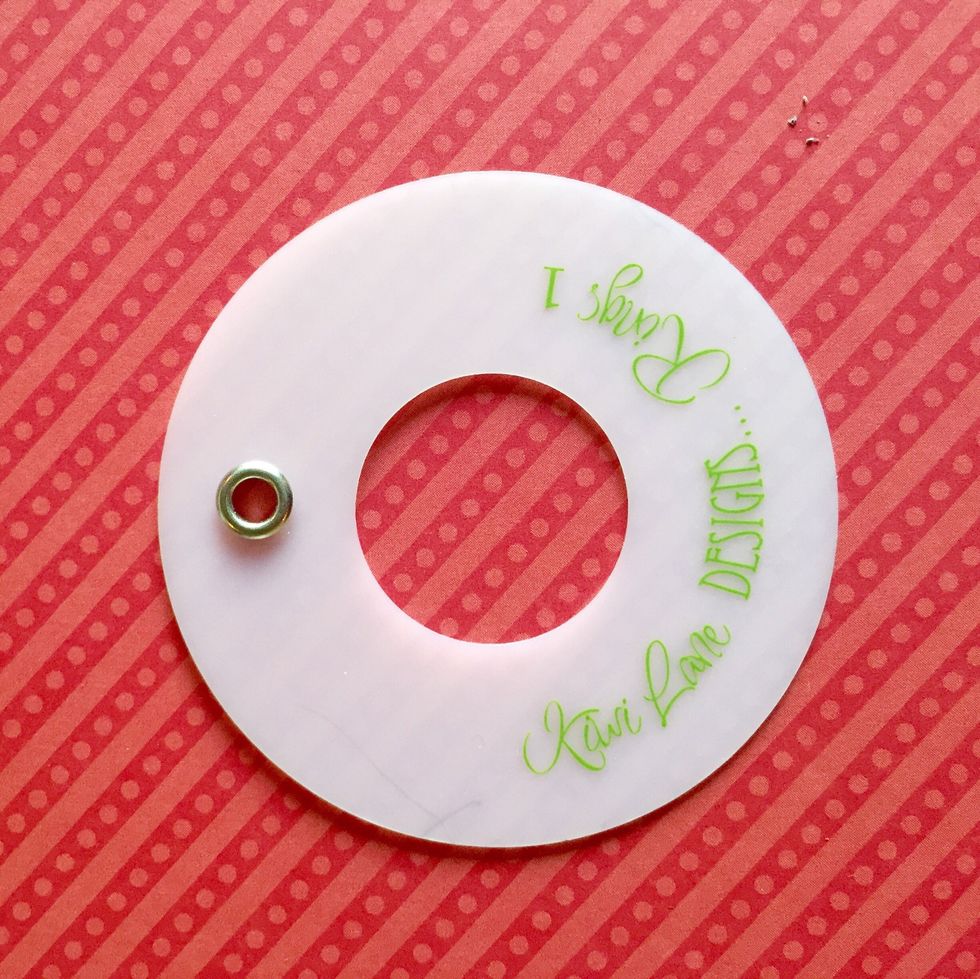 Cut a circle out of white card stock. I used Rings #1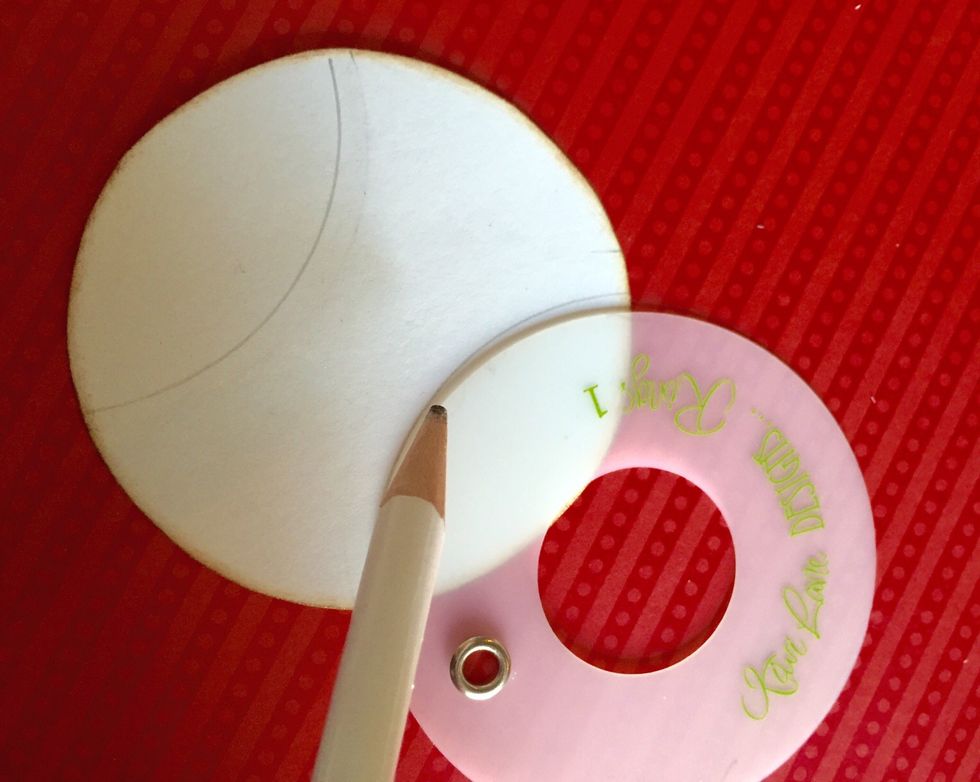 Trace the side of the circle on each end of your circle using a pencil. Leave a space in the middle.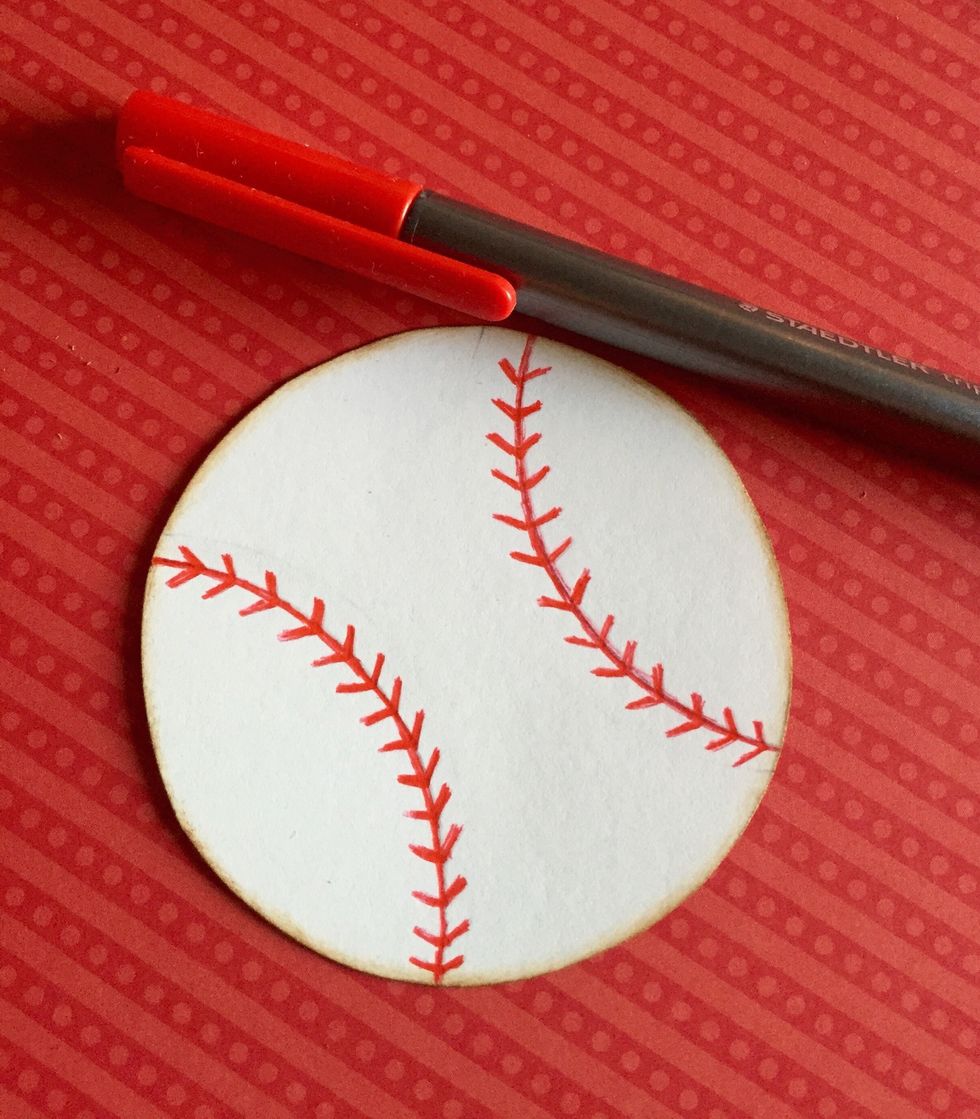 Using a marker or red pen trace your pencil marks and add multiple wide V's on the lines.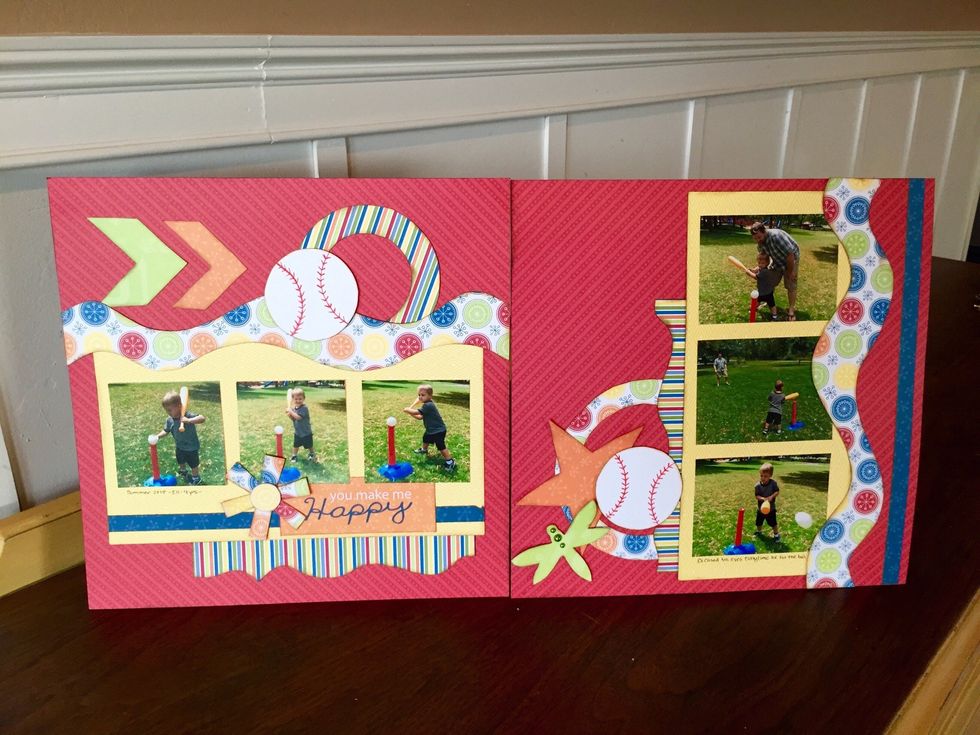 Add your baseballs to your layout or other project.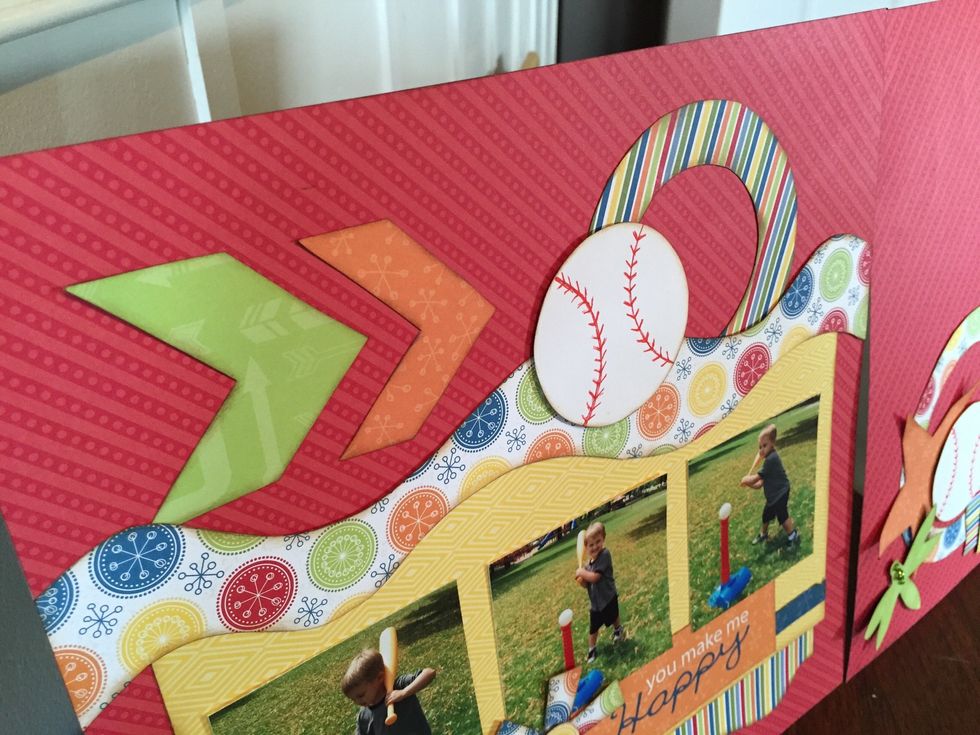 Simple and cute!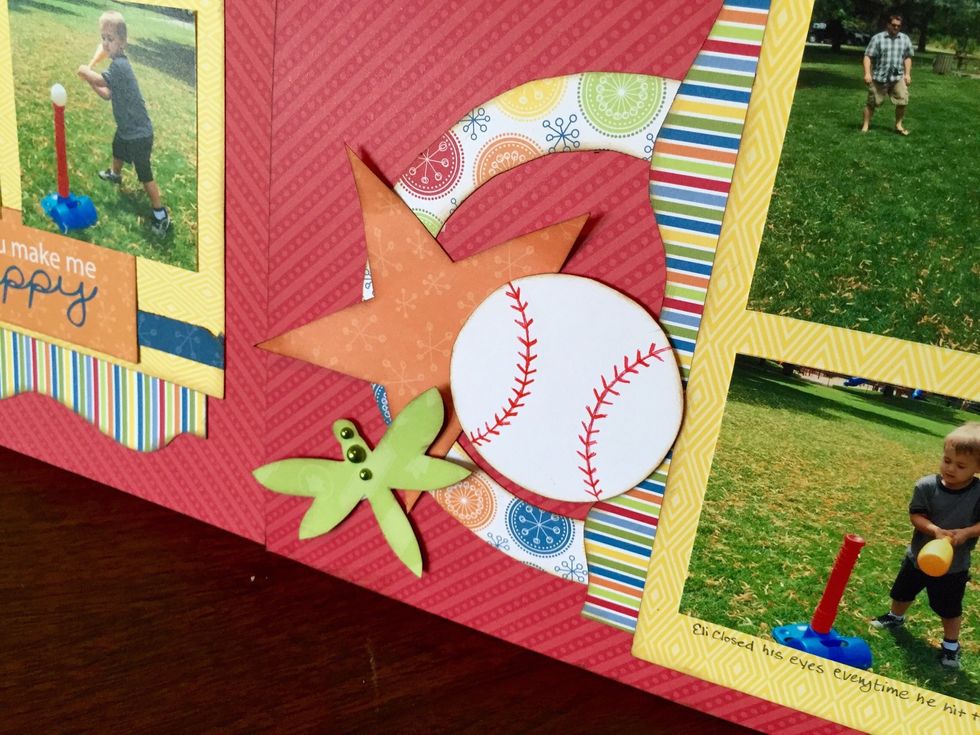 See kiwilane.com for more details
White paper
Red pen
Pencil
Rings #1
Kiwi Lane
Mission: To add Fulfillment to the lives of others by helping them to Play Joyfully, Share Freely, and Inspire Sincerely.