To view the images clearly, please click on the image and zoom out. This will make it much easier to understand. Enjoy 😉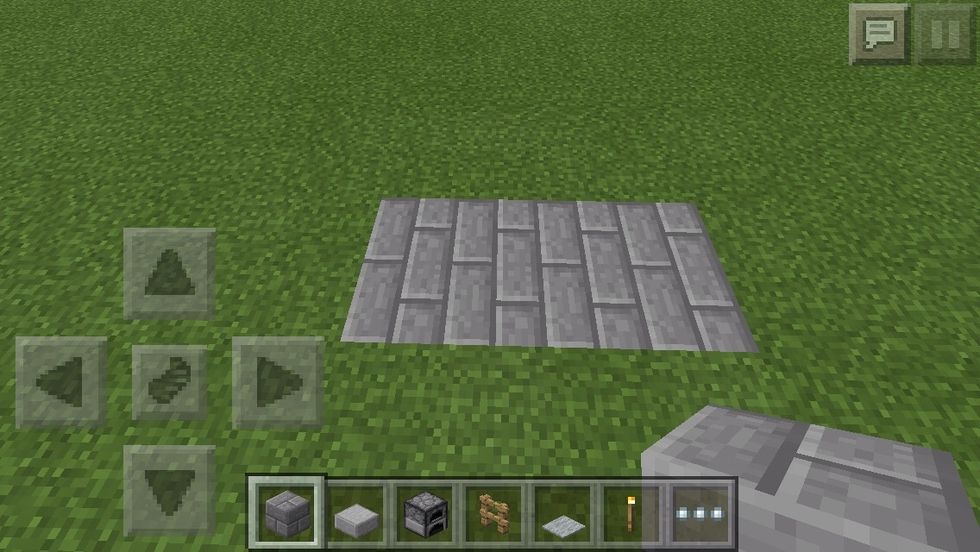 Firstly, dig a 2x4 hole in the ground and fill with stone bricks.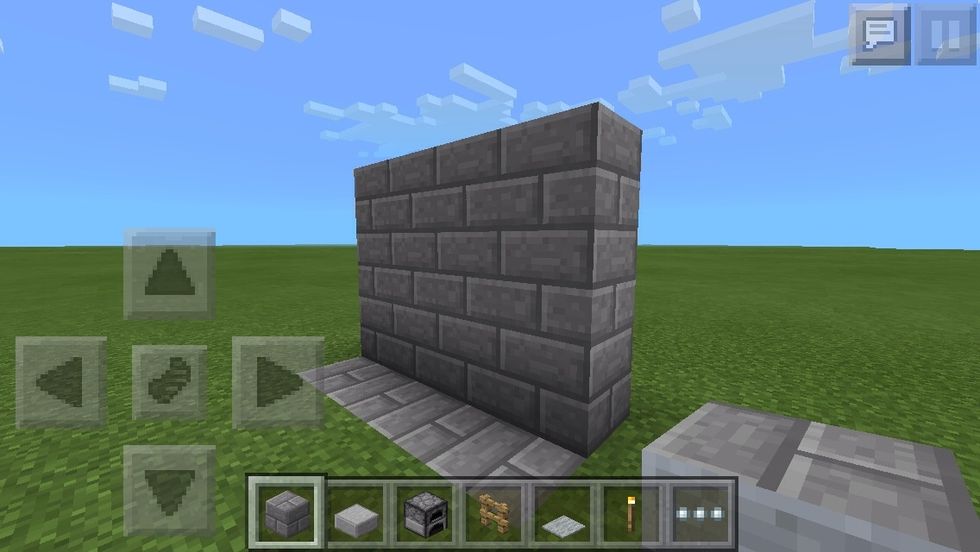 On the back row, build up 3 blocks, using stone bricks again.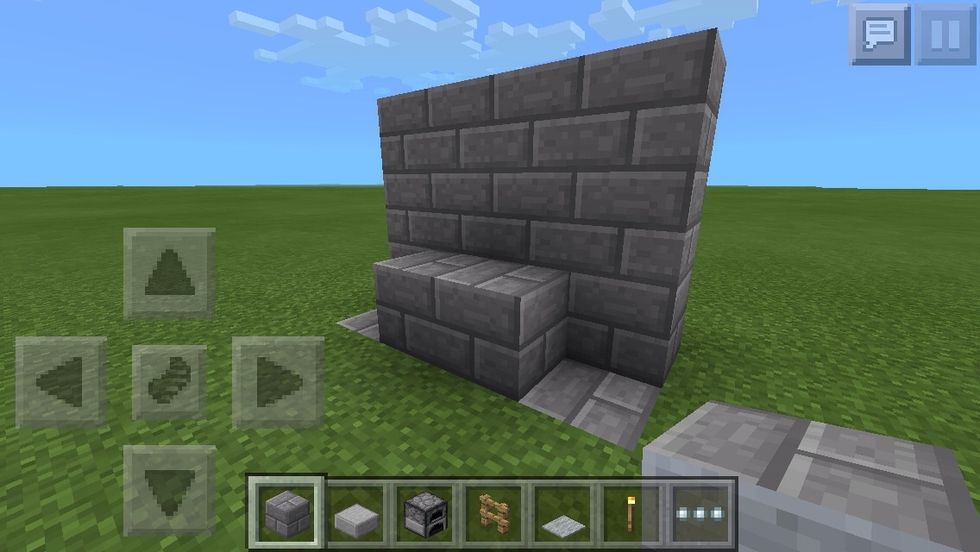 Put 2 stone bricks on the front row in the middle 2 blocks.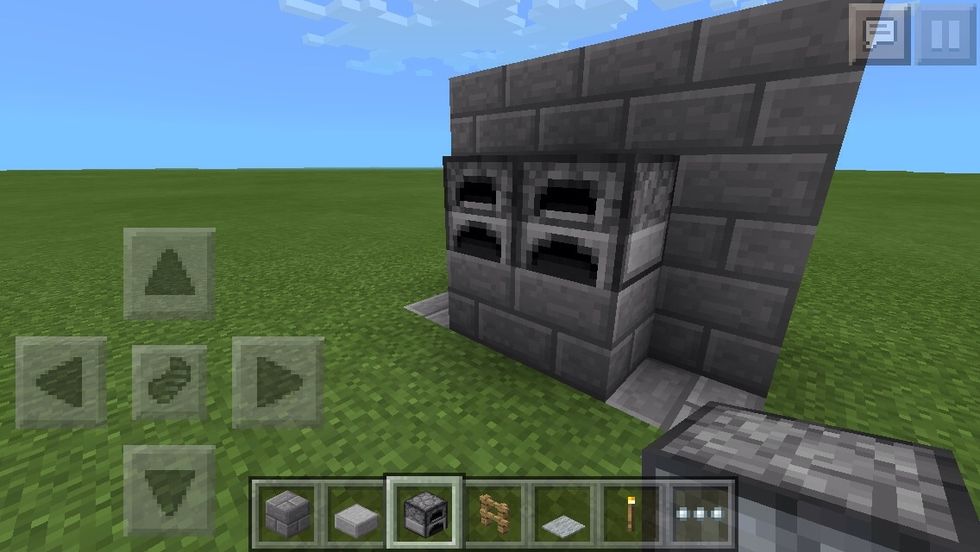 Put 2 furnaces on them! I made this on creative so I couldn't light the furnaces to make them look better.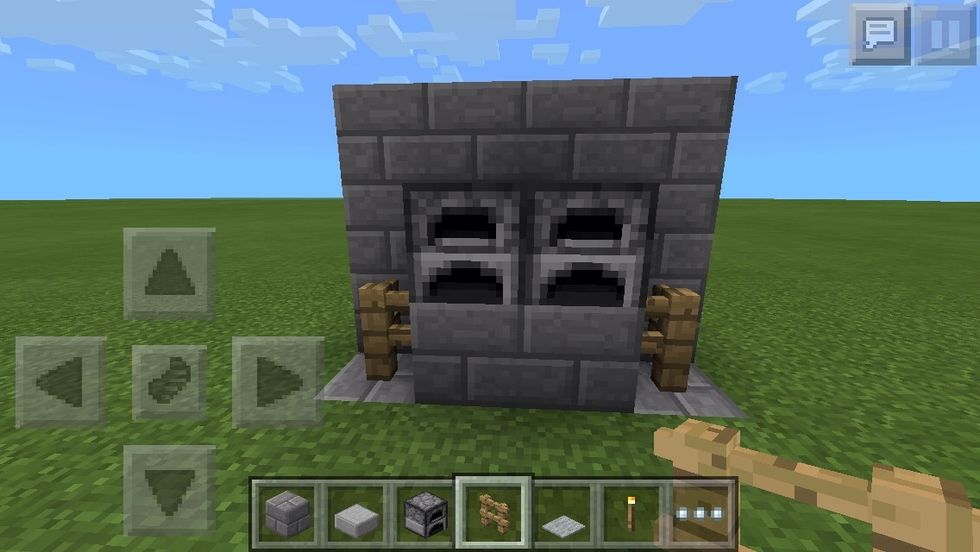 Put a wooden fence on either side.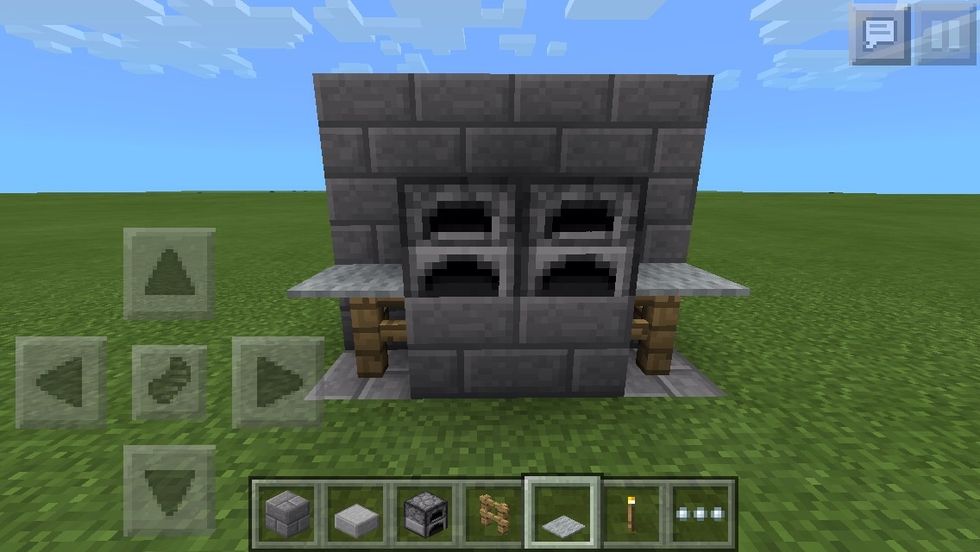 I put a light grey carpet on each of the wooden fences. A pressure plate can be used but they aren't on creative mode in PE.
Add your smooth stone slabs on top of the furnaces.
This is the finished barbecue! Have fun building this in your world and enjoying some nice food!
Thank you for viewing my guide! Please like if you liked the idea, comment what you want me to do next and please follow! ✌️out.
2.0 Furnaces
2.0 Smooth slabs
Stone Bricks
2.0 Grey carpet
2.0 Wooden fences
Adam Leonard
Welcome to my profile! I will be posting many things, mostly Minecraft, but also random tricks and useful tips! Please follow if you're interested!
Wales, U.K. 15 years old!