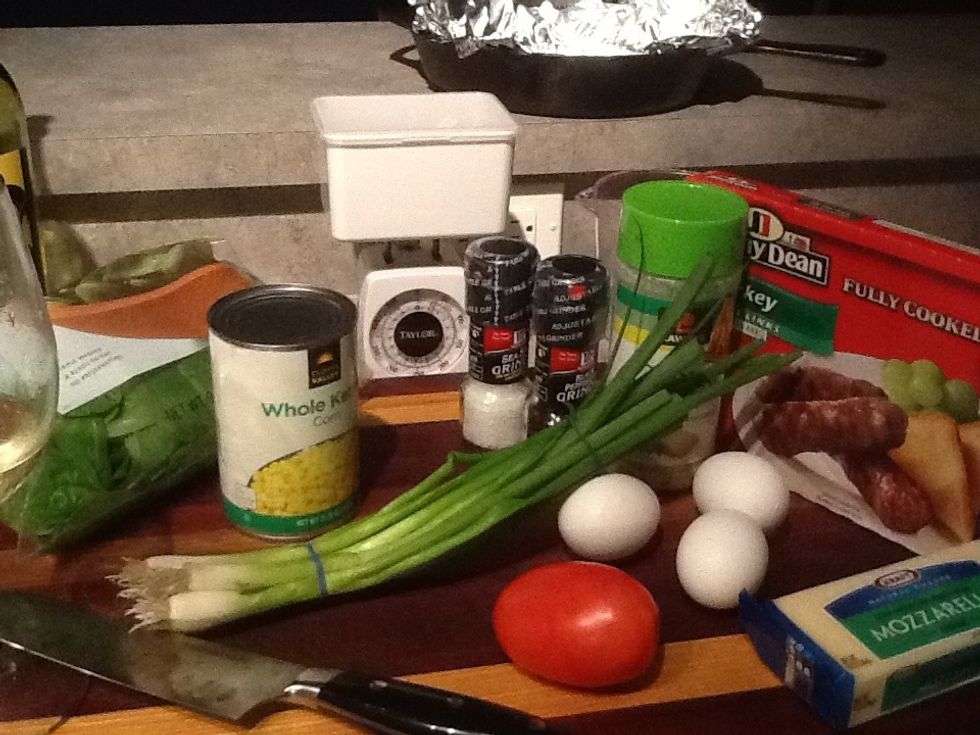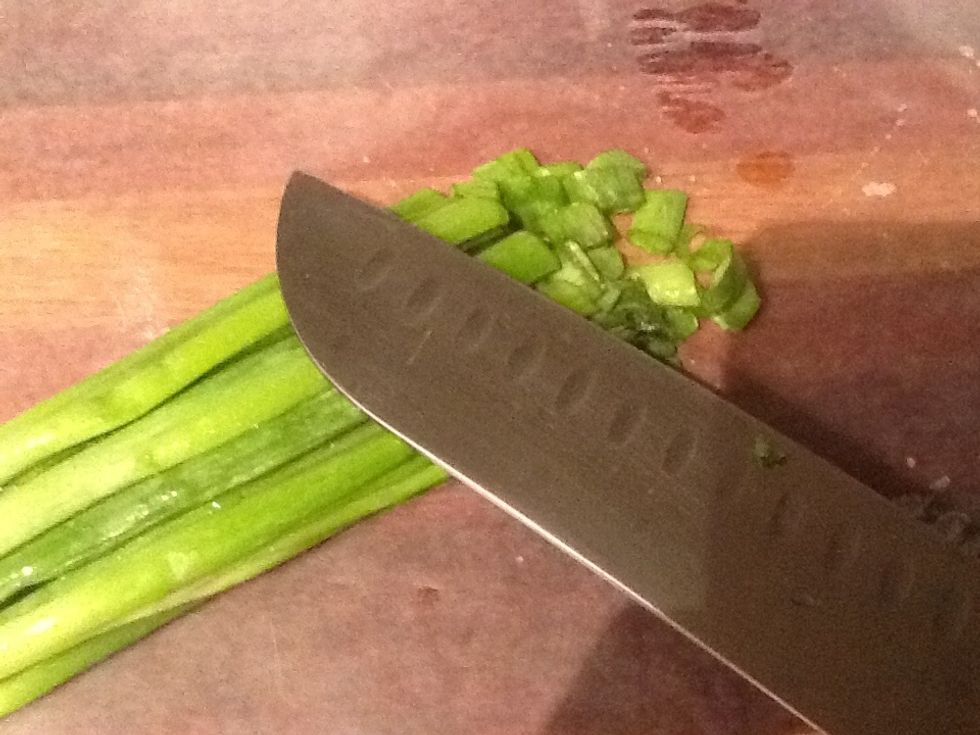 Chop you scallions and sit aside.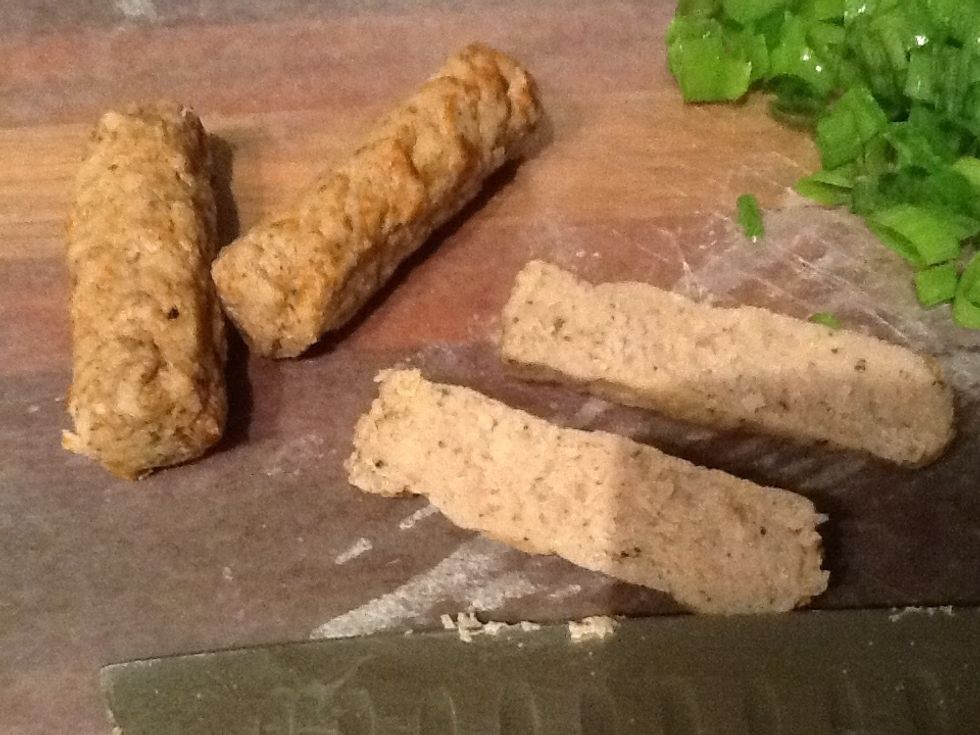 Next split your links in half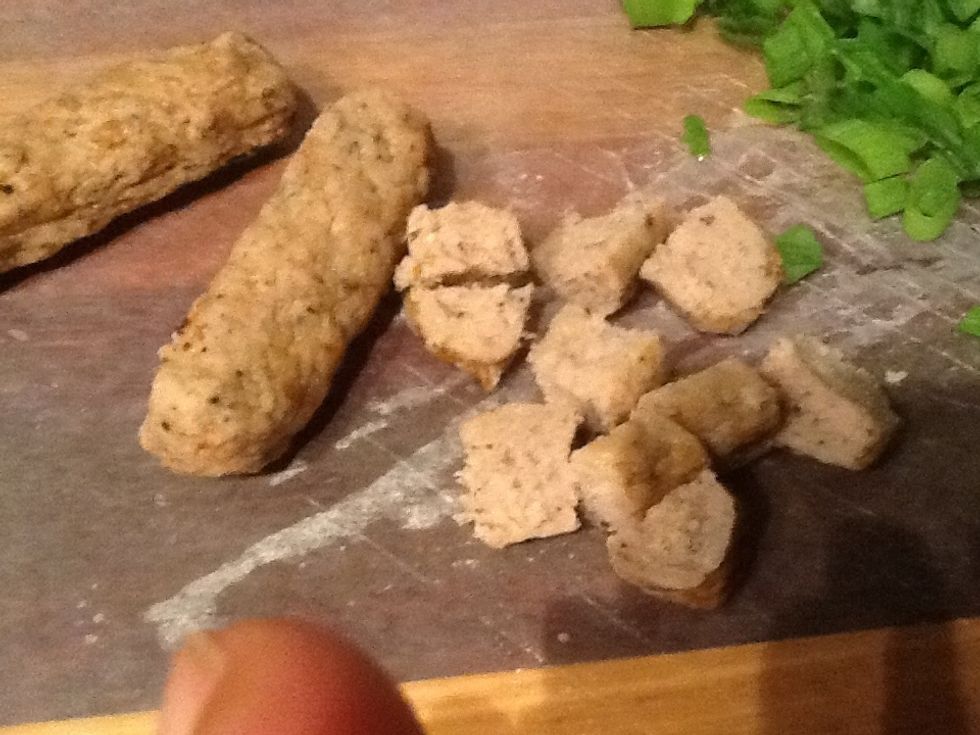 Then make a even 4-sections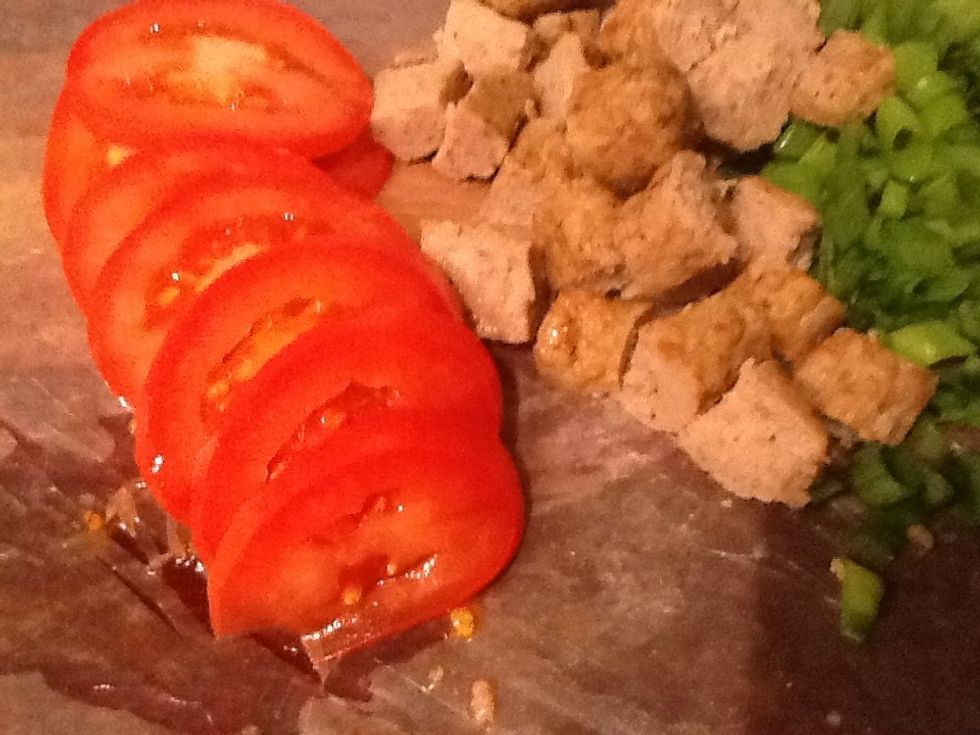 Now slice your tomatoes as thin as you like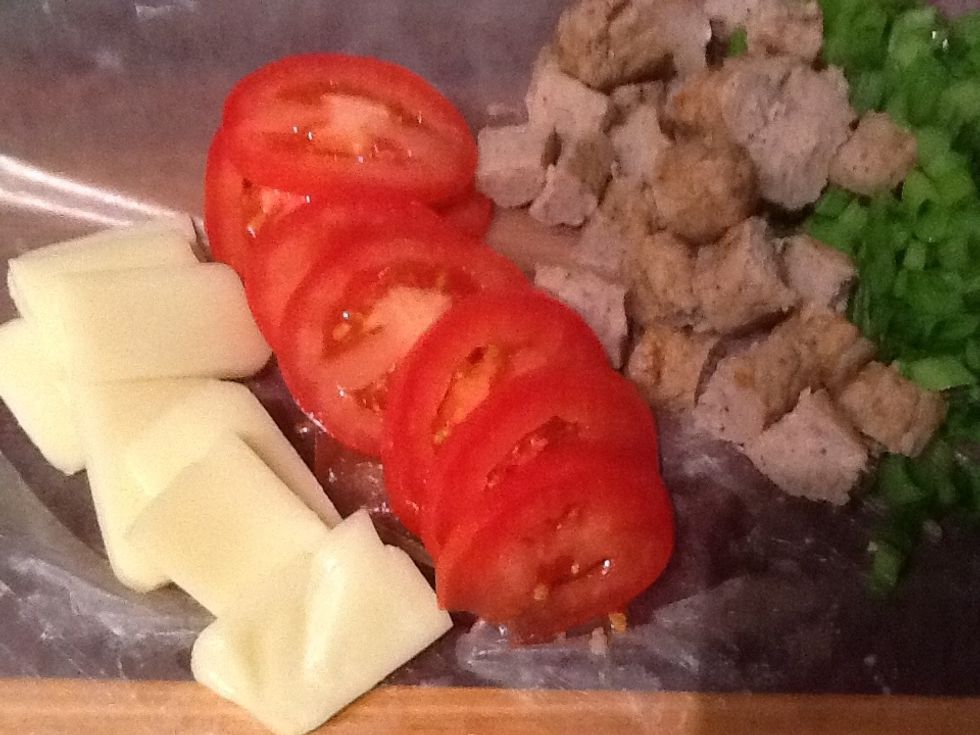 Now do the same for your cheese. Now if you can go without the cheese, that will cut about 90 calories off this 300 calorie dish.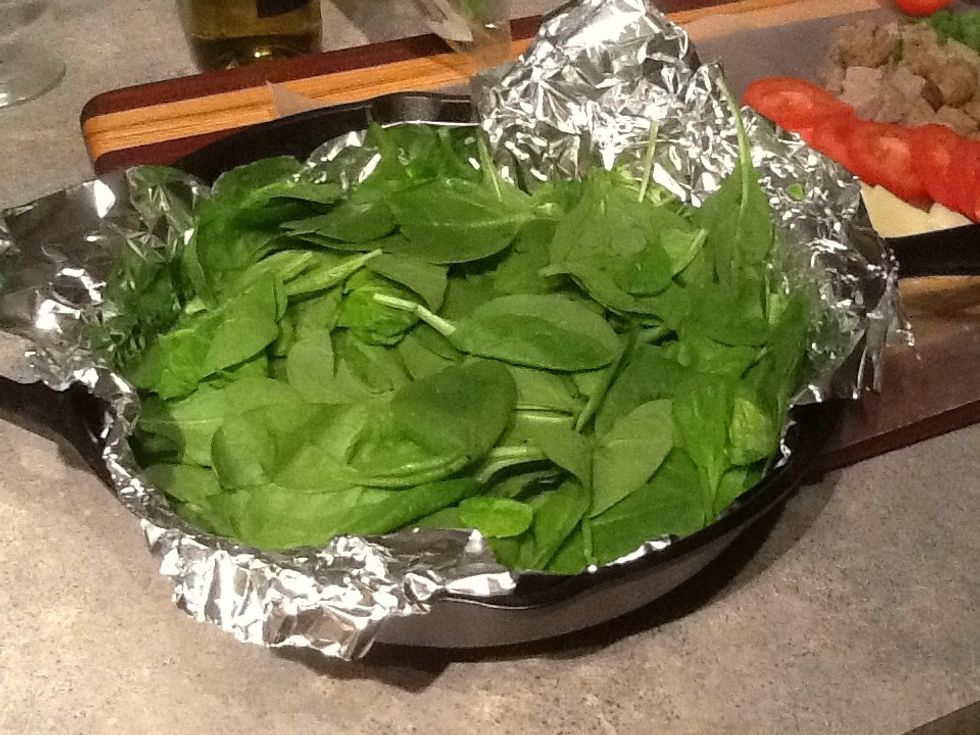 Place you spinach in the cast iron skillet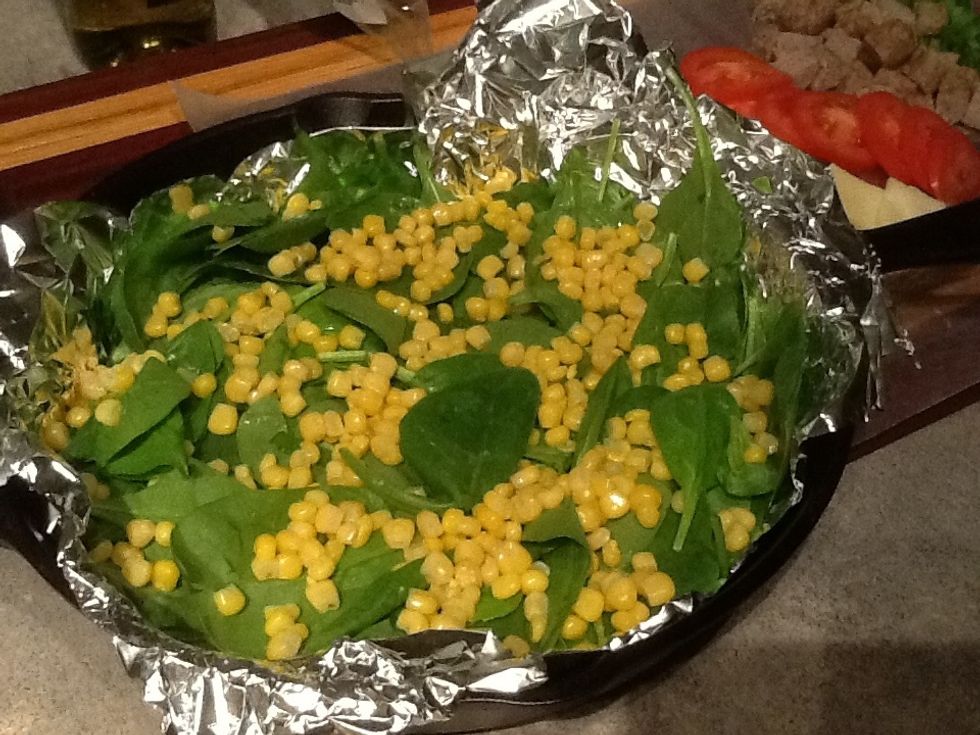 Next add your corn. Keep in mind that corn has no nutritional value, but I like the sweet crunchy texture it adds to the dish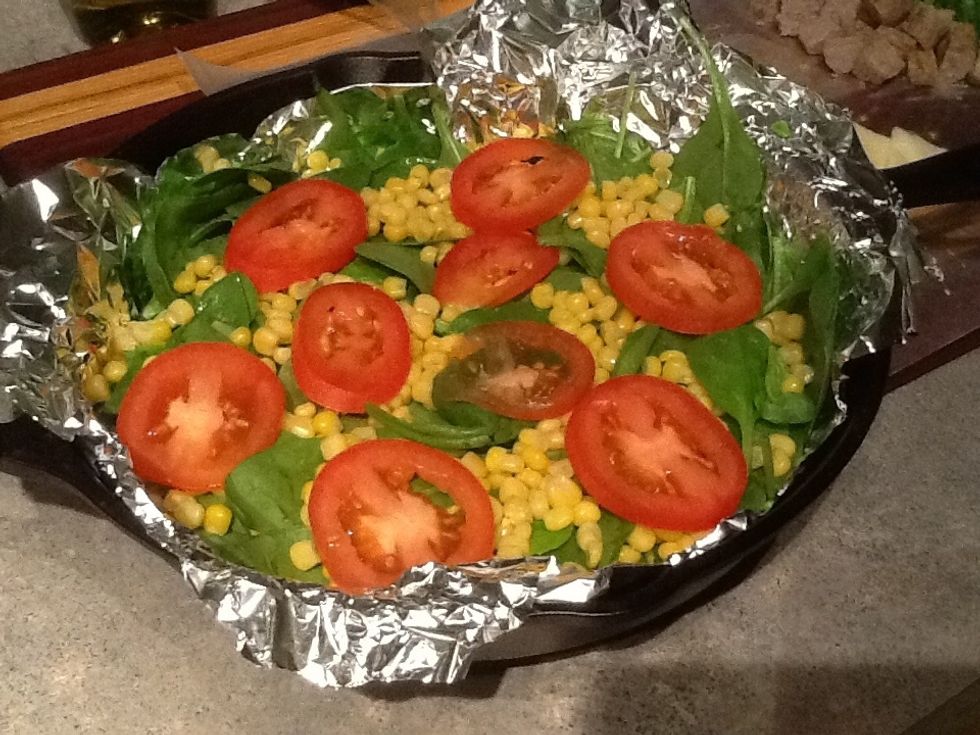 Now add your tomatoes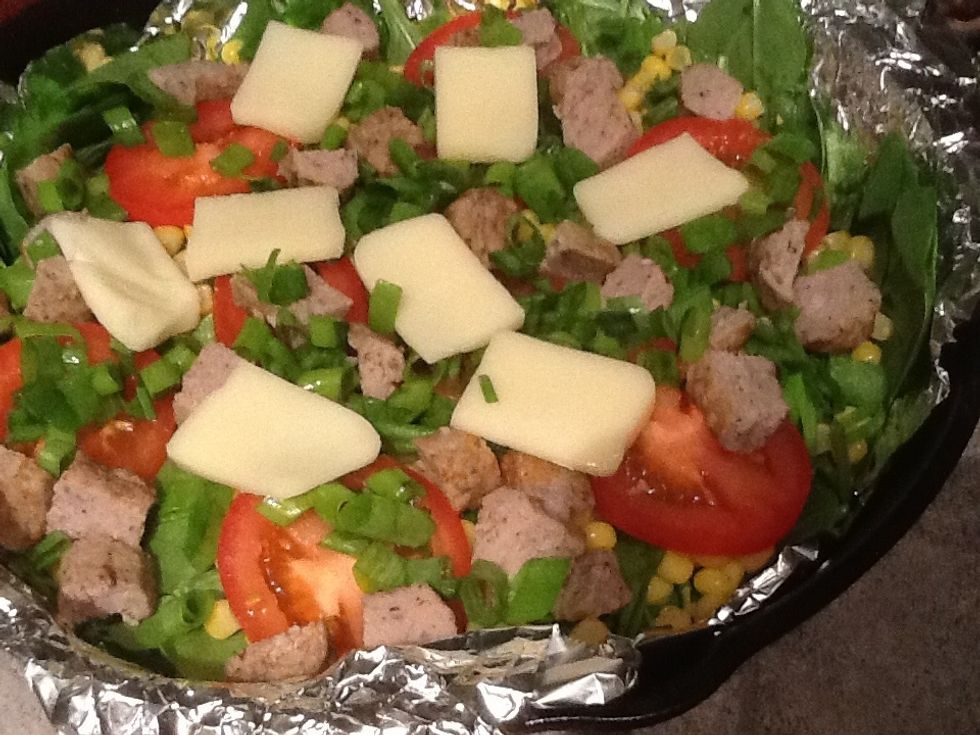 This is up to you but the cheese is next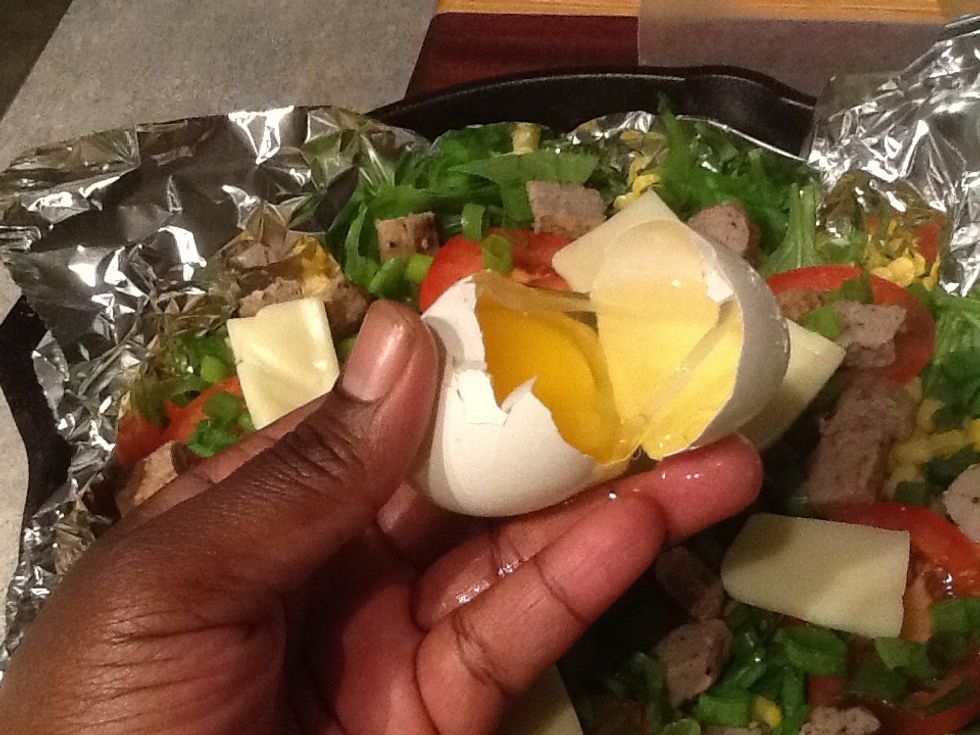 Now this part has taken me a week to get down but I got! Separate the yolk from the white. My friend had a great ideal for saving the yolk for the oh so good slap your mama asparagus pasta on pintrest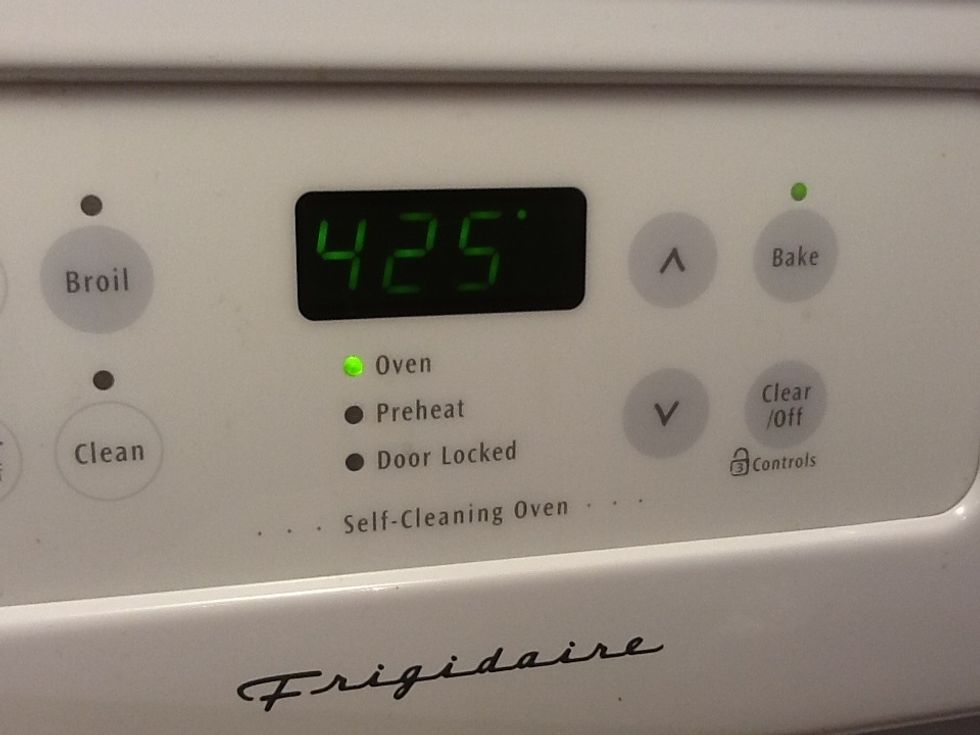 Preheat oven to 425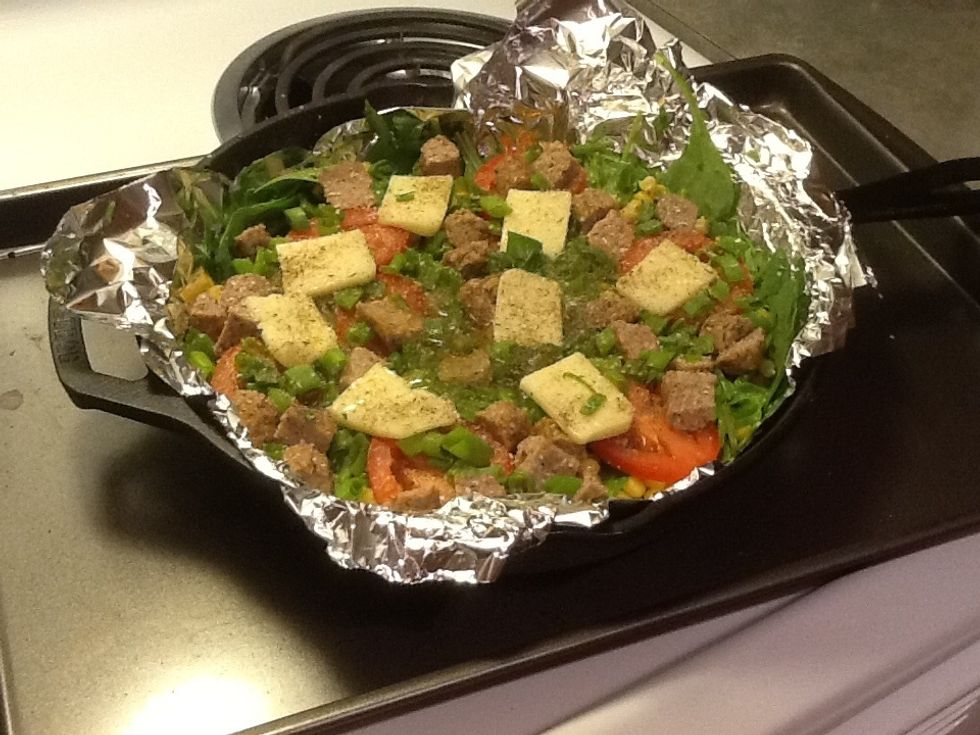 Place the cast iron skillet on a sheet pan. The sheet pan is good when taking the dish out of the oven. I got 3 degree burns trying to take just the cast iron skillet out by itself!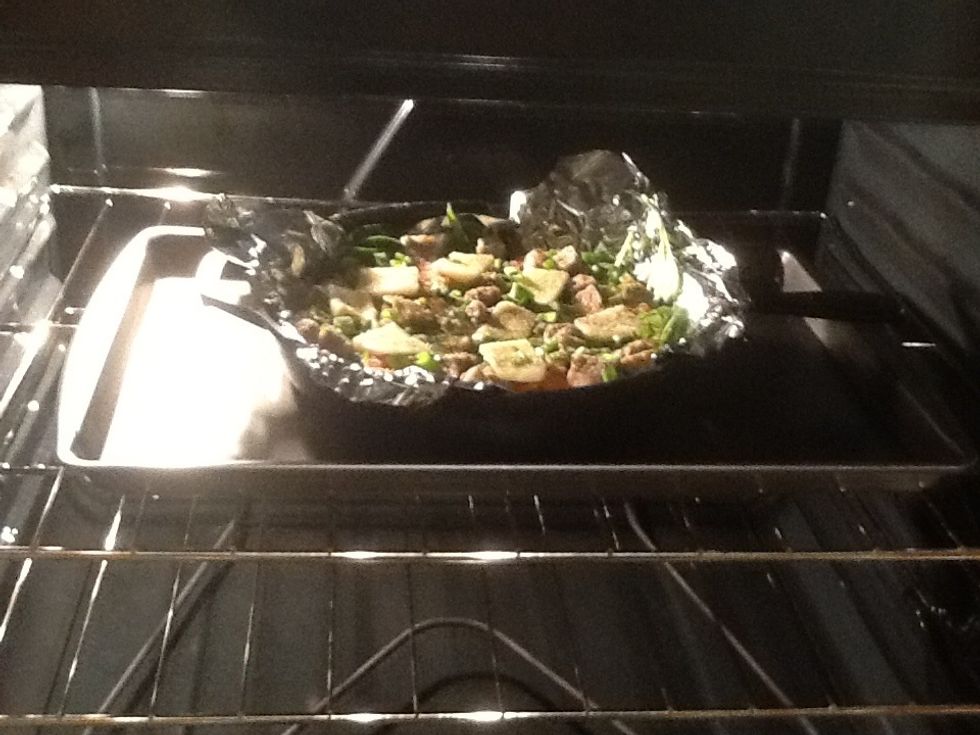 Place in the oven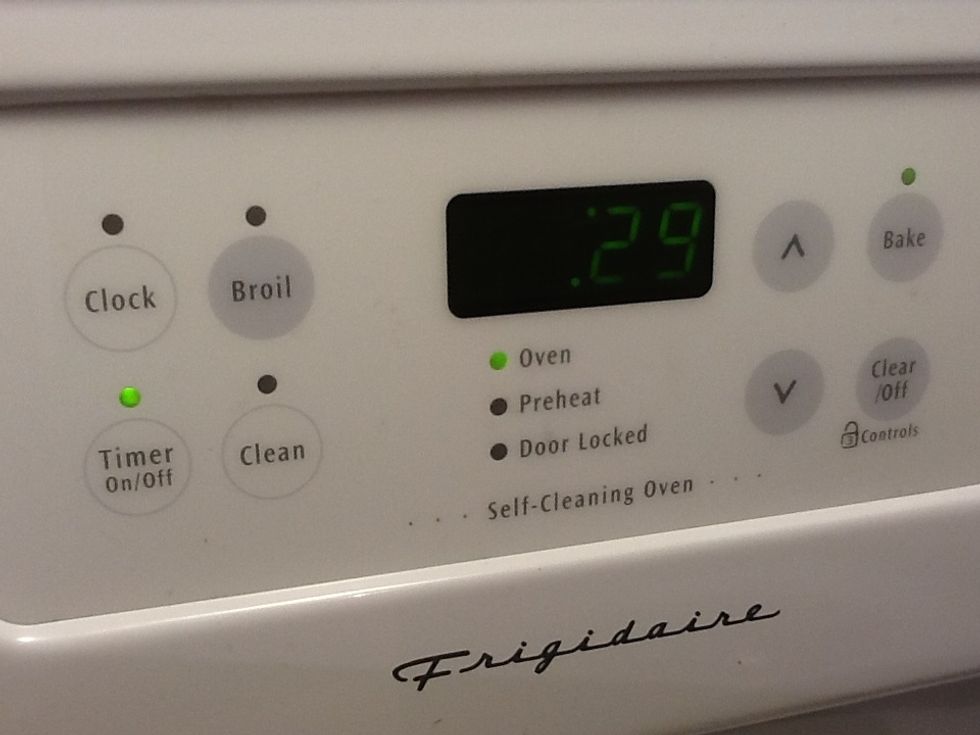 Set the timer for 30 minutes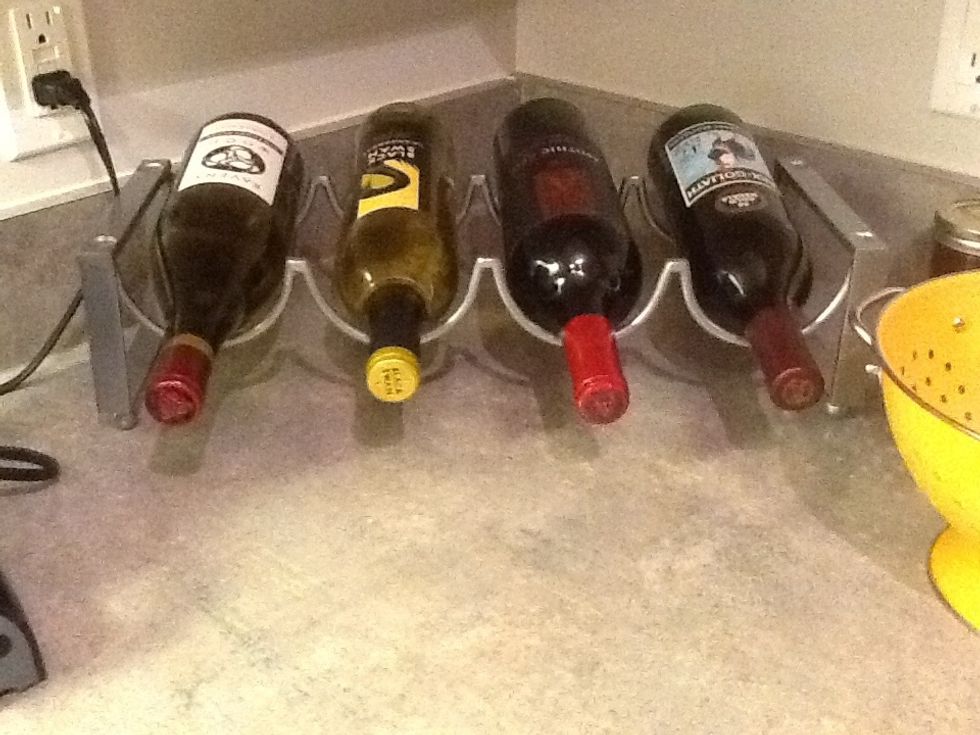 While that baking up let me show you this wonderful wine rack a friend of mine gave me!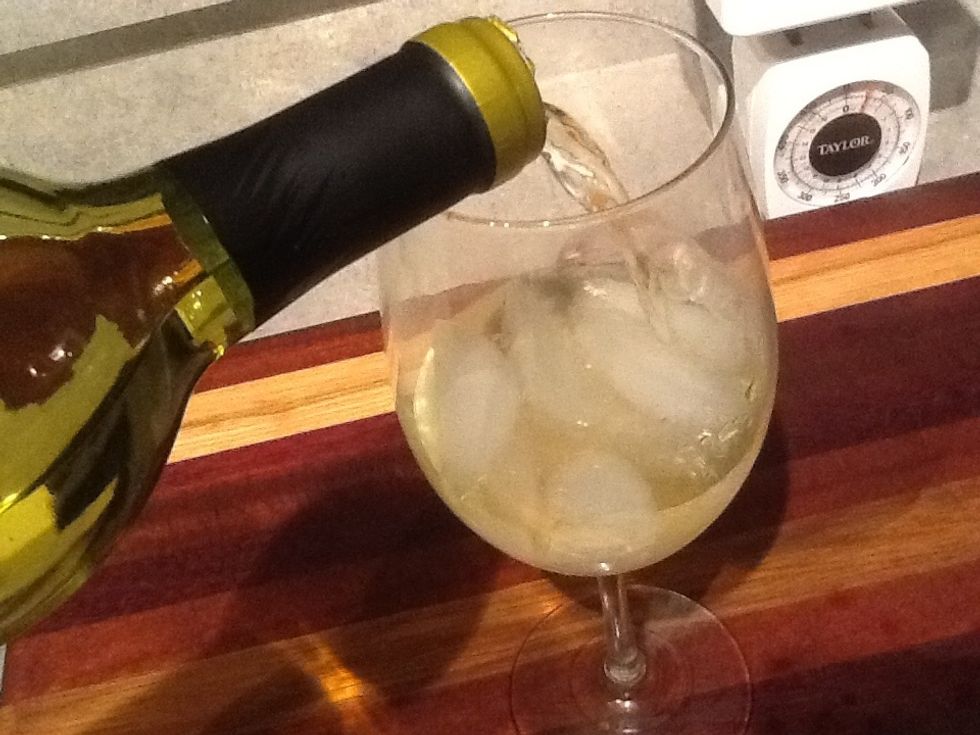 Ok, so I have a weakness when it comes to wine! ...and Chiweeni's and ducks, but whatever!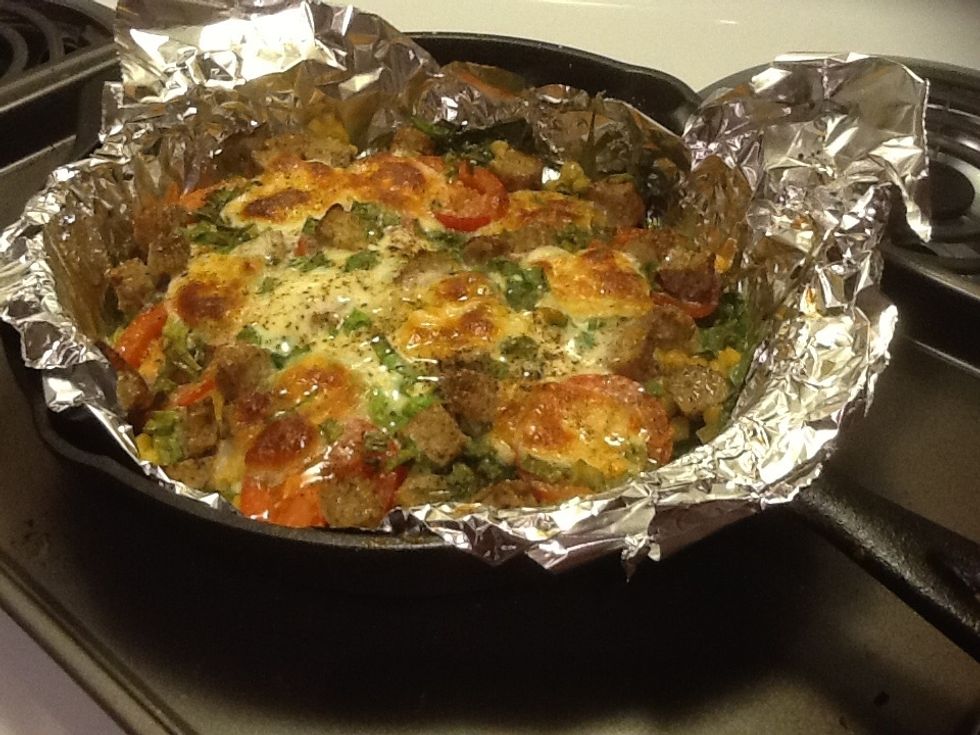 Here is the yummy low calorie dish you will crave for ever!
3 egg whites
2-cups of spinach
1/2 cup of corn
2-sticks of scallions
1-small tomato
1-ounce of cheese(whatever you like)
3-links of turkey sausage
Pepper, salt and garlic (I used the powder )
Cast iron skillet