Make a Banana Sandwich That Elvis Would Proud Of
2211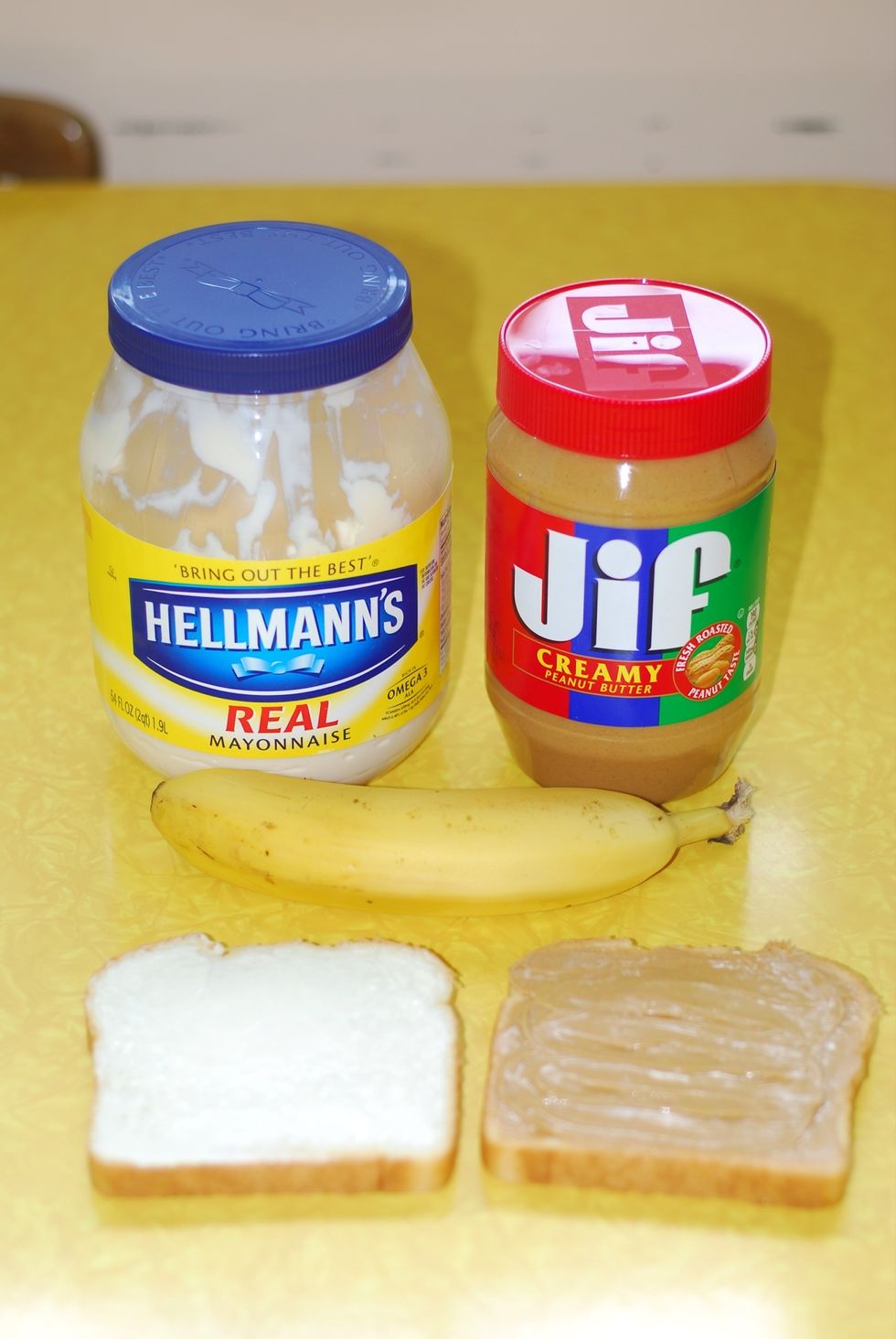 Assemble your ingredients: 1 ripe banana, mayonnaise, peanut butter, and 2 slices of soft white bread.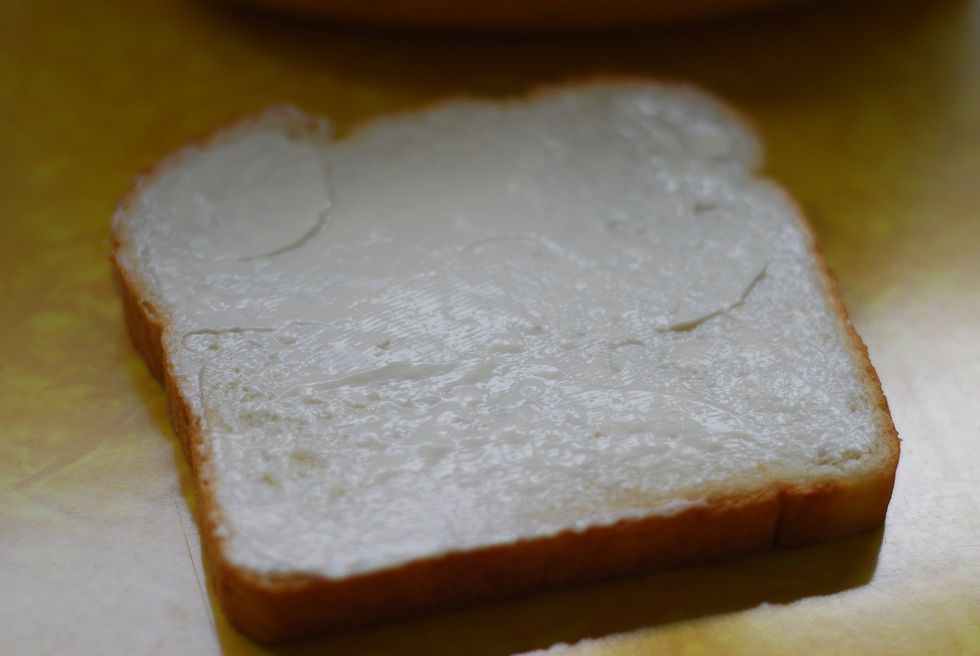 Apply mayonnaise liberally. Elvis would have insisted on Blue Plate Mayonnaise (to go with his blue suede shoes), but it's not widely available in all locations.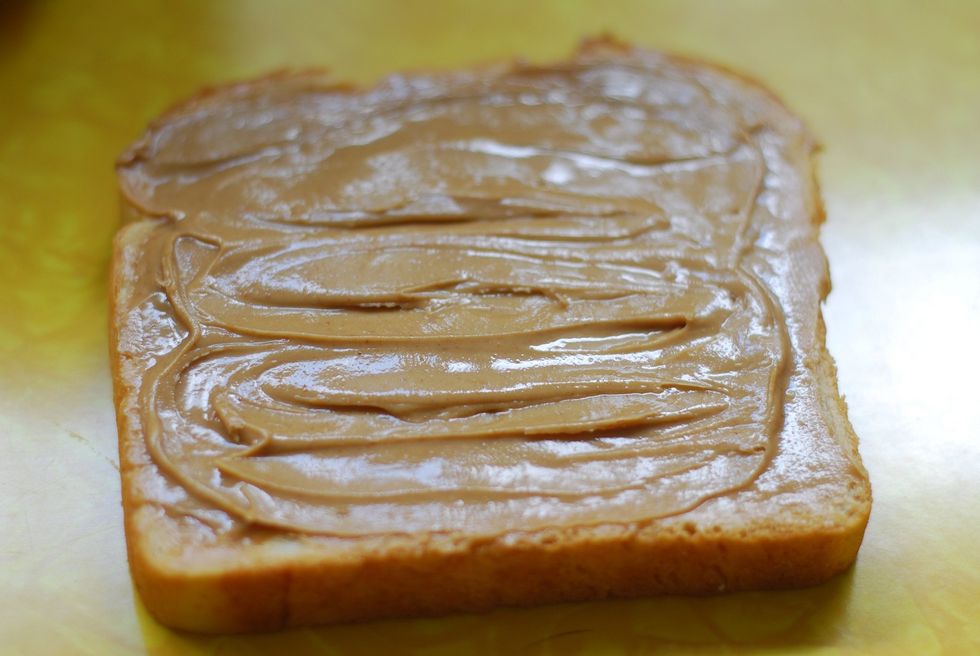 Don't skimp on the peanut butter! It has to be fit for a King, so JIF is the only way to go. Creamy or crunchy.
I prefer to slice the banana length-wise in thirds, but you could also make banana "coins" that would work just as well..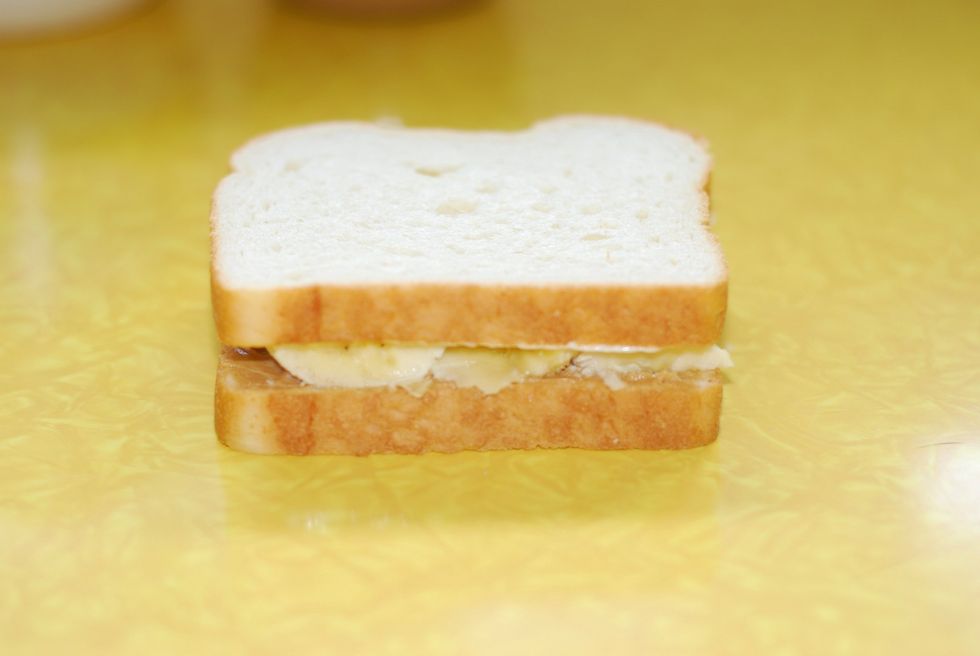 Put it all together and enjoy the incredible blending of flavors. Elvis liked his toasted or fried with bacon, but I think his cardiologist would prefer my version. I hope you like it, too.
One ripe banana
Mayonnaise
Jif Peanut Butter (Creamy or Crunchy)
Two slices of white bread