Turn on the oven at 175 degrees C. Melt the butter.
Whisk sugar and eggs.
When it looks like this you're done 😀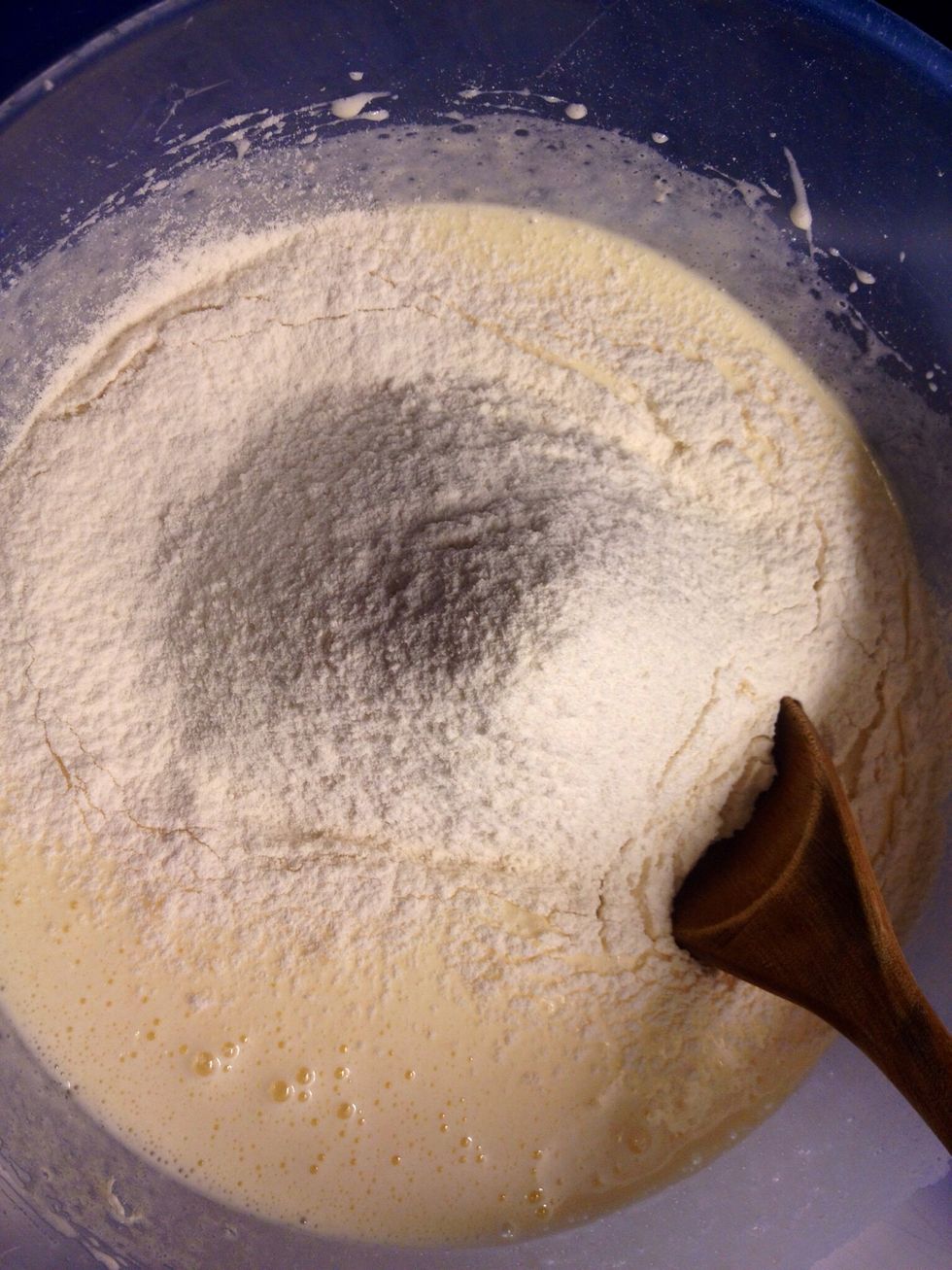 Sift the flour and add it and the baking powder to the bowl with the eggs and sugar.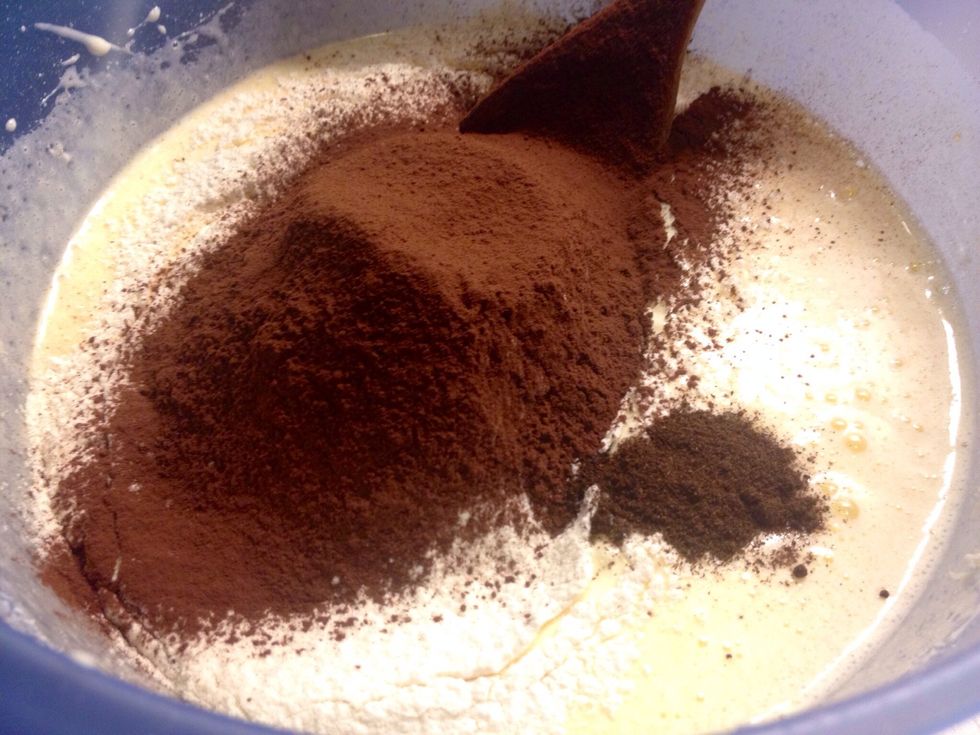 Once you have mixed the flour into the batter, add the cocoa and the bourbon vanilla.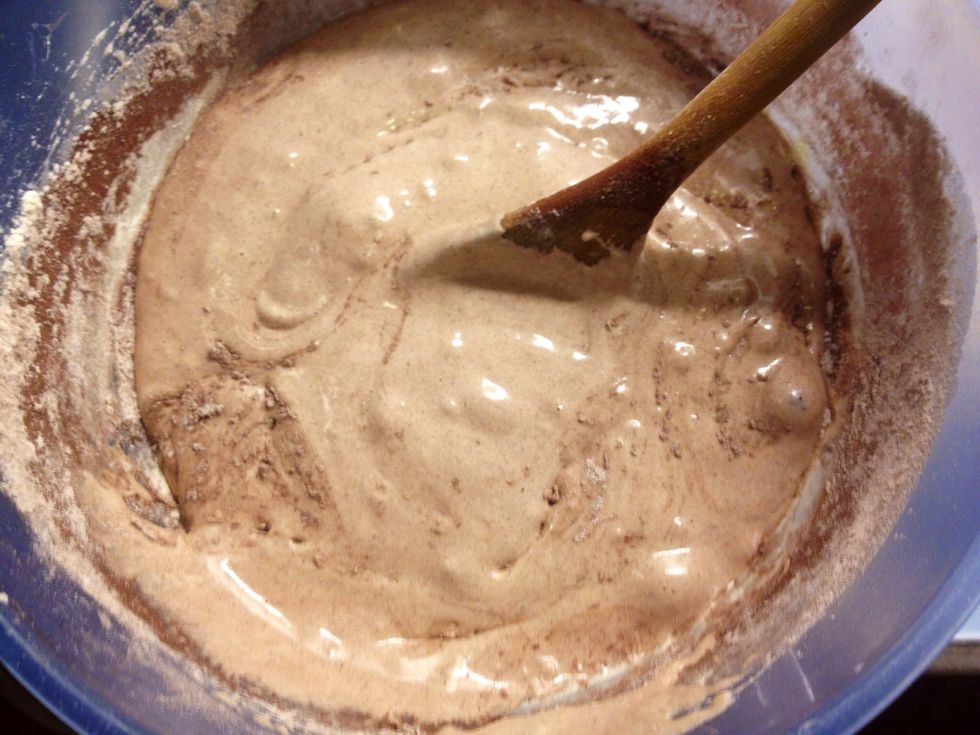 Stir again..
..and add the melted butter.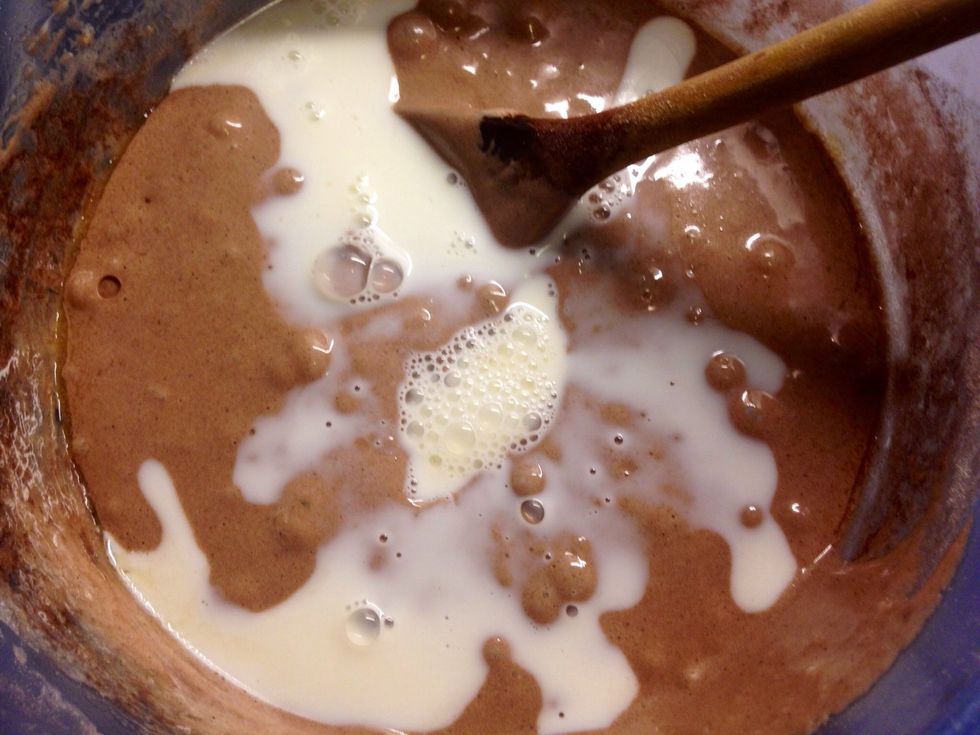 Stir again and add the milk.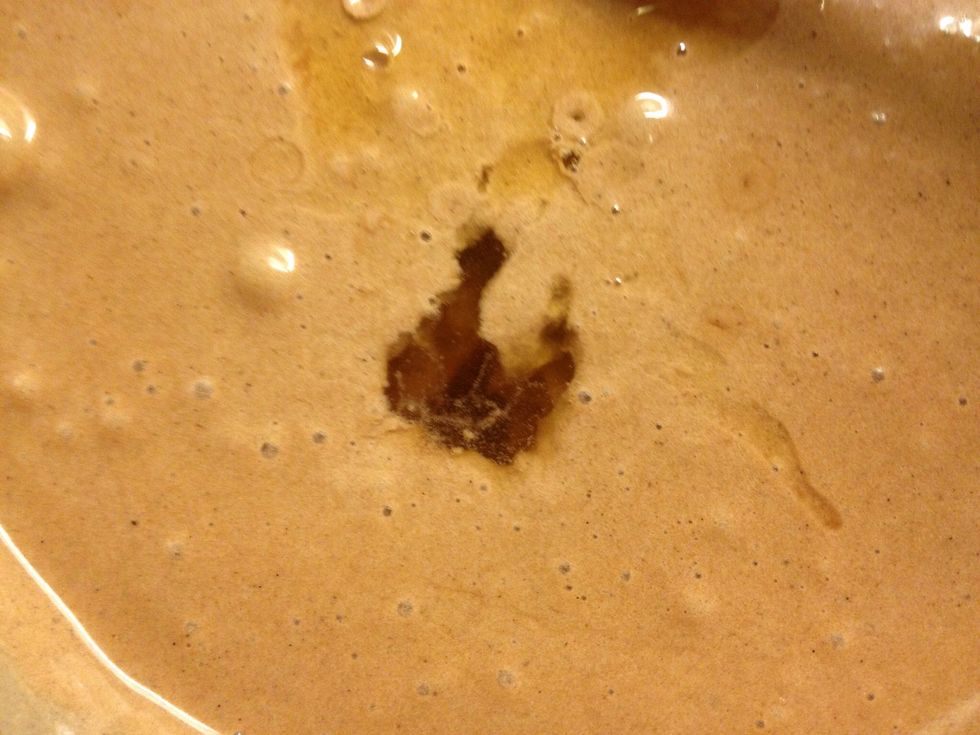 Pour in the rum..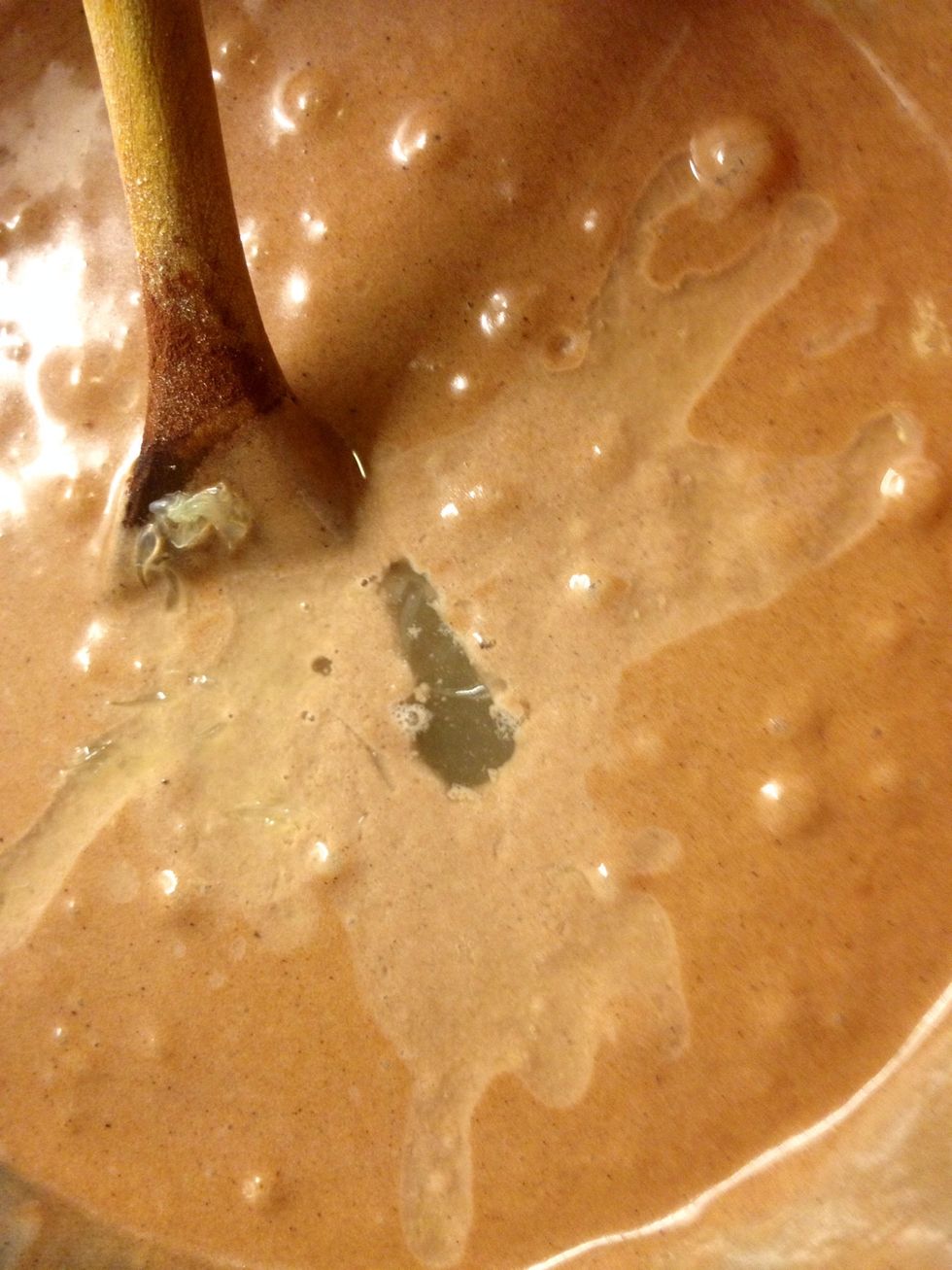 ..as well as the lime juice.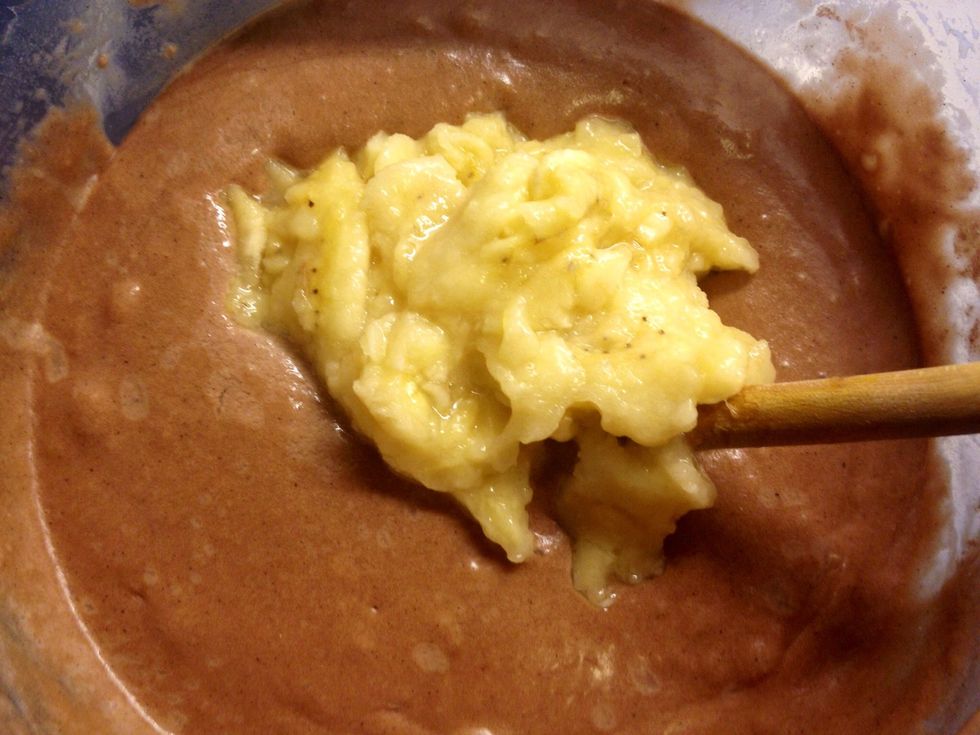 Lastly add the mashed bananas.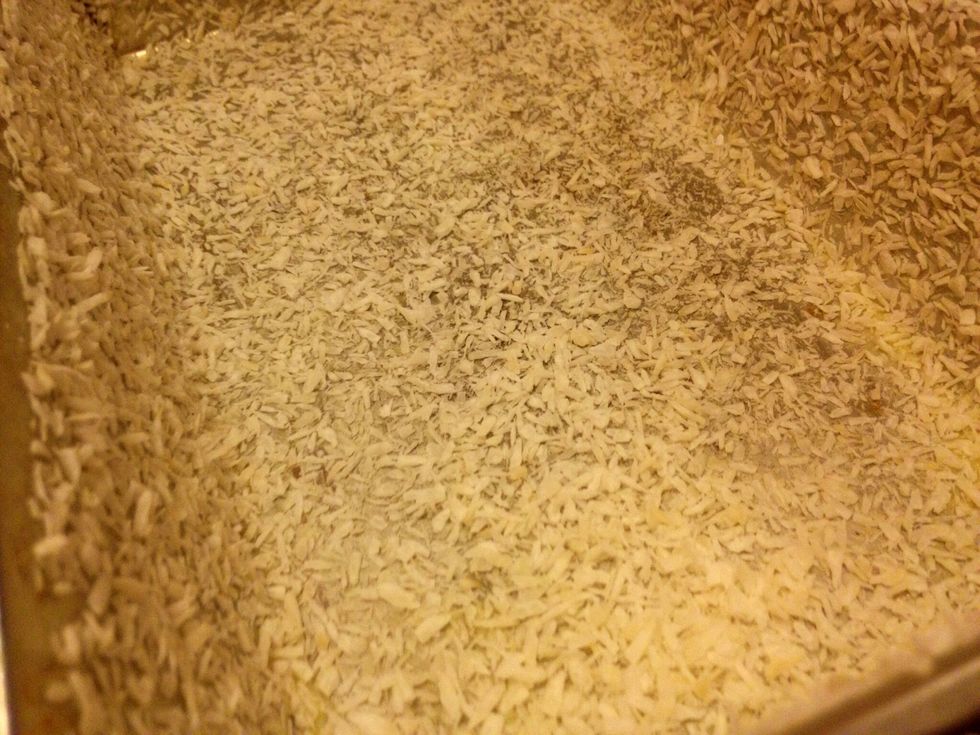 Butter a cake pan and add grated coconut (or breadcrumbs, if you're not a coconut fan).
Pour in the cake batter..
..and put the cake in the oven. Bake it for up to 50 minutes depending on your oven.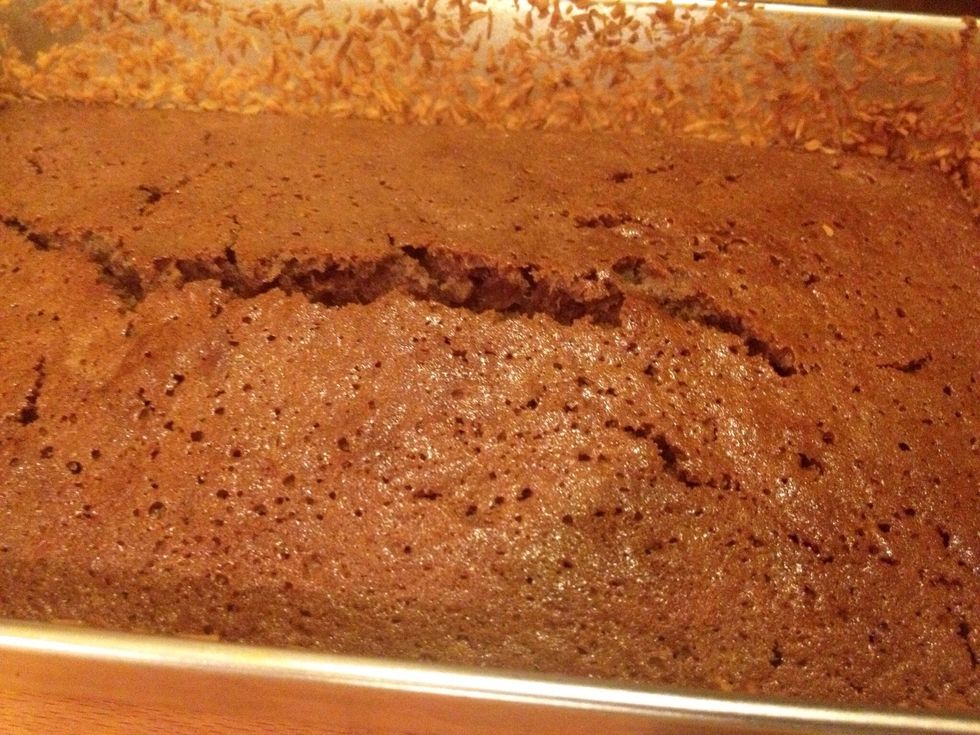 The cake is ready!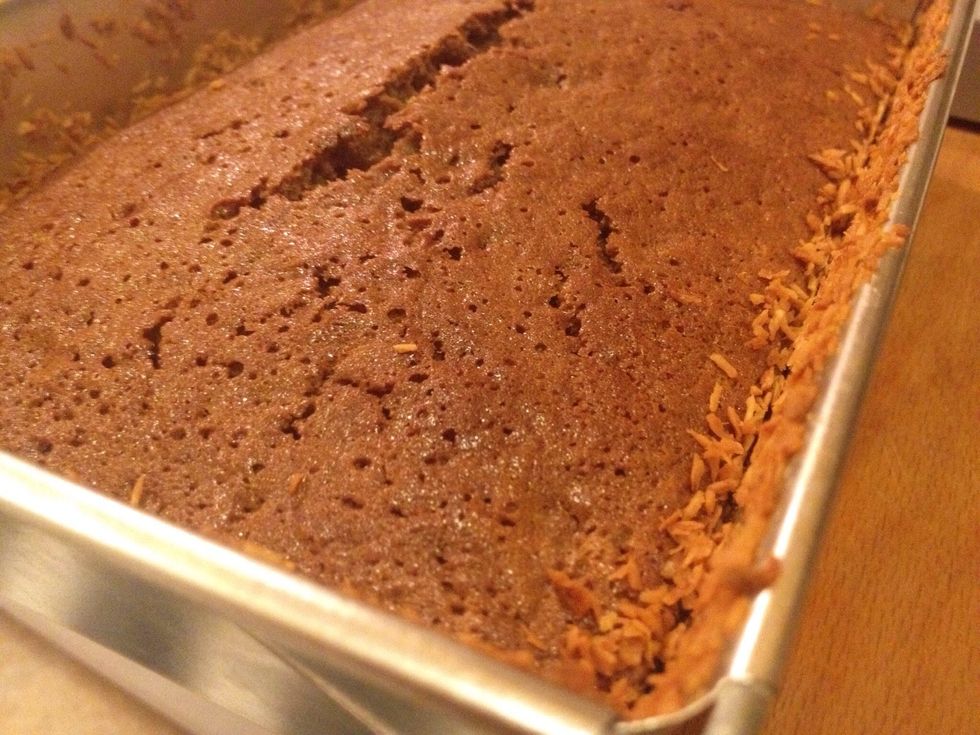 This is the type of cake that tastes even better day two 😀
Enjoy!
3.0 Organic eggs
250.0ml Sugar
150.0g Butter
350.0ml Flour
1.0tsp Baking powder
2.0Tbsp Cocoa powder
1.0tsp Bourbon vanilla
100.0ml Milk
1.0Tbsp Dark rum
1.0Tbsp Lime juice
2.0 Organic bananas (I took 3 small ones)
50.0ml Grated coconut
Karin Siöö
Lives in Sweden. Gets inspiration from trips, blogs & international students I meet at work.