How to make a banana berry smoothie
Delicious smoothie! Great for a quick breakfast or a quick snack!
18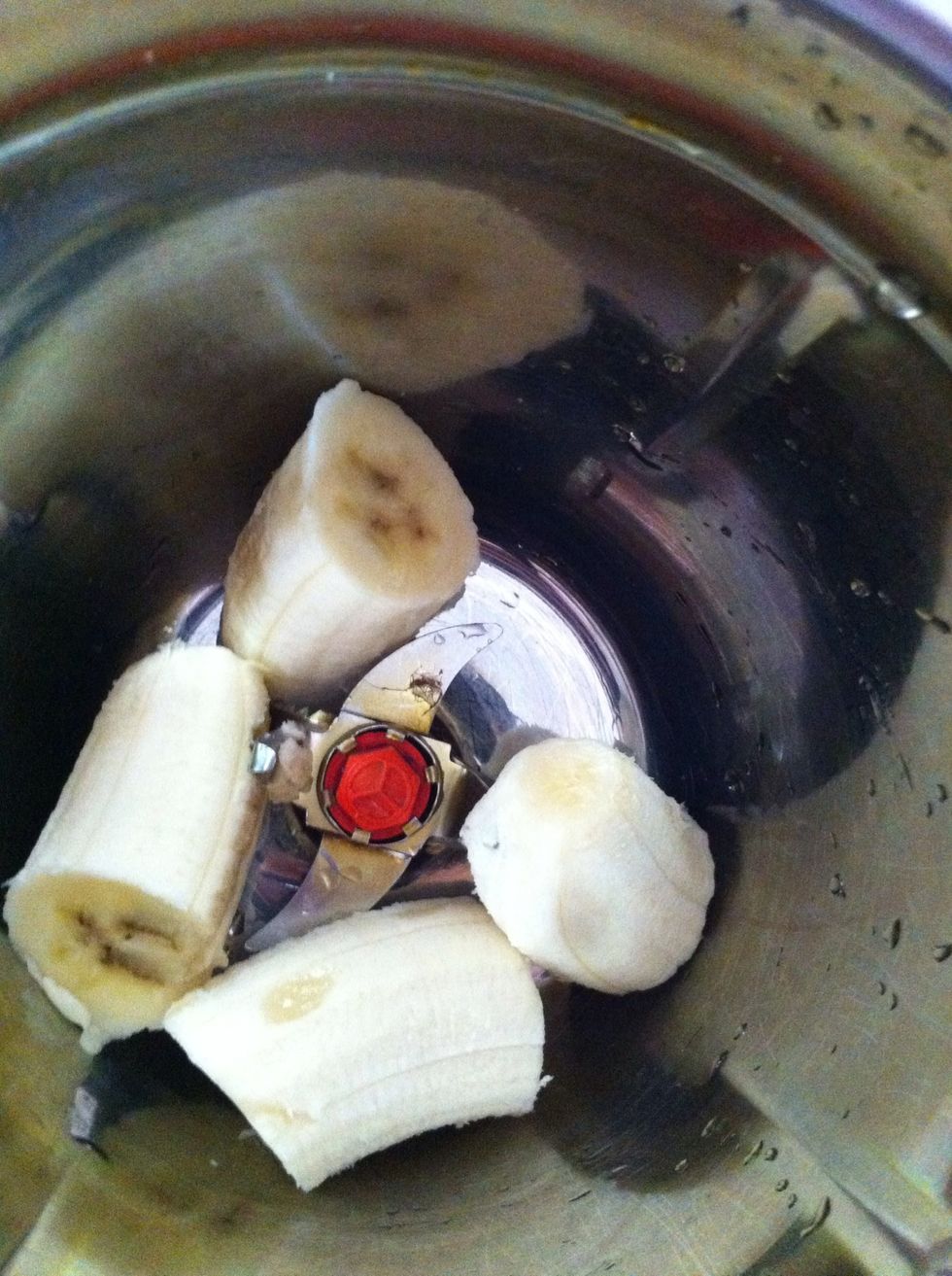 Add a banana to the blender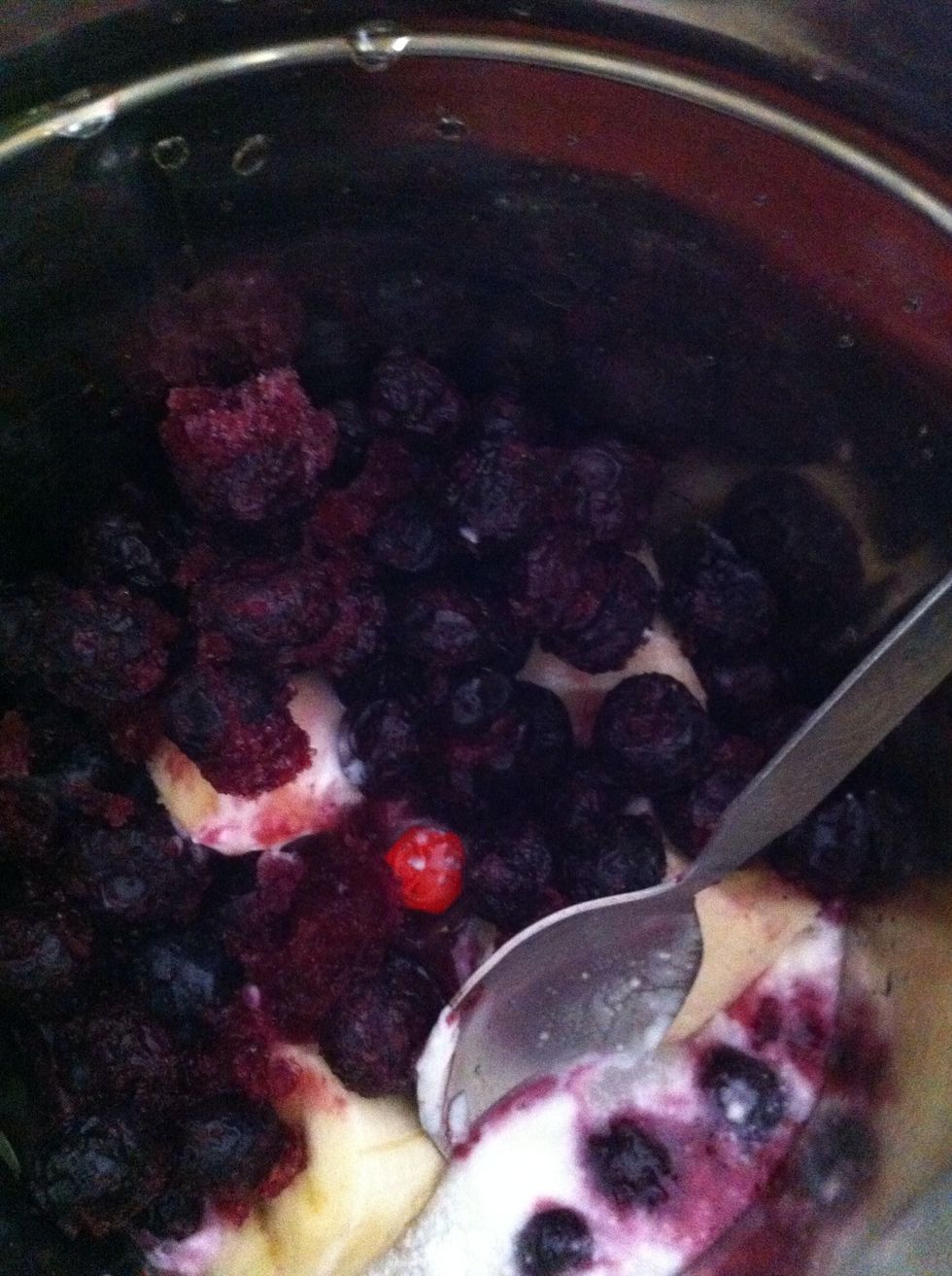 Add the berries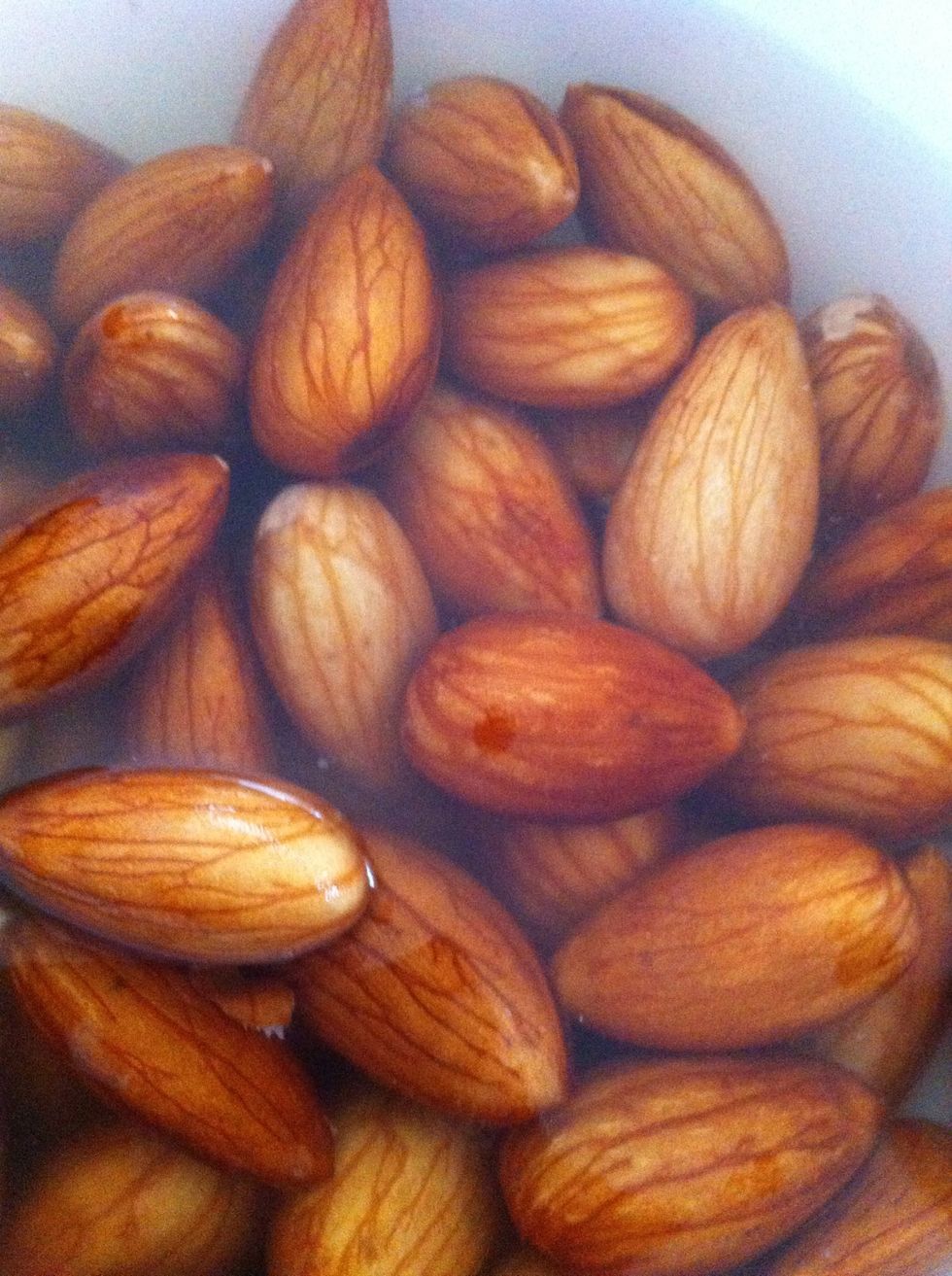 Almonds should be soaked overnight preferably or you can soak them in boiling water for a few mins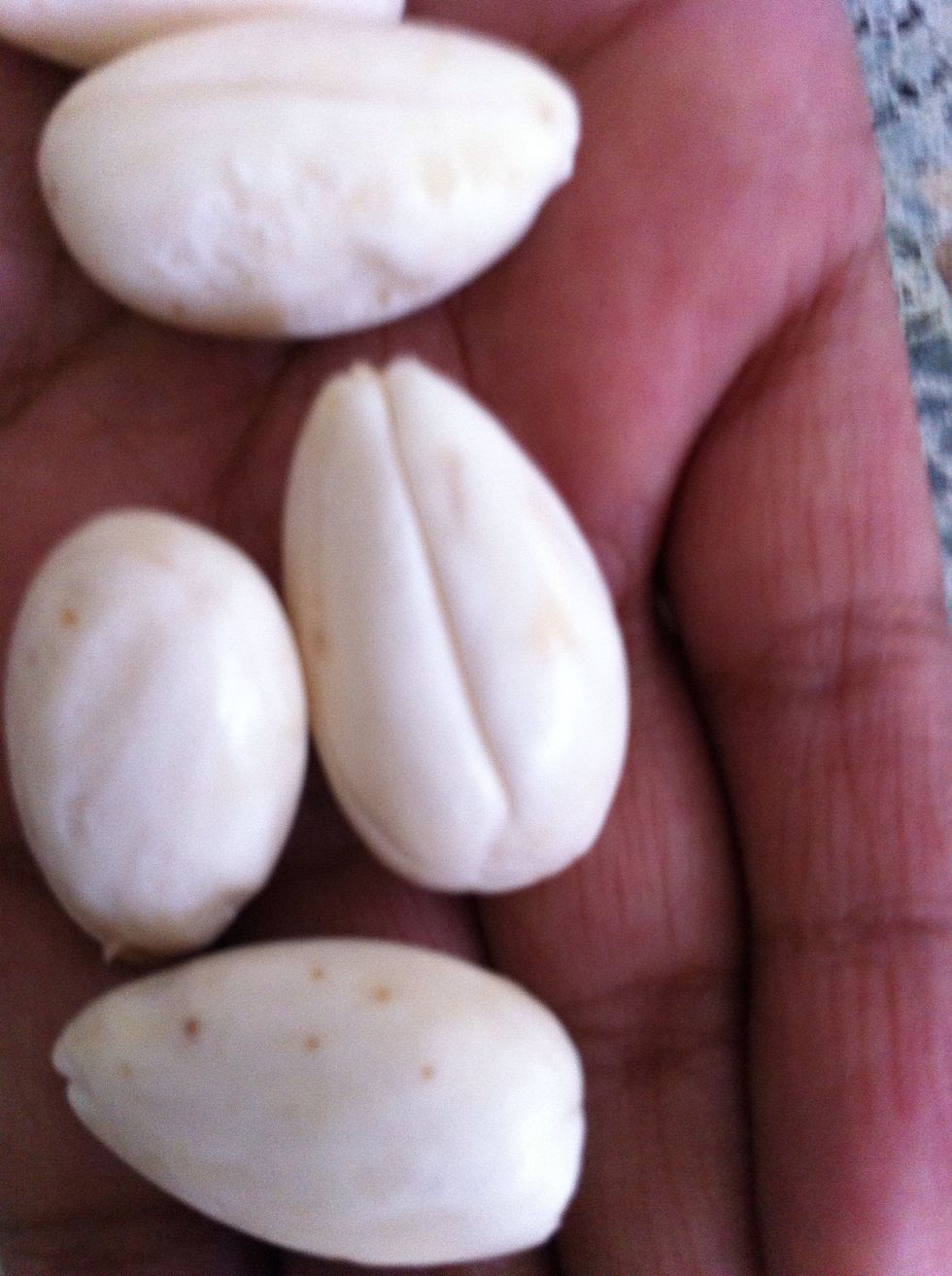 Peek the almonds. They should be easy to peel once they've been soaked well and will taste moist and somewhat sweet. Add peeled almonds to the blender.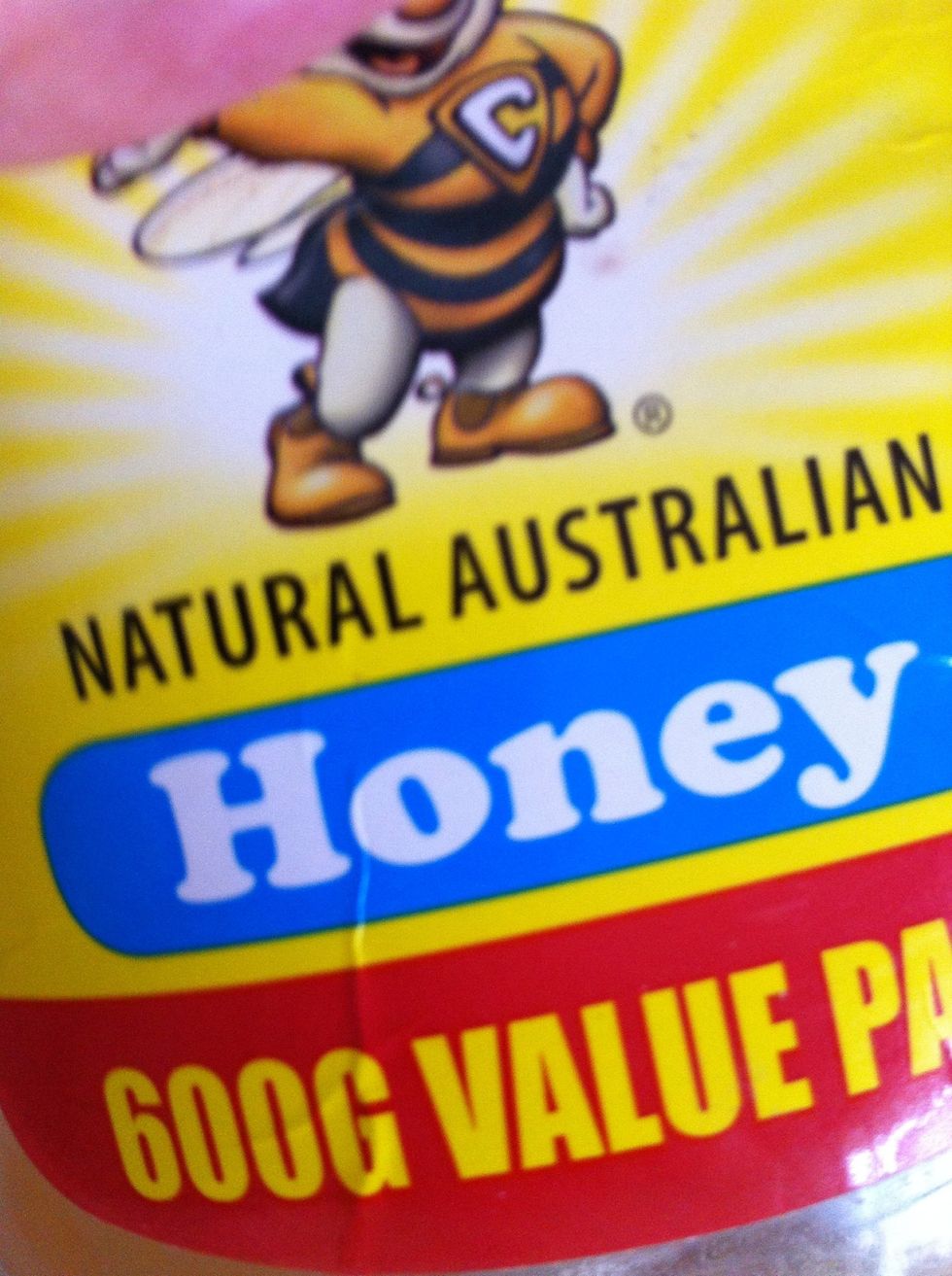 Add one tablespoon of honey if you like it sweet!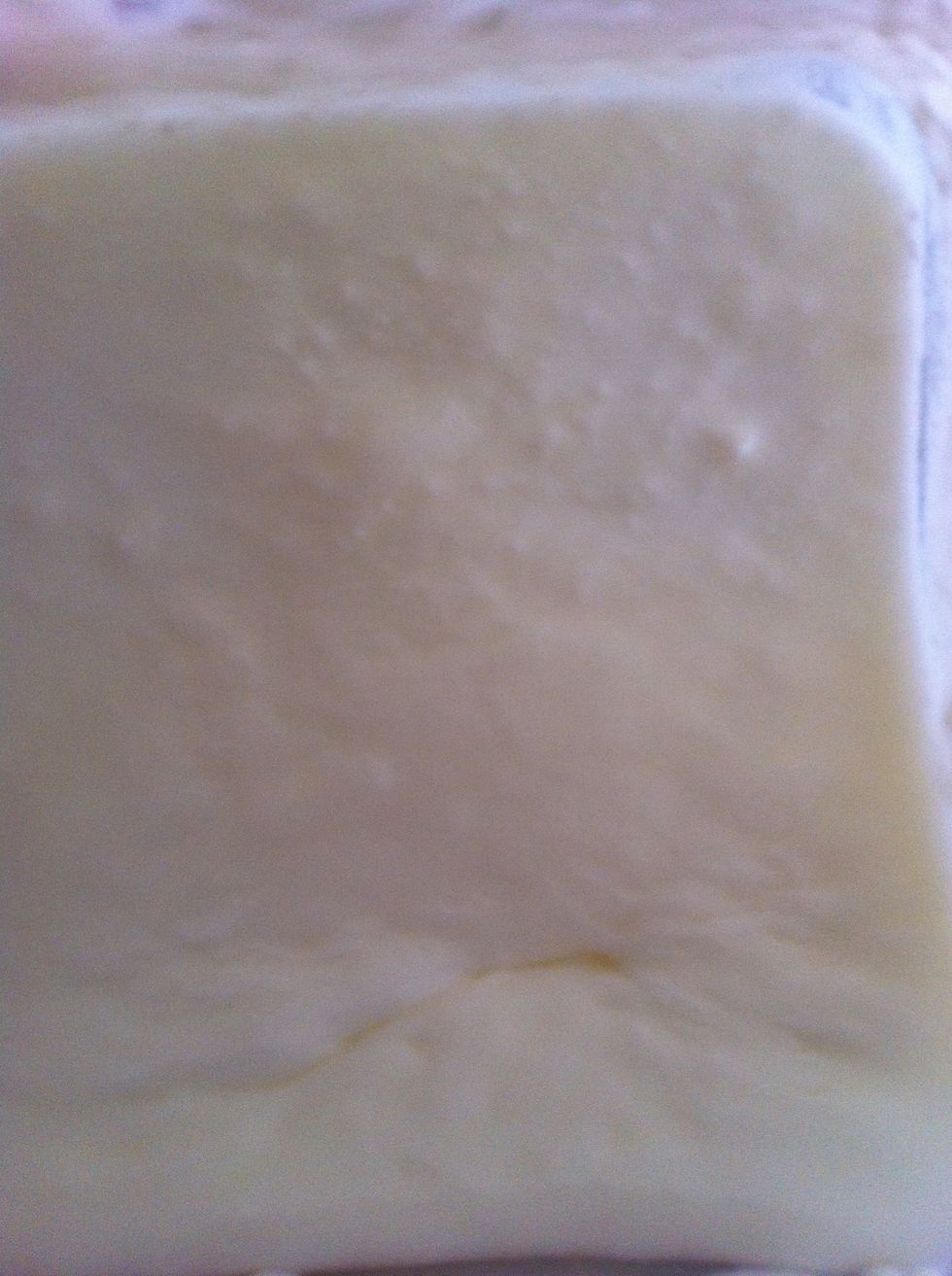 Add 1/2 cup yogurt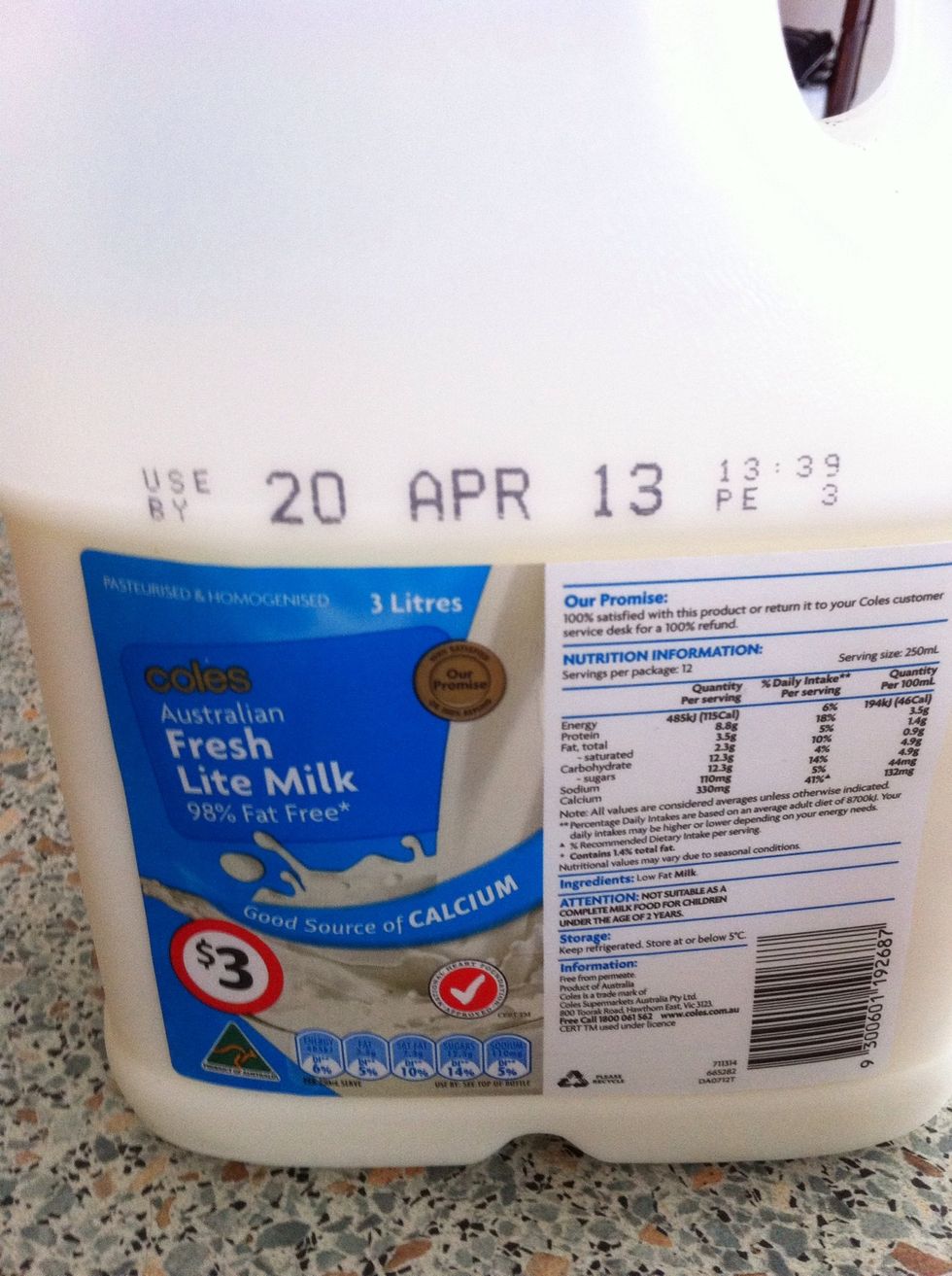 Add milk
Blend all the ingredients together. The measurements will make 3 large glasses. You can refrigerate the leftovers for a day or so. Makes a healthy breakfast or a great snack!
1/2c Frozen or fresh blueberries
1.0Tbsp Honey
1.0 Banana
1/2c Plain yogurt
2.0c Skim milk
1/2c Soaked and peeled Almonds