How to make a ballet legging from an old wool legging
Make a Ballet Legging From an Old Wool Legging
21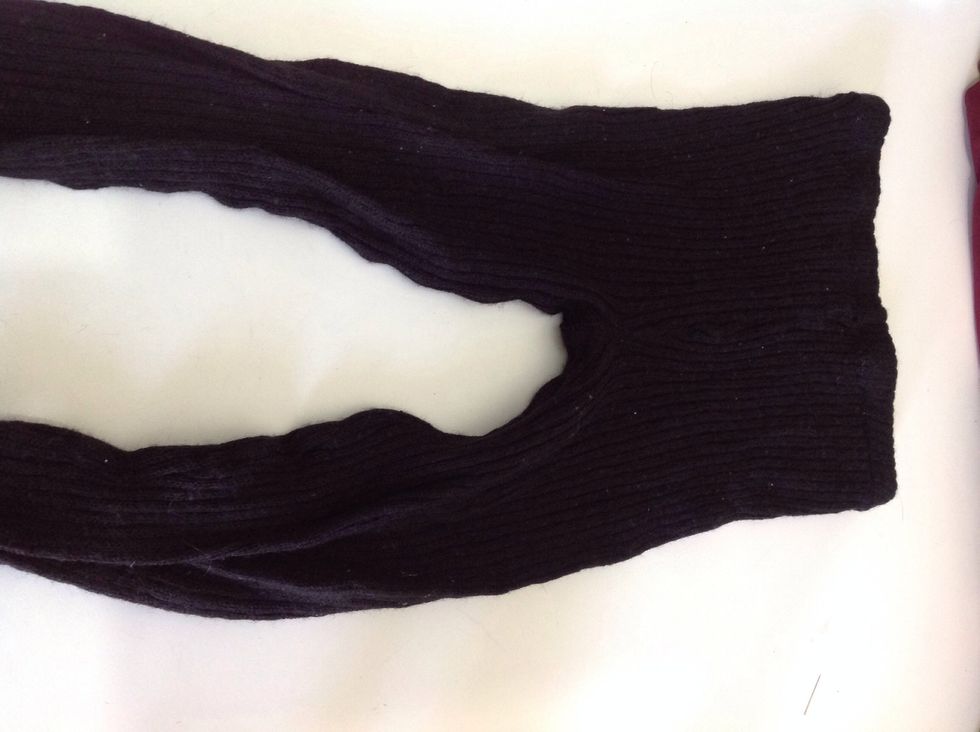 Take one old legging that you're not using anymore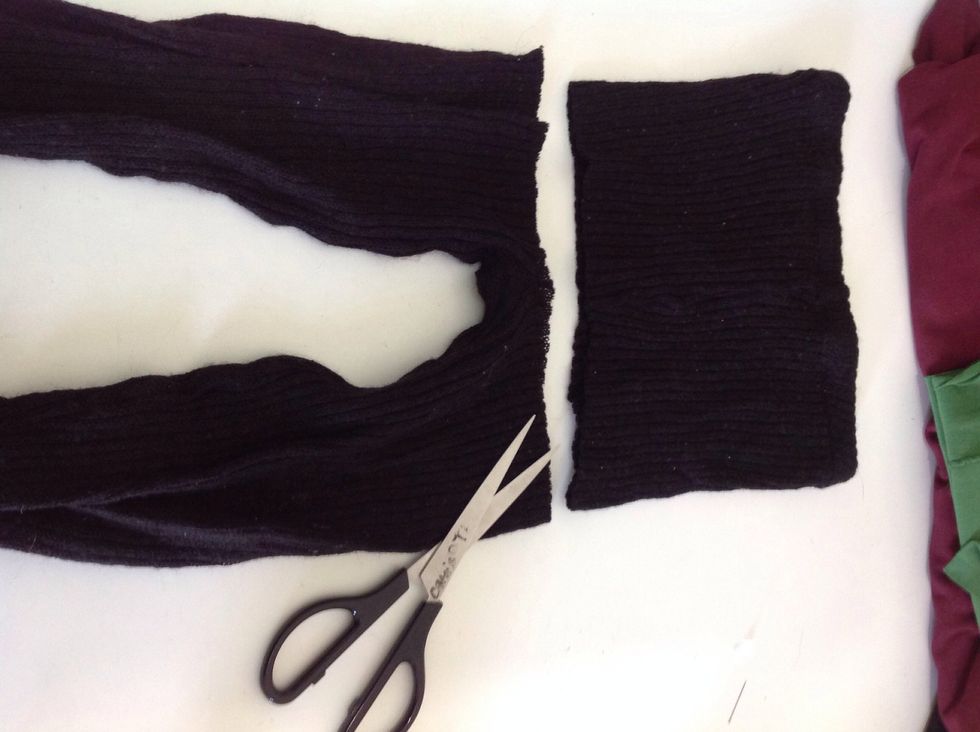 make a horizontal imaginary line one inch before the legs starts and cut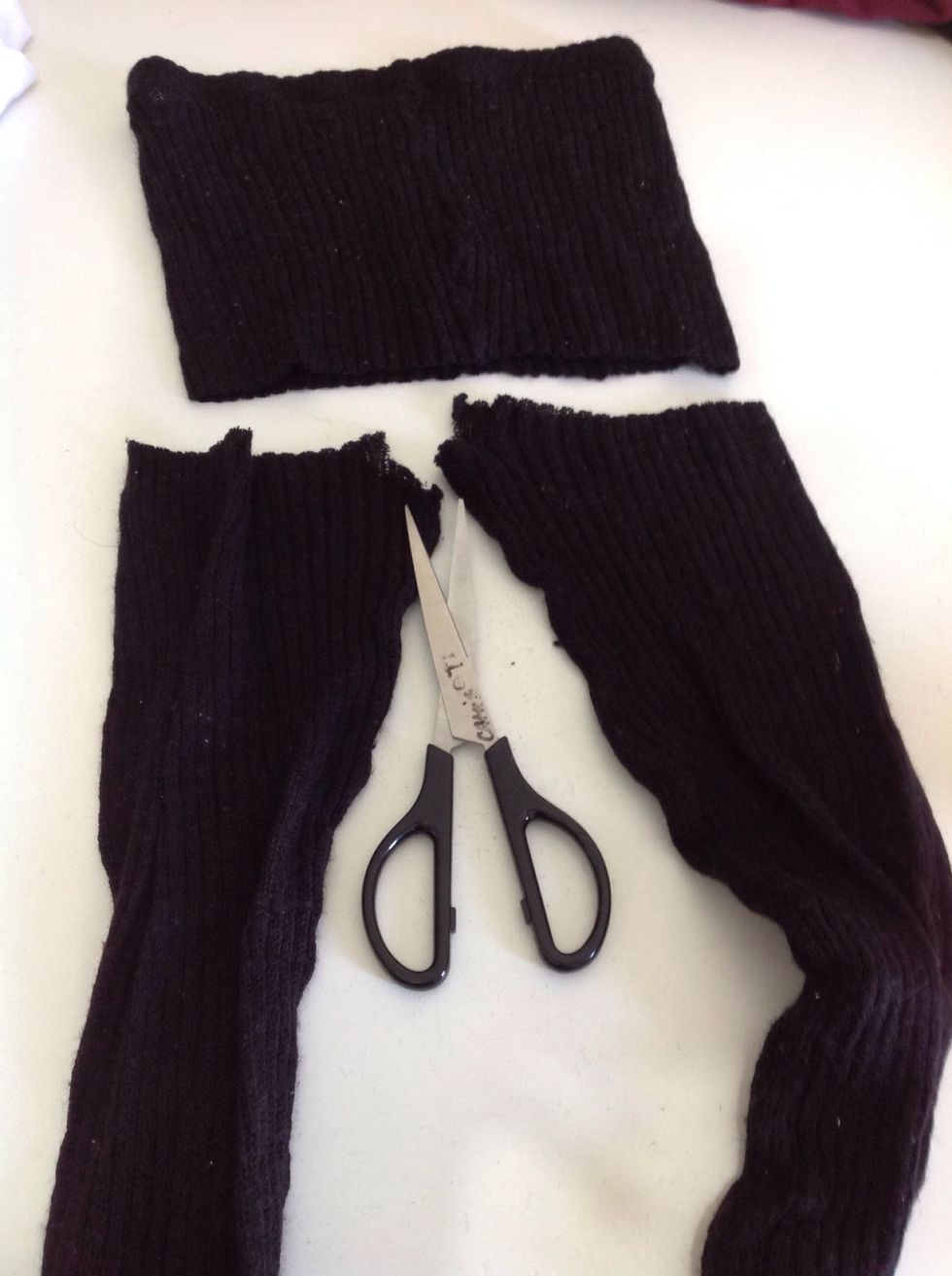 now, you gonna cut the sewing that put together both legs..in the middle of the legs like the photo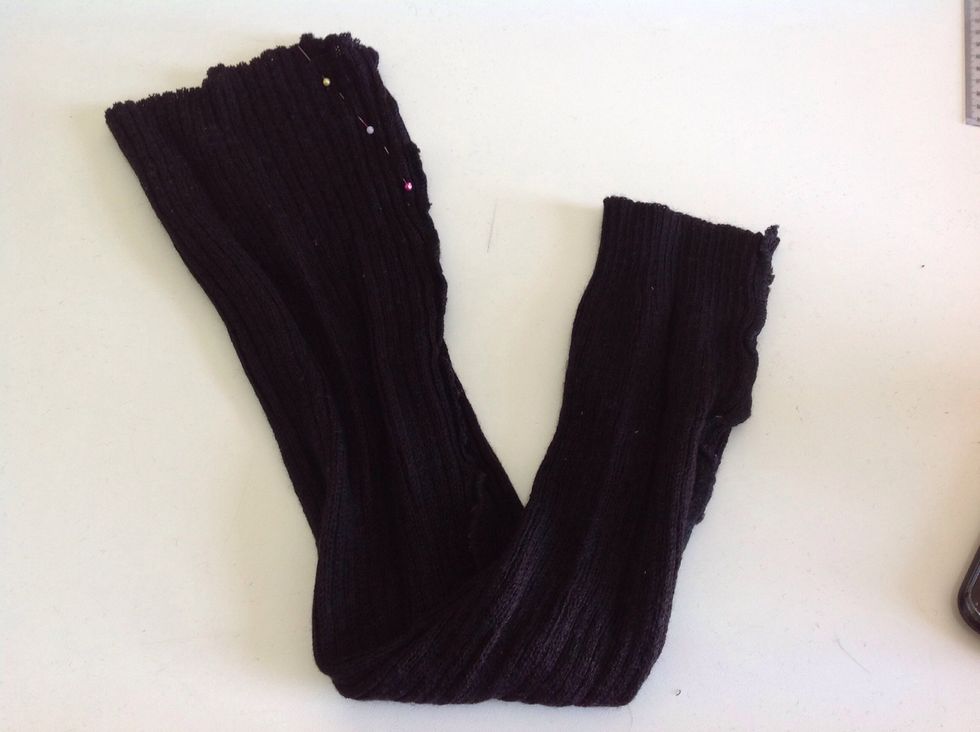 make always straight lines,sewing the trimmed portion or following the old sewing.See what makes you feel more comfortable dancing.I prefer use sewing machine but If you don't have,by hand works well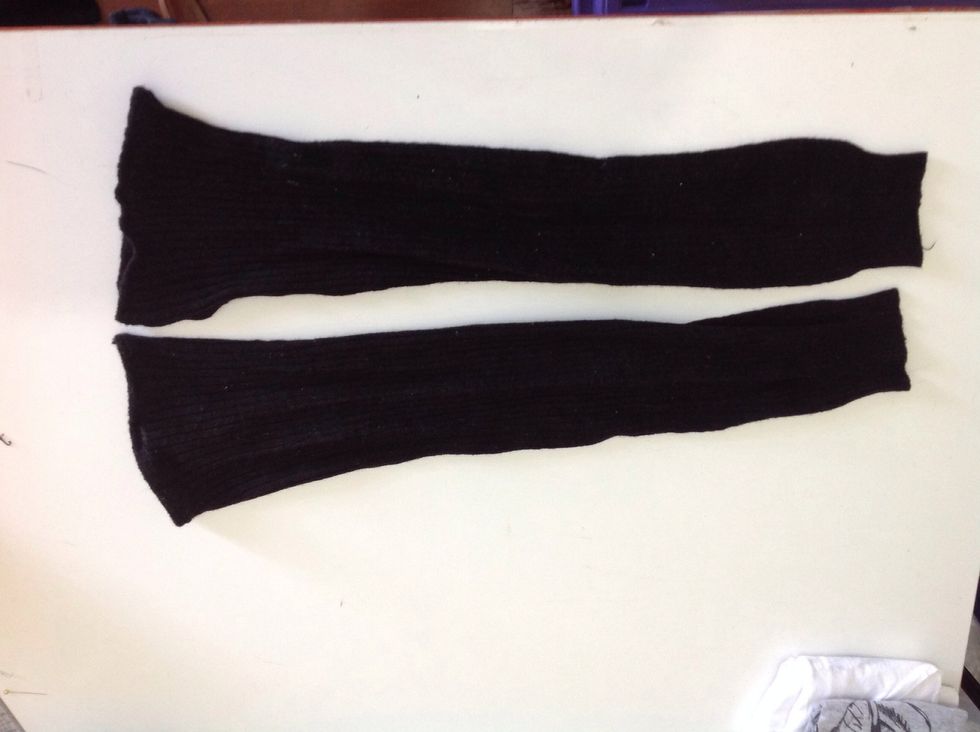 You can finish here ooor,you can go to my "how to make leggings from an old wool blose" and see how sew the elastics on the edges.And If you don't have a sewing machine,do the steps by hand.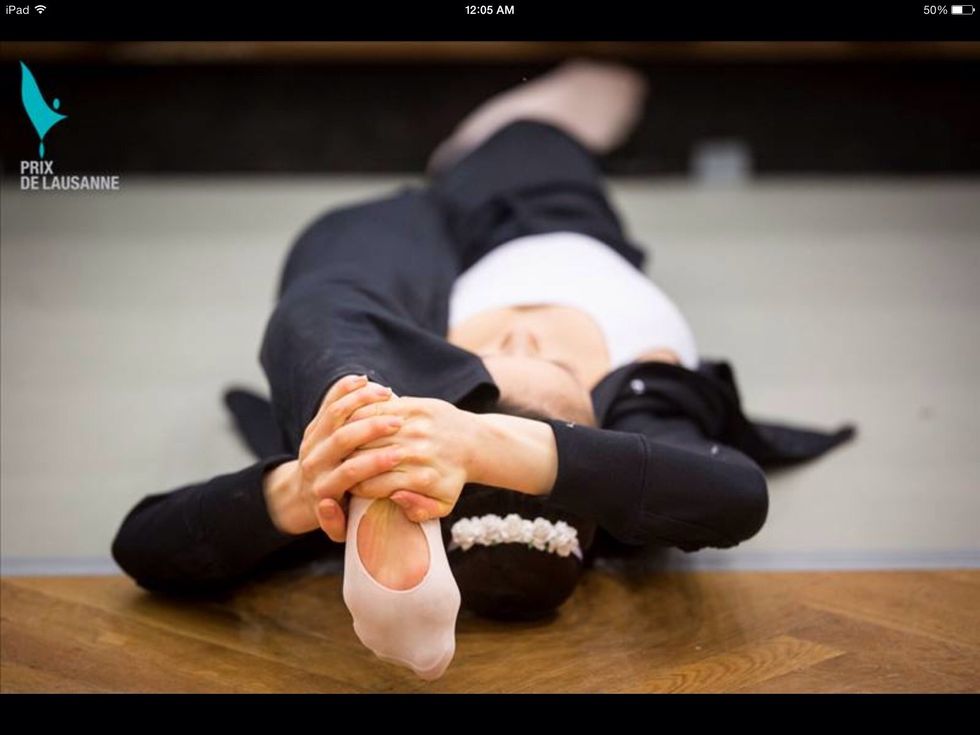 If your legging had feet,for convertible leggings you have to make a circle in the middle of the feet.. bonus tip:now you know how to make convertible in all pantyhose that were not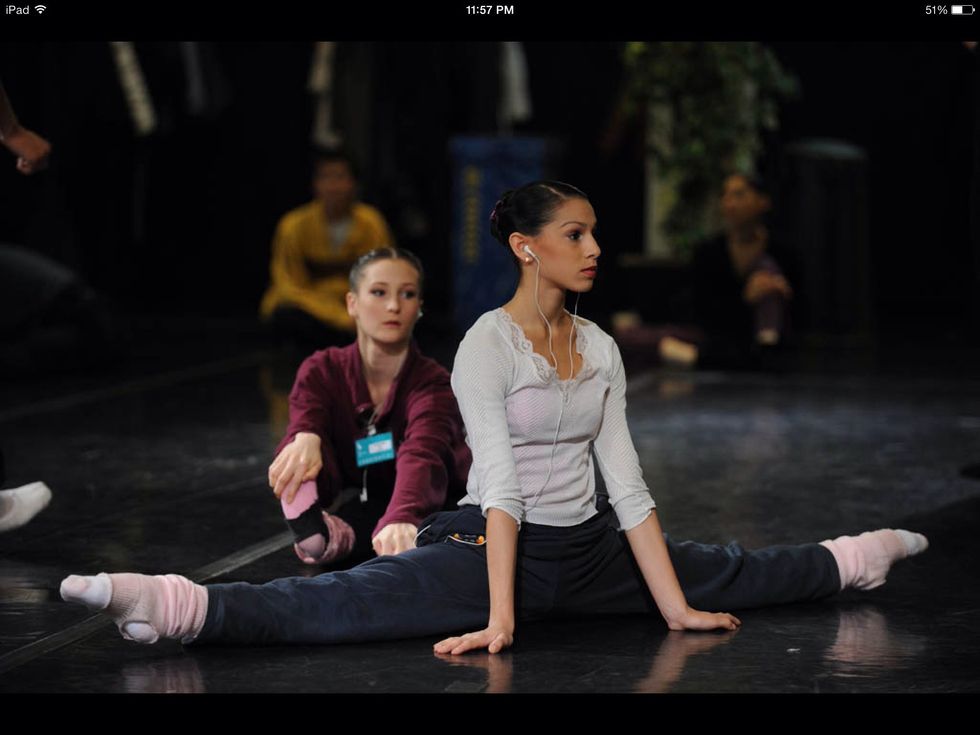 If didn't have any feet... cut after the old "handgrip" making a circle with 2,5 inches.bonus tip: now you know how to in this type of pantyhose too...Good rehearsals!!
1.0 old wool legging
1.0 scissors
2.0part elastics
1.0 thread
1.0 needle or a sewing machine