Not perfect but a healthier alternative. Enjoy!
227
Preheat your oven to 200 C or 400F. Take a whole Camembert cheese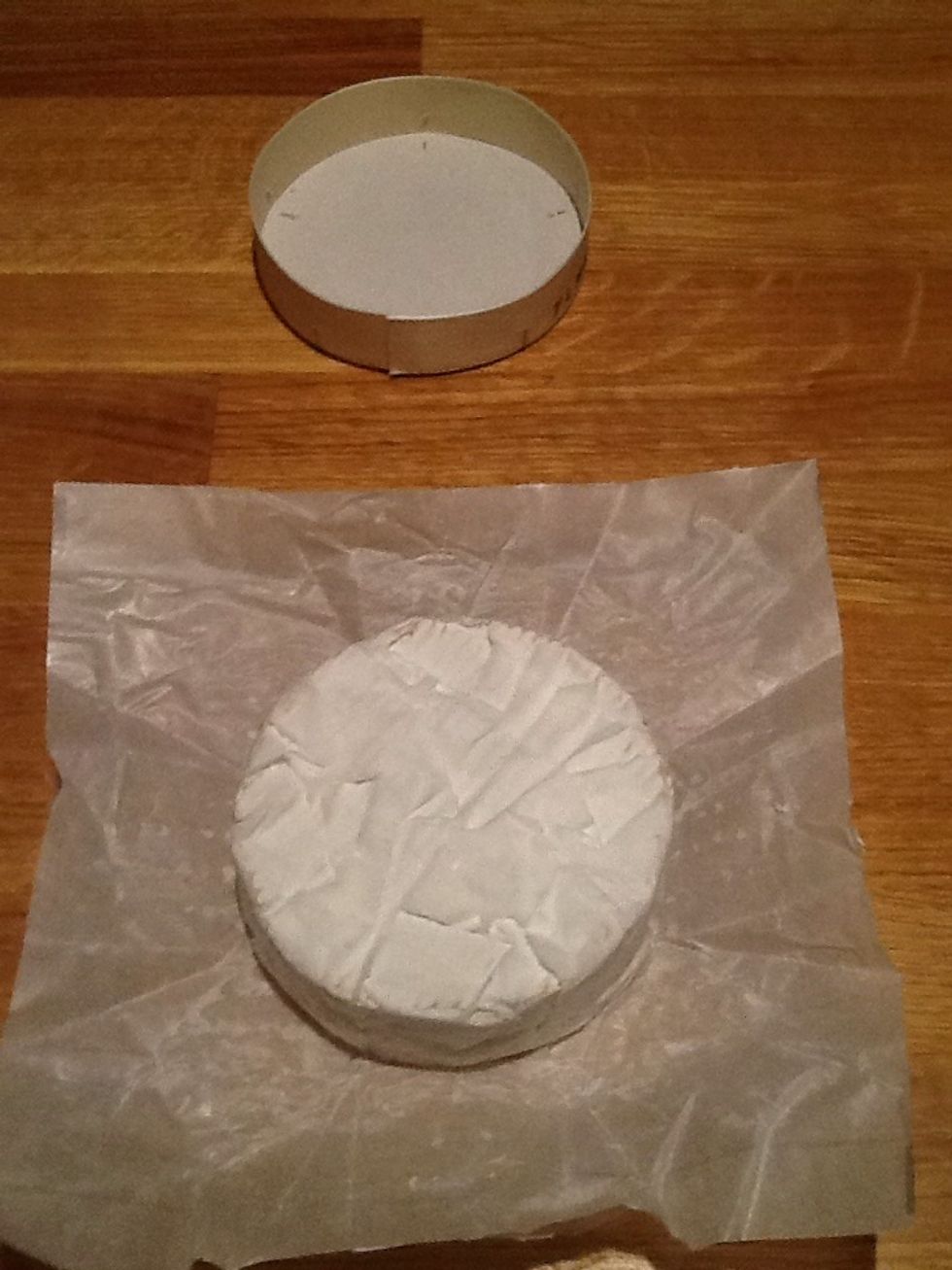 Unwrap it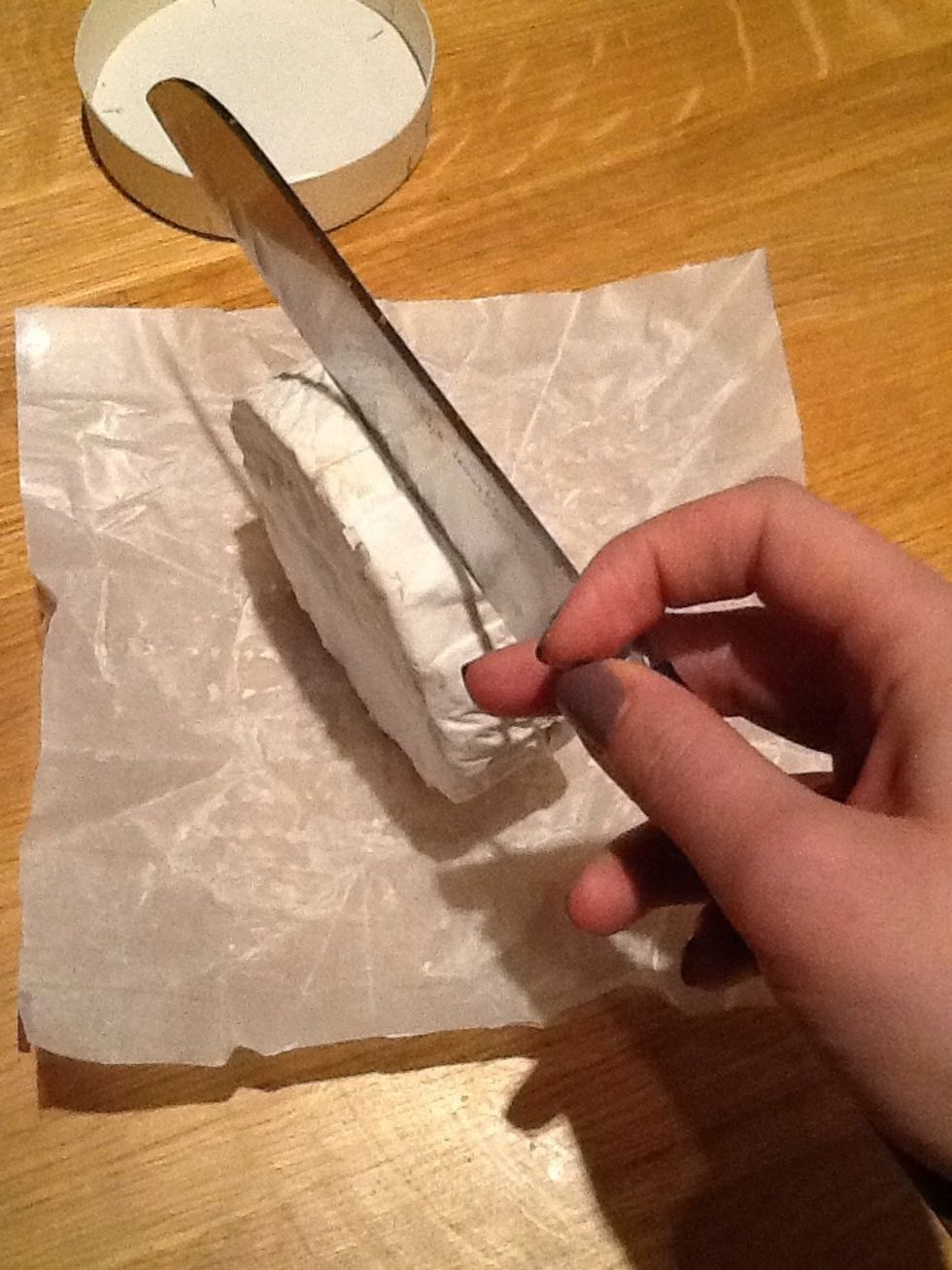 You can bake it with nothing added or just put the flavour on the top. Optional step but I like to cut it in half as shown in this picture to get the flavour inside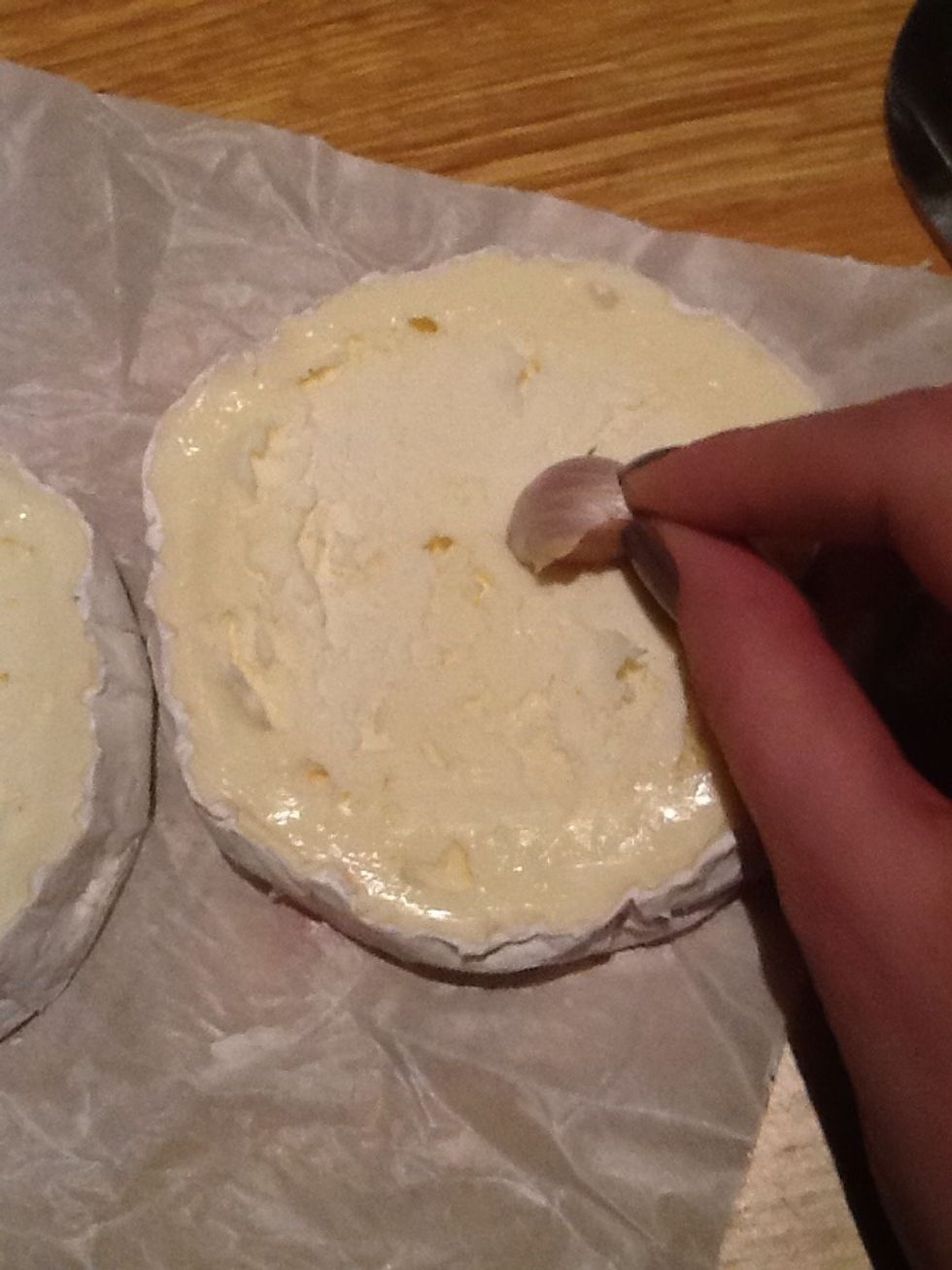 Rub the Camembert with the cut side of half a clove of garlic. If you like lots of garlic you can put thin slices in.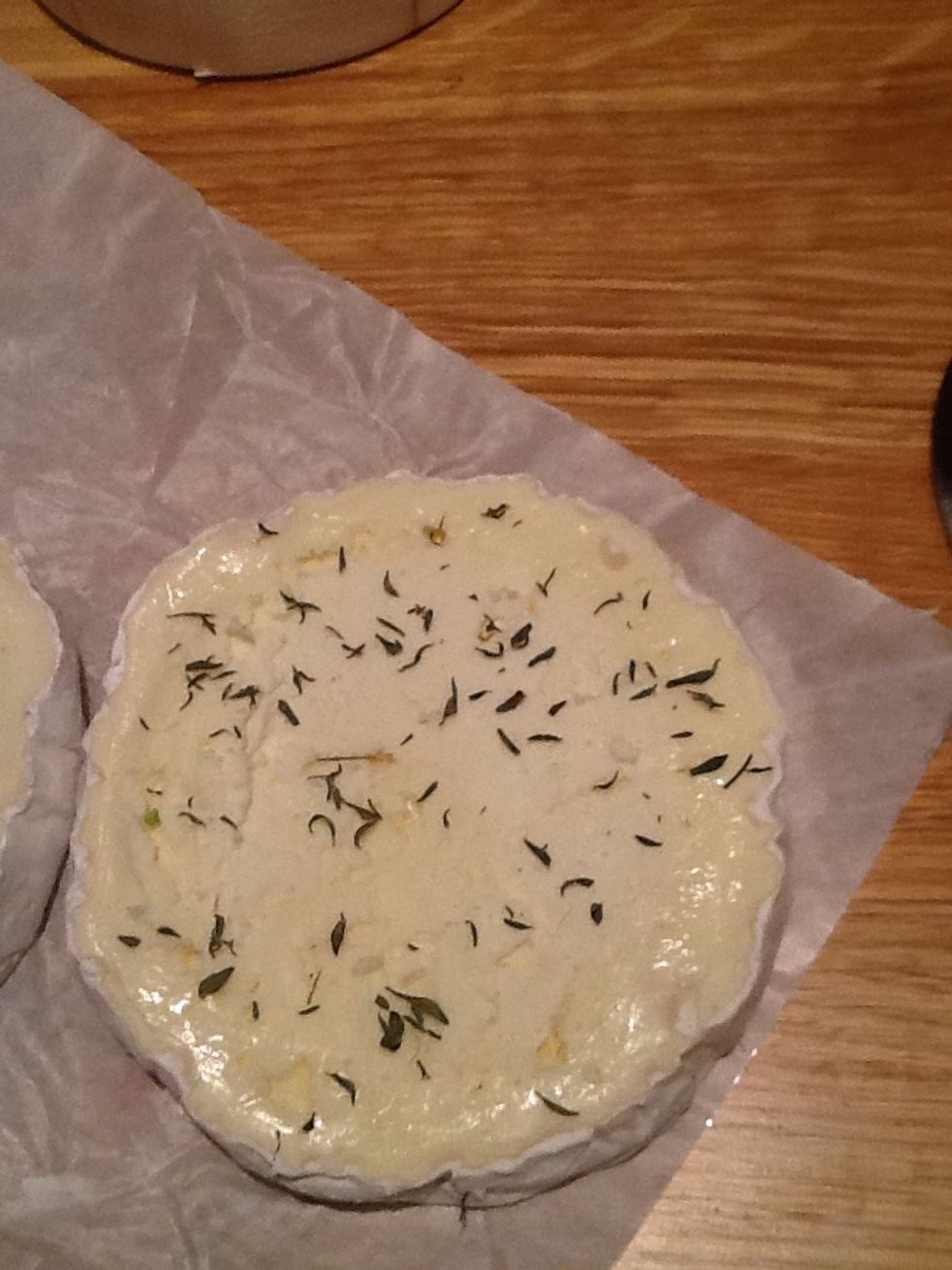 Sprinkle over your choice of herb. My favourite with Camembert is thyme
Add a drizzle of white wine (optional so I only do this if I have a bottle open)
Put the cheese back together and in the box. If your box is made of plastic or cardboard out it in an oven proof dish instead. Bake it in the preheated oven for 10 mins or until the centre is melty
Take your choice of food to dip into it. Crusty bread is good but to make it slightly healthier I used little gem lettuce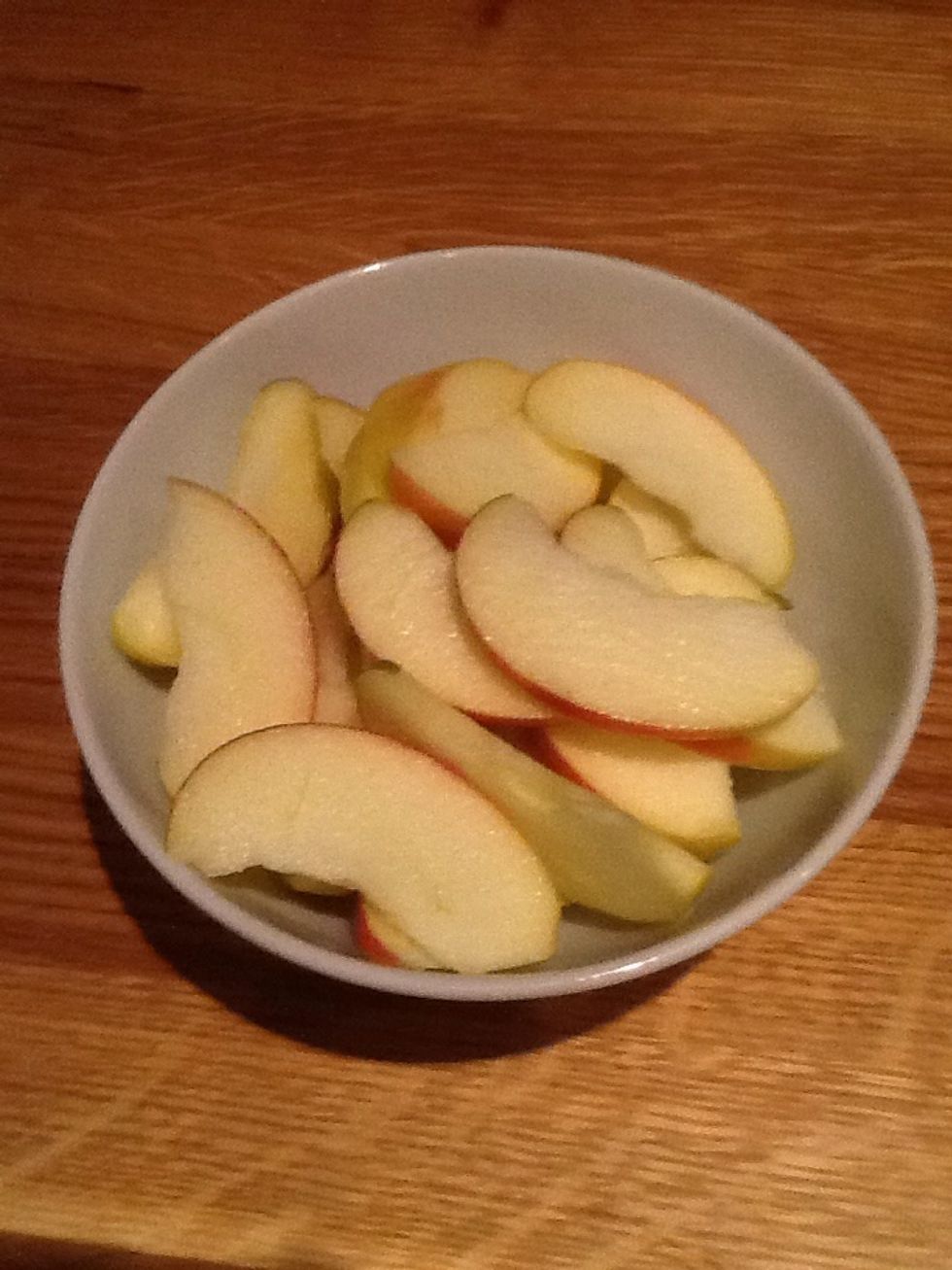 And slices of apple.
Dunk them in and enjoy. Serves 2-4.
Find more recipes in my other guides or at www.theschoolofbalance.com and follow me on twitter @schoolbalance or The School of Balance on Facebook
Camembert cheese
Garlic (optional)
Thyme (optional)
White wine (optional)
Something to dip in it
The School Of Balance
Nutrition + Fitness + Mindset + Happiness + Relaxation\n\nThe Pathway to a Happier, Healthier and Balanced You