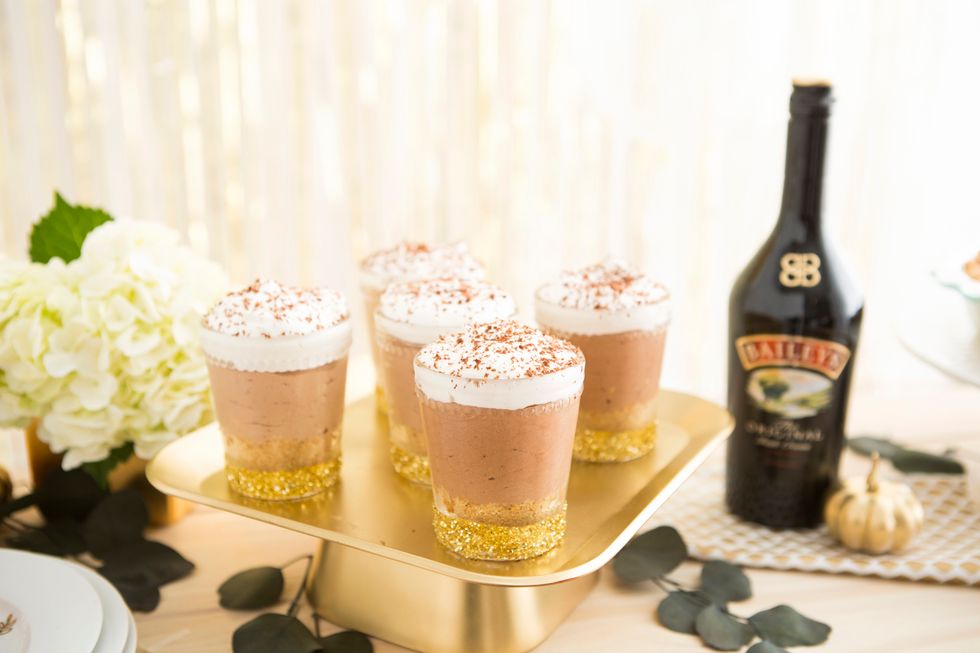 Going through a pie spell of ideas on how to deck out this Thanksgiving? We teamed up with Baileys to satiate your delights with a Baileys chocolate mousse pie jar. Can you say YUM?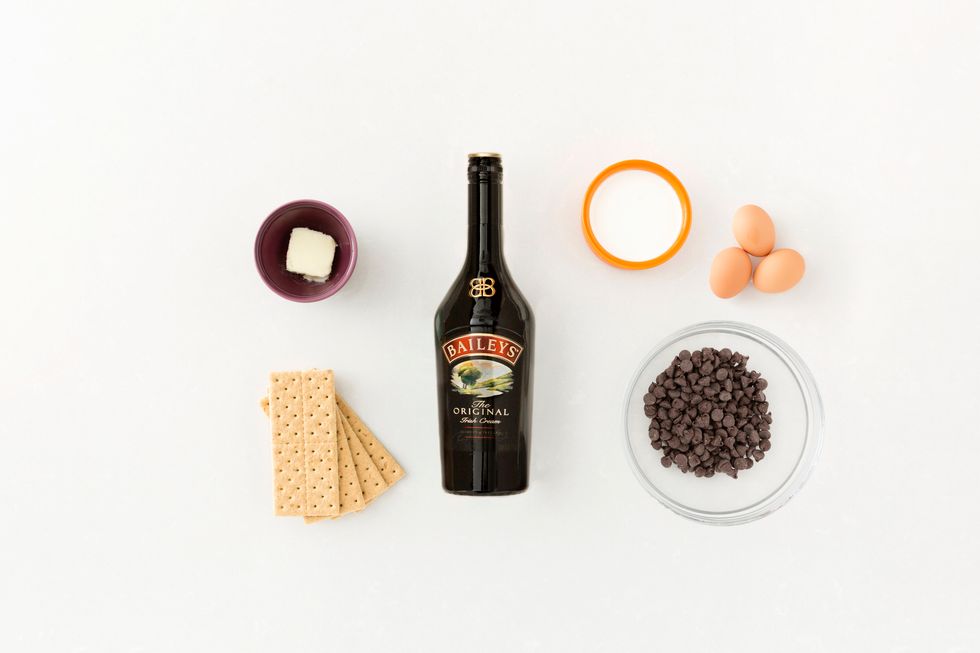 Gather your supplies.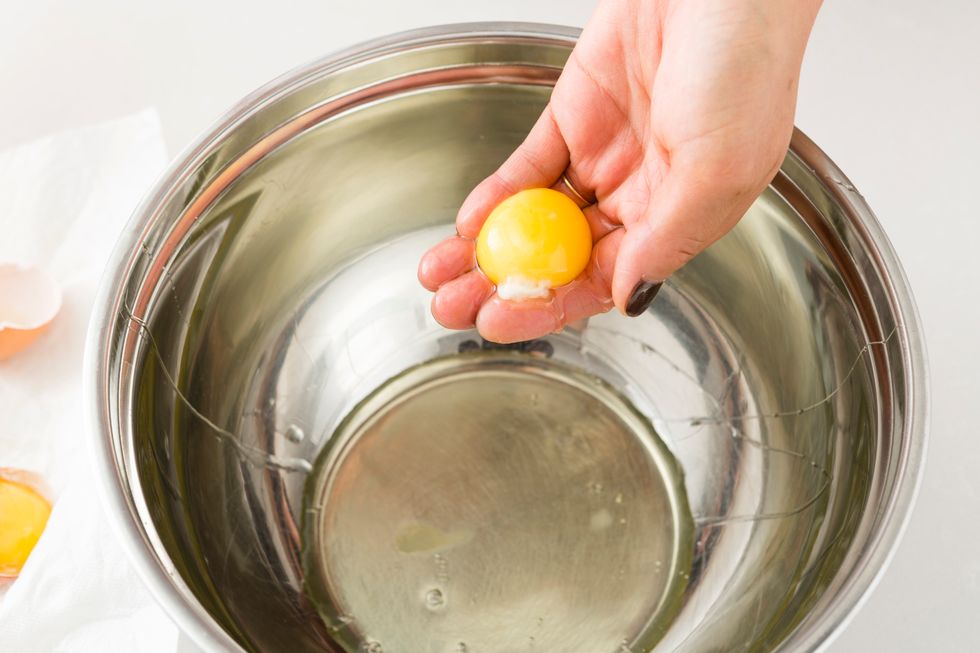 Separate your egg whites and make sure that there's no trace of any yolk.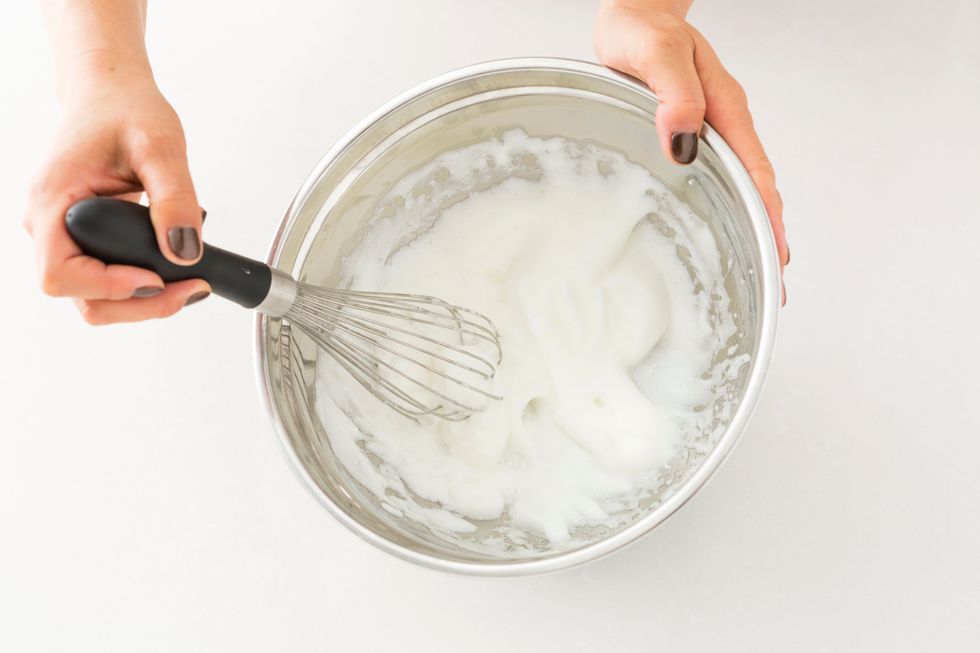 Whisk together until it starts to peak.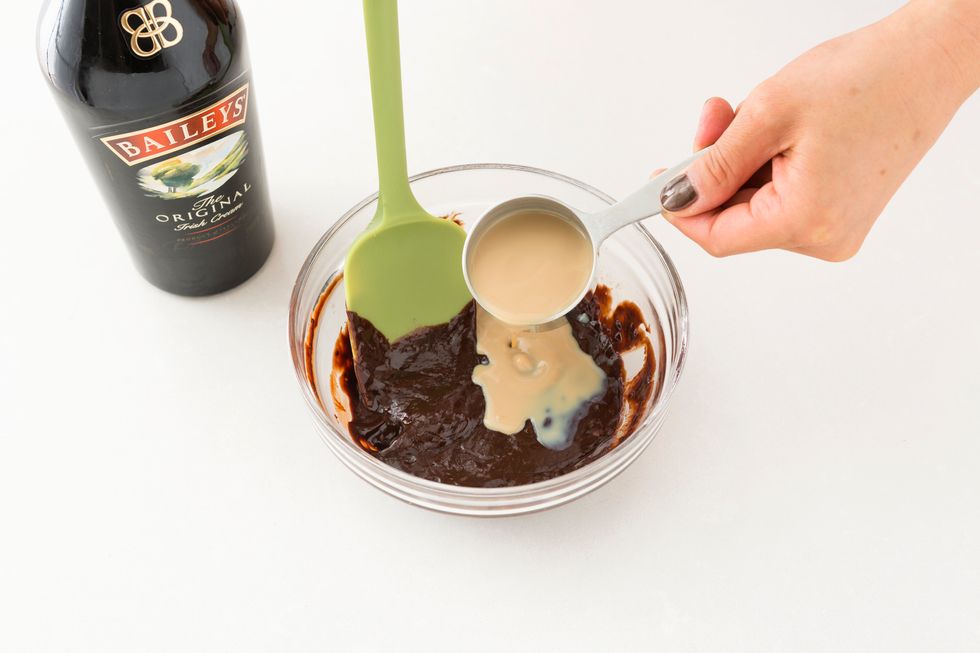 In a separate bowl, melt the chocolate with ¼ cup of heavy cream in the microwave and stir in the Baileys. Set aside to cool.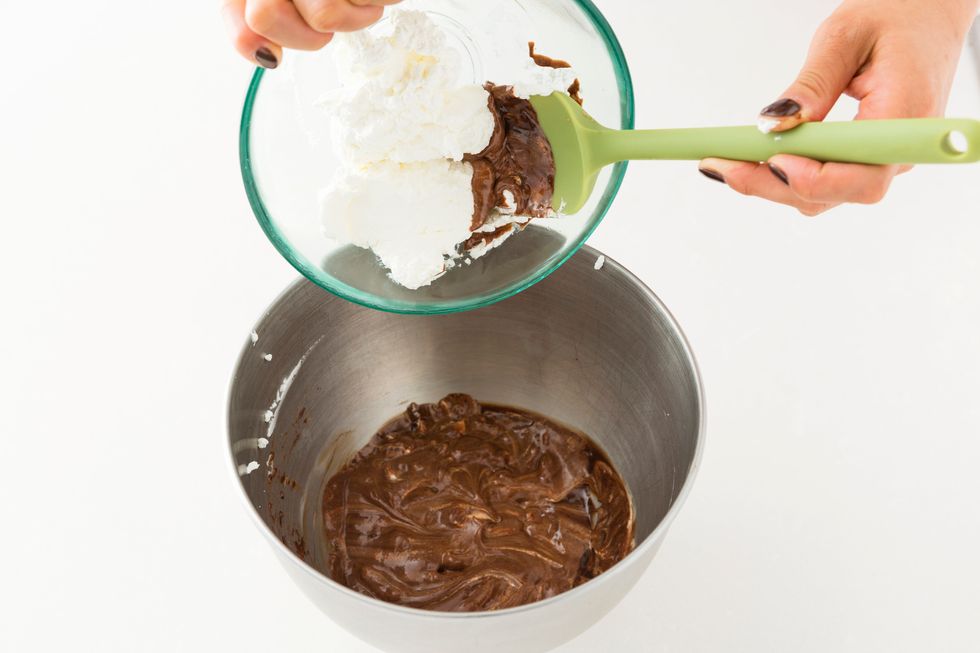 Mix the remaining ¾ cup of heavy whipping cream in a stand mixer until the cream starts to form peaks. Begin to fold the chocolate into the whipped cream, half at a time.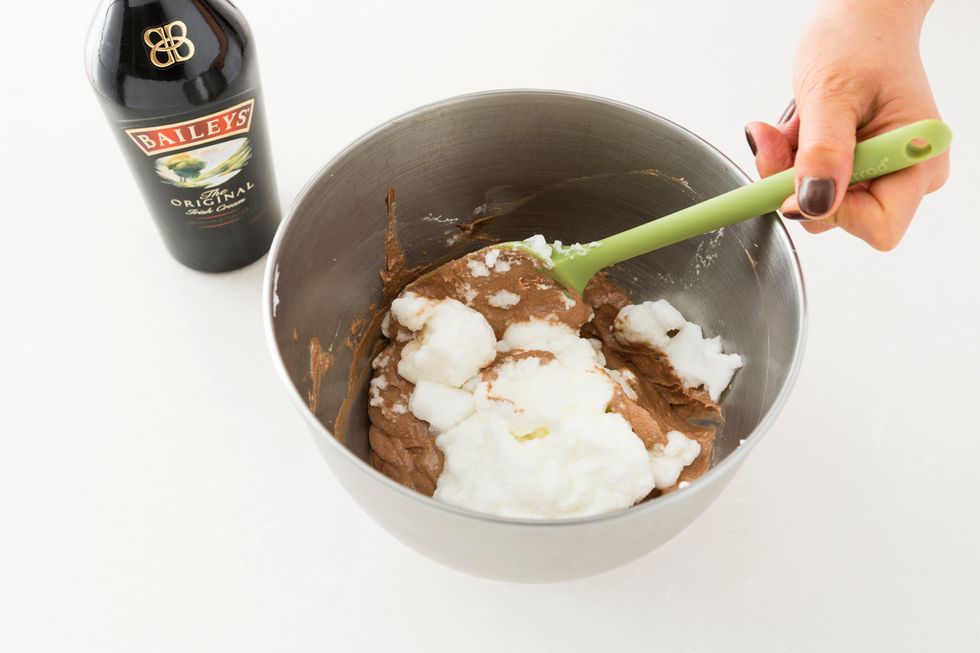 Mix gently to not deflate the cream. Next, add your egg whites and be sure not to overmix. Once the mousse is smooth, place into a pastry bag and chill for at least two hours.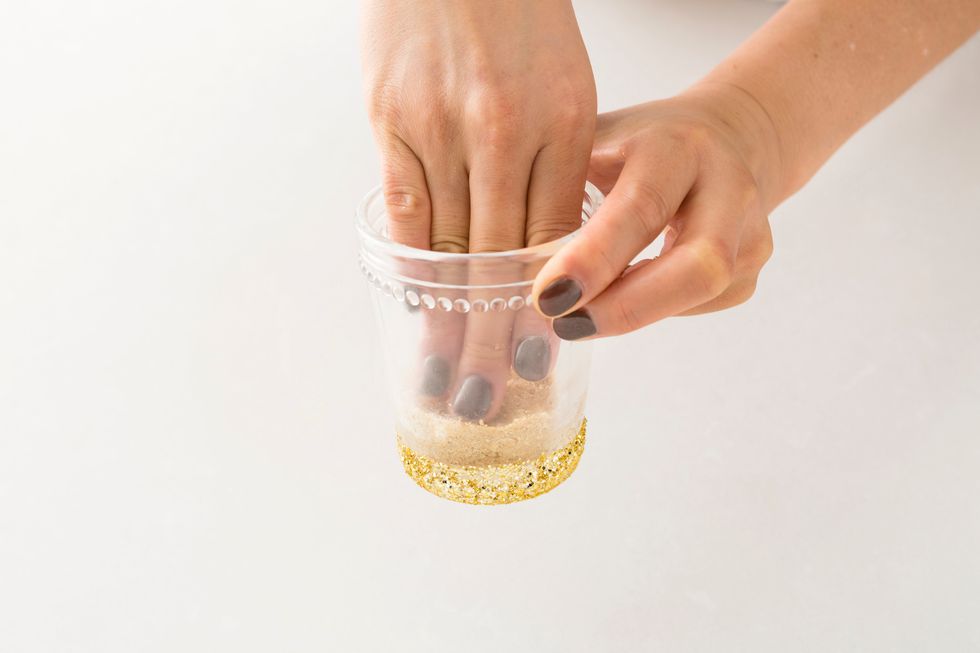 Finally, construct your pie jar! Finely crush the graham crackers in a food processor and then, mix with the butter. Add a layer of the graham cracker crust to the base of your jar.
Next, layer with your Bailey's mousse.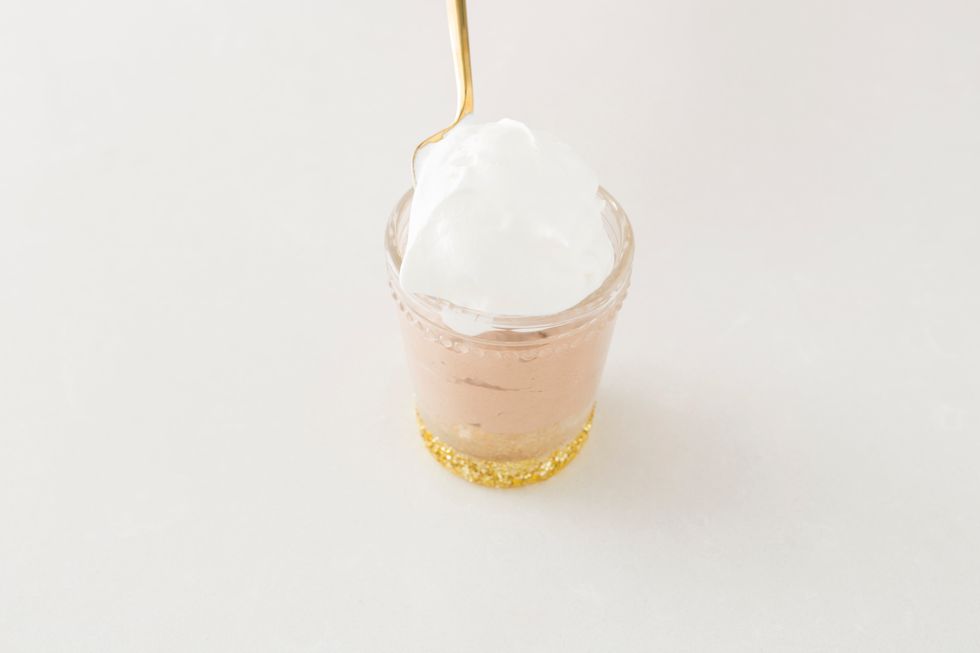 Next, layer with your Baileys mousse and some fresh whipped cream.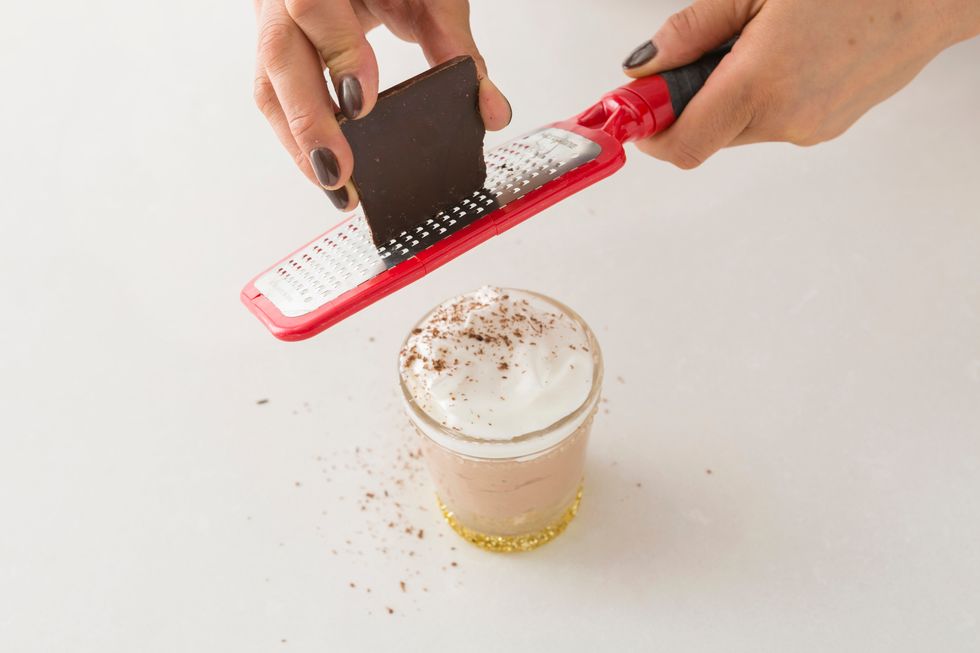 Add a little shaved chocolate for a little extra pizzazz, and enjoy!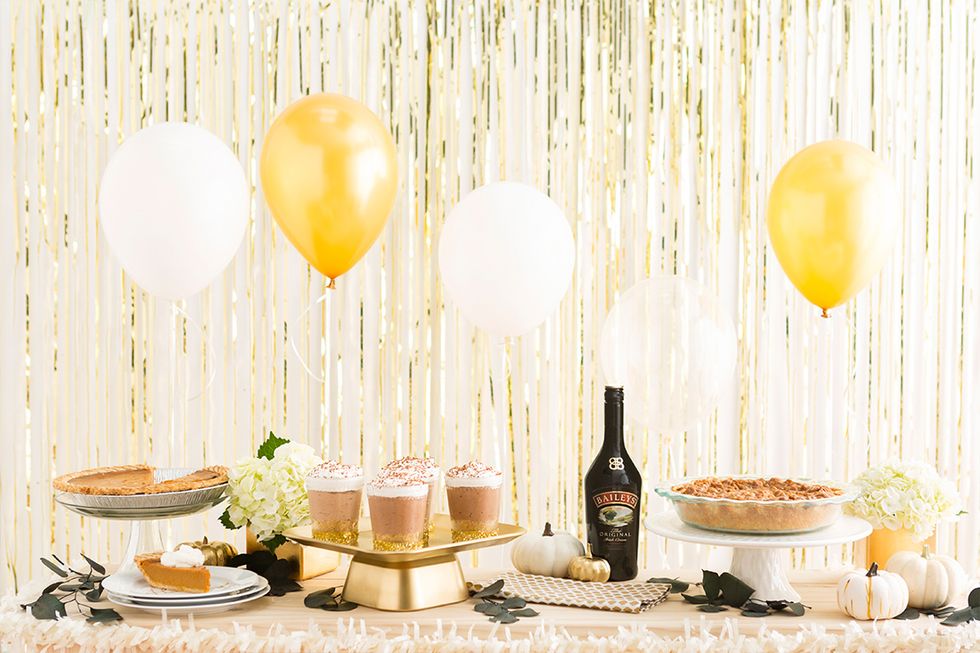 Go to the full post for more Baileys Thanksgiving pie recipes! http://go.brit.co/2f3qBg6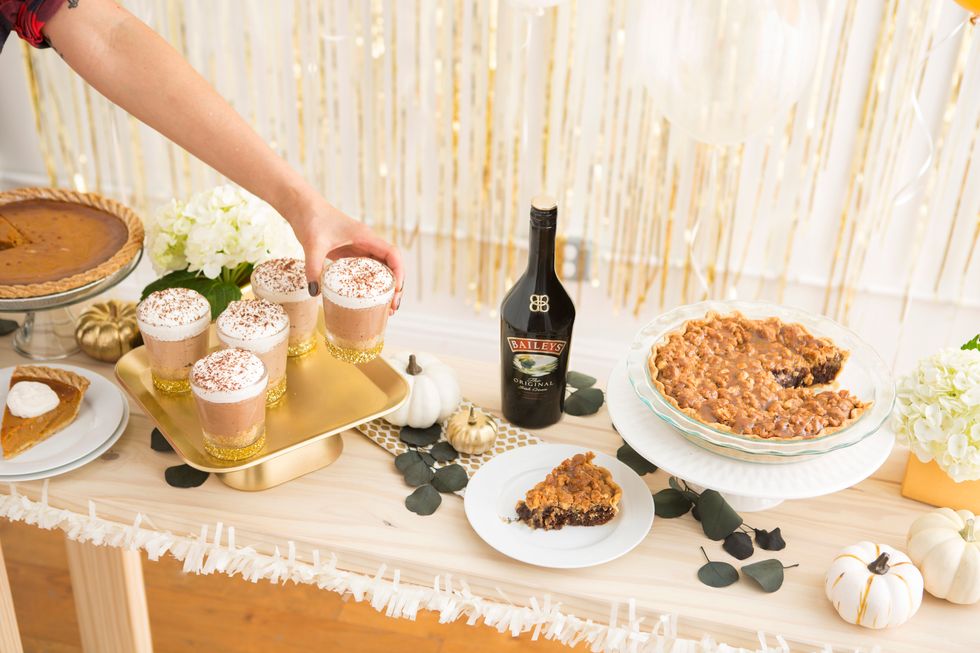 Please drink responsibly. BAILEYS Irish Cream Liqueur. 17% Alc. Vol. ©2016 R&A Baileys & Co. Imported by Paddington, Ltd. Norwalk, CT.
1/4c Baileys
1/2c semi-sweet chocolate morsels
1.0c heavy whipping cream
3.0 egg whites
1/2c butter
6.0 graham crackers
B+C
We are the team behind B+C Guides. Feel free to message us if you have any questions or see something that could be improved!