For those that try and avoid carbohydrates, this quiche can be ready in under an hour.
103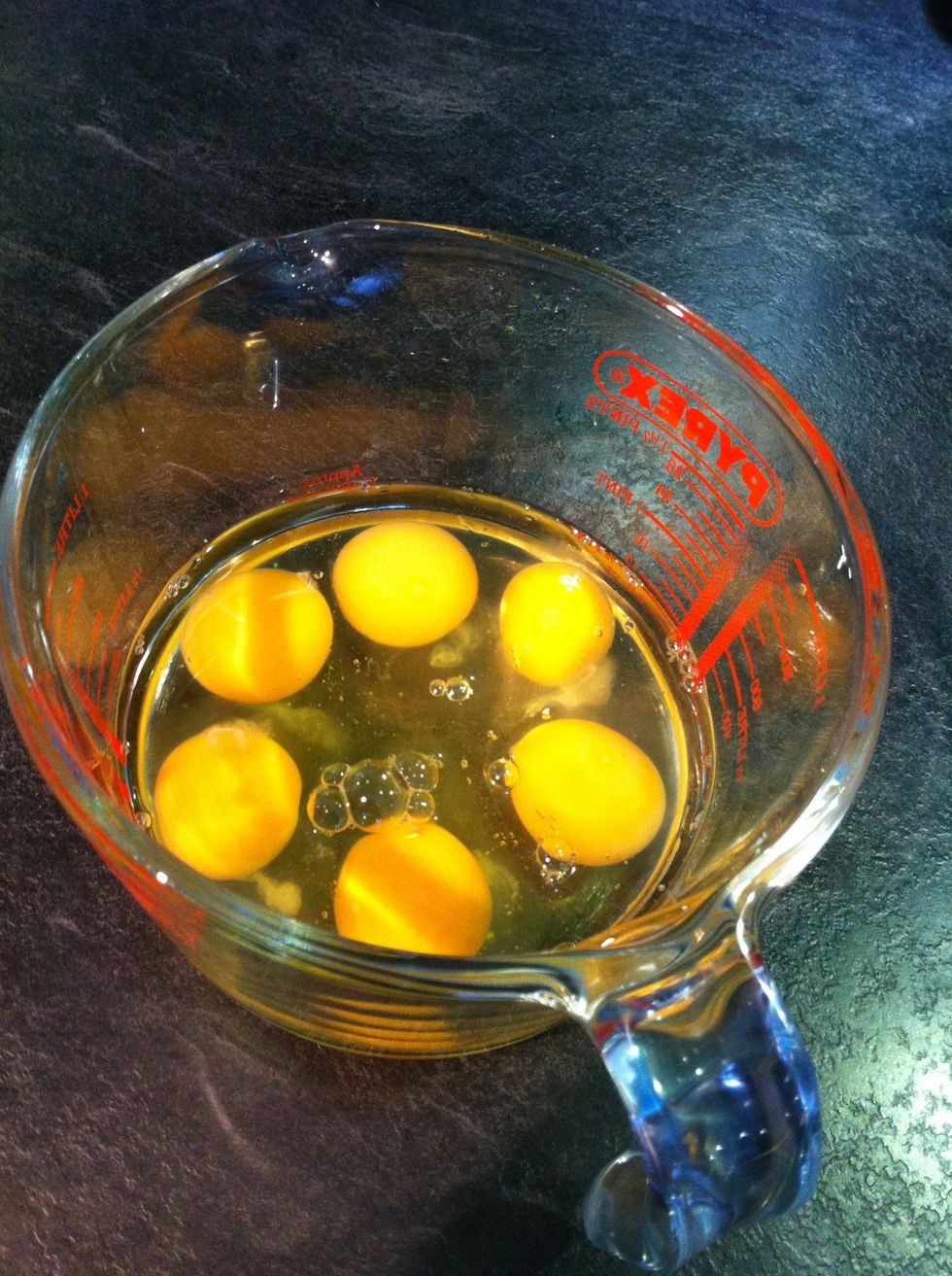 Put 6 eggs into a bowl.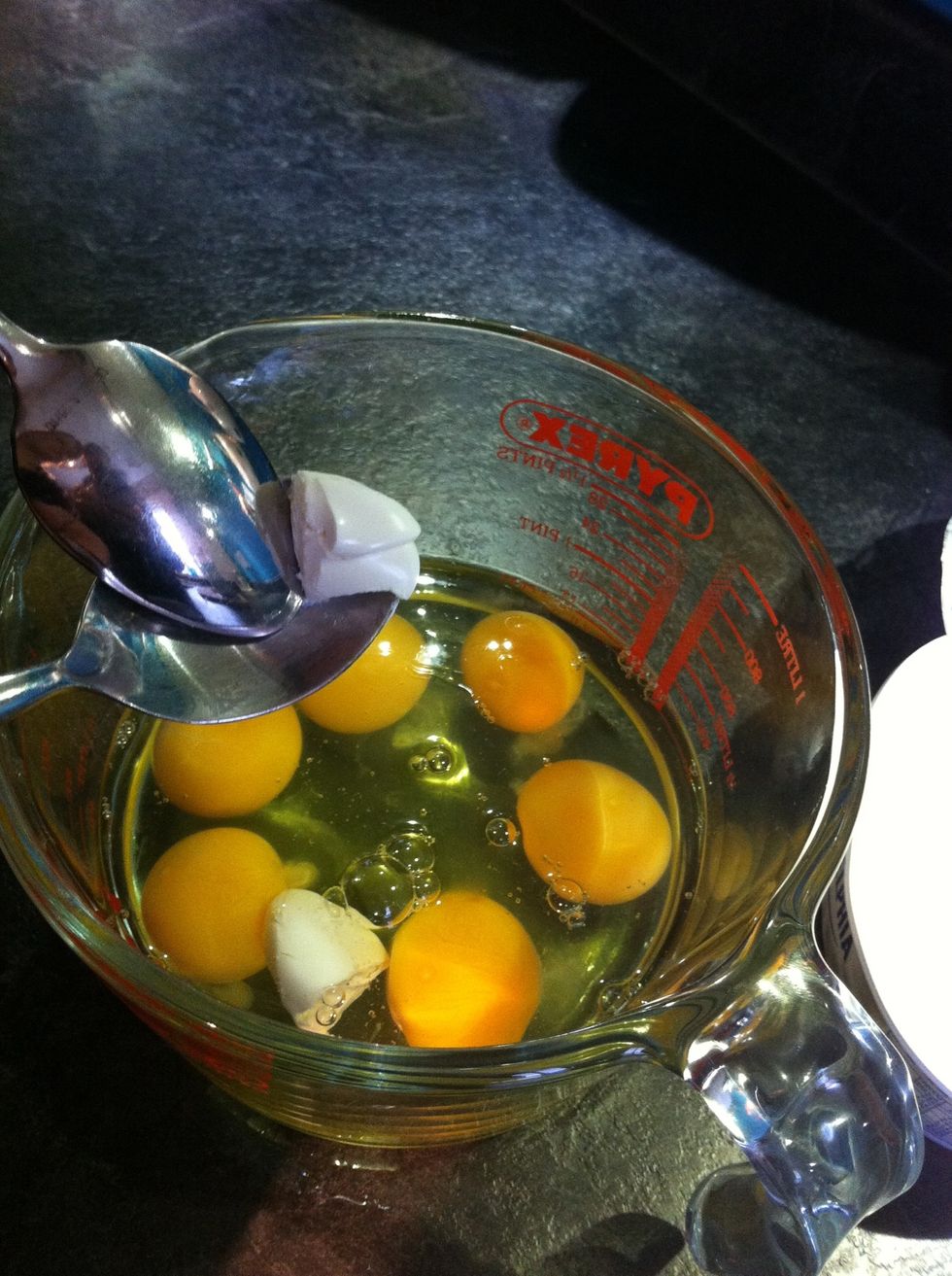 Add the cream cheese in small amounts.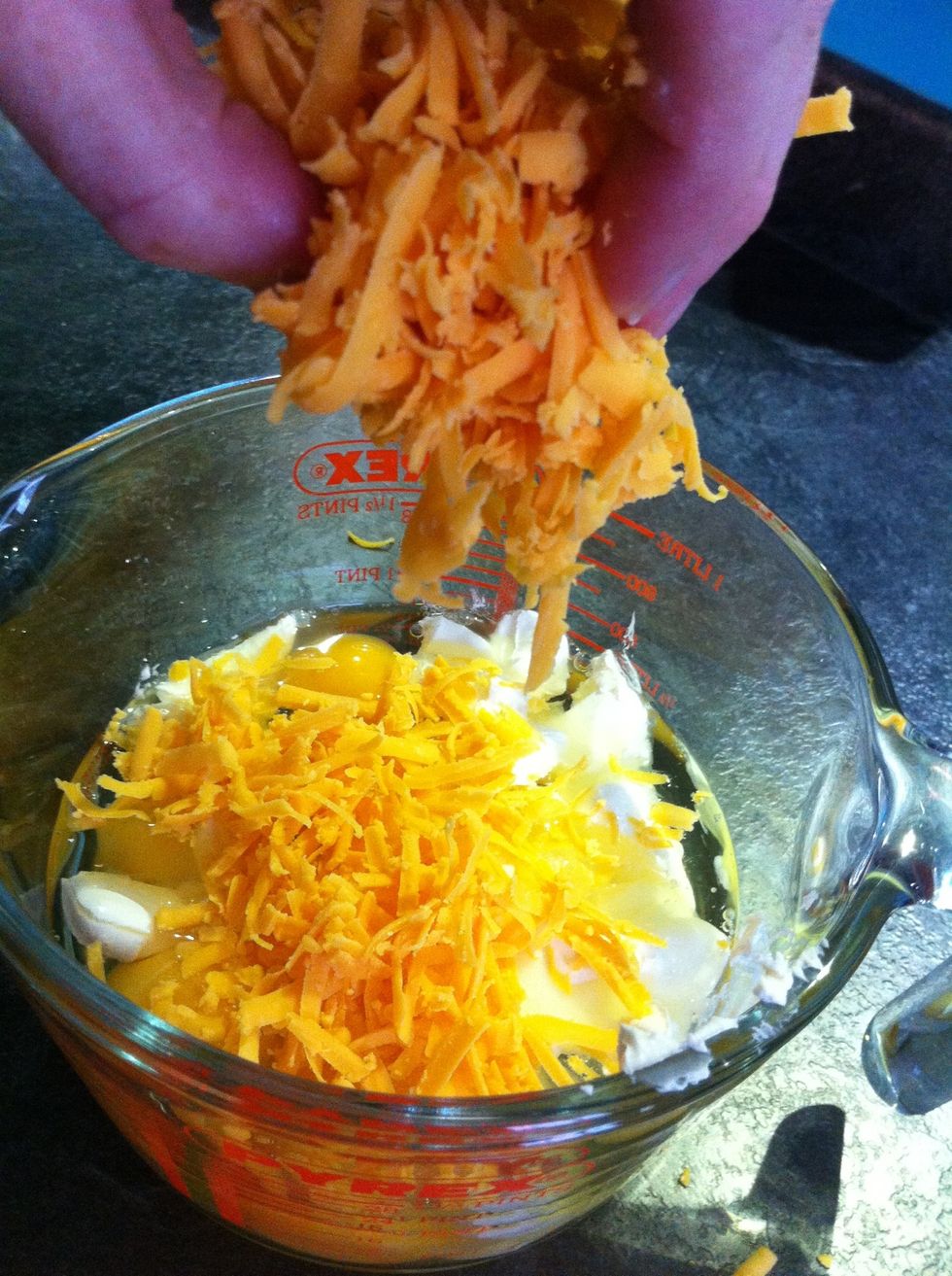 Add a large handful of the cheese to the bowl.
Season with salt and pepper, and mixed herbs. Mix the contents together.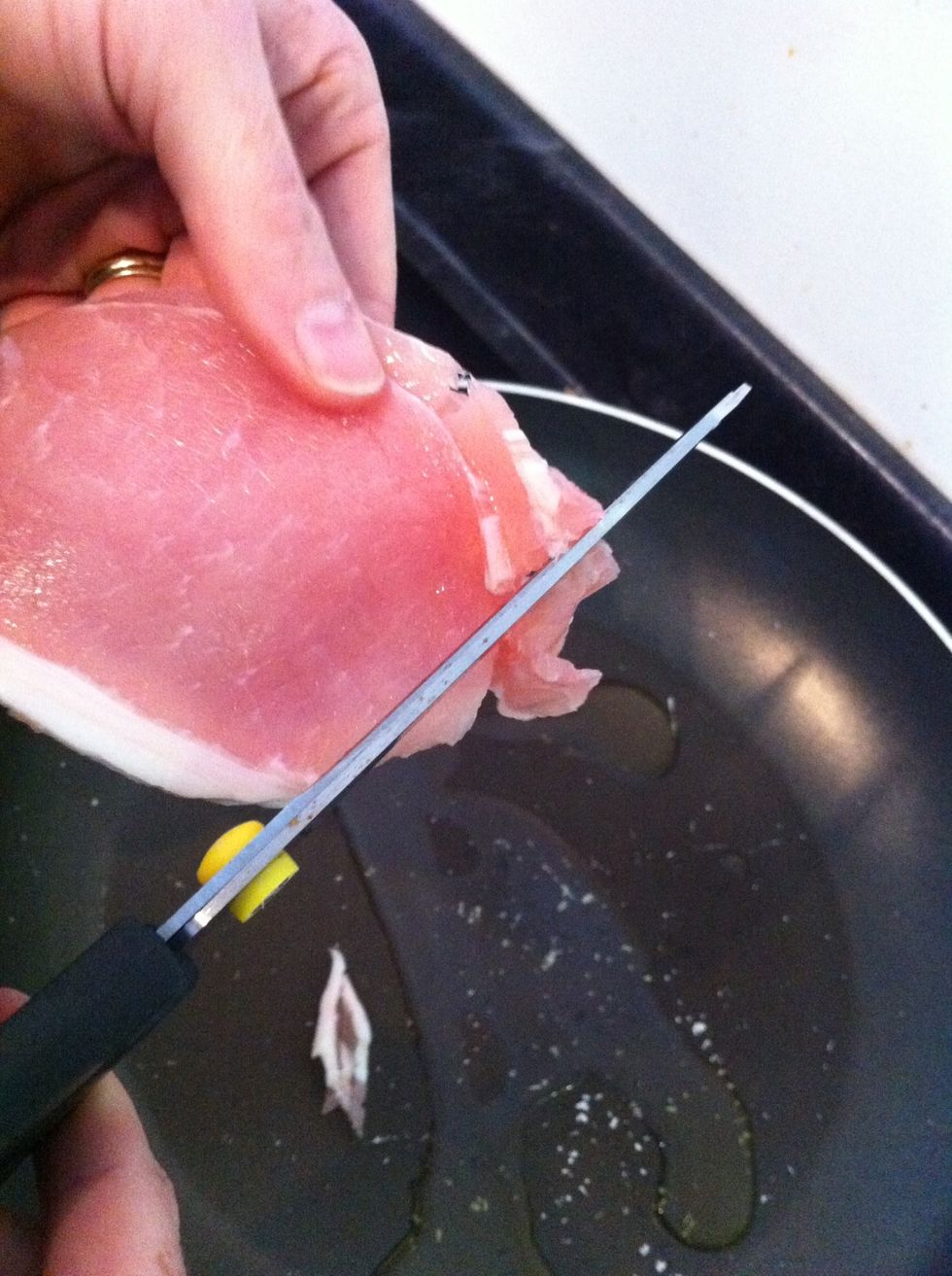 Cut the bacon into small strips and pan fry until cooked.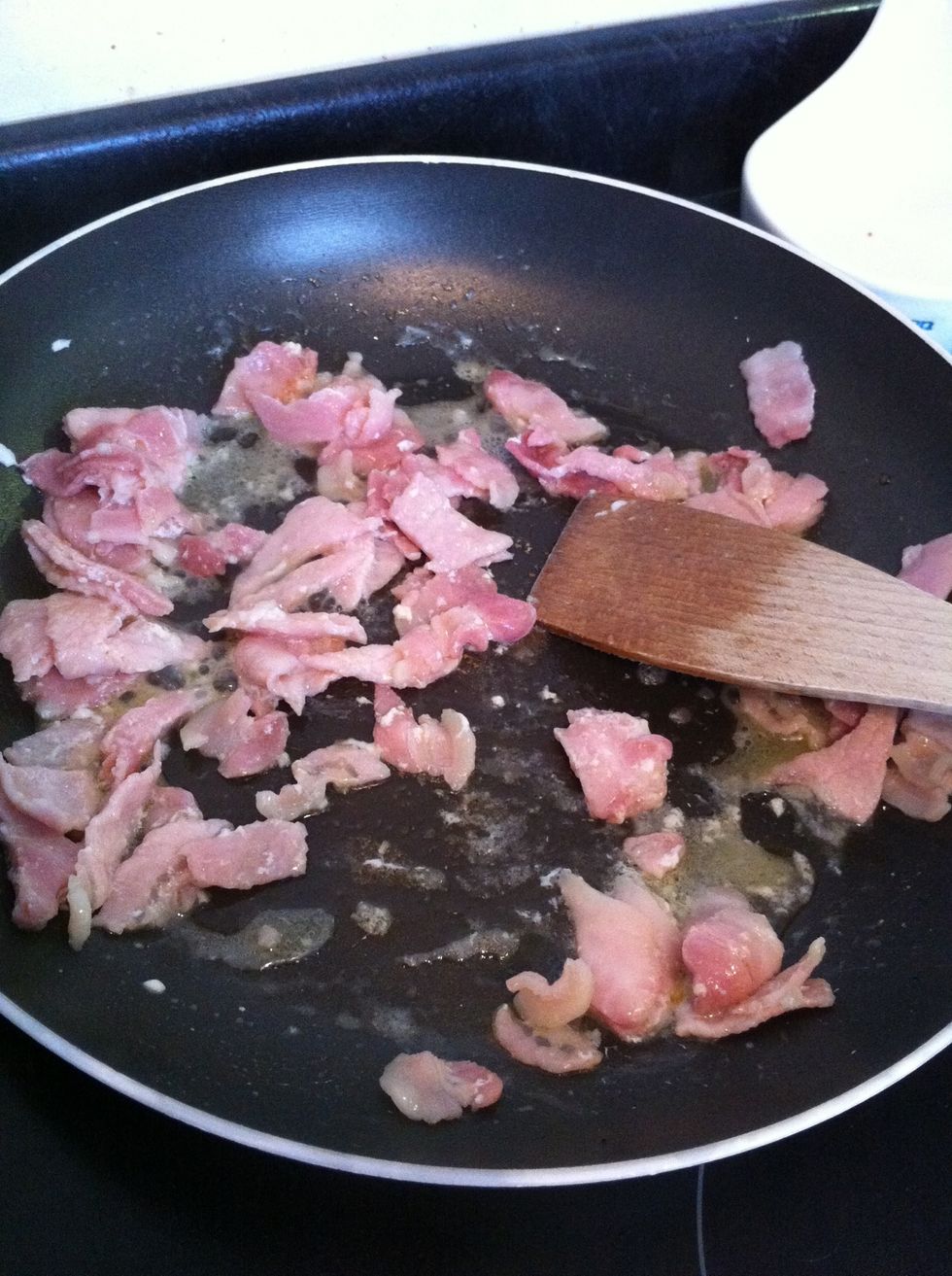 Once bacon is almost cooked, thinly slice and add the leek into the pan, continuing to cook.
Once cooked add the bacon and leek to the bowl.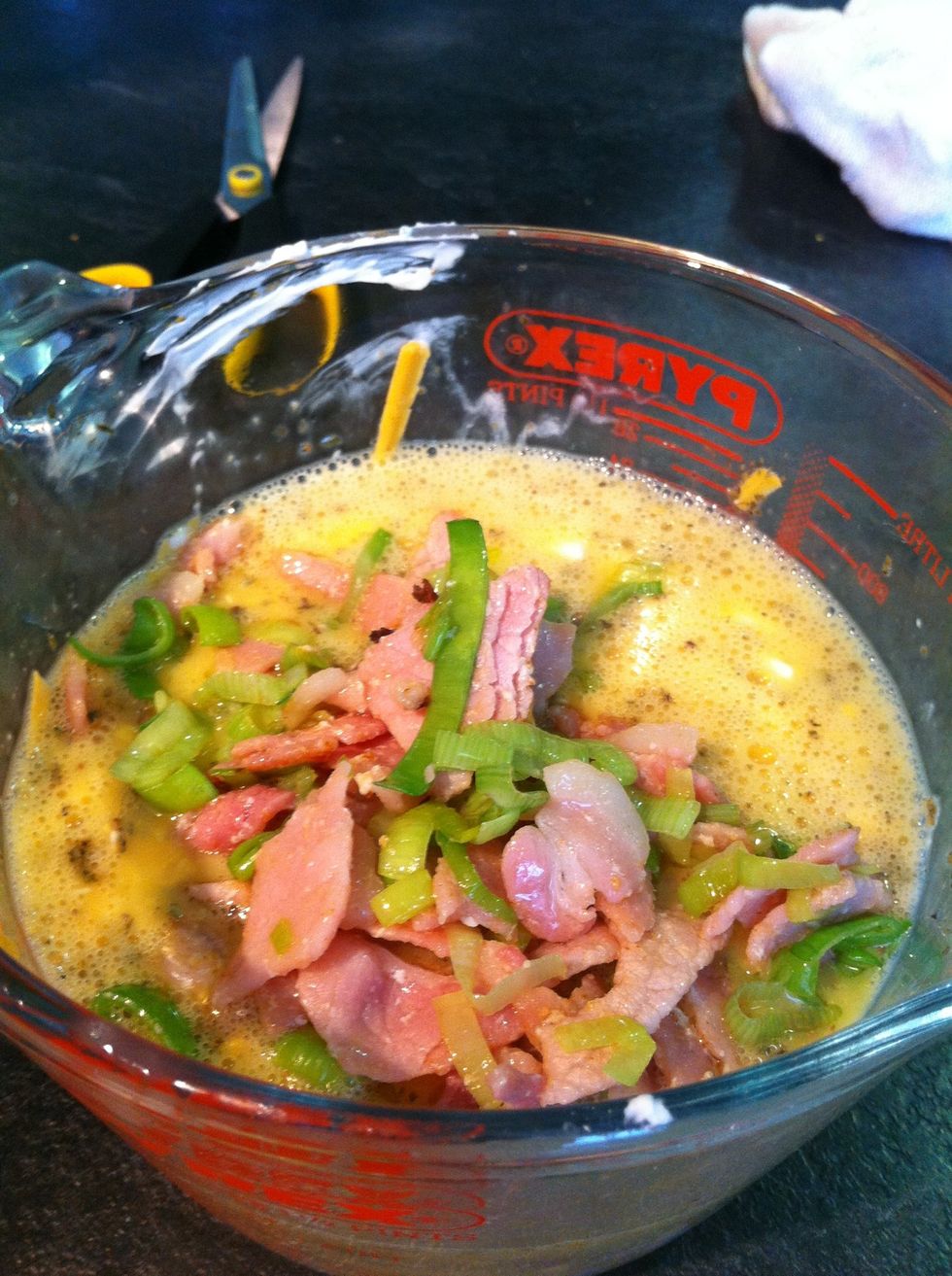 Stir the contents together until all food is fully mixed in.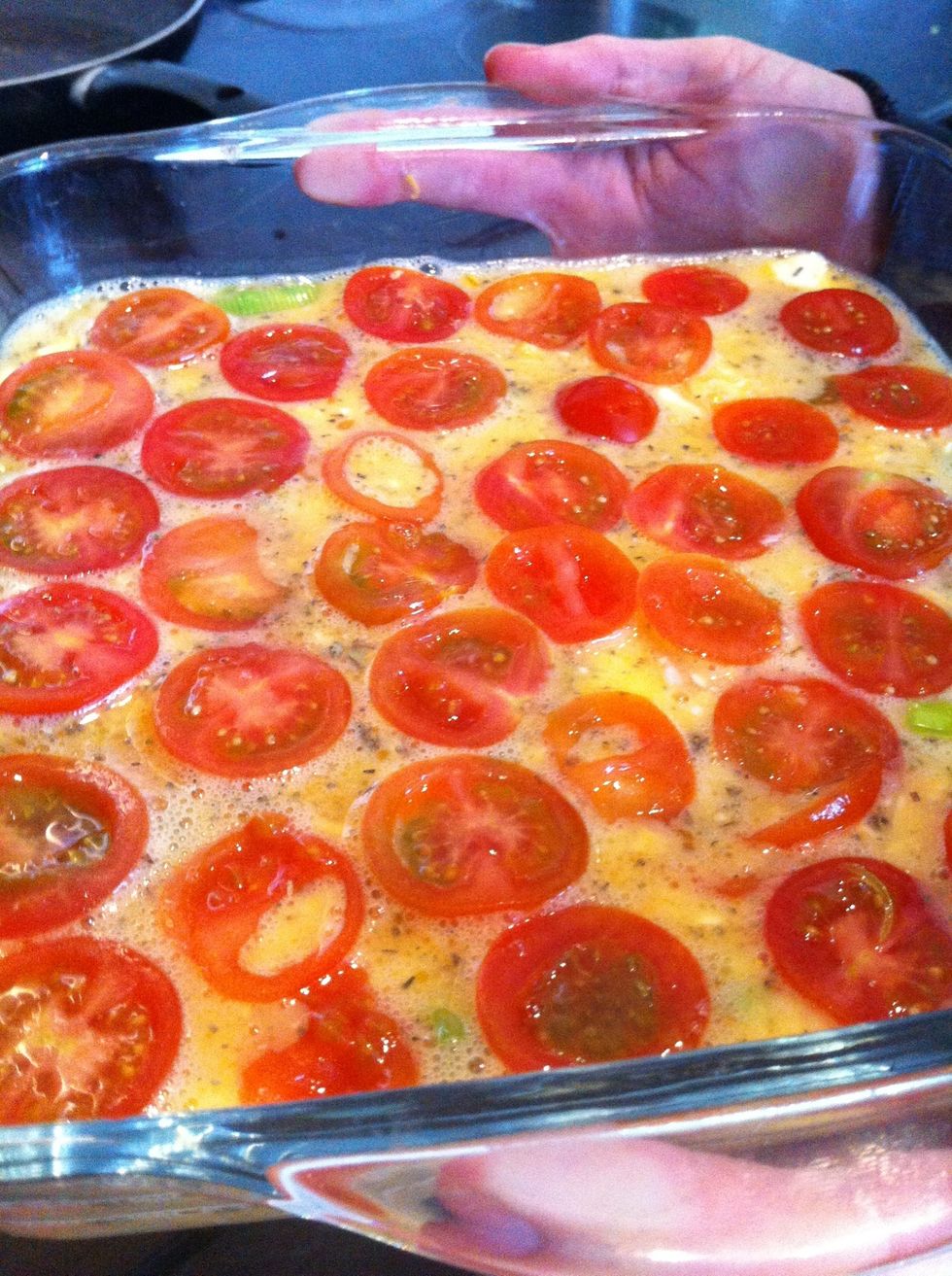 Pour the mixture into an oven dish, and add thinly sliced tomatoes onto the top.
Bake in the oven for 25 minutes at 200 degrees centigrade. Et voila!
6.0 Eggs
6.0 Bacon
1.0 Leek
Grated cheese
2.0Tbsp Cream cheese
10.0 Cherry Tomatoes