How to make a "bacon and egg" salad
I came upon this by accident - yes, some egg yolk got on my salad and it tasted delicious! Then I learned the French have been doing a variation all along - Niçoise salad. Don't be afraid to try this!
3
Traditional Salad Niçoise can include tomatoes, green beans, tuna, anchovies, lettuce, hard boiled eggs, olives, potatoes or other cooked vegetables, topped with a vinaigrette.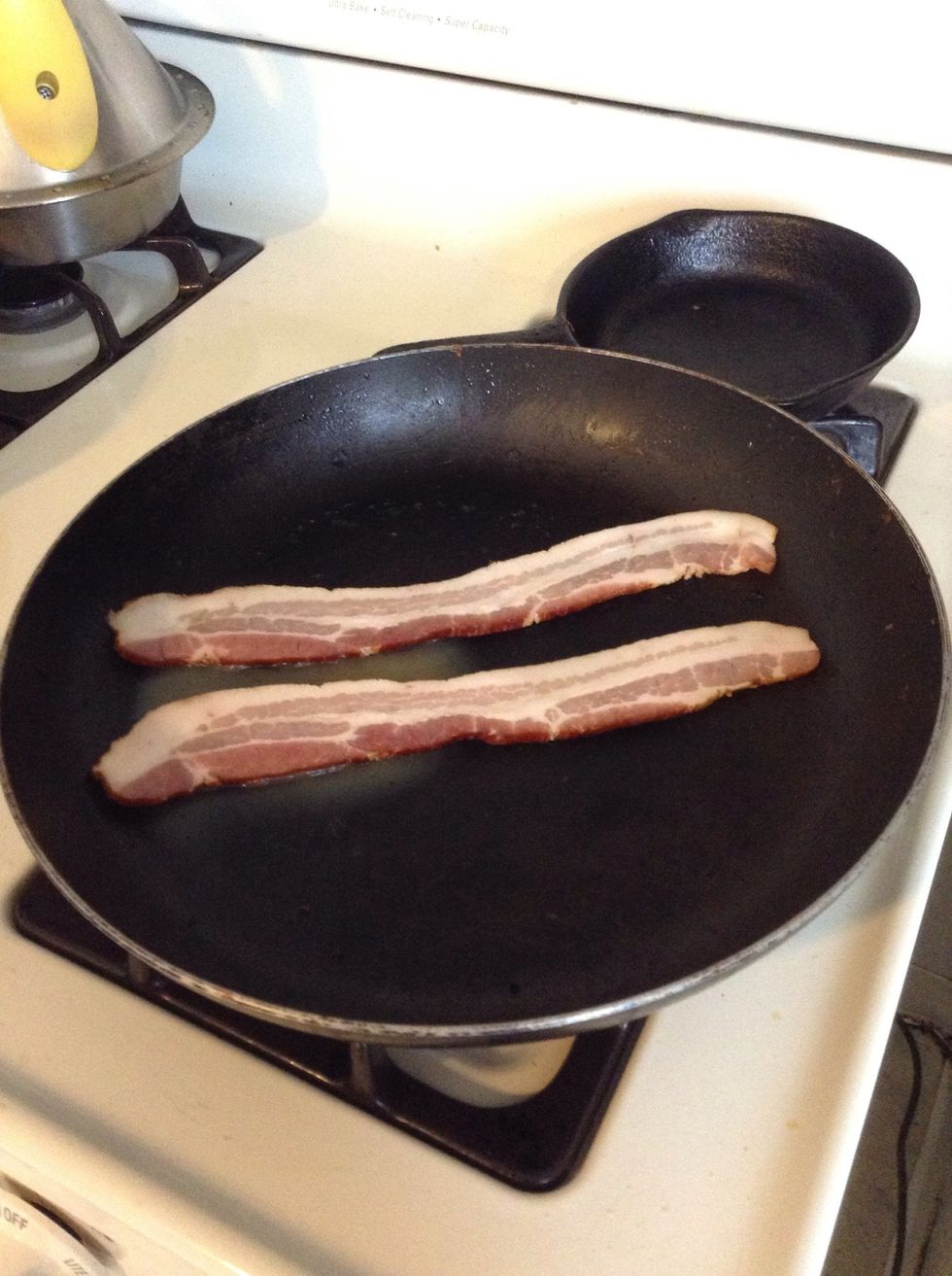 My version is simpler & faster. So let's begin! Cook 2 pieces of bacon per person. Don't eat bacon? No worries. It's just to give some crispy texture to the mix. You can use croutons or nuts or seeds.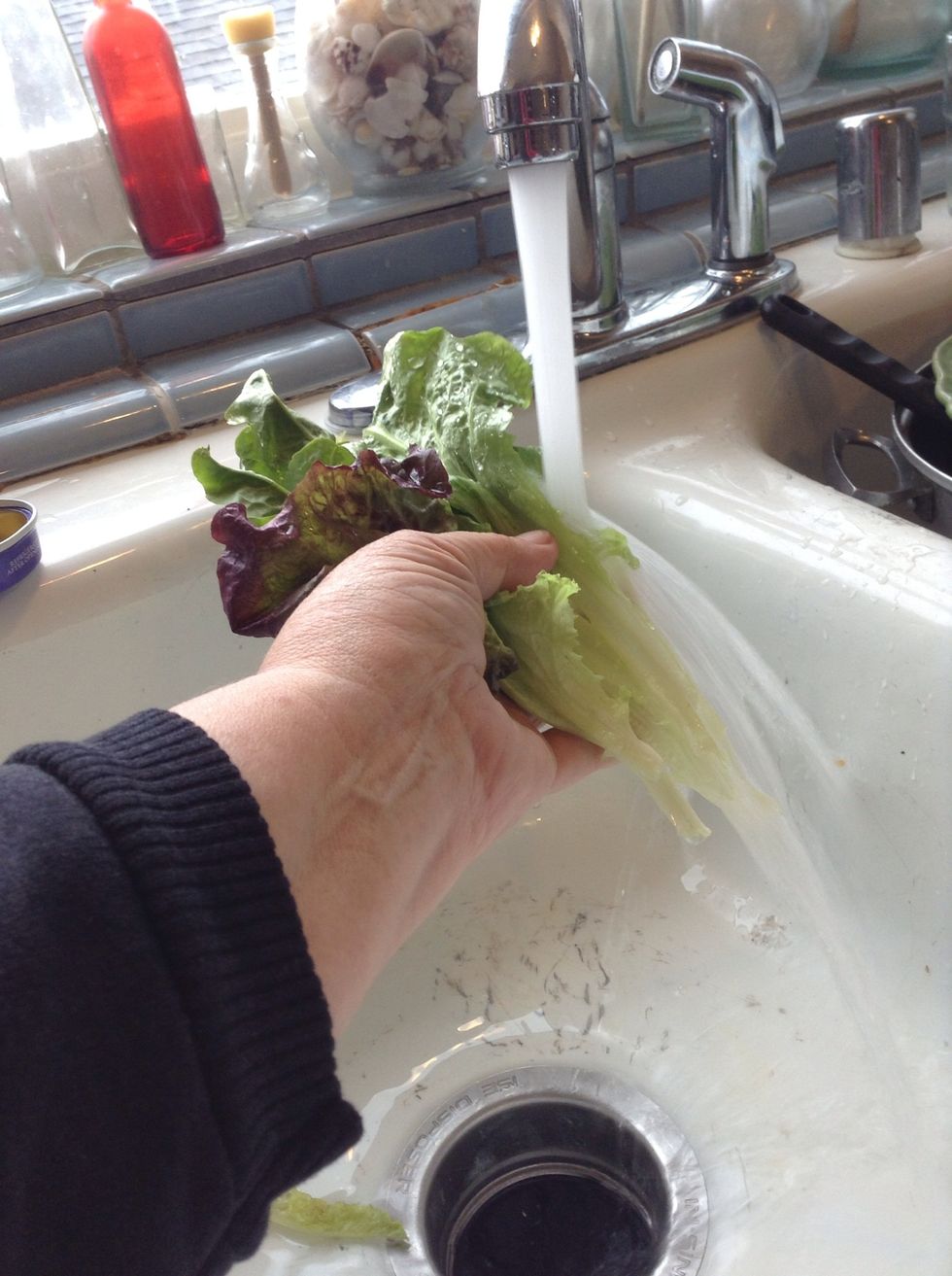 Wash your salad greens.
Pat dry and put on a plate.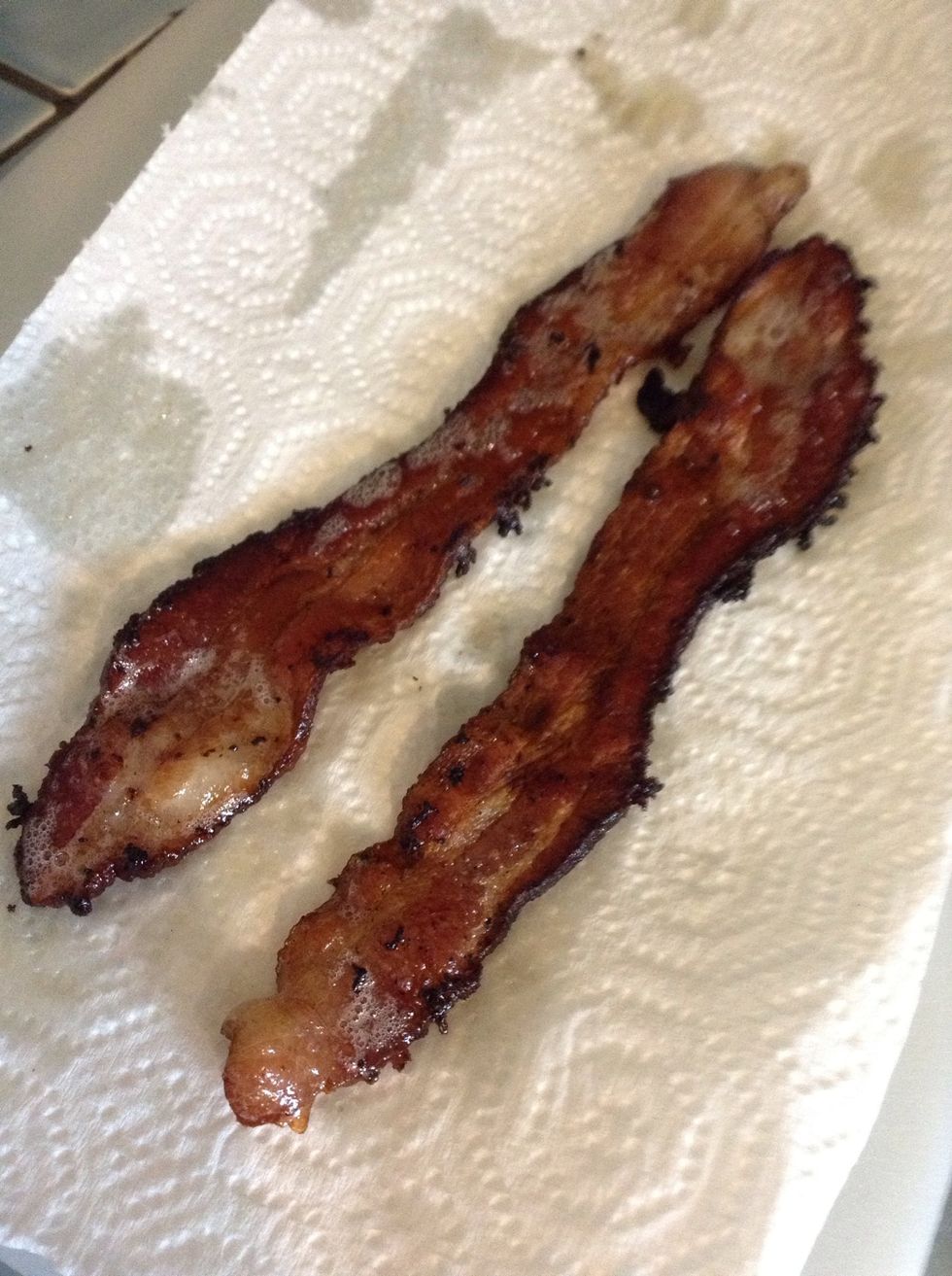 When the bacon is crispy, drain and then....
Chop into bits...
So they are like this.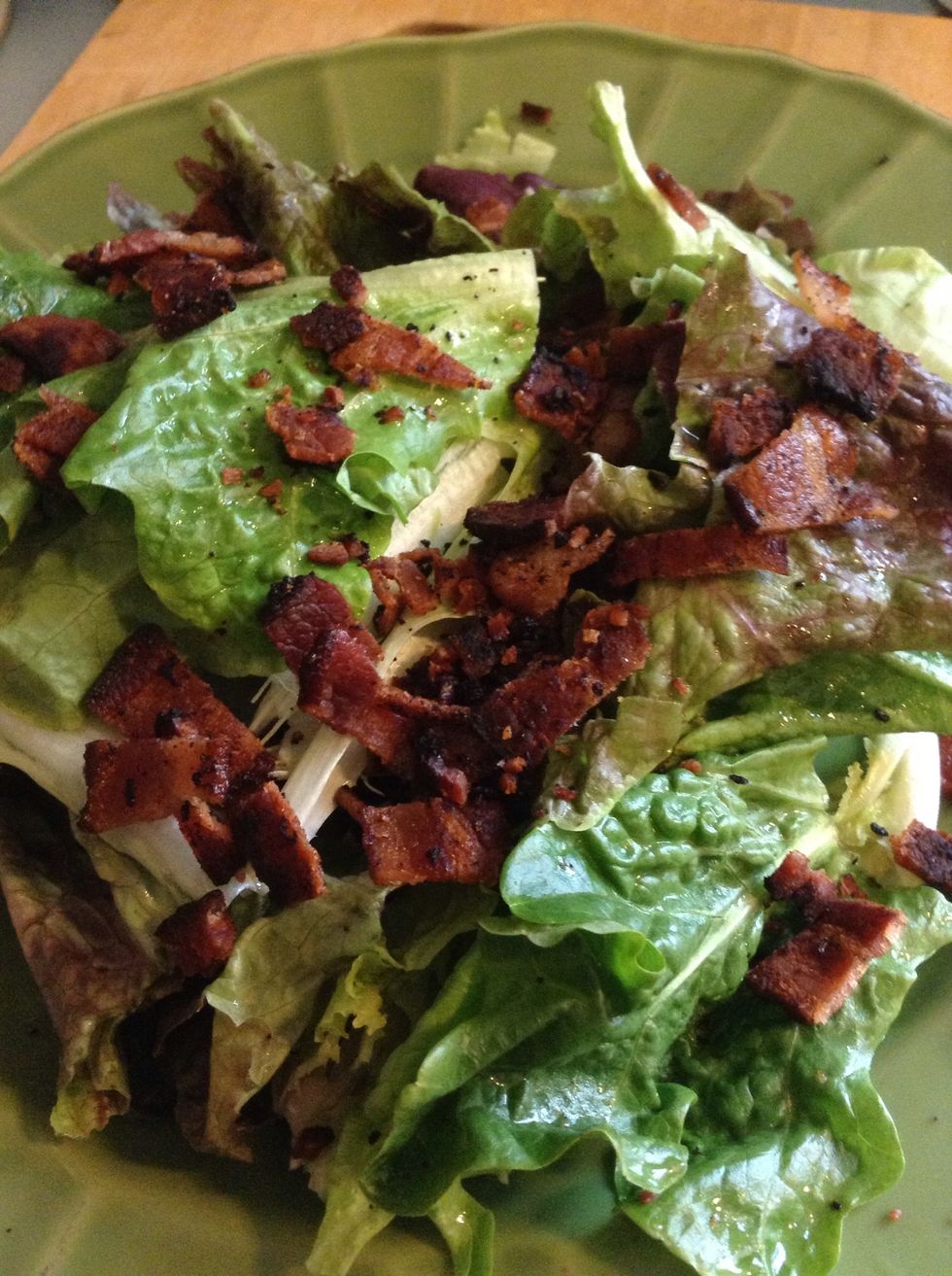 Sprinkle the bacon pieces over the lettuce.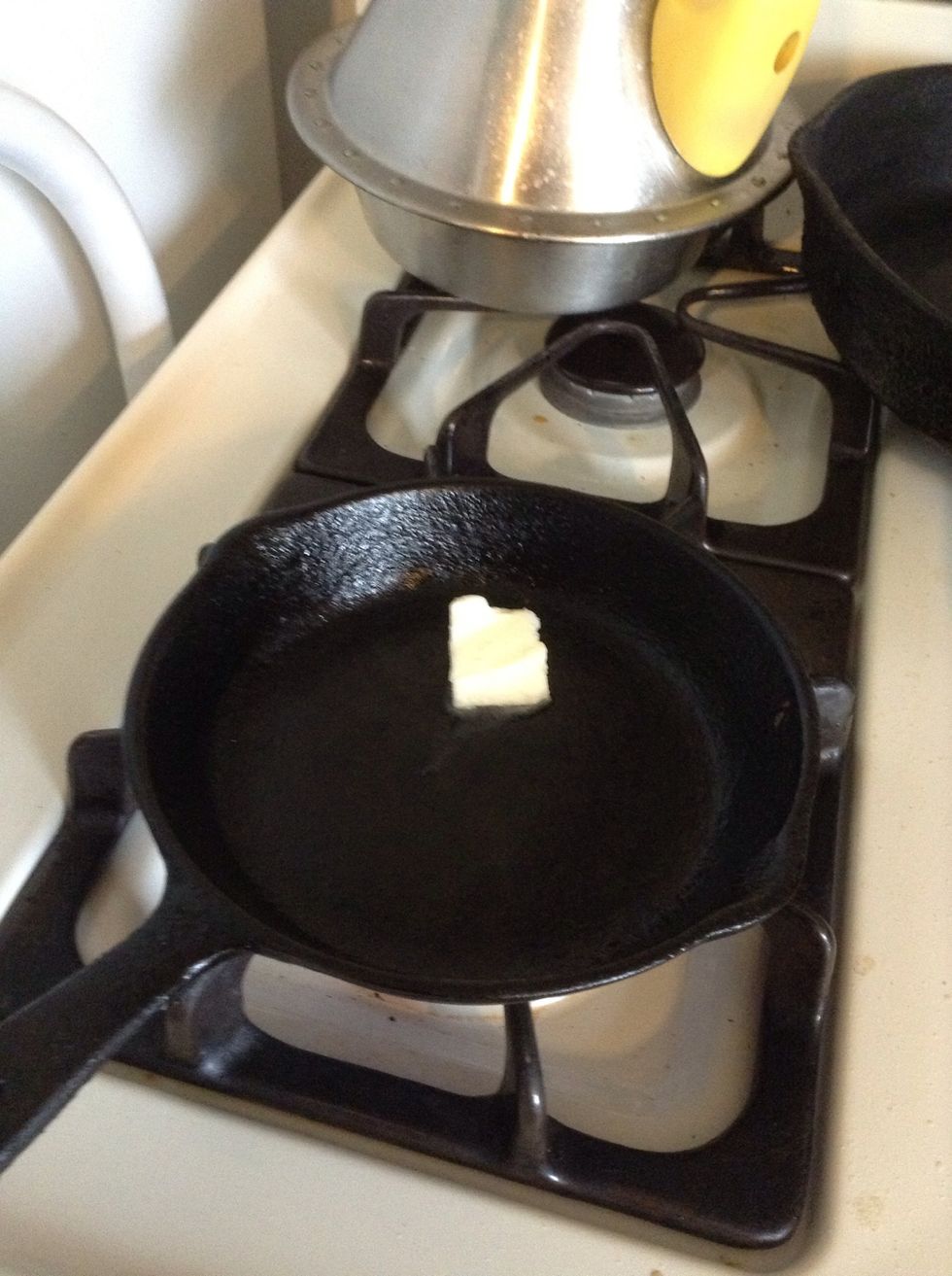 Put some butter in a small skillet.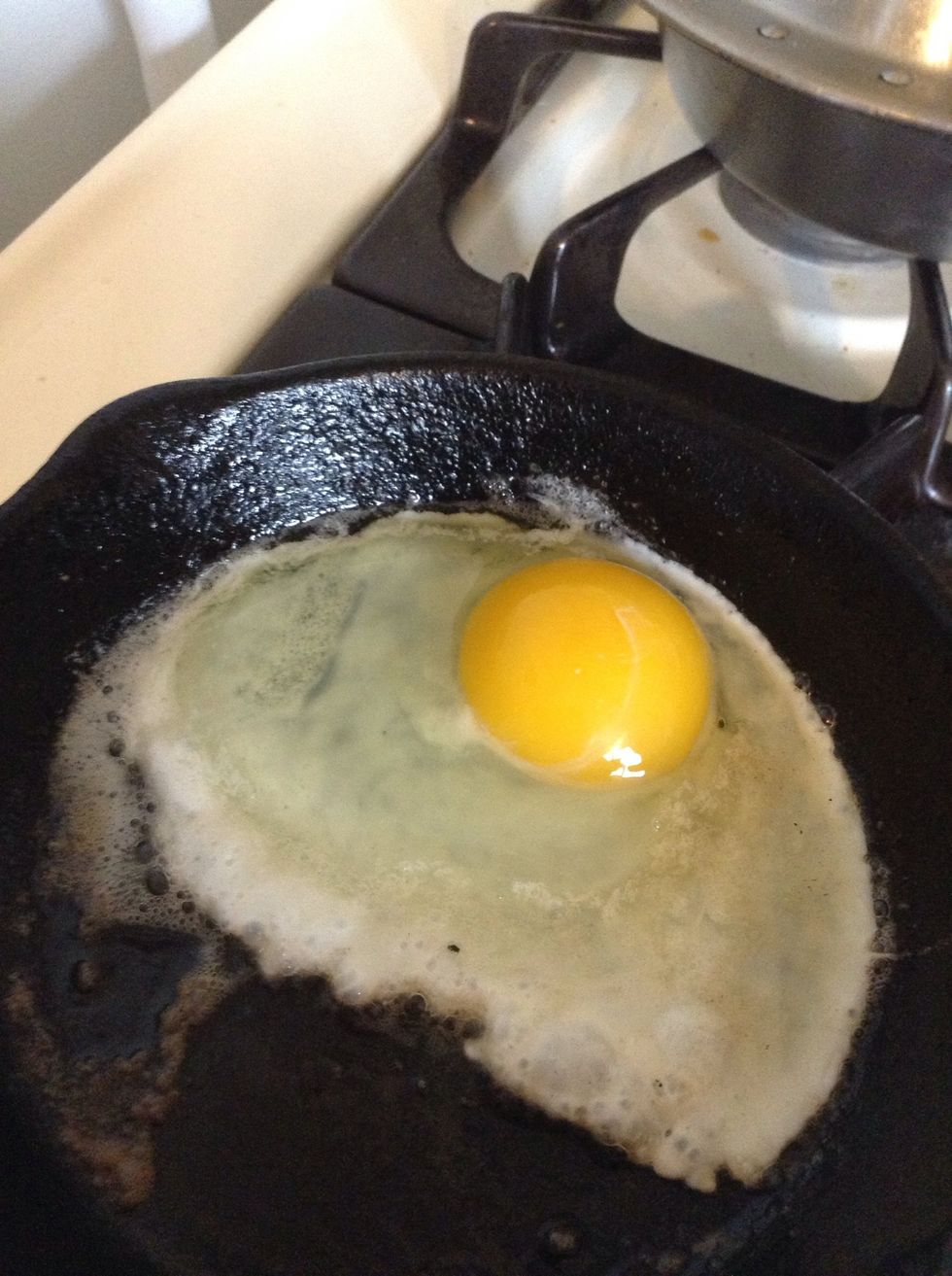 Drop in your egg and fry to taste. Ideally the yolk should be soft. You'll see why in a minute.
While the egg is cooking, drizzle some vinaigrette on the salad.
Toss so all the salad is gently coated with the vinaigrette and the bacon bits are mixed in.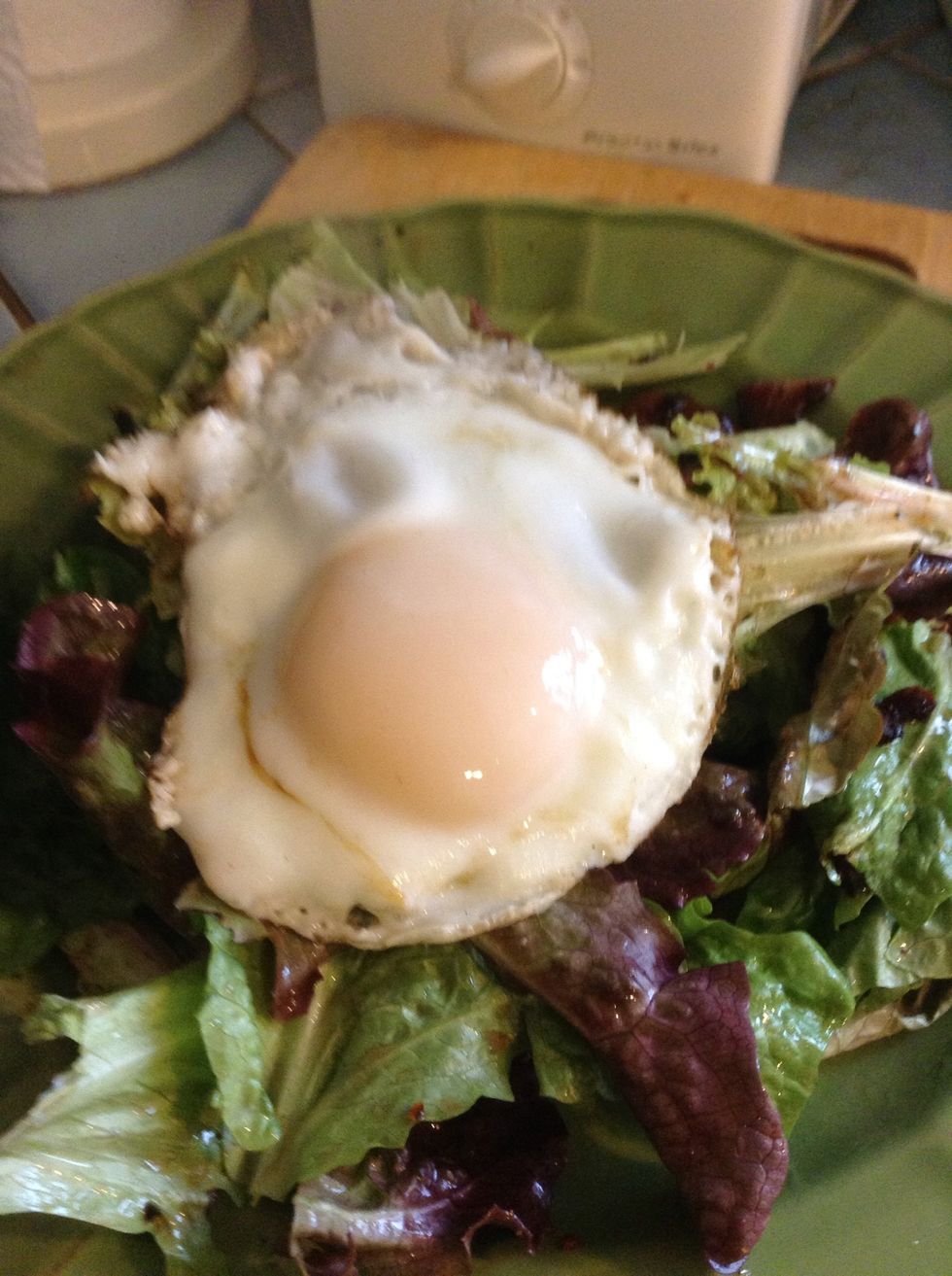 When the egg is cooked, slide it right onto the top of the salad.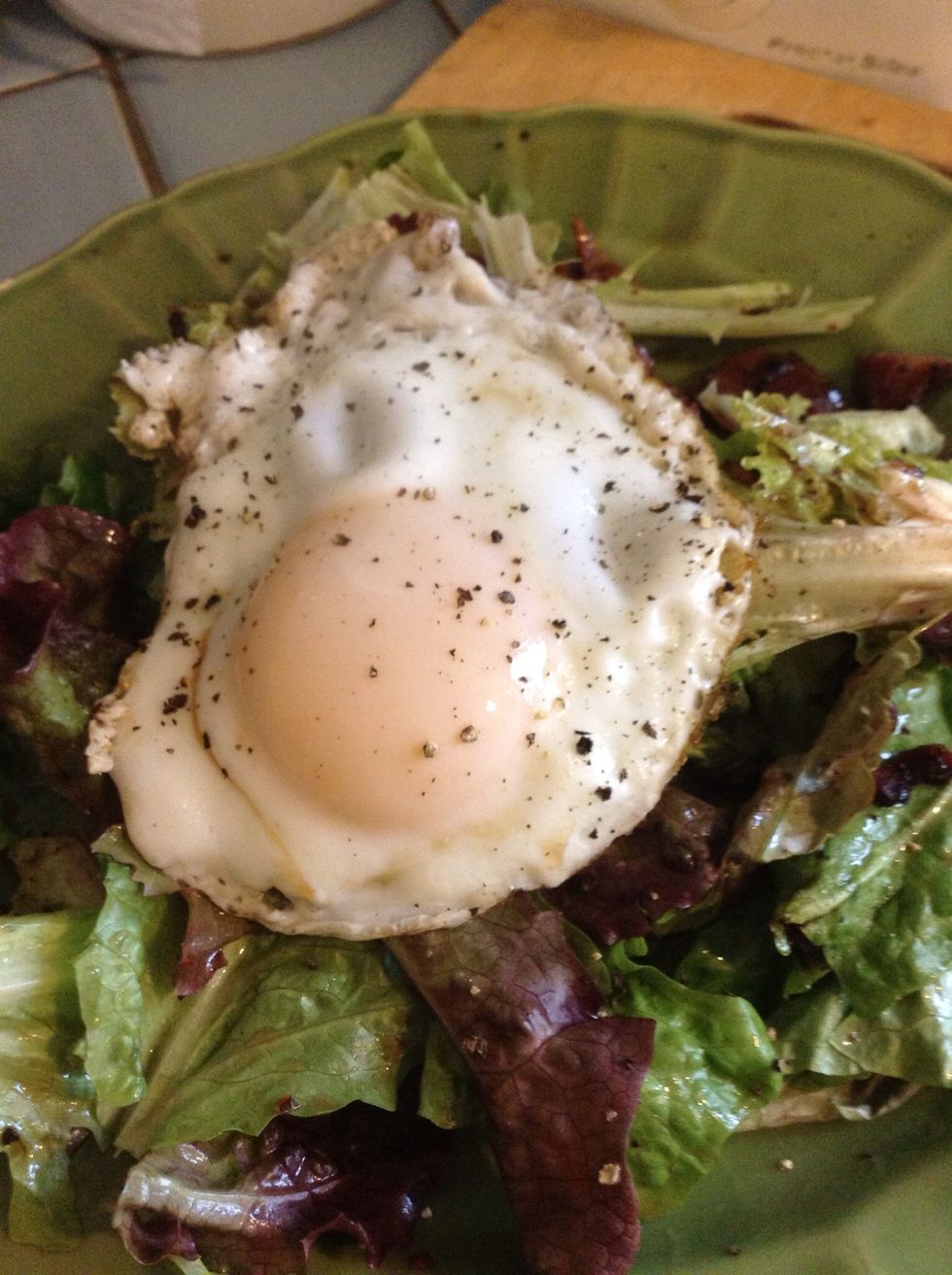 Add salt and freshly ground pepper.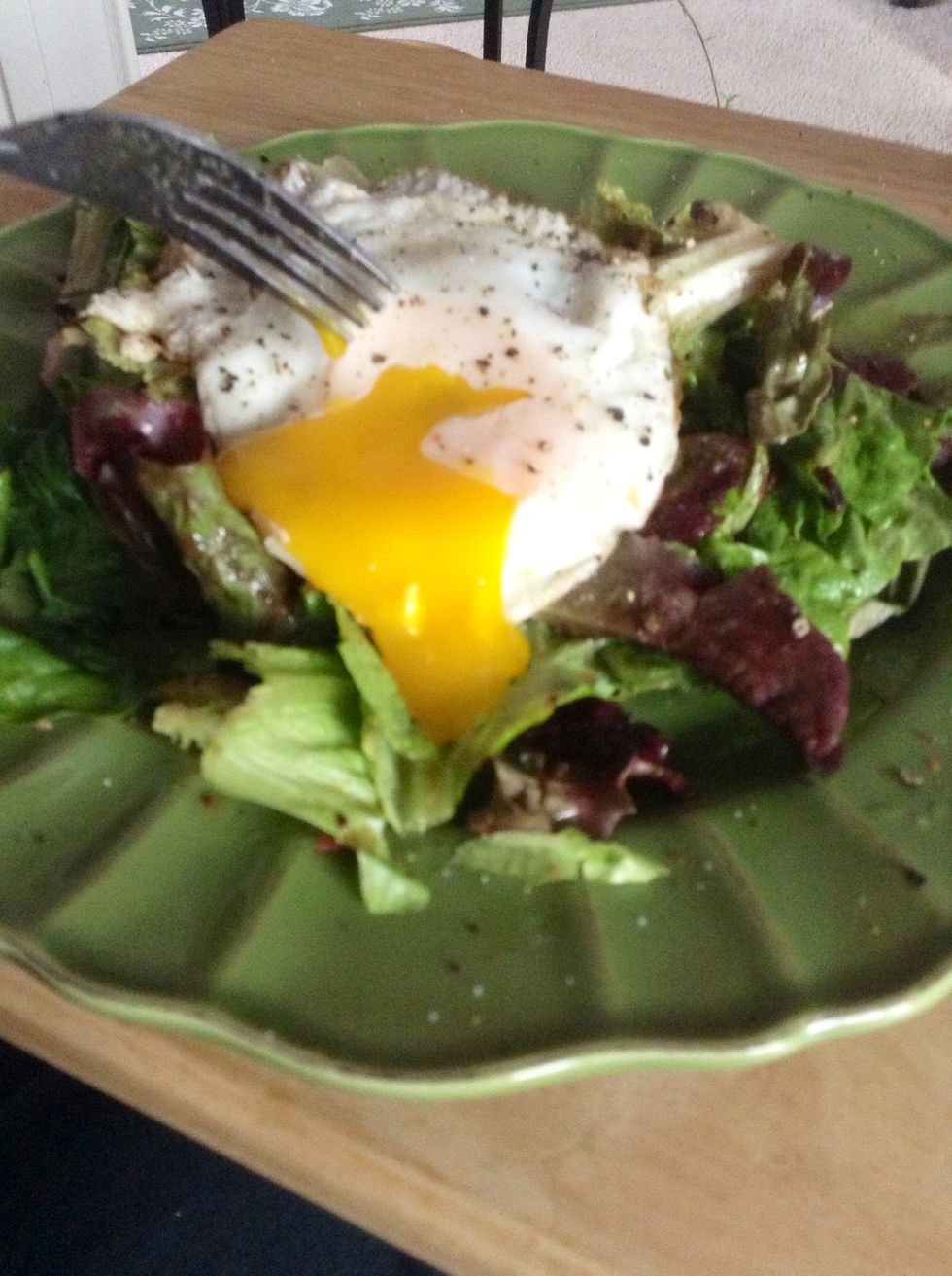 Voila! I know, it might seem strange but trust me, the taste of the warm egg yolk with the lettuce, vinaigrette and bacon is truly amazing! An explosion of flavors and textures in your mouth! Enjoy!
1.0 Egg
2.0 Bacon
Lettuce
Vinaigrette
Salt to taste
Pepper to taste
Felicia Gustin
I love to create! All kinds of things. Food, crafts, jewelry, art, photos, theater, events, history, social justice. My proudest creation is my daughter!