How to make a backpack out of a stuffed friend!!
Make a Backpack Out of a Stuffed Friend!!
19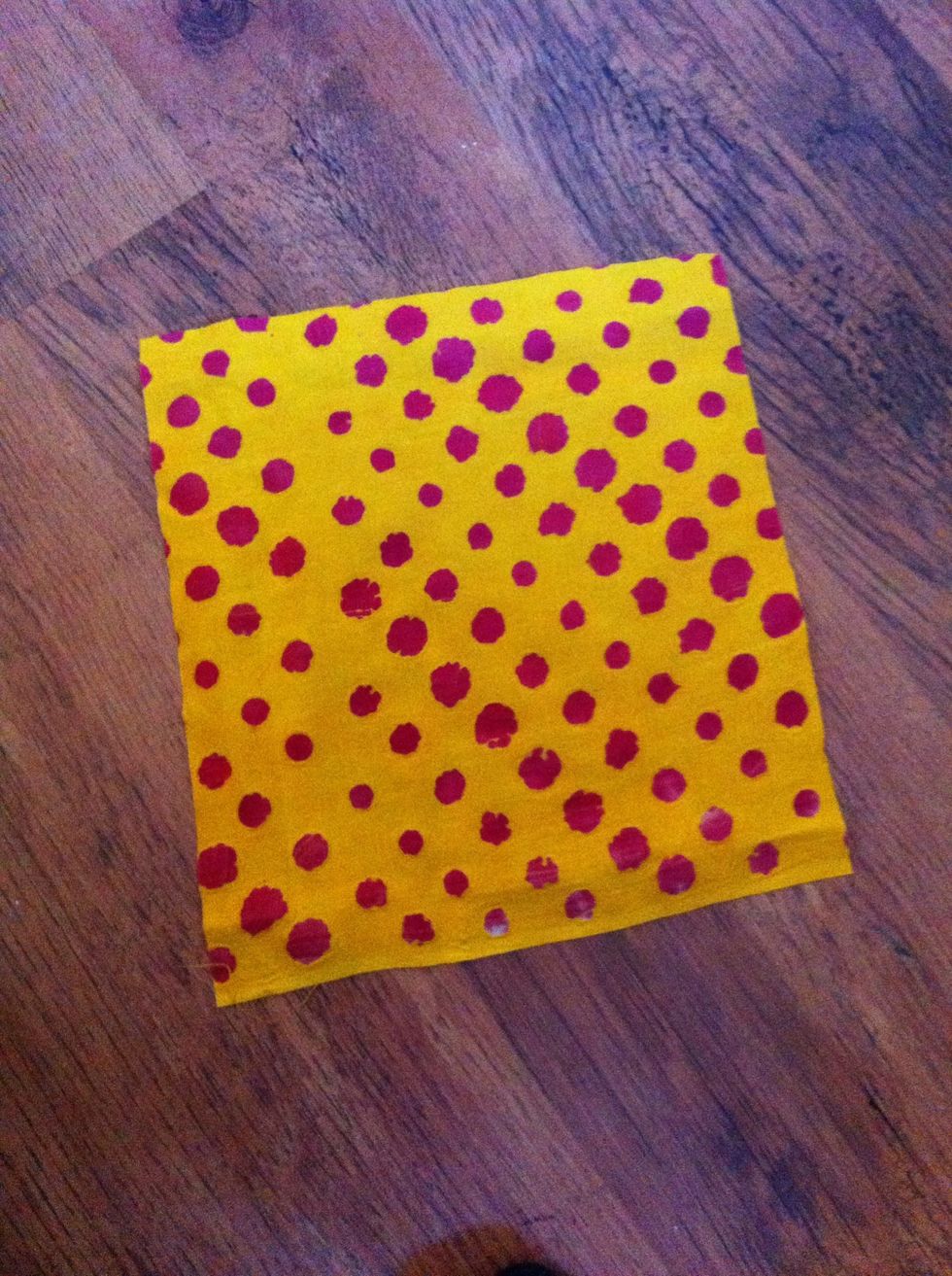 Cut a piece of fabric. You'll be folding it in half so keep that in mind when sizing it for your bag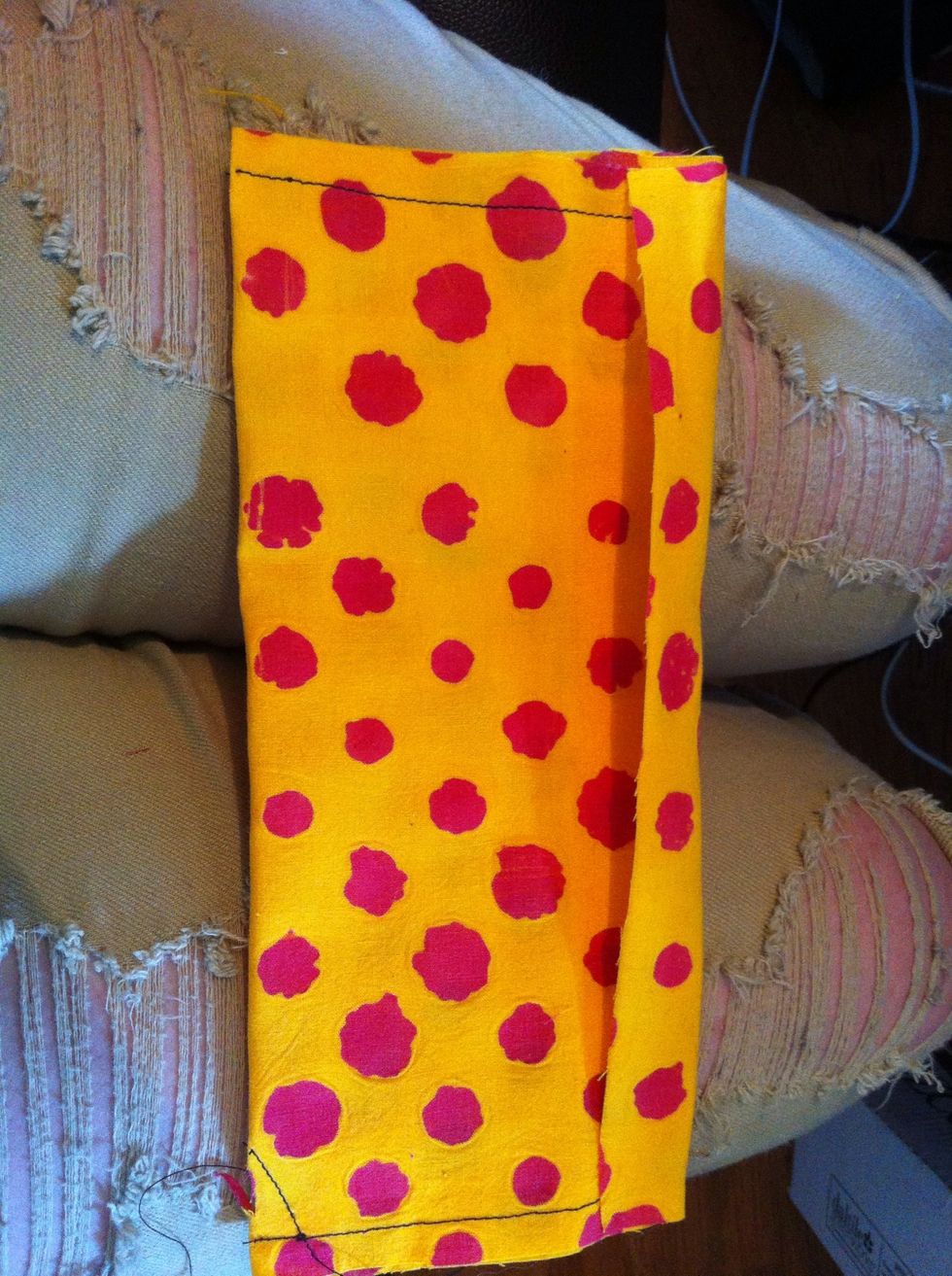 Fold in half and sew either end leaving about an inch and the top. Fold or iron the remaining flaps like so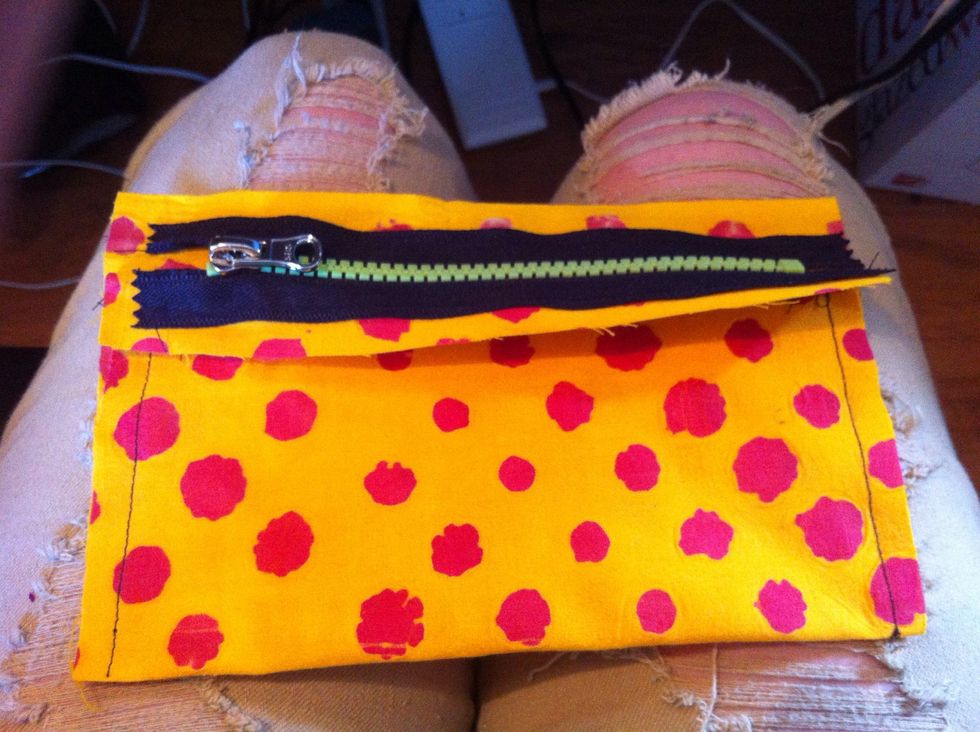 Sew the zipper onto the flaps.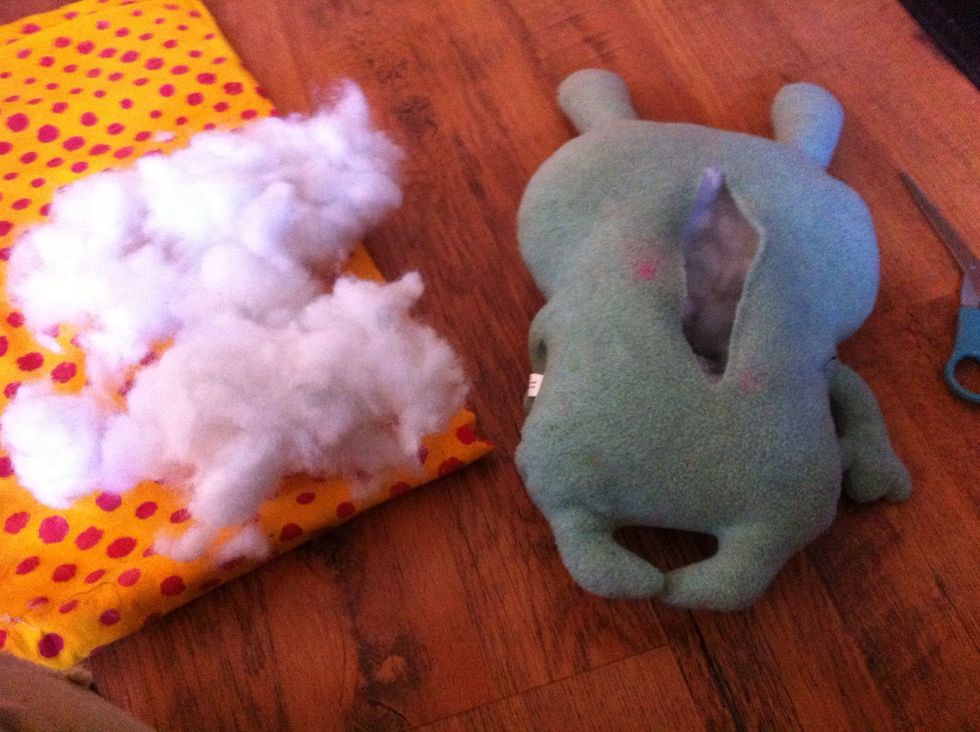 Cut your stuffie open where you want the zipper to go. Make sure the cut is the length of the zipper. Pull out some of the stuffing to make room for your liner. As big as you want to fit your stuff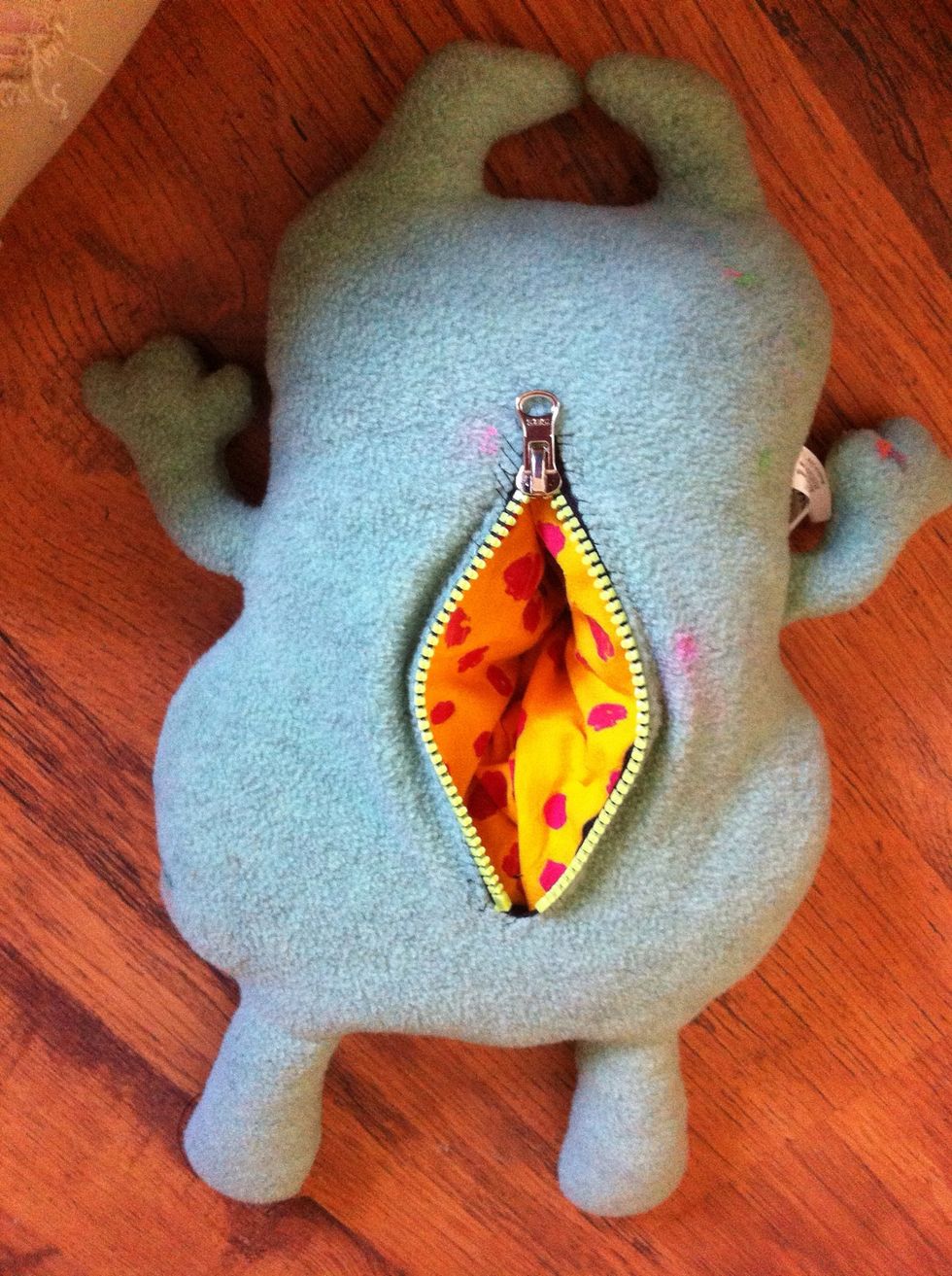 Put your bag in and hand stitch the zipper to your stuffie.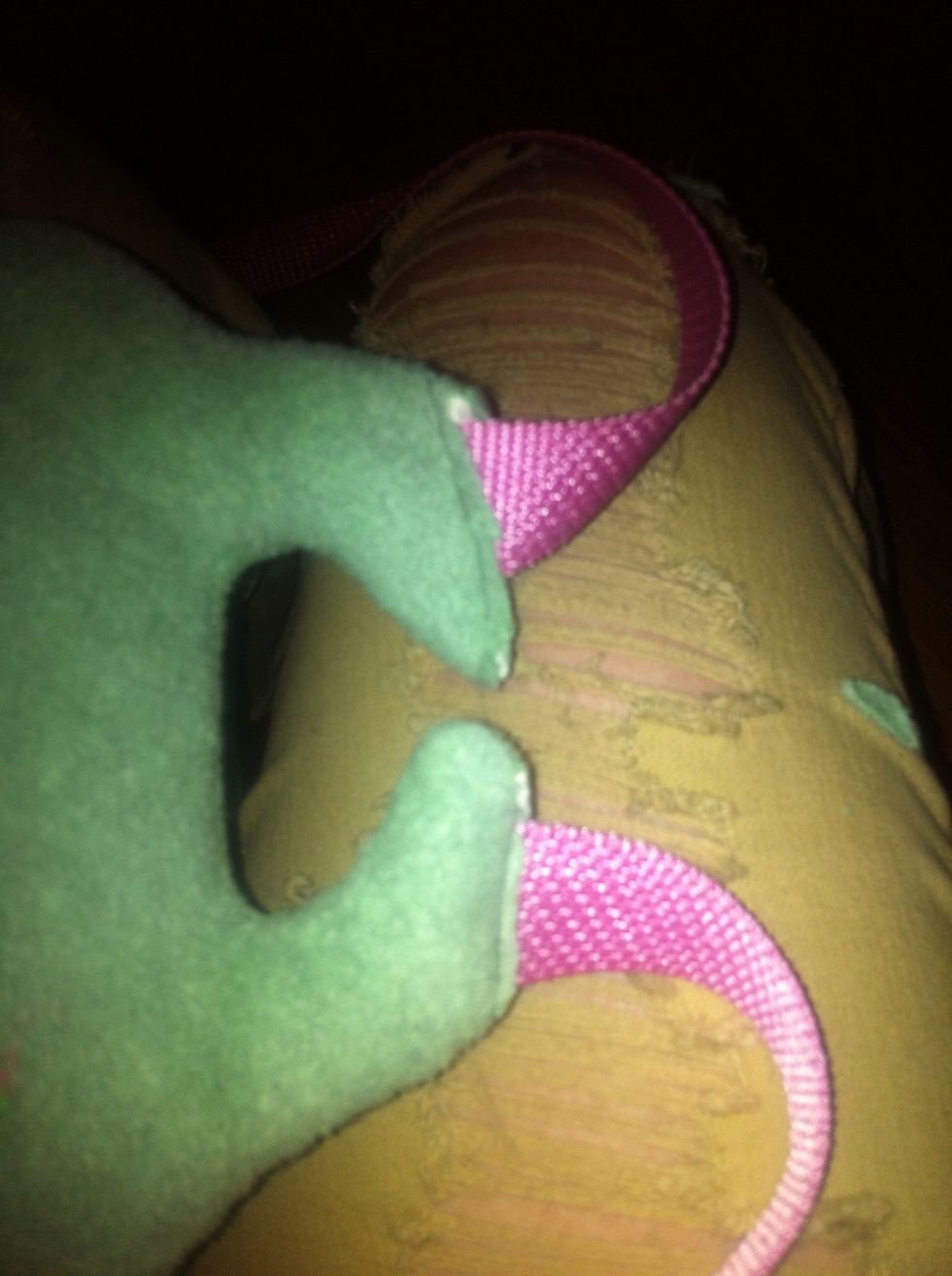 Cut open a spot to insert your strap. Slide it in and use your machine to sew the straps into your stuffie. Cut any excess fabric off to make it look more tidy.
Annnnnd you're done!!!
Wear it with giddy pride!!!
Stuffed animal
Sewing needle
Thread
Sewing machine
Canvas strap material
Fabric
Zipper
Scissors
Kelowna, British Columbia