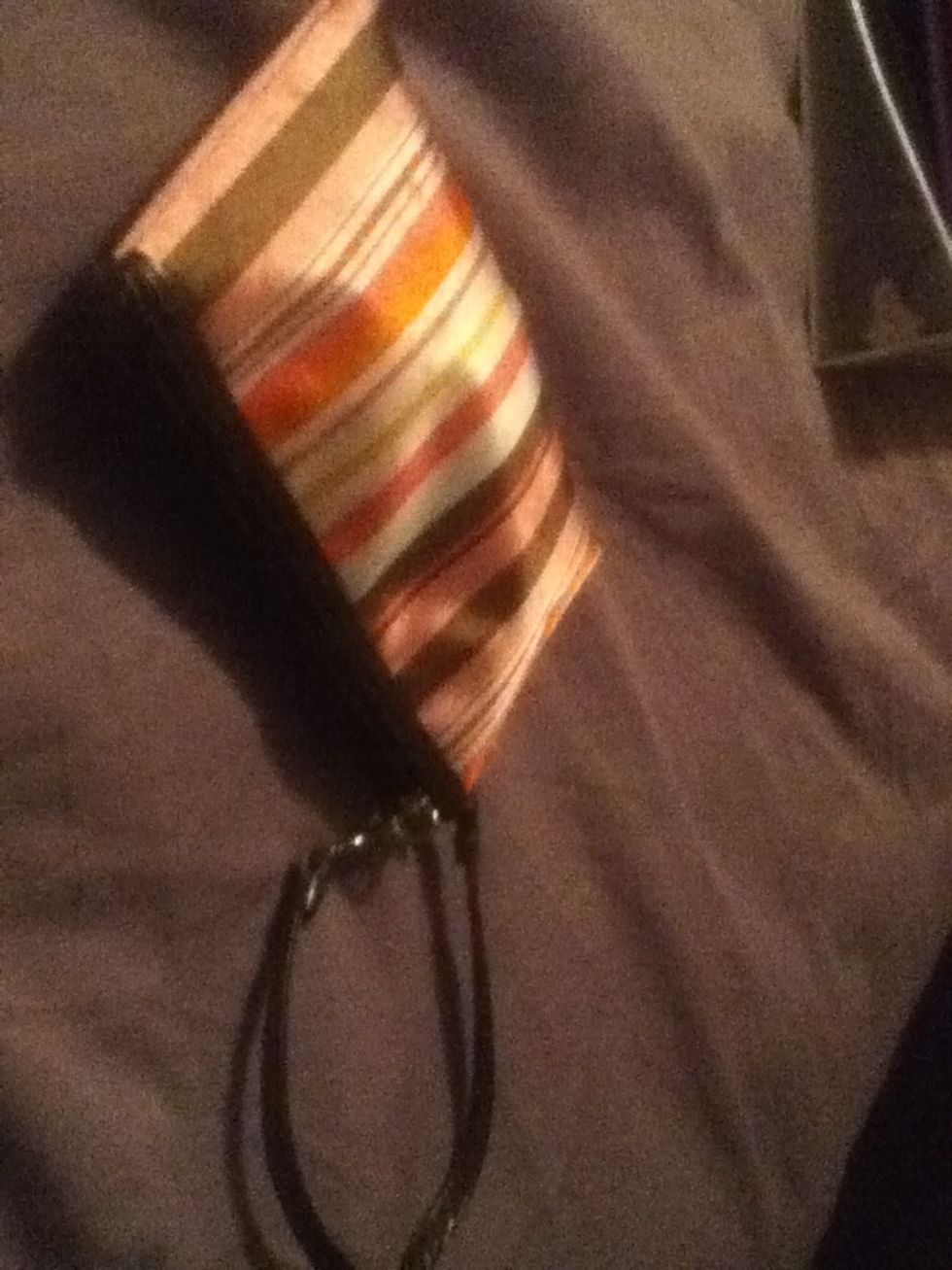 Start with a Small bag! *NOTE* these are just things I suggest putting in(: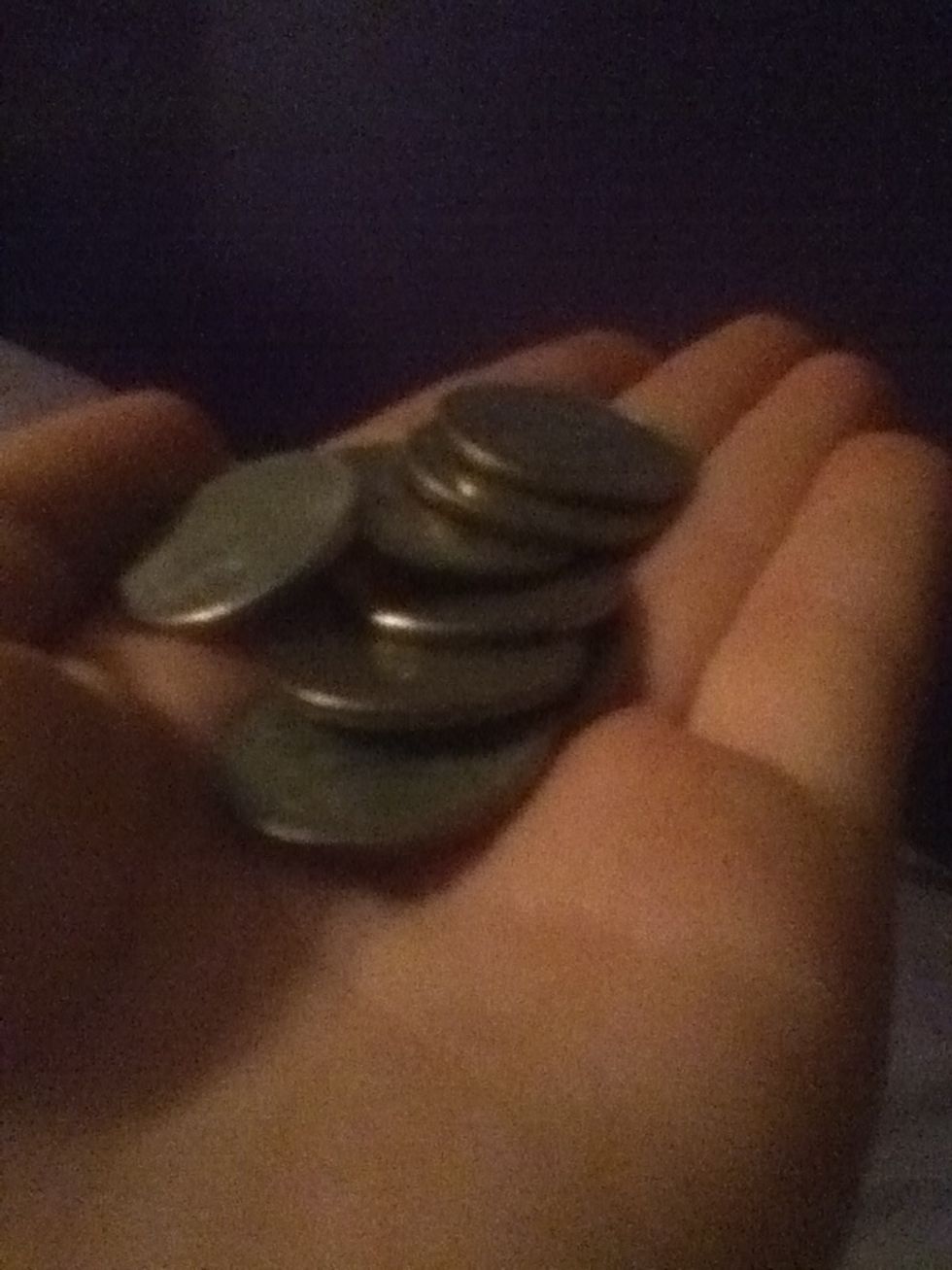 I put in 2$ in quarters(: you never know when you'll need some chips from the vending machine 😉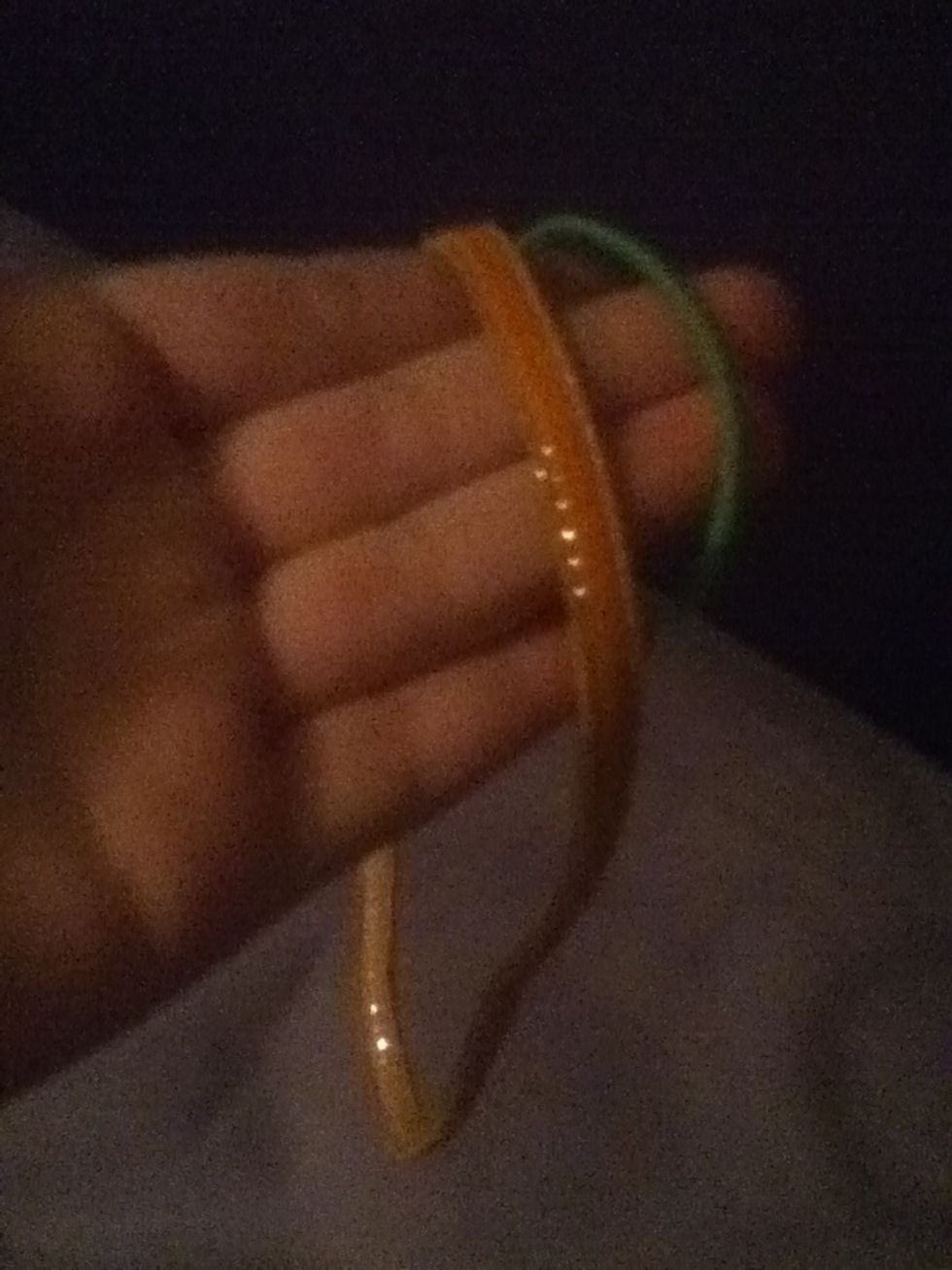 Hair supplies! I put in a headband and a hair tie(: you might also want a brush, I just didn't add one cause I have curly hair 😝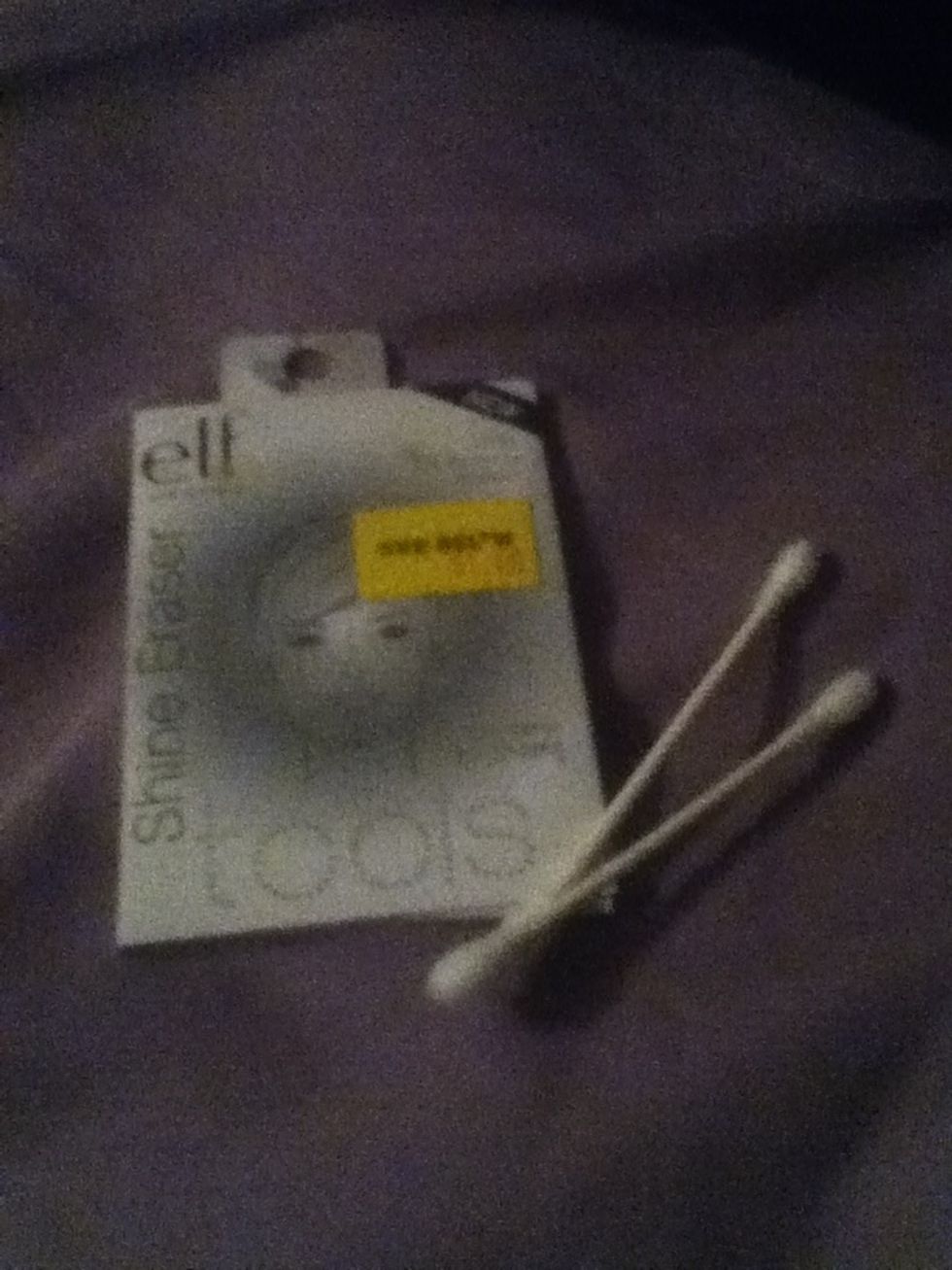 Next are Q tips to clean up any smudged makeup, and Shine Eraser wipes from E.L.F. To remove oil throughout the day!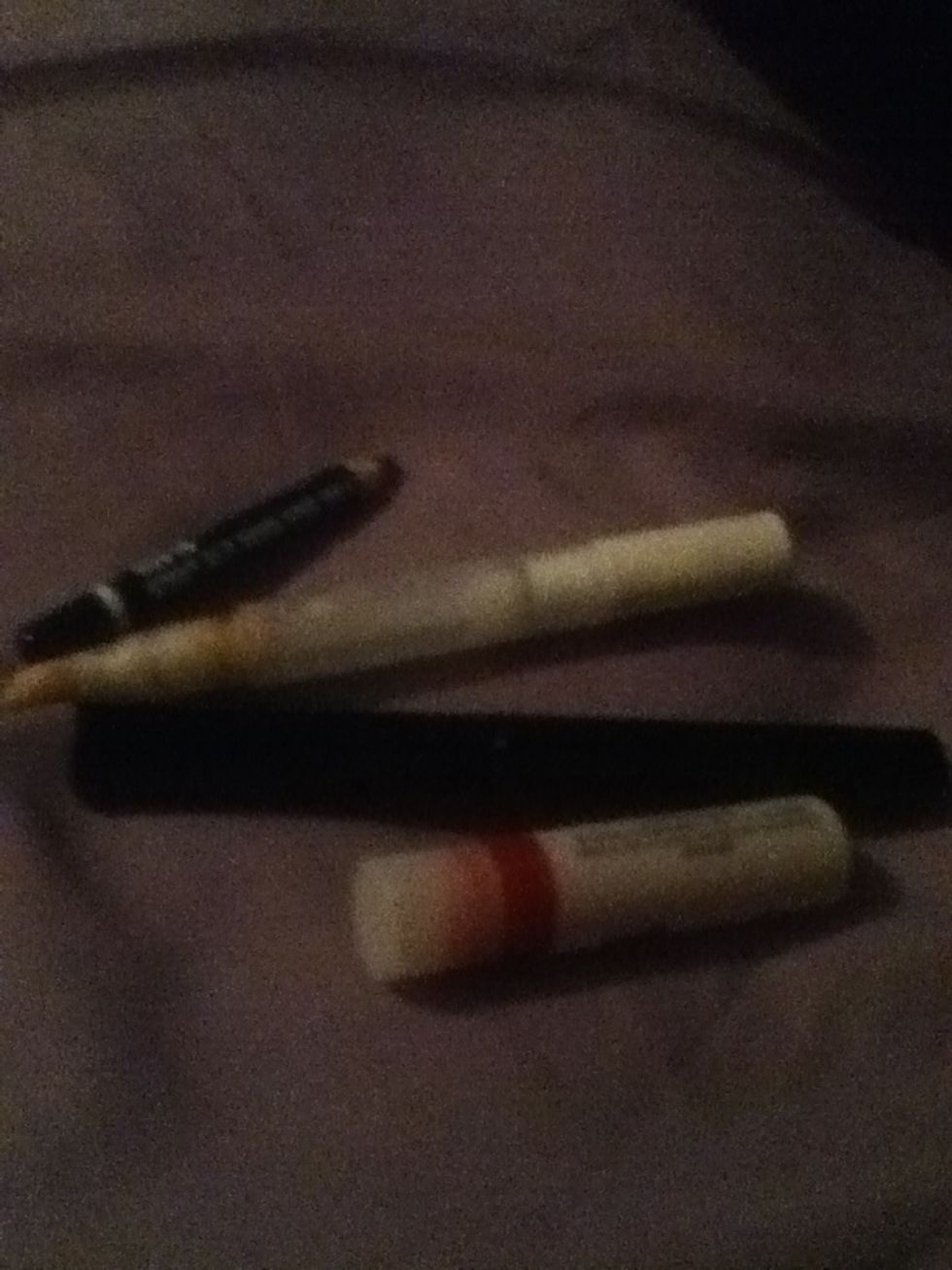 Some basic makeup supplies(: I added in a black kohl pencil, an E.L.F concealer, An E.L.F mascara and neutrogena Chapstick with SPF!
Incase that time of the month hits 😖 gotta be prepared!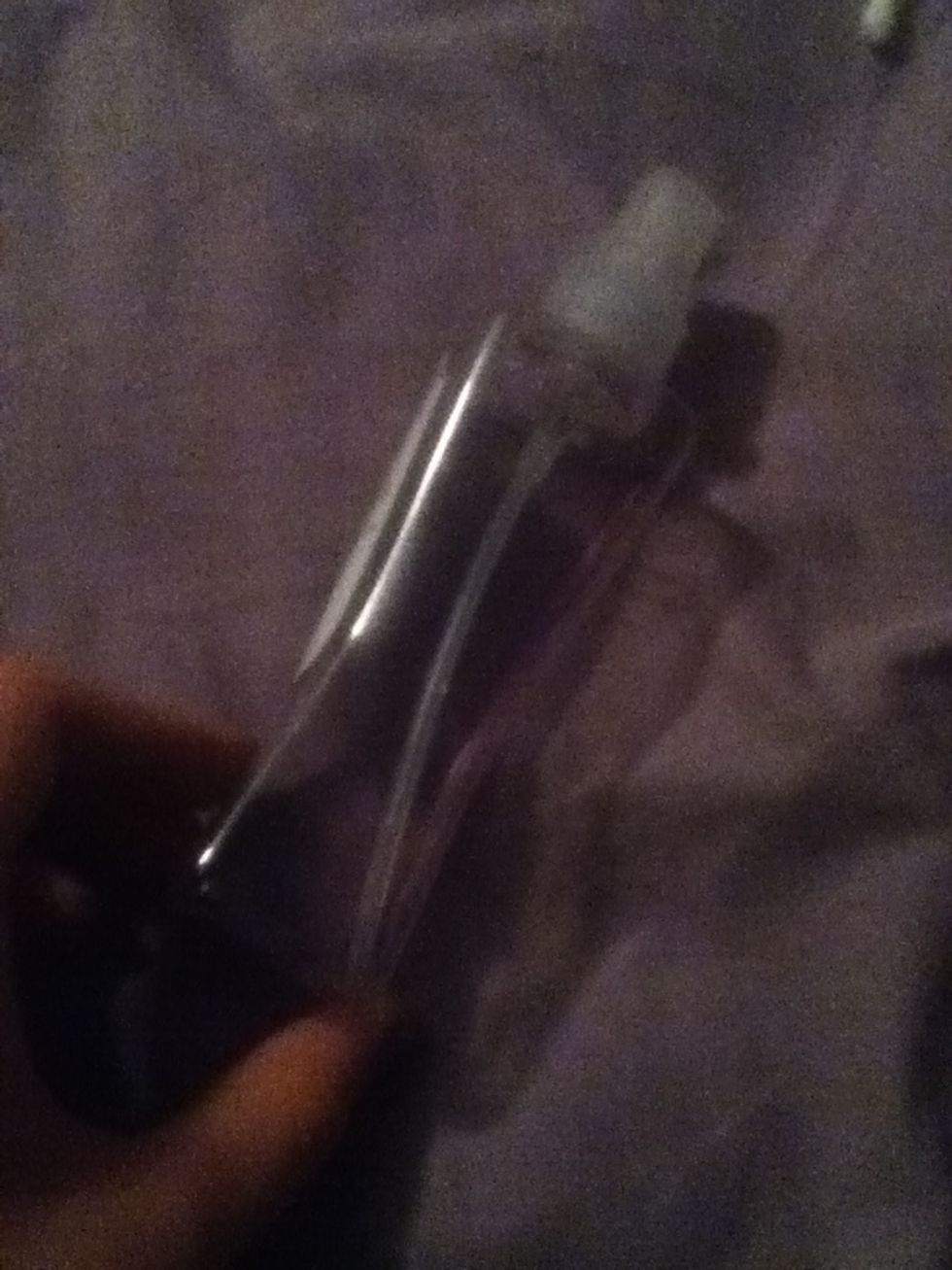 A small bottle of perfume(: this is Midnight Pomegranate from Bath and body works (Orgasmic 😍)
Hope you enjoy! If you have any other suggestions leave a comment(: I appreciate all comments and follows<3
The creator of this guide has not included tools