How to make a baby survival kit
I decided to make a survival kit for some friends who are having a baby.
27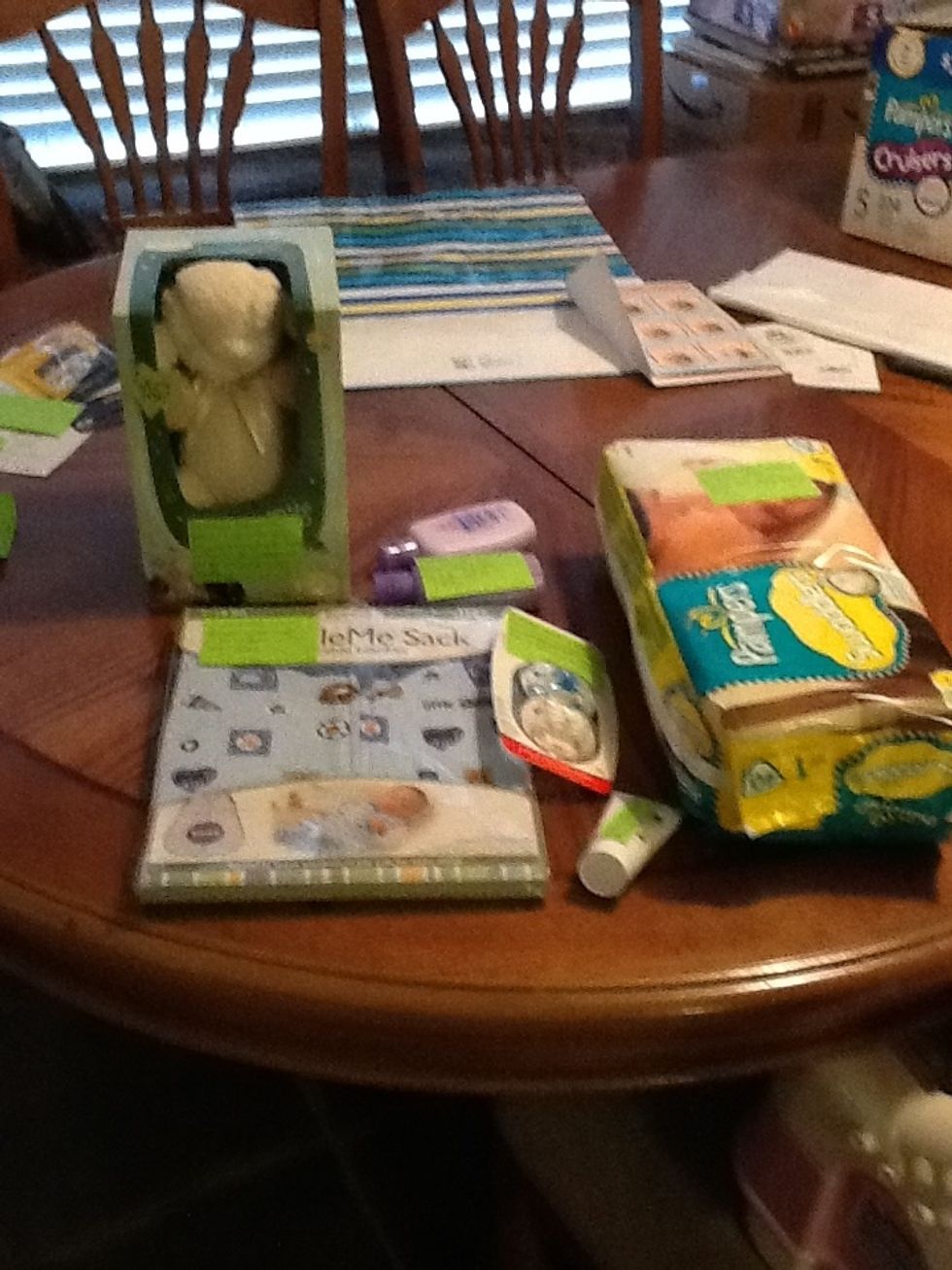 I purchased some must-have baby essentials me and my husband relied upon with our babies.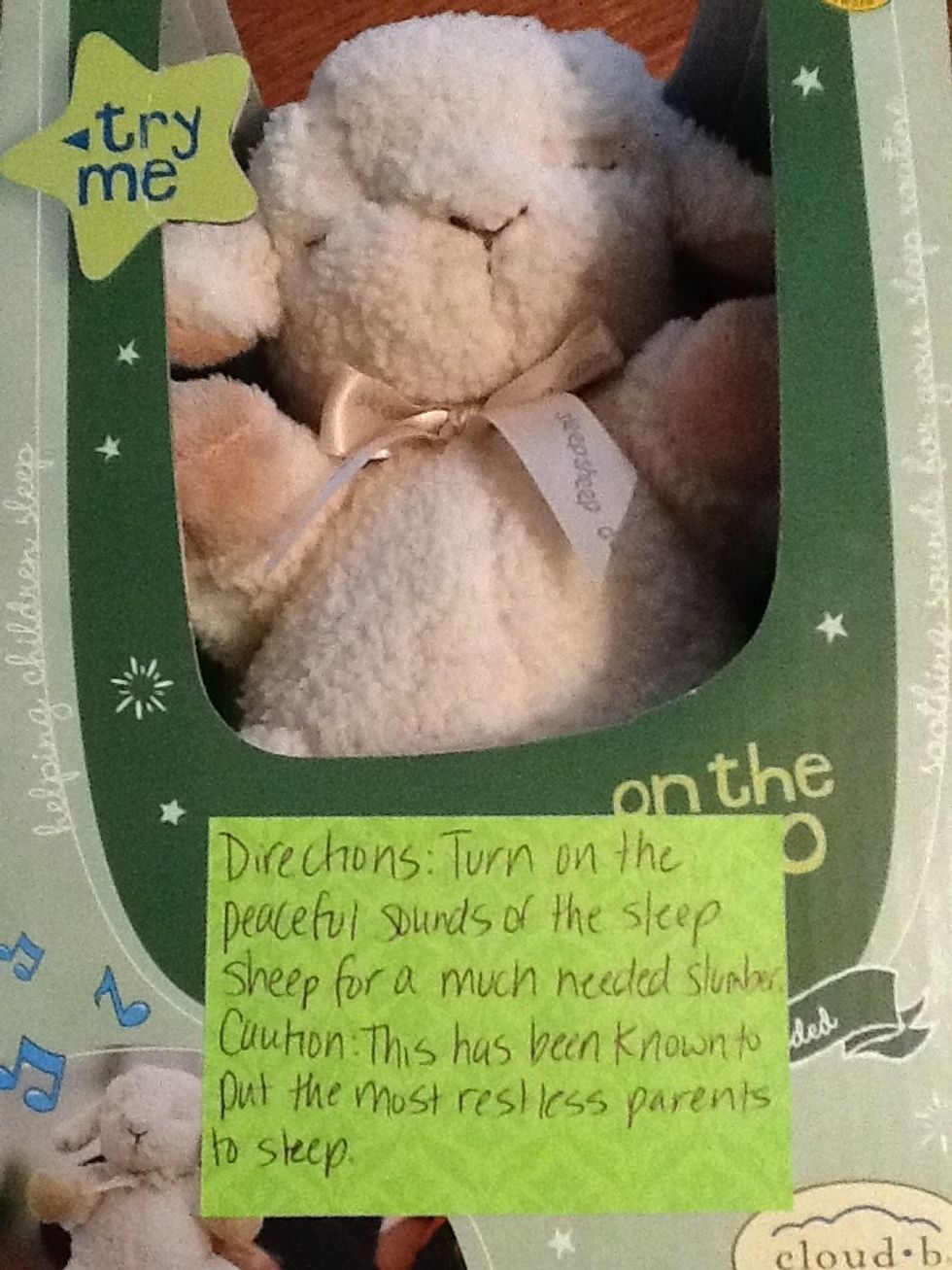 Then, I wrote directions for how a parent could use each one of these essentials. I also tried to incorporate humor when I had a chance.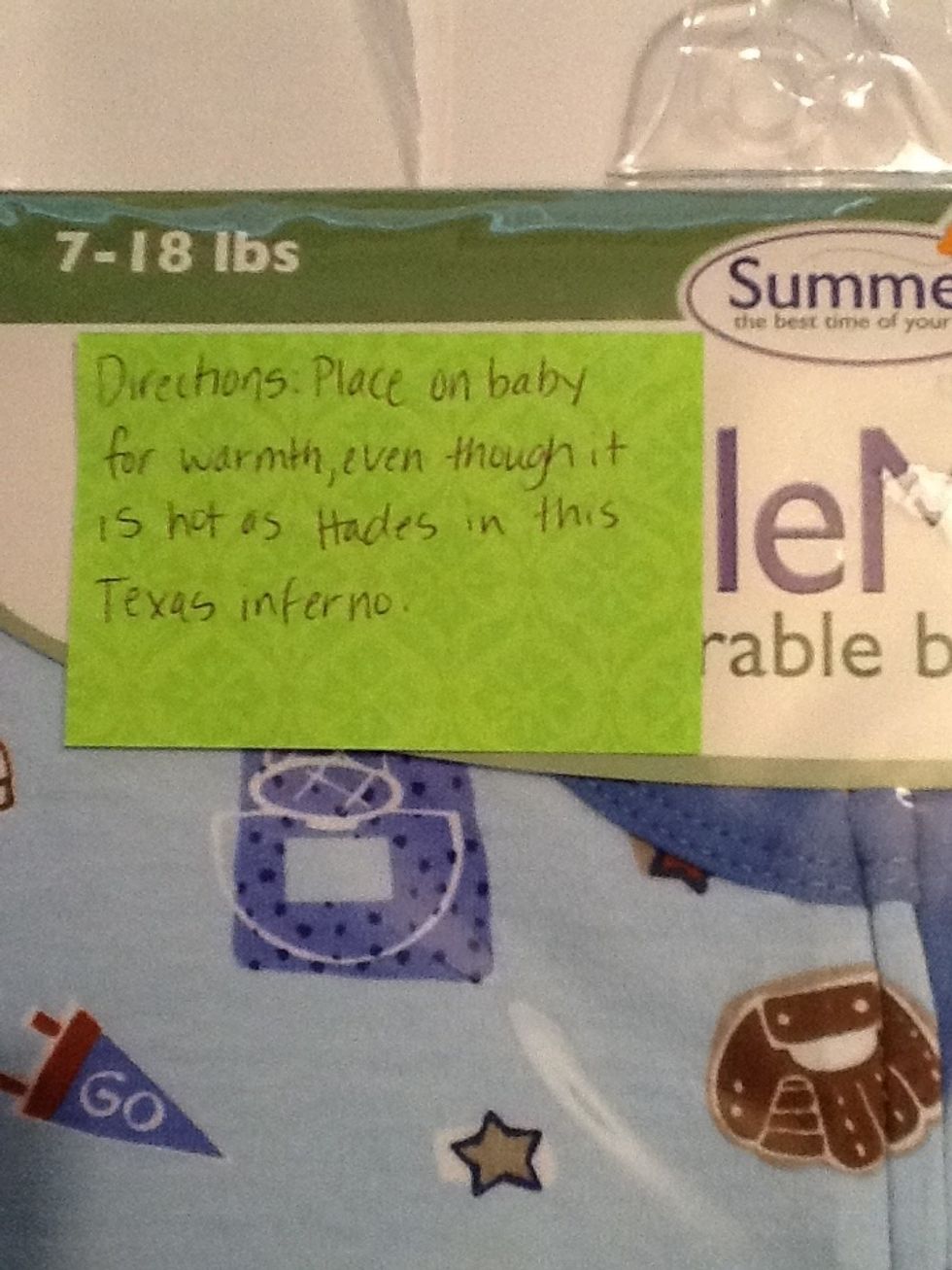 Finally, I assembled everything into a gift bag, attempting to channel my inner Martha Stewart with the tissue paper. In the card, I was sure to include an explanation of the survival kit.
1 pkg pampers with wetness indicators
1 pkg of pacifiers
1 sleep sheep
1 baby body wash
1 baby body lotion
1 wearable blanket
1 pkg baby diaper creme