A classic layered shot that blends the lovely flavors of coffee, amaretto and Irish cream.
664
First, let's gather all of our ingredients. :)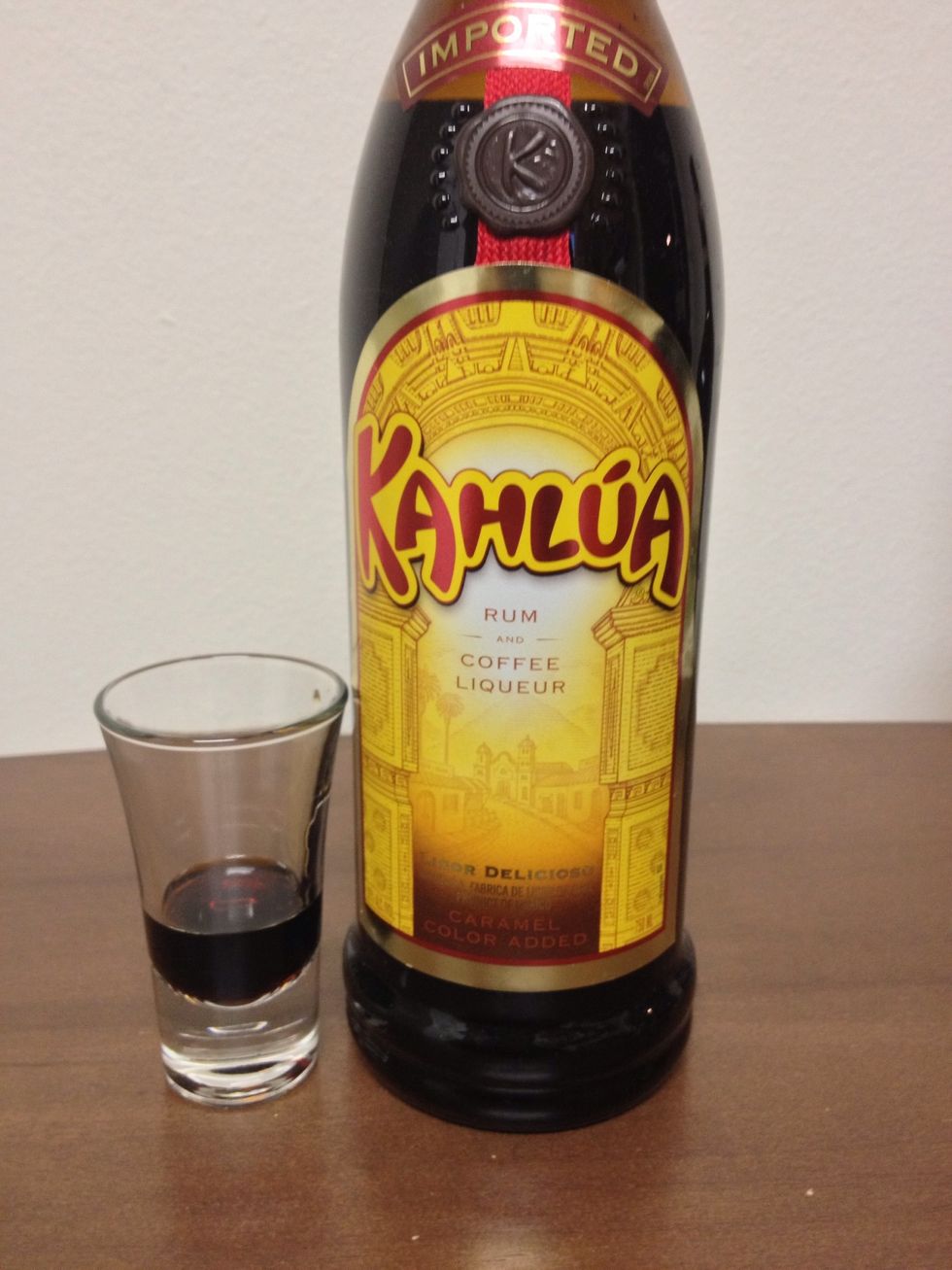 Now, lets pour in a 1/2oz of Kahlua Coffee Liqueur.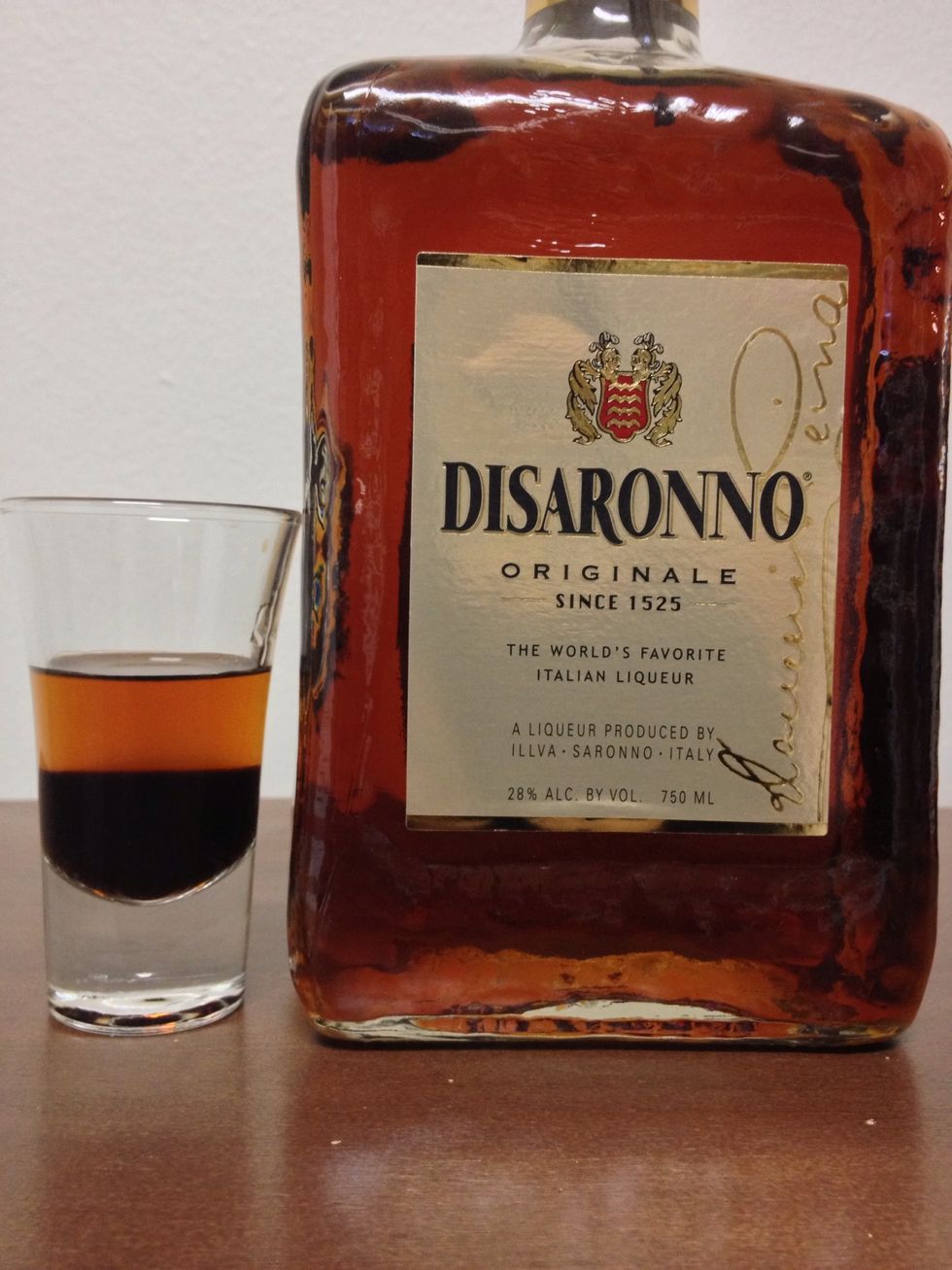 Then slowly pour in a 1/2oz of your favorite Amaretto Liqueur. :)
Finally, slow-pour a 1/2oz of Bailey's Irish Cream.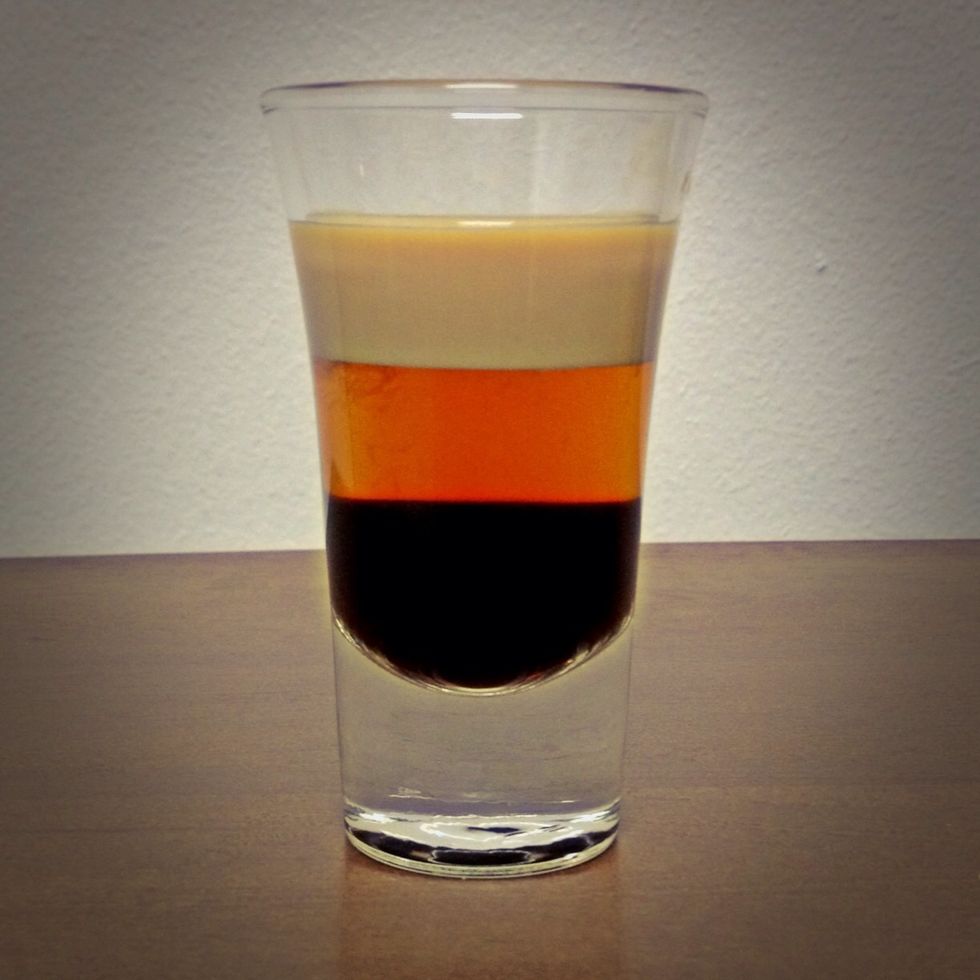 The final result. :)
I hope you enjoy this delicious blend of coffee, Irish cream and amaretto liqueurs!! Don't forget to LIKE and FOLLOW!! Share your questions/comments! Please drink responsibly! :) Cheers/Salud!!
1.0 Shot Glass
1/2oz Kahlua Coffee Liqueur
1/2oz Amaretto Liqueur
1/2oz Bailey's Irish Cream
Zeke ?
Making people happy, one drink at a time! Cocktails include liquor, liqueurs and mixes that are easy to get at any liquor store. Don't forget to Follow! Cheers!