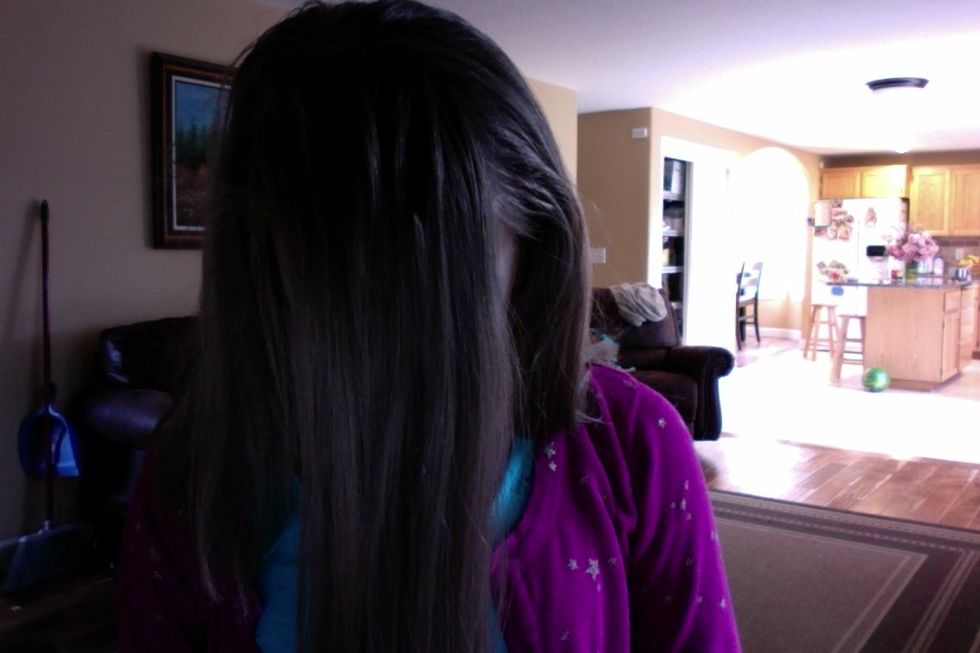 1. Separate your hair in the middle.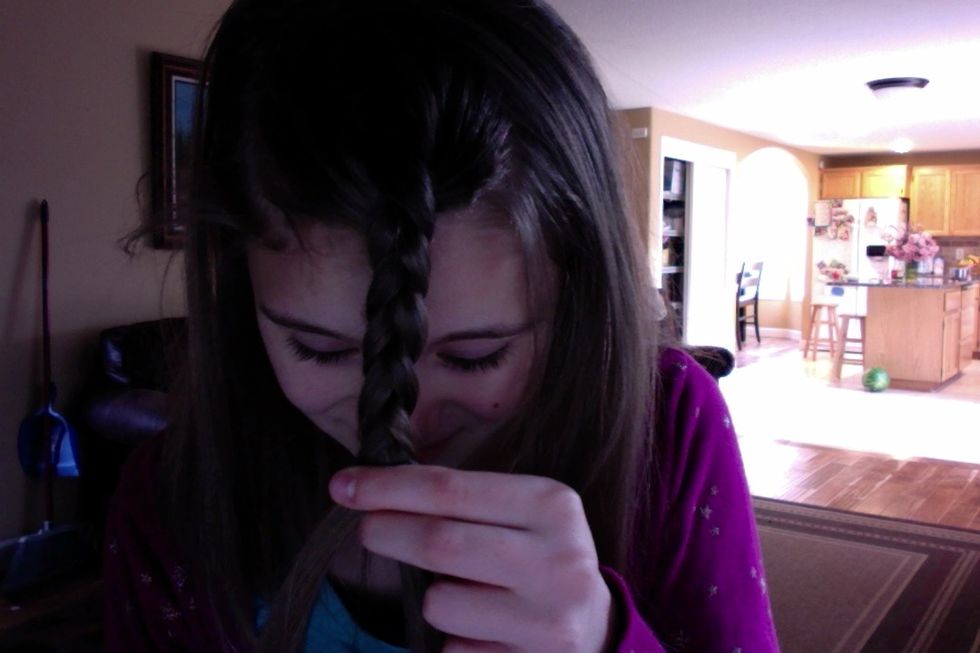 2. Make a braid in the middle.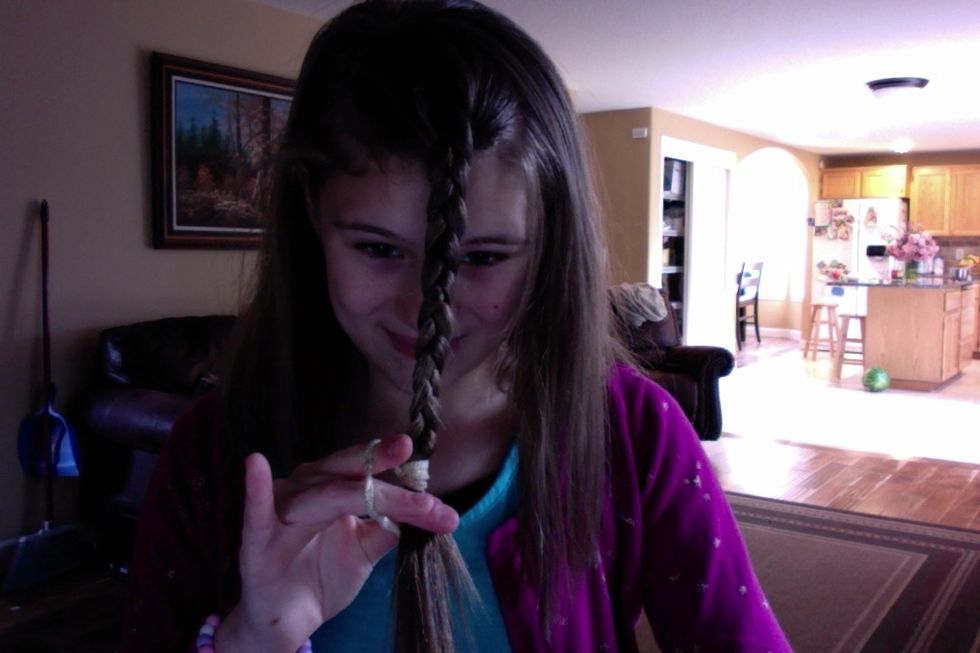 3. Tie it.
4. Pull both sides of the braid to make it look more fat.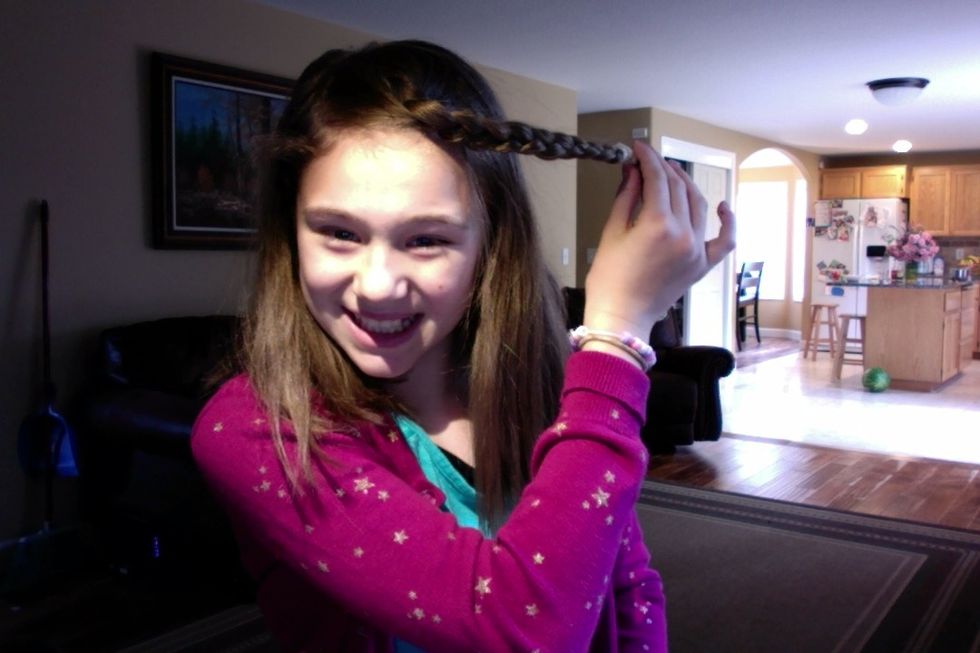 5. Swing it to one side.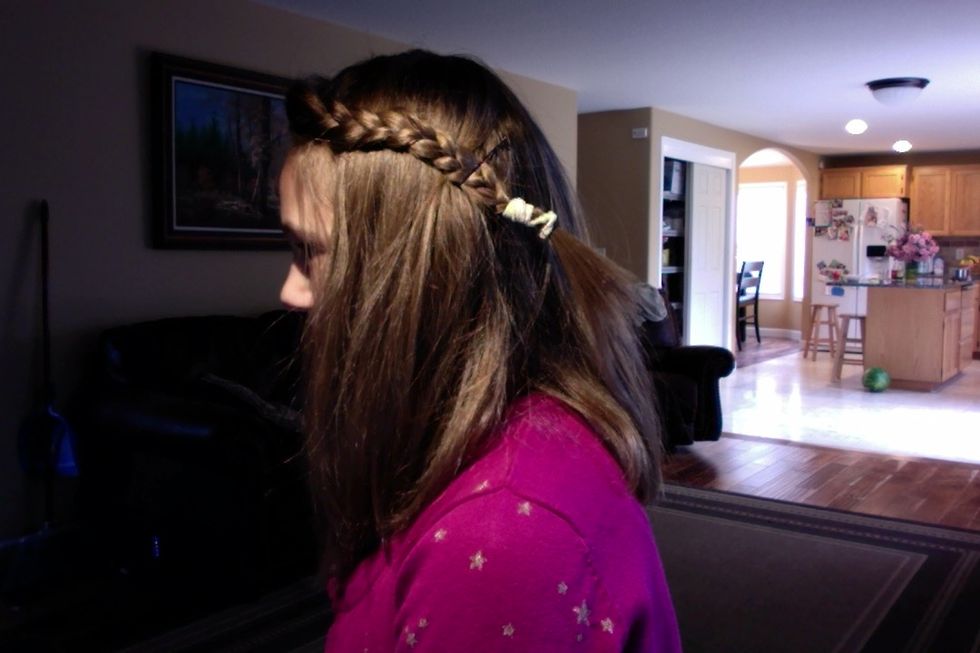 6. Pin it to the side.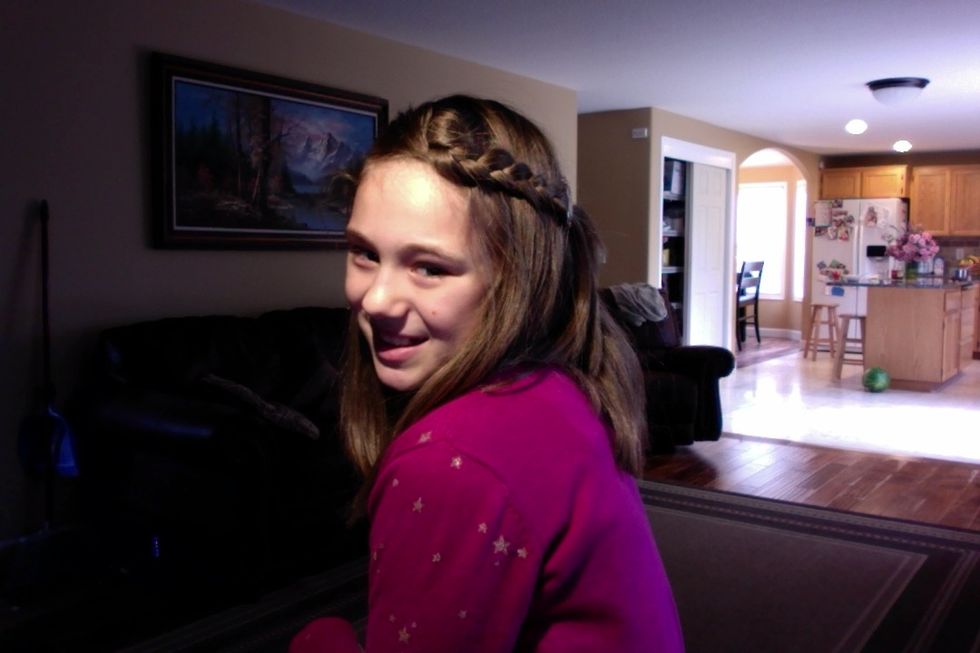 7. There you go.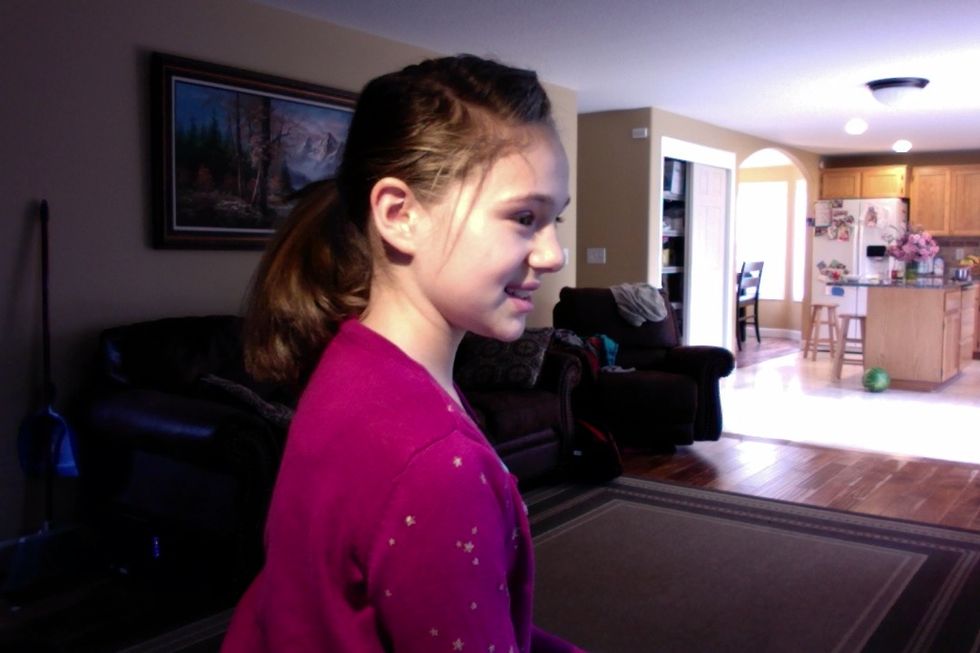 Or you can add it to your pony tail.
You can also put it up.
Amy Babeta
My name is Amy and i love learning new things and showing the world how its done.So keep calm and be you