Make a Awesome, Fresh Berries and Cream Cake
28
Gather your ingredients.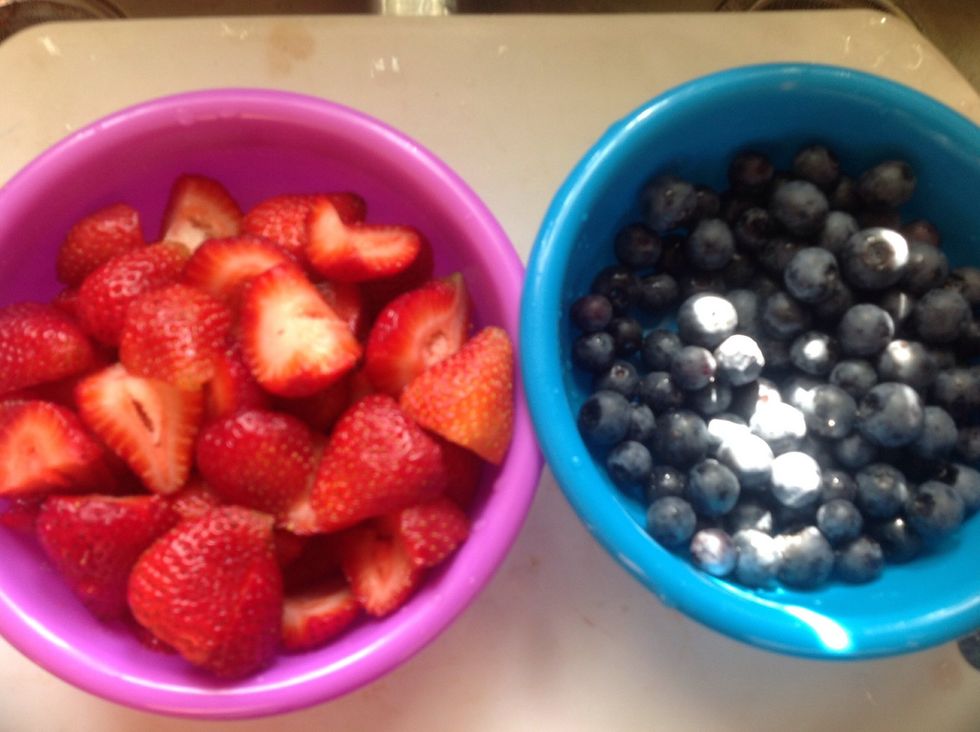 Wash your berries and slice your strawberries.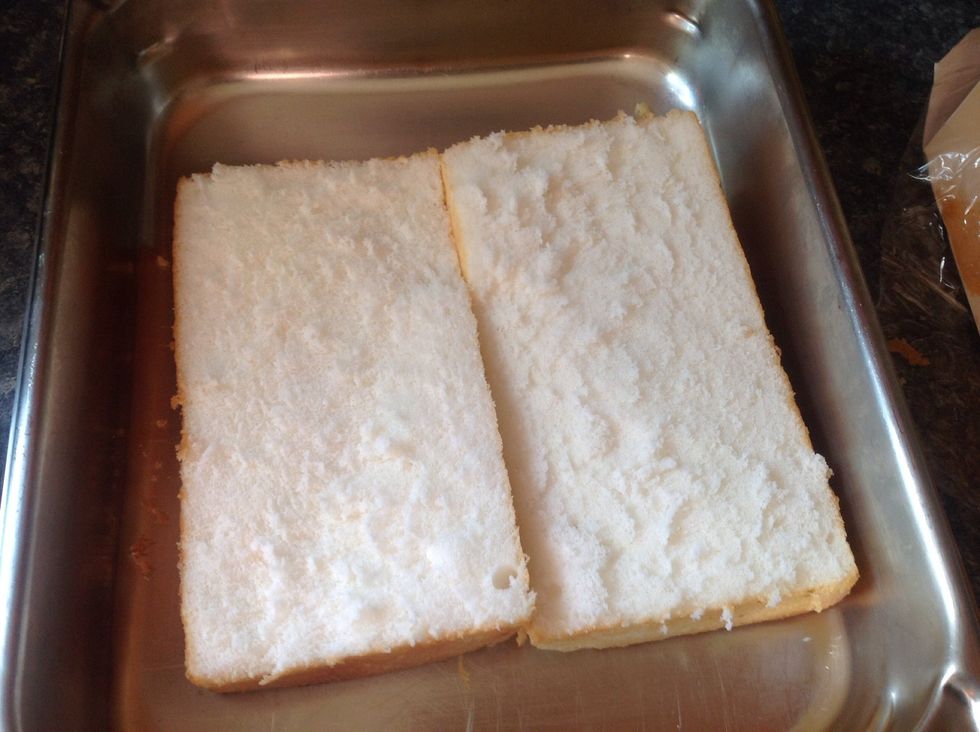 Slice one angel food cake in half and place on plate or pan.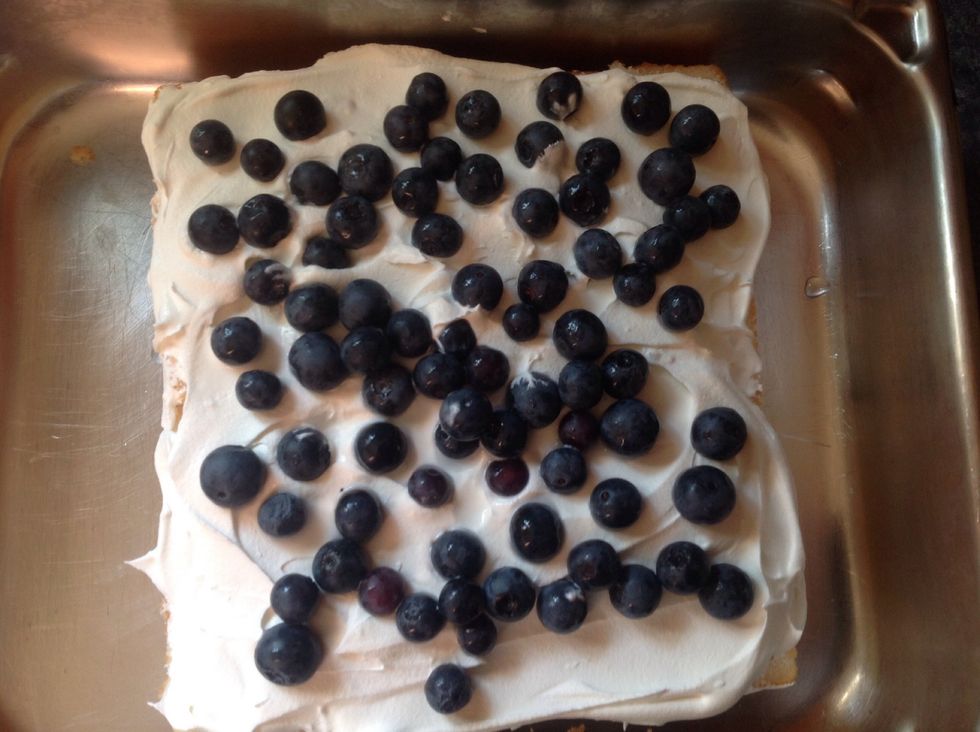 Using half the whipped cream, spread evenly over the cake and sprinkle berries on top.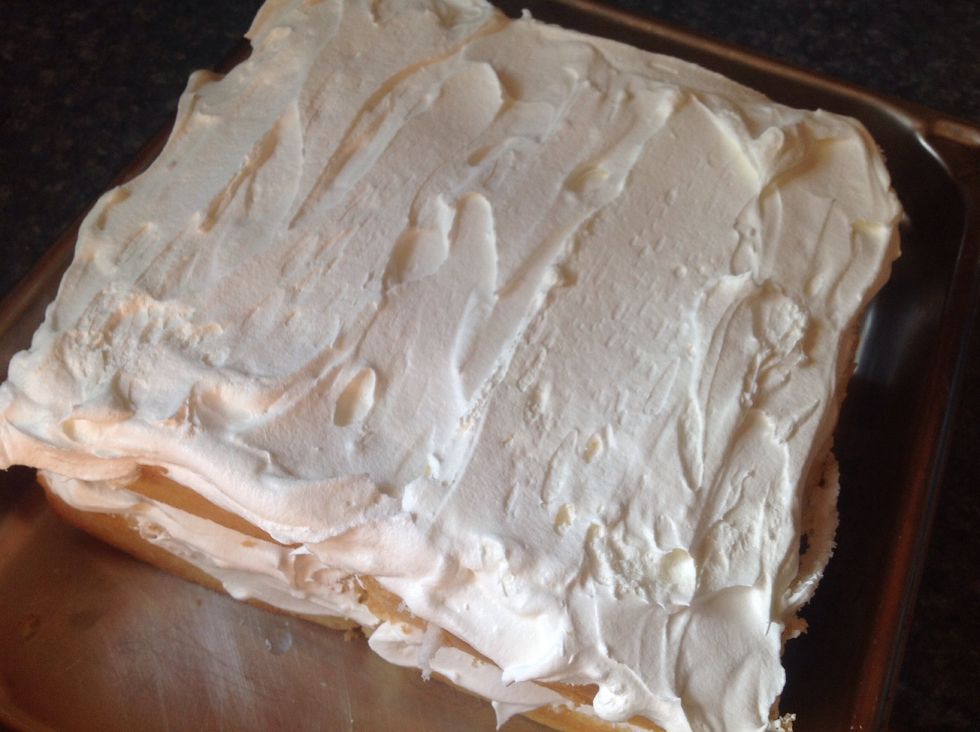 Slice second cake and spread remainder of whipped cream over the cake.
Using the rest of blueberries and some strawberries I choose to decorate for the 4th but you can also use blackberries, raspberries etc mix together and sprinkle on both layers. Enjoy!
1.0c Blueberries
1.0pt Strawberries
1.0 Container whipped cream
2.0 Small angel food cakes-rectangle shape