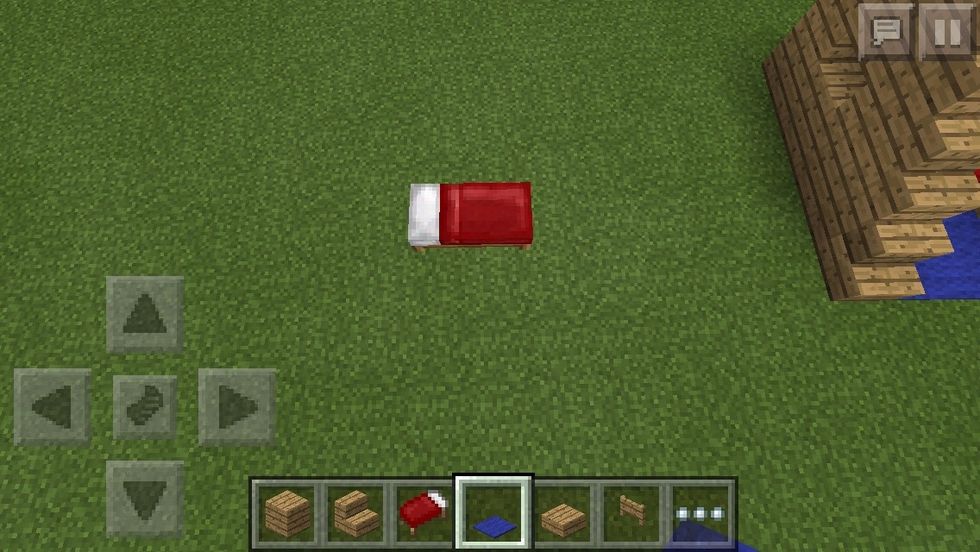 Add a bed.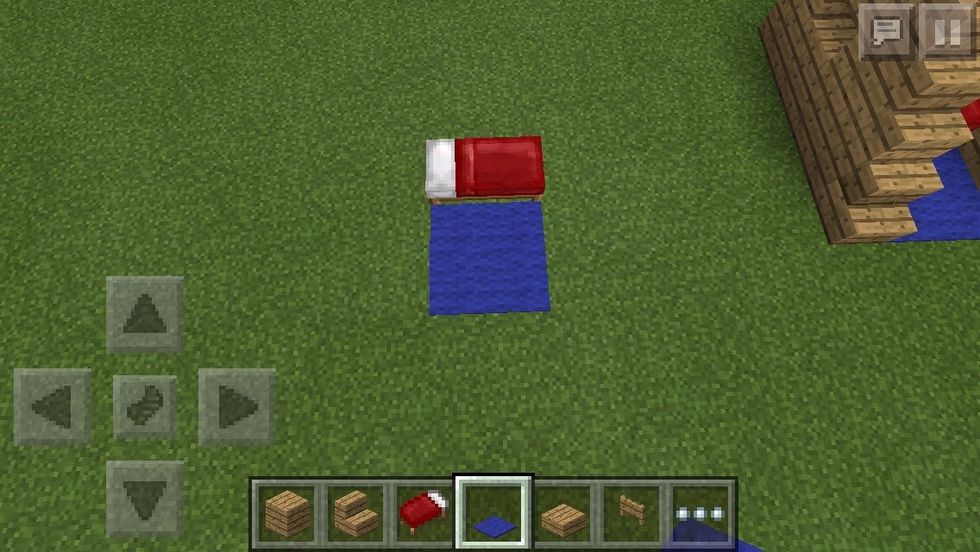 Then add any carpet of your choice in 2 rows like this.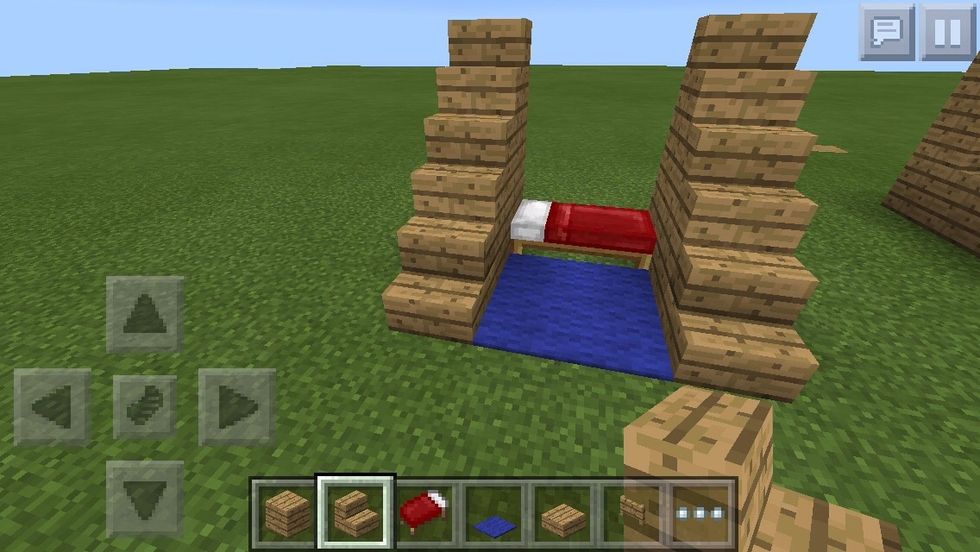 Place stairs next to the beginning of your carpet 3 blocks high.
Then add a half block above the bed at the top of the staircase and add a whole block next to the half block.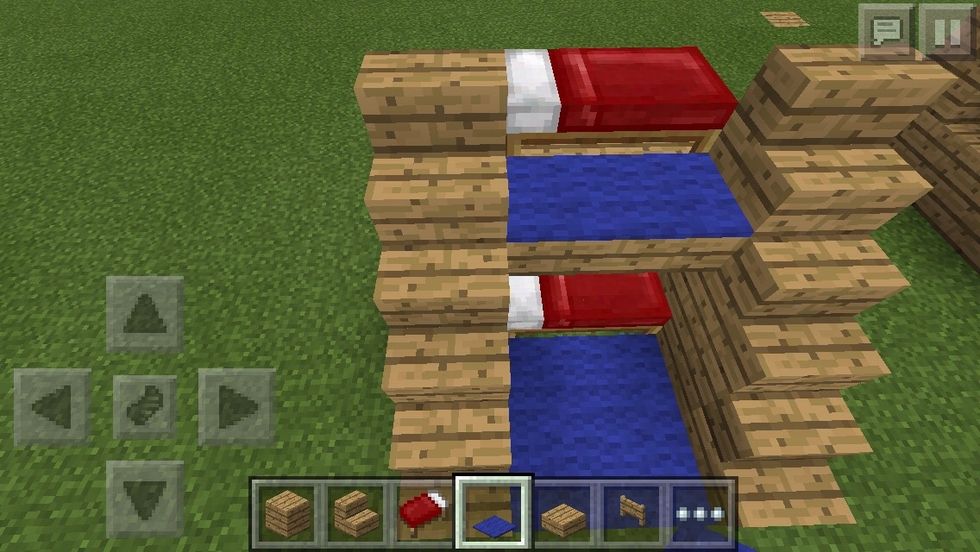 Place a bed on the whole block and carpet on the half block.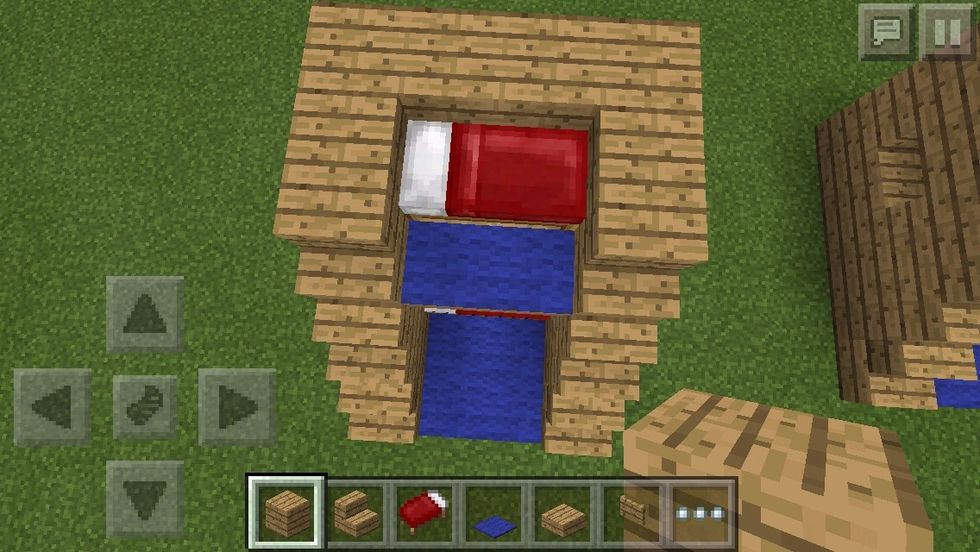 Add a third row at the top and put a whole block on top of each one like so.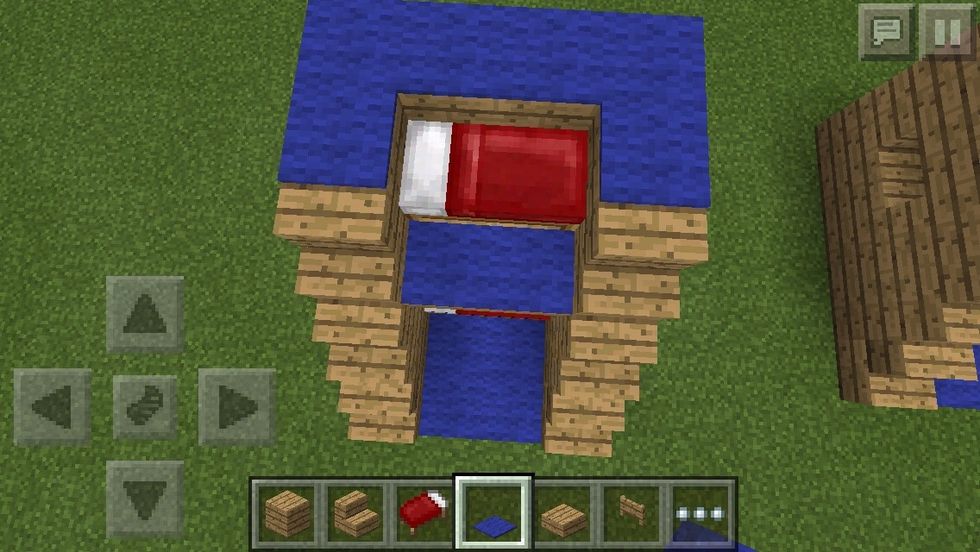 Then add carpet.
Fill in the bottom.
And your done!
I hope you enjoyed an remember to enter my drawing contest!
The creator of this guide has not included tools
Annabeth Chase
I play minecraft and love to draw! Follow me and I'll follow you!!\nI have 11 siblings! Every 10 followers that I get I do a shoutout guide!\n