How to make a avocado and hummus veggie wrap
Makes a great lunch or quick dinner. Soo delicious and crazy easy! My favorite thing about this is that it's good for you. You can add some fresh garlic or seasonings to make it taste even better.
2
Gather all your ingredients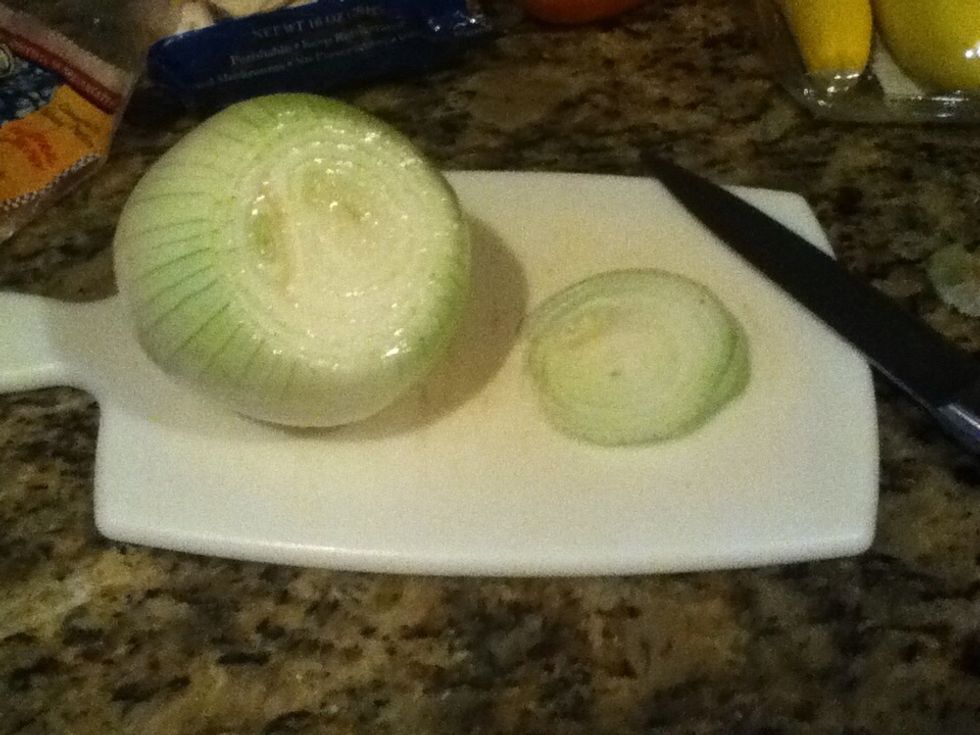 Cut le onion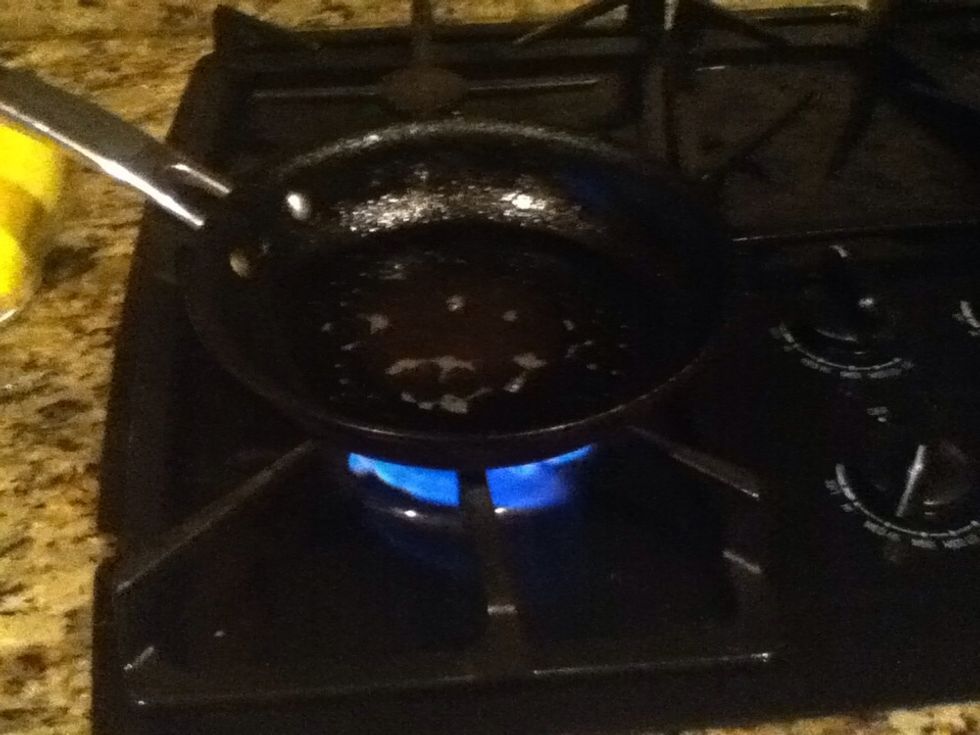 Spray ze pan and turn on the stove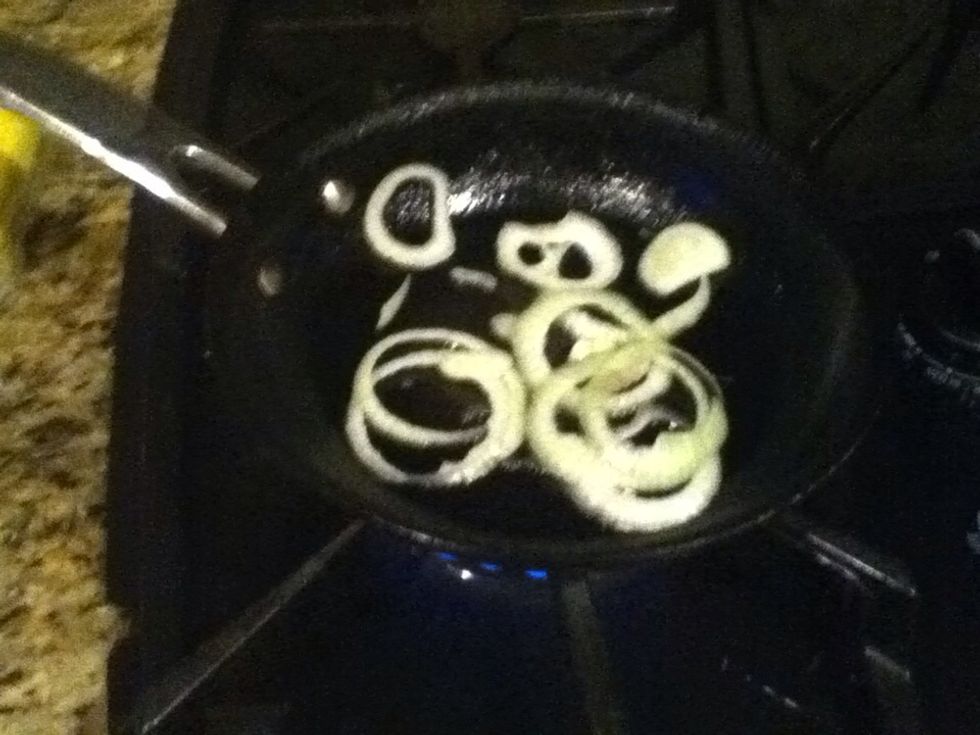 I add my chopped onions first just cause I like them to be caramelized but if you don't then just add them when you add the other veggies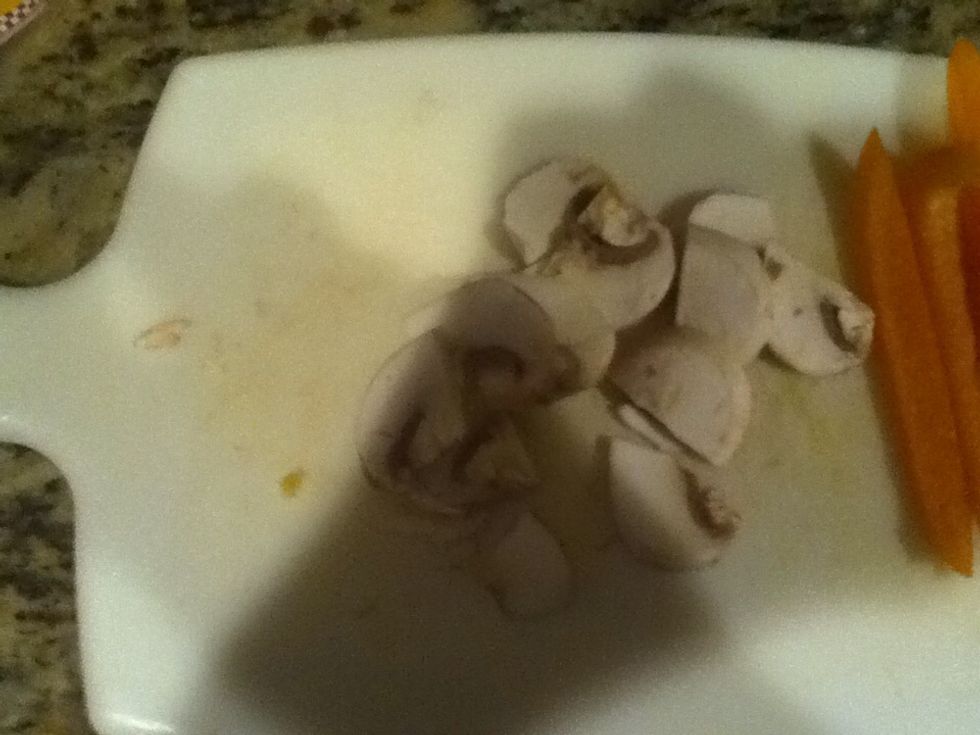 Cut mushrooms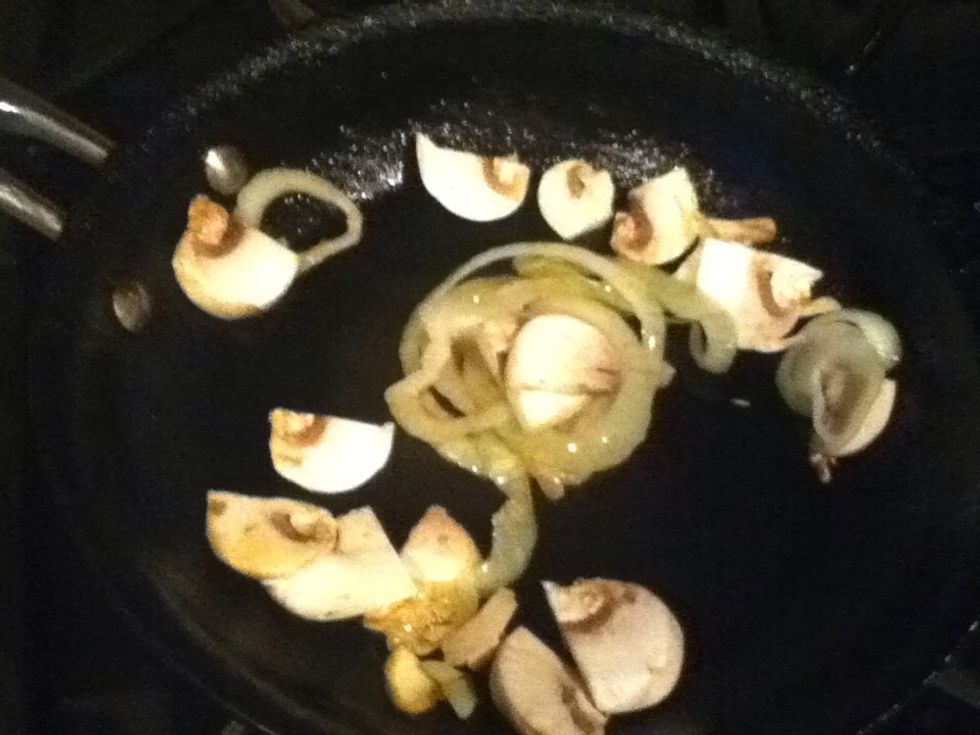 I also add the mushrooms a little earlier than the rest of the veggies. But I let the onions cook a little bit before I add the mushrooms
Cut bell pepper
Cut squash. Squash is a weird word...squash....sssqqqquuuaaassshhh....howsilly
I like to wait just a smidge bit before adding the rest of the veggies just do the onions and mushrooms can cook a little. But obviously you don't have to if you don't want to.:)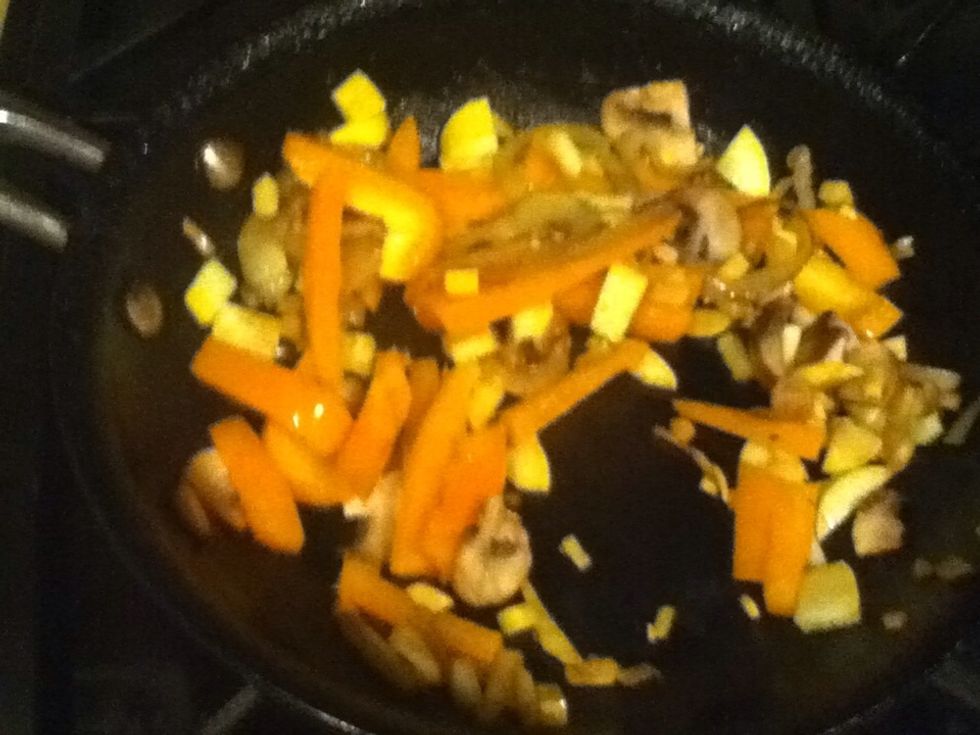 Add all the veggies!!! If you didn't add your onions and mushrooms earlier now would be the time to do so.
I don't have a certain time that I let my veggies cook I just kinda go with how I feel at the moment. Most of the time I let them cook till they get caramelized and delicious. But it's all ⬆ 2 u ;)
If you want them to be fresh and crisp then you don't need to cook them very long but if you want them soft like me it will take just a little bit longer but not much.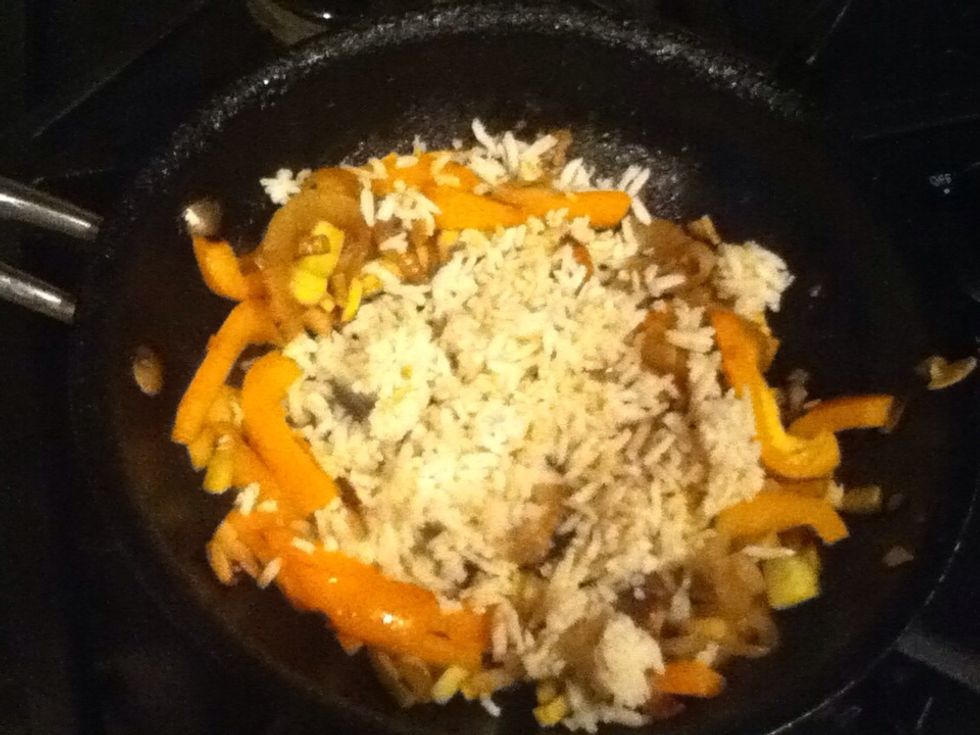 When the veggies are to your liking add some rice (I normally do about a handful). Mix it up real good.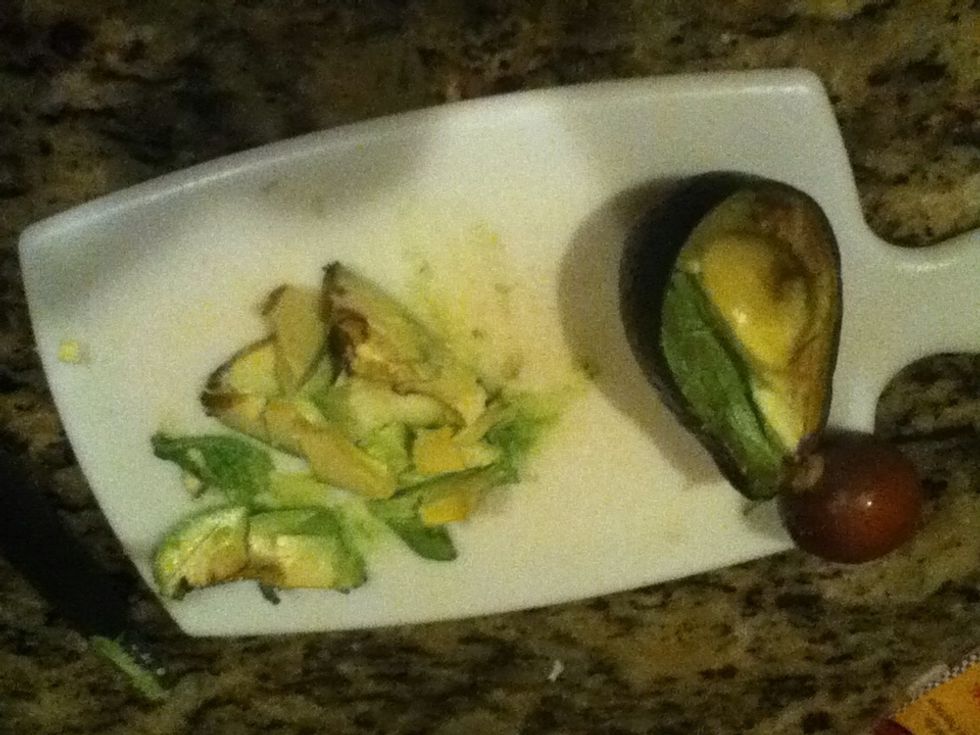 While the veggies and rice are mingling cut up your avocado. I did 1/4 of an avocado and cut it up into kinda cubes... And I just realized the picture is upside down:P lol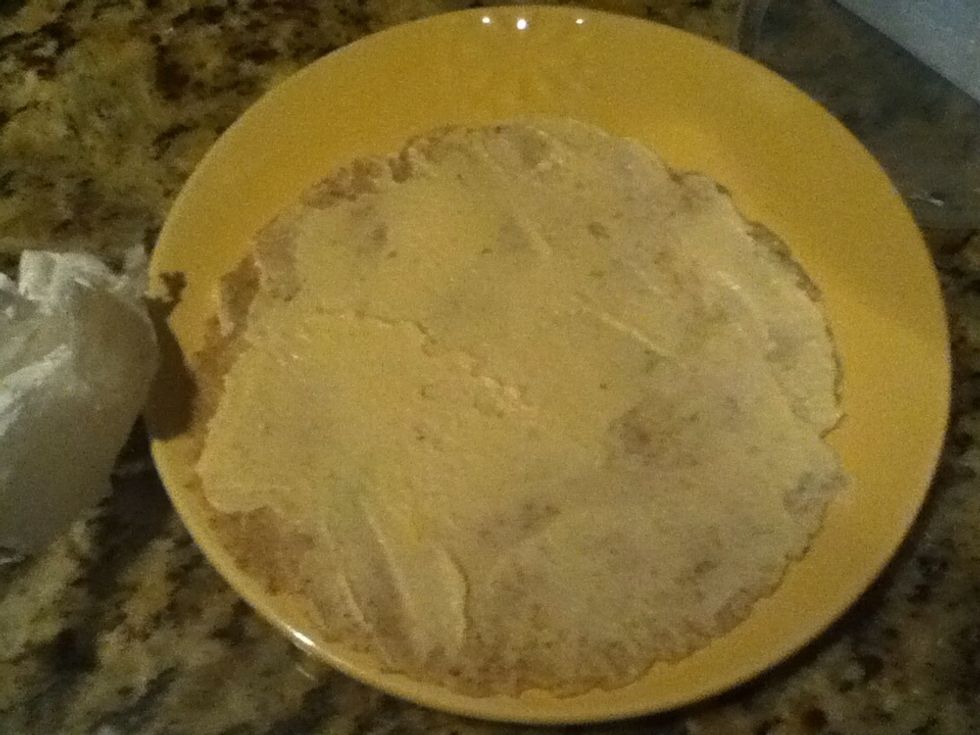 Spread hummus on the tortilla
Add all those heavenly steaming veggies and throw that ambrosial avocado on top and you are ready to eat!:)
Whole wheat tortillas
Cooked rice (I just used some I found in my fridge
Bell pepper
Avocado
Onion
Mushroom
Squash
Hummus