Make a Alice in Wonderland Drink Me Bottle
1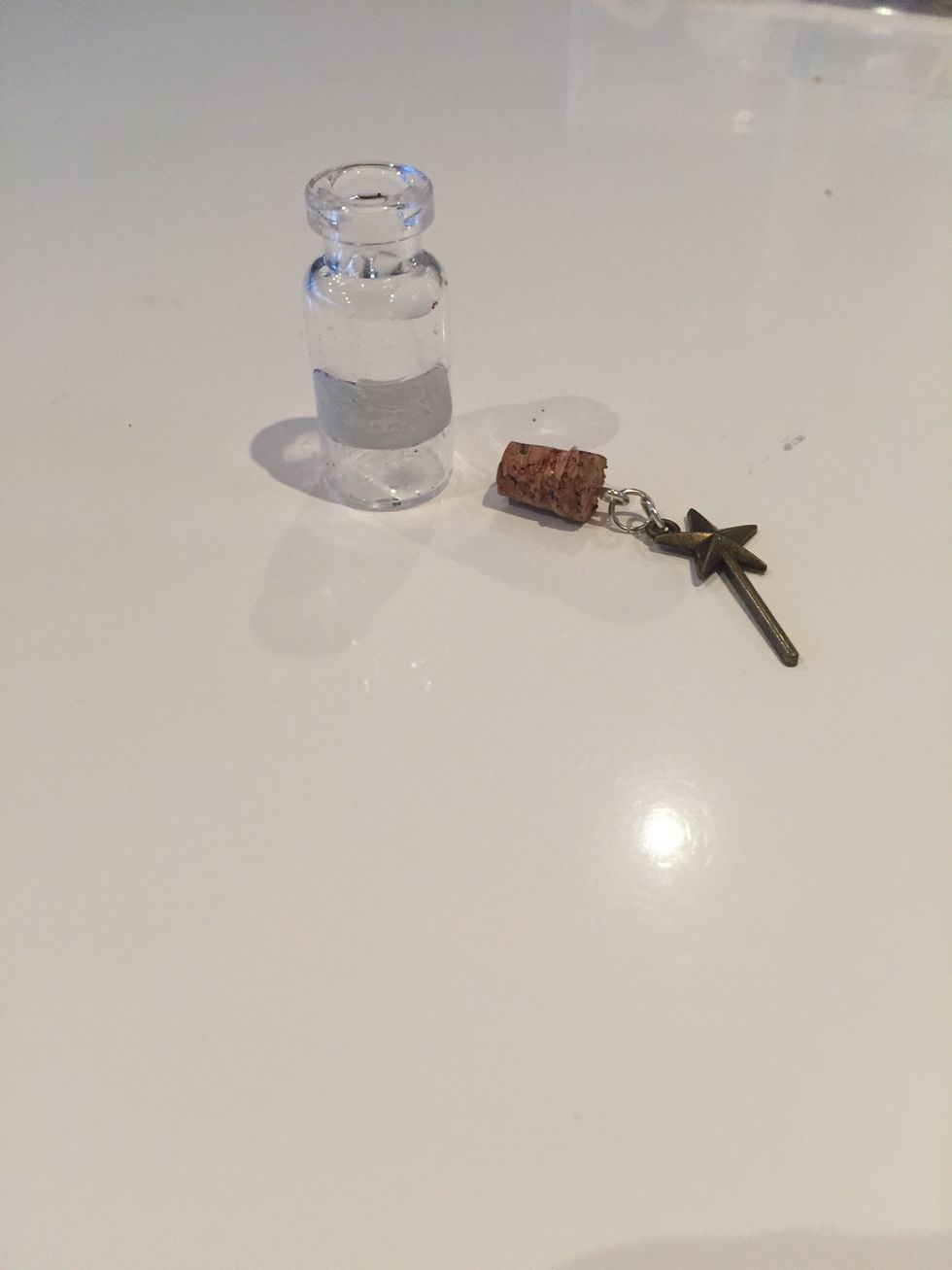 Take a small glass bottle and clean it all out!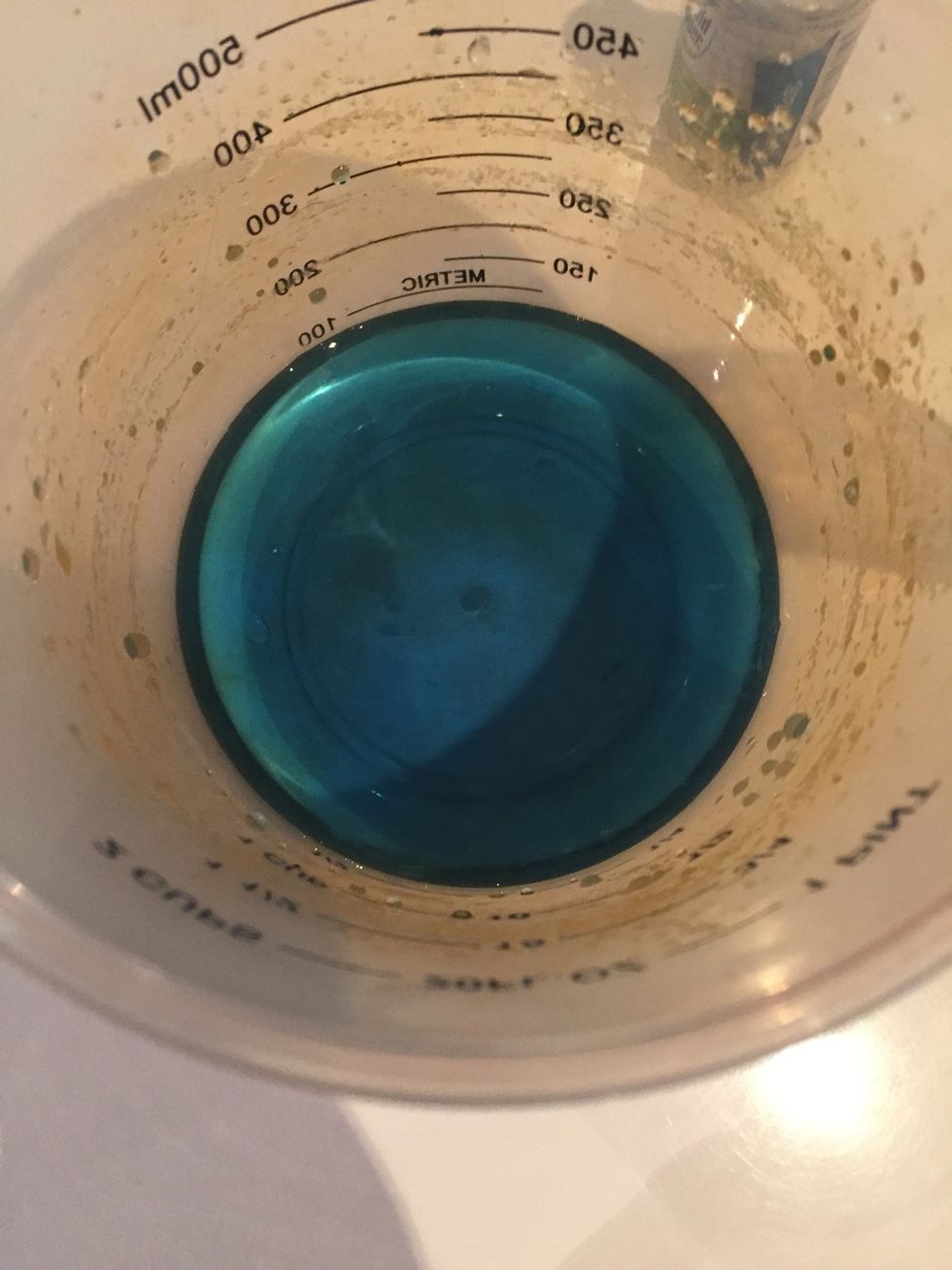 Then get some water from the tap and add in quite a lot of blue food colouring so it showes up when you put it in the glass bottle.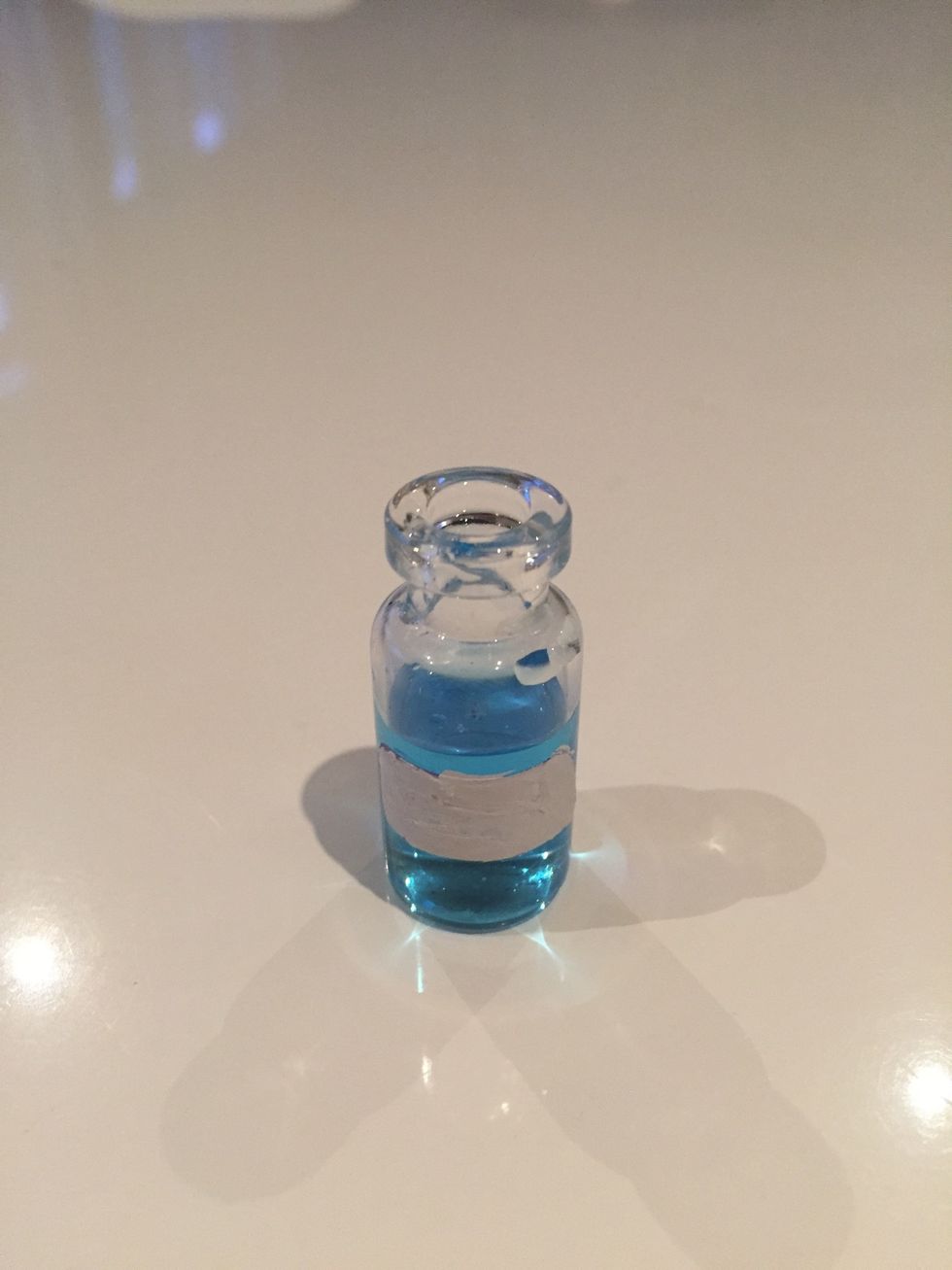 Fill the bottle with the blue water then take a little label sticker and place it on the front and in the middle of the glass bottle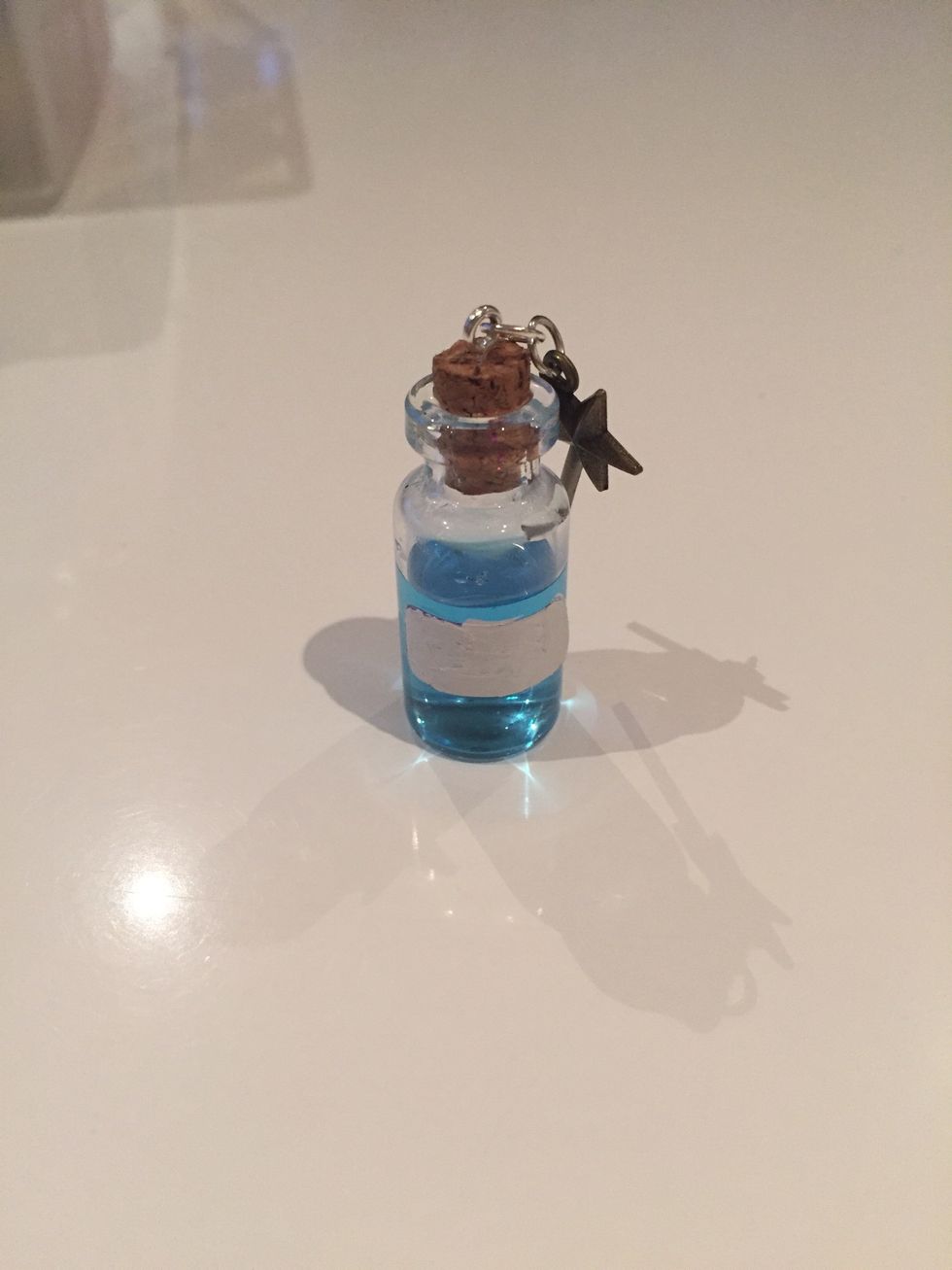 Put some glue on the cork and fit to the top of the bottle. Let this set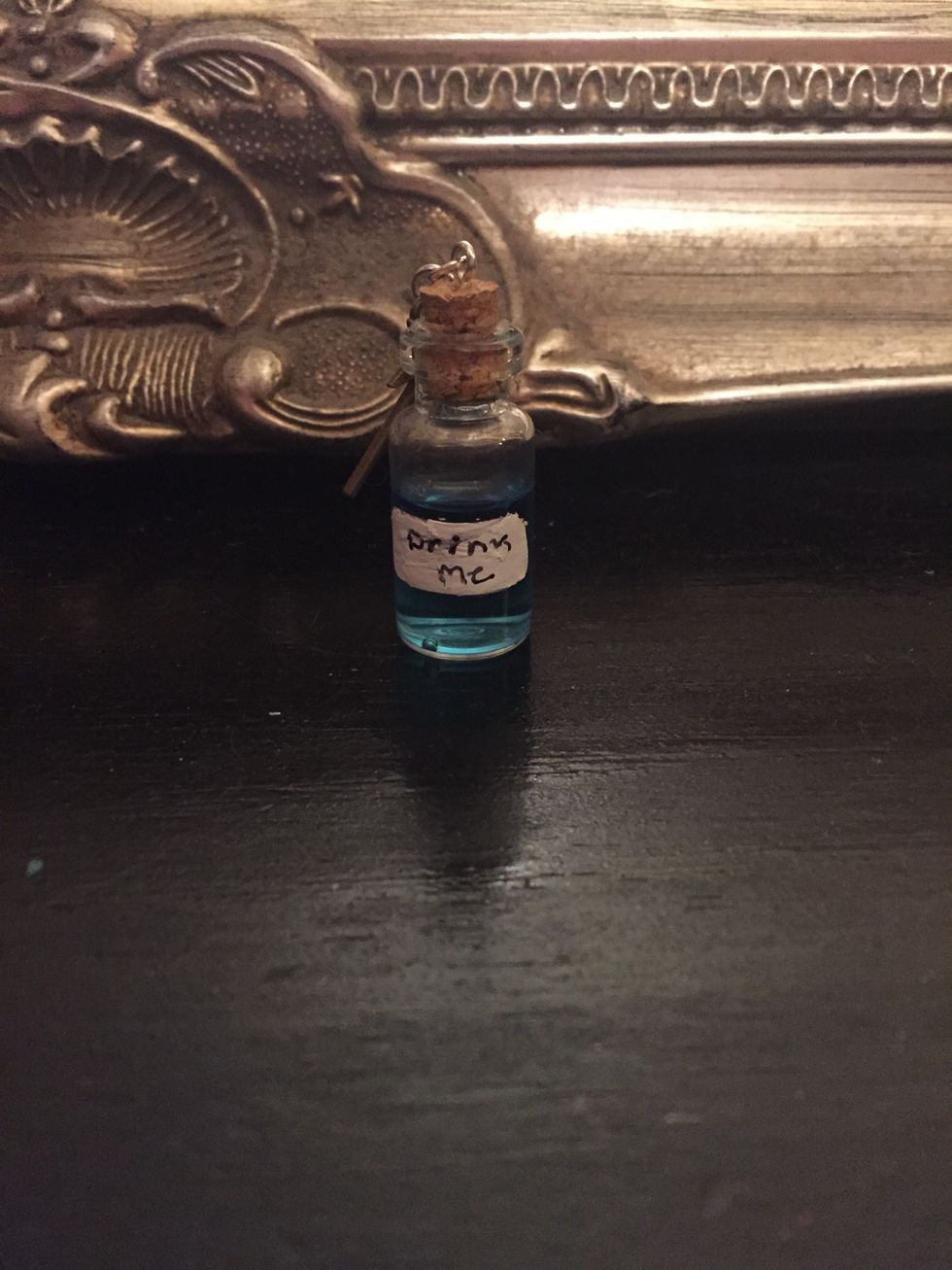 Finally write drink me on the label then you are complete!!!!!!!!!!!
Water
A little glass bottle with a top
Glue
Blue food clouring
Pen
Small label