These are the materials you will need for this project.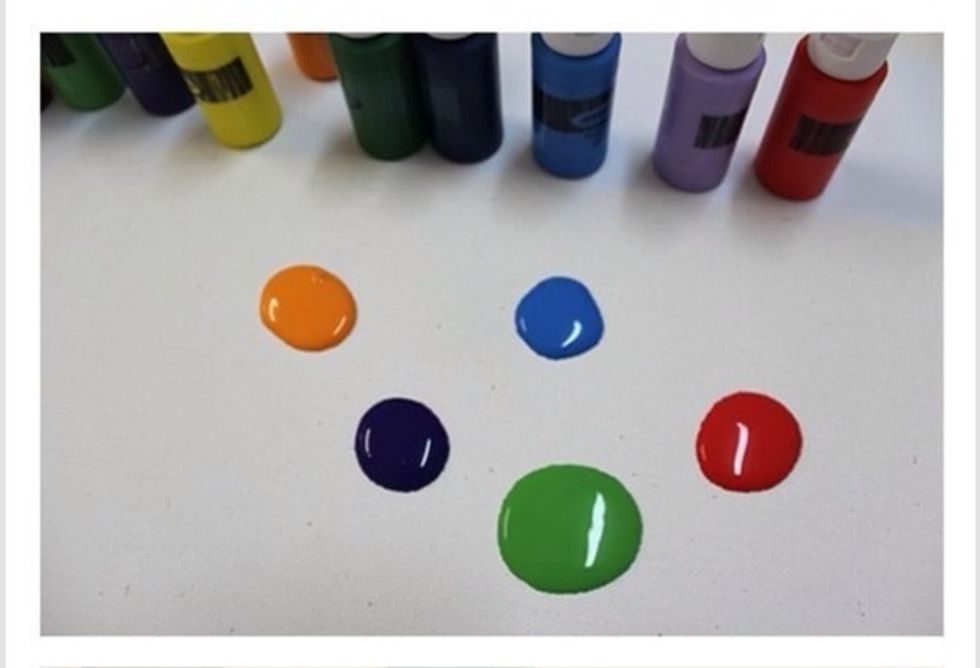 Start by putting your colors out on a paint palette or other surface. When making this I used 5 colors, it's up to you if you want more or less!
Take your painters tape or electrical tape and cut off pieces of tape in random designs. If you want you can put a sort of heart or star design into your painting. Do NOT use normal scotch tape!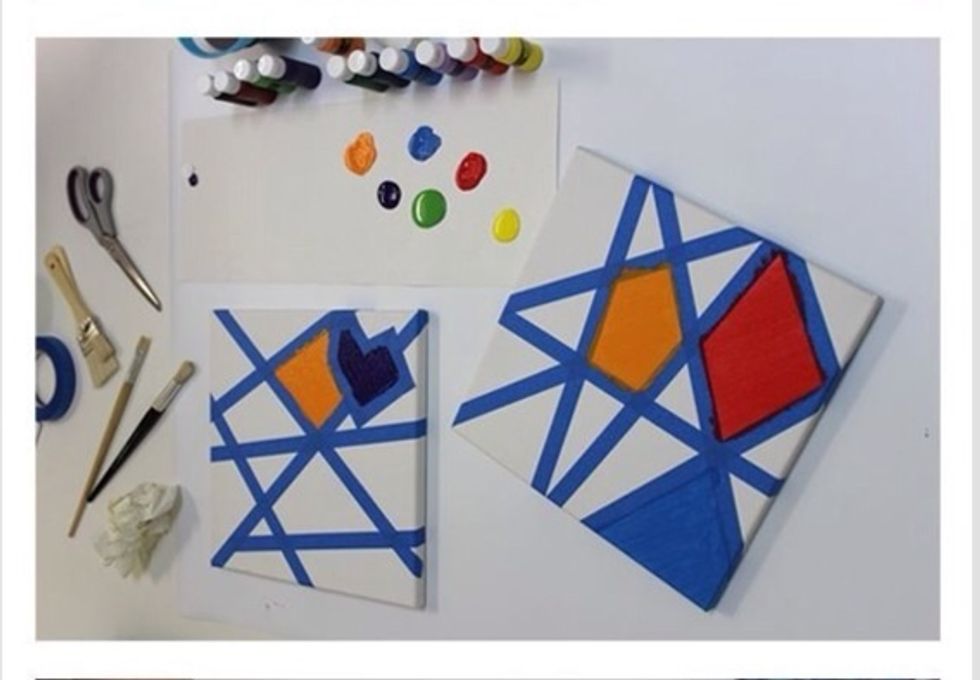 Once you have your tape on your canvas, start painting sections each a different color. Do NOT try to put two colors in one section. Do this until they are all filled.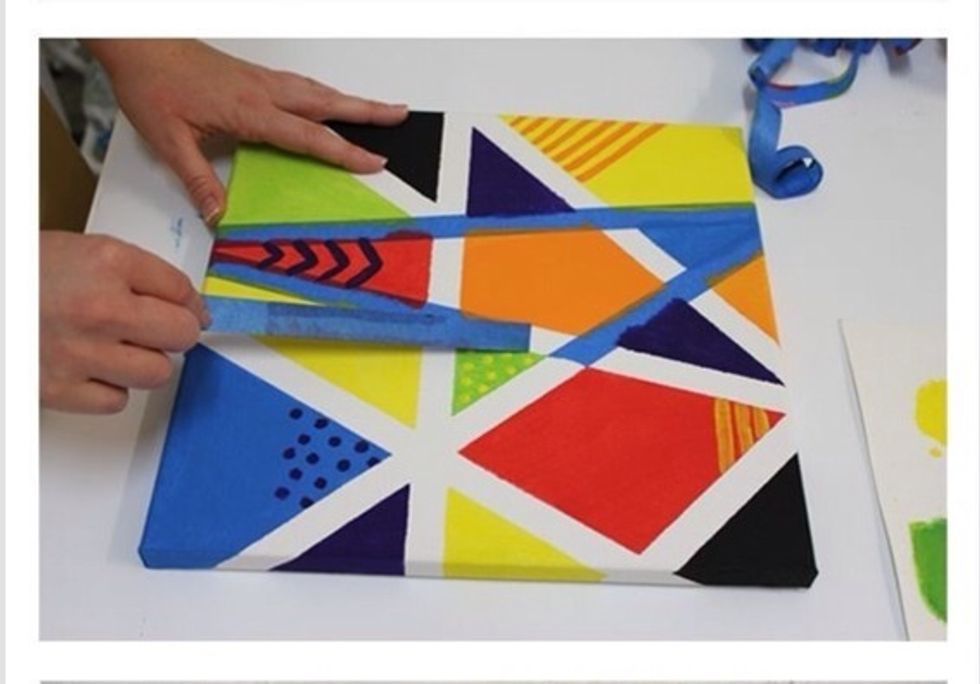 Slowly remove your tape from the canvas and watch your beautiful artwork come to life!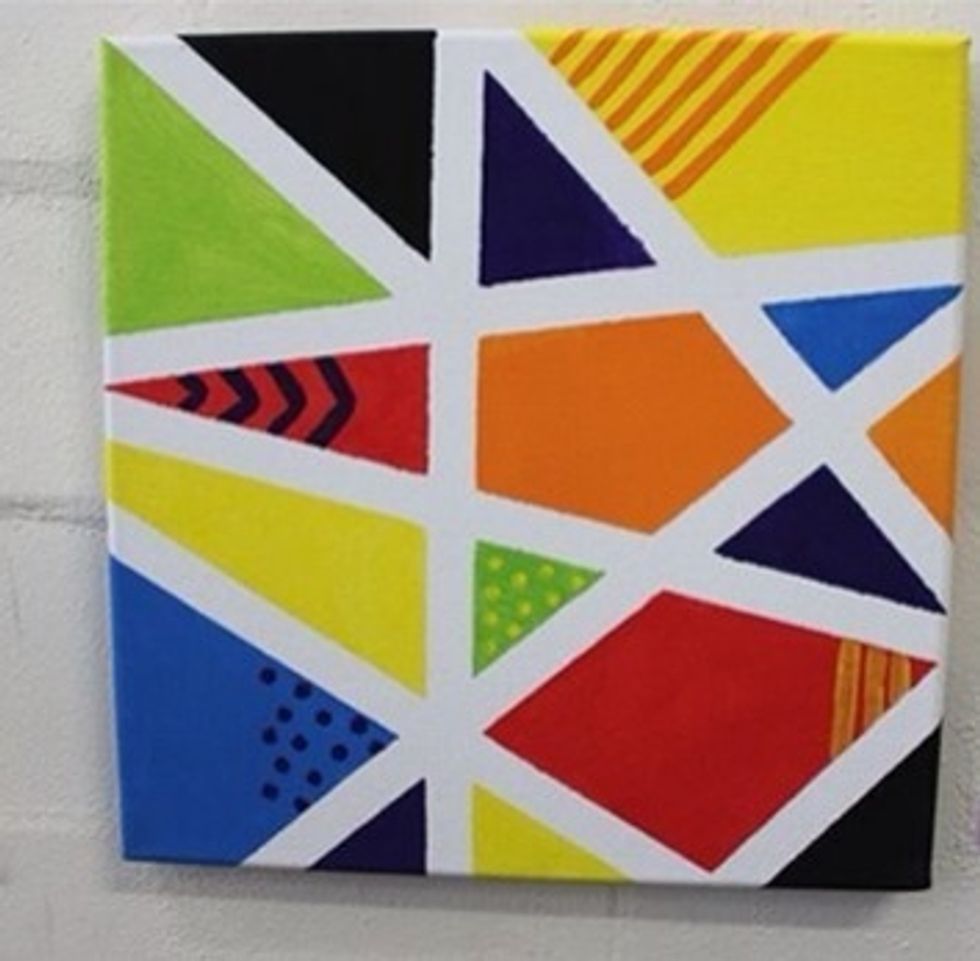 Once you've finished taking off the tape it's your choice if you'd like to add dots, chevrons, or stripes. Display this wonderful piece around your house!
1.0 Canvas
1.0 Paint brush
5.0 (At least) paint colors
Blue scotch painters tape (electrical tape will do