1. Combine beans and taco seasoning mix.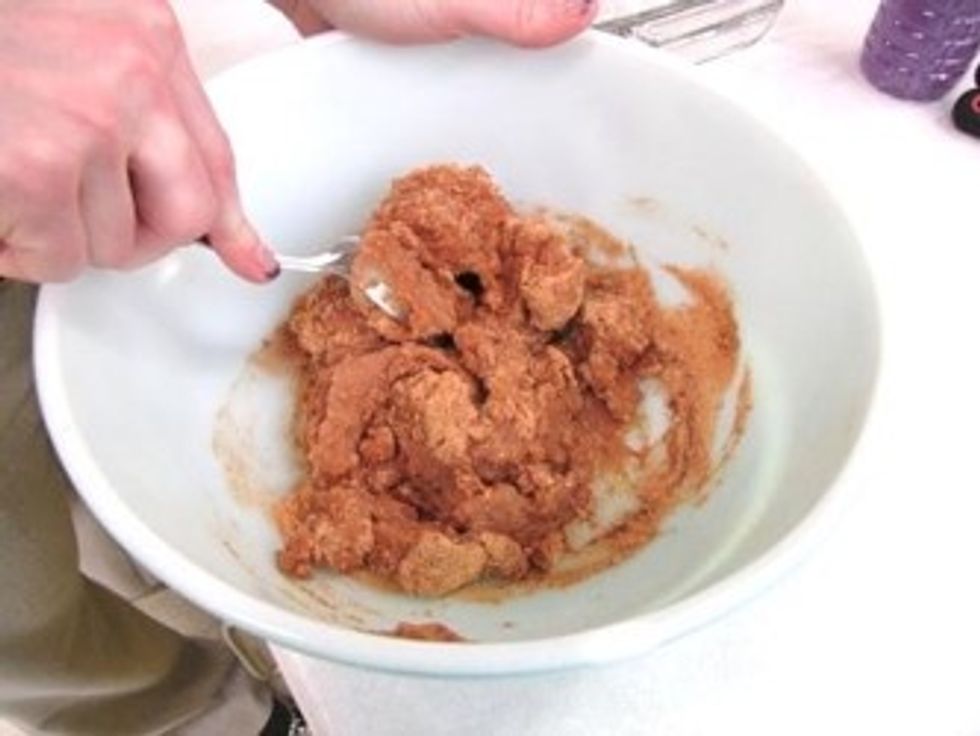 2. Stir until mixed.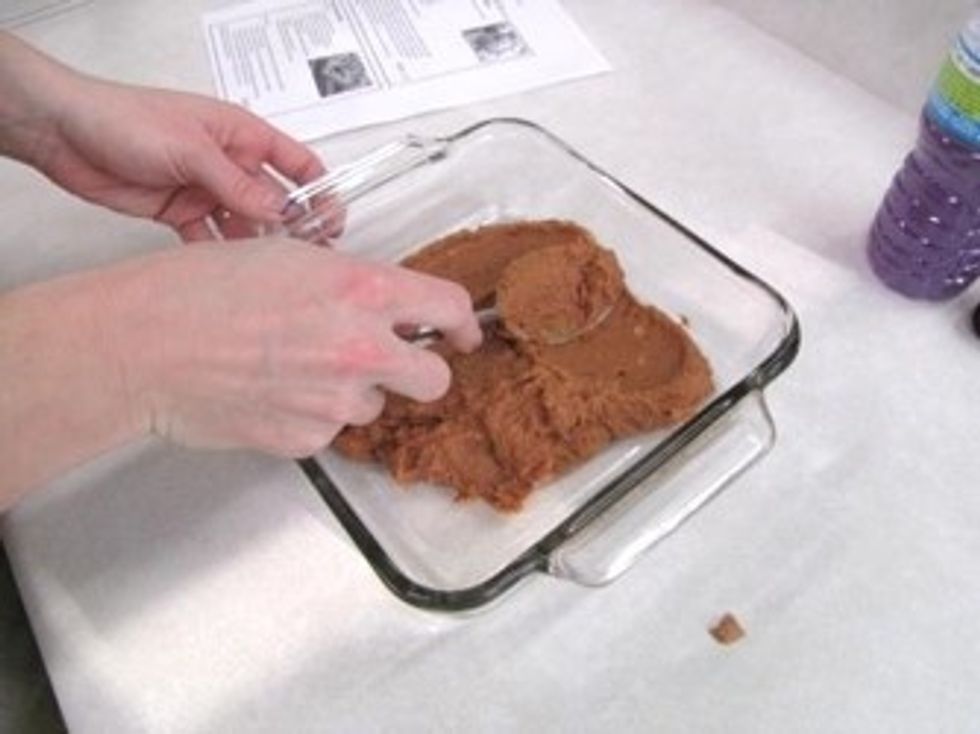 3. Evenly spread mixture in 8- by 8-inch pan.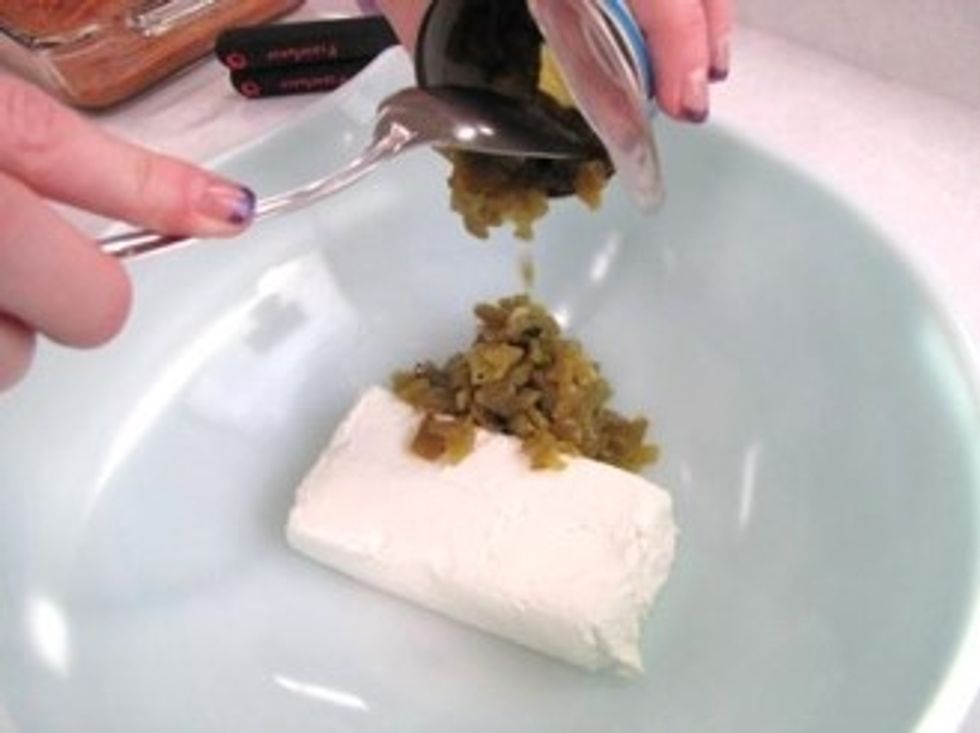 4. Combine cream cheese and chilies.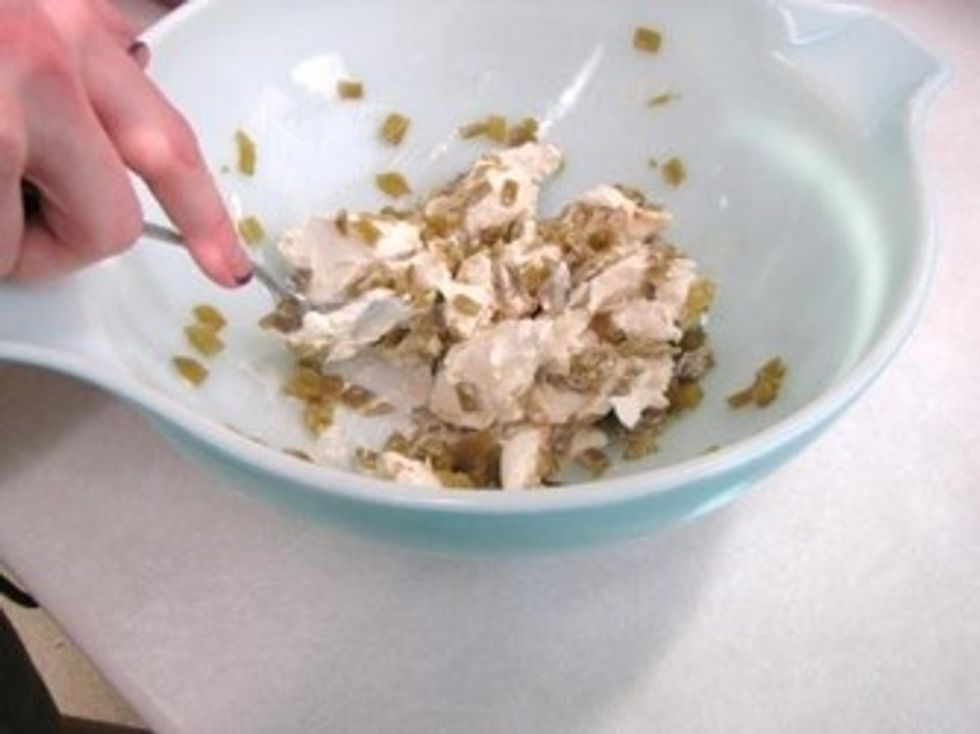 5. Stir until mixed.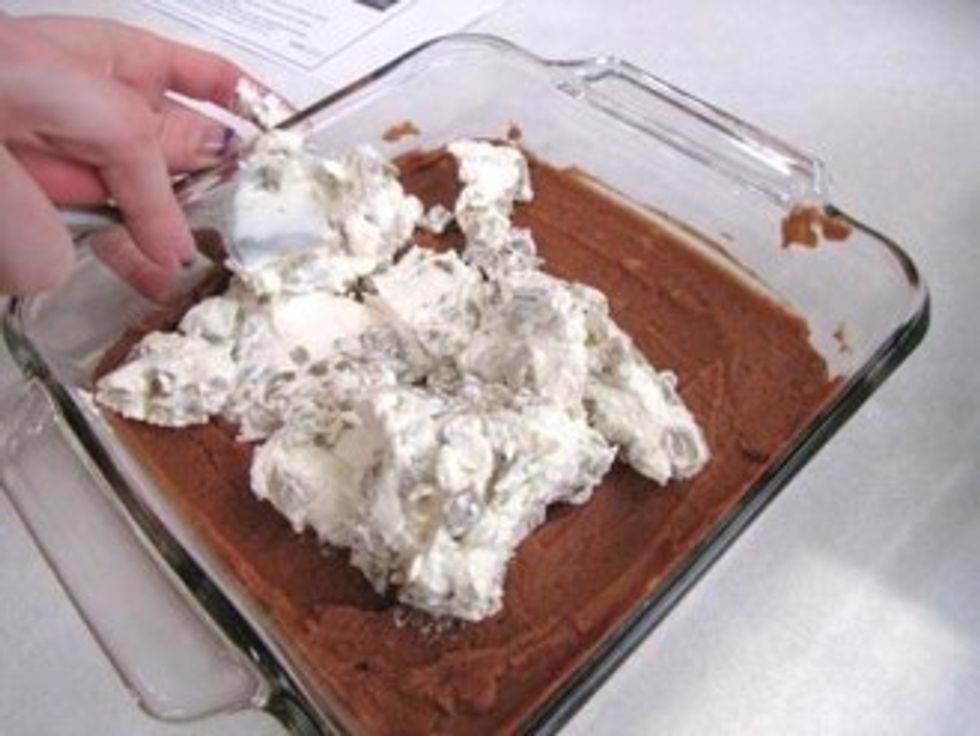 6. Evenly spread over bean mixture.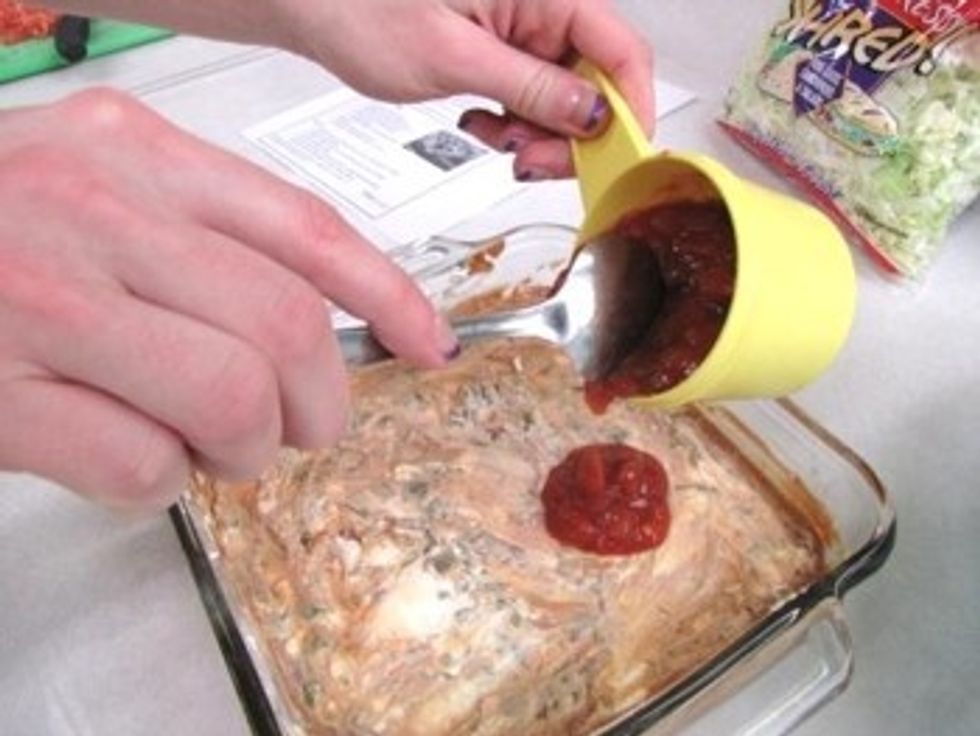 7. Evenly spread salsa over cream cheese mixture.
8. Top with shredded lettuce.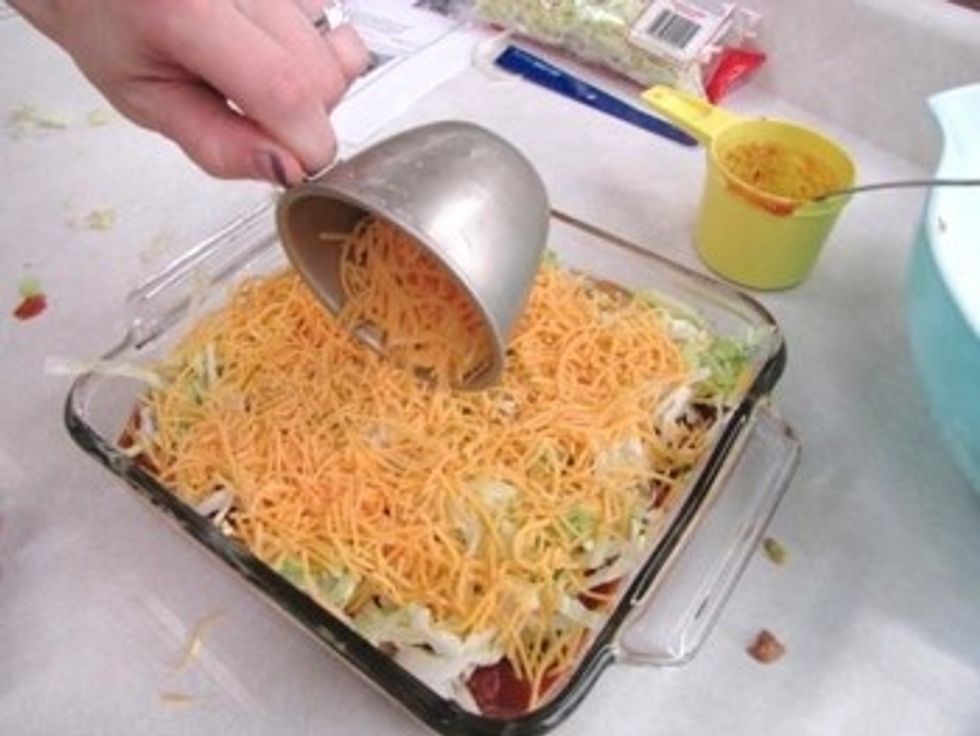 9. Top with cheese.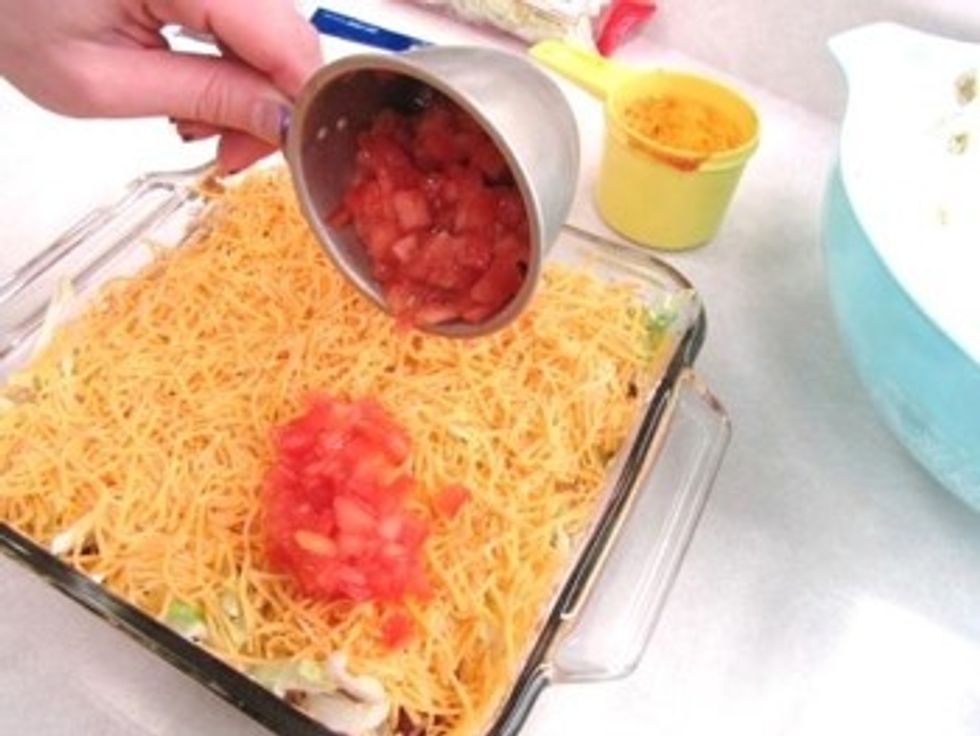 10. Top with tomatoes and olives.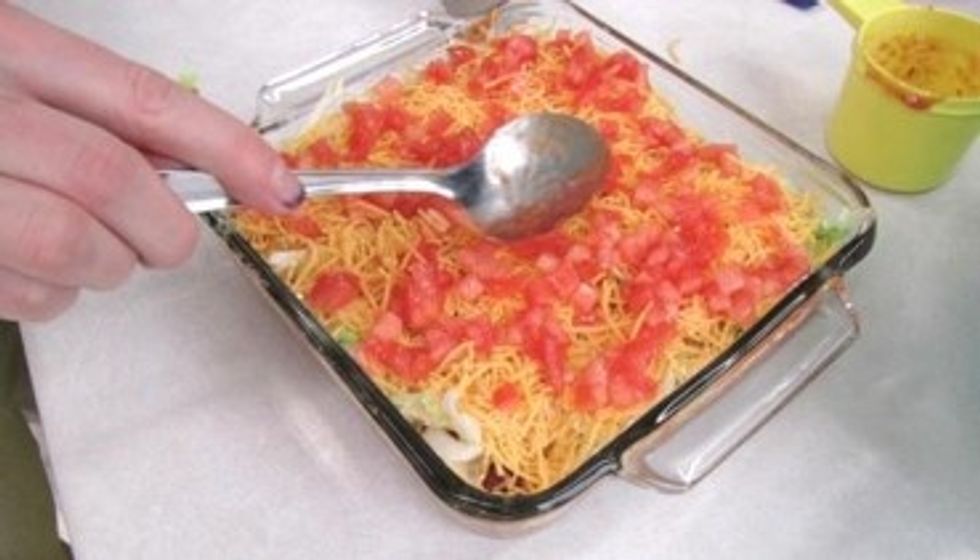 Serve chilled with tortilla chips or whole wheat crackers.
16.0oz refried beans
1.0oz pkg taco seasoning mix
8.0oz softened cream cheese
4.5oz can chopped green chilis
1.0c chunky salsa
2.0c shredded lettuce
2.0c shredded cheddar cheese
3/4c diced tomato
2.0oz can sliced black olives, drained