How to make a "52 things i love about you" with cards.
Make a "52 Things I Love About You" With Cards.
31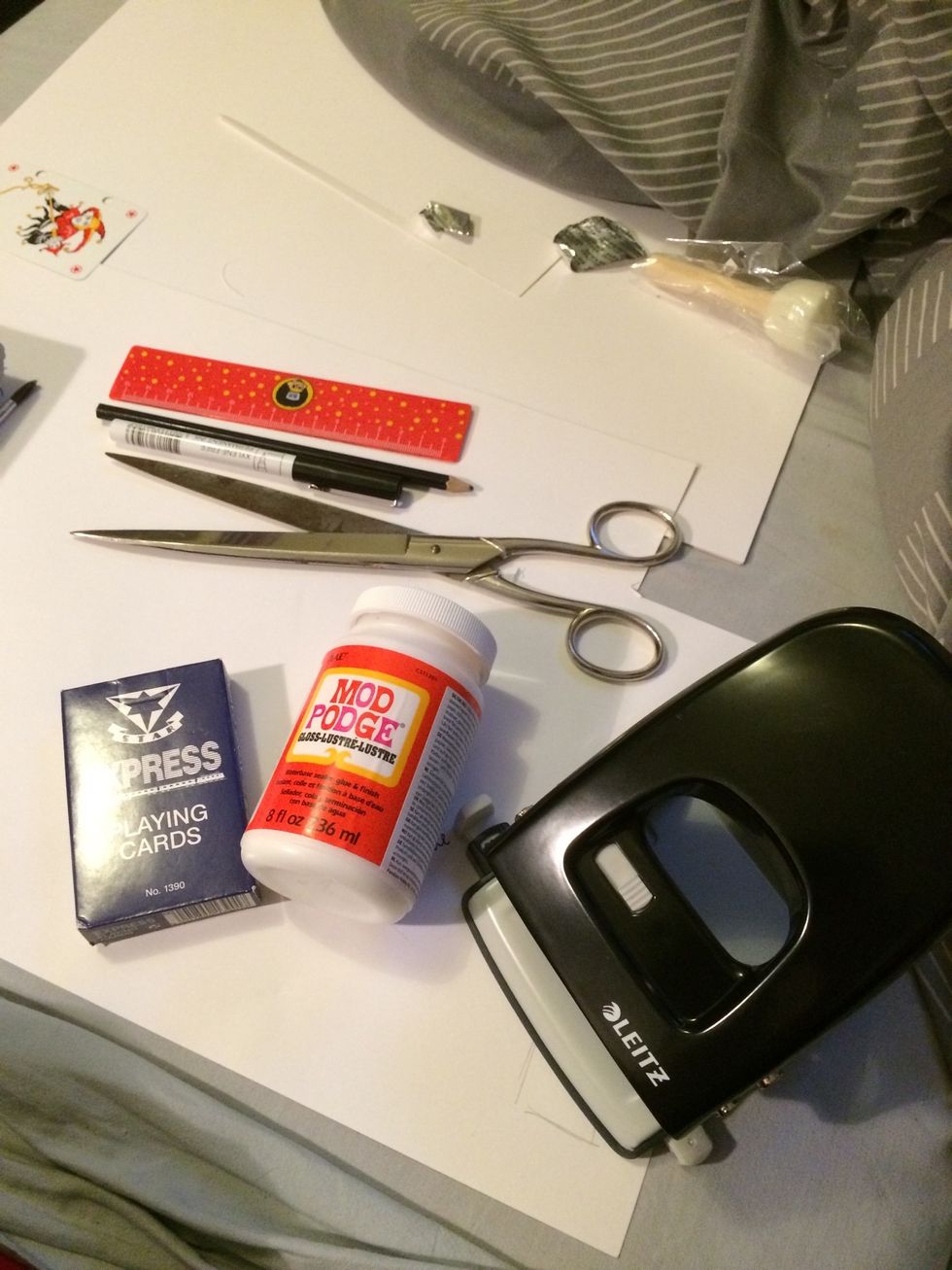 These are the supplies, which is listed in the supplies list.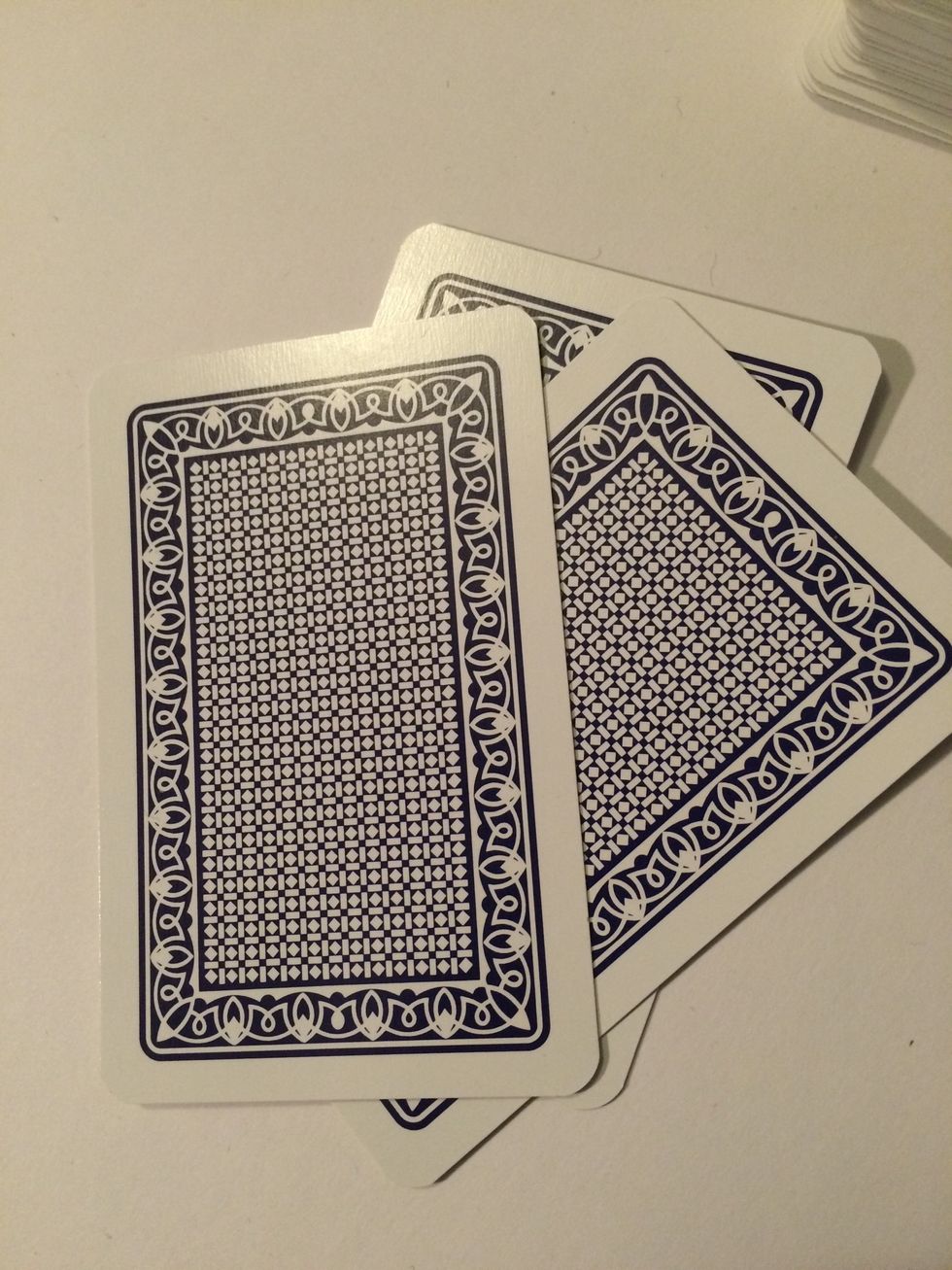 You take your playing cards out of the box. I chose cards with a square shape in the middle so the paper notes fit with the pattern.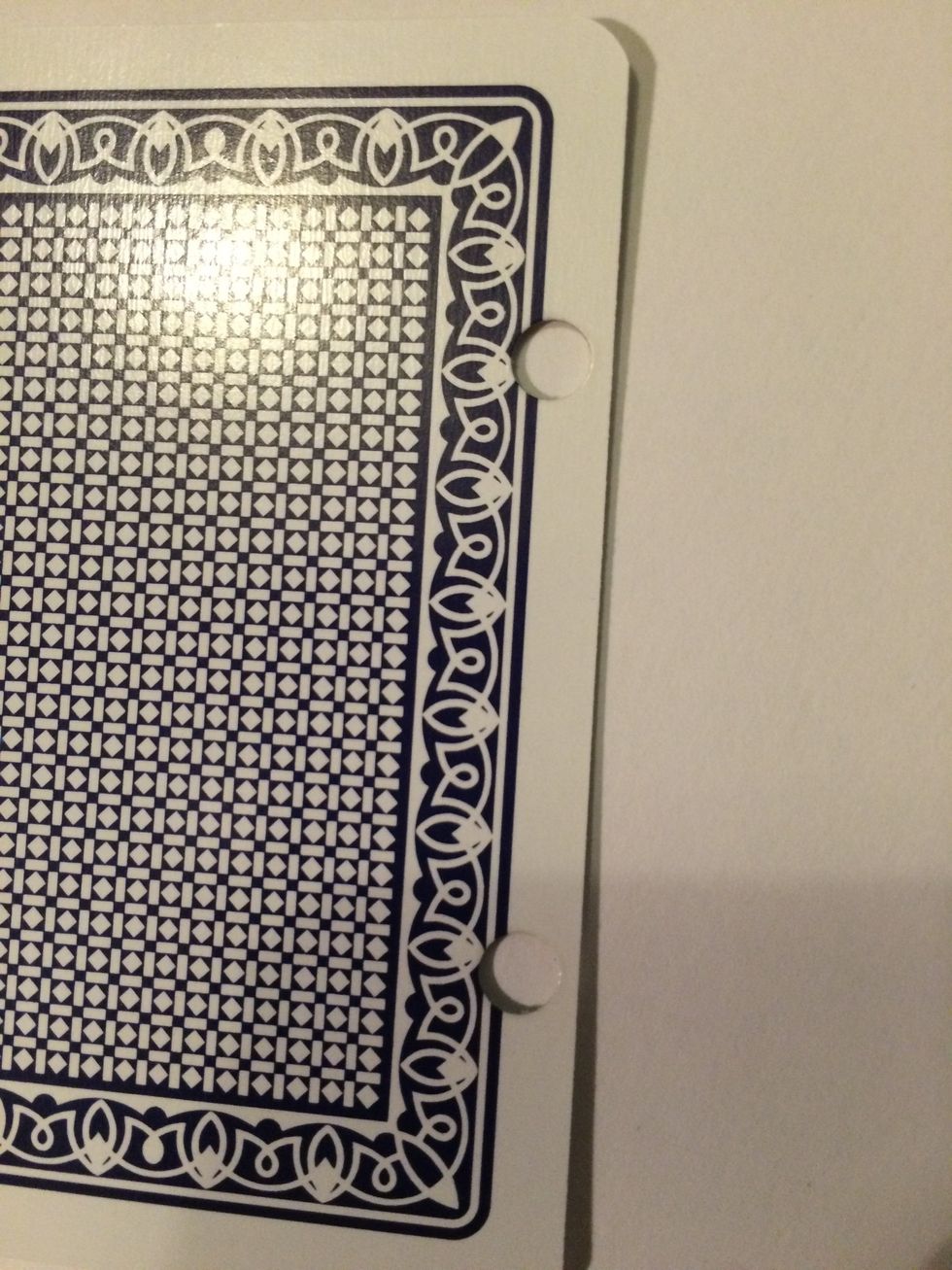 You decide where you want the holes to be, and start punching them in each card. Make sure the holes are placed the same spot on each card or near each other for a better result in the end.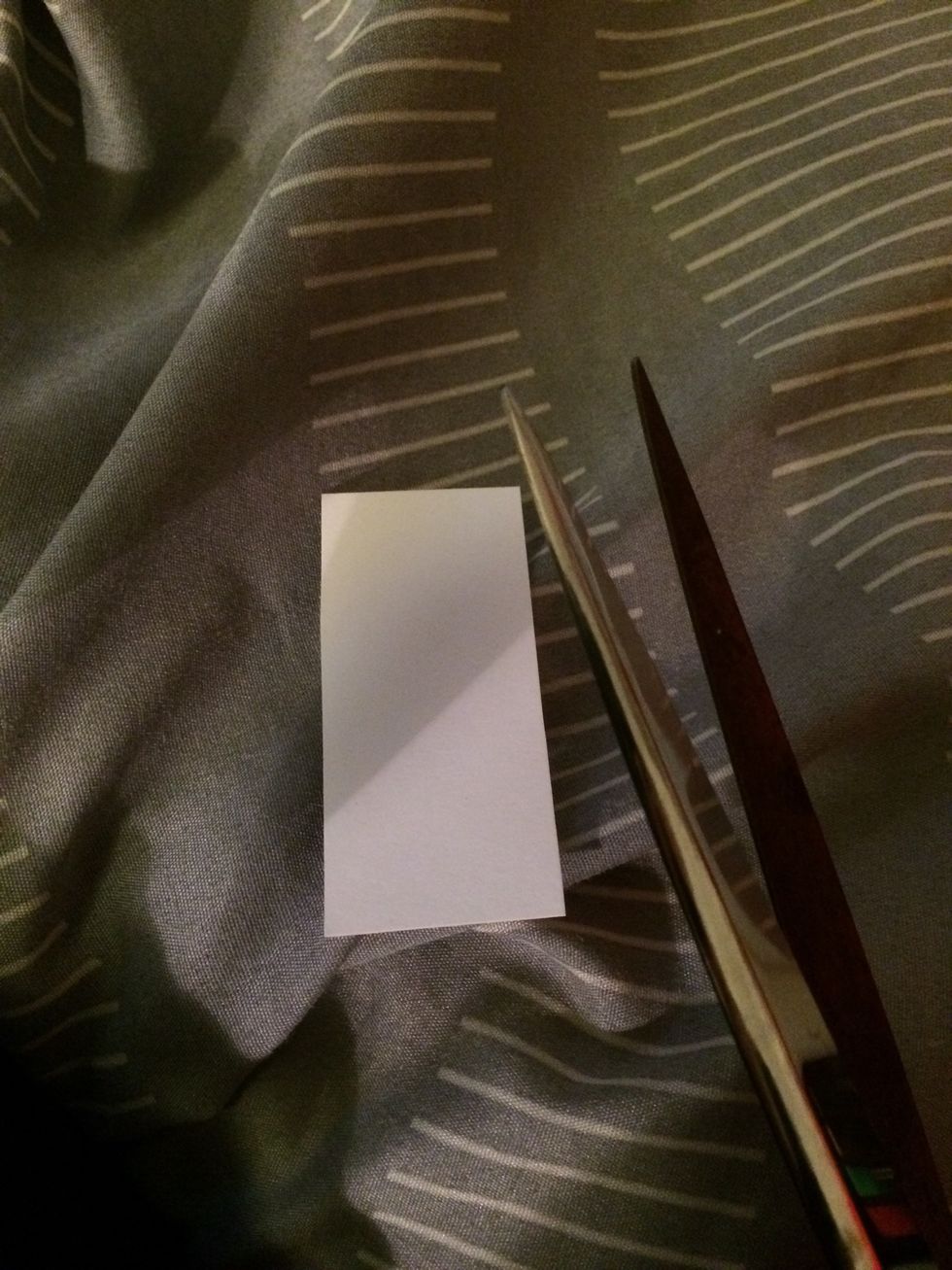 Use the ruler to get the measurements of the square on the card. When you have the measurements, start clipping squares from a paper to write the messages on.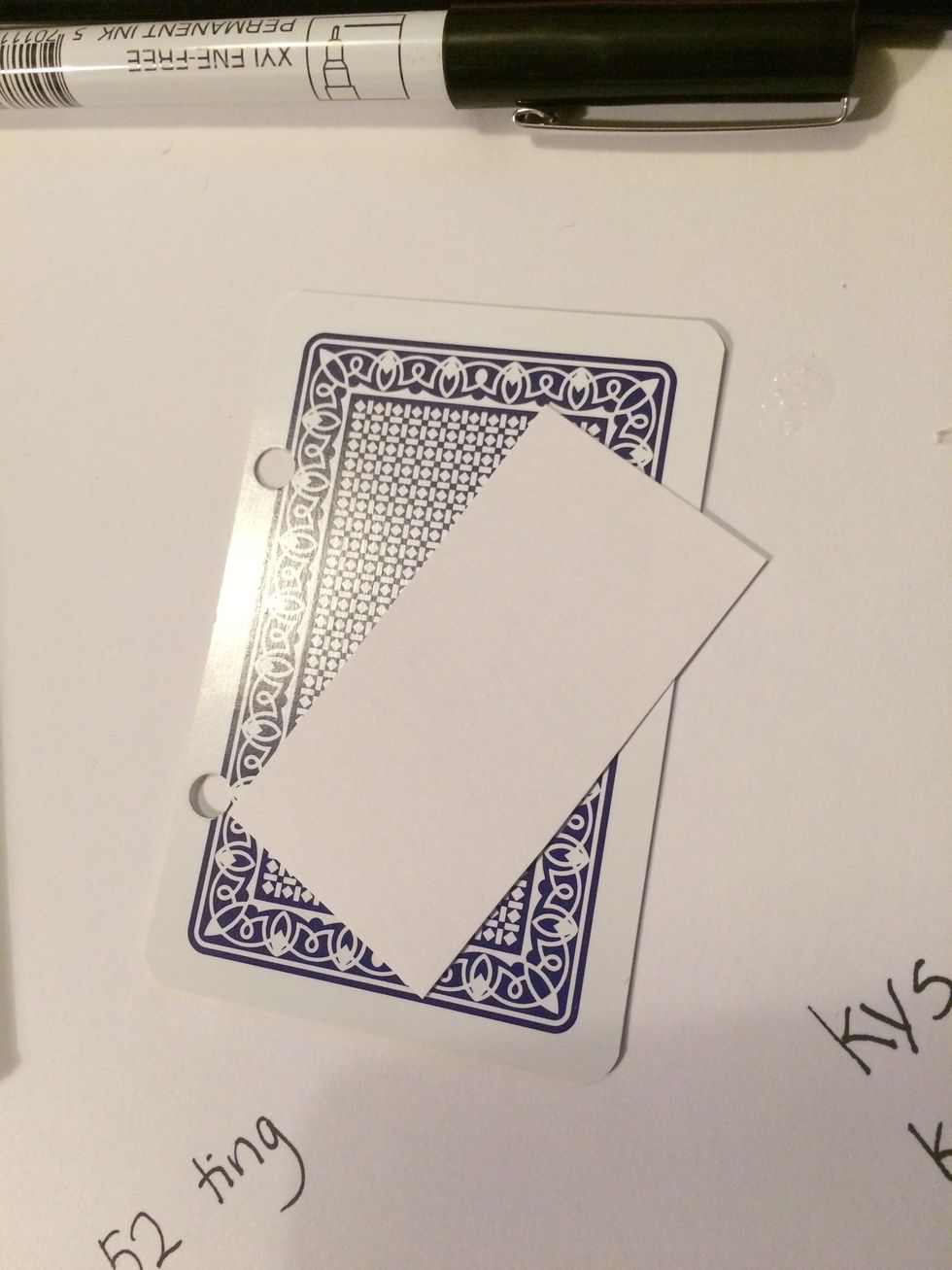 Put you paper on top of the card to check if it is the right size.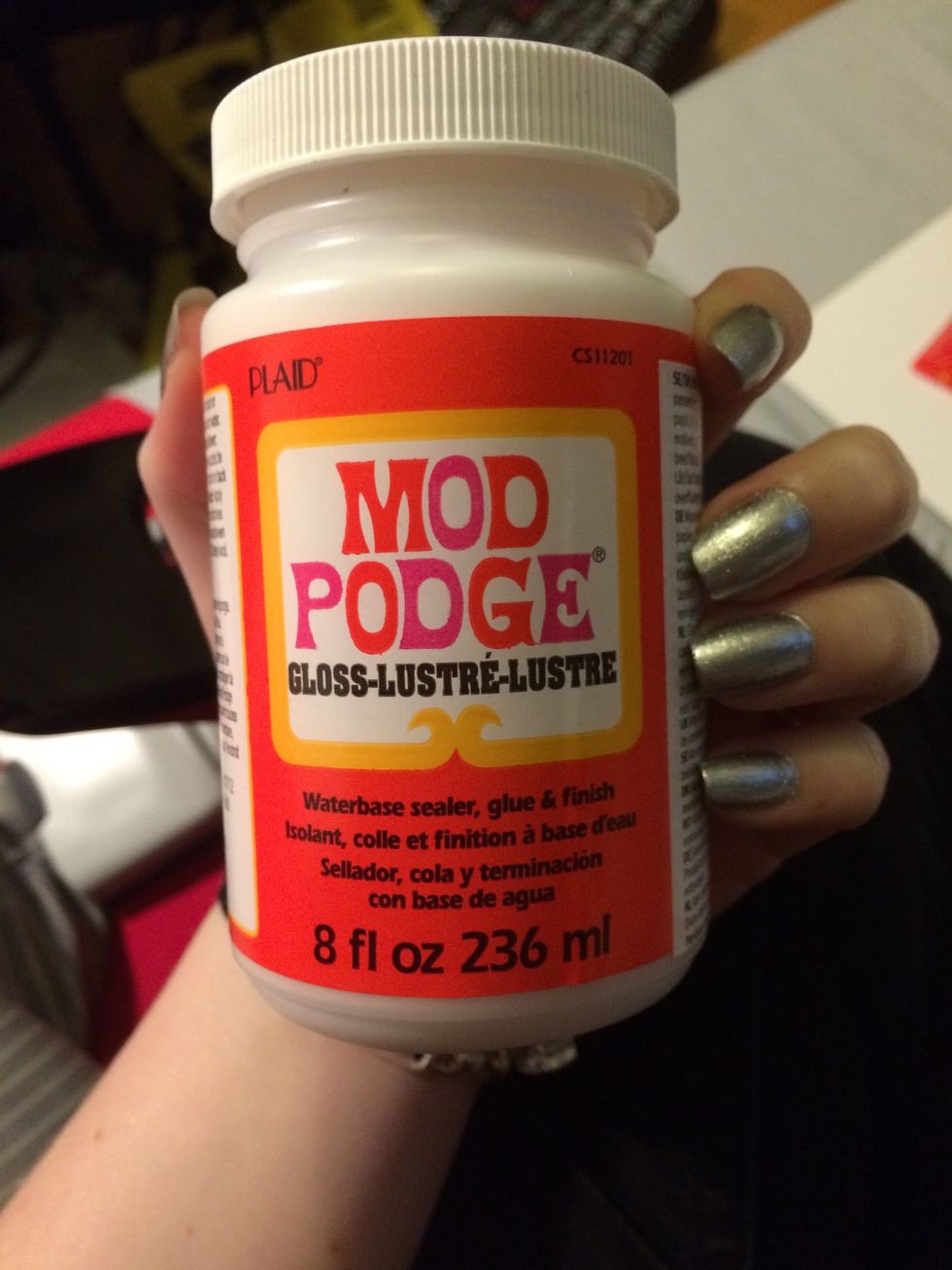 When the size is right, use a thin layer of mod podge on the square on the card, and place the paper on top of the glue and let it dry.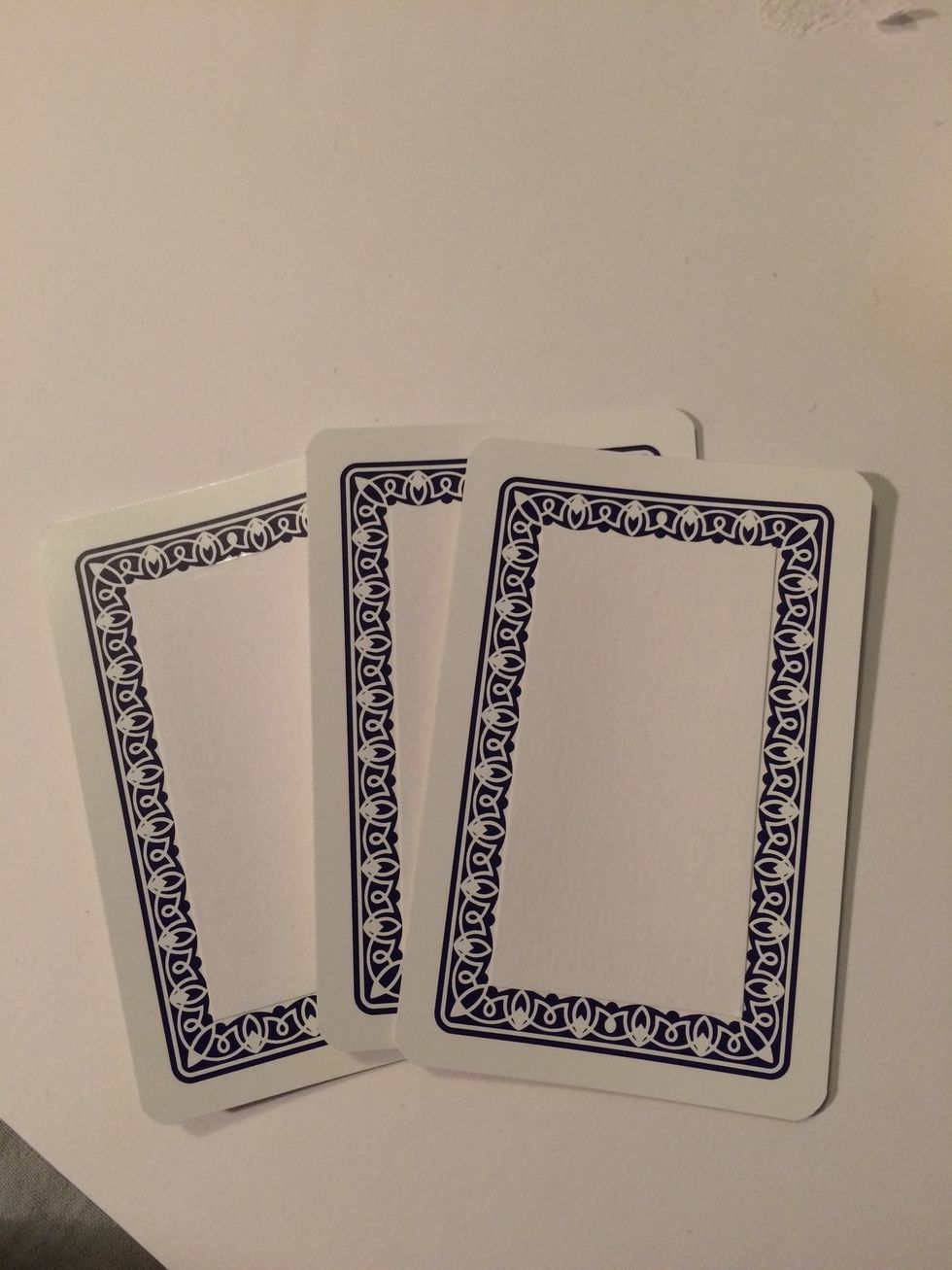 The result will look something like this.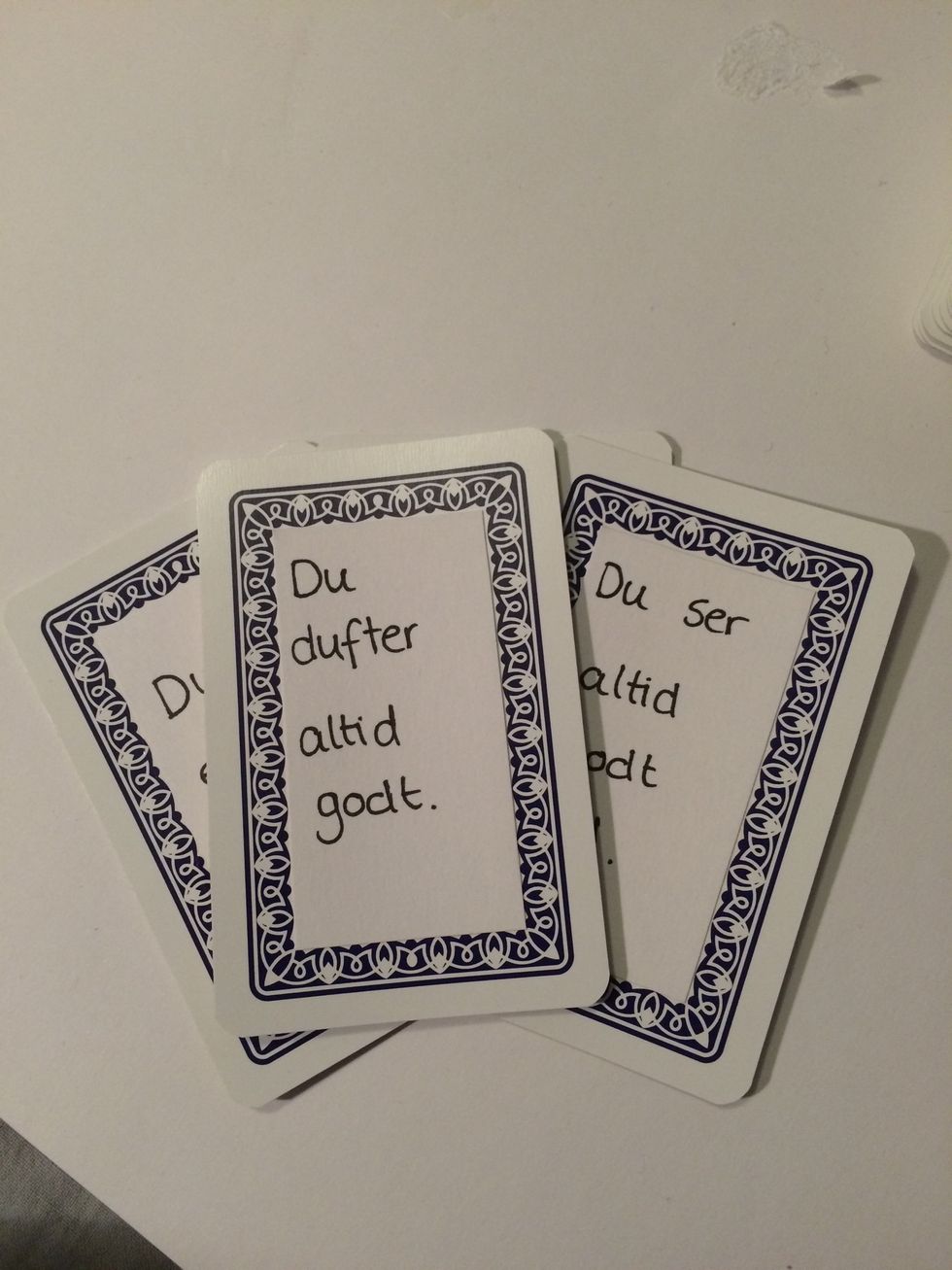 Write a message on each card. I chose to write stuff like: "you smell good", "you treat me good" and "you look good"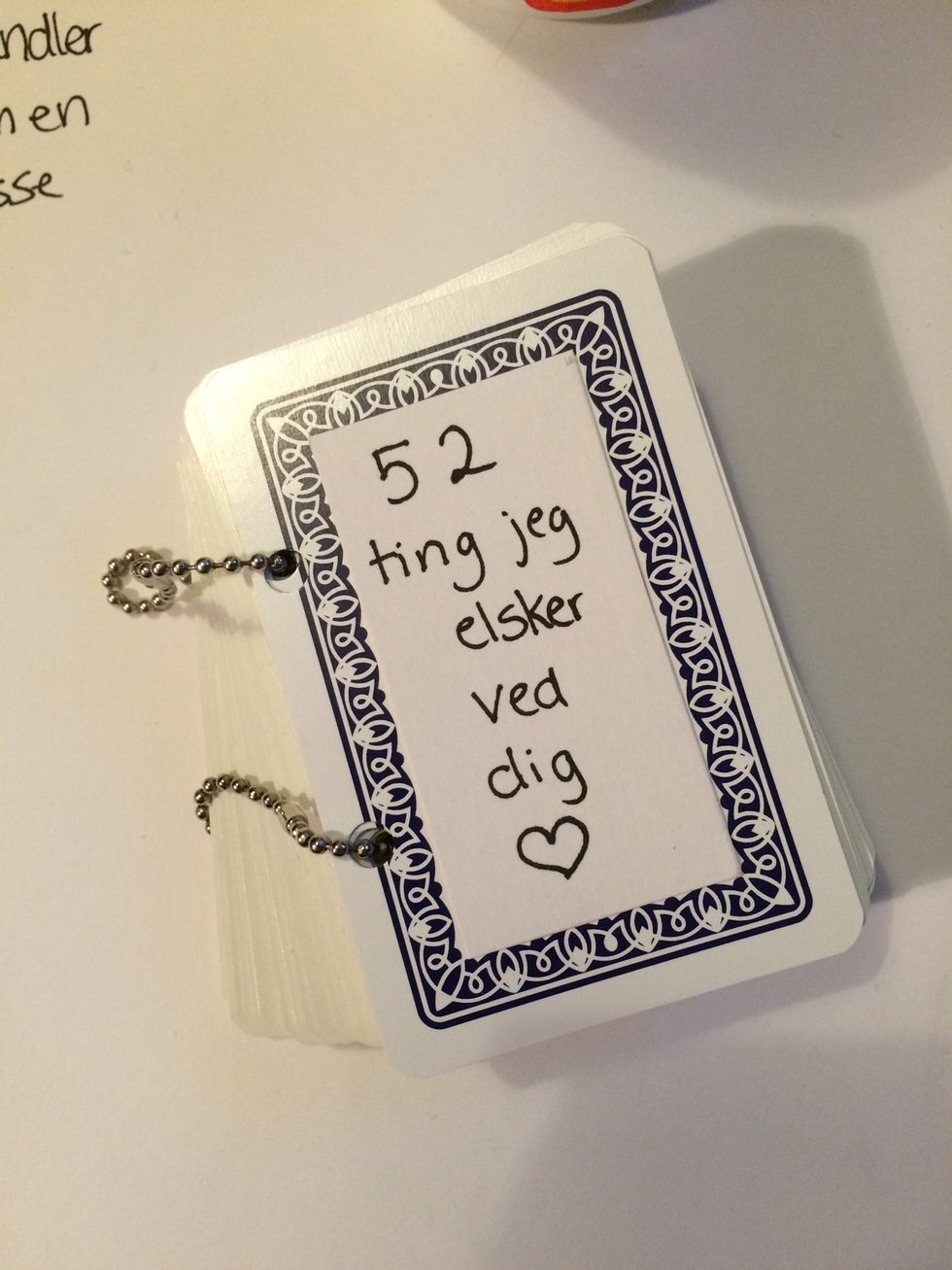 Connect your cards with binder rings, strings or something similar. I really wanted to use binder rings, but I couldn't find them anywhere and I didn't have the time to order them online.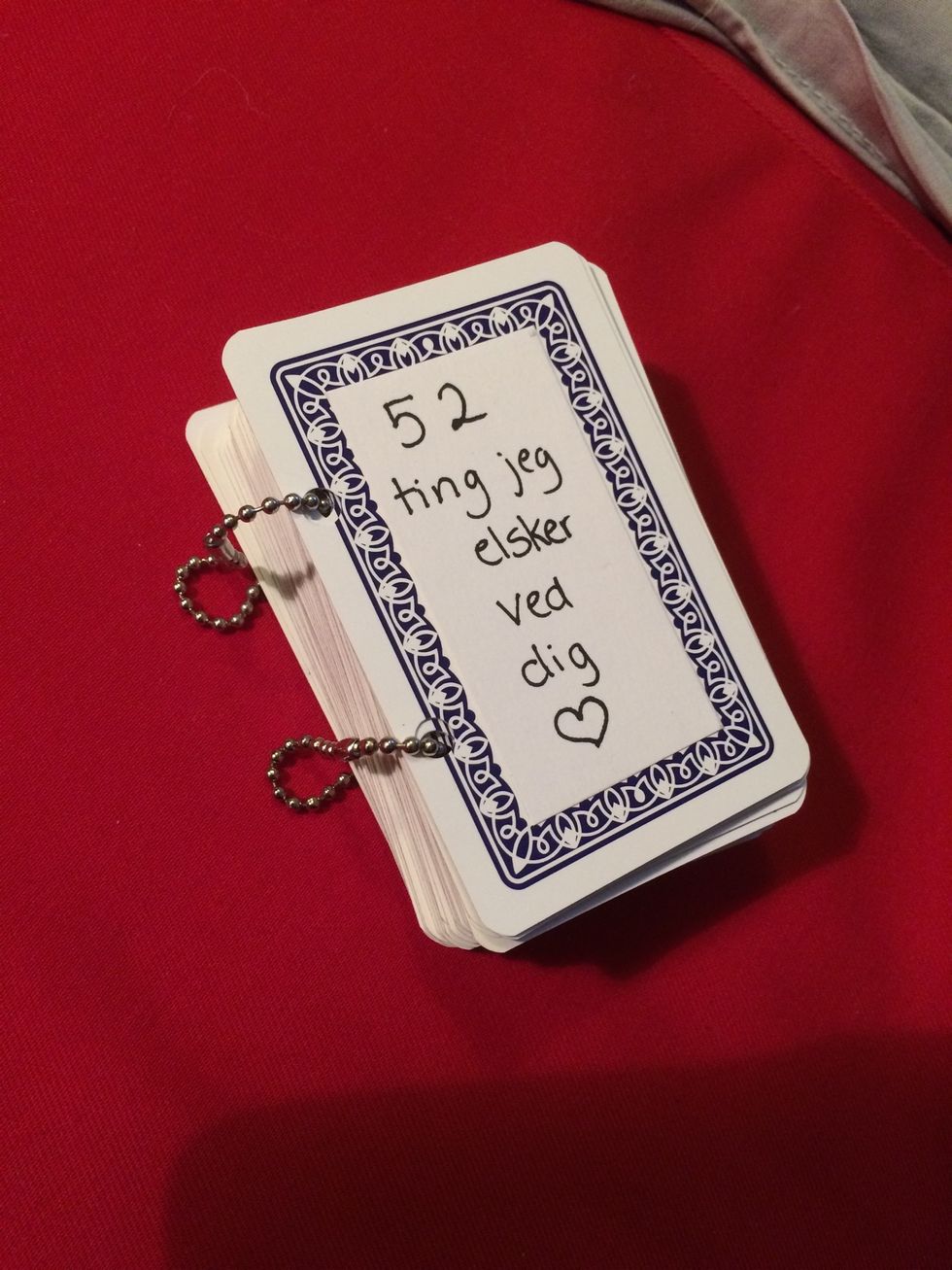 This is the final result. I hope you guys enjoyed the tutorial :-)
Playing cards
Pen and pencil
Ruler
Mod Podge
Paint brush
One hole punch
Scissors
Paper
Binder rings, strings or something similar