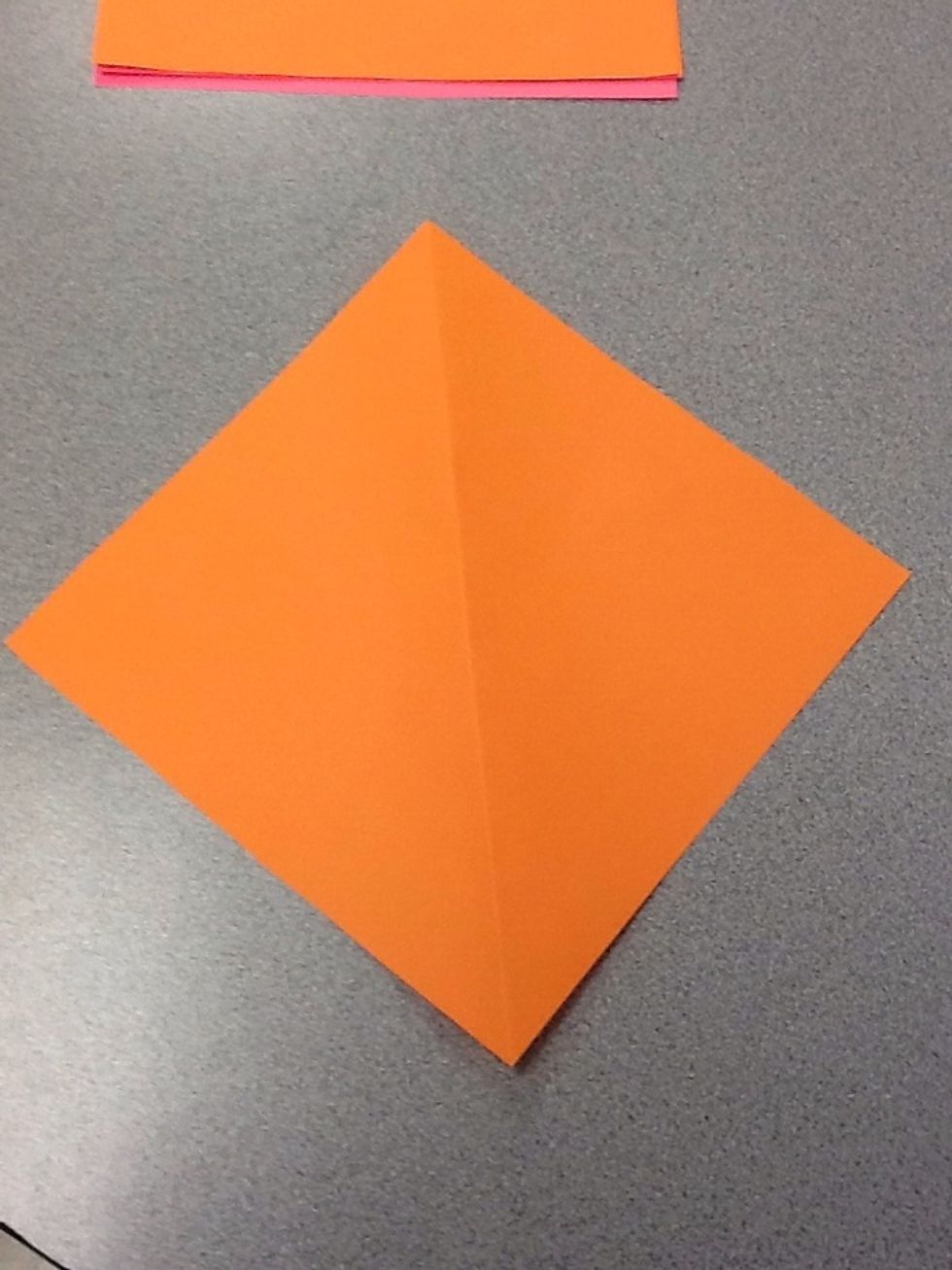 You need 6 pieces of square paper.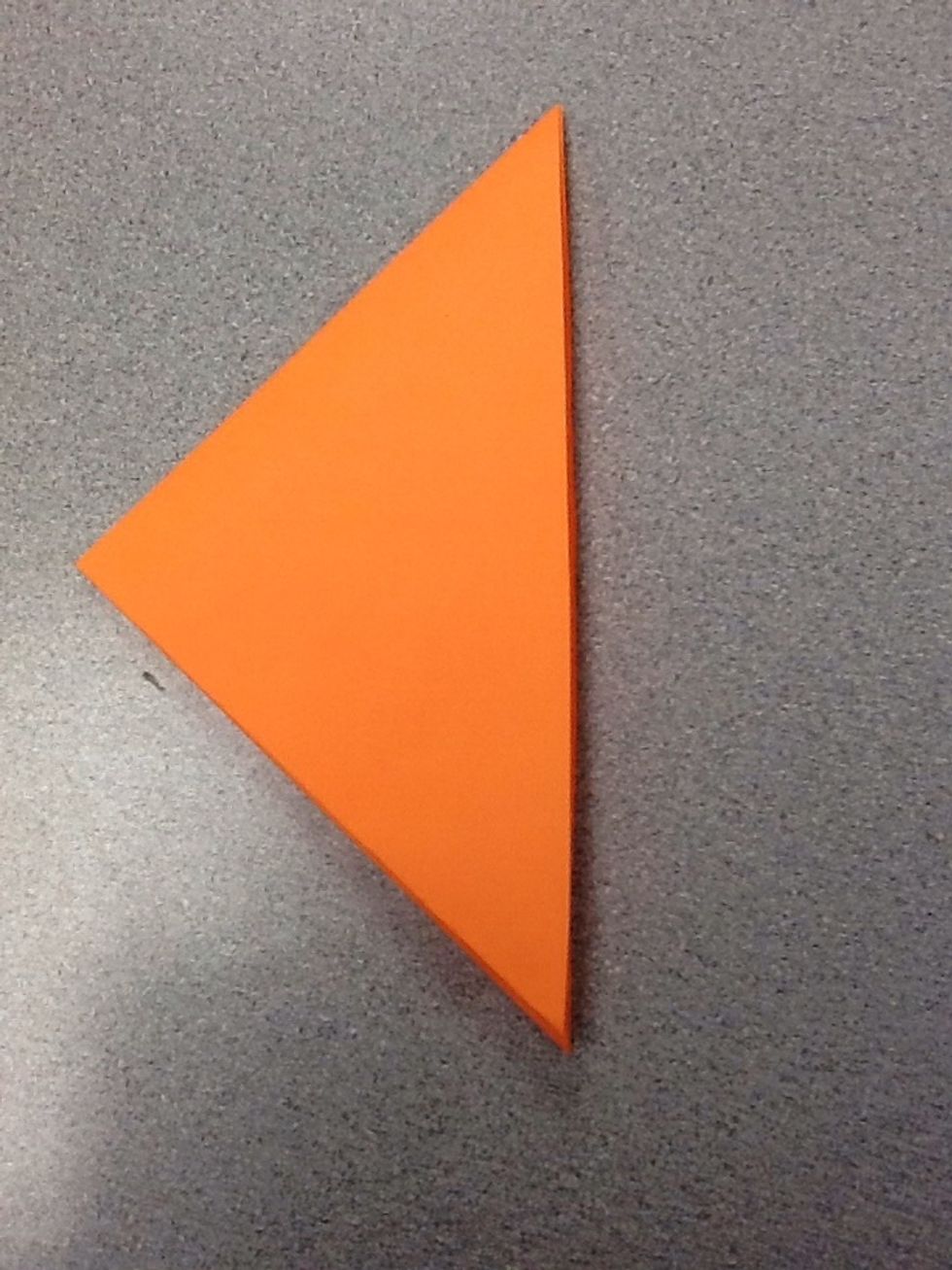 Fold it from the corner to corner.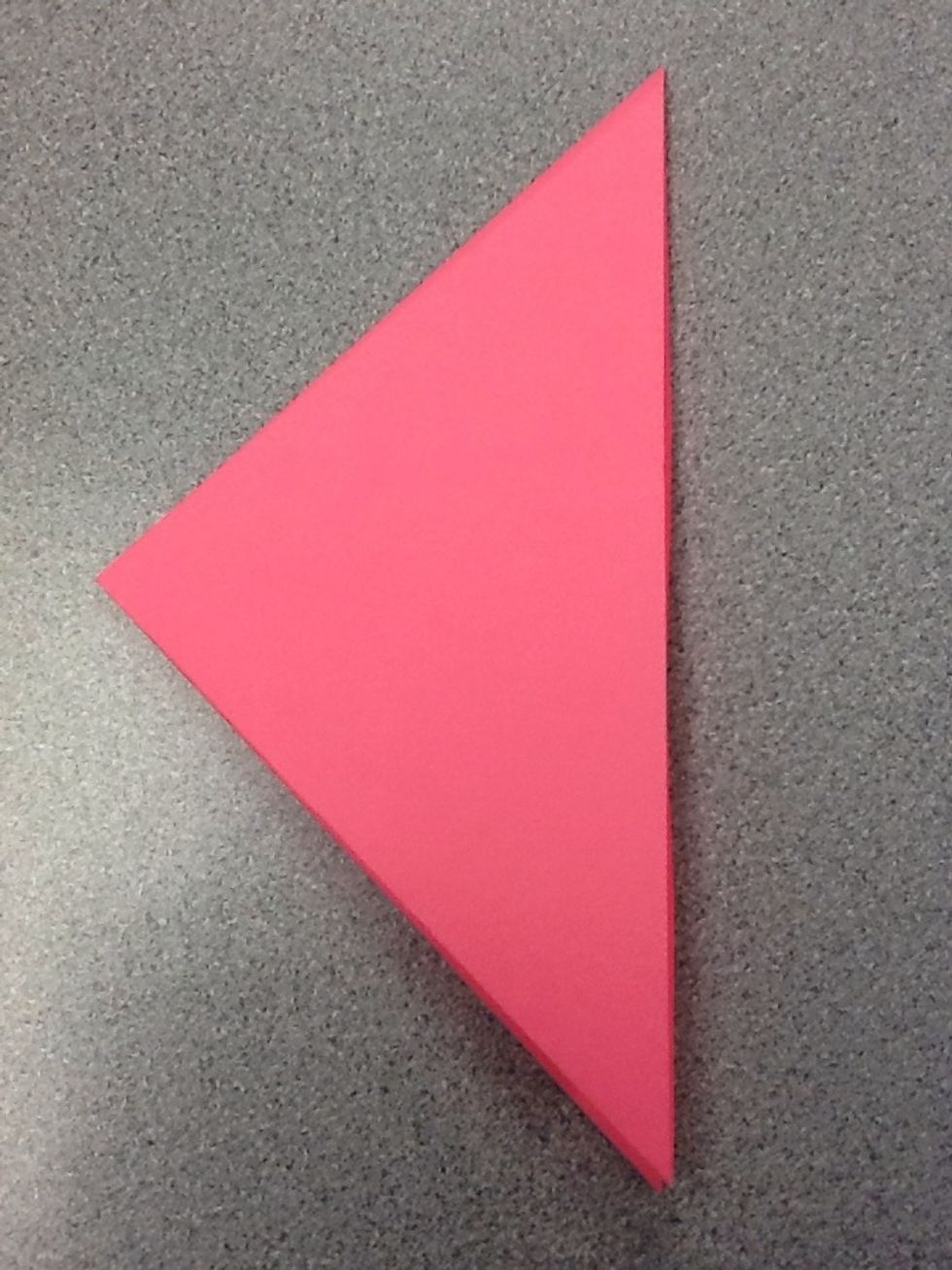 Fold it again to corner to corner.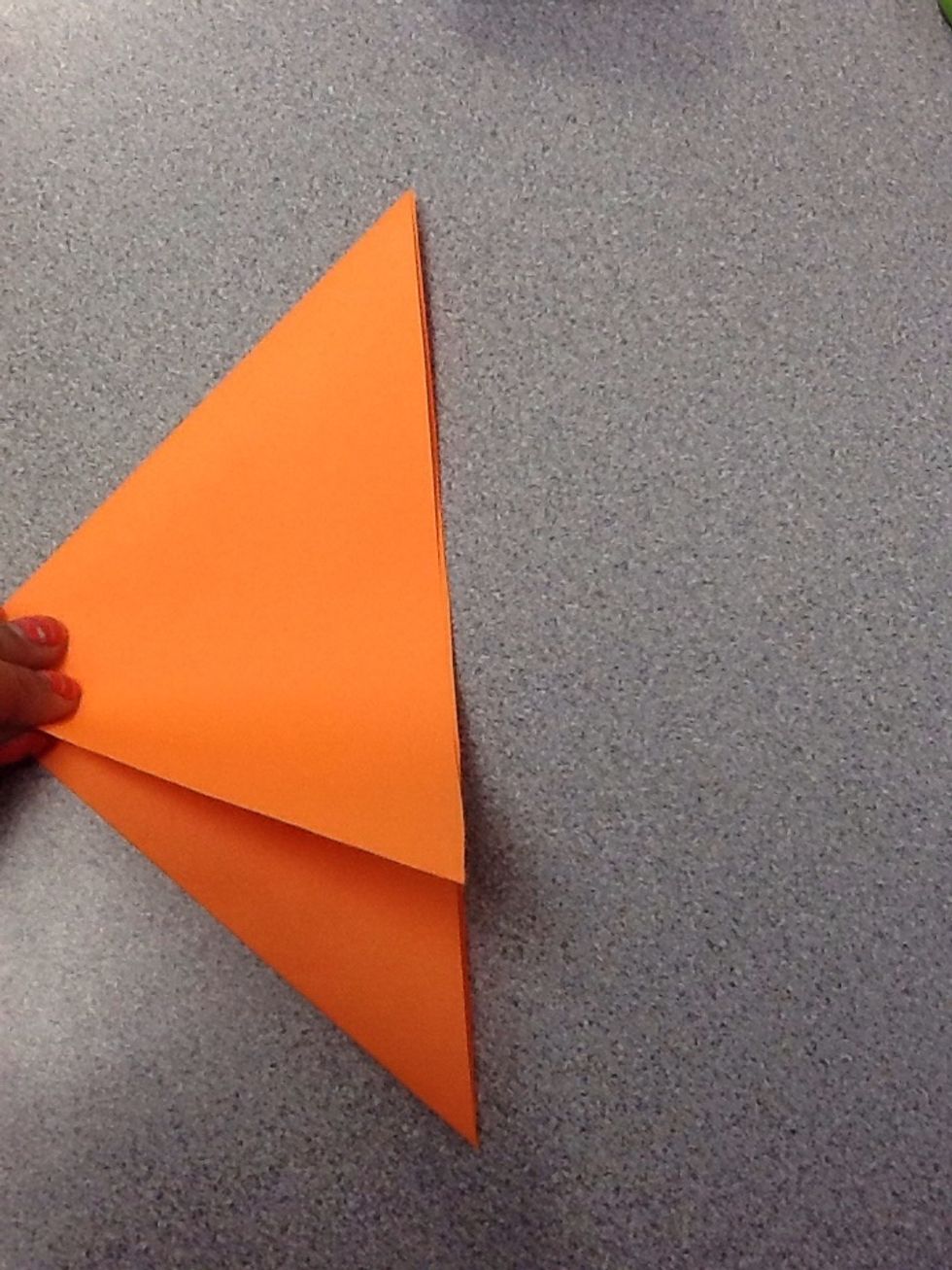 Make sure the flaps are on the bottom.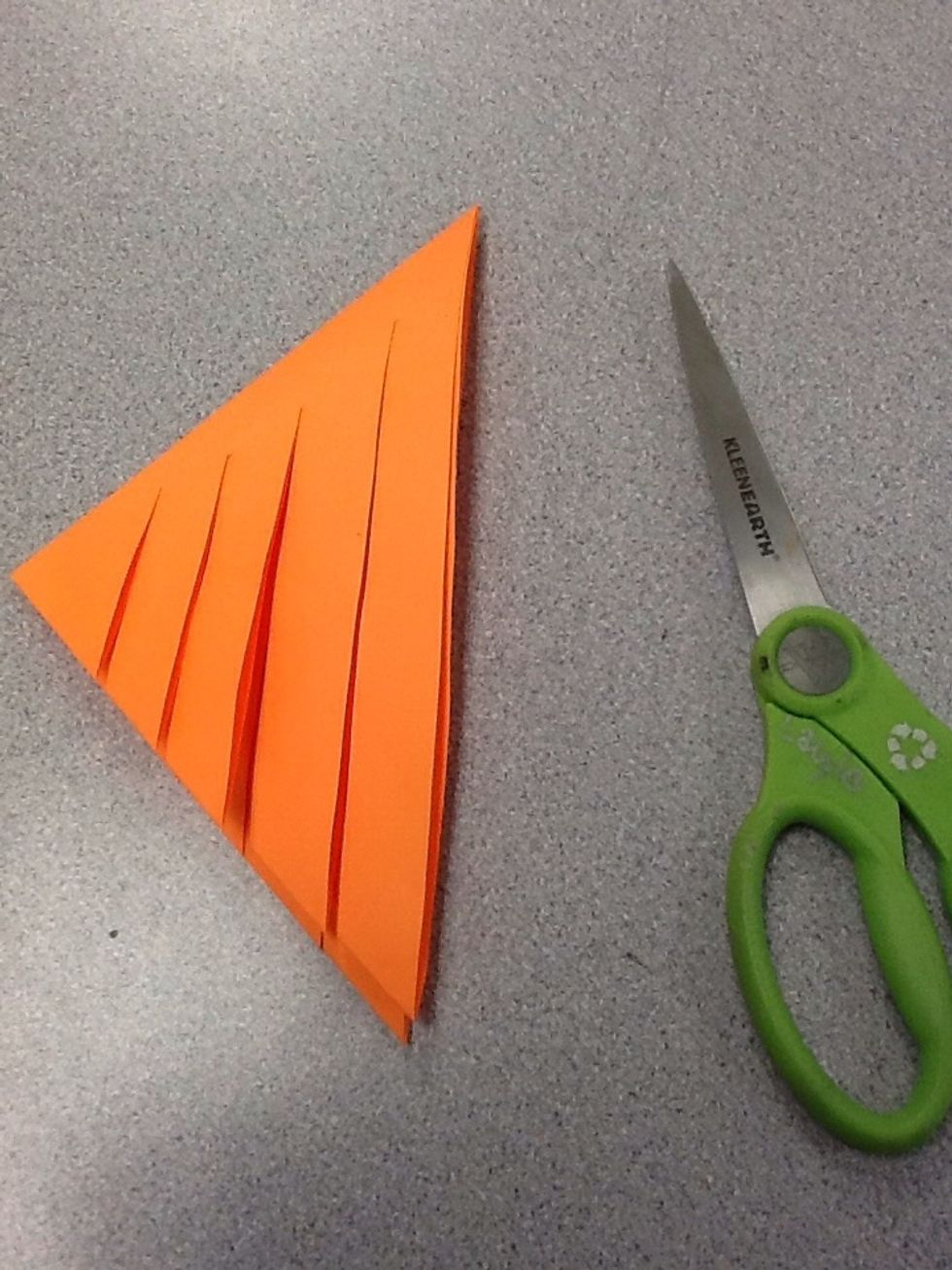 Cut 4 slits from the bottom to the top and cut 1 inch away from the top.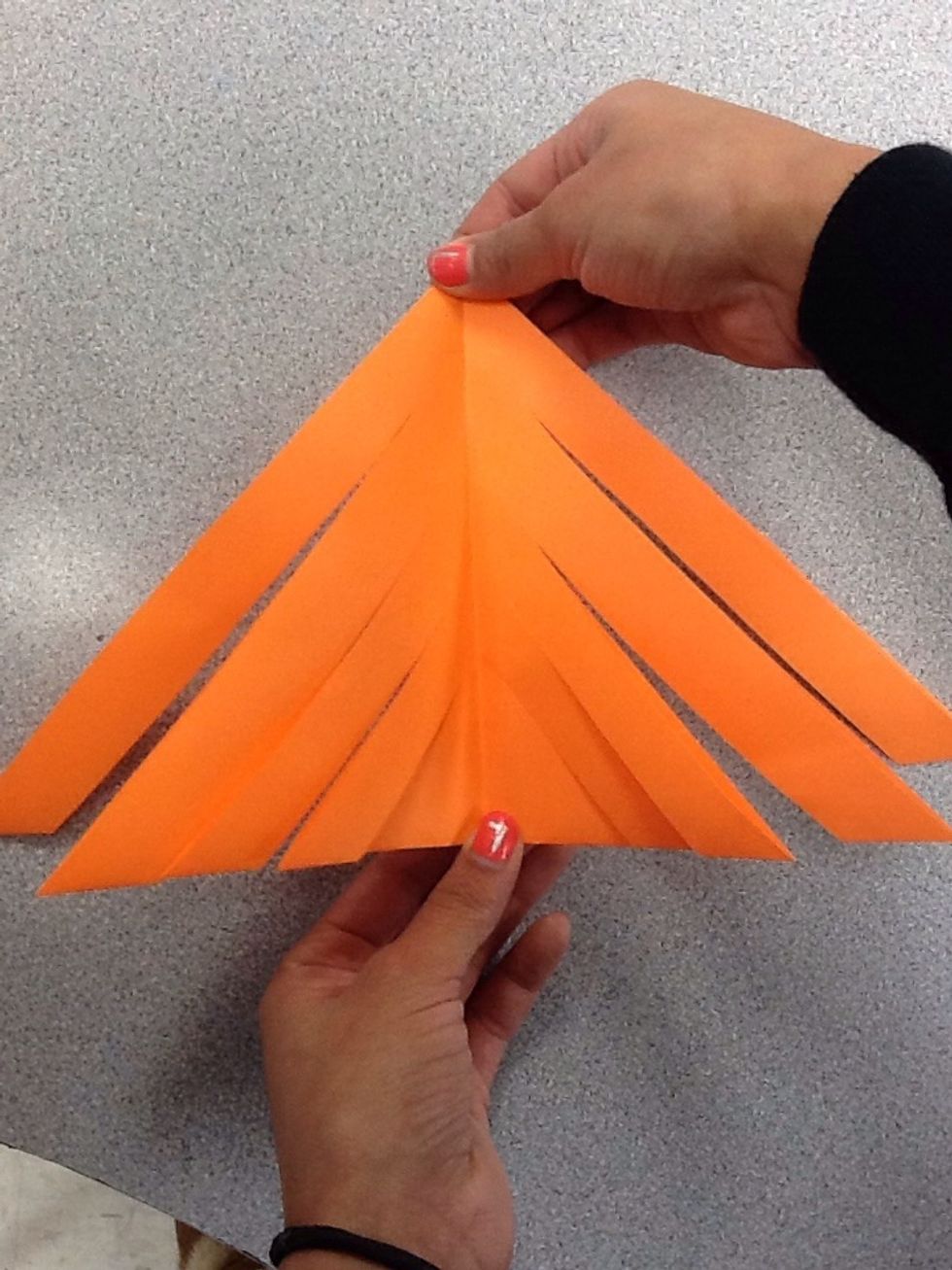 Open it up.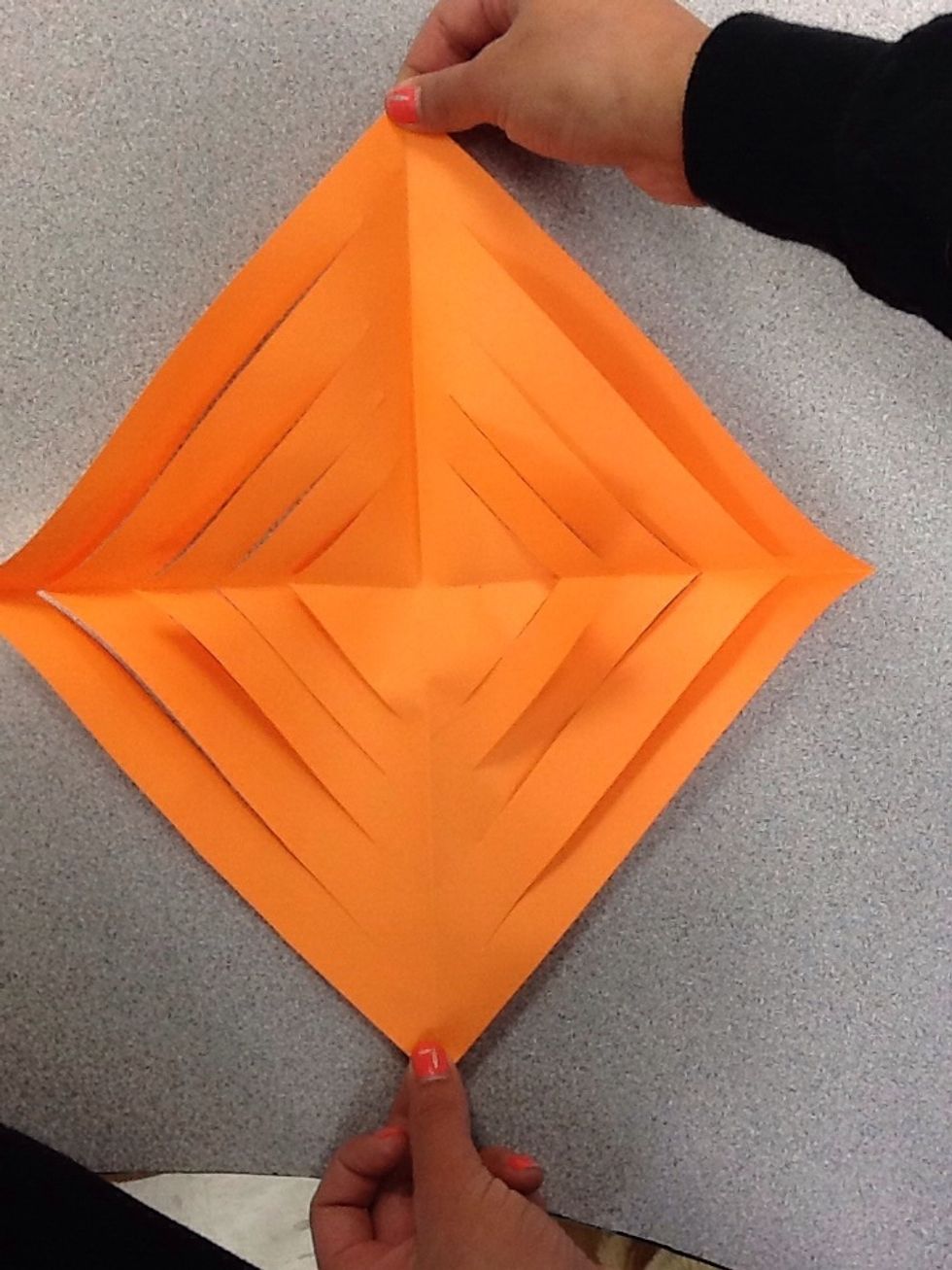 Then open it all the way.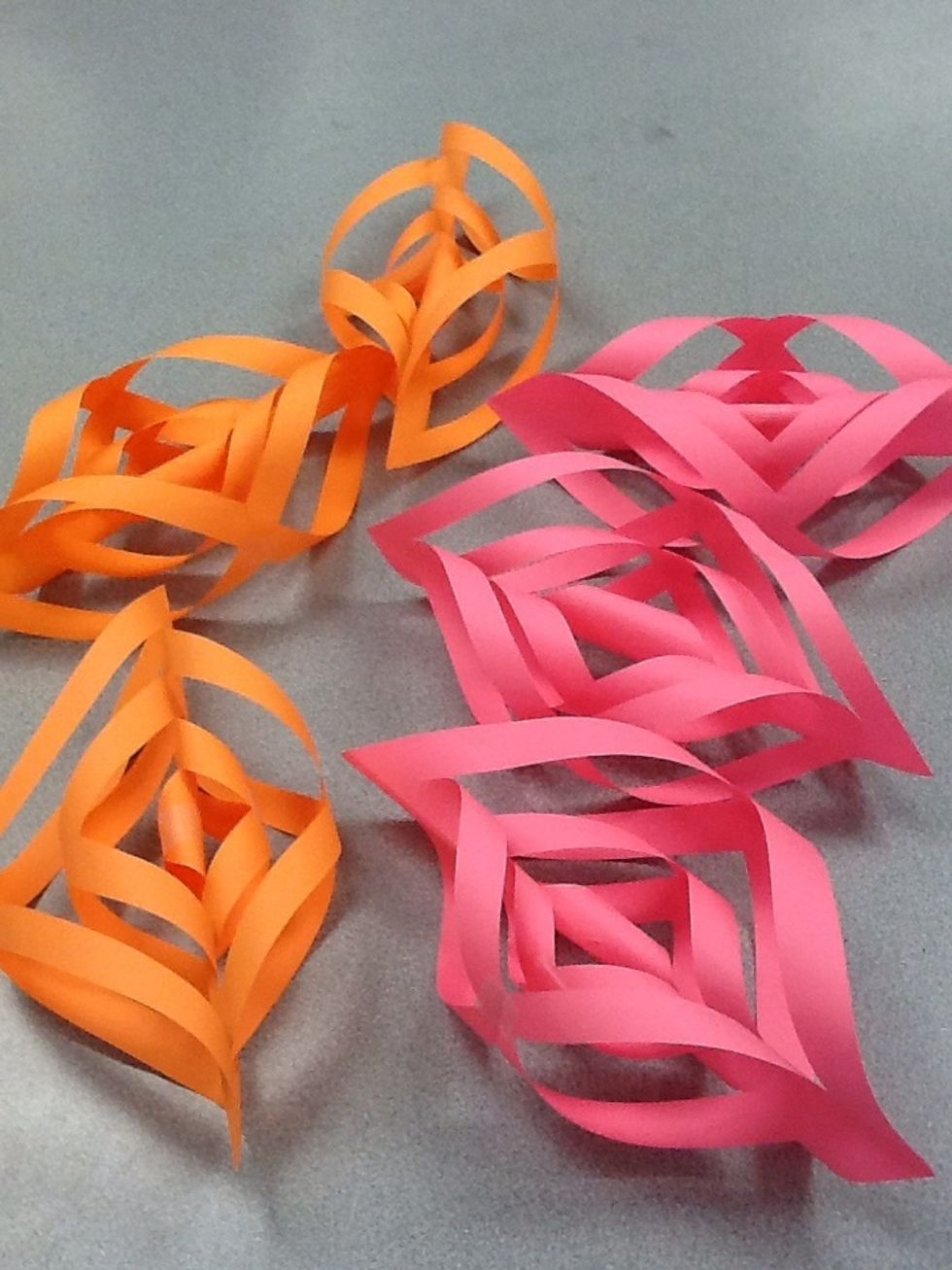 This is how it will look like when your done.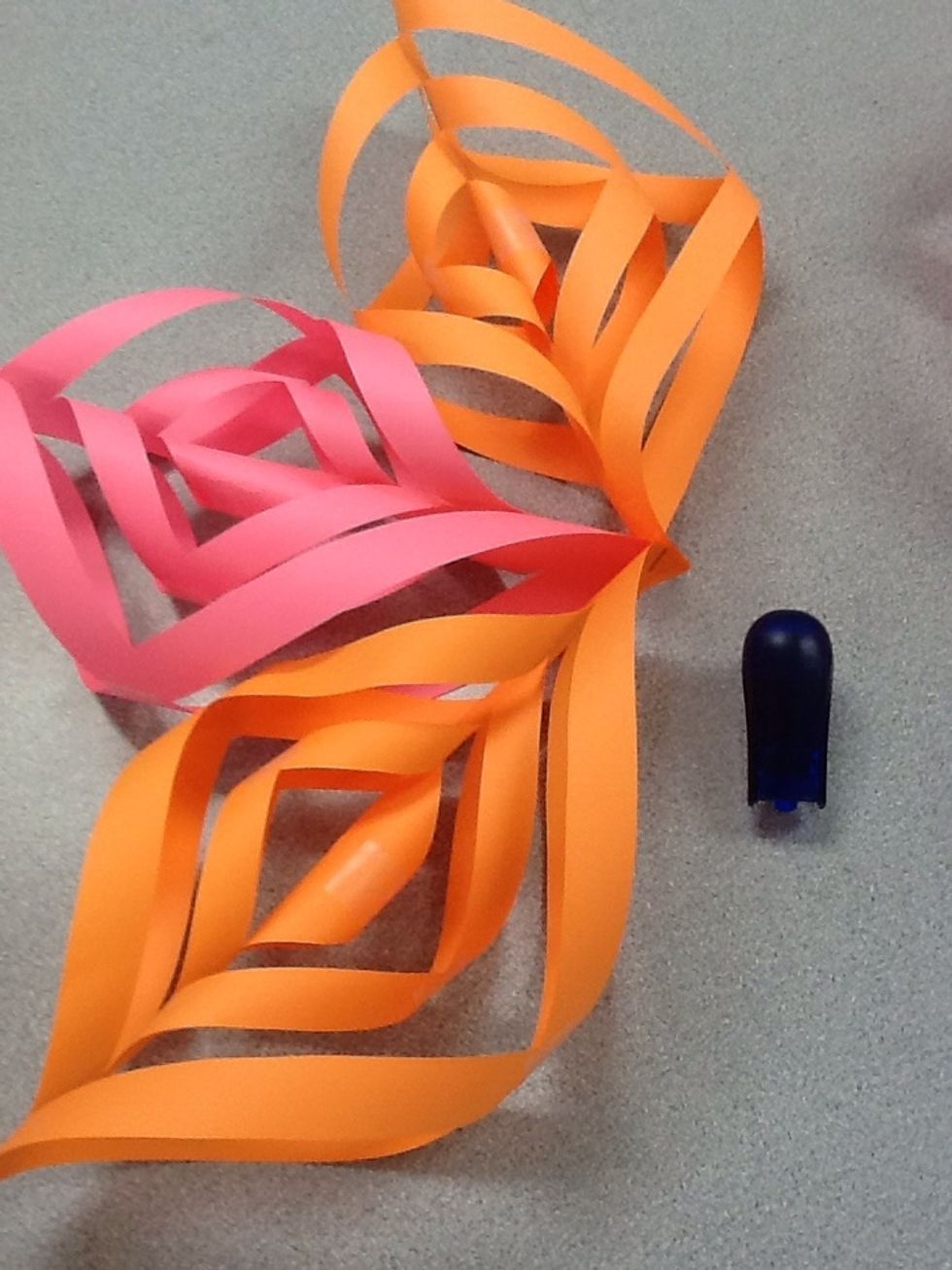 Staple 3 of them on the edge and on the other 3.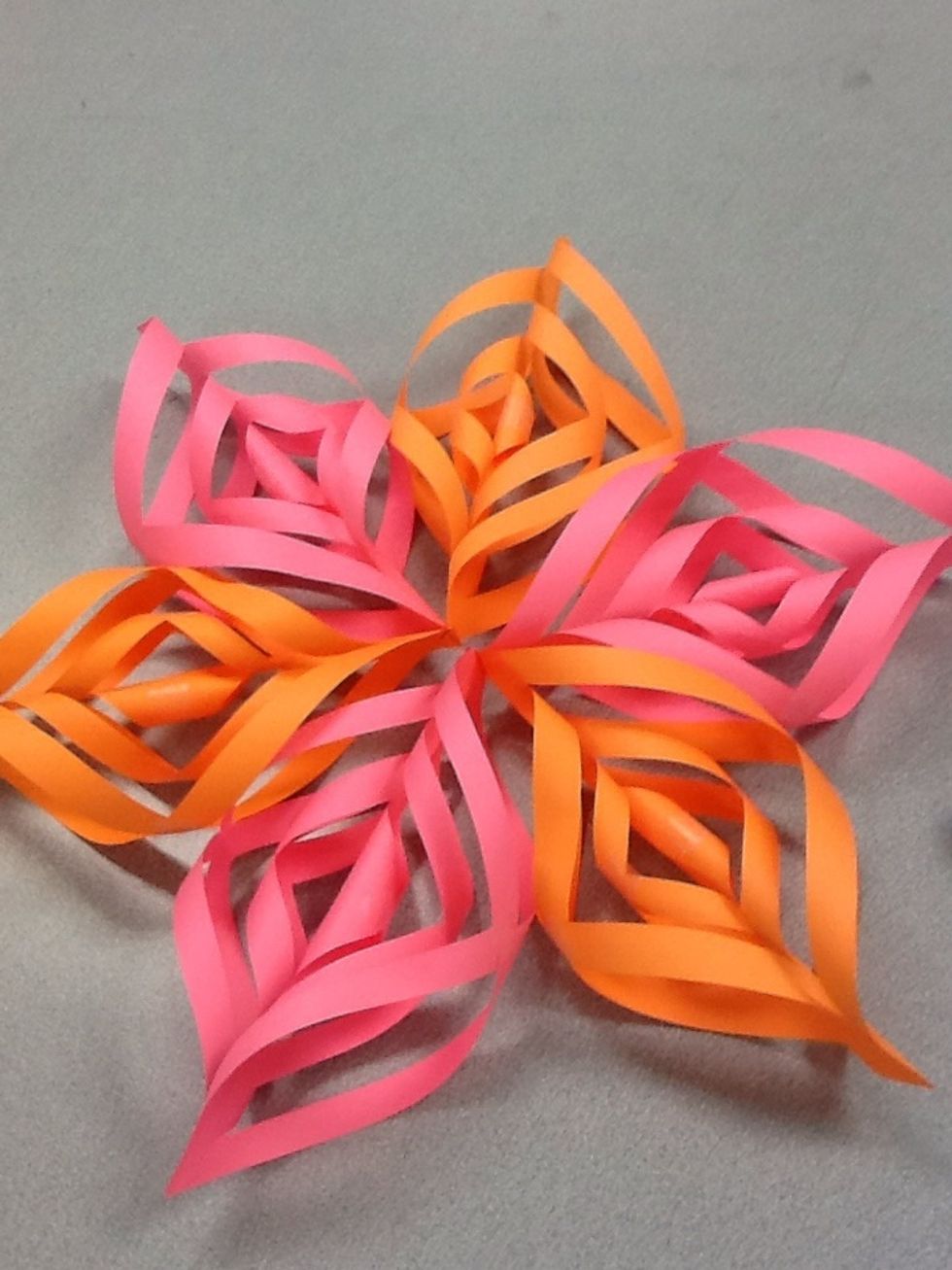 Next staple the 2 groups of three together in the middle.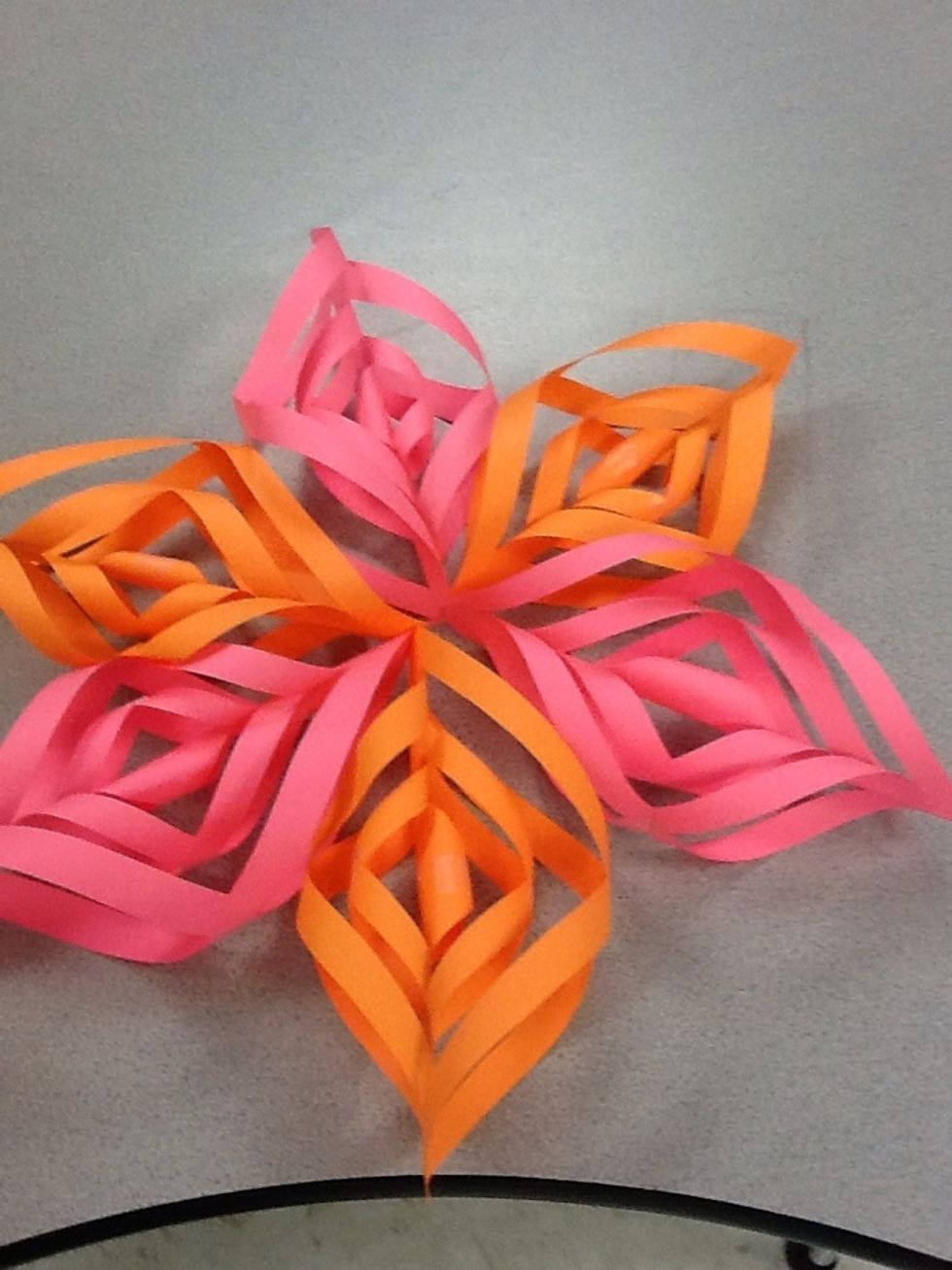 The final is your choice if it is not stabled you can staple the outer edges together. 😘
1.0 A stapler
1.0 Scissors
1.0 tape
6.0 Square paper