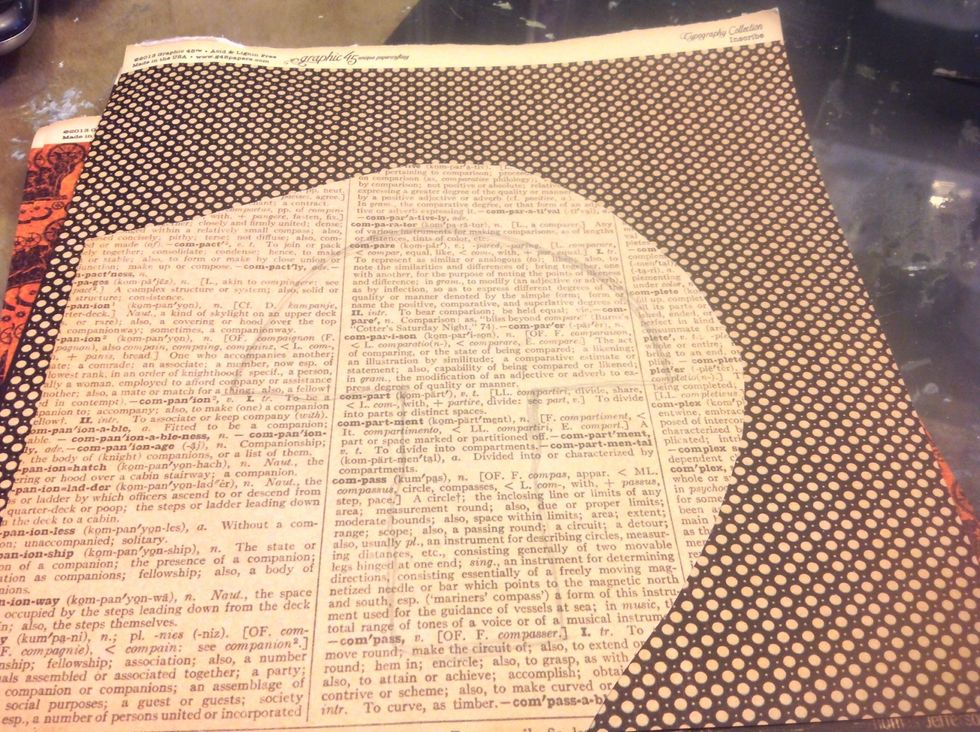 Freehand a mushroom shape in the size you need onto your Graphic 45 paper.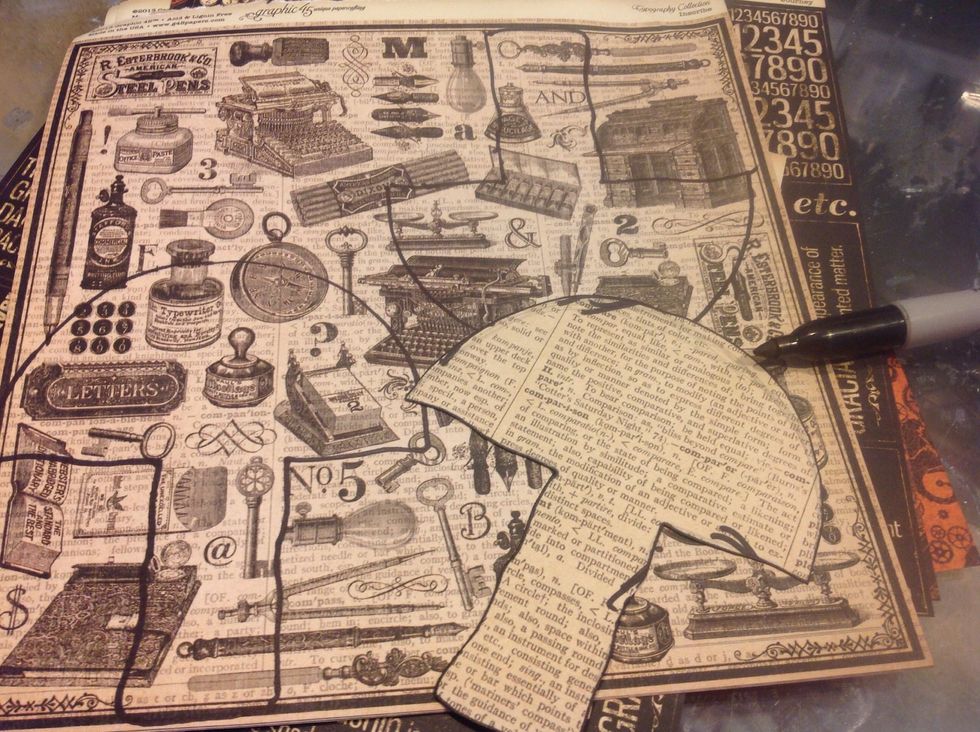 This will be your template. So cut it out the. Draw it onto the other papers you will be using. I'm using a mixture of Typography, An Eerie Tale, and Steampunk Spells.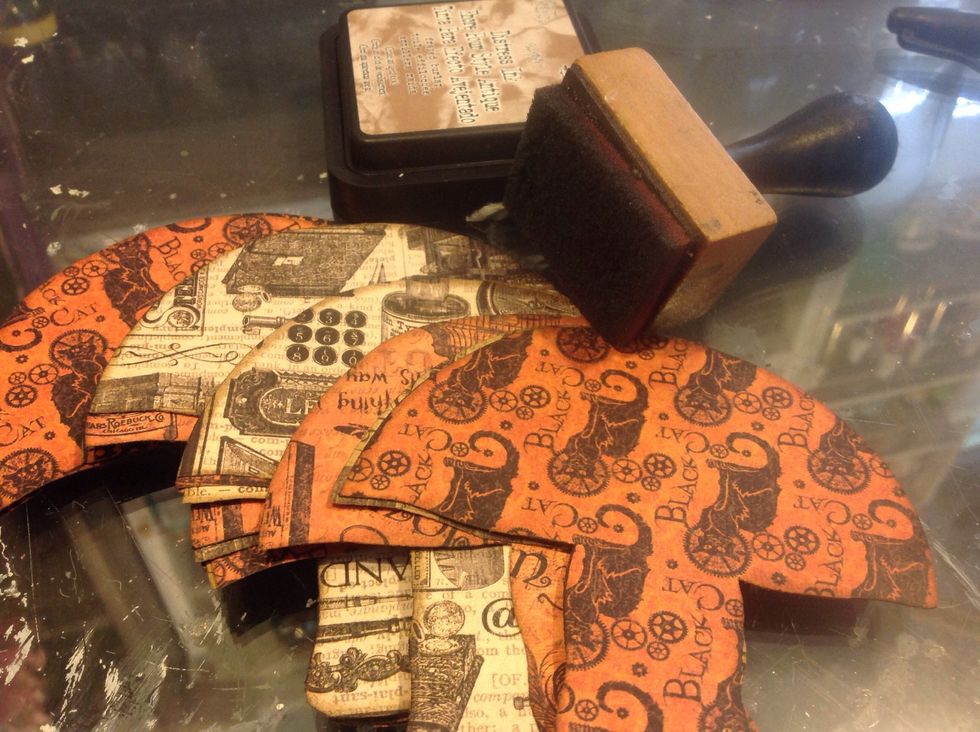 Cut out your shapes. I stacked 3 layers of paper at a time to make cutting quicker. Then ink all of your edges really well. I used Frayed Burlap distress ink.
Fold each mushroom I half and use a home folder to get a good crease.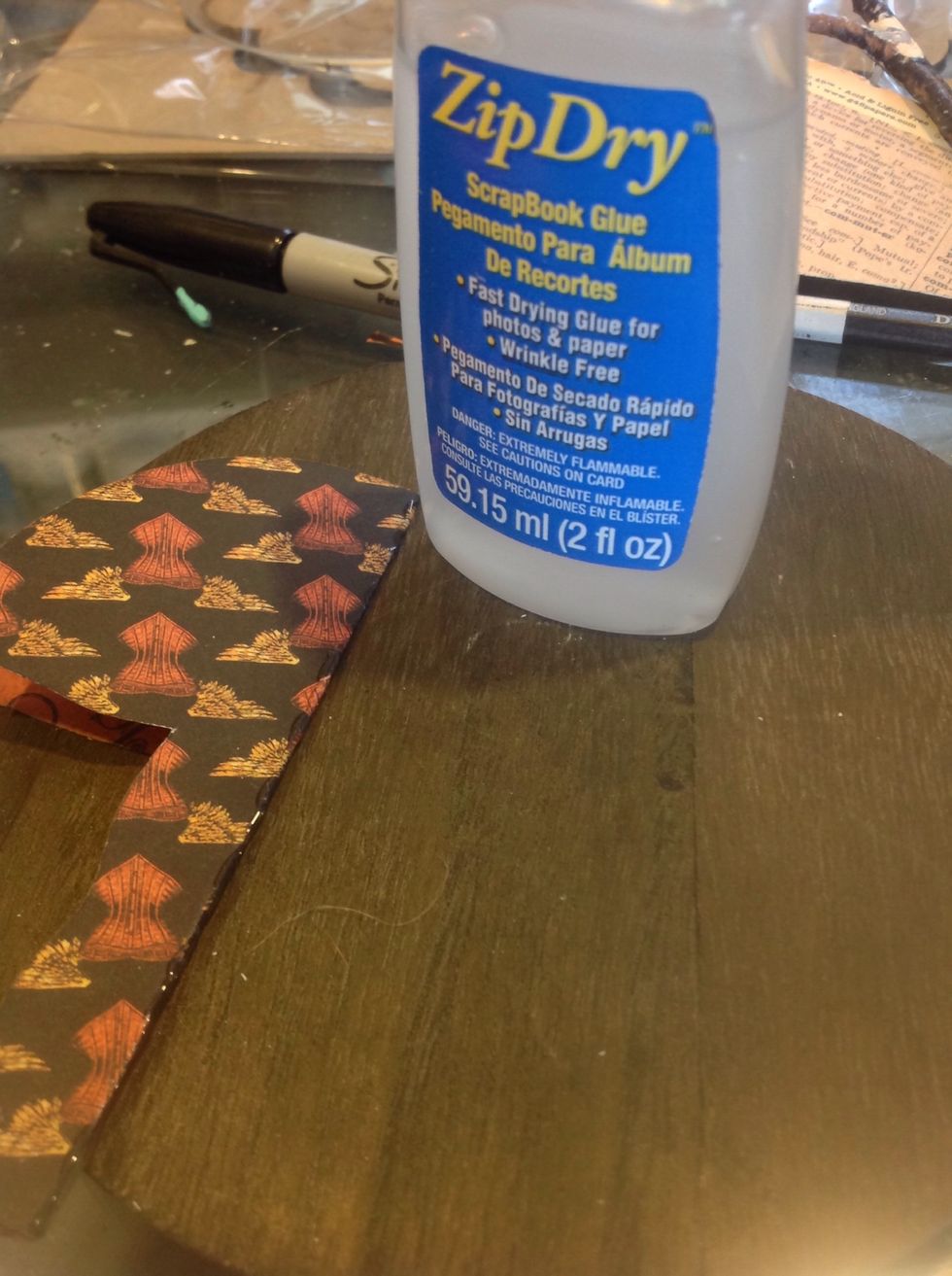 Add a very thin line of glue down the fold of each mushroom. Then start placing them on top of each other.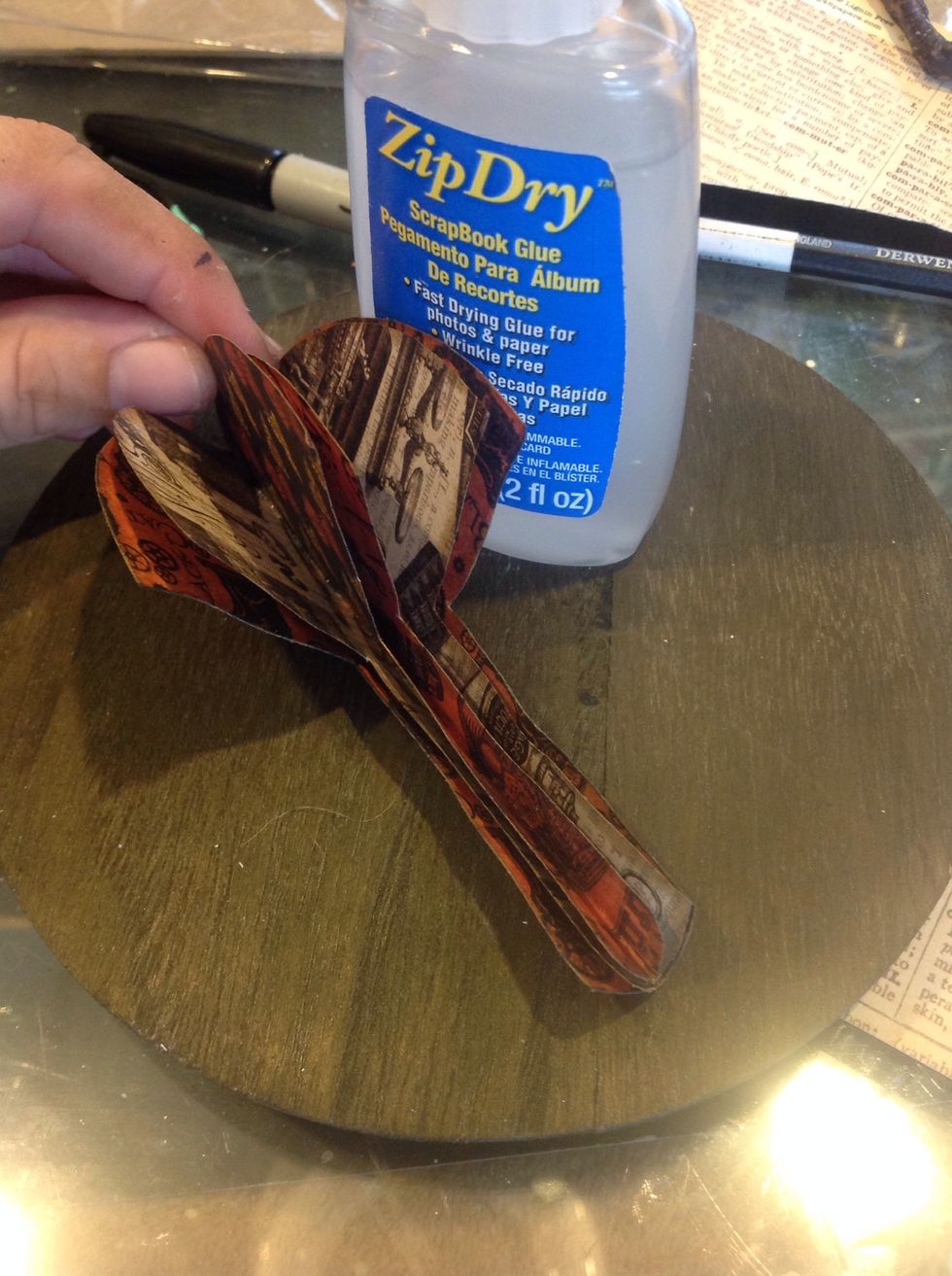 Hold ech one in place for a moment for glue to set. Fan them out more n more as you go.continue until you have it as full as you like. For my terrarium I did a semicircle , or it would be too big.
This is what it looks like inside my terrarium.
And with the lid off. This technique applies to anything you want to make 3d. I added more Graphic 45 images and Petaloo flowers to complete mine.
Graphic 45 papers
An Eerie Tale paper
Steampunk Spells paper
Typography paper
Petaloo flowers
Chipboards
Inks scissors and glue.
style="margin-bottom:60px;">