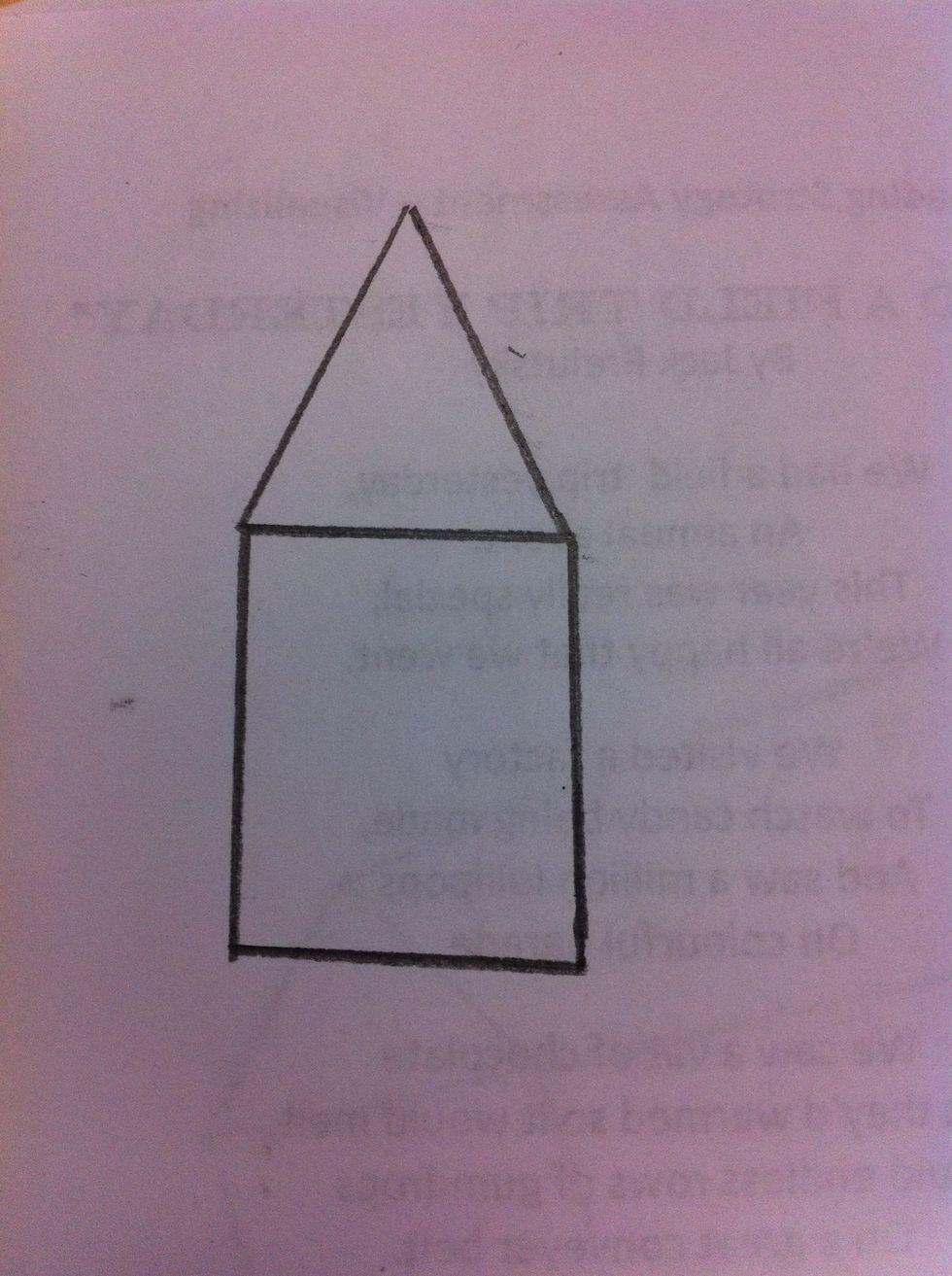 First draw a 2d house on a peice of paper. Make sure the triangle's side's are equal.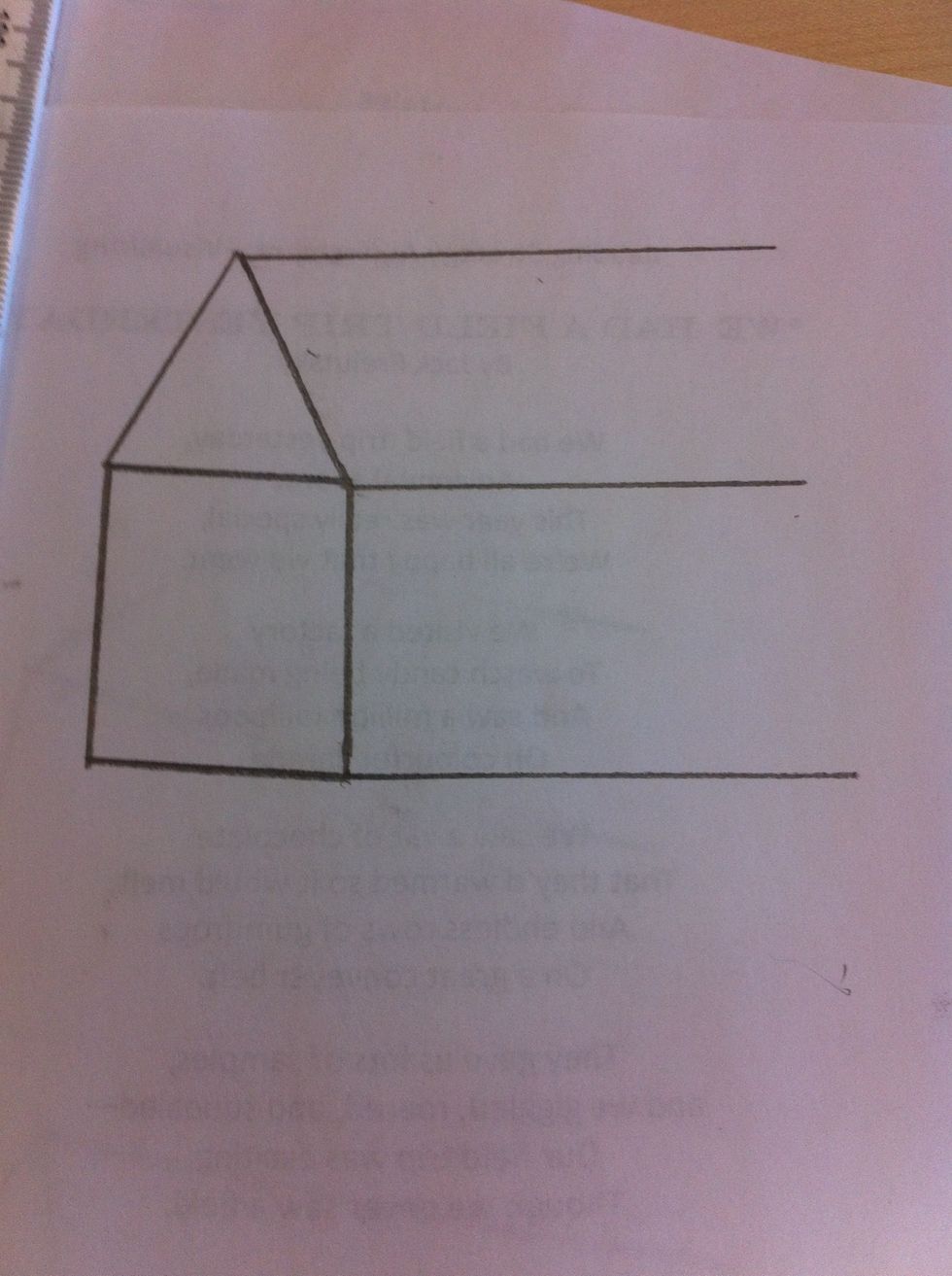 Next put 3 lines on the right corners of the house.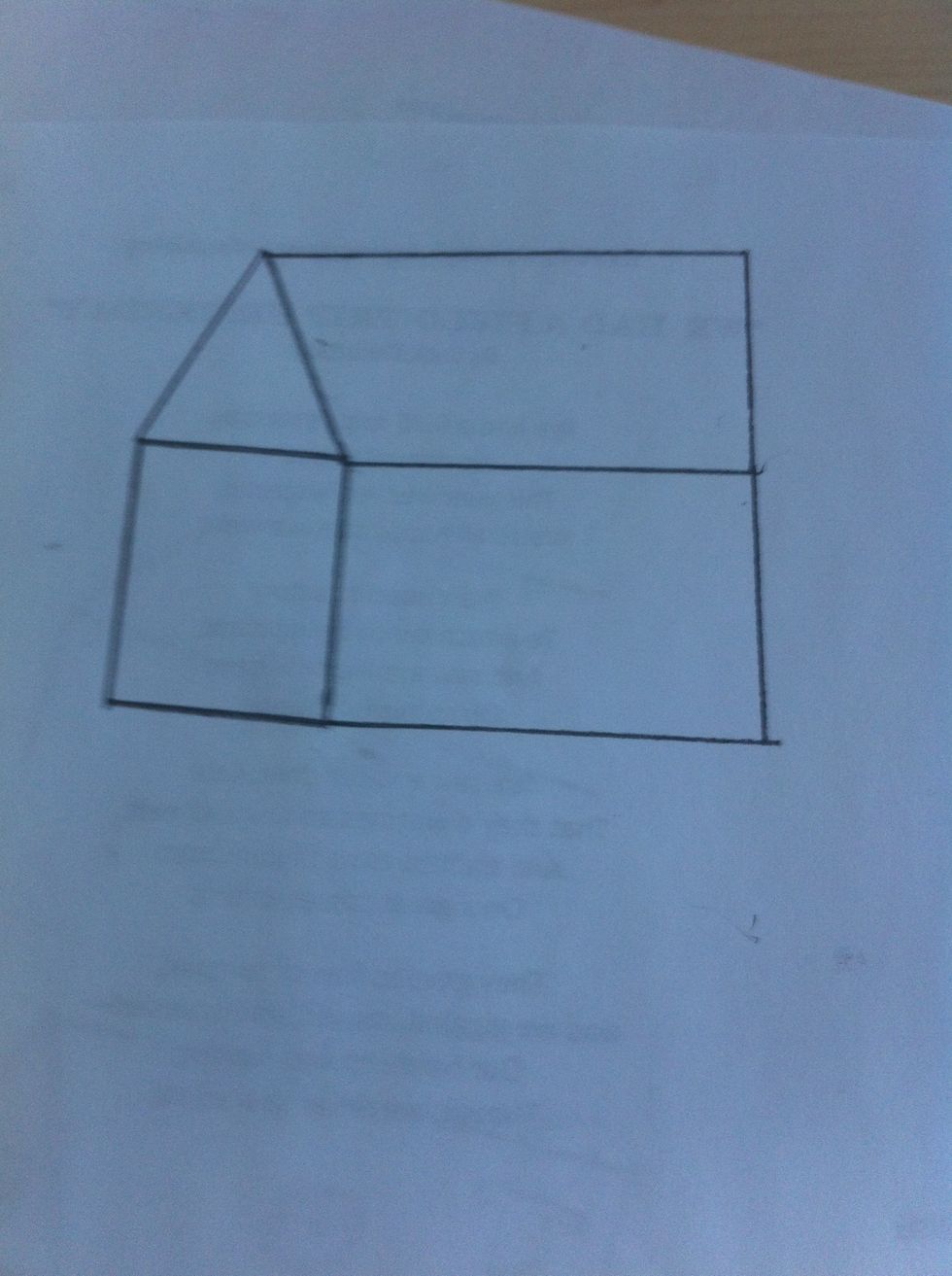 Then connect the 3 lines toghether.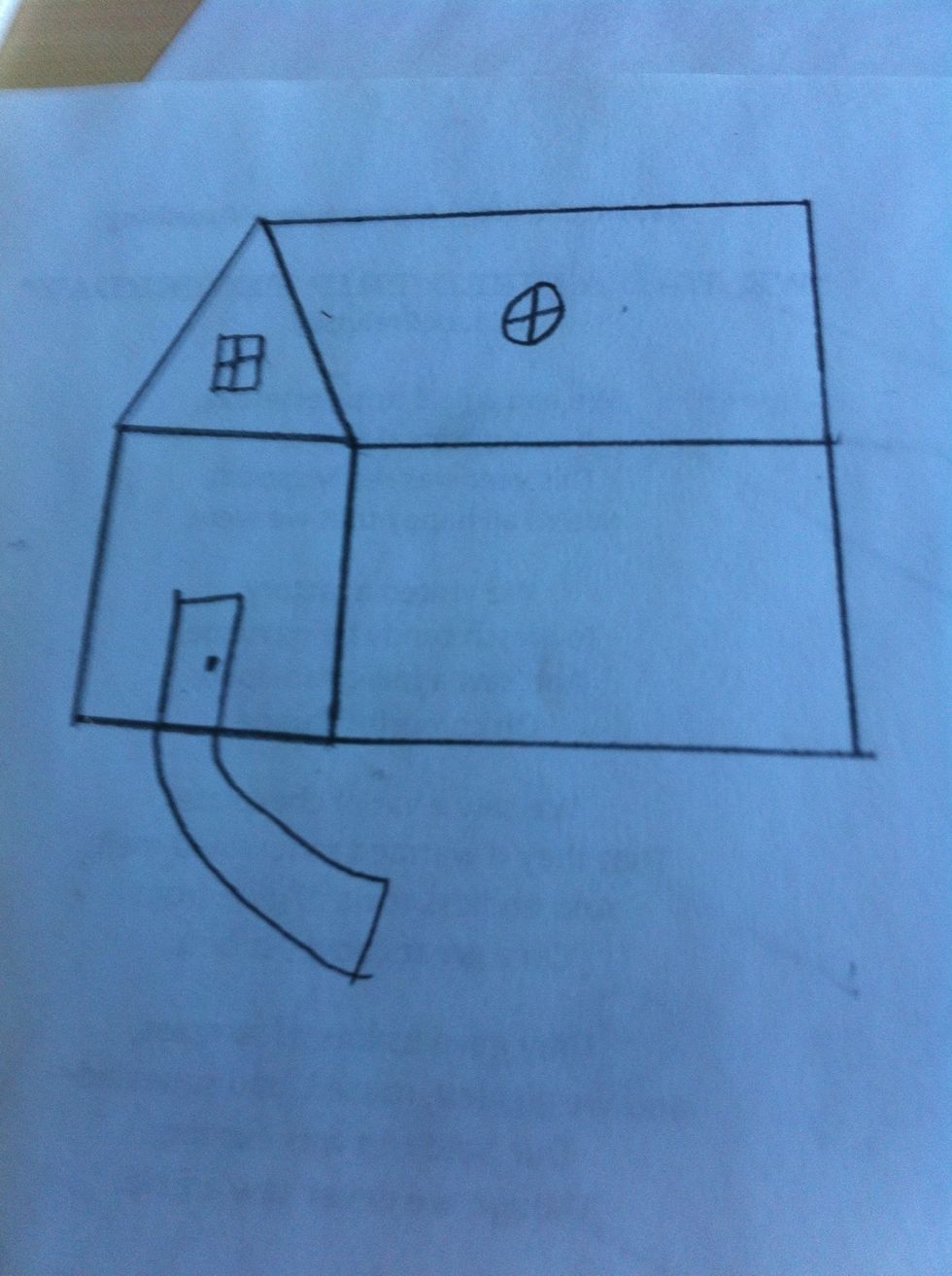 After add 2 window's a door and a path way connecting to the door.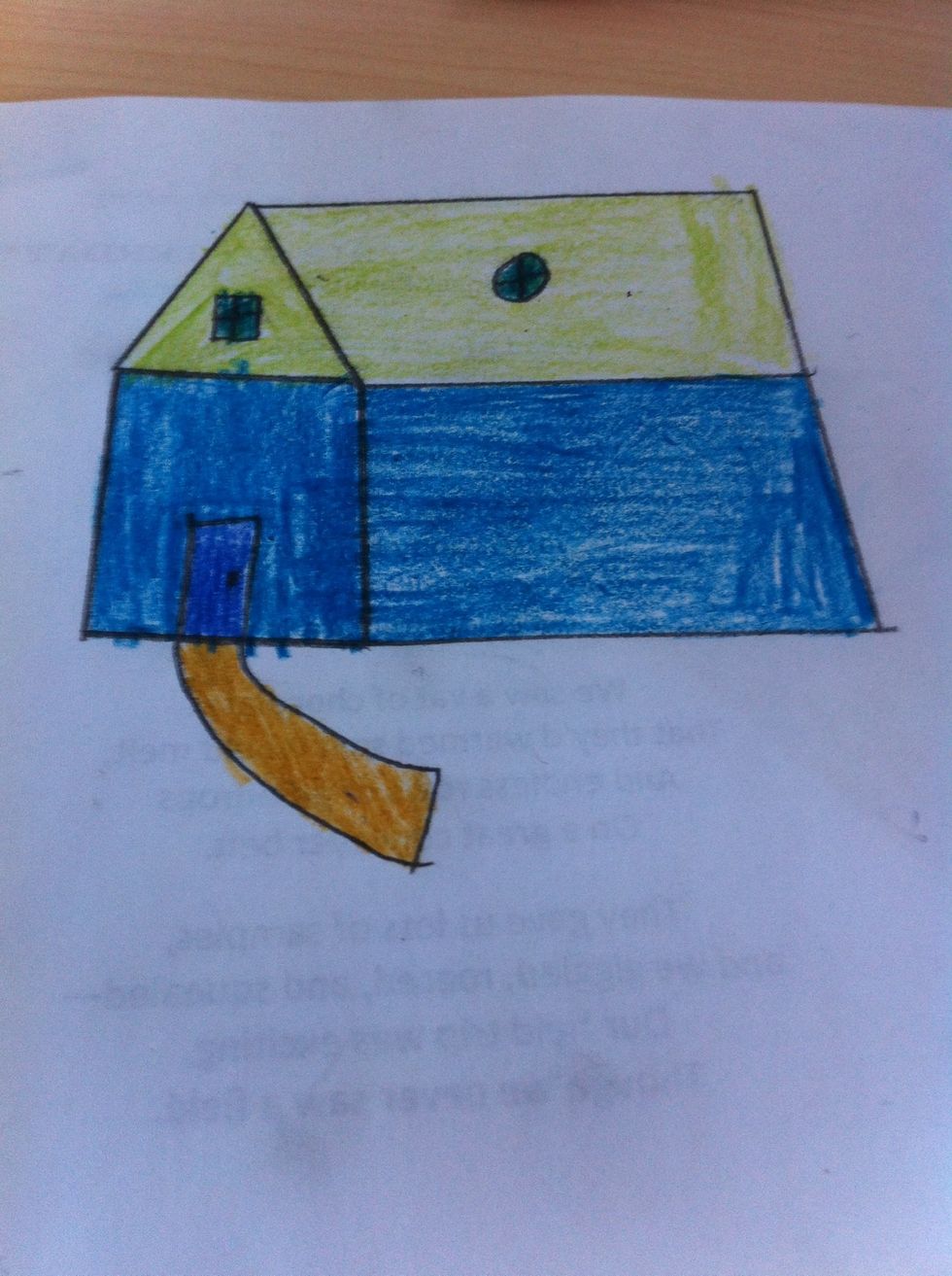 Finally neatly colour the house.you can use colours you like.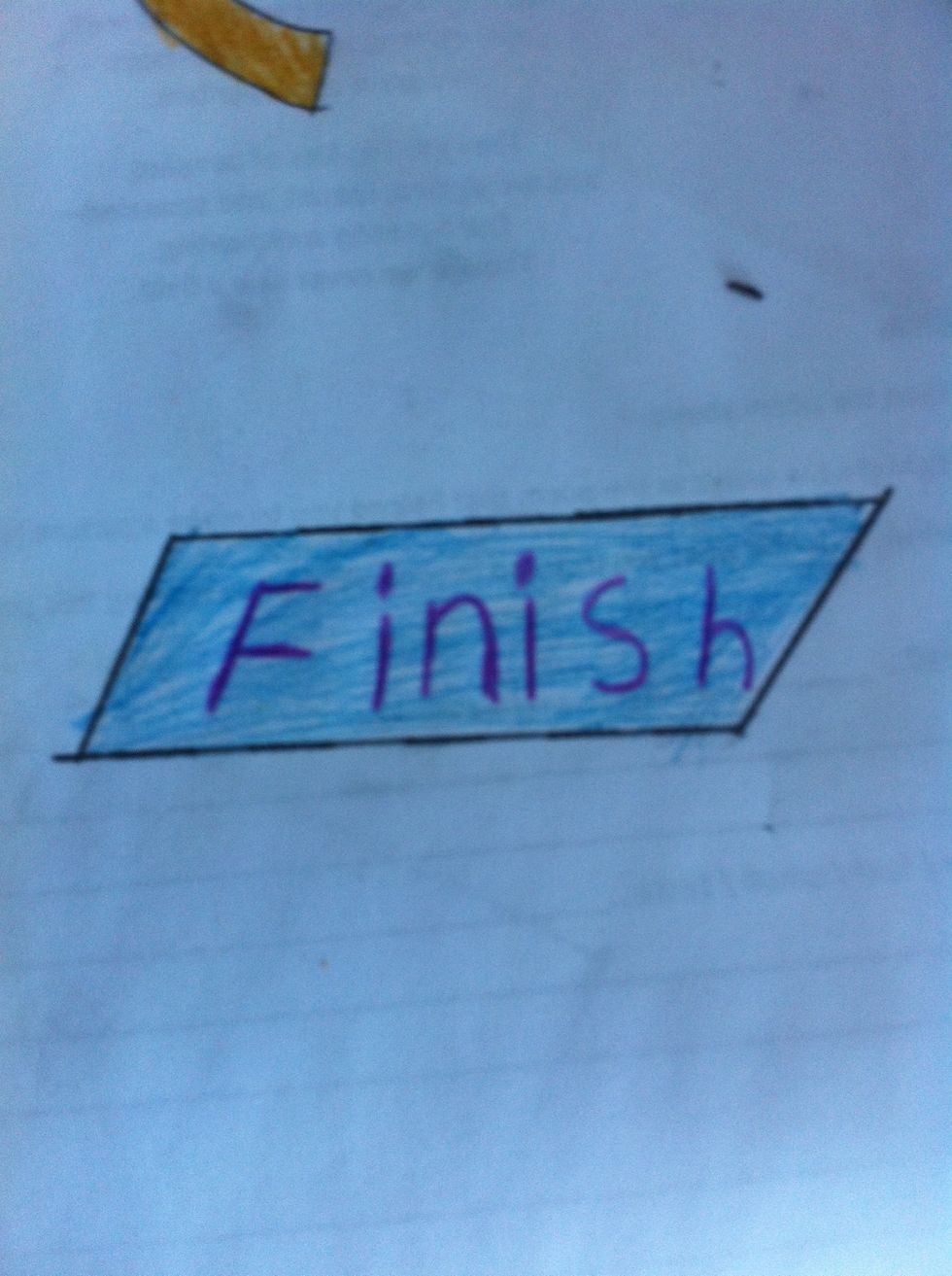 Finish now you are done your 3D house. Hope you like it.Enjoy
Paper
Pencil
Ruler
Eraser
Pencil crayons