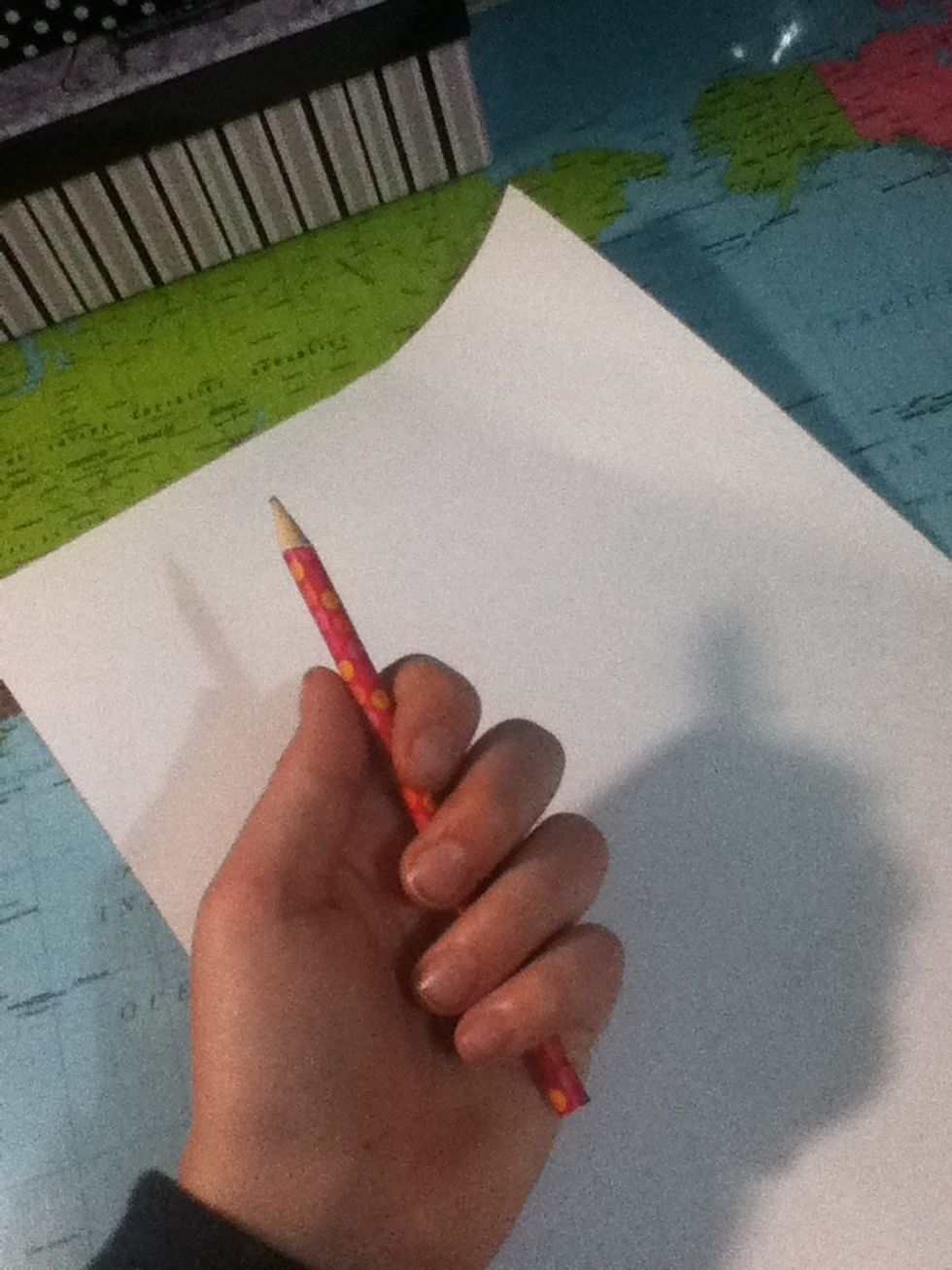 Get your stuff
Lay your hand flat on the paper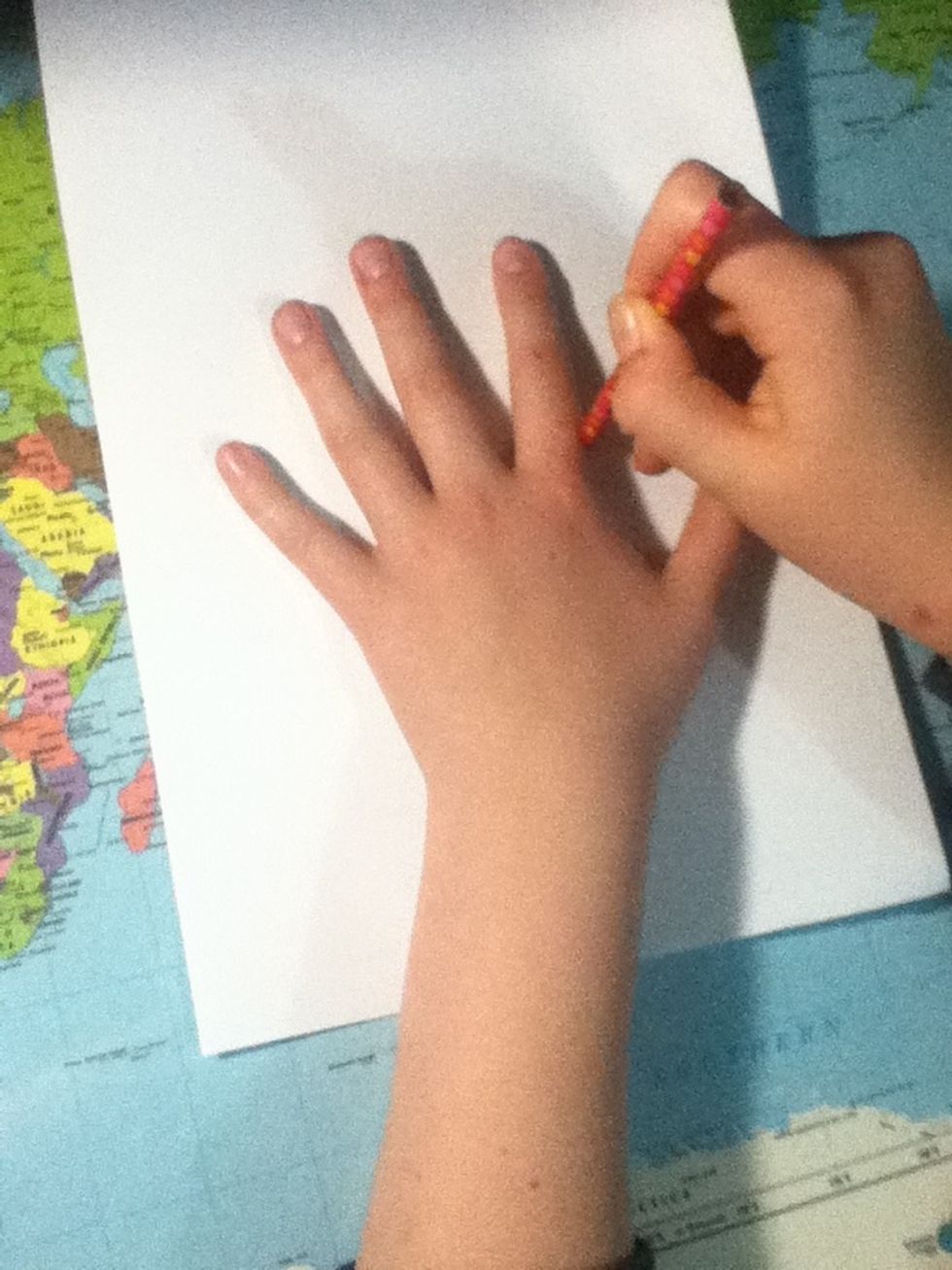 Trace it lightly with a pencil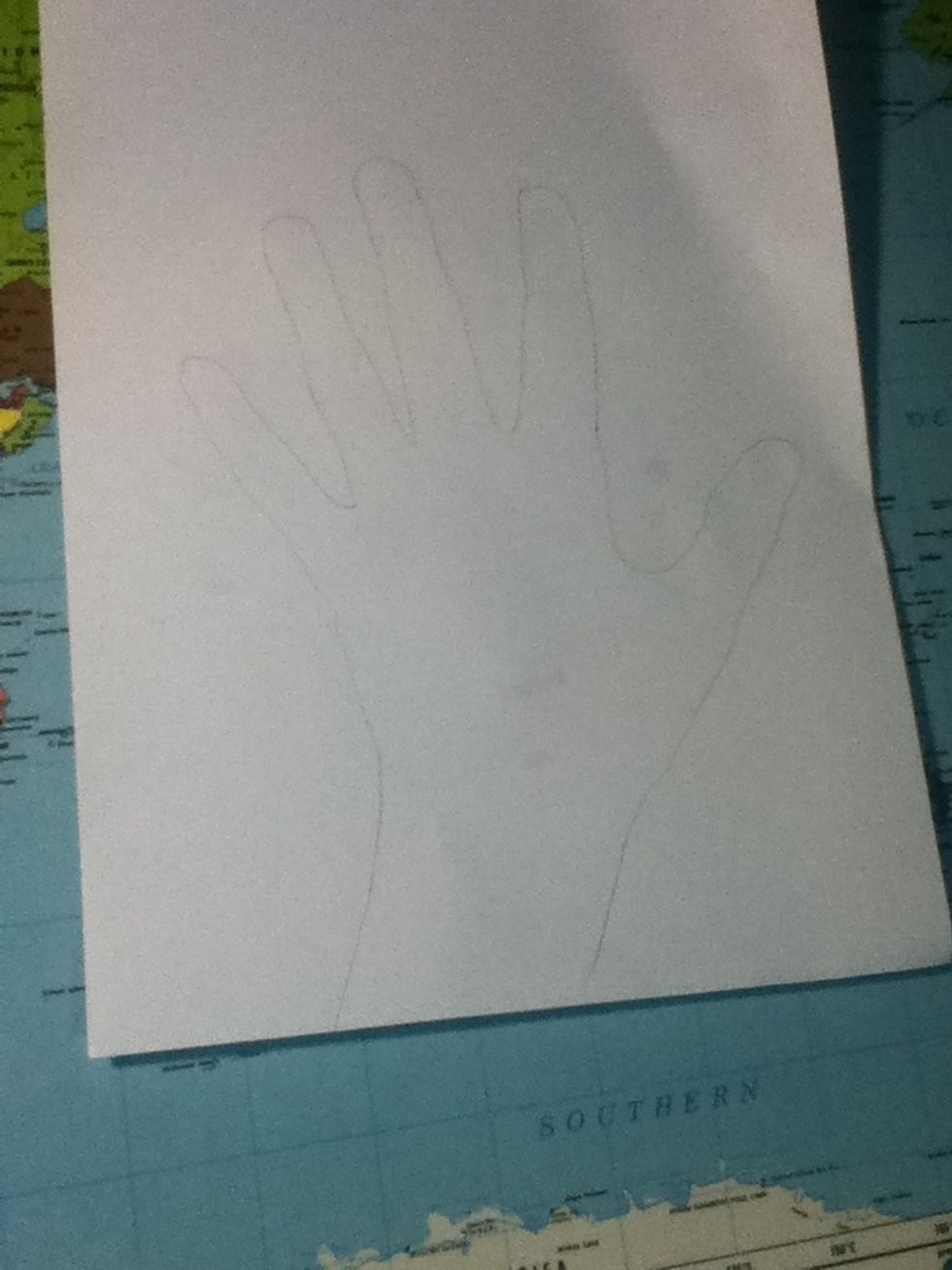 There we go!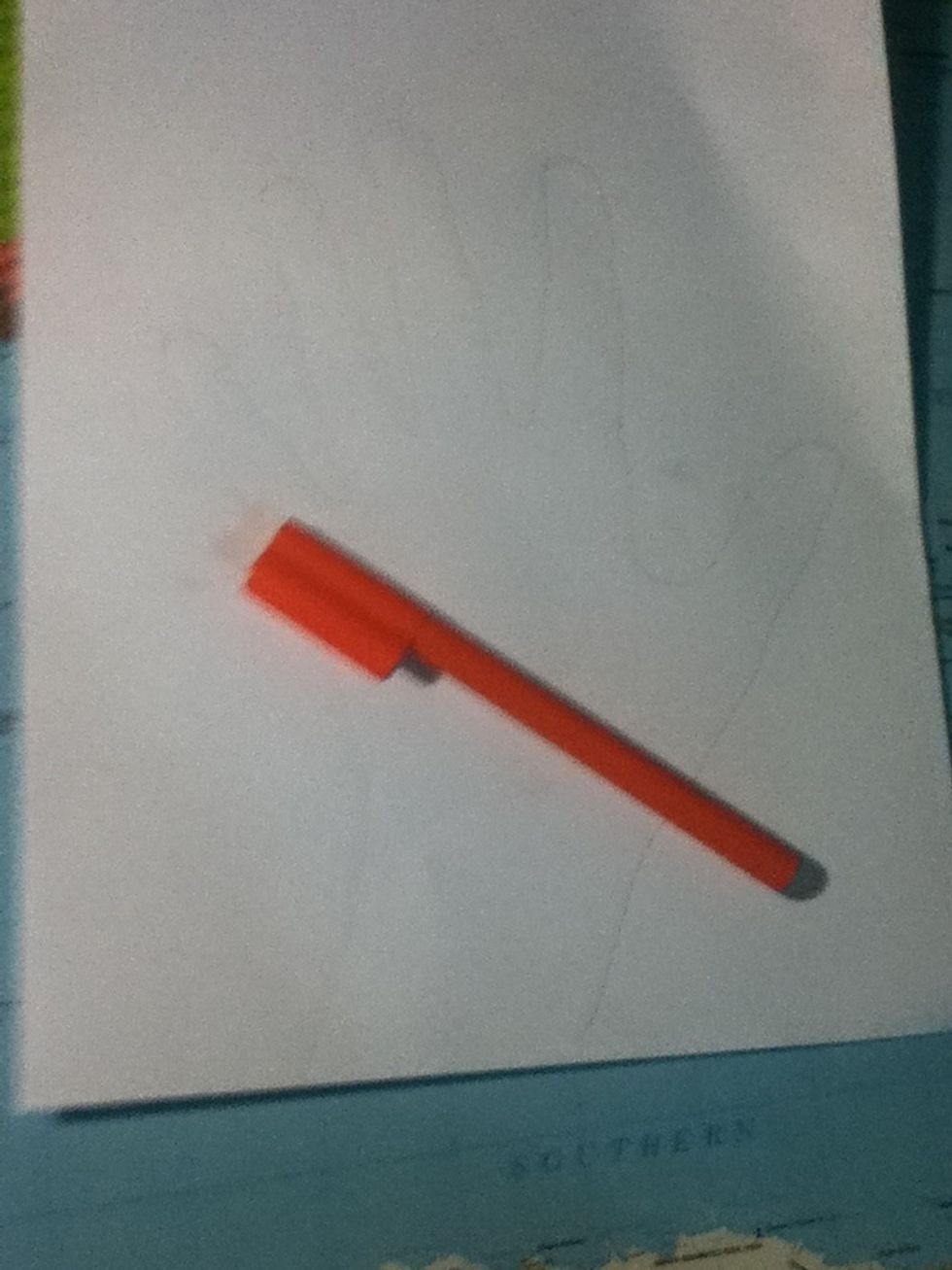 Now get your texta, any color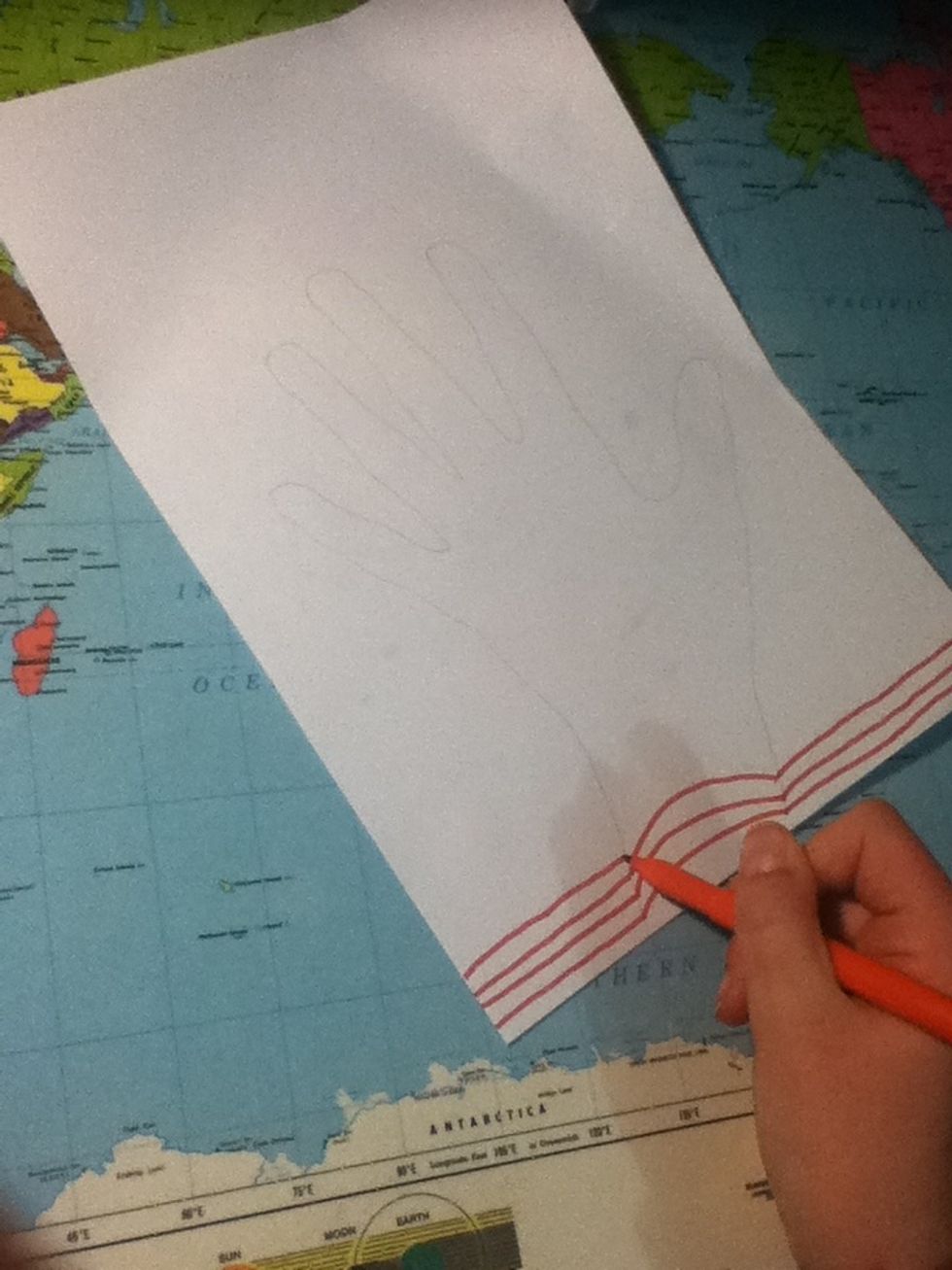 Draw a strait line to the start of your hand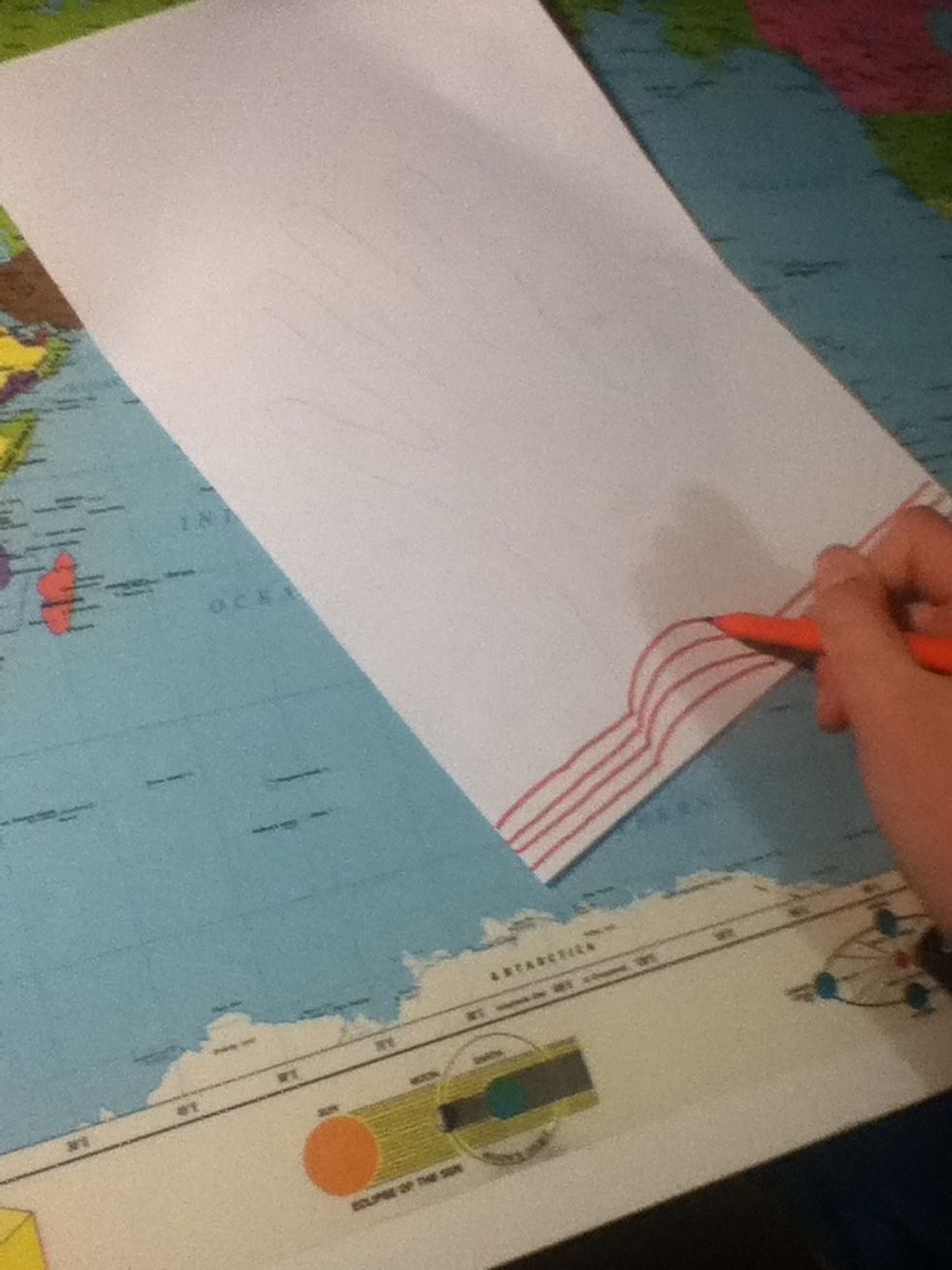 Draw a raised line where your hand print is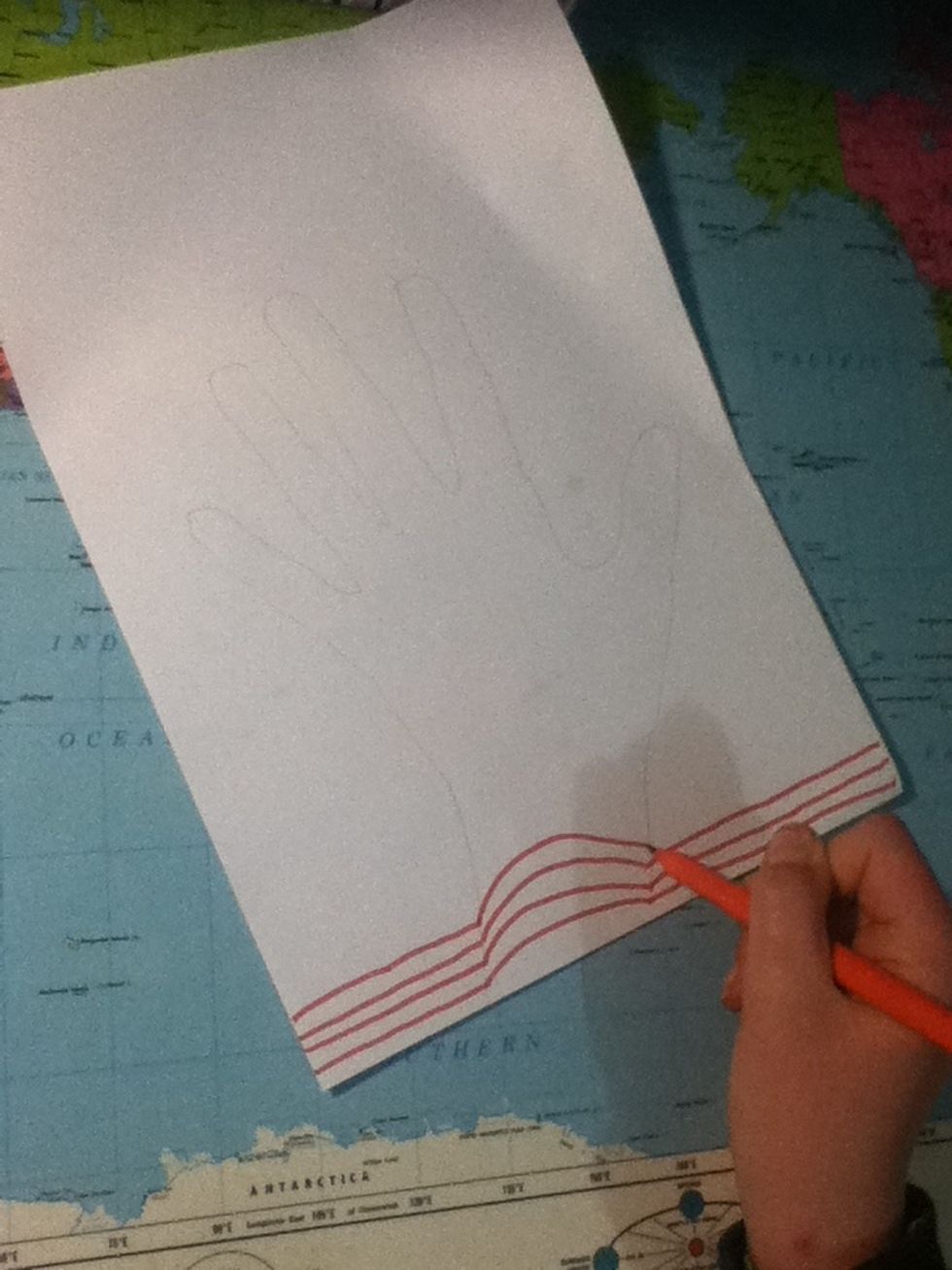 Like this
Then continue the line to the end of the paper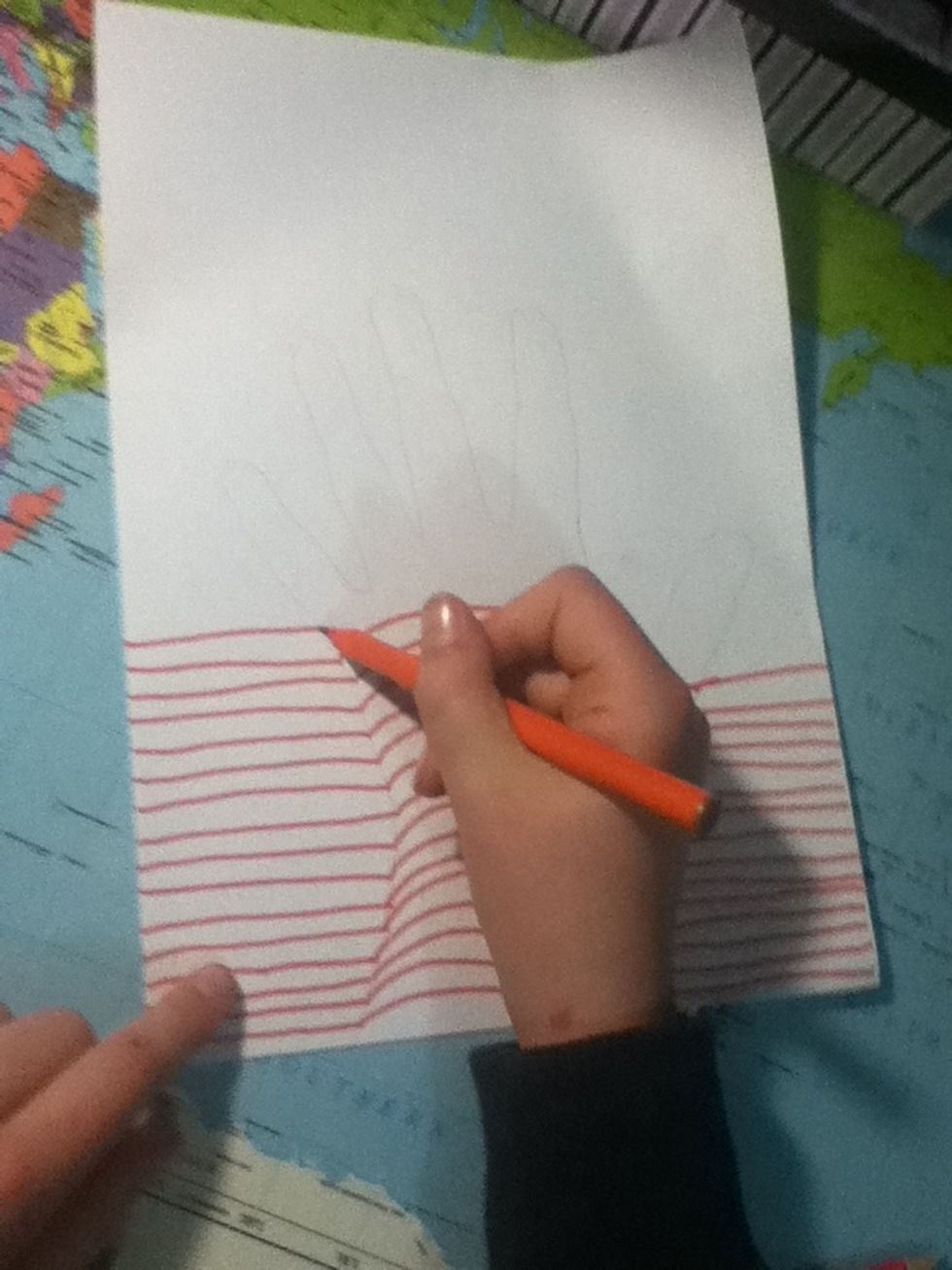 To do the fingers...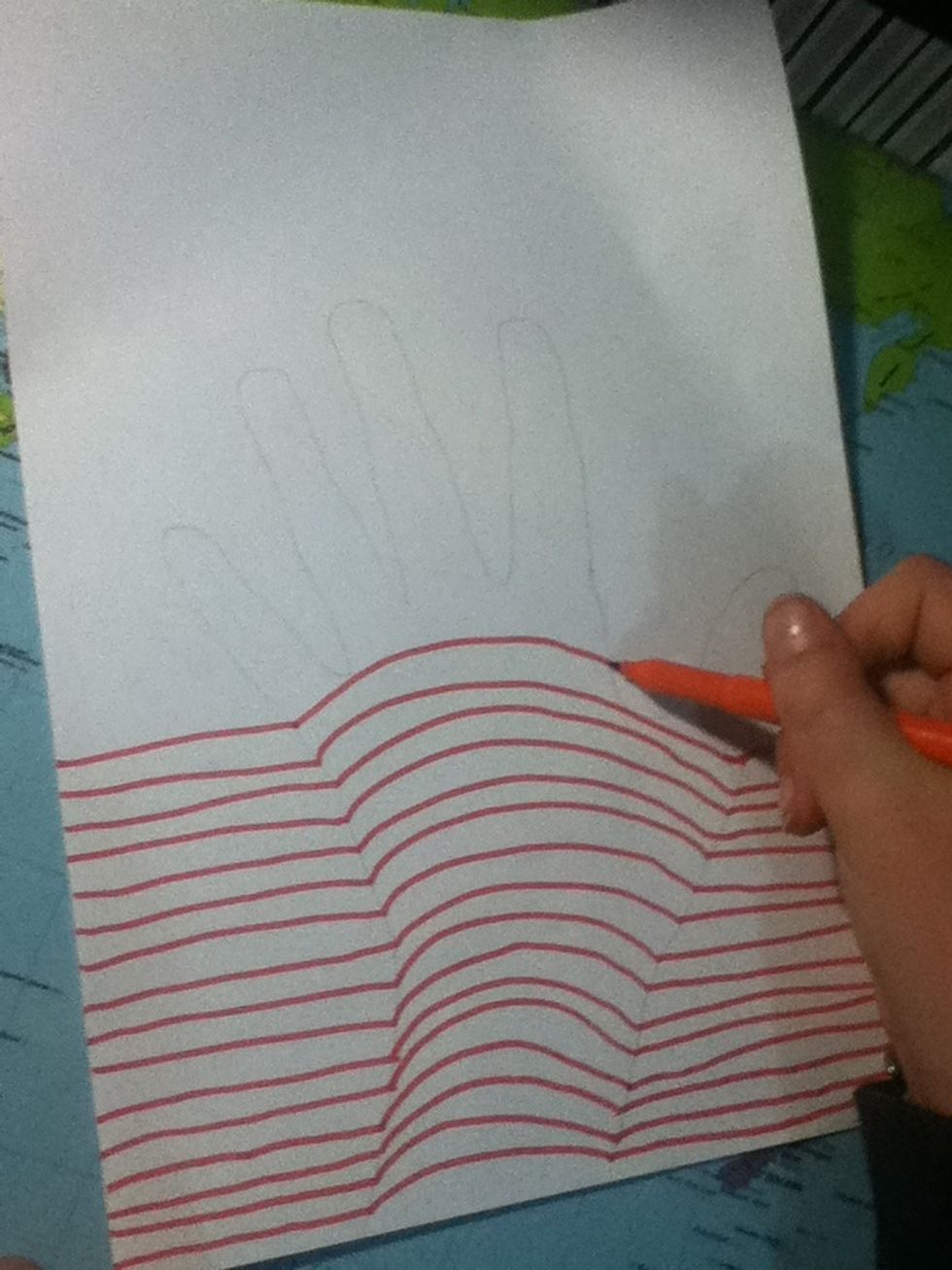 Do the normal raised line thing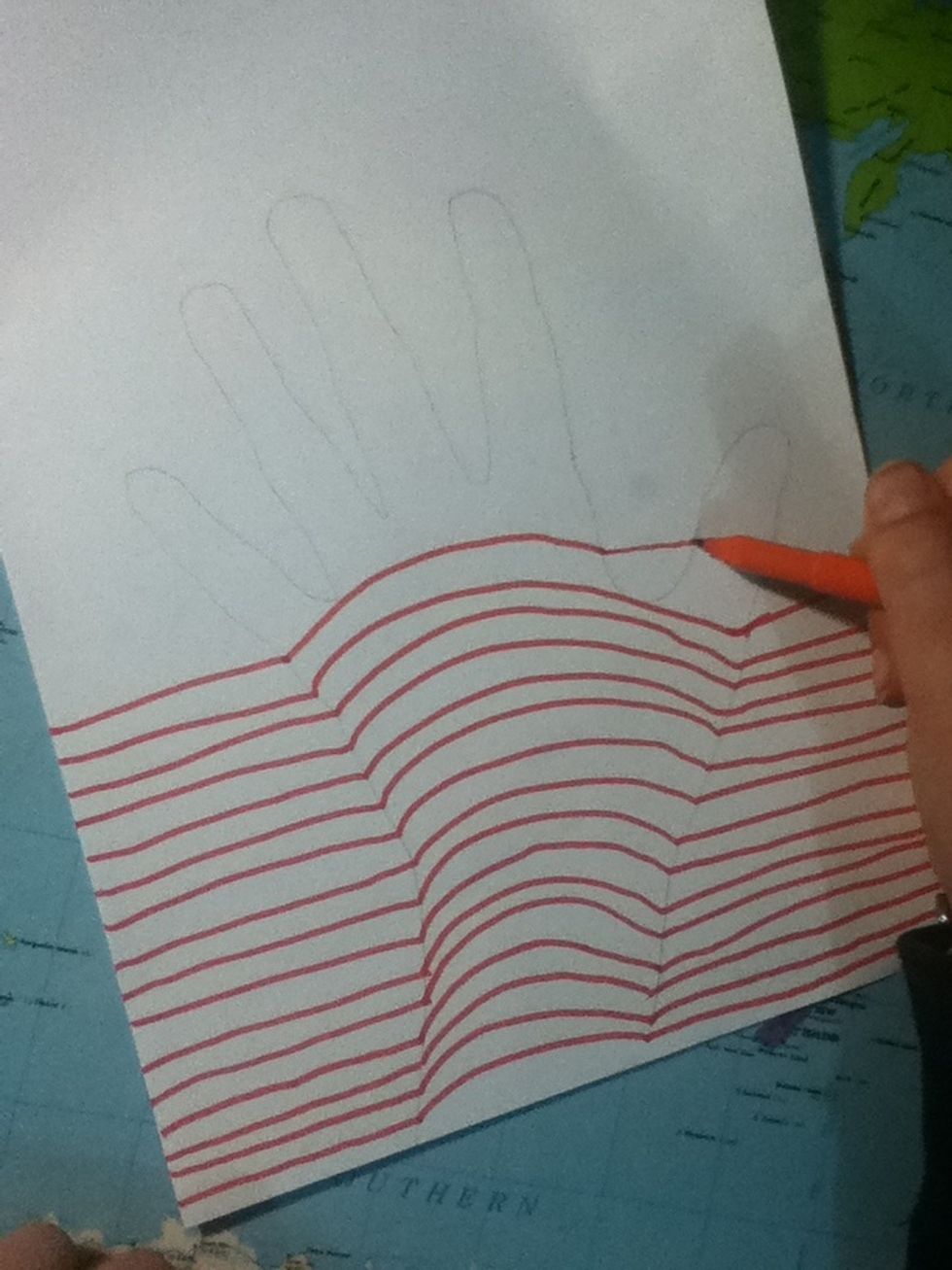 Then when there is a gap between your fingers, draw a strait line that ends when your handprint starts again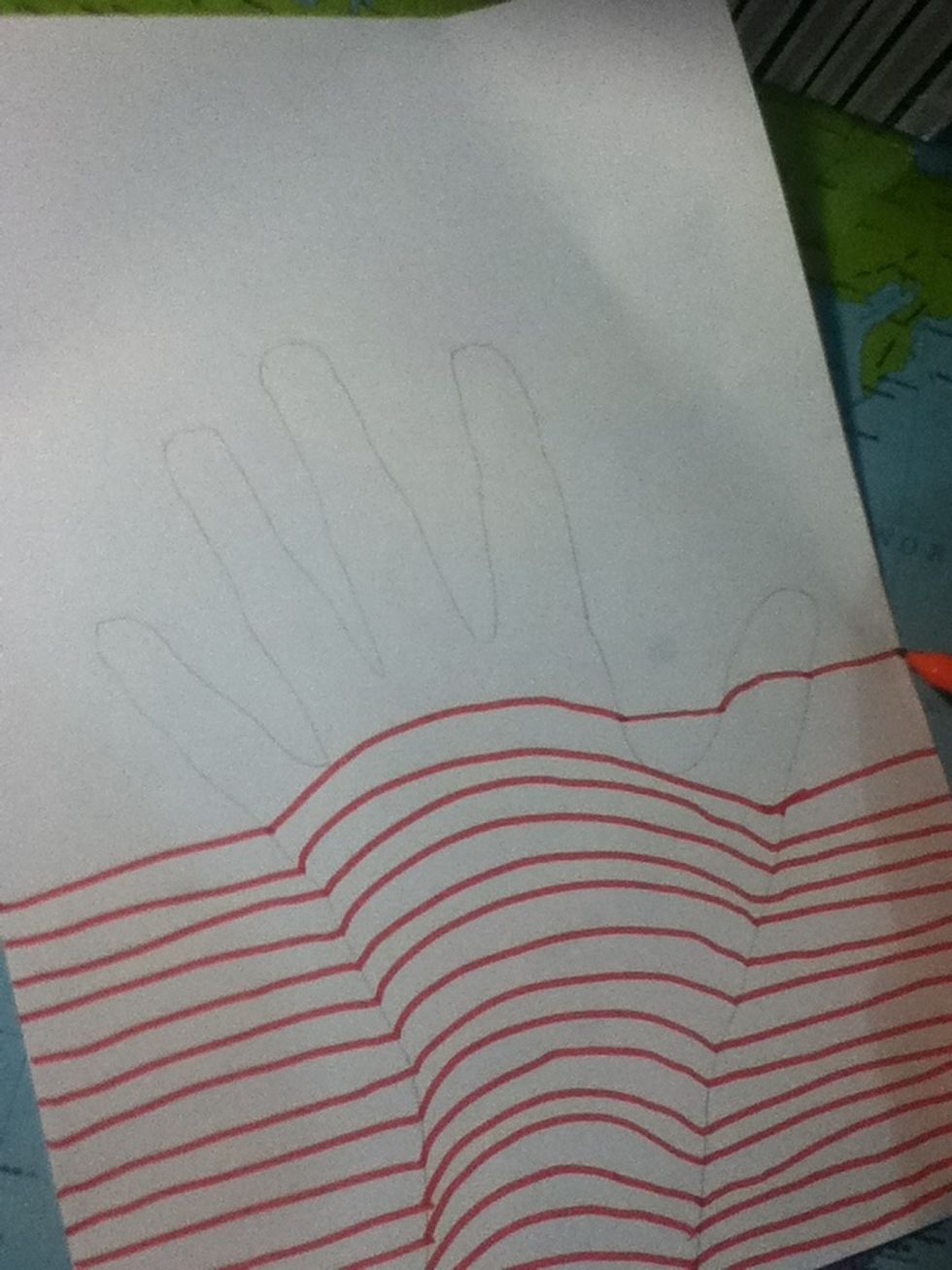 Like this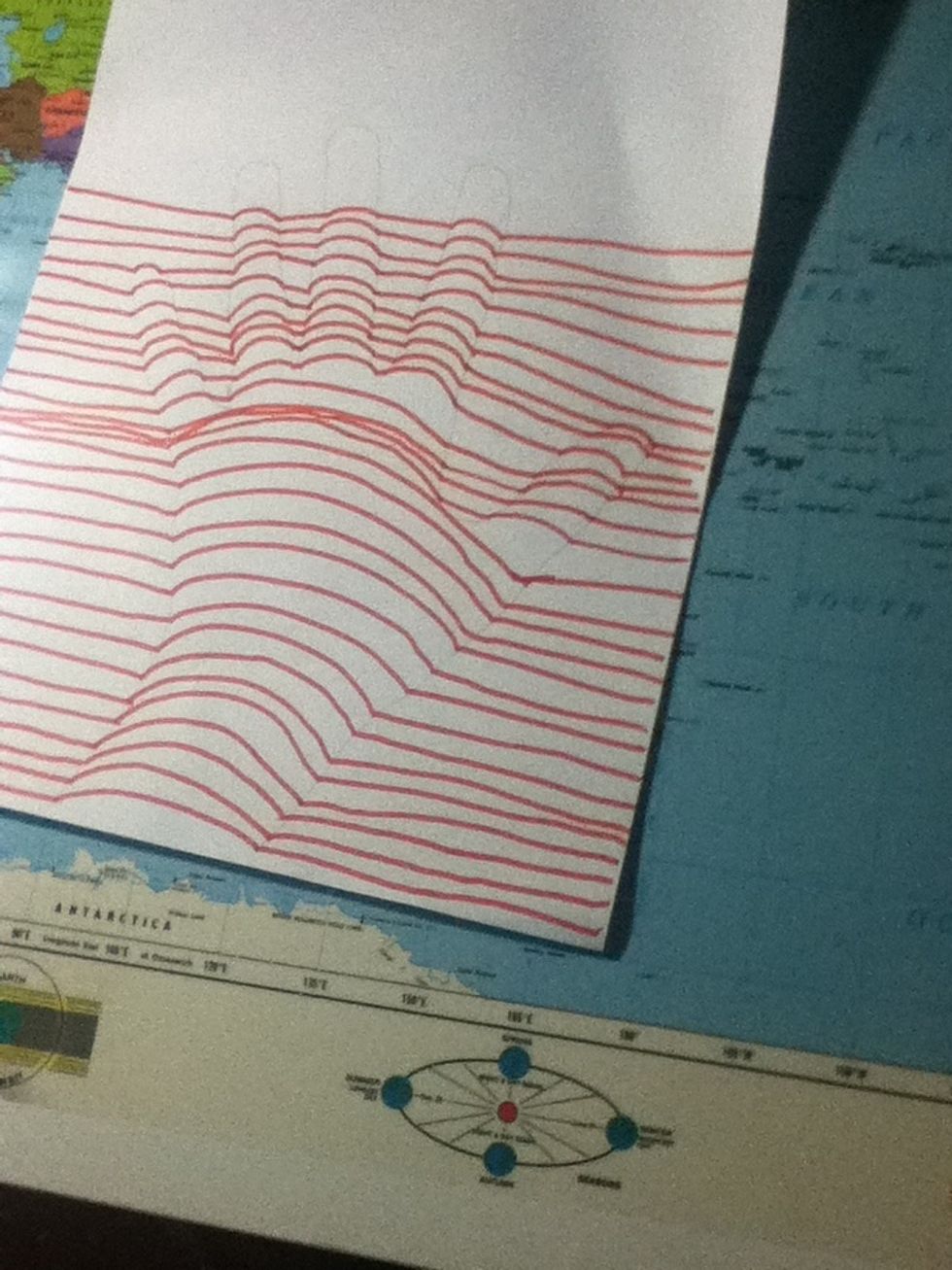 Almost done!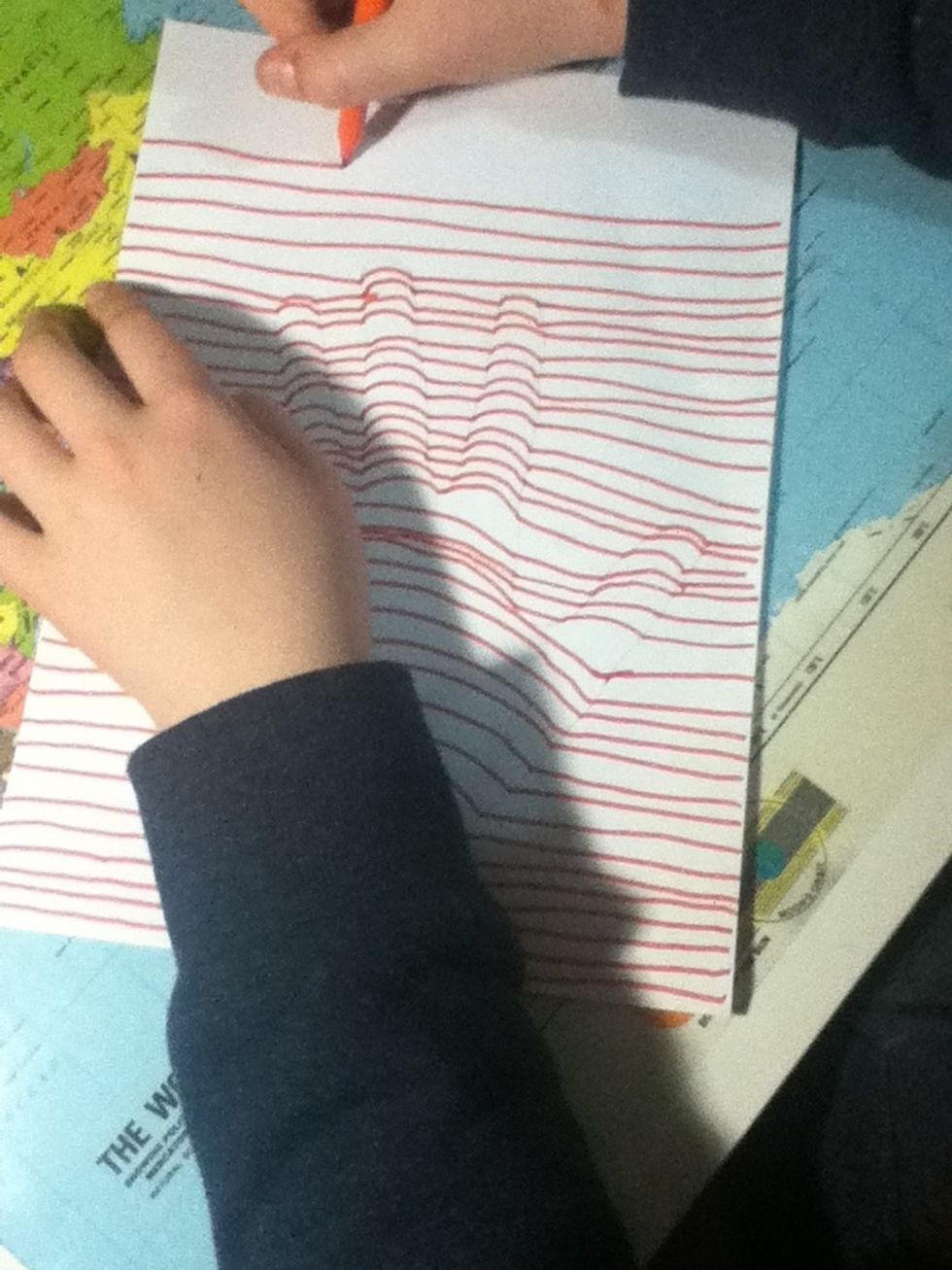 At the top of your hand, just draw strait lines to the edge of the page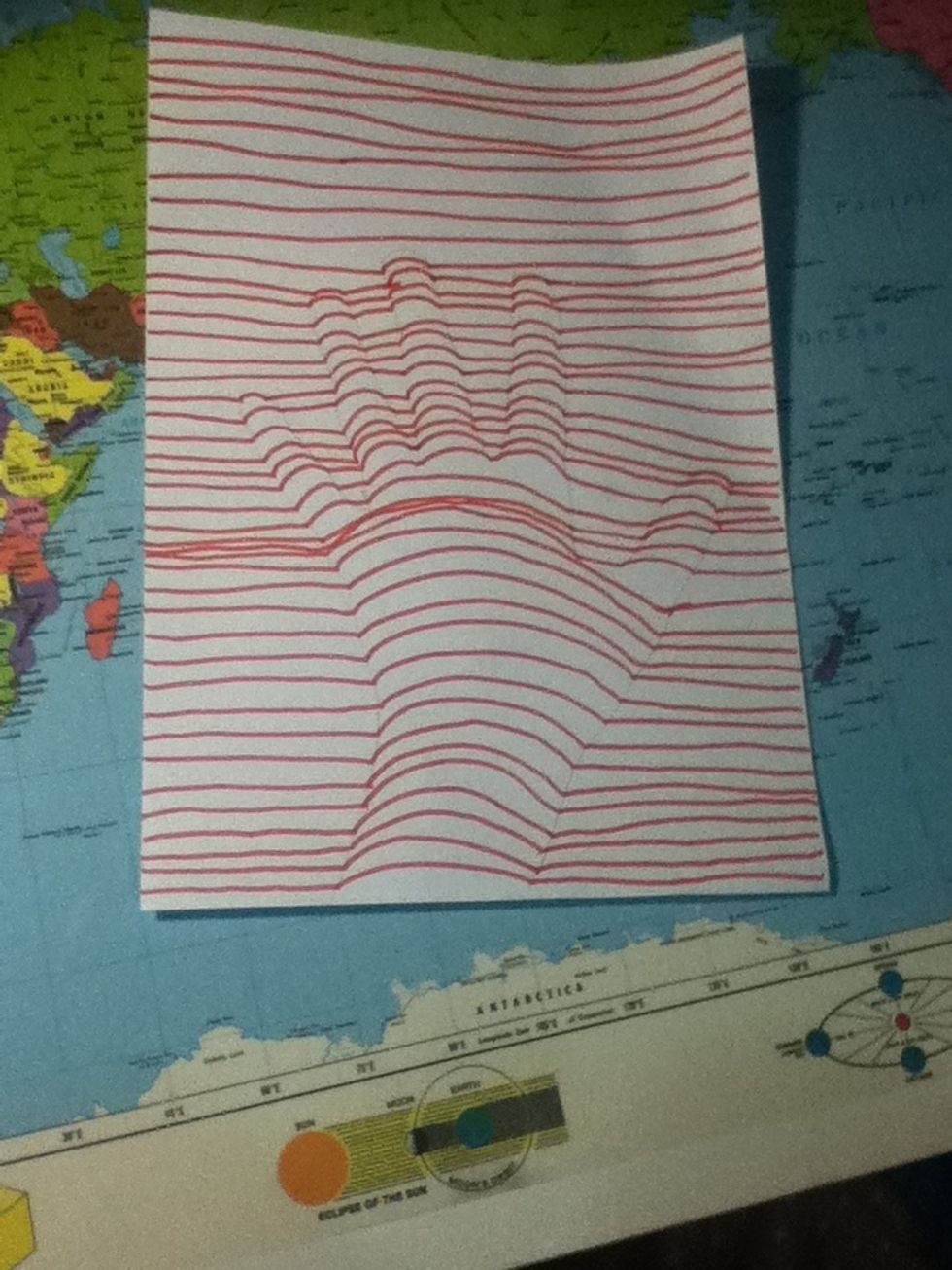 Done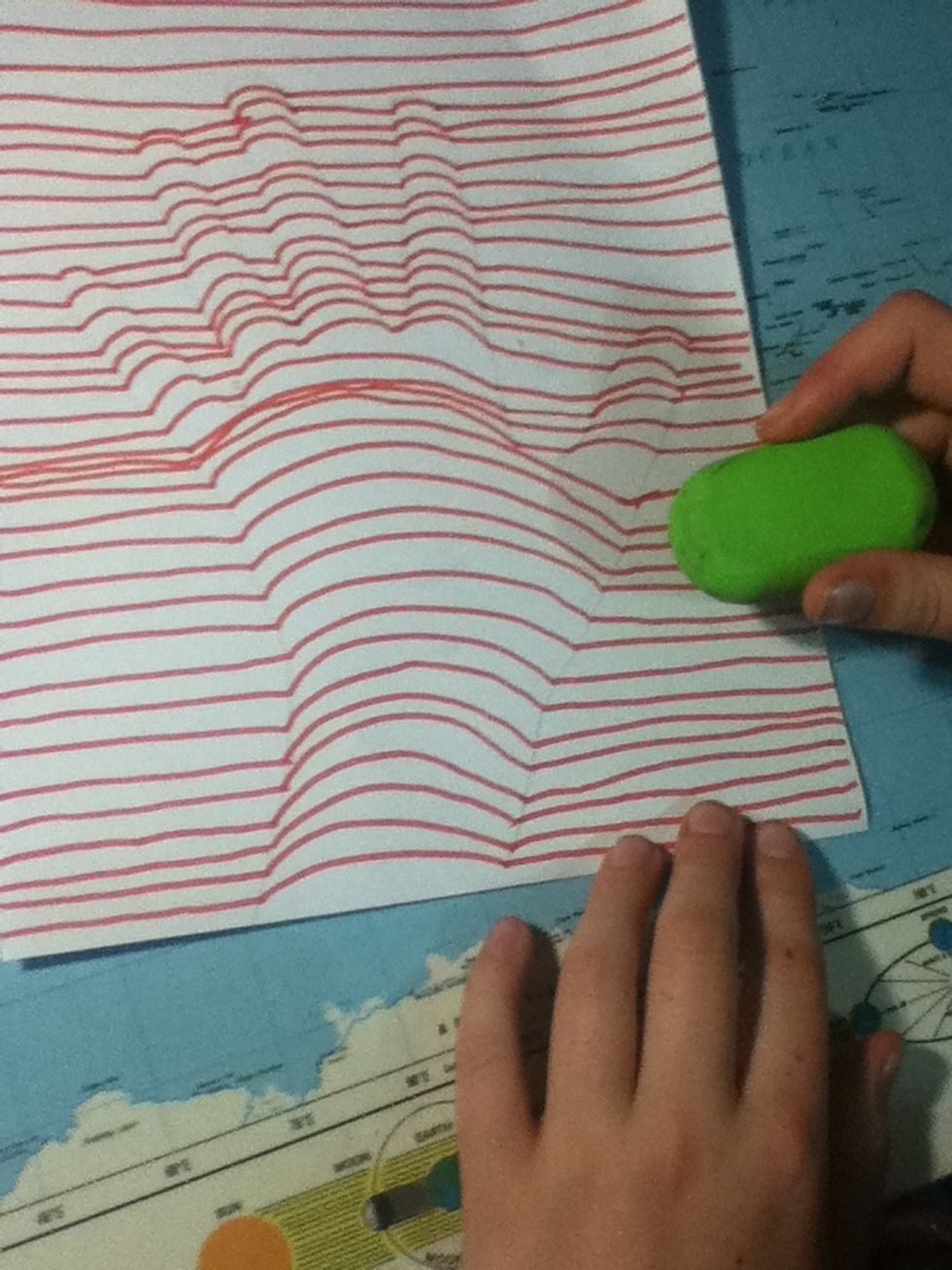 Now rub out the pencil outline of your hand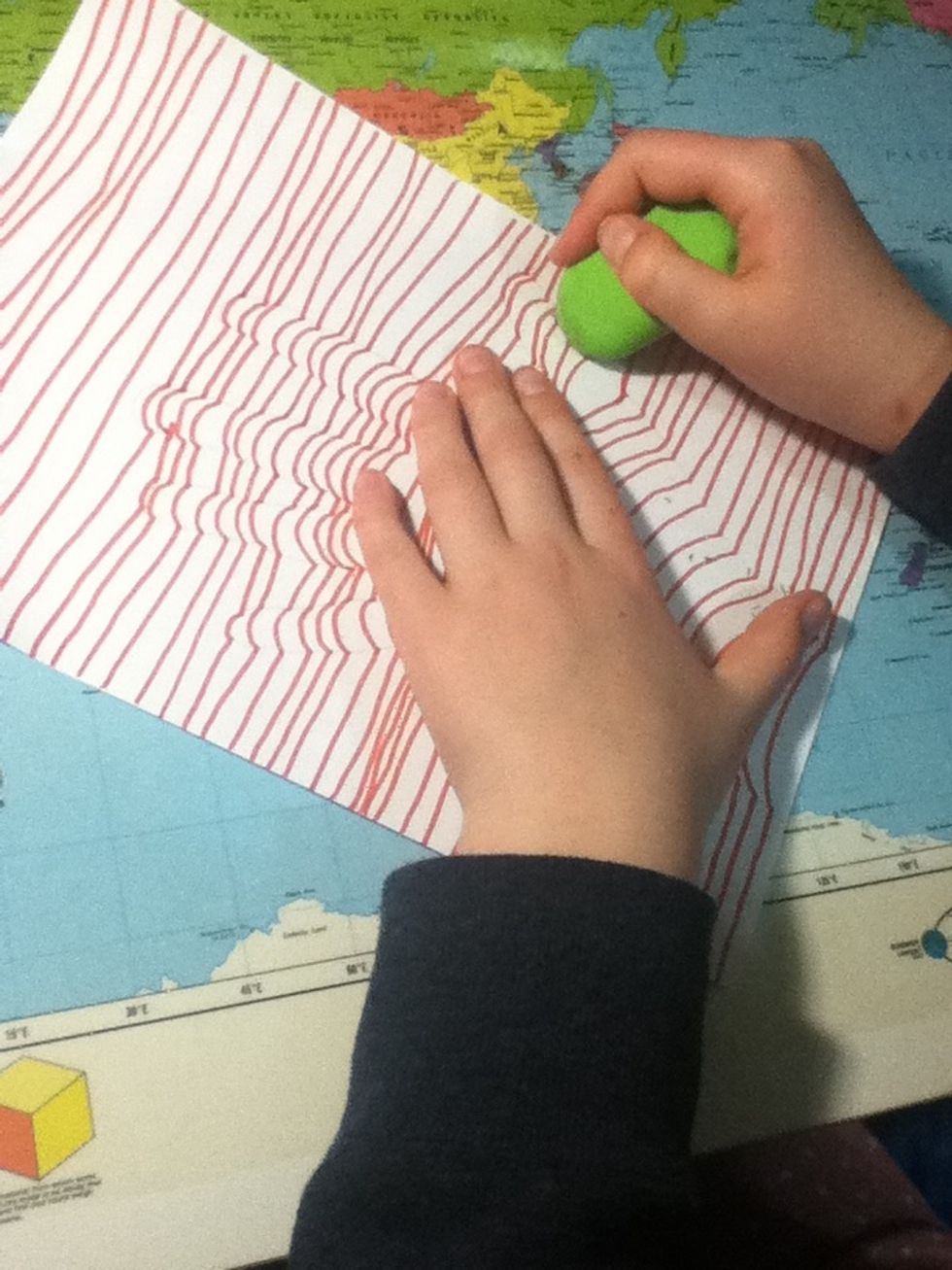 Rub, rub, rub!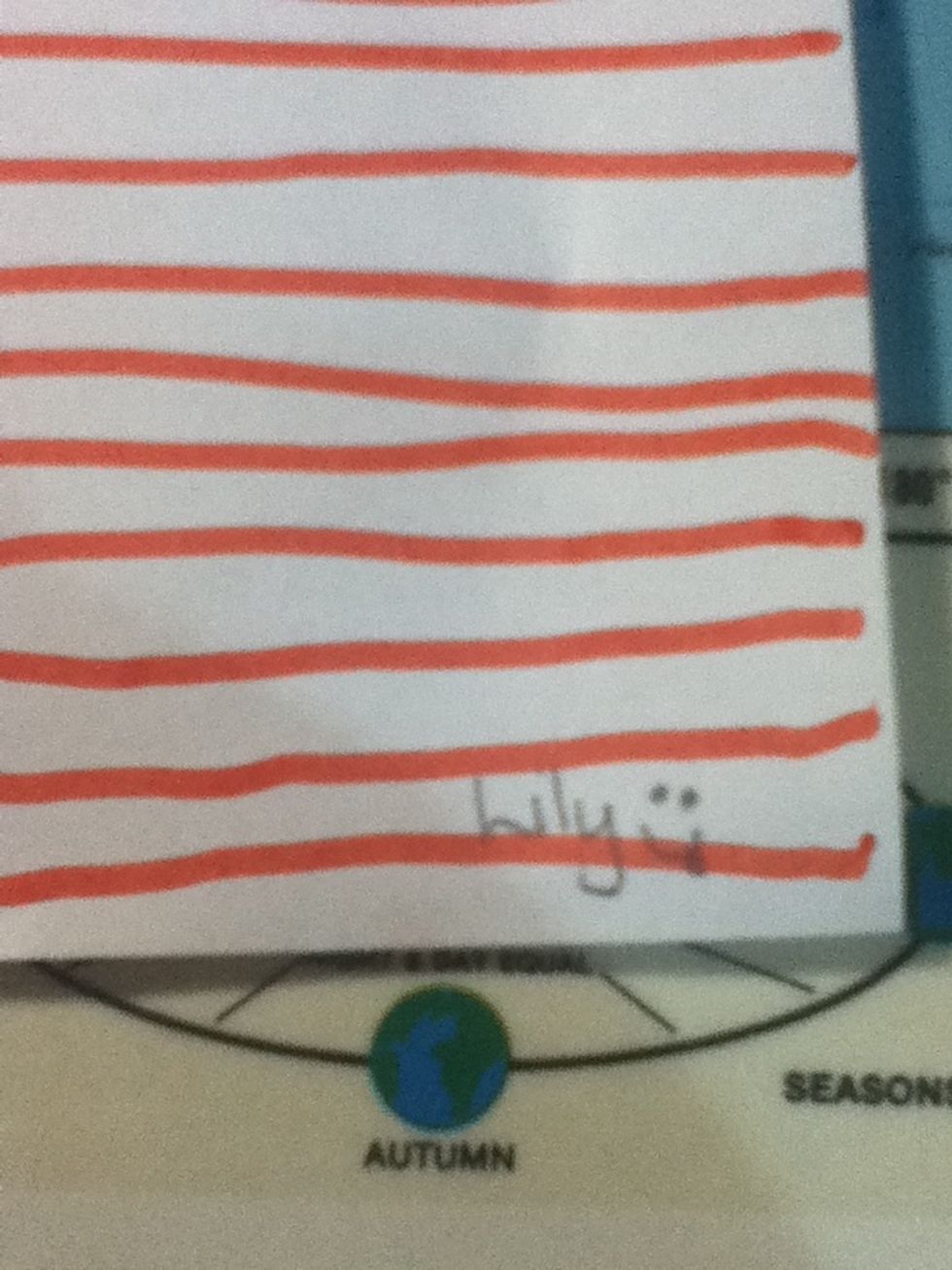 Sign with your name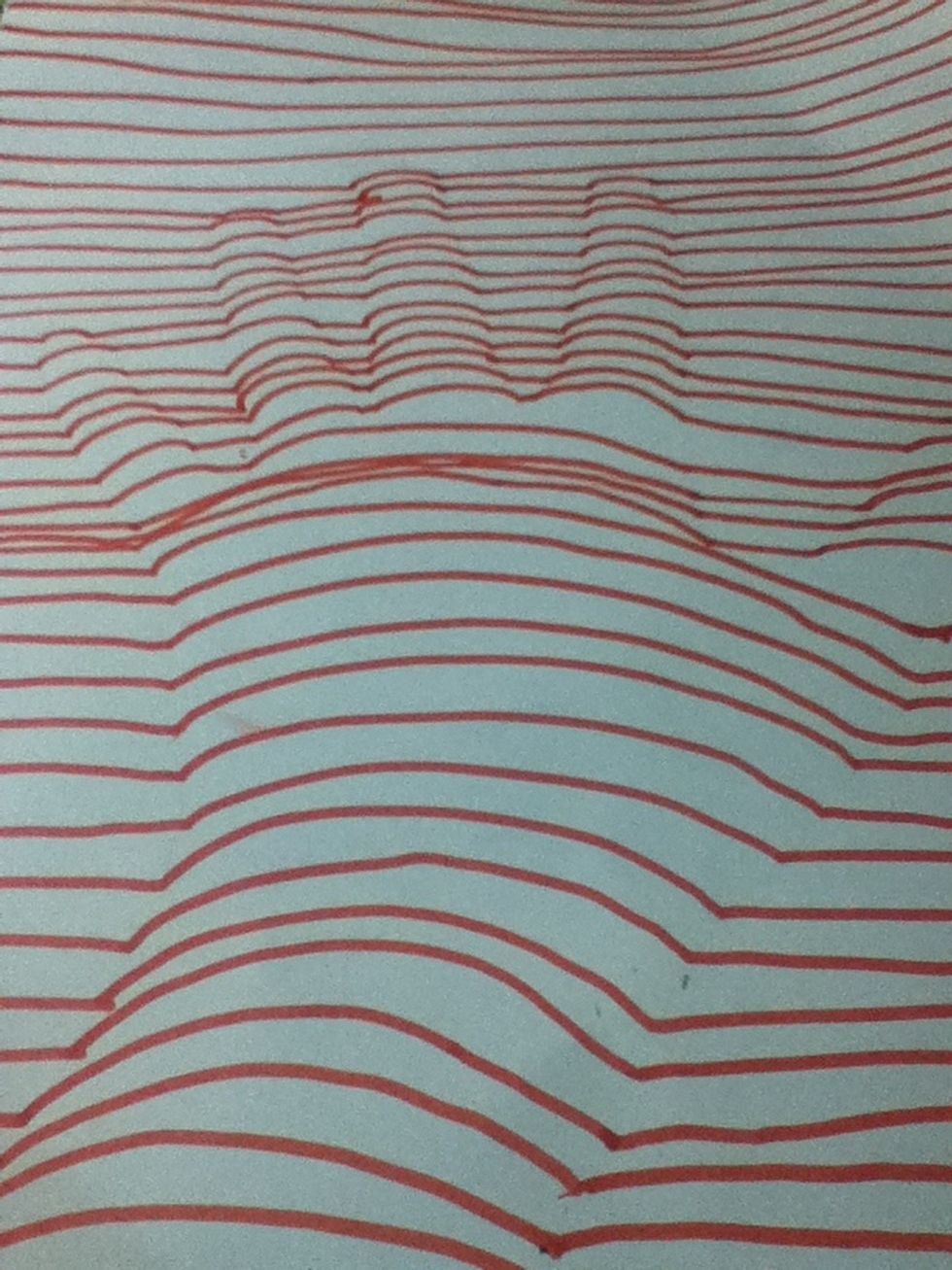 3D right?
:)
I also made this heart one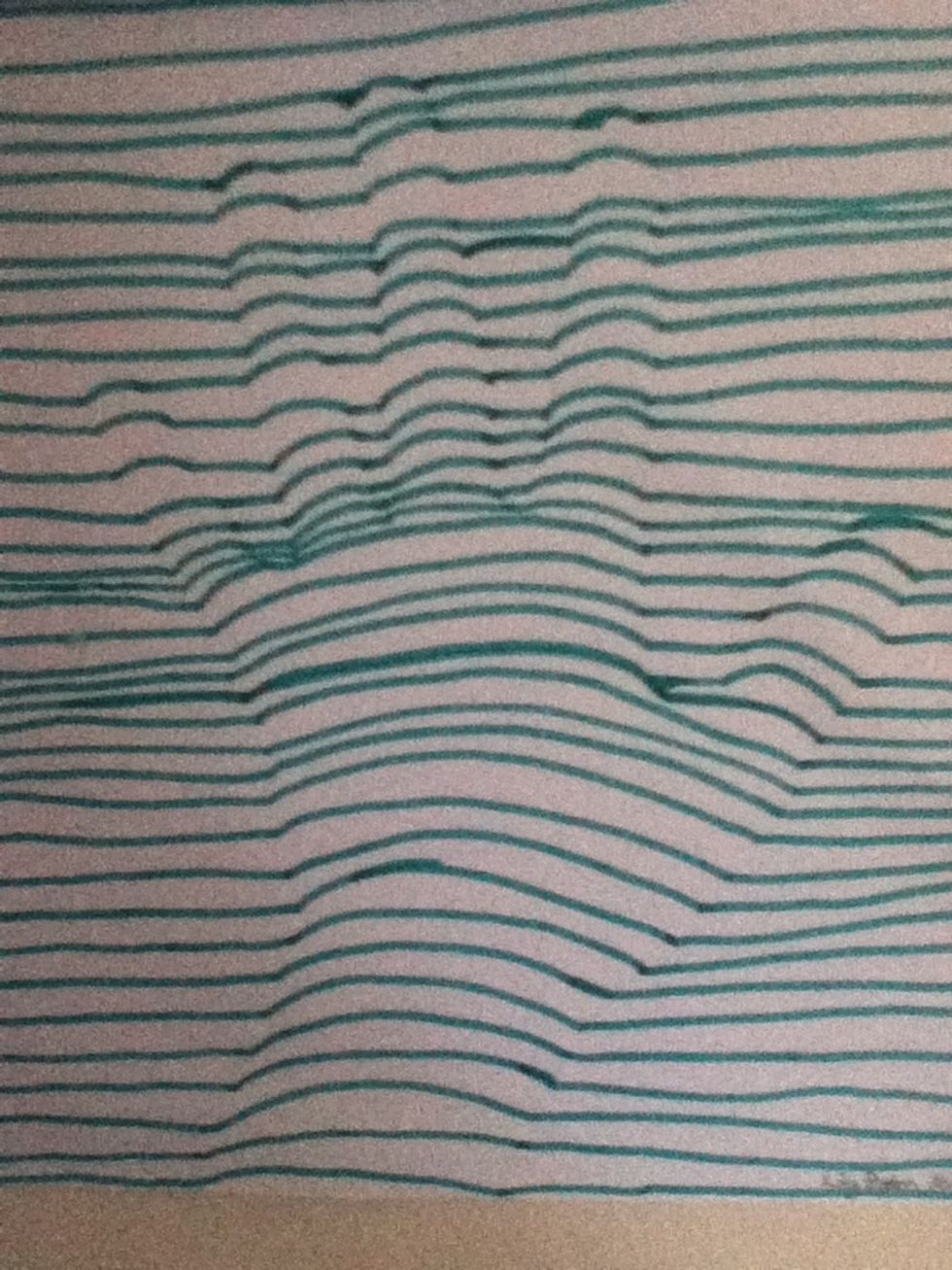 And another hand one
It's cool right? Do you want to do it? All you need is a shape, a pencil, a texta, and a piece of paper! ;)
Paper
Pencil
Texta
Your hand
Lily ❤️
Comments, follows and likes are all noticed, and appreciated. I will answer any questions you have, you just need to ask ❤
Where children never grow up