For those who enjoy shooting sports, this is an easy project that allows you to recycle those used shell casings (Unless you normally reload your used shells).
How to play the game: Jump a shell and remove it. Continue doing this until one shell is left standing.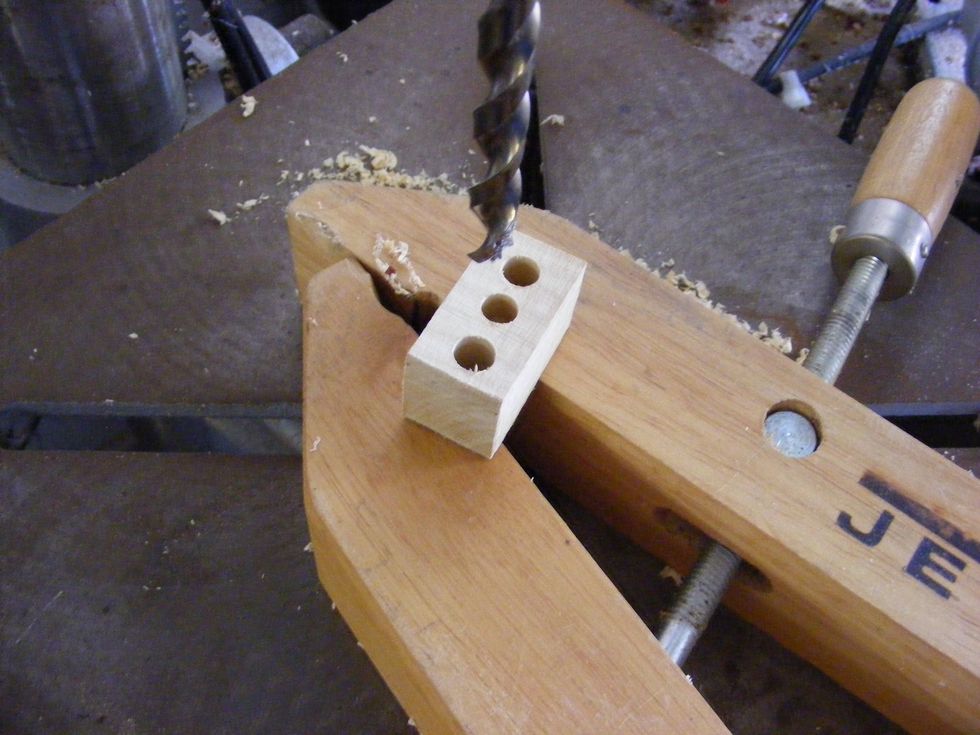 I had to use different drill bits on a waste piece of wood to find the correct hole size. For the 30-06 shell, a 23/64 drill bit works fine.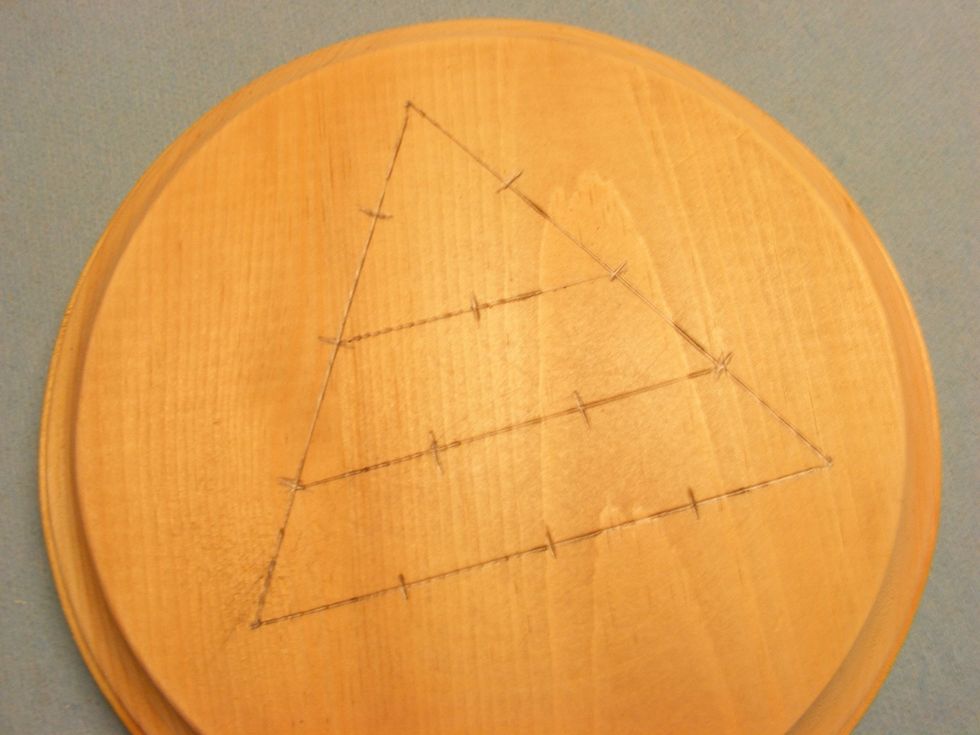 Layout a triangular grid of markings for drilling 15 separate holes. First, draw a perfect triangle, and then space the holes one inch apart, center to center.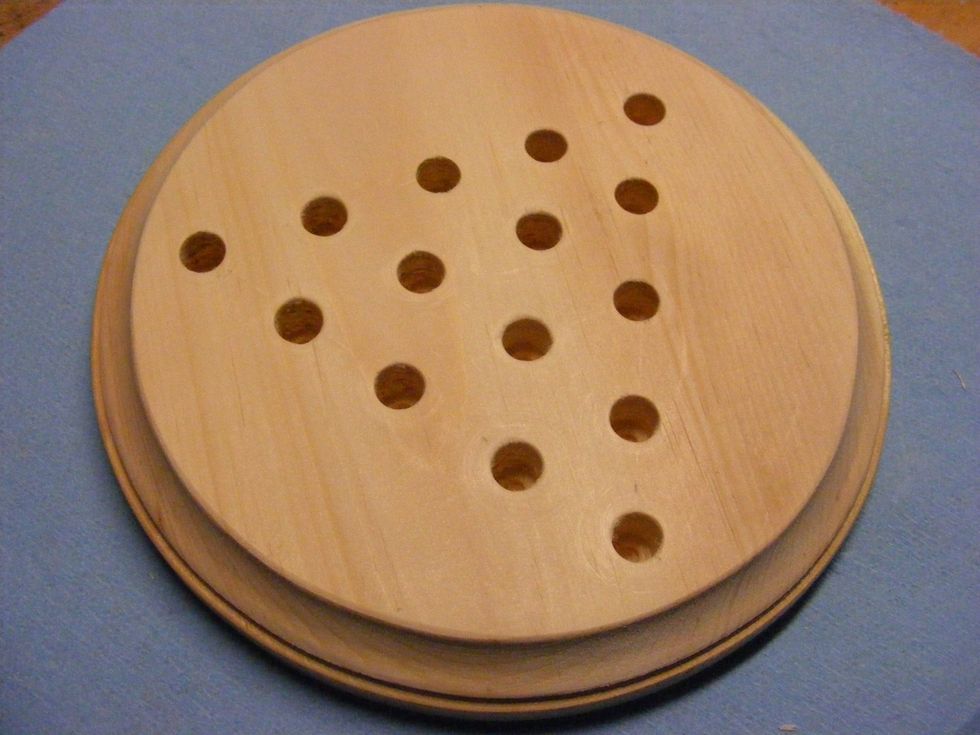 I used a drill press to drill the 15 holes. The holes are only about 3/8 inch deep, and the 30-06 shells will rest neatly in the hole and down on the wood. Just be consistent on your hole depth.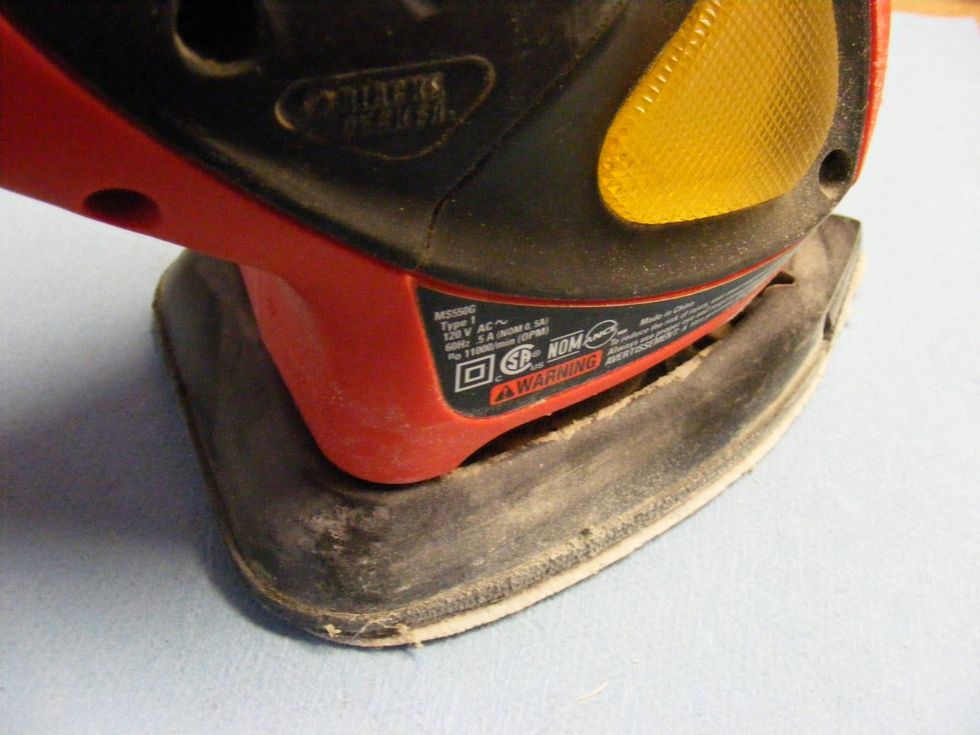 I used an orbital sander and finished sanding it by hand. Start with say 120 grit and work up to 600 grit. If you have an air compressor, blow the dust off. Just remember to wear a dust mask.
Once I finished sanding, I took a clean rag and applied Danish Oil. This created a nice stain and it seals the wood.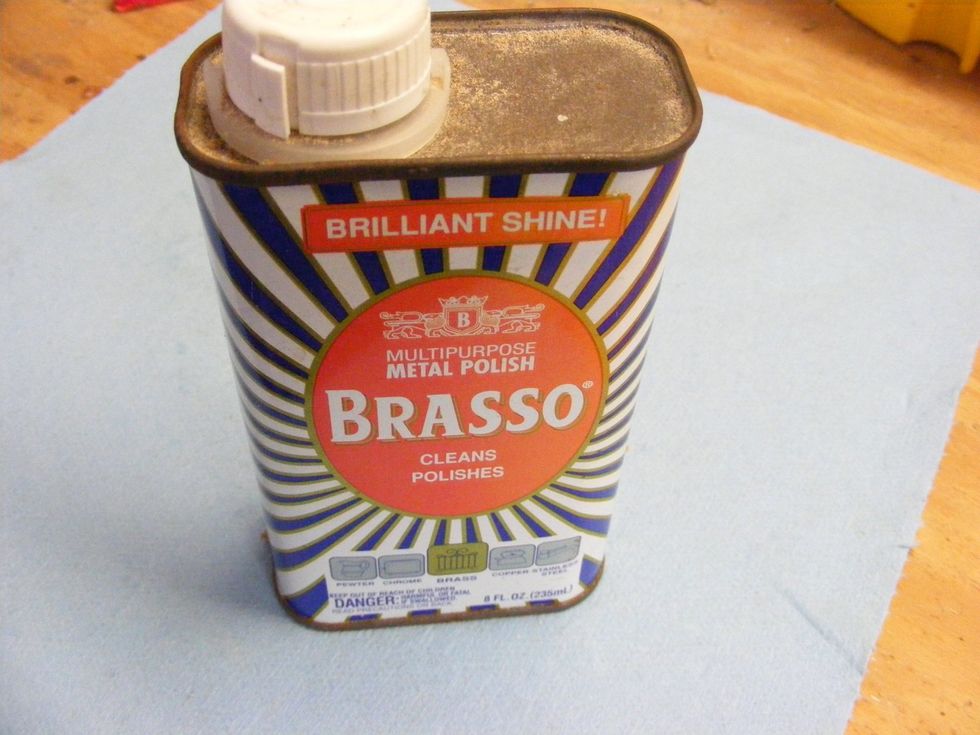 I also took an additional step and polished the 30-06 shell casings with this Brasso polishing compound.
Insert the used 30-06 shells and test for fit. If hole depths are consistent, everything should look nice and even as pictured. Have fun! If necessary, you can Google the solution to the puzzle.
Spent 30-06 shell casings
Wood ( I used pine)
Drill and drill bits
Danish Oil (or finish of your choice)
Orbital sander and/sand paper