How to make a 3 ingredient atole for a cozy treat
I eat this when there is nothing sweet left in the country. I'd consider it almost like a sweet, milk custard :)
2694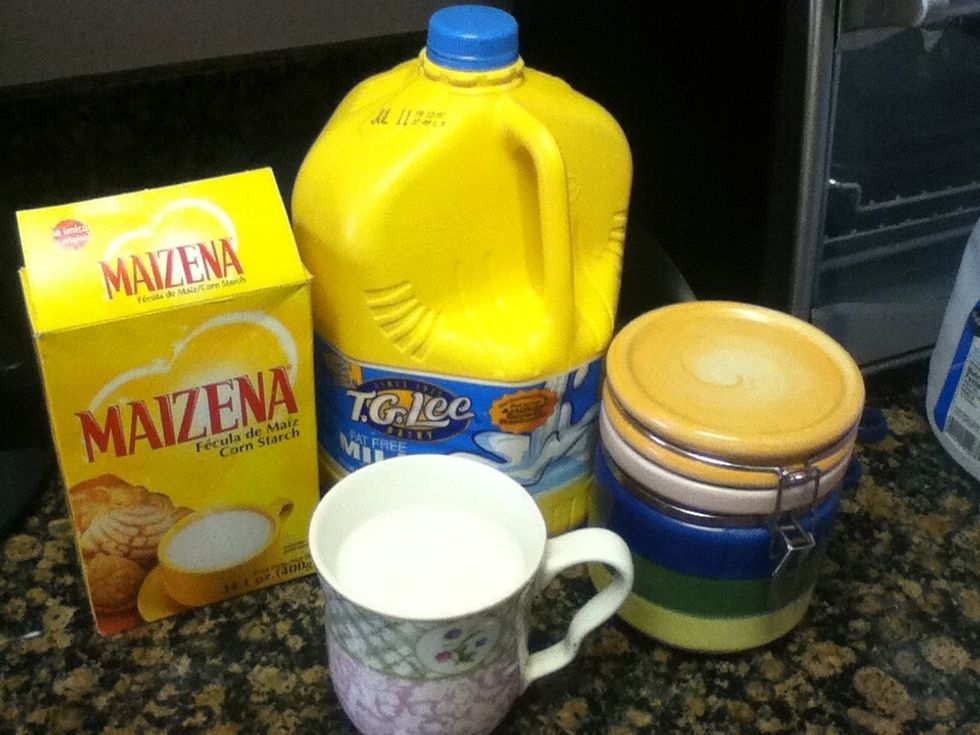 On the left is the cornstarch, then milk, then sugar. I buy this rich cornstarch at Hispanic markets, the name is "Maizena".
Put your milk on a high temperature. Not too high, cause you don't want it to burn.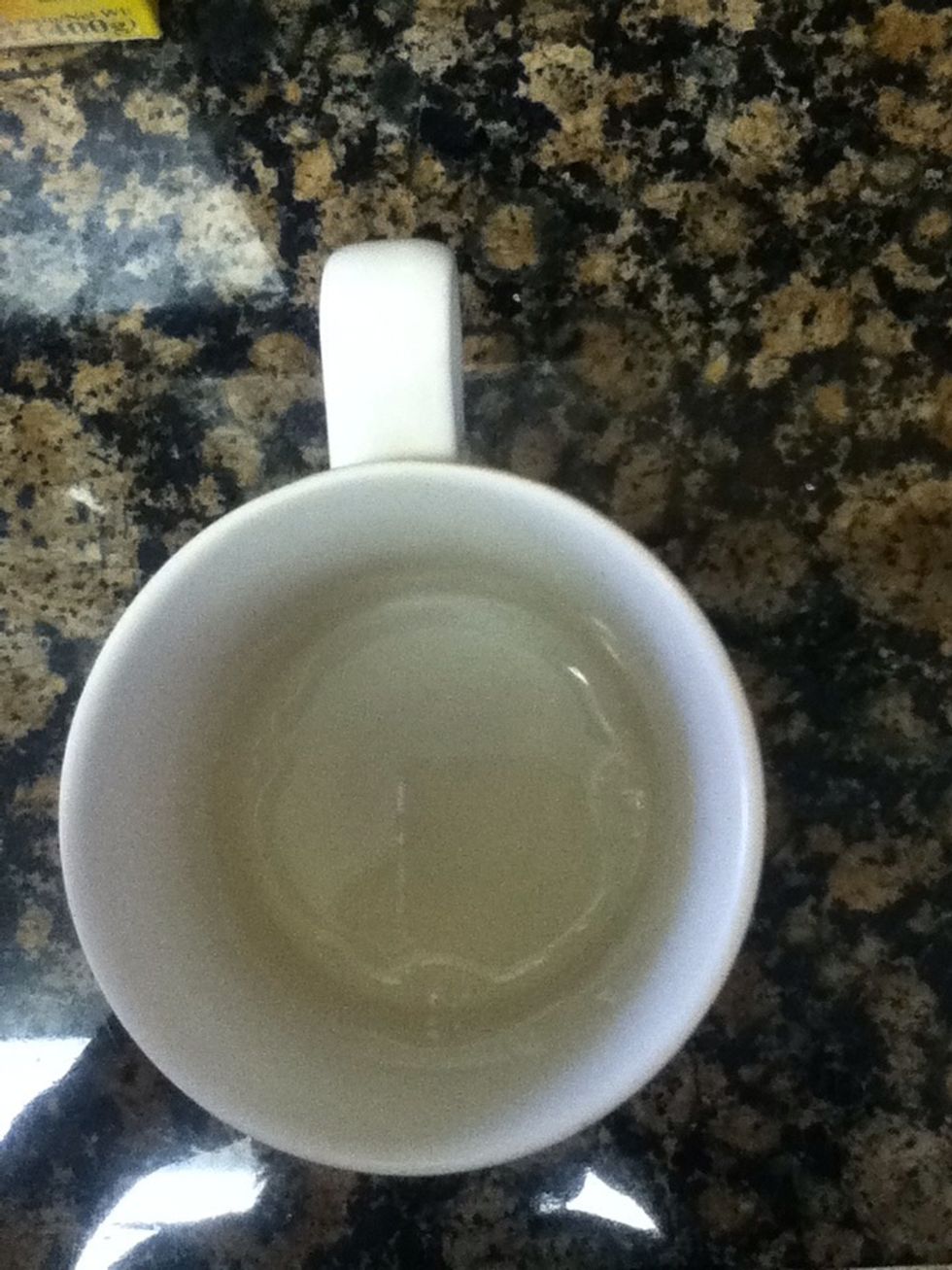 Add enough water to a bottom of a cup to just be about 2.5 cm high.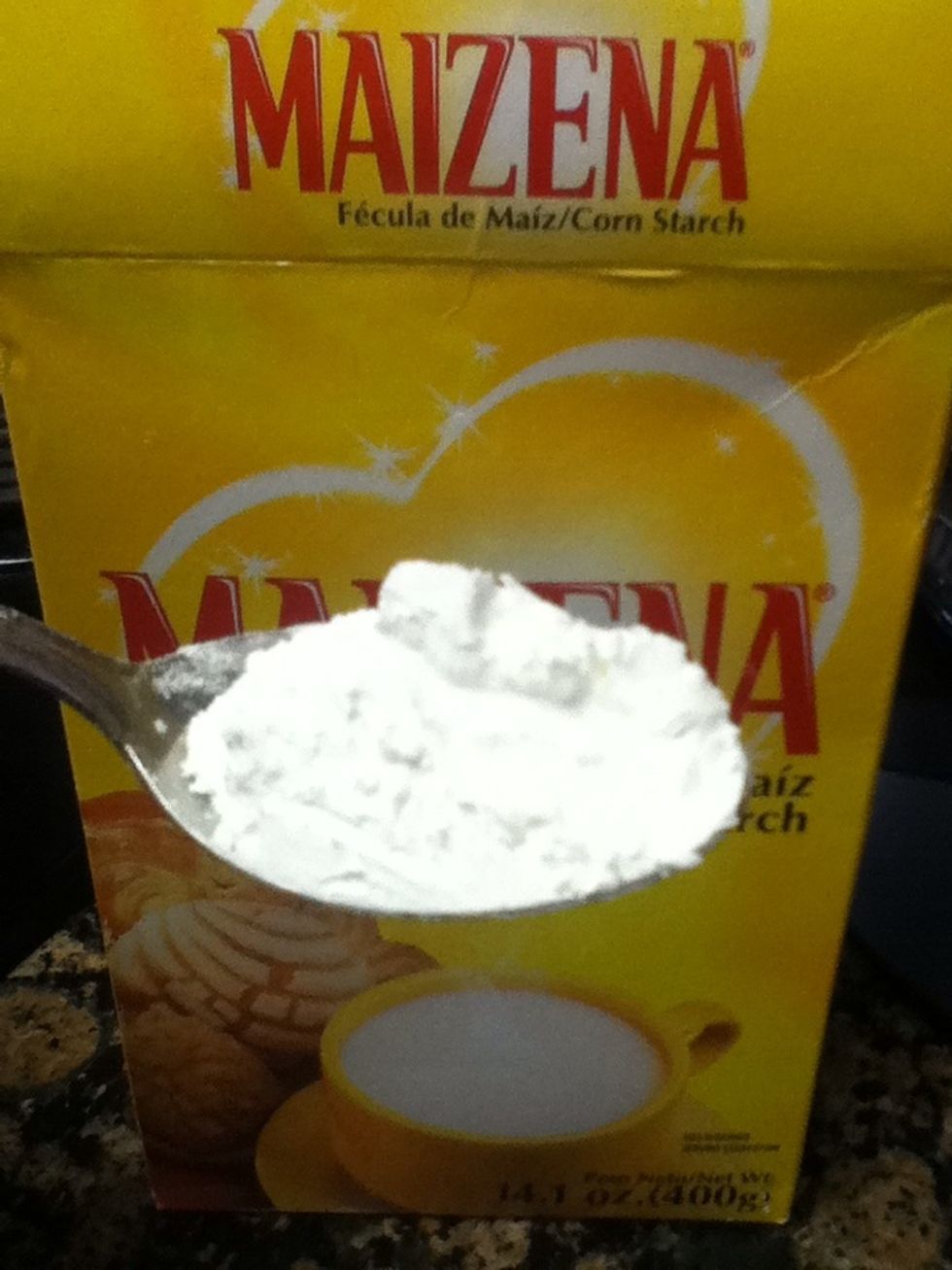 To that water, add about 3-4 tbsps of corn starch. The more the cremier. The less the more liquidy.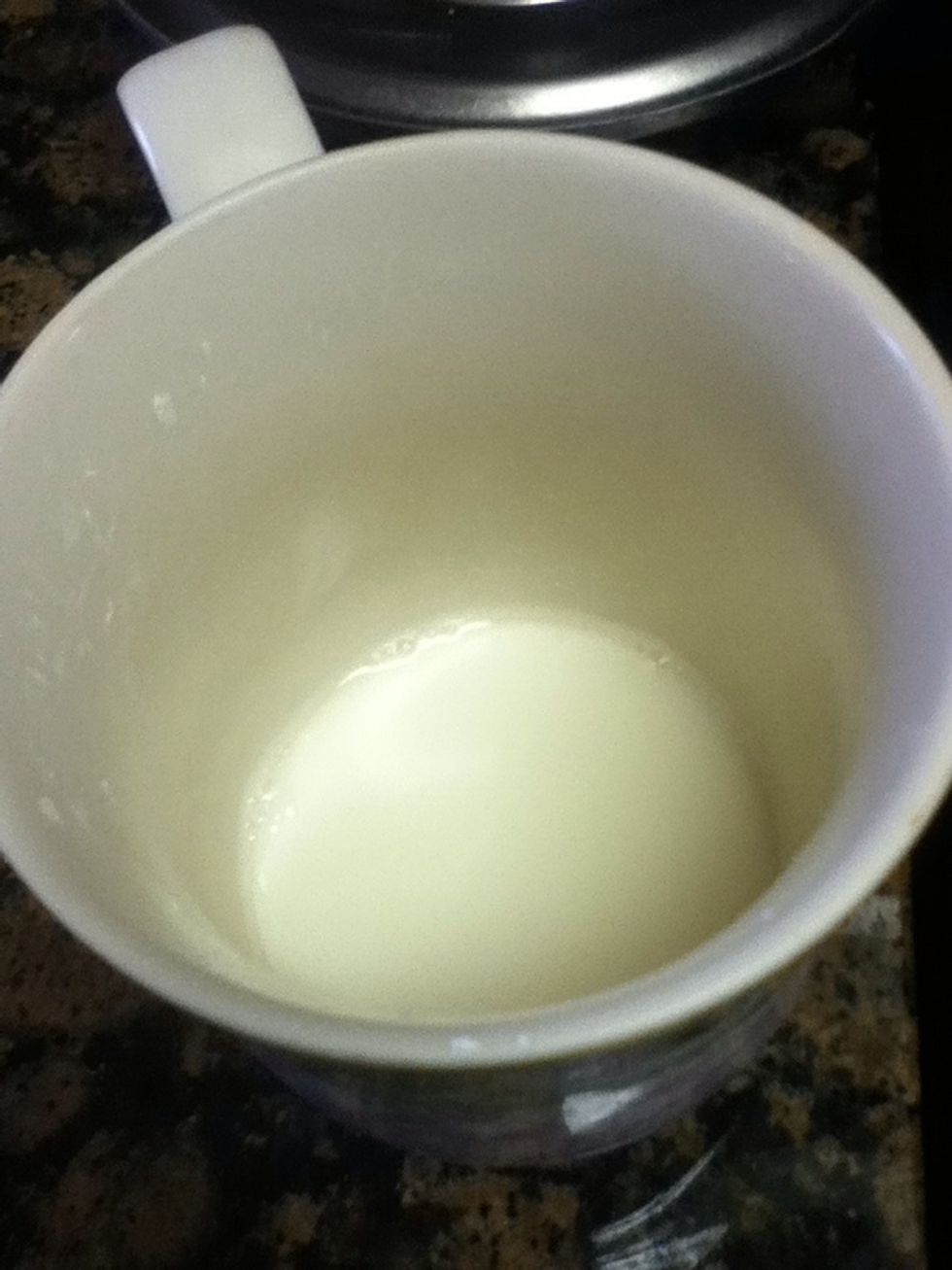 Mix very, very well, or else there will be annoying little bumps in the final product!
Start pouring in the water-cornstarch mix SLOWLY.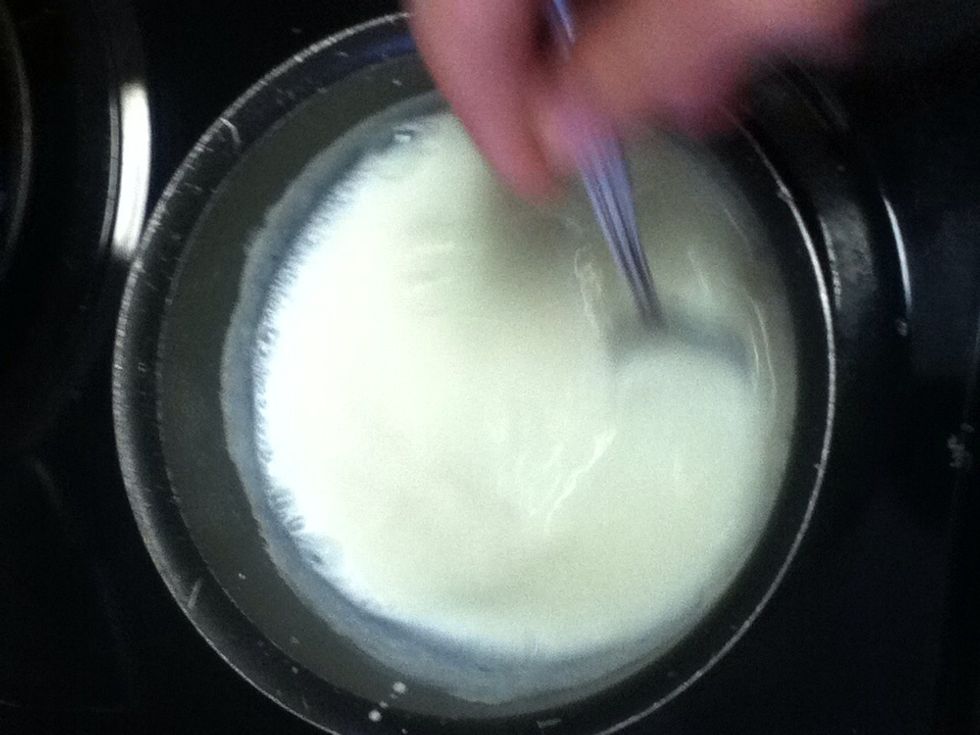 Mix the new cornstarch-milk fast!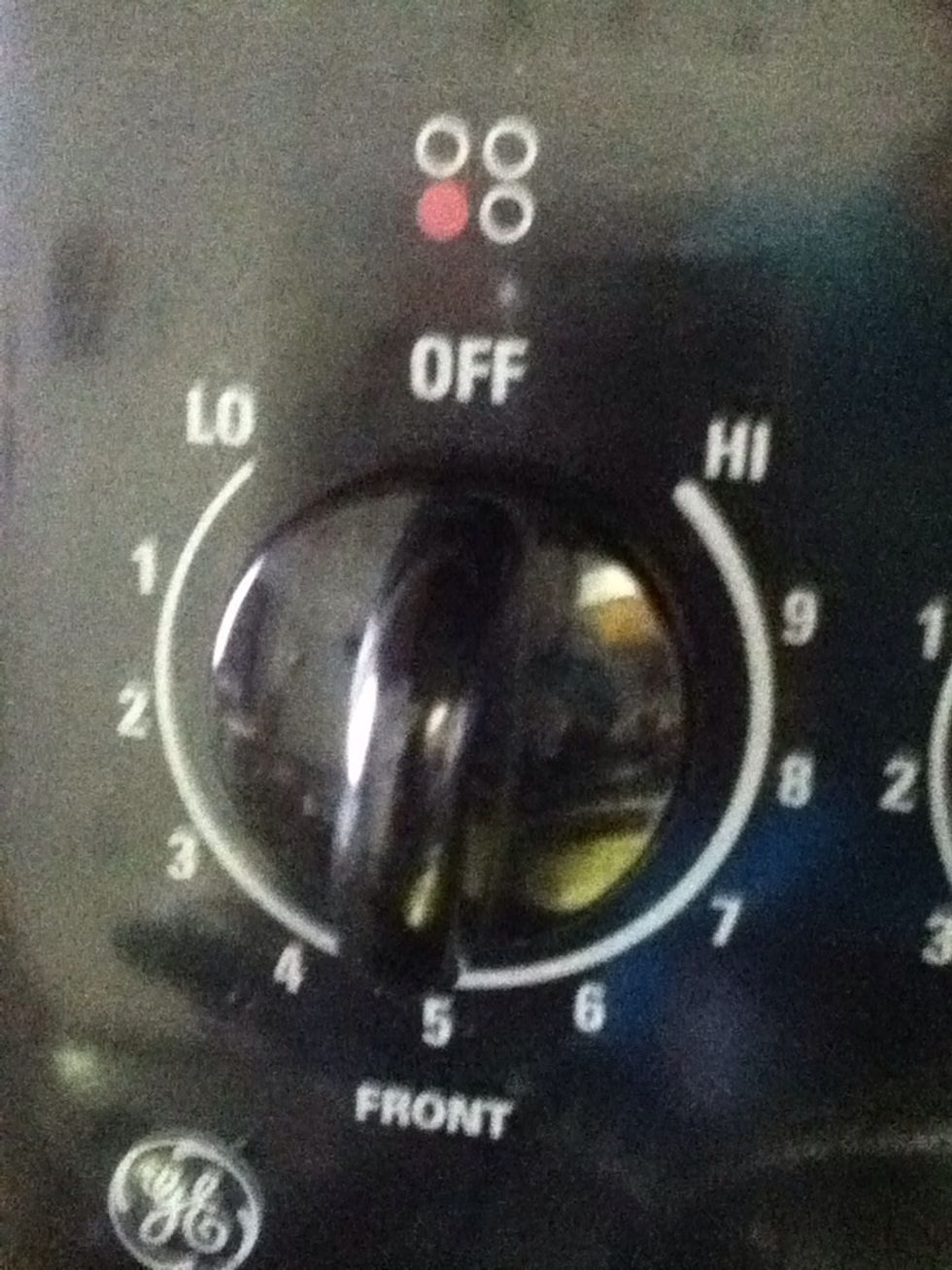 After you see it's starting to get creamy consistency, lower the stove. I put mine on mid.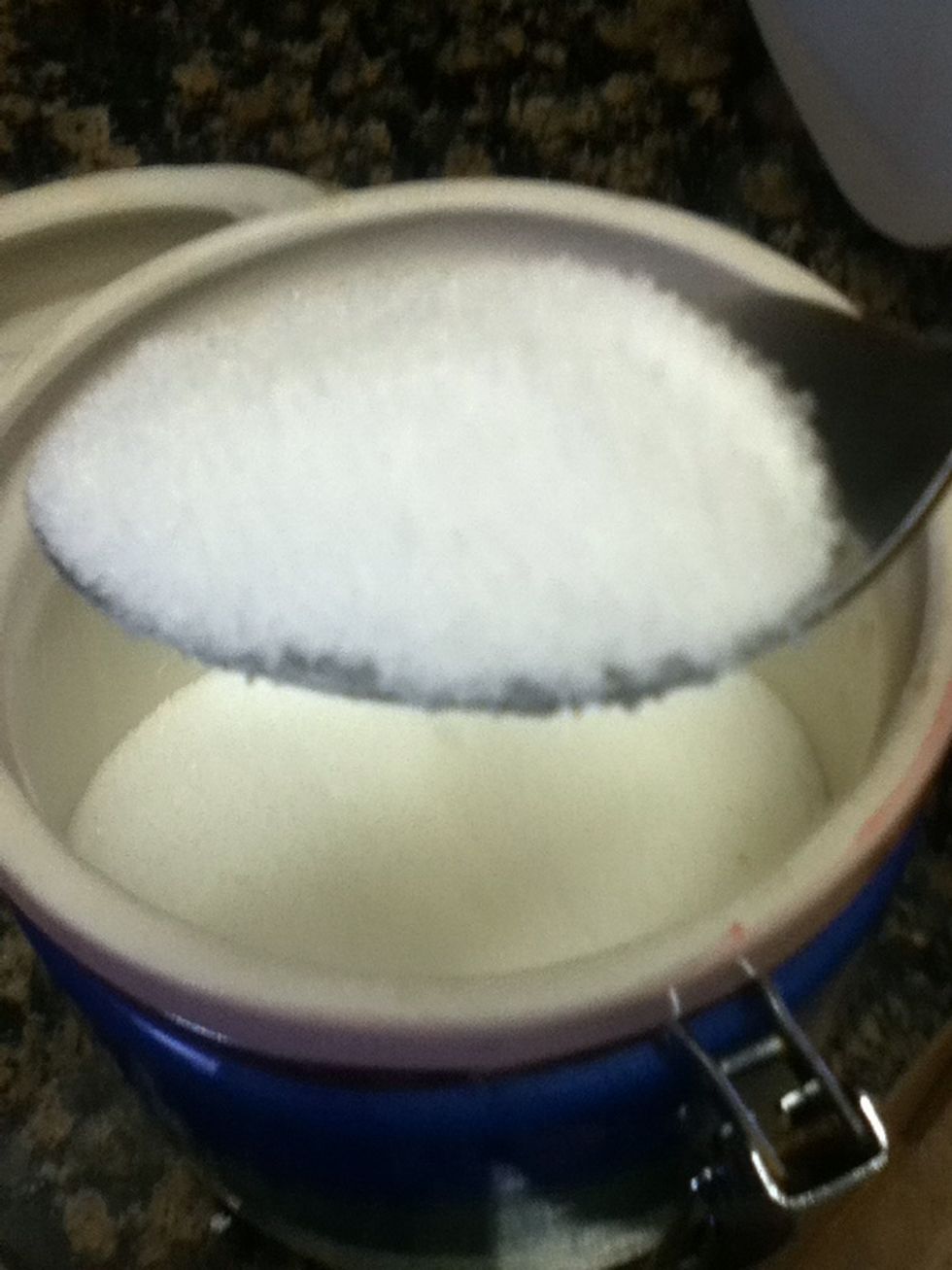 You can add sugar now and mix quick! You can usually start it when you see it's getting creamy; practice makes perfect.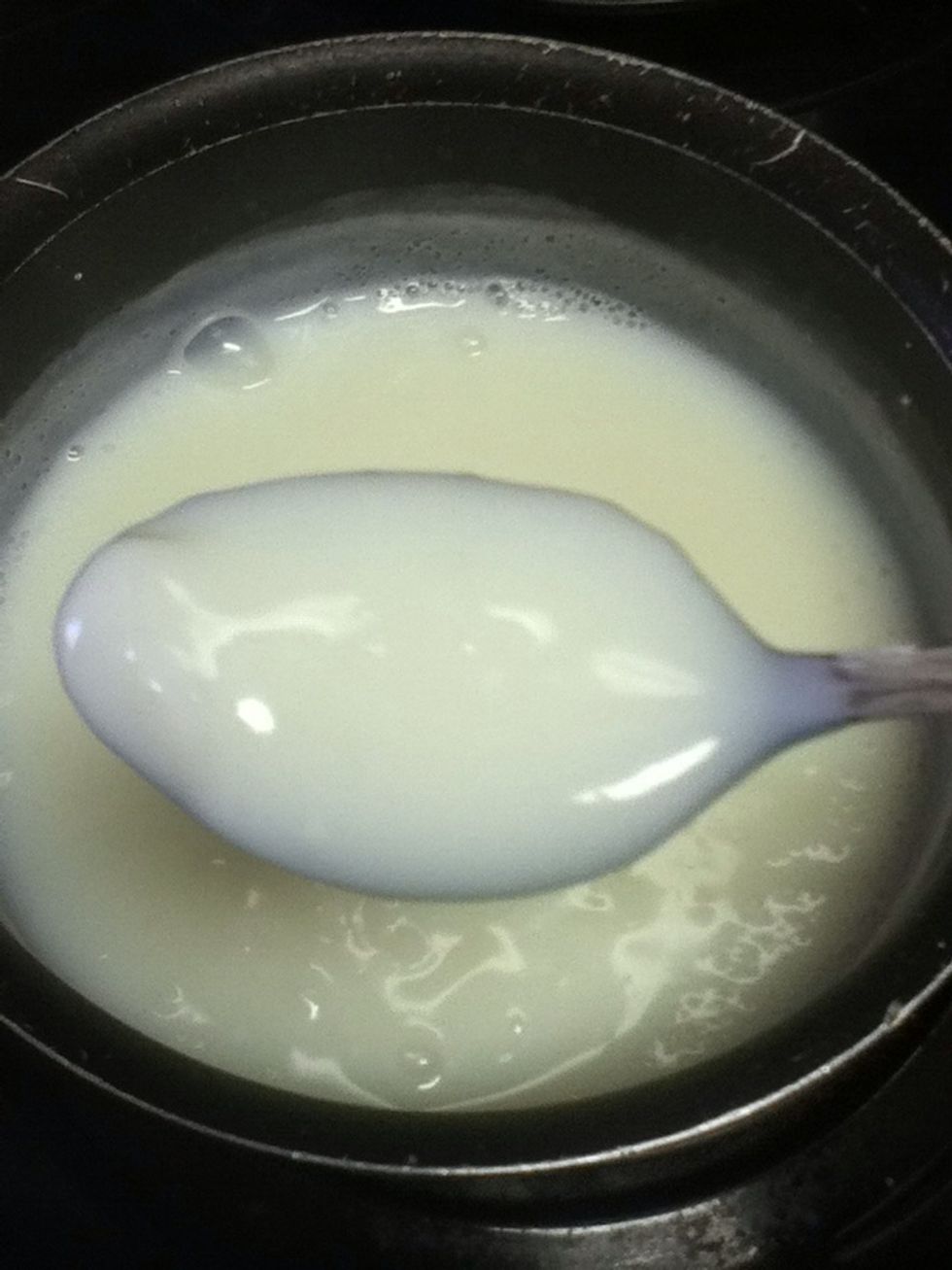 Ta-Da!
Take it off the heat once it reaches the consistency you like and immediately pour into a mug.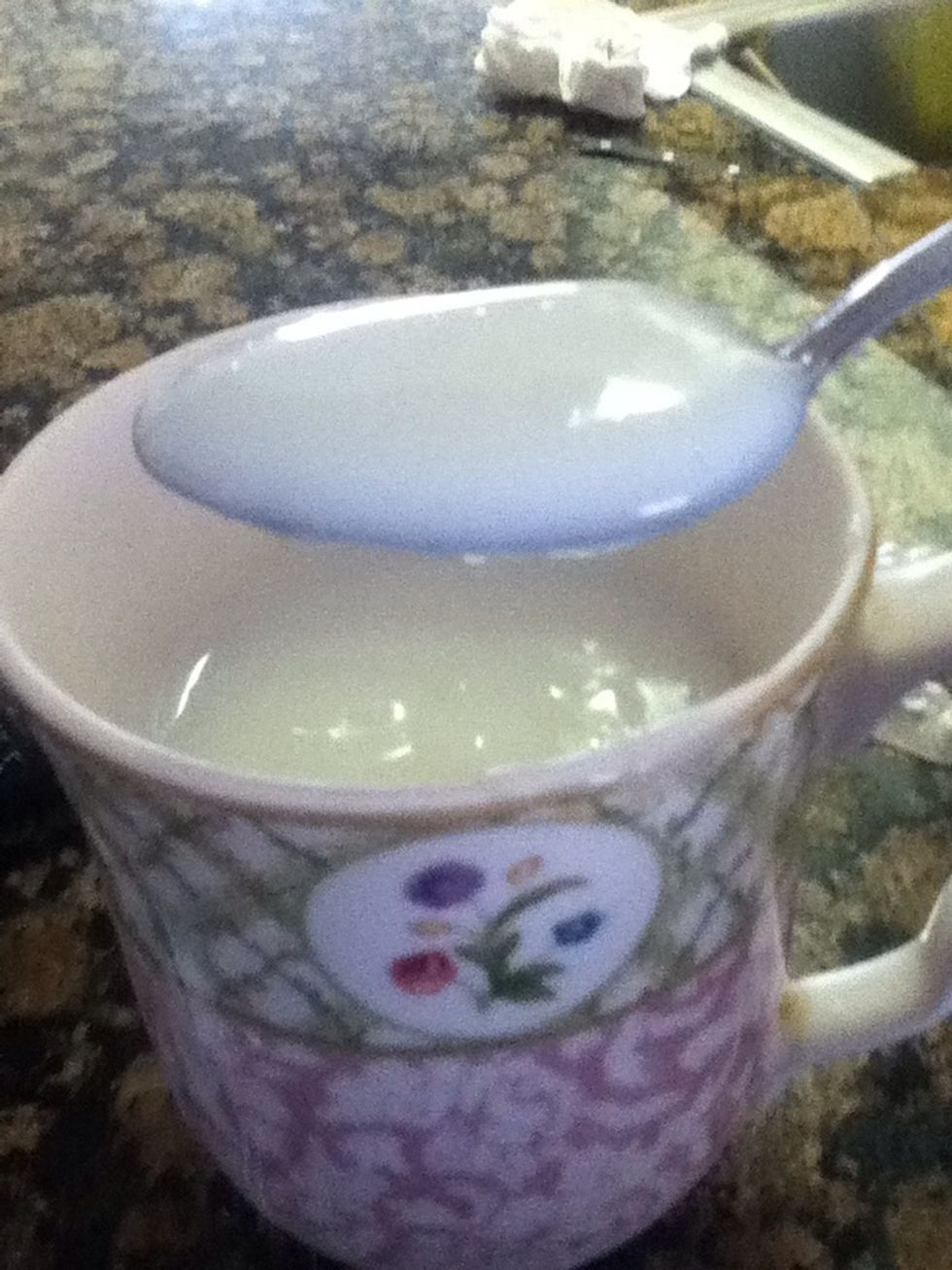 See how creamy it is? Super creamy and sweet :) not to mention, warm! Perfect for a cozy treat.
1.0c Milk
Cornstarch
Water
Sugar
Small pot
Coffee mug