DISCLAIMER: I found this recipe from someone else's Snapguide and wanted to try it myself. I can honestly say it was quick, easy, and tasted great! Pure genius!
Get one box of angel food cake. It HAS to be angel food cake for the recipe to turn out right.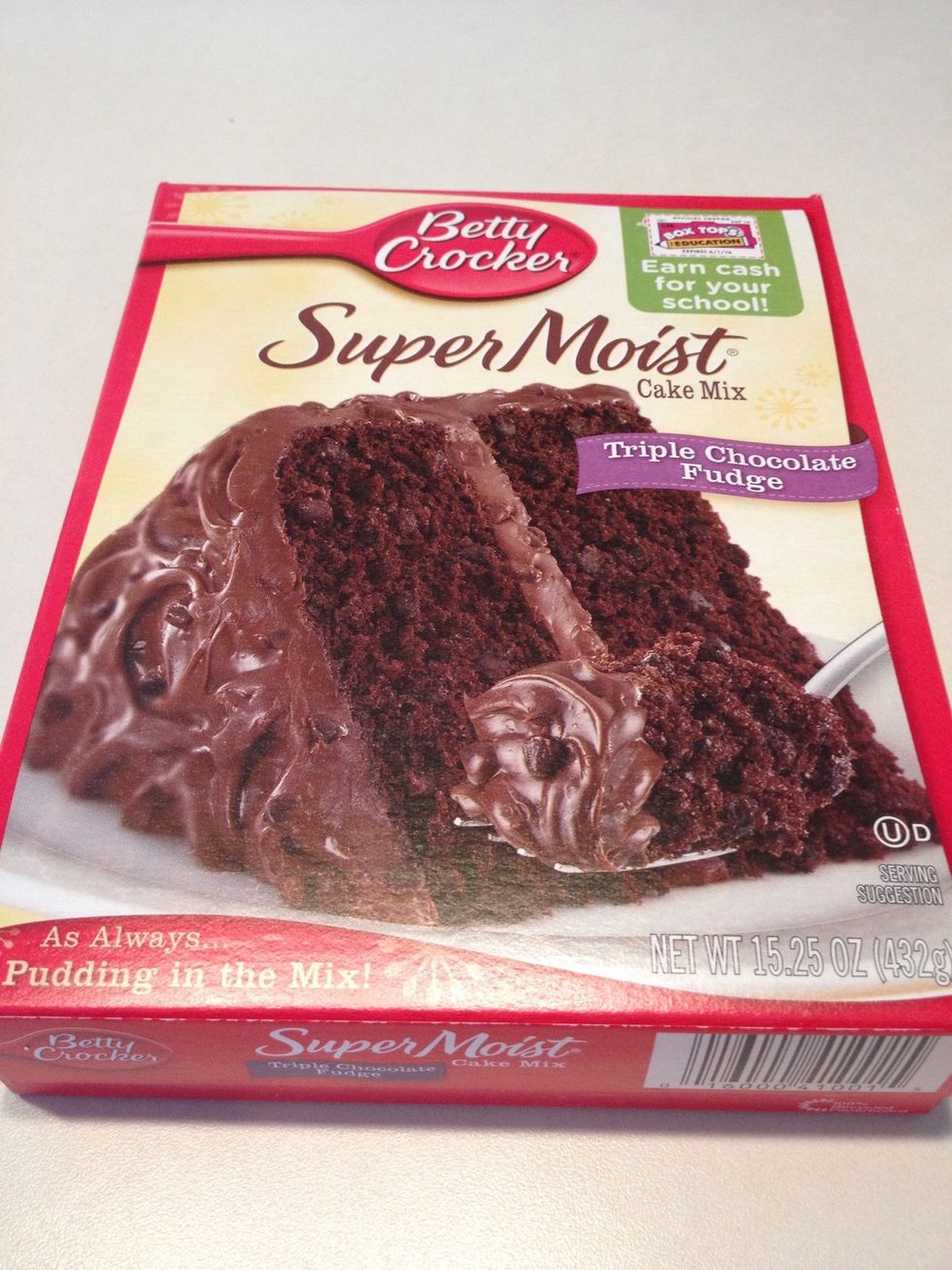 Get one box of any other flavored cake mix. Your choice.
Pour both mixes into a gallon sized ziplock bag. Only 1/2 of each box is shown here.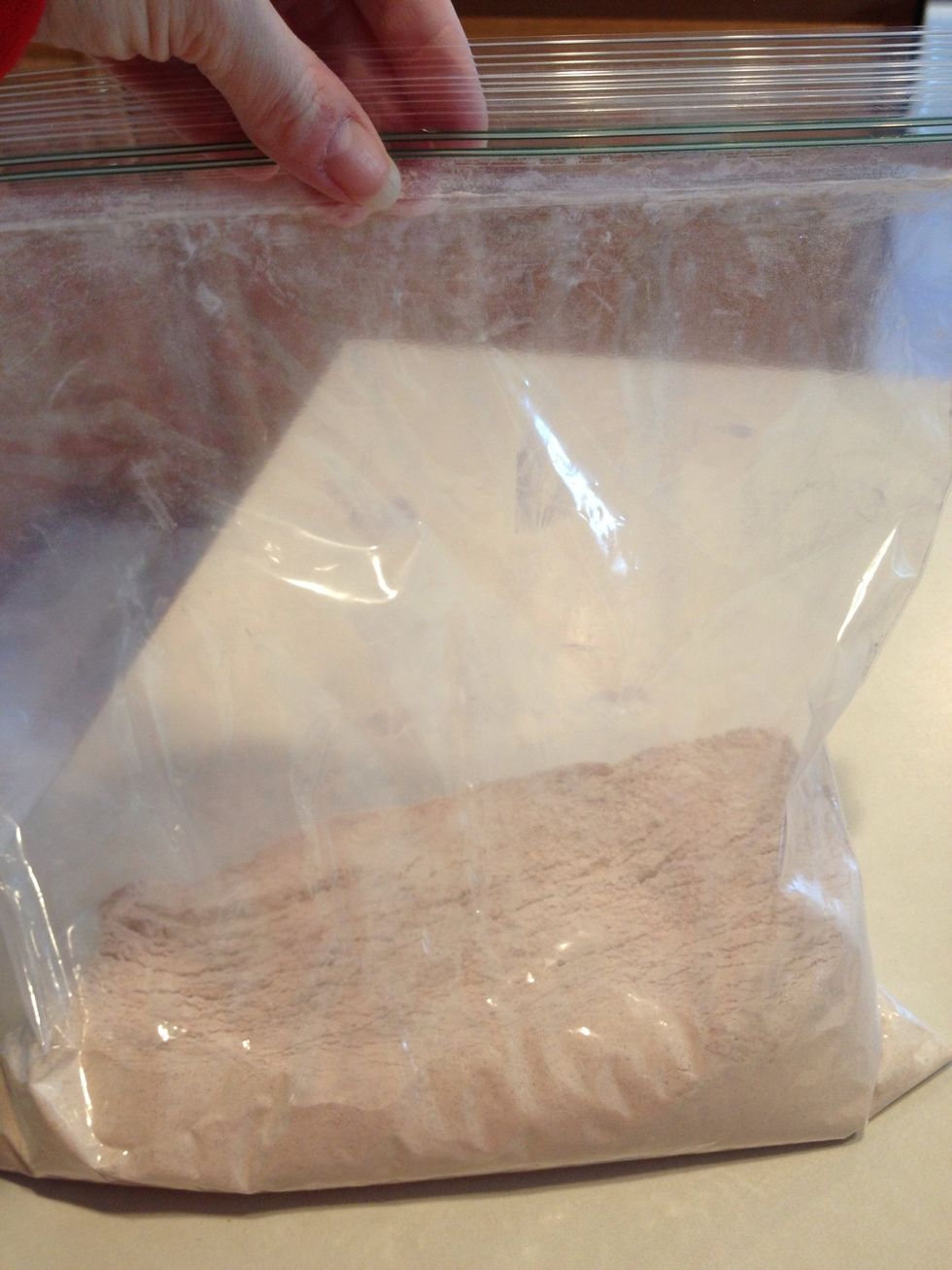 Zip bag and shake well to mix.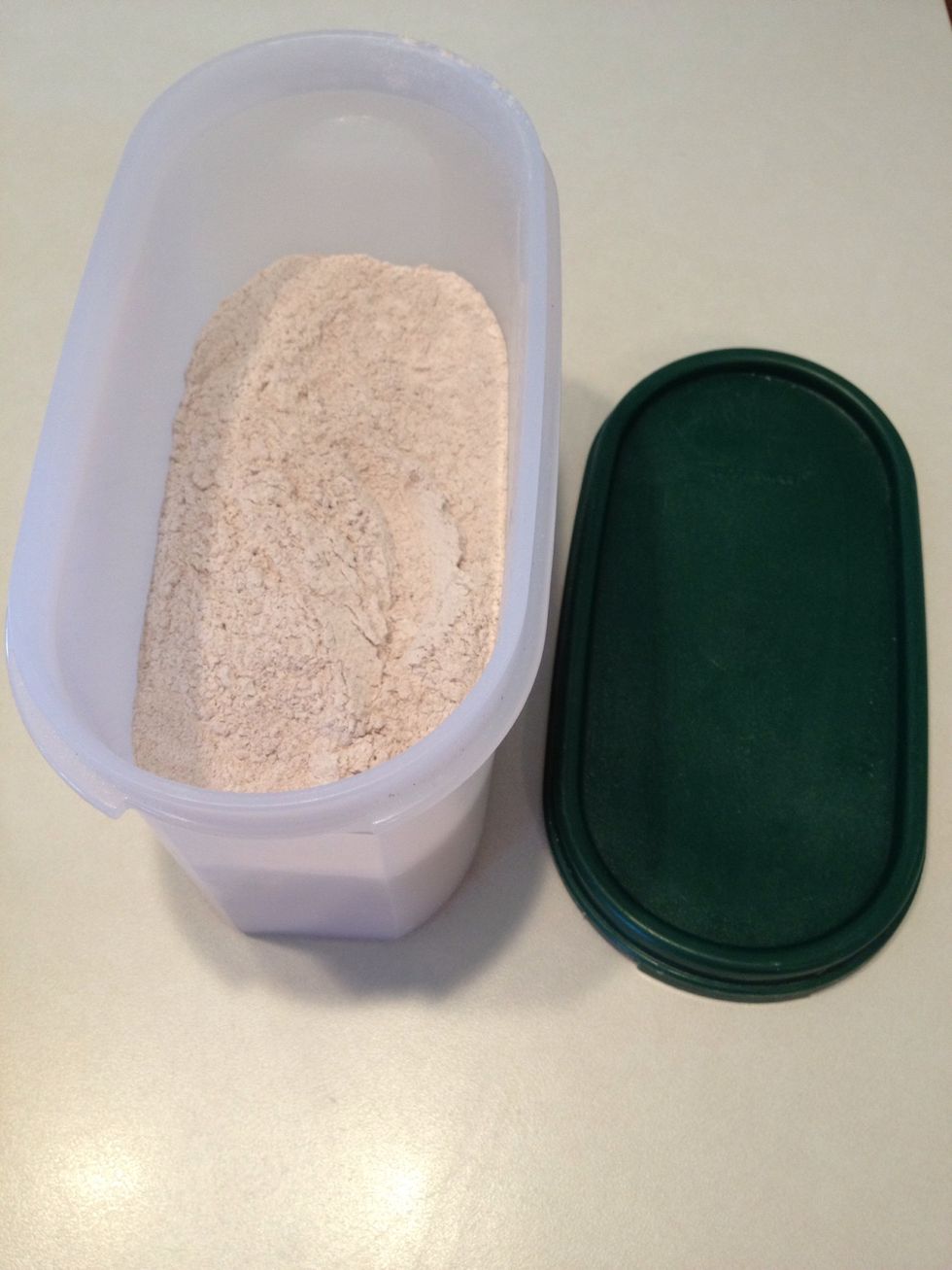 I store the mix in a canister so I can scoop it out easily.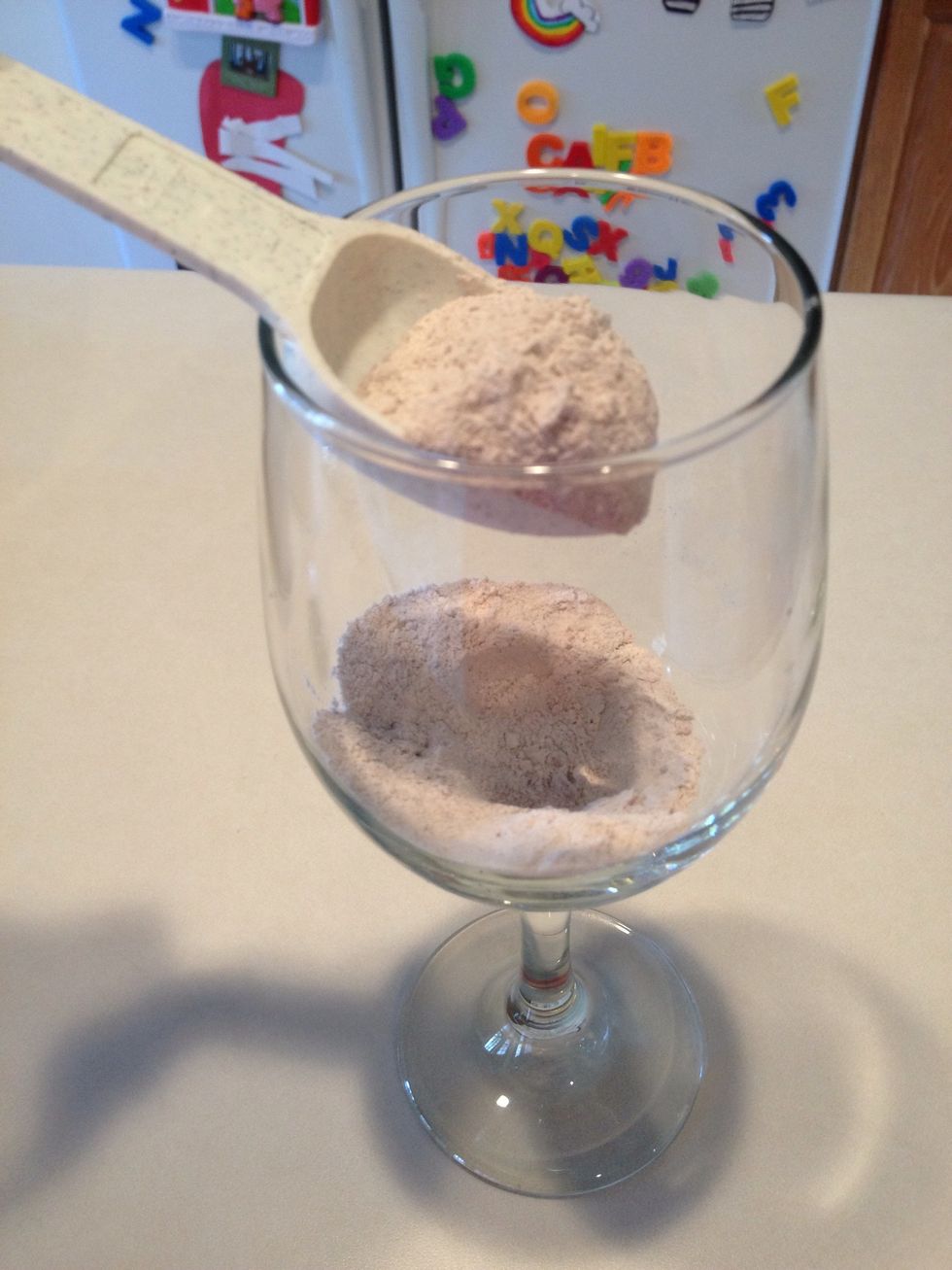 Here comes the 3-2-1! Add 3 tablespoons of the mix to a glass mug or cup. It should be somewhat tall as the mix will rise when cooked.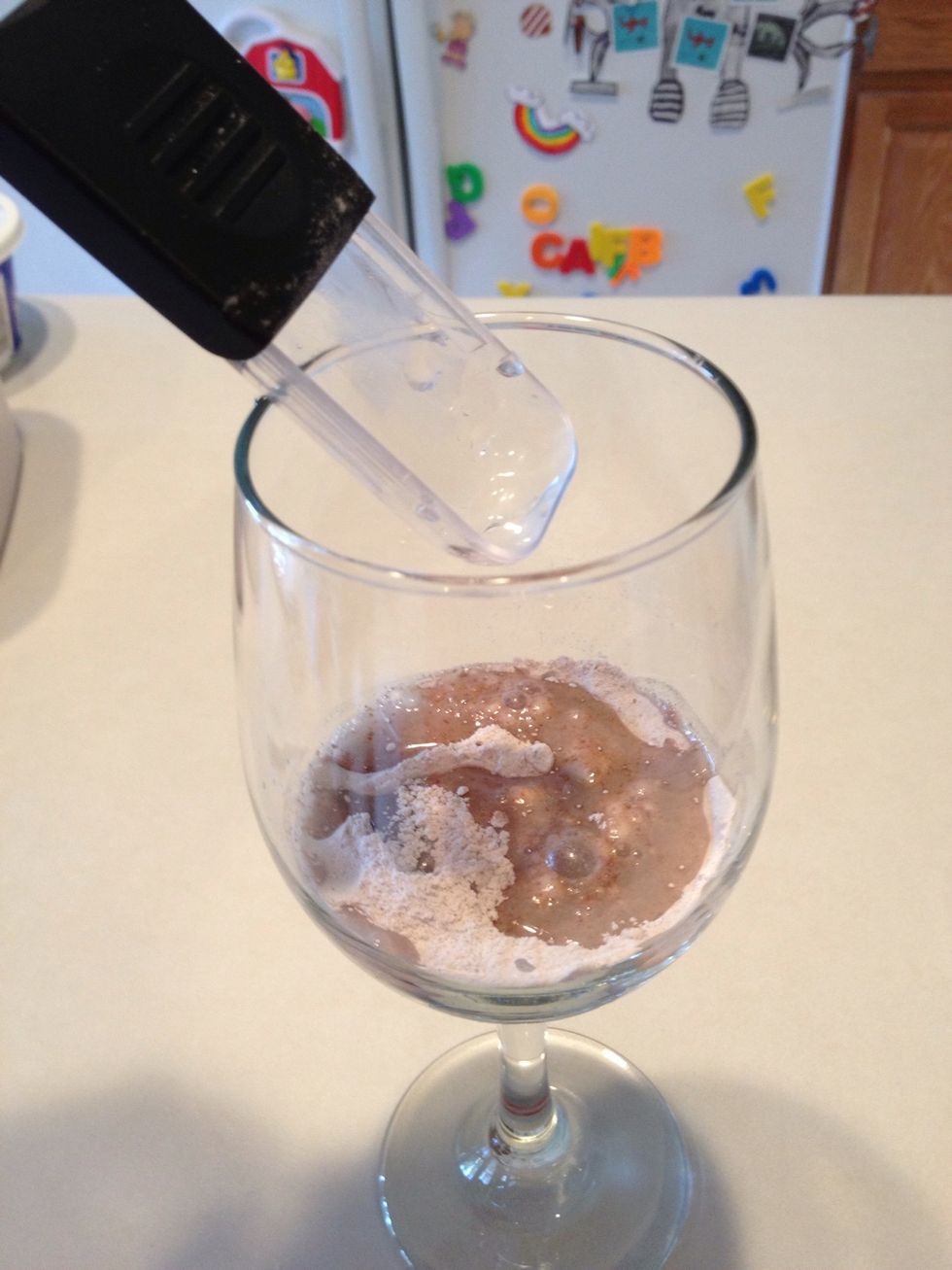 Add 2 Tablespoons water to the mix.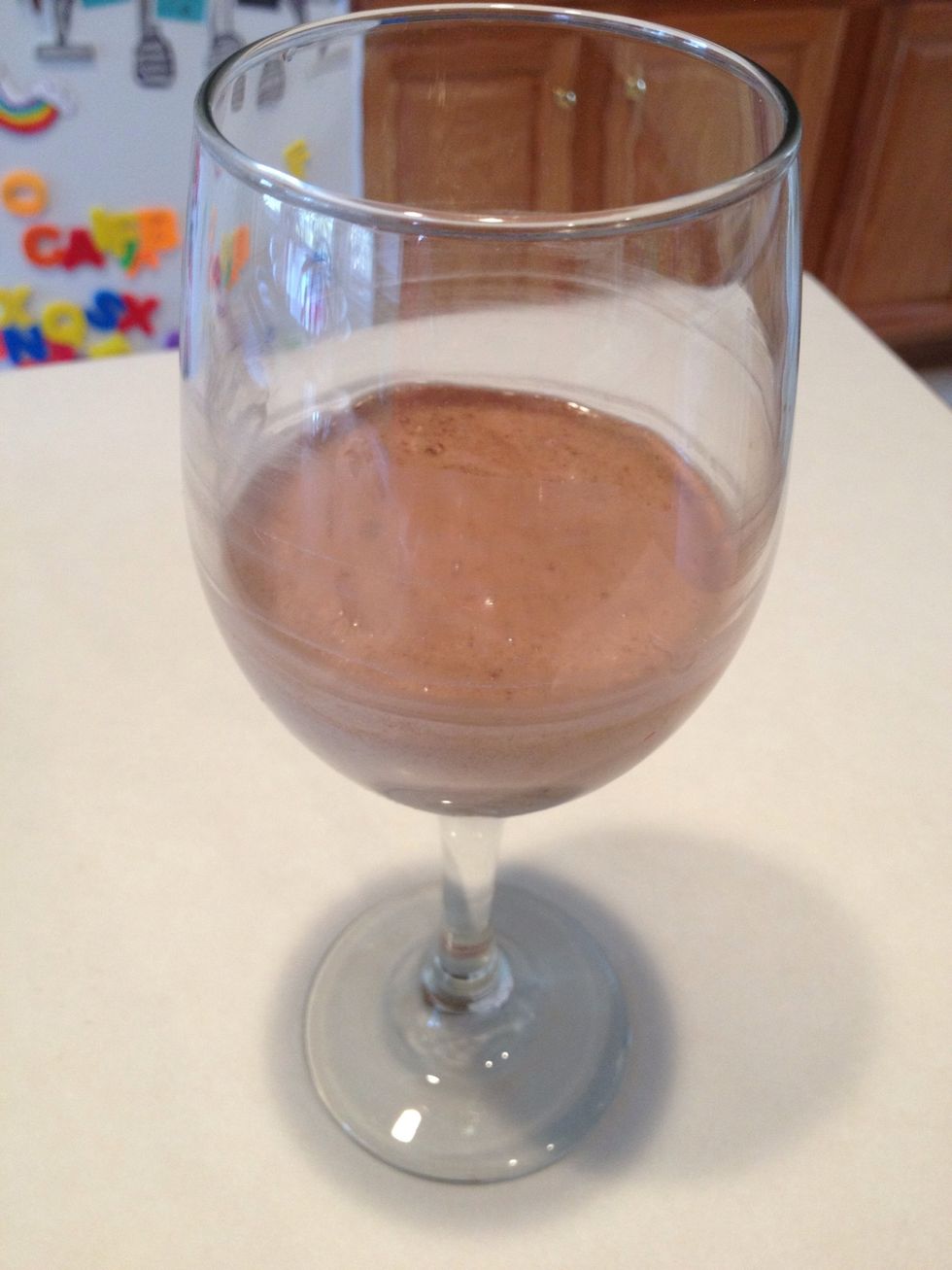 Stir well, especially the bottom and sides.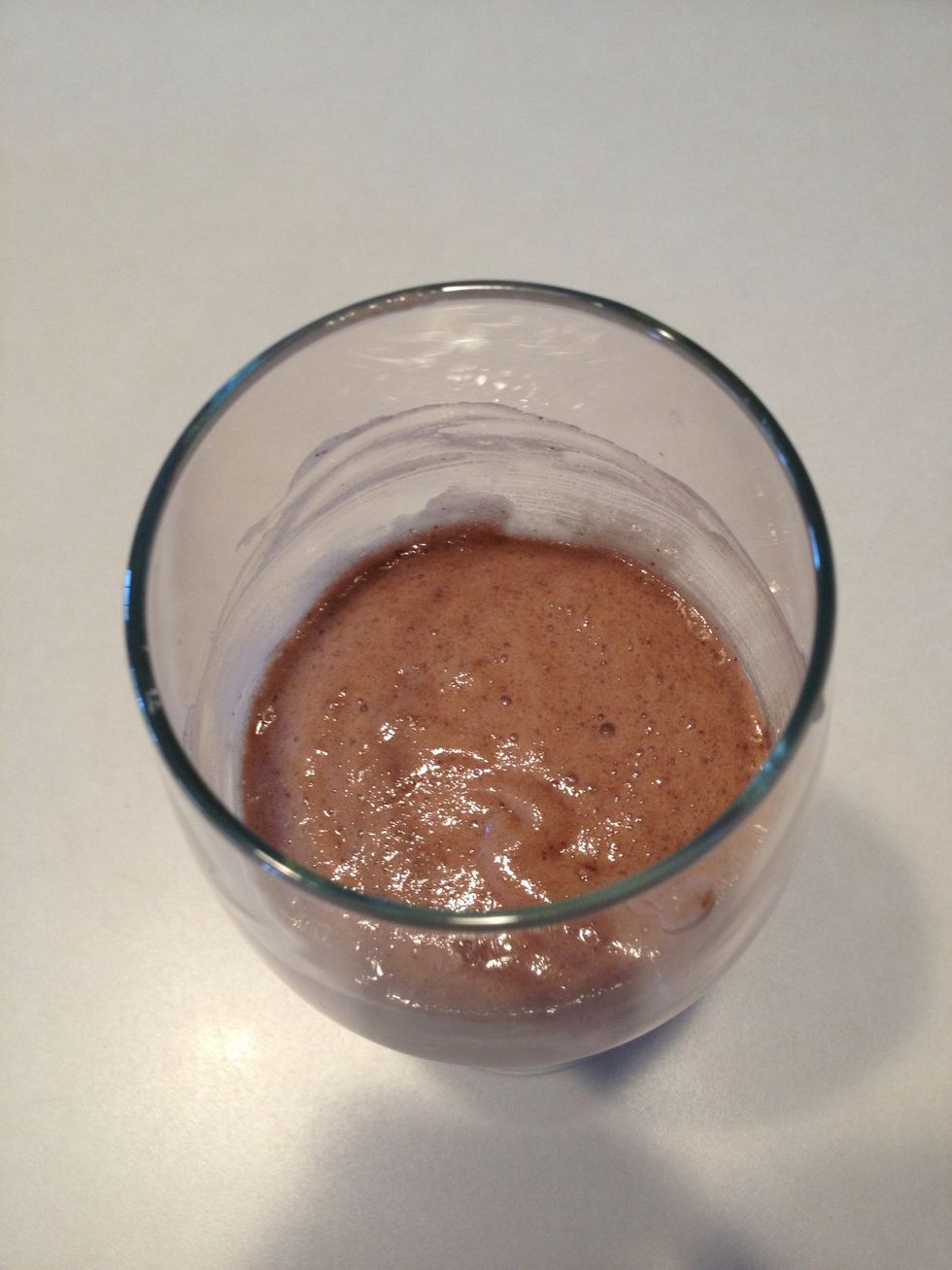 Frothy!
Place in a microwave for 1 minute. Seriously!
While your cake is cooking in your cup, let's review the steps. * 3 tbsp mix * 2 tbsp water * 1 minute in the microwave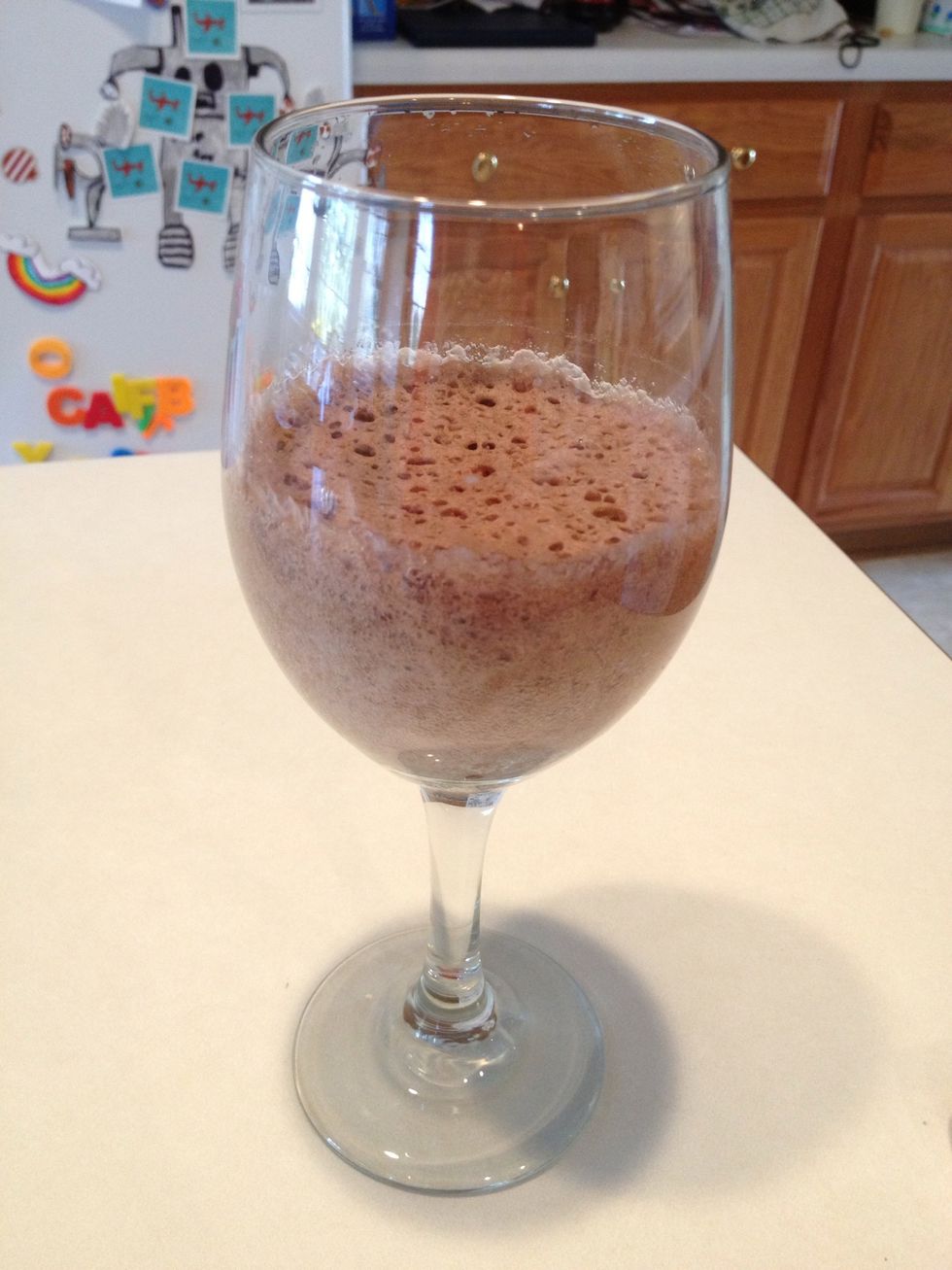 Carefully remove glass from microwave as glass will be hot.
Add whipped cream. Serve and enjoy!
1.0 Box angel food cake
1.0 Box flavored cake (any kind)
Water
Whipped cream