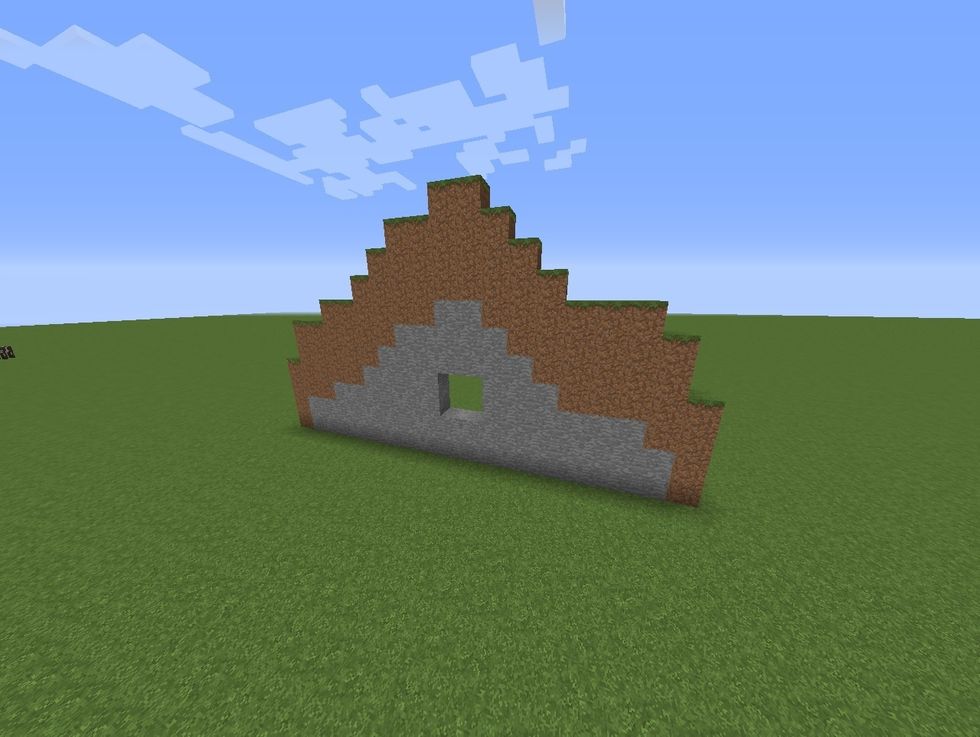 First you want to find yourself a cliffside that you will use for your secret entrance.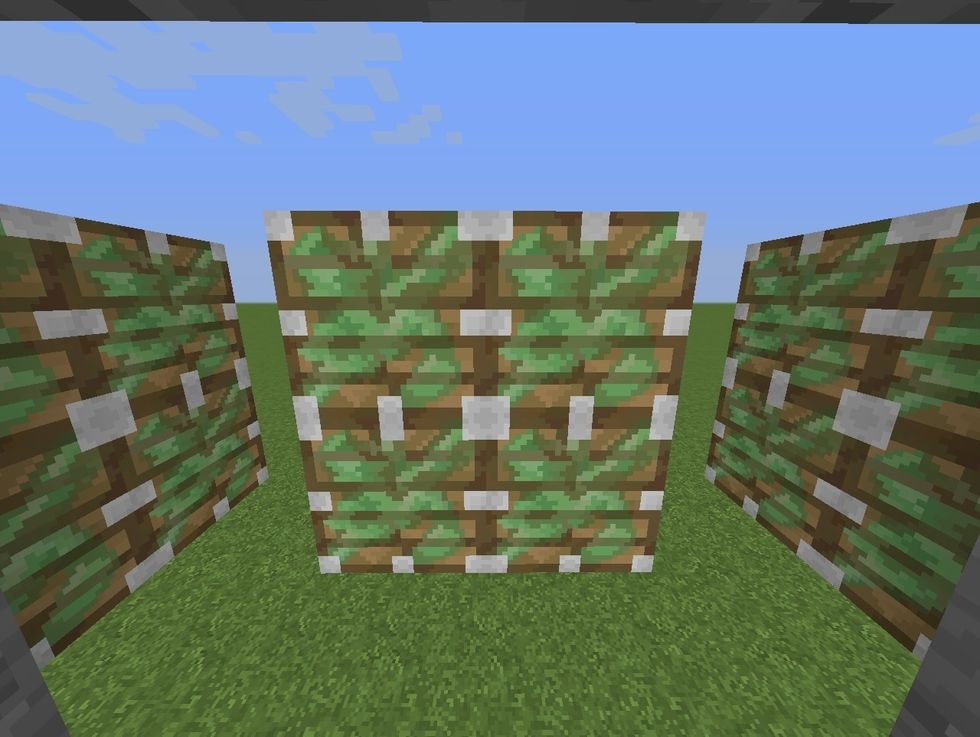 Next, place your 12 sticky pistons in a formation like this.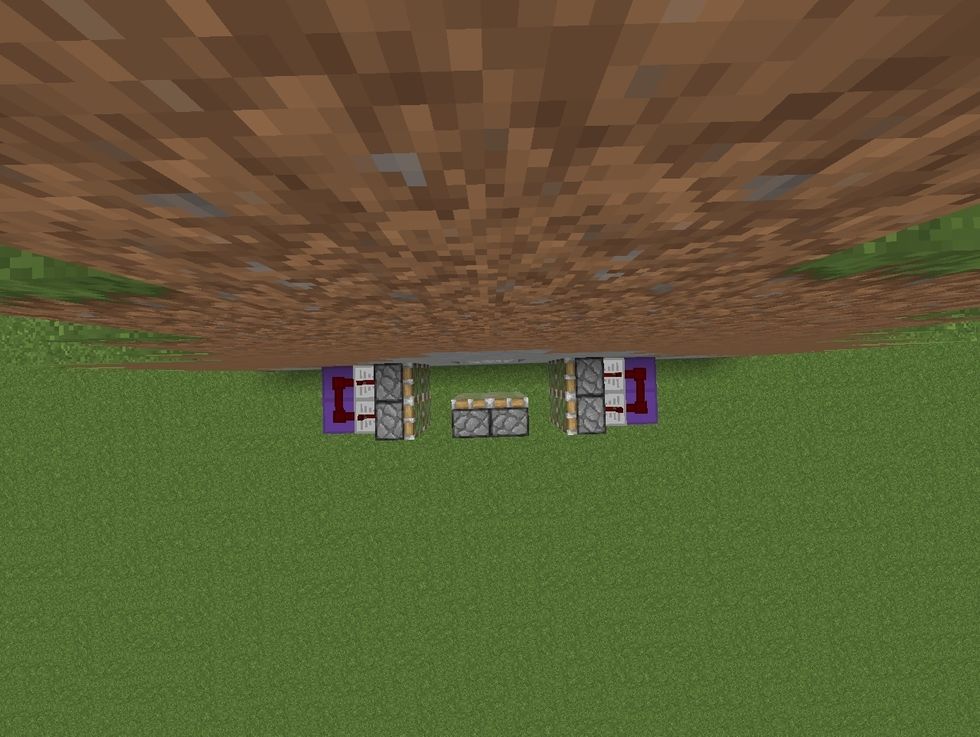 Then, add four blocks out from the bottom pistons, and connect repeaters to the pistons set on the third tick. Then connect them with redstone.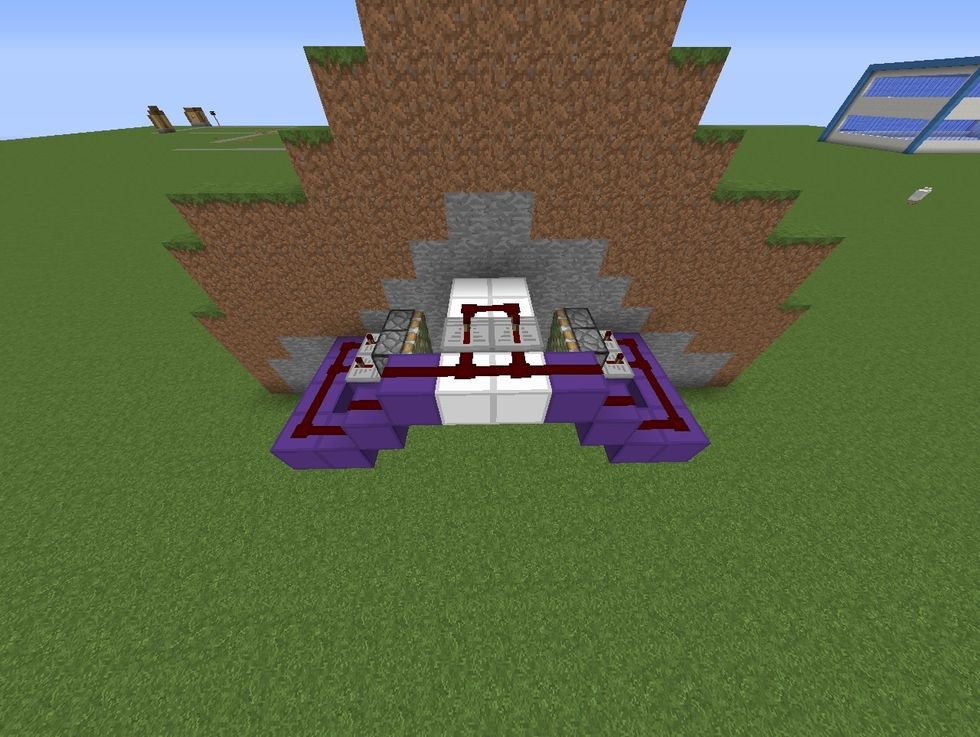 Now, you want to build an arch like so and fill with redstone and redstone repeaters set to the first tick (default).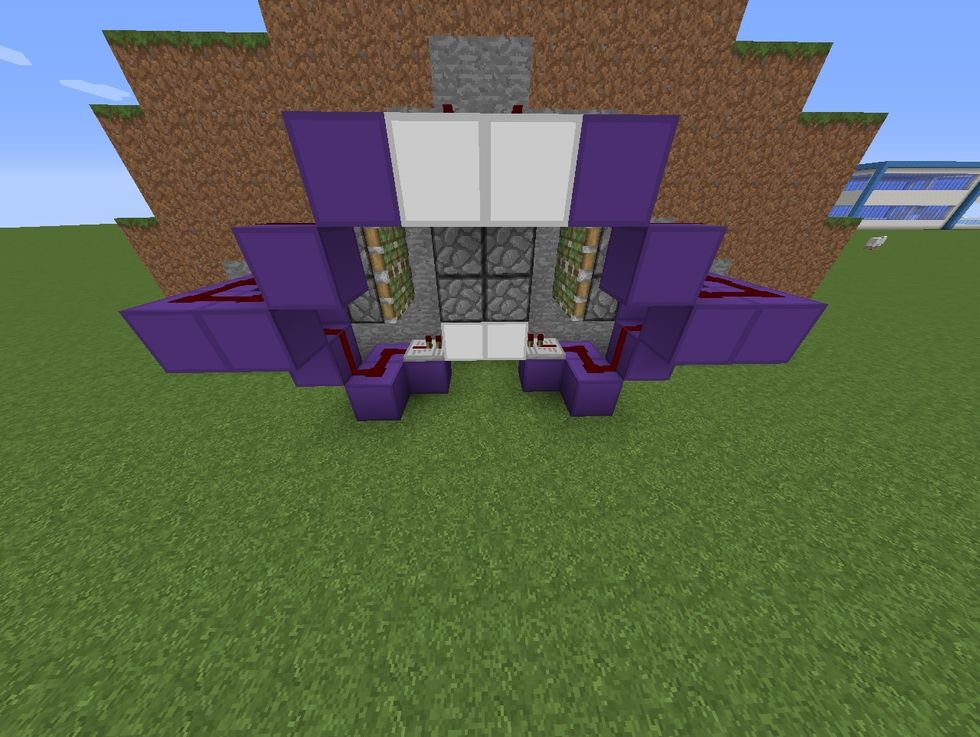 Add this part to the bottom of your doorway. Make sure to add those blocks under the pistons and the repeaters are set on the default tick!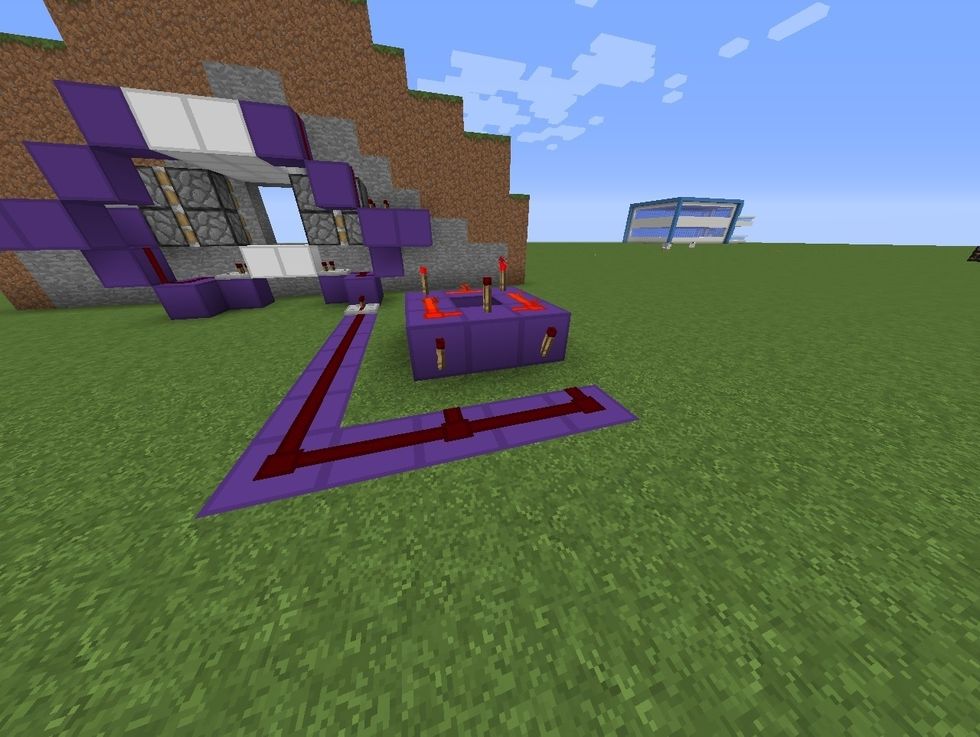 This part is if you want two inputs. Make this combination of redstone torches and redstone like this, and make sure there is a repeater in the middle (facing off torch that is facing the sky).
Copy this. This shows one of your inputs (lever) connecting directly to the door/contraption. Here you can see the repeater in the middle (from last step).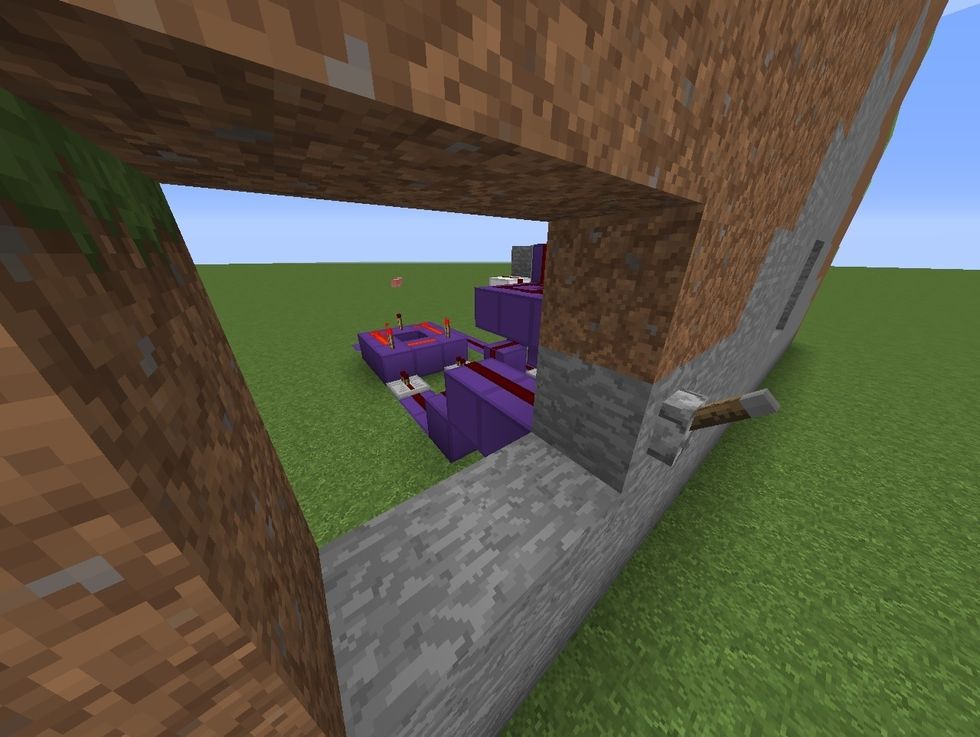 Copy this. I made this hole to show you the second input (lever) also connecting to the door/contraption. Remember, you can hide your input however you wish to keep your base/house safe.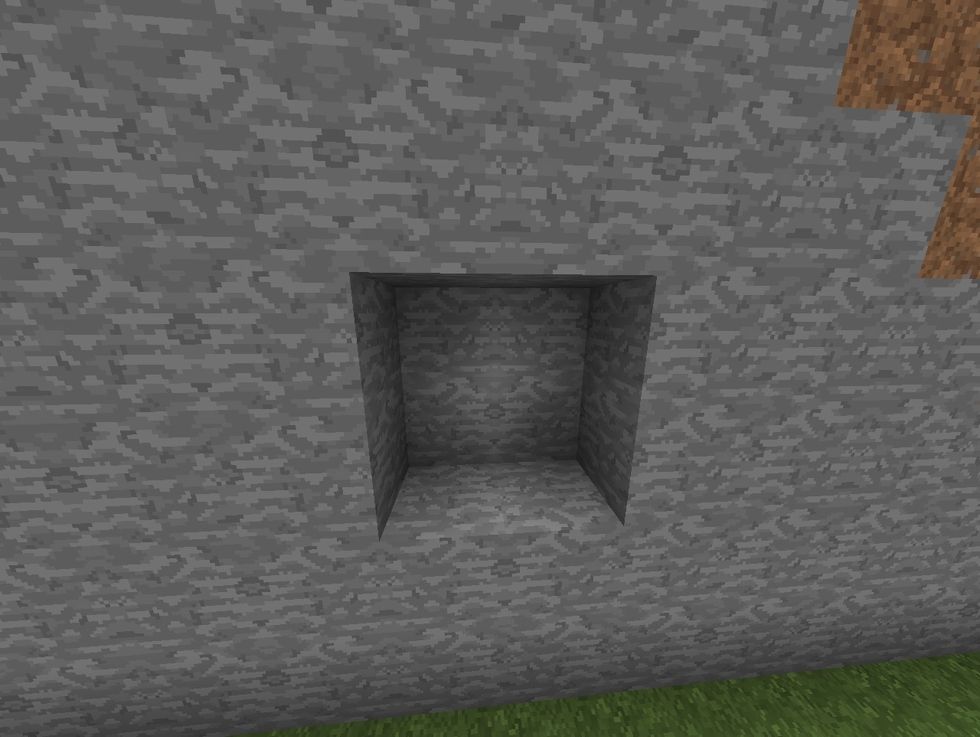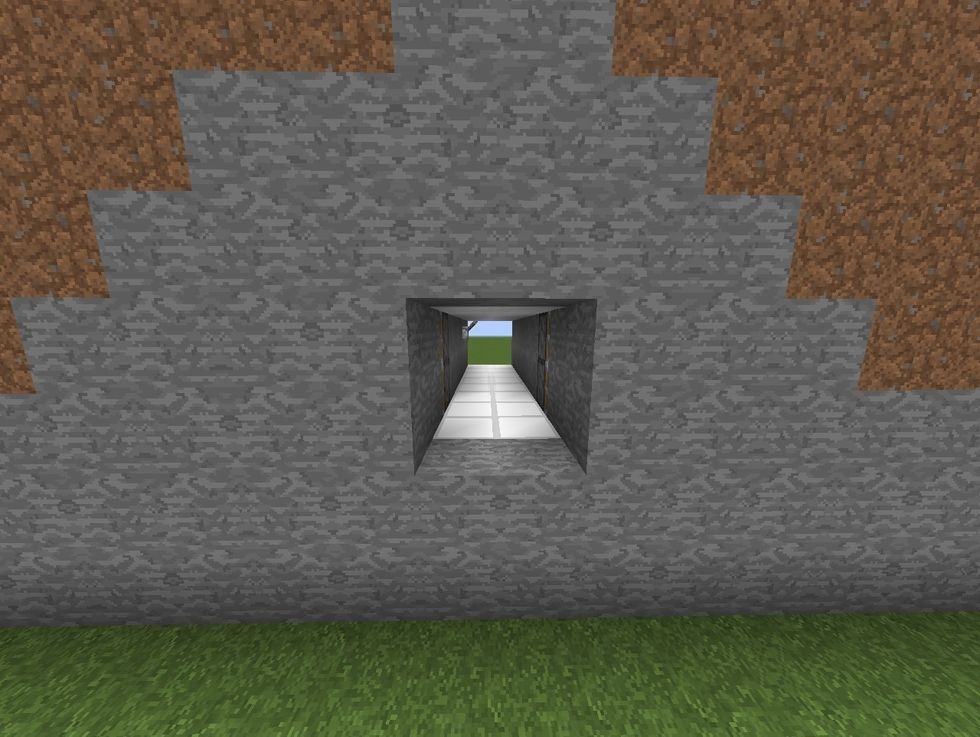 Now you are done! You can fill in the tunnel however you wish! Remember, this can be done in PC Minecraft, Xbox 360 Minecraft, and please get back to me if this can be done in Minecraft PE! Enjoy!
12.0 Sticky Piston
12.0 Redstone Repeaters
108.0 Redstone Dust
2.0 Levers
5.0 Redstone Torches