Make a $2 Travel Tripod for iPhone or iPod
12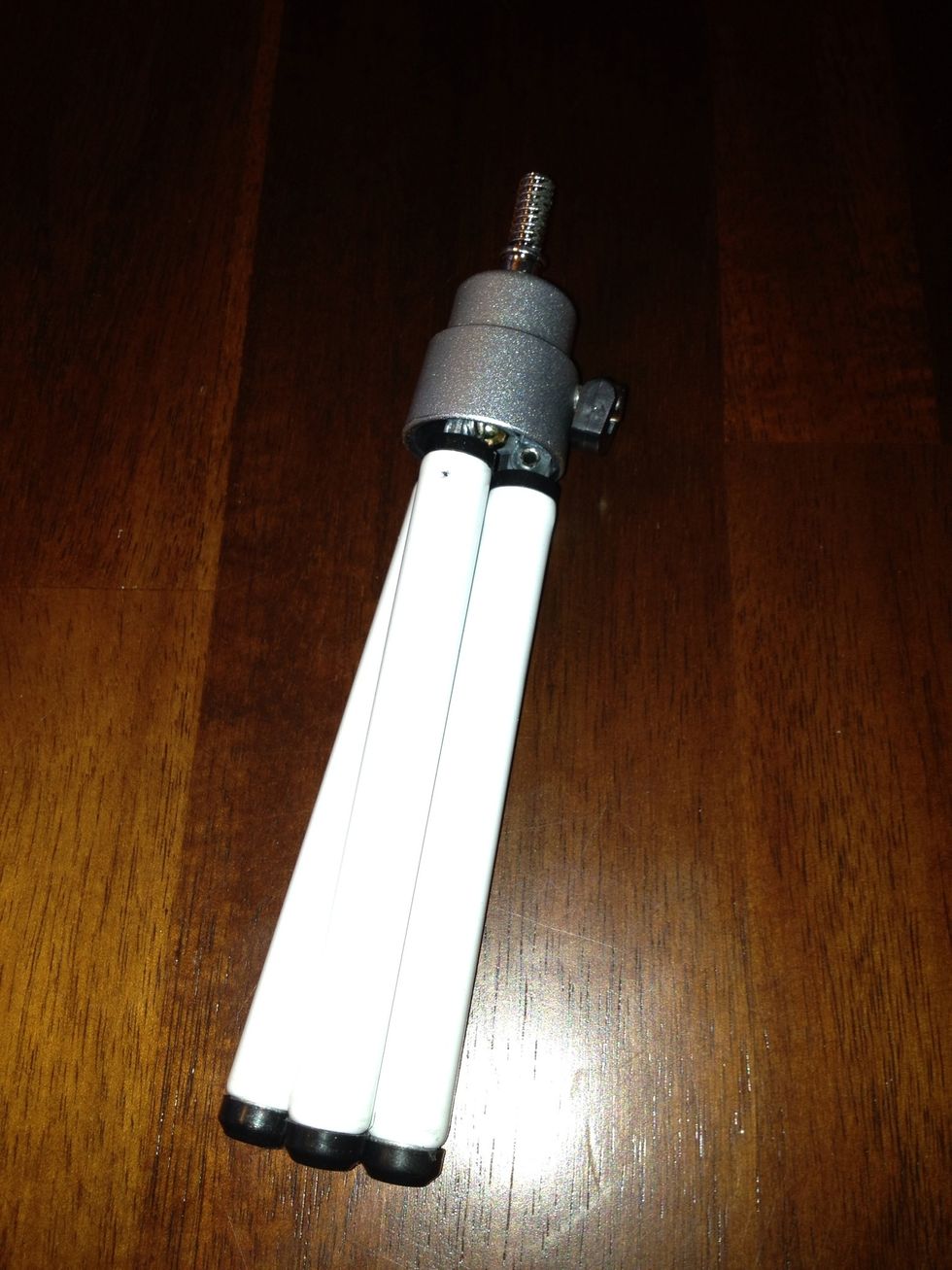 I found this travel tripod at a Dollar Tree. I chose white to match the base piece but they also had pink or blue.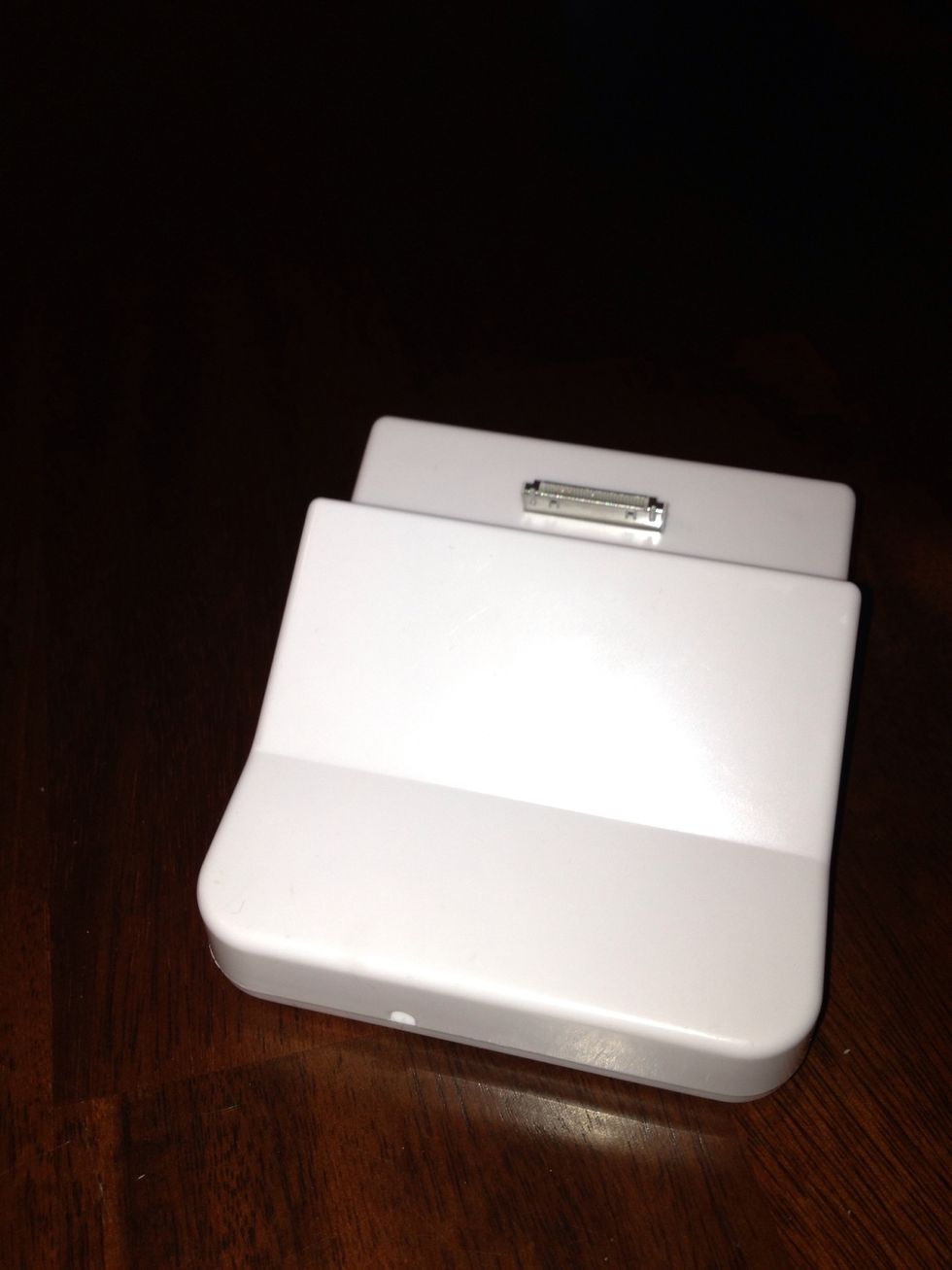 This base/charger was also purchase from a Dollar Tree. It doesn't actually work to charge but makes a sturdy base. Cut the cord off and push what is left of the cord back into the base to hide it.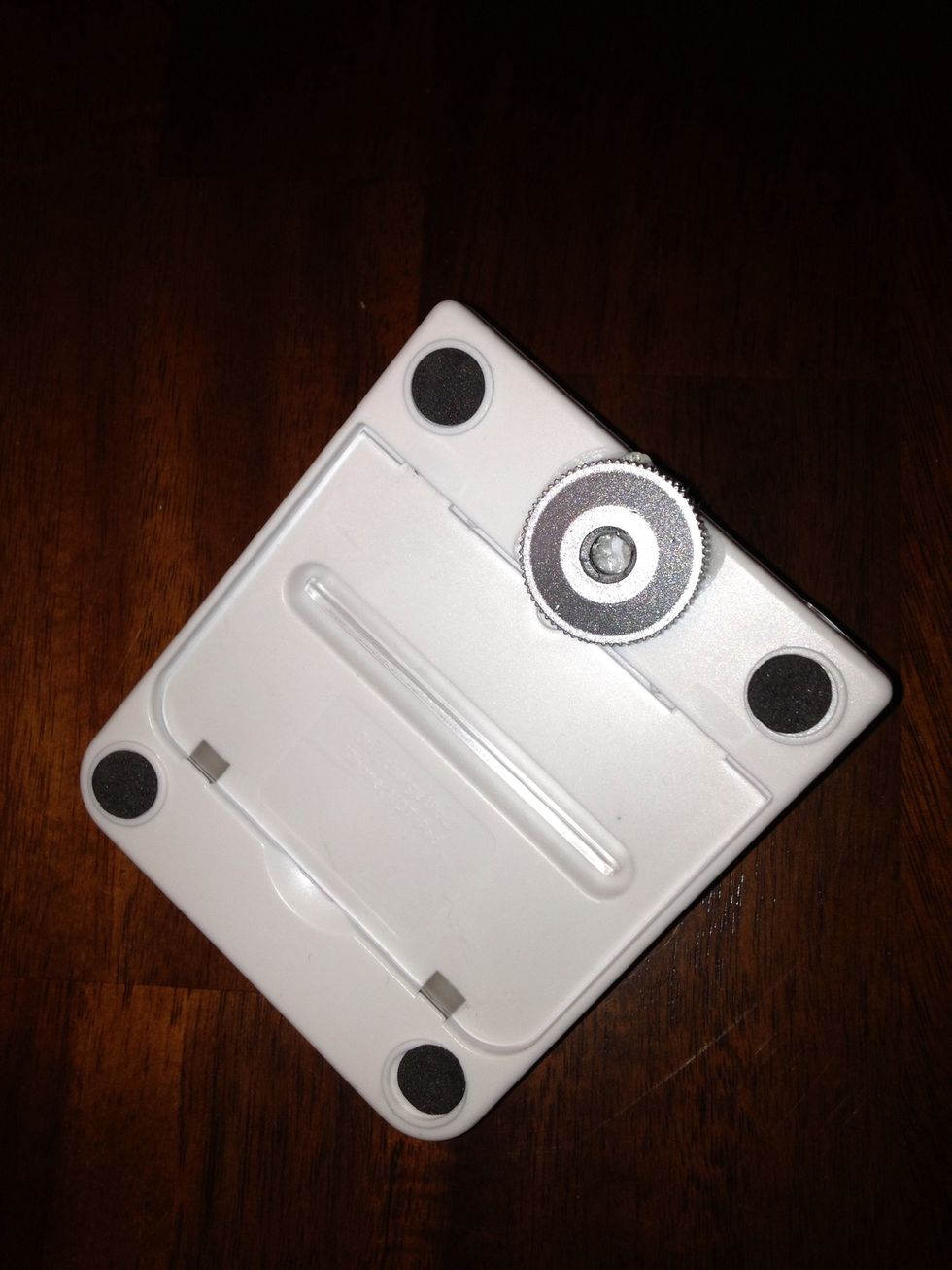 The silver piece comes on the tripod. Unthread it from the tripod and glue it to the bottom of the base. I centered it under the front right below the area that the phone rests for stability.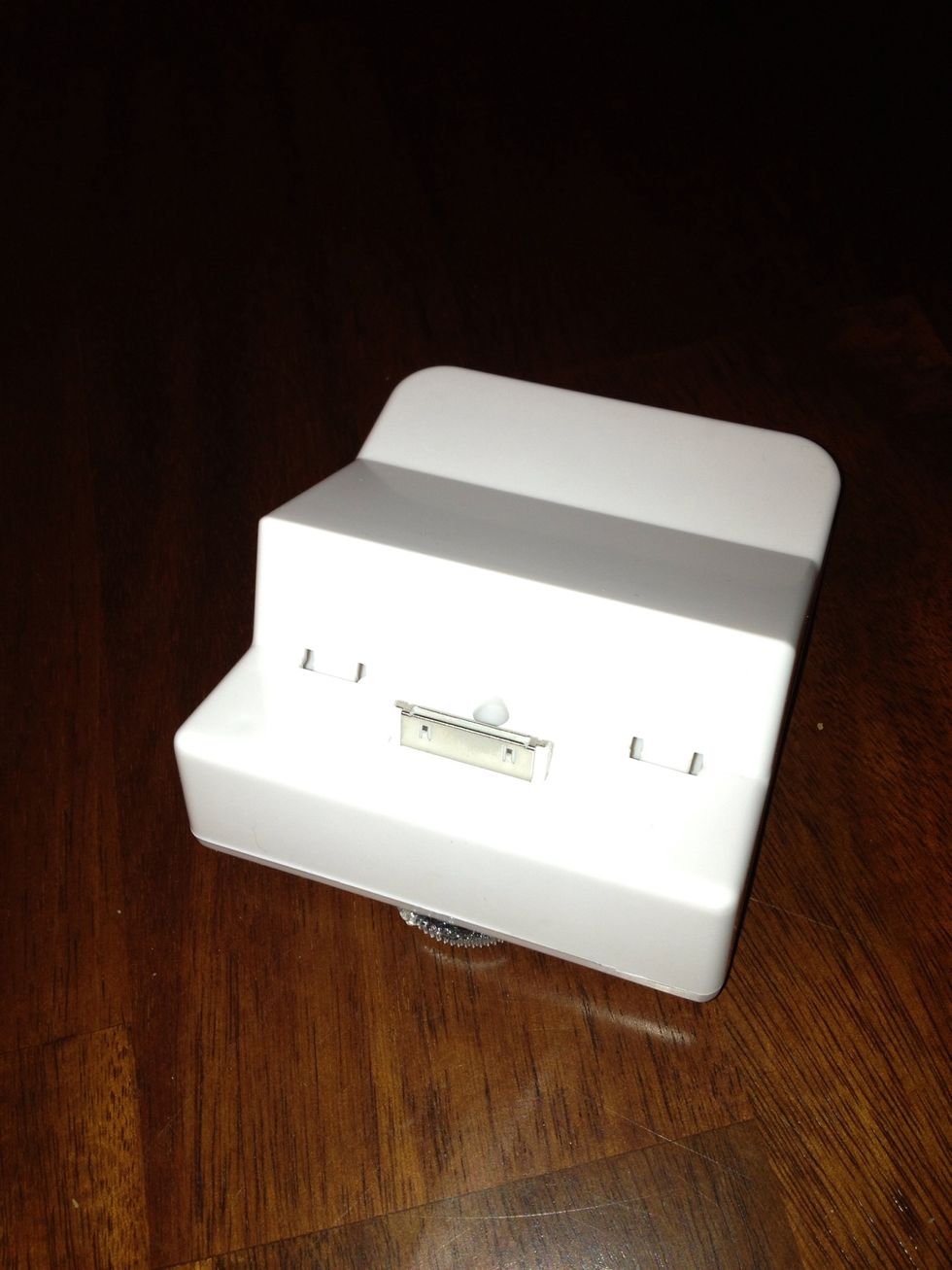 This angle illustrates the location of the silver connector piece after gluing it to the base.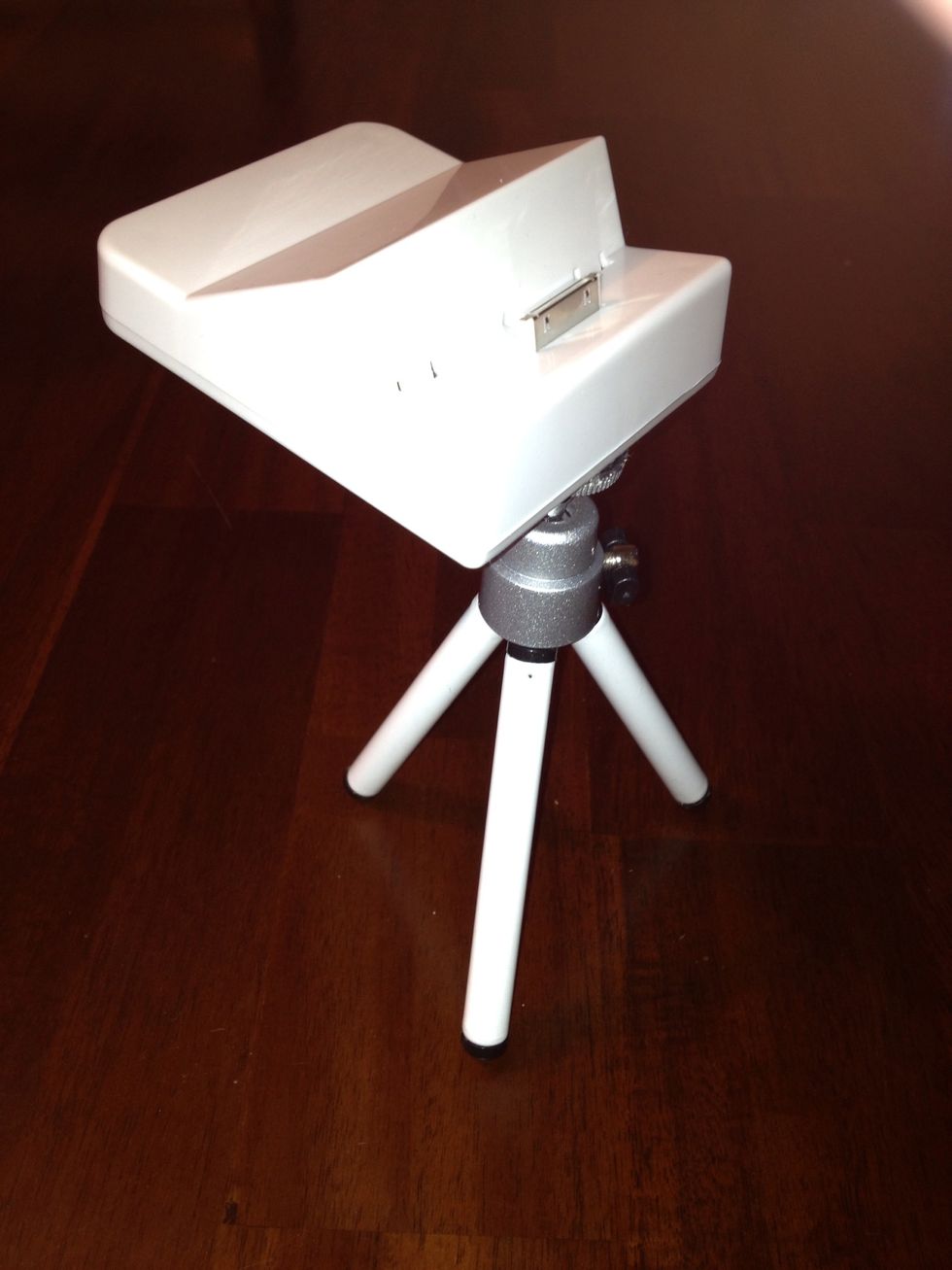 After the glue sets, thread the tripod back into the silver connector piece and...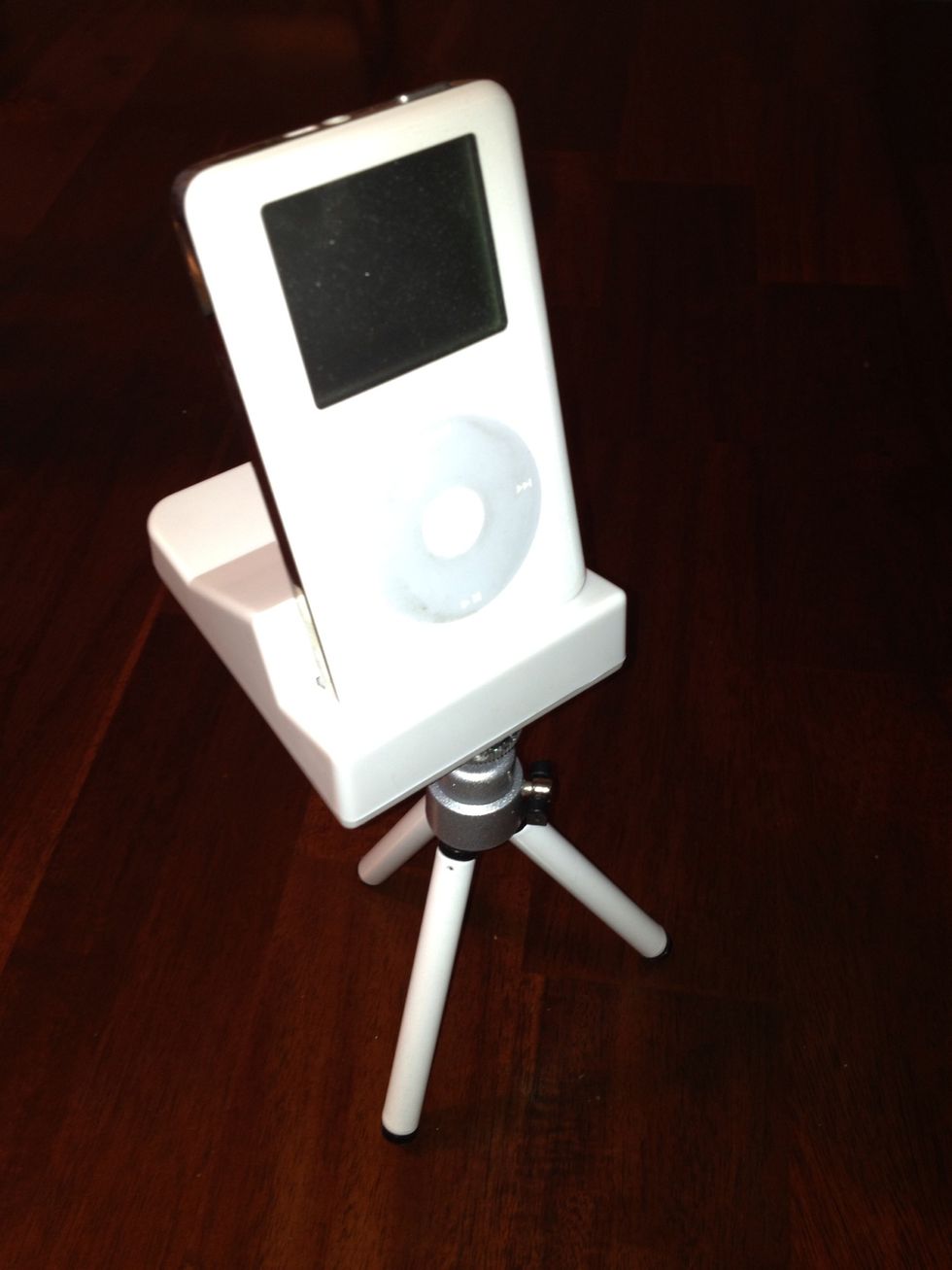 Voila! You have created your own $2 adjustable travel tripod for your iPhone. :)
Tripod from $ store
iPhone base from $ store
Scissors
Super Glue