Make a 2-Layered Chocolate Cake With Frosting
For the supplies, double the ones on top of frosting if you want two layers.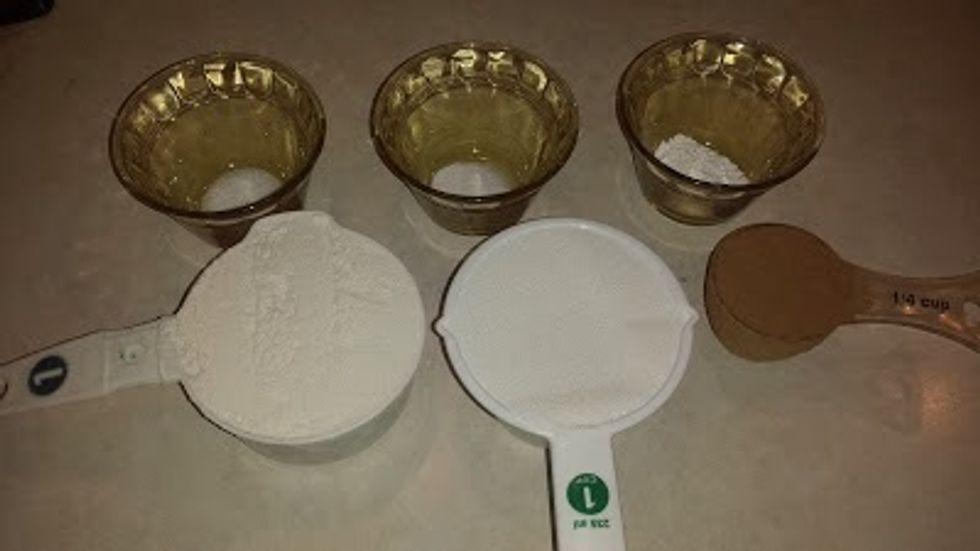 In a bowl mix flour, sugar, cocoa, baking soda, baking powder, and salt.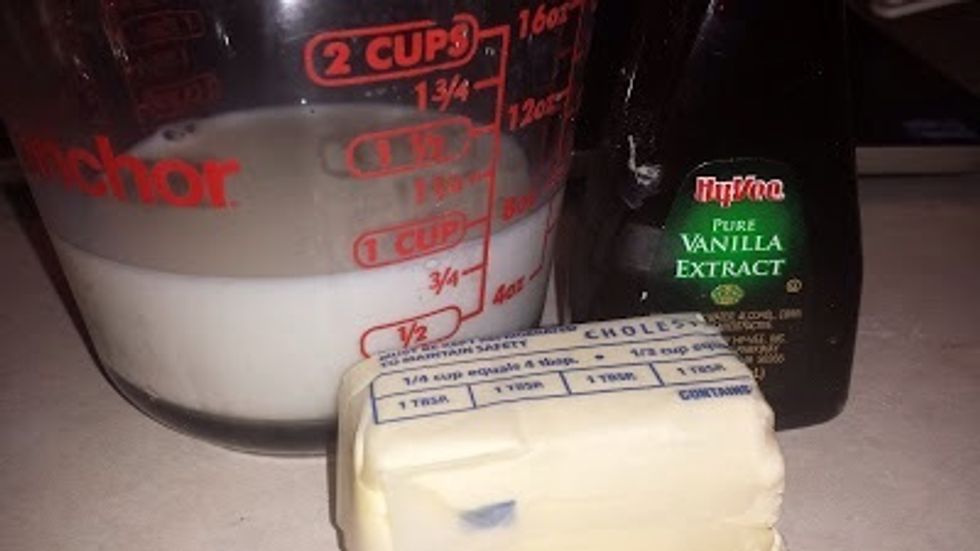 Add milk , shortening, and vanilla.
With an electric mixer on low speed, beat till combined.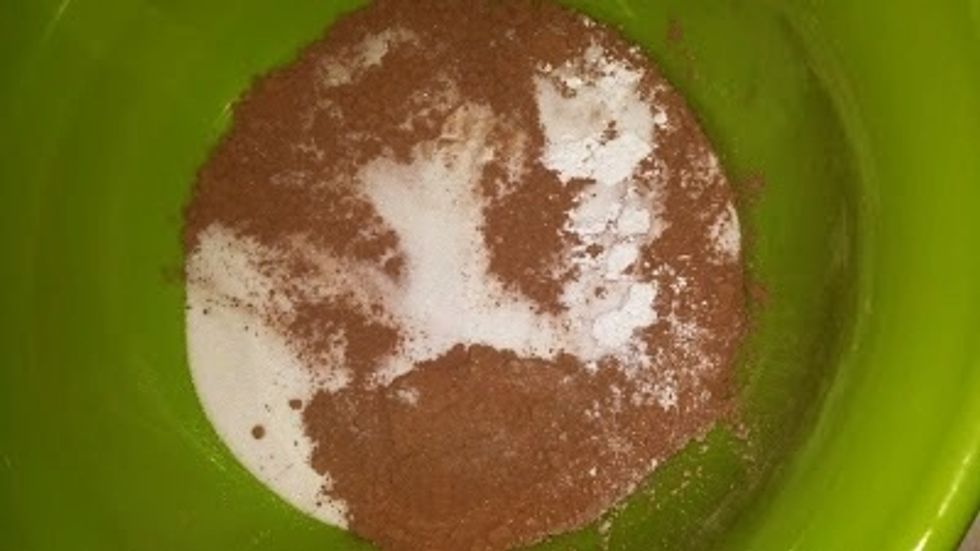 Now, beat on medium for 2 minutes.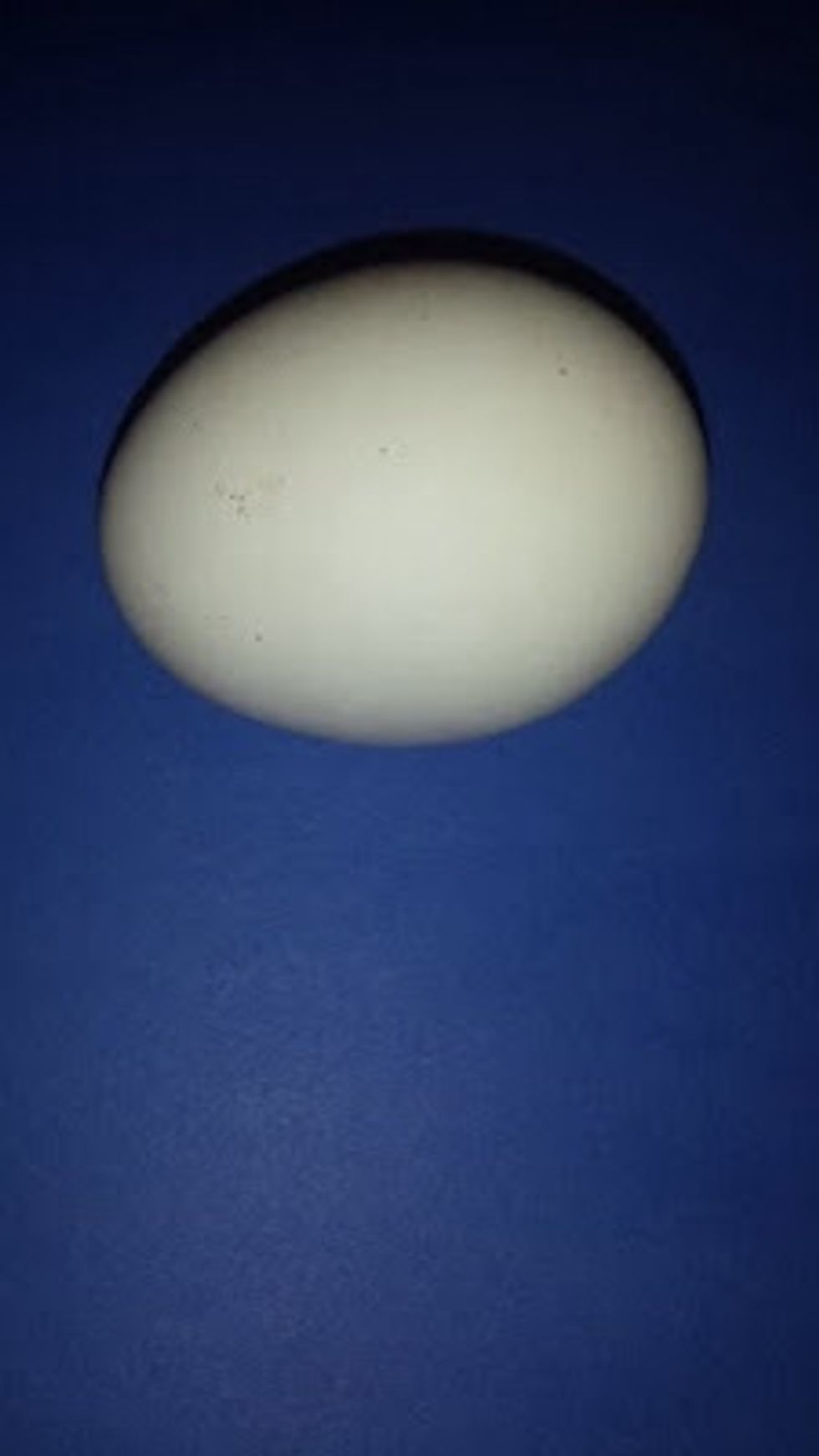 Now add the egg.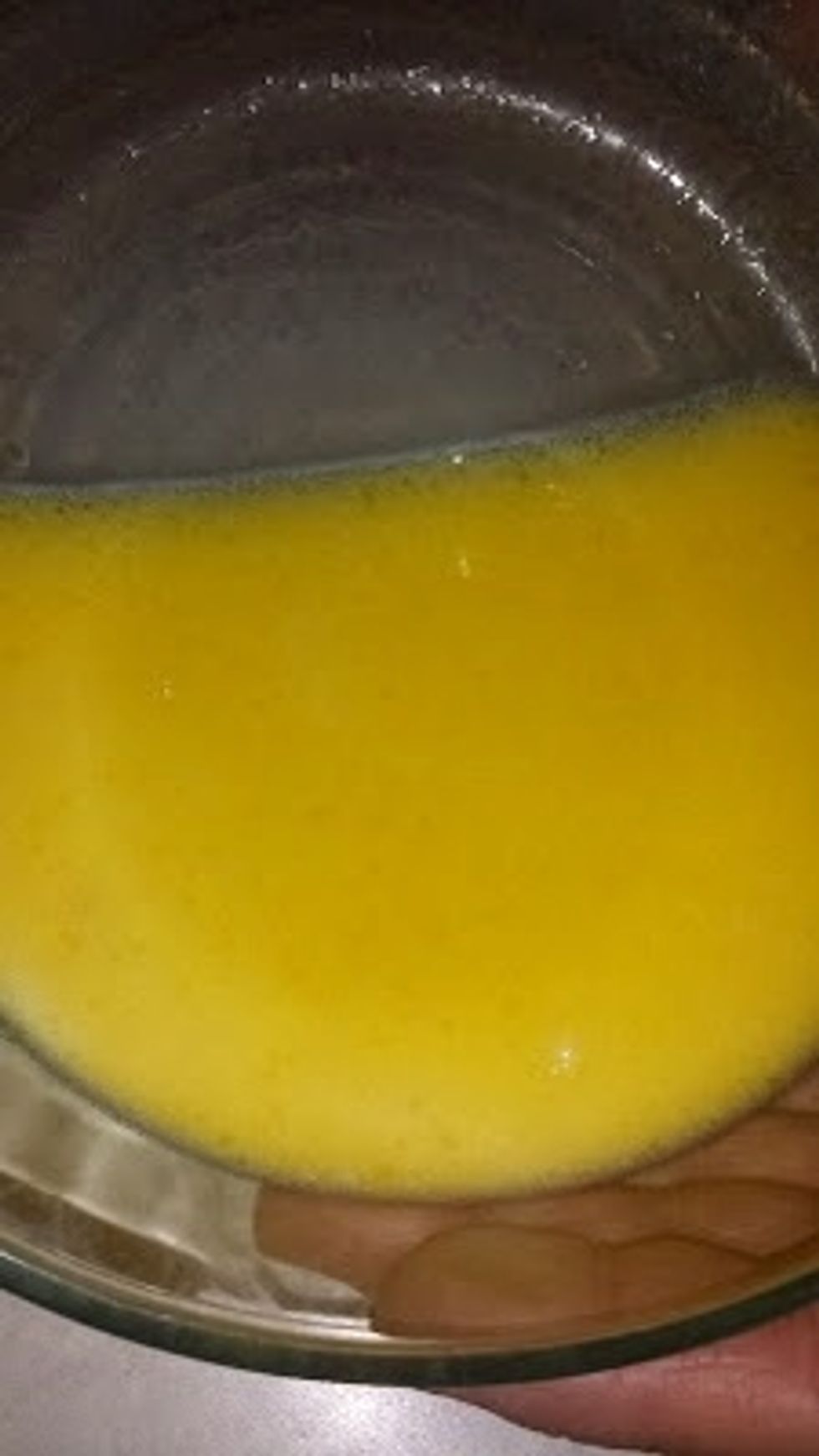 Beat for 2 more minutes on medium.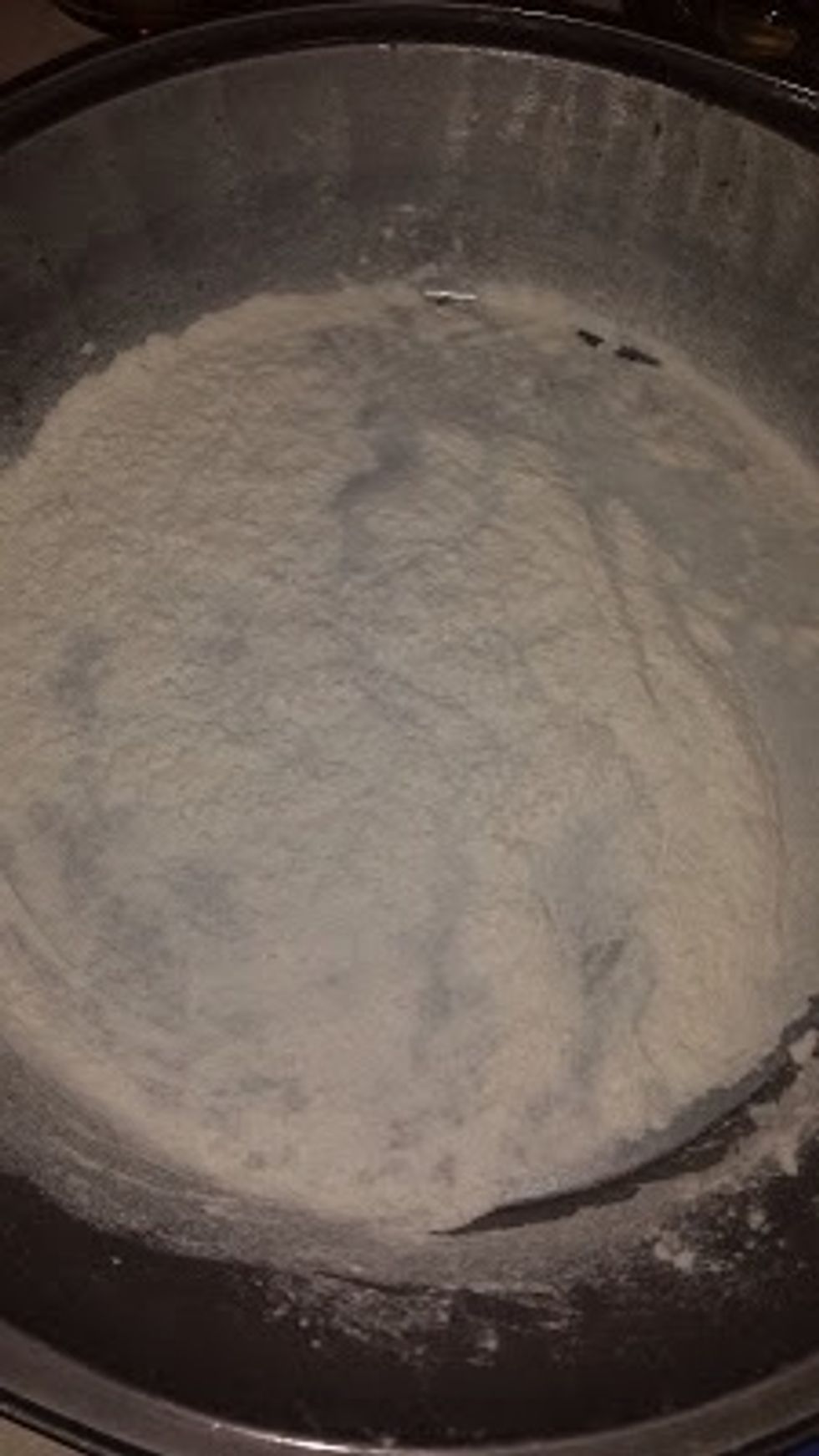 Pour it into a greased and floured 9x1 1/2 round pan.
Bake at 350 degrees for 30-35 minutes or till a toothpick near the center comes out clean.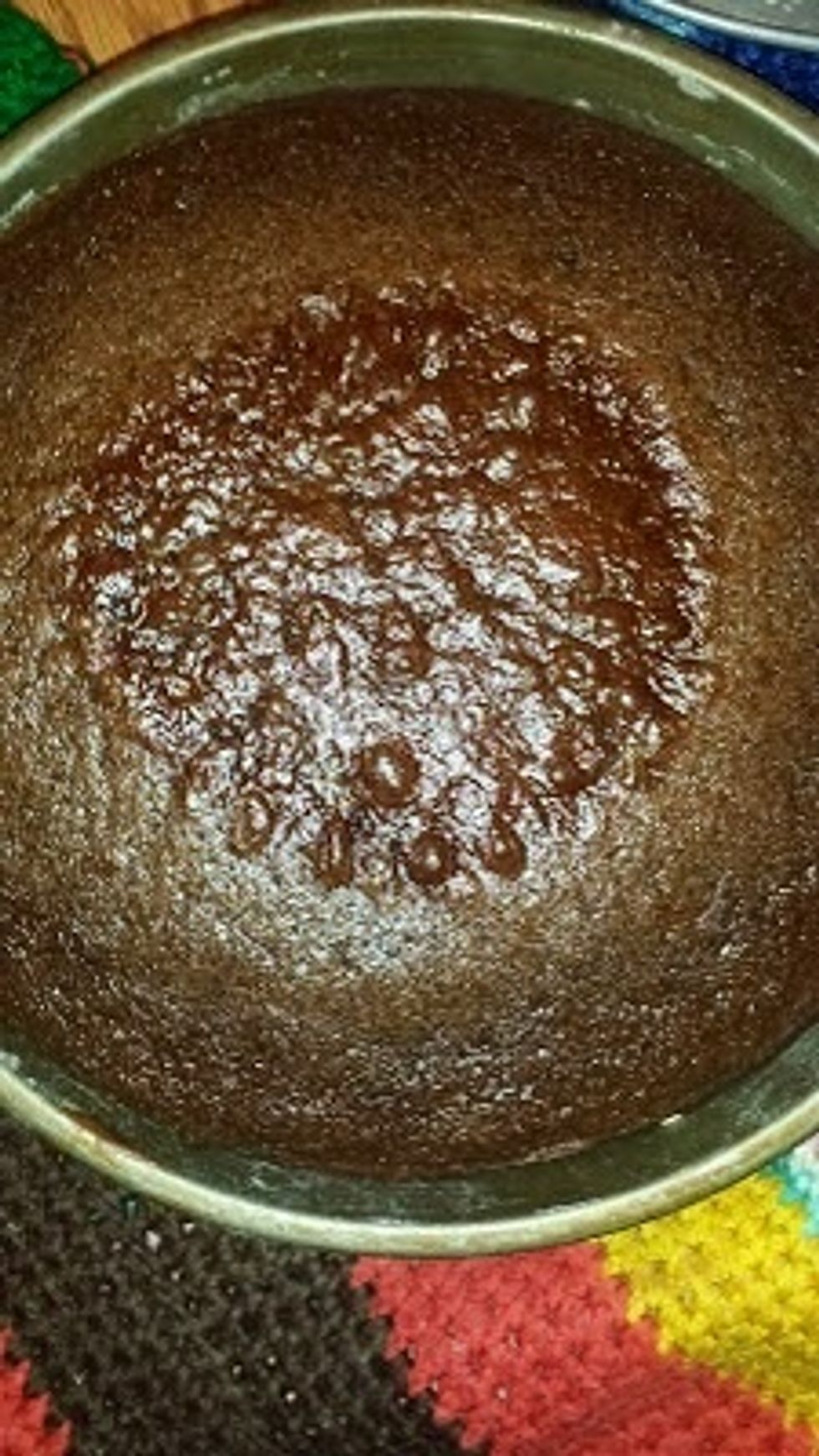 Cool for 10 minutes on a rack.
Now remove from pan.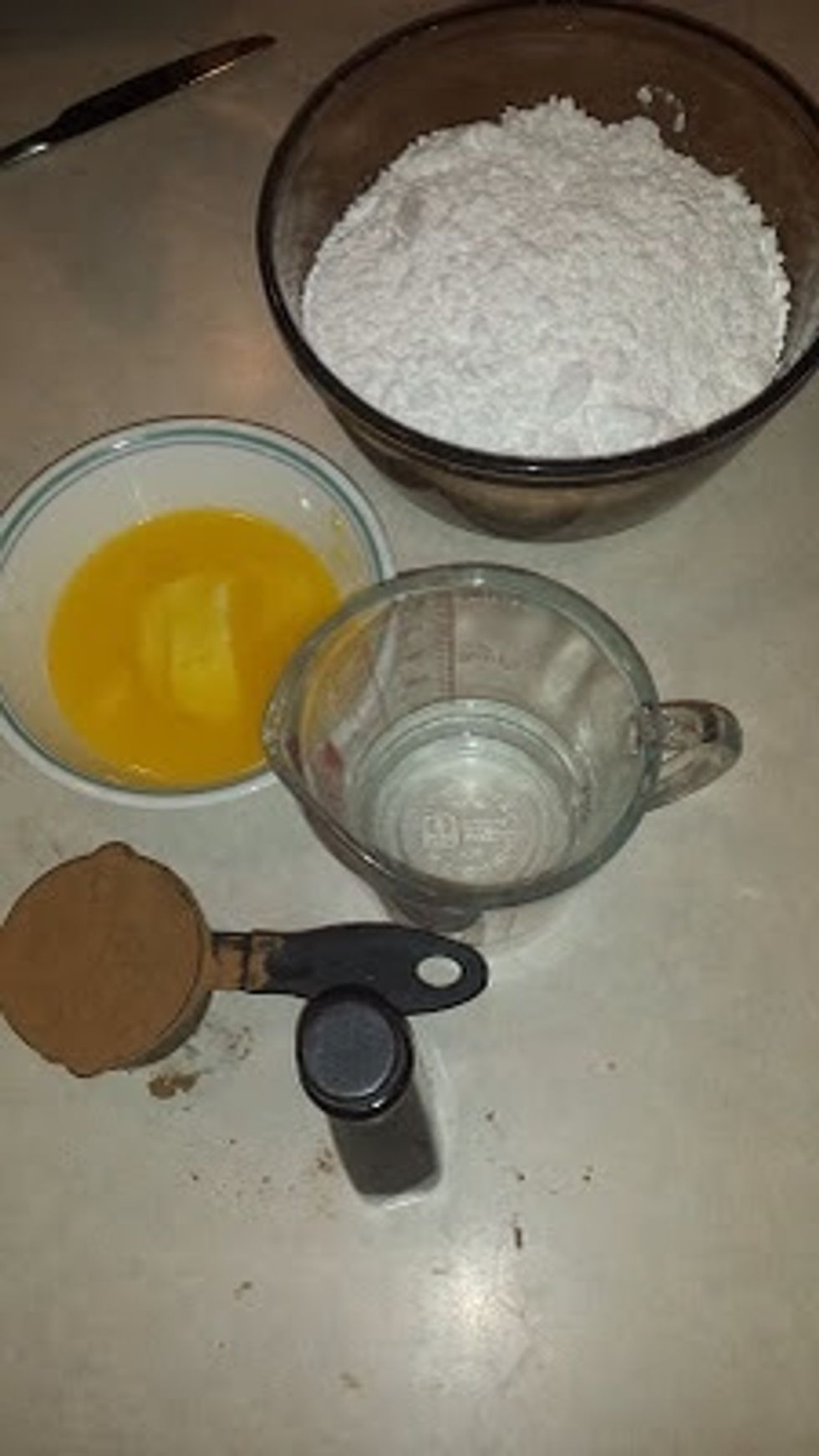 Time for the frosting! mix sugar and cocoa.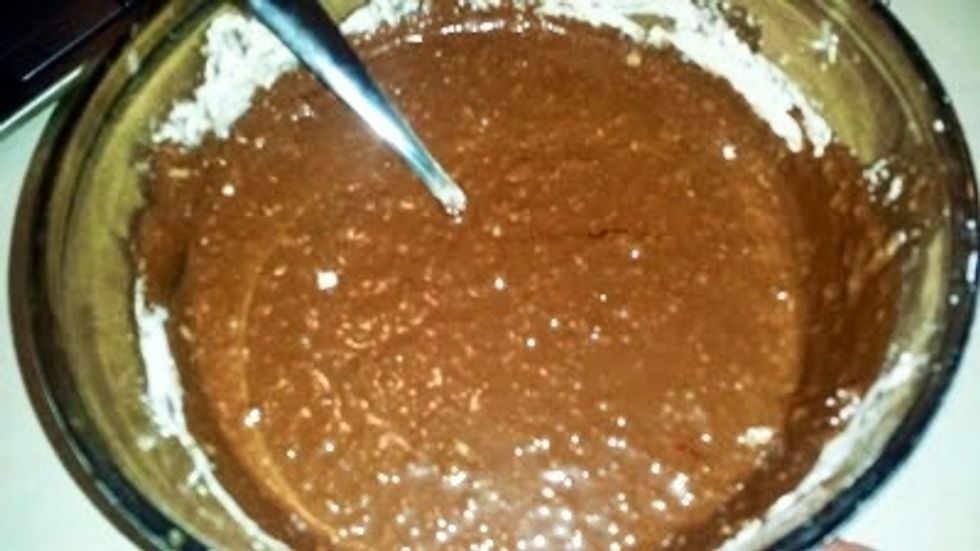 Now add margine, boiling water, and vanilla.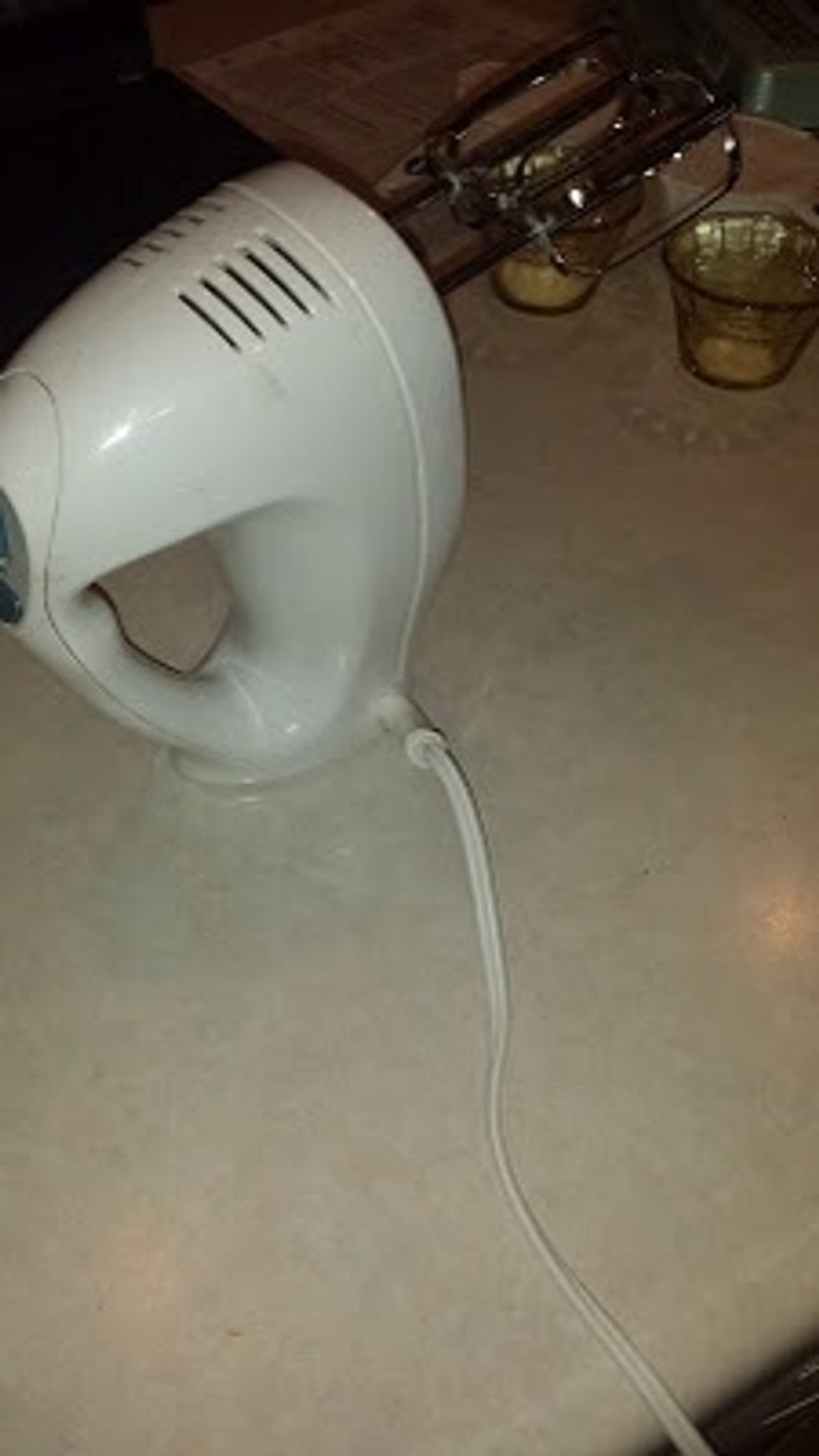 Beat with electric mixer at low speed till it is combined. beat for only 1 minute on medium speed.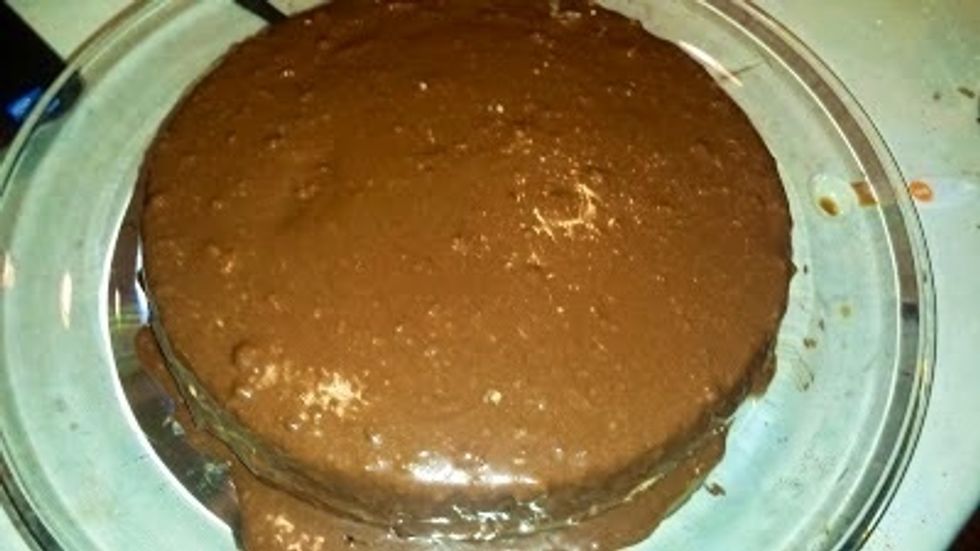 Frost cake and let it cool for 20/30 minutes or till of spreading consistency.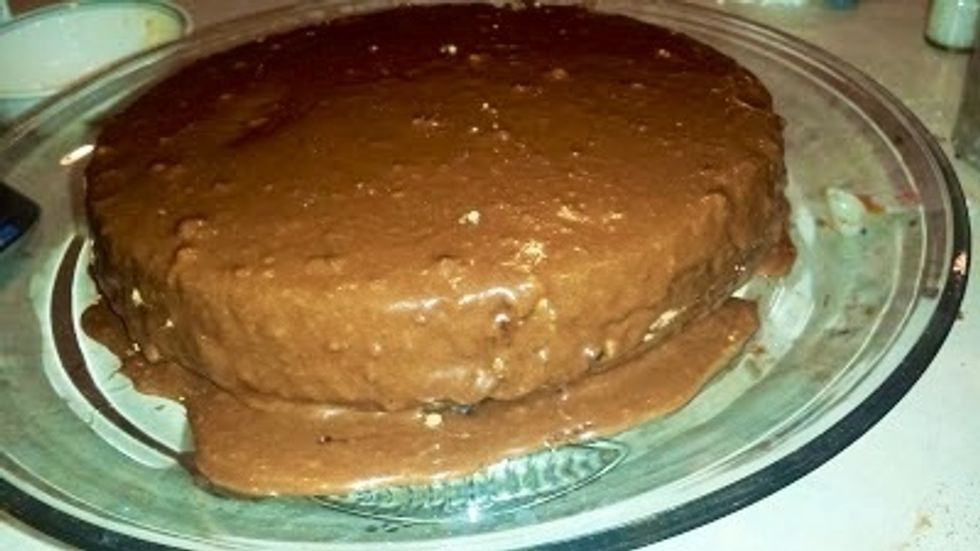 Frosts the top and sides of a cake around the size of a 8 to 9 inch thick cake.
Now add your own touch with sprinkles or anything else!
1 cup all-purpose flour
1 cup of sugar
1/4 cup of unsweetened cocoa powder
1treaspoon baking powder
1/4 teaspoon salt
3/4 cup milk
1/4 cup shortening
1teaspoon vanilla
1egg
frosting:
4 3/4 cups shifted powdered sugar
1/2 unsweeted cocoa powder
1/2 margarine or butter softened
1/3 cup boiling water
1 teaspoon vanilla