How to make a 2 in 1 cleaner/freshener
I hate throwing useable things away. Here is a way to extend the life of a regular household item.
18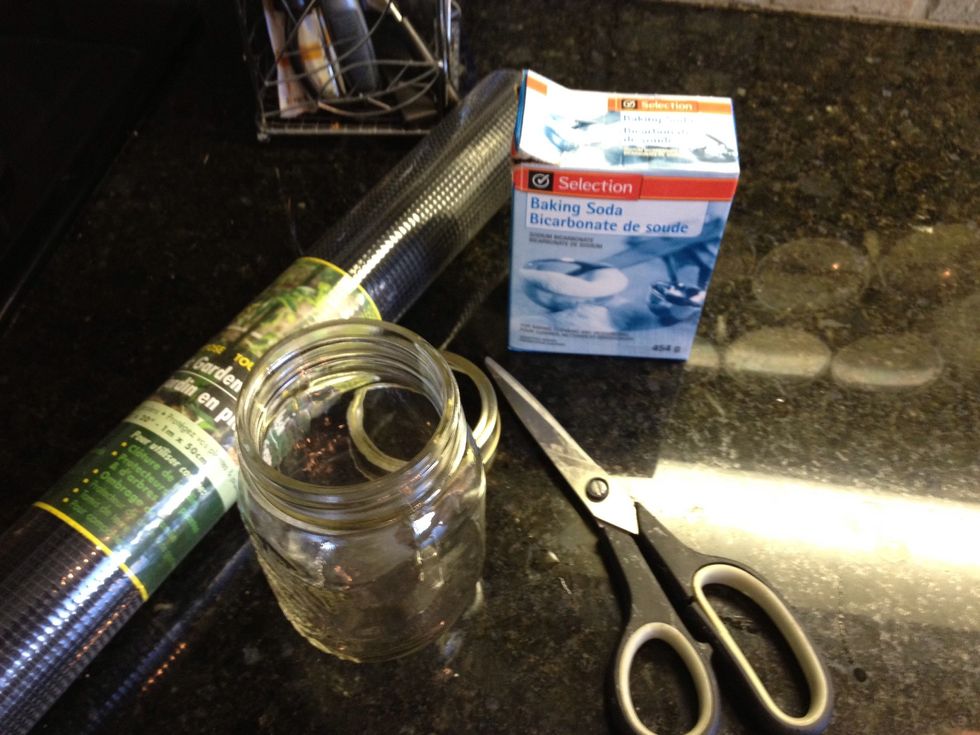 Gather your supplies. You wont require the disc from the lid.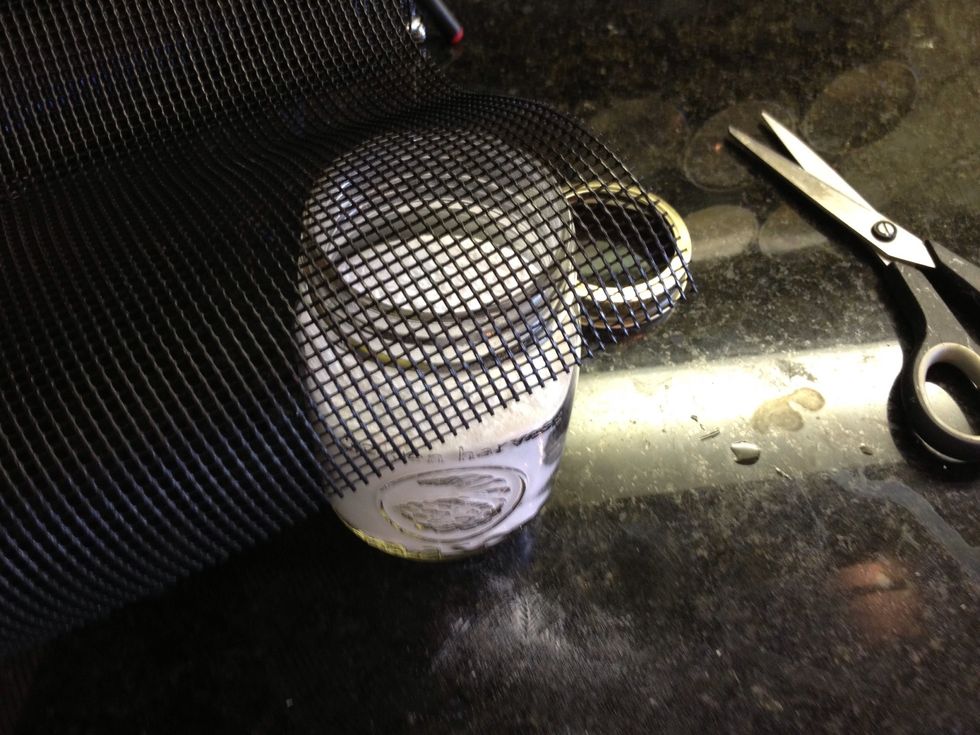 Measure out the screen by sizing with the mouth of the jar, cut it to size.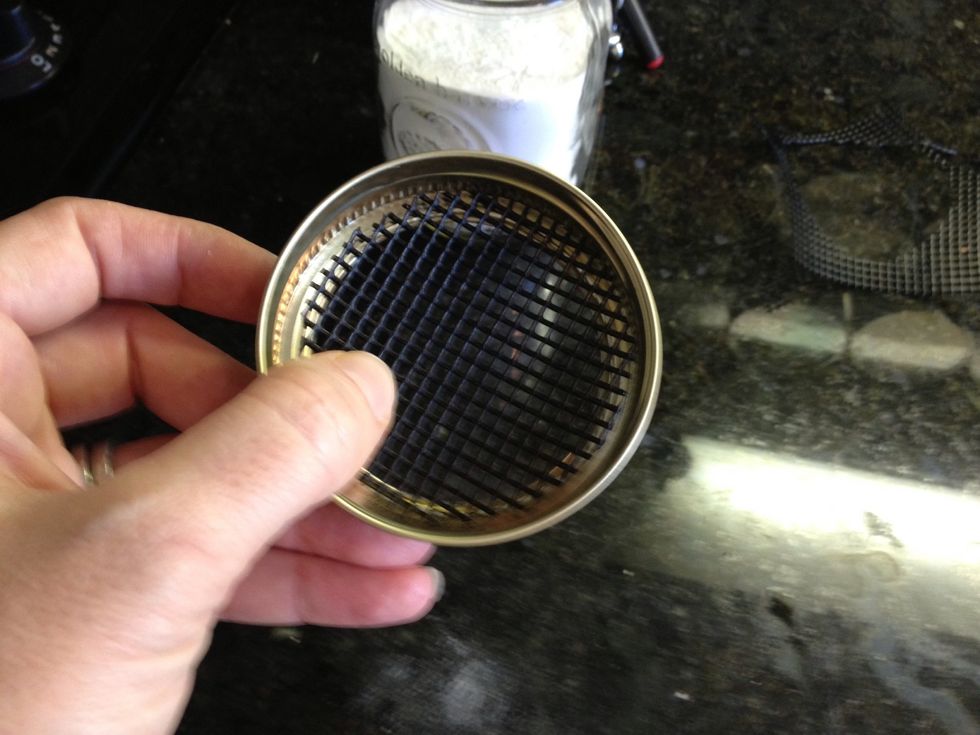 Install it into the lid ring.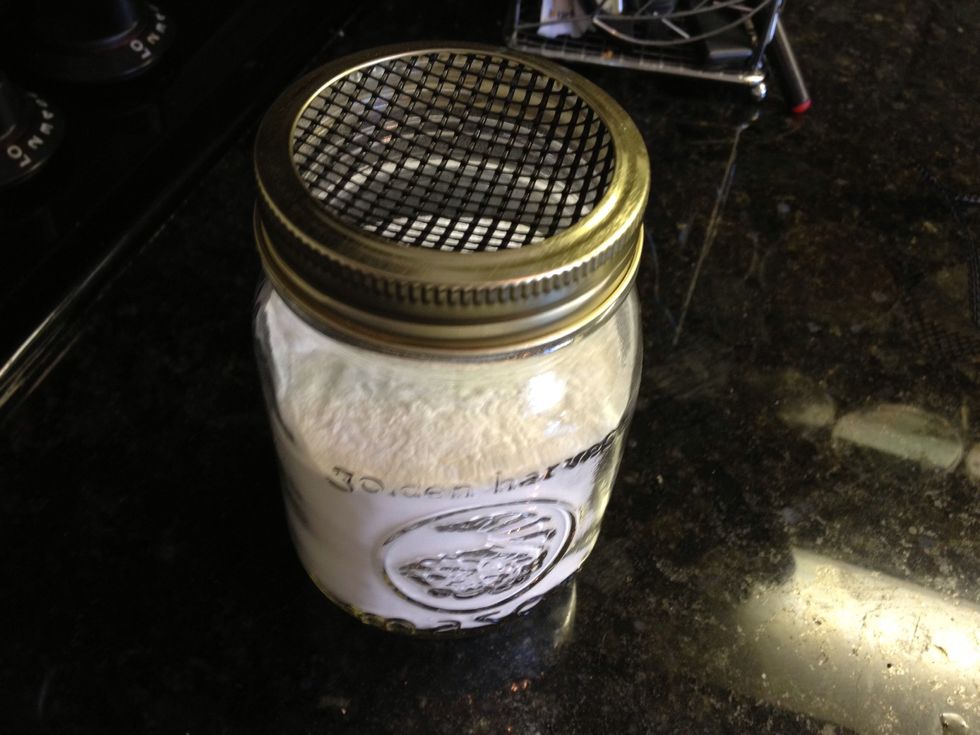 Assemble your jar and its done.
Keep it in your fridge to absorb odors.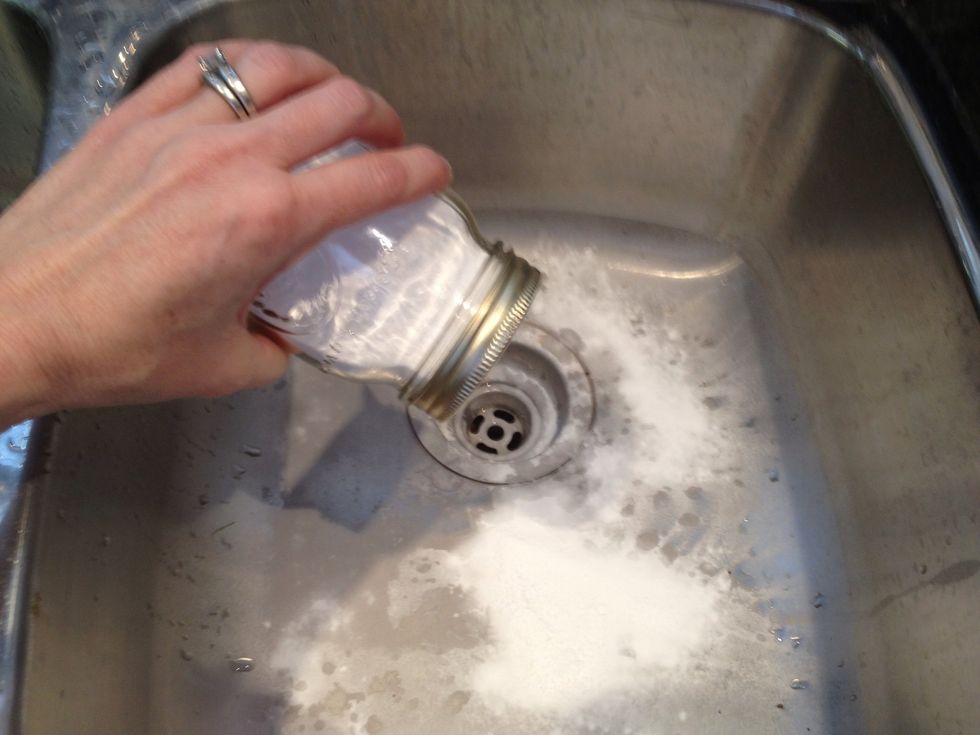 Clean your sink too! After 30 days, it is recommended to replace baking soda in the fridge as it no longer absorbs odors. Why throw it away? Repurpose it! It is still great for cleaning!
Baking soda
Mason jar with lid
Gardening mesh or screen
Scissors