The Pampered Chef Stoneware Fluted pan is my favorite tool! Quick desserts and more! Visit Facebook.com/dinnerrecipes for more ideas!
2807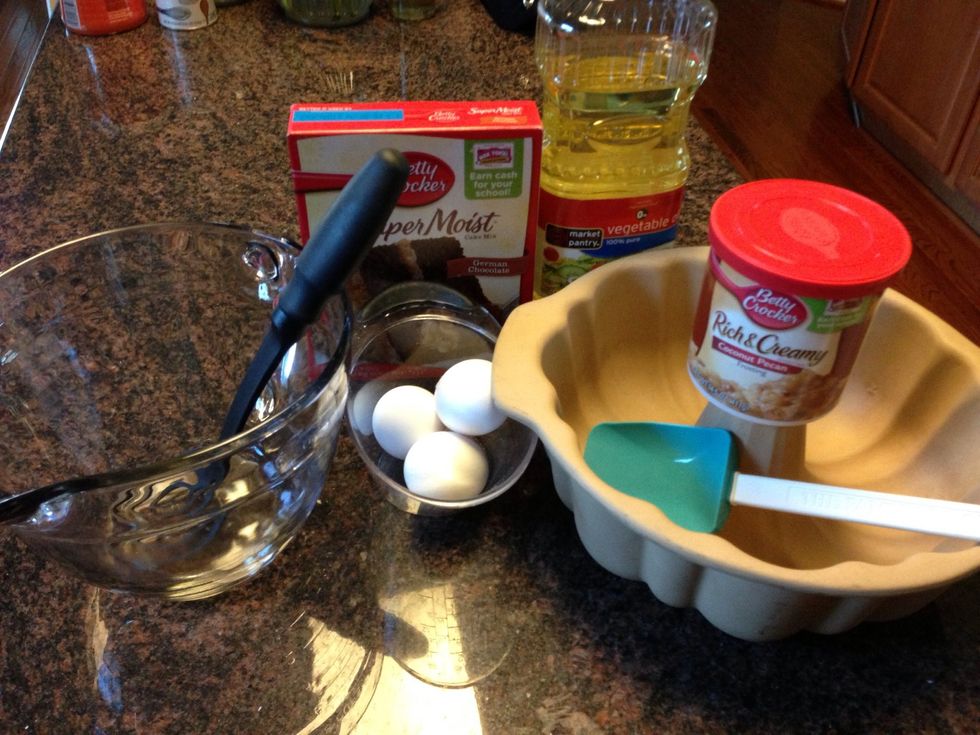 All you need to get started!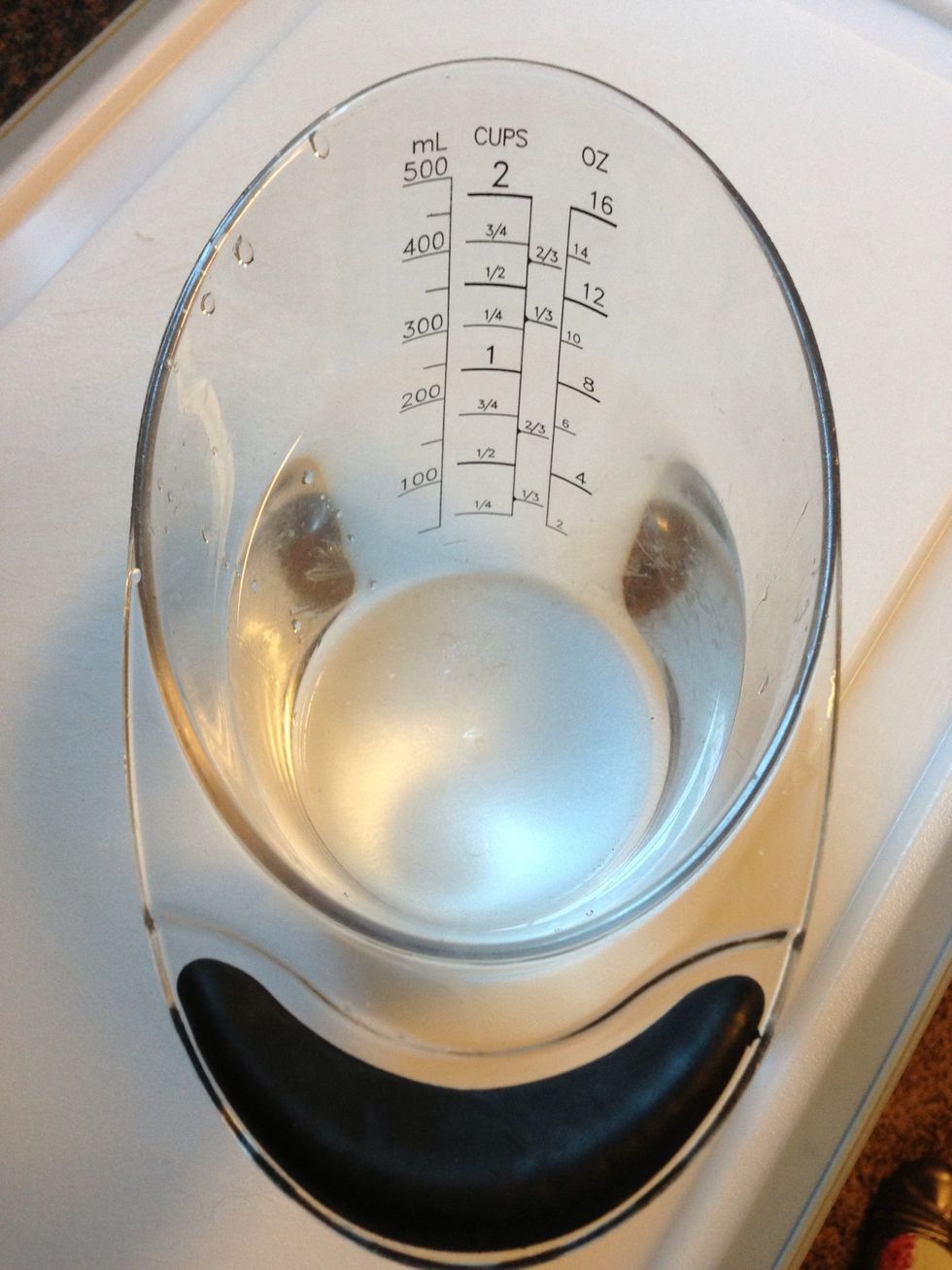 Love my easy read measuring cups to see straight forward instead of ducking down to see the side!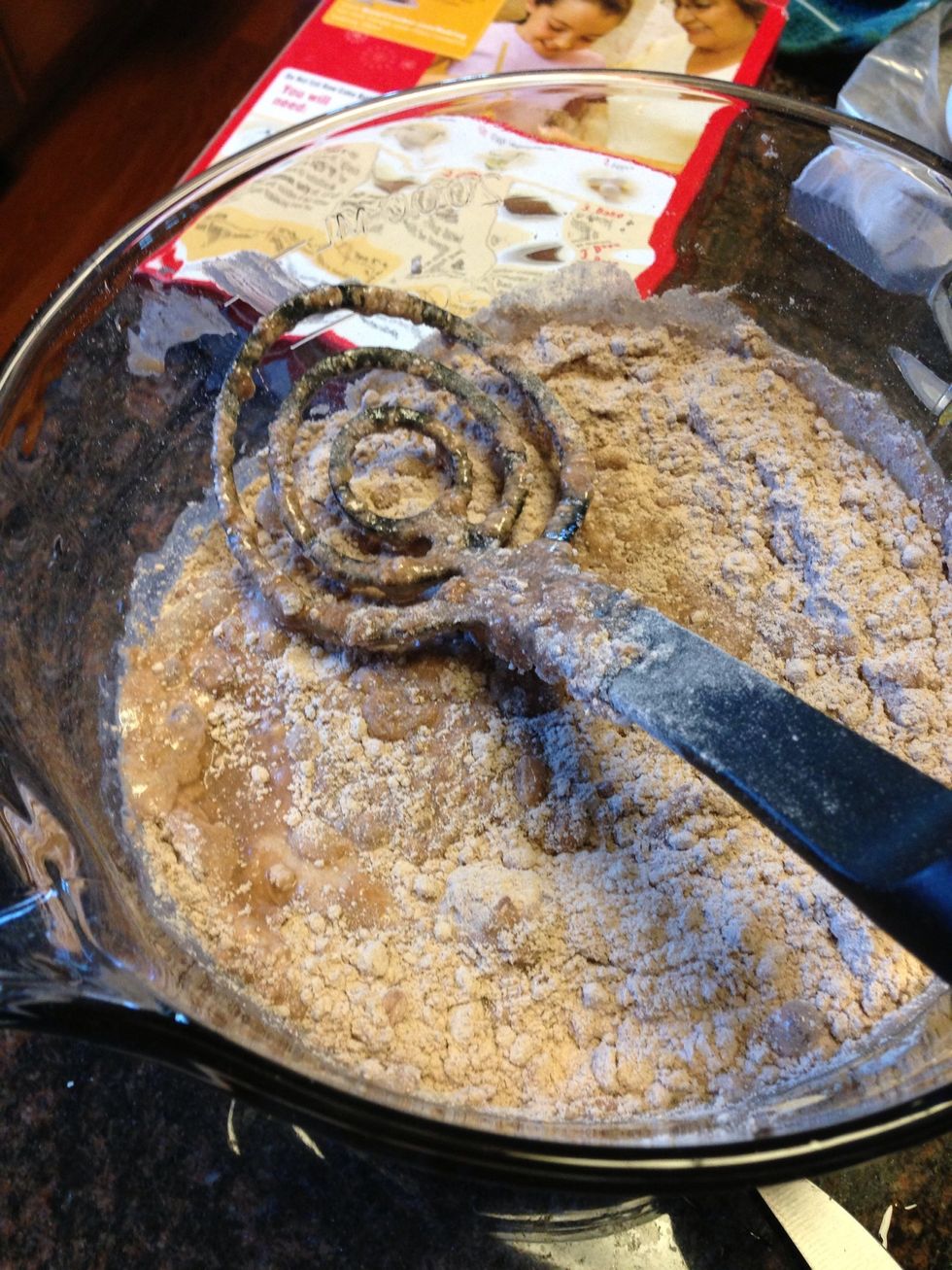 One of my favorite tools is the Pampered Chef Mix n Masher! Instead of a handmixer I can just stir it up and drop this tool in the dishwasher! The loops breakup the lumps for a smooth mix! Need one?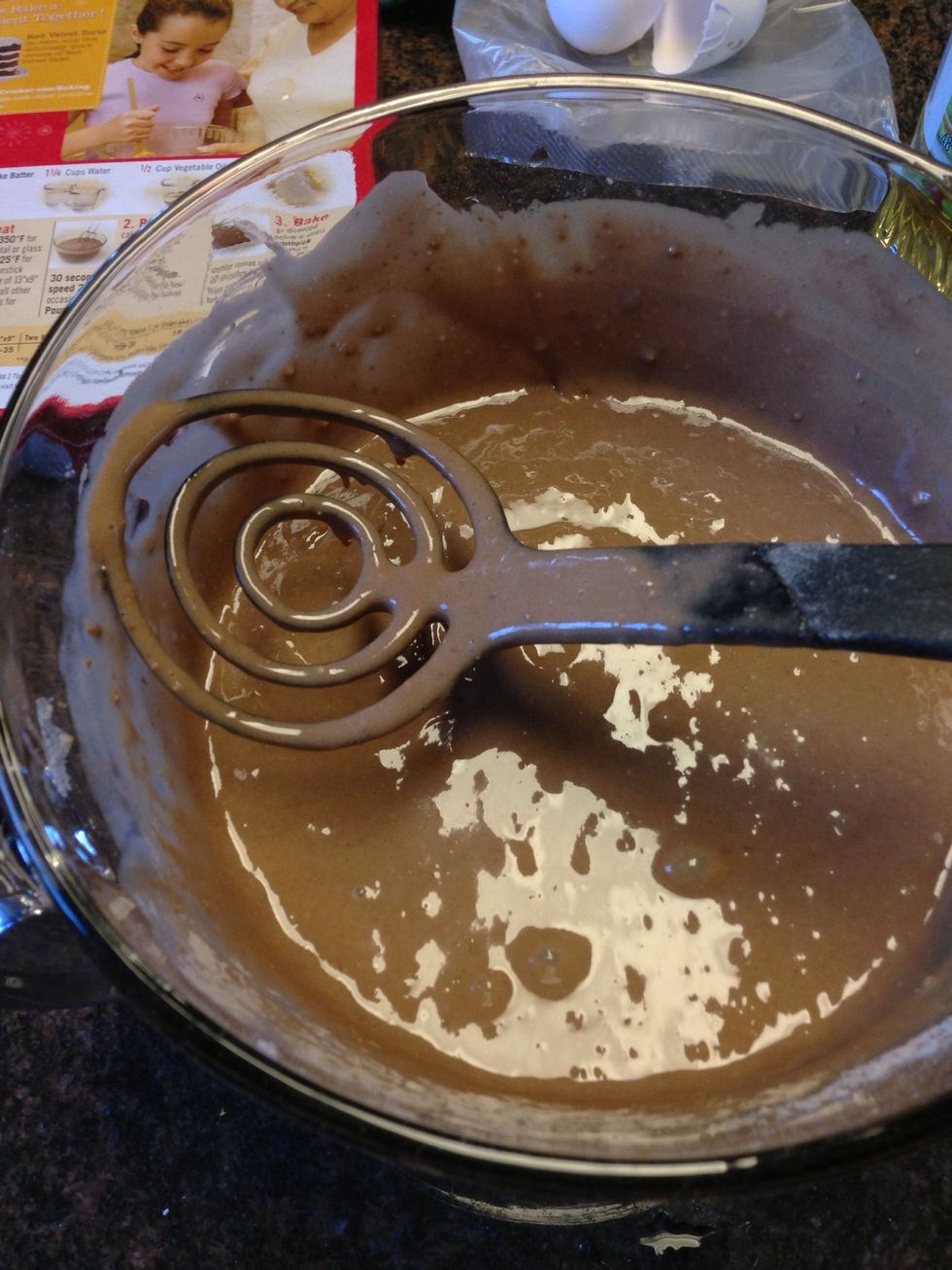 See how smooth! Only 20-30 strokes and it is done! Grab one! PamperedChef.biz/drose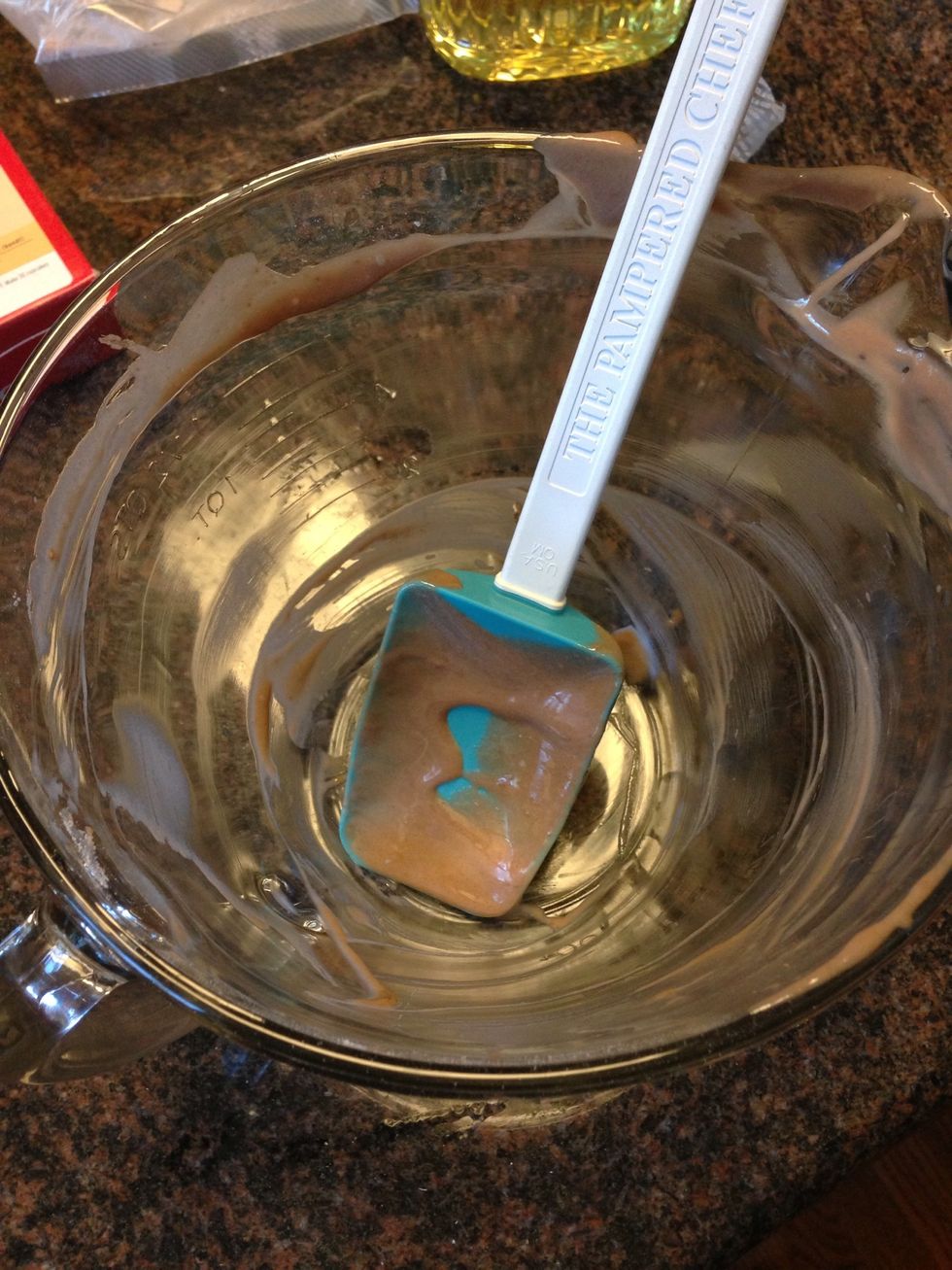 Love how the scraper gets the bowl all clean for a quick toss in the dishwasher! The classic batter bowl is great and comes with a lid too!
All this yumminess can come in any flavor of cake and frosting. Just remember when adding the frosting it is dense so when it sinks the shape will change! Be sure to use a plate with a lip!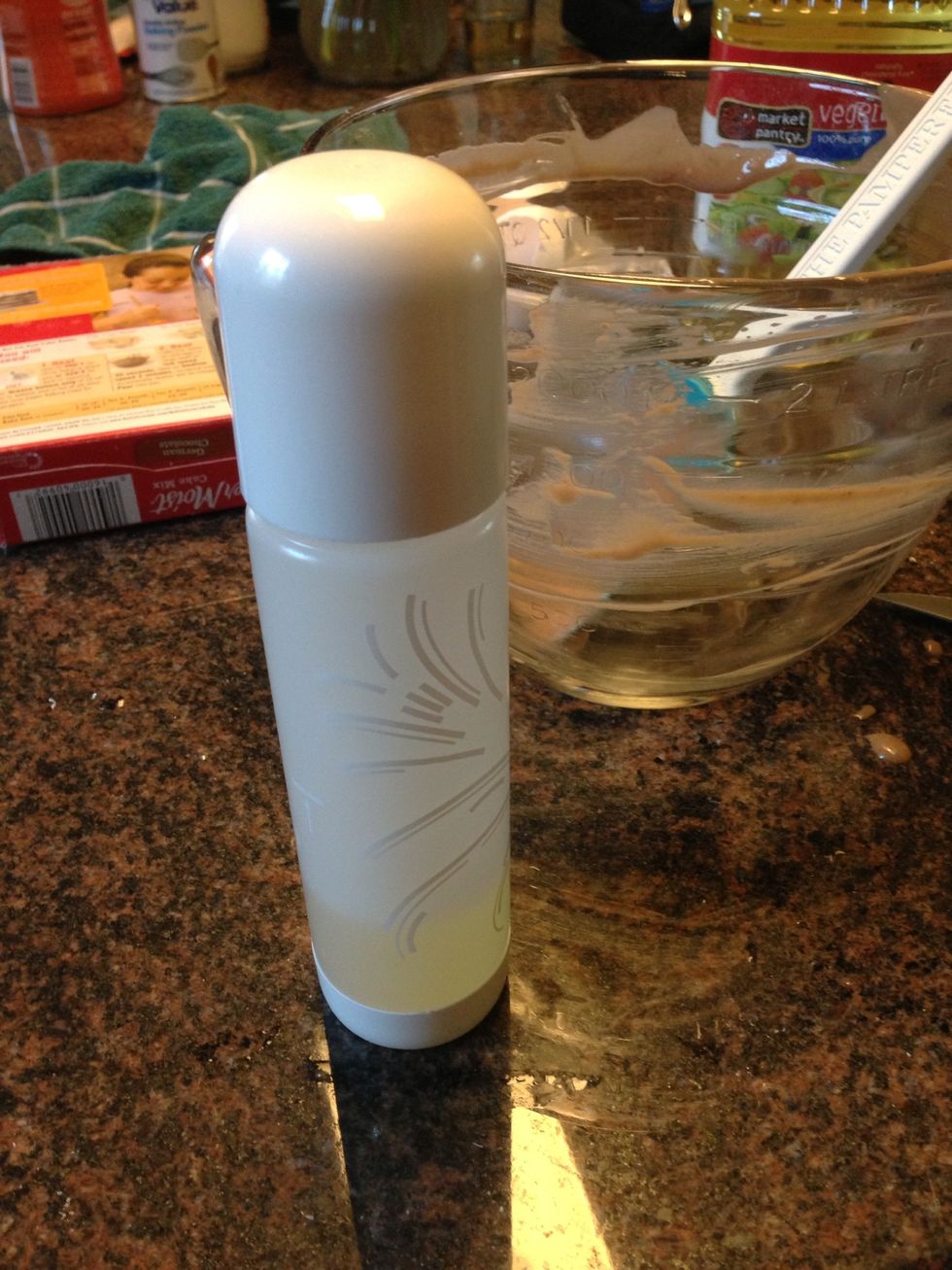 One of my new favorites! Pam has so many Nasty additives in it! This kitchen spritzer uses olive oil only! And not much either! 1 spray is 1 point for we! Spray the bundt pan good! It is a bundt!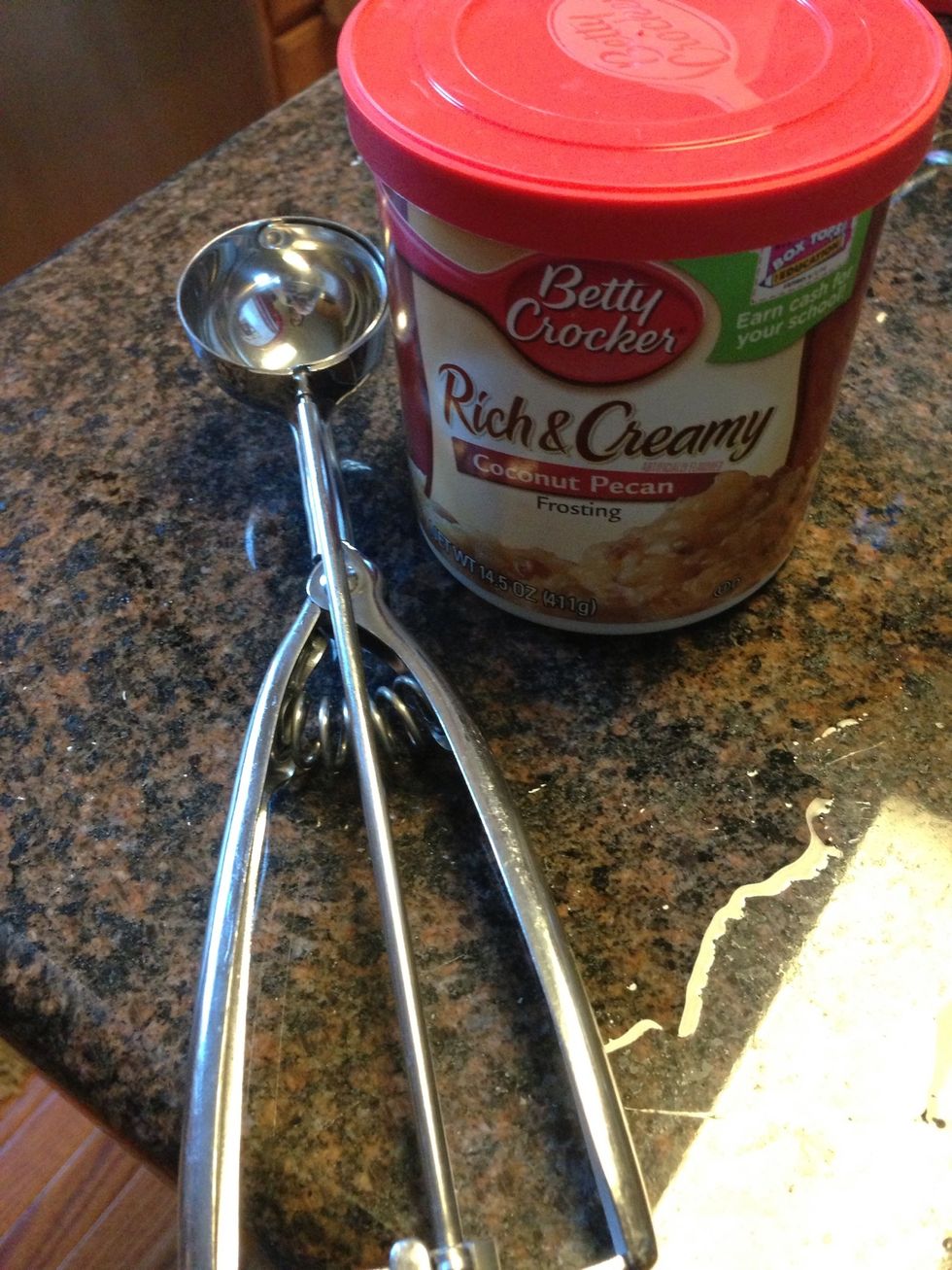 Now comes the fun! Add the frosting using the medium scoop all around the middle to the UNCOOKED CAKE! This scoop is also perfect for cookies!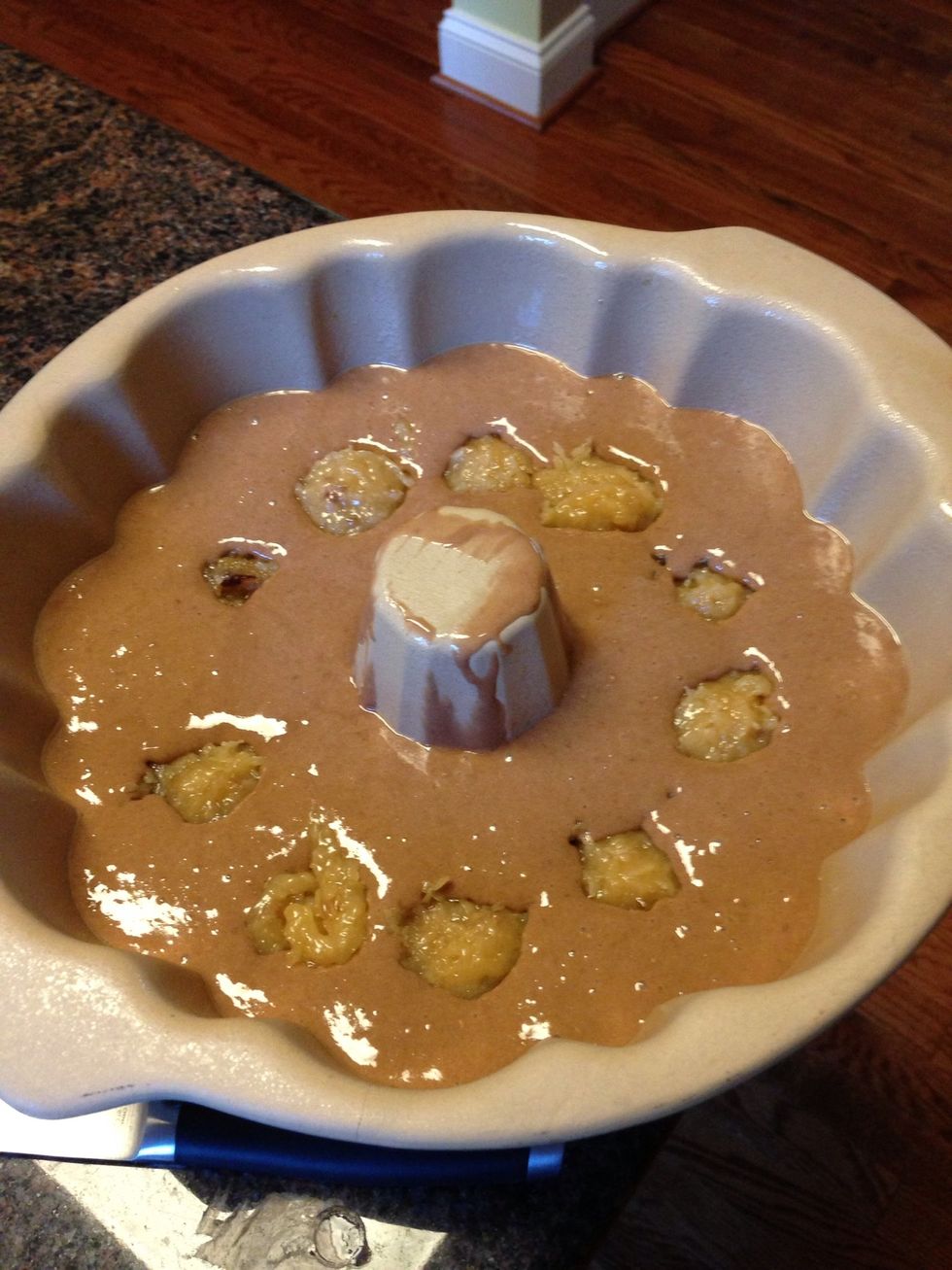 Here is frosting has ALL been added to the UNCOOKED cake! I love using the whole can for a great flavor! The whole cake tastes like frosting not just the top!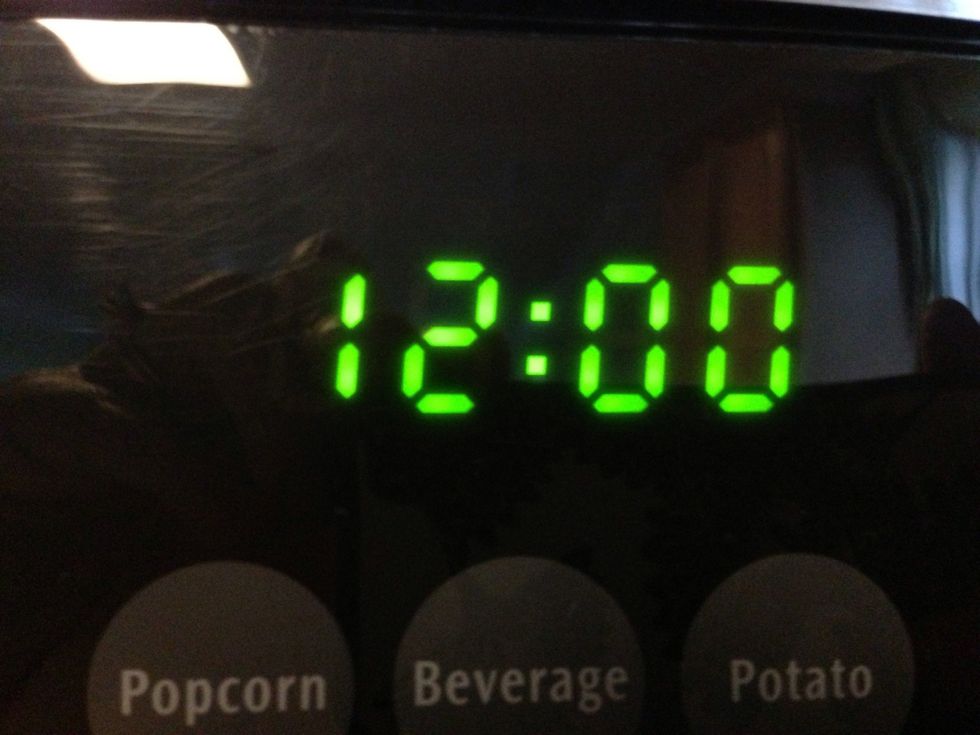 12:00 minutes in the microwave!! Yes that is it! Cook times may vary from age and size of microwave! Make sure your turntable is working!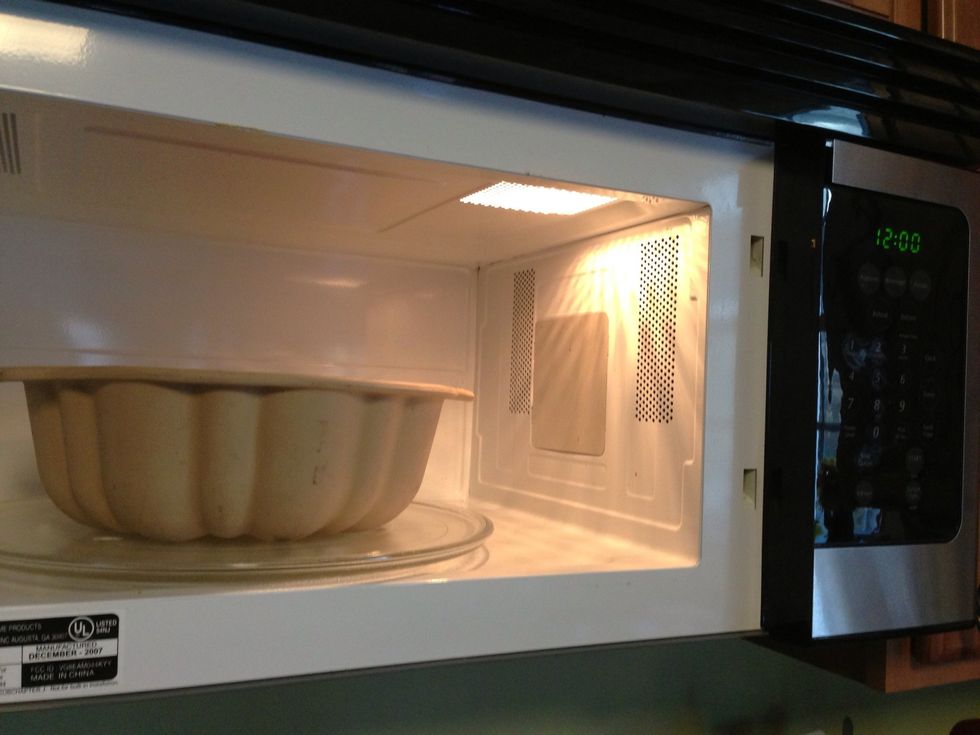 Place Pampered Chef stoneware fluted pan in the microwave for a rapid heat! All stones can go in the microwave!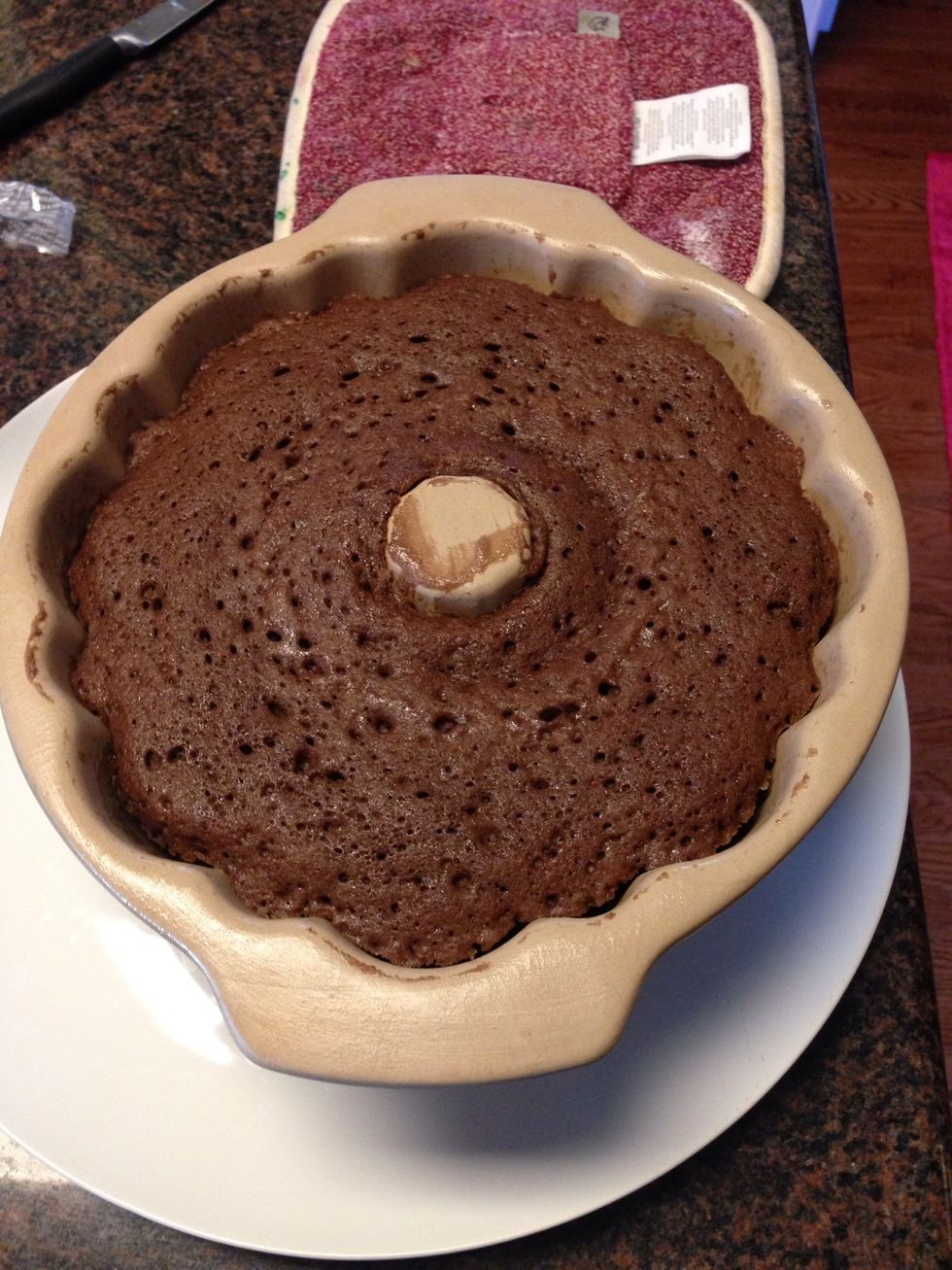 Here is the cooked cake! A trick to tell how it is all done? See how the cake has pulled away from the sides? That means it is done. Cook times may vary from age and size of microwave!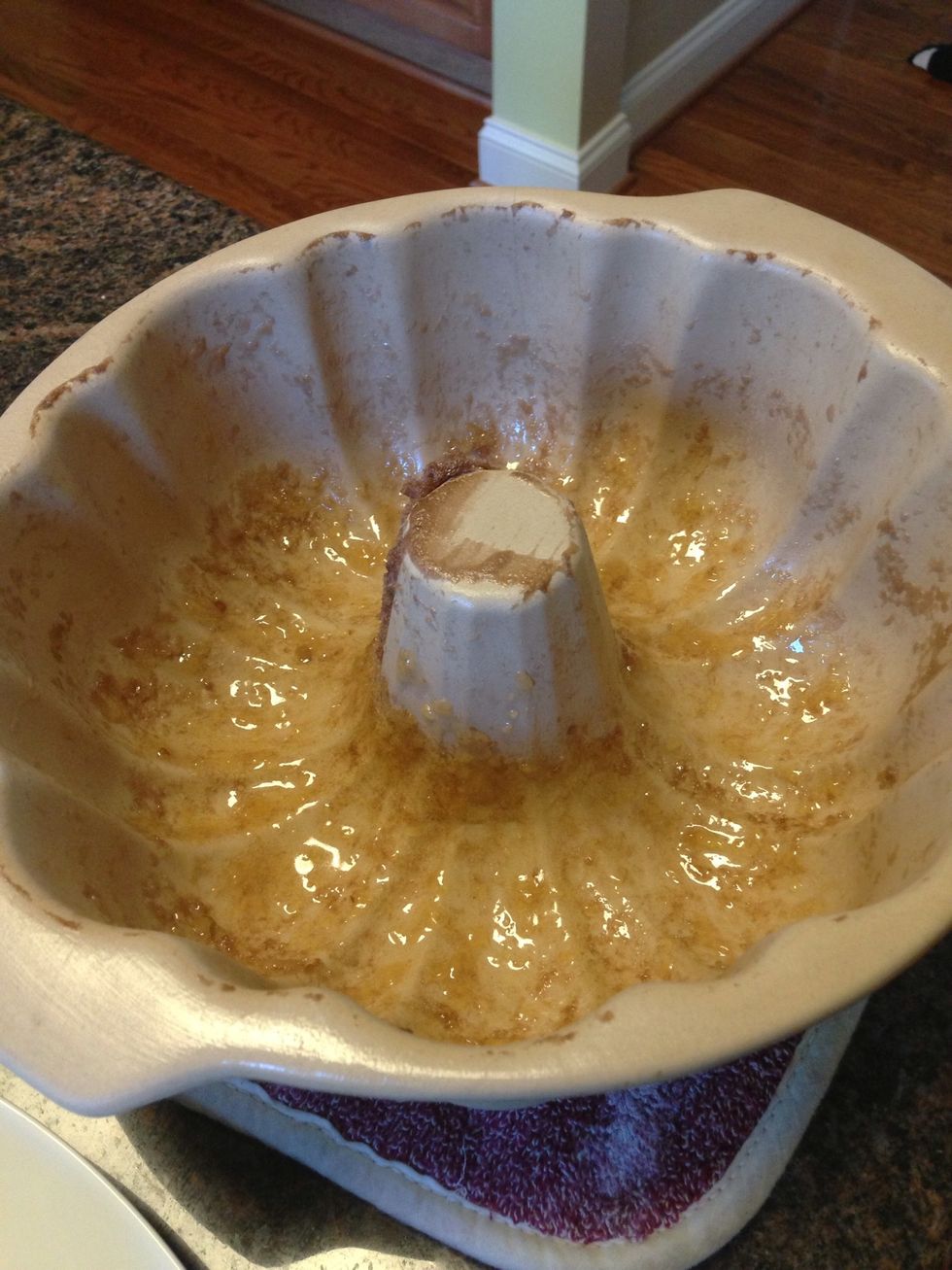 A quick shot of an empty fluted pan to see how much yumminess flipped right out! A quick hot bath and this stone will be clean!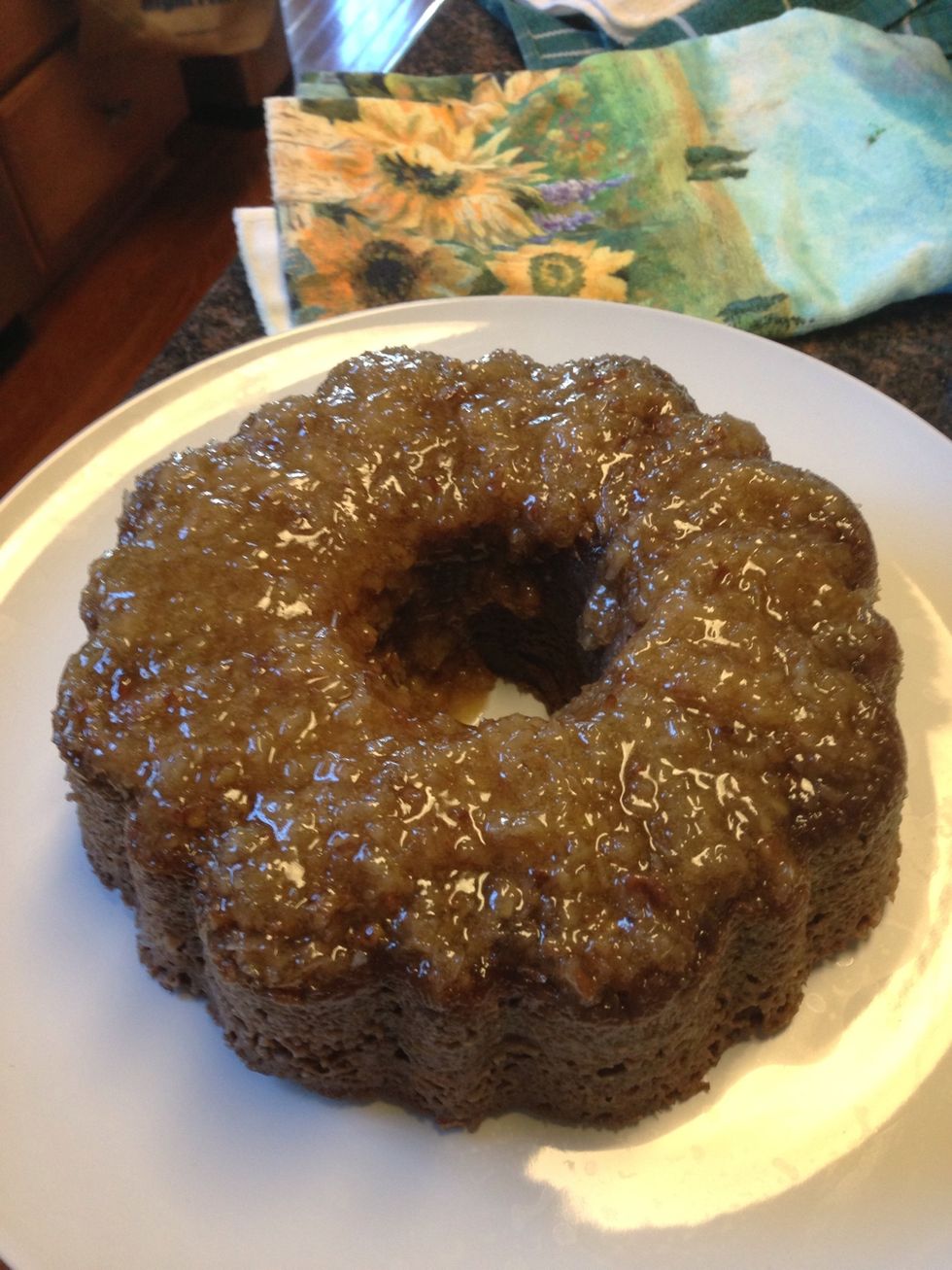 Whala!! Flip it out on a platter and you are all done! Don't you love how the frosting has sunk and iced your cake? Perfect for serving!
Sooo easy it feels like cheating!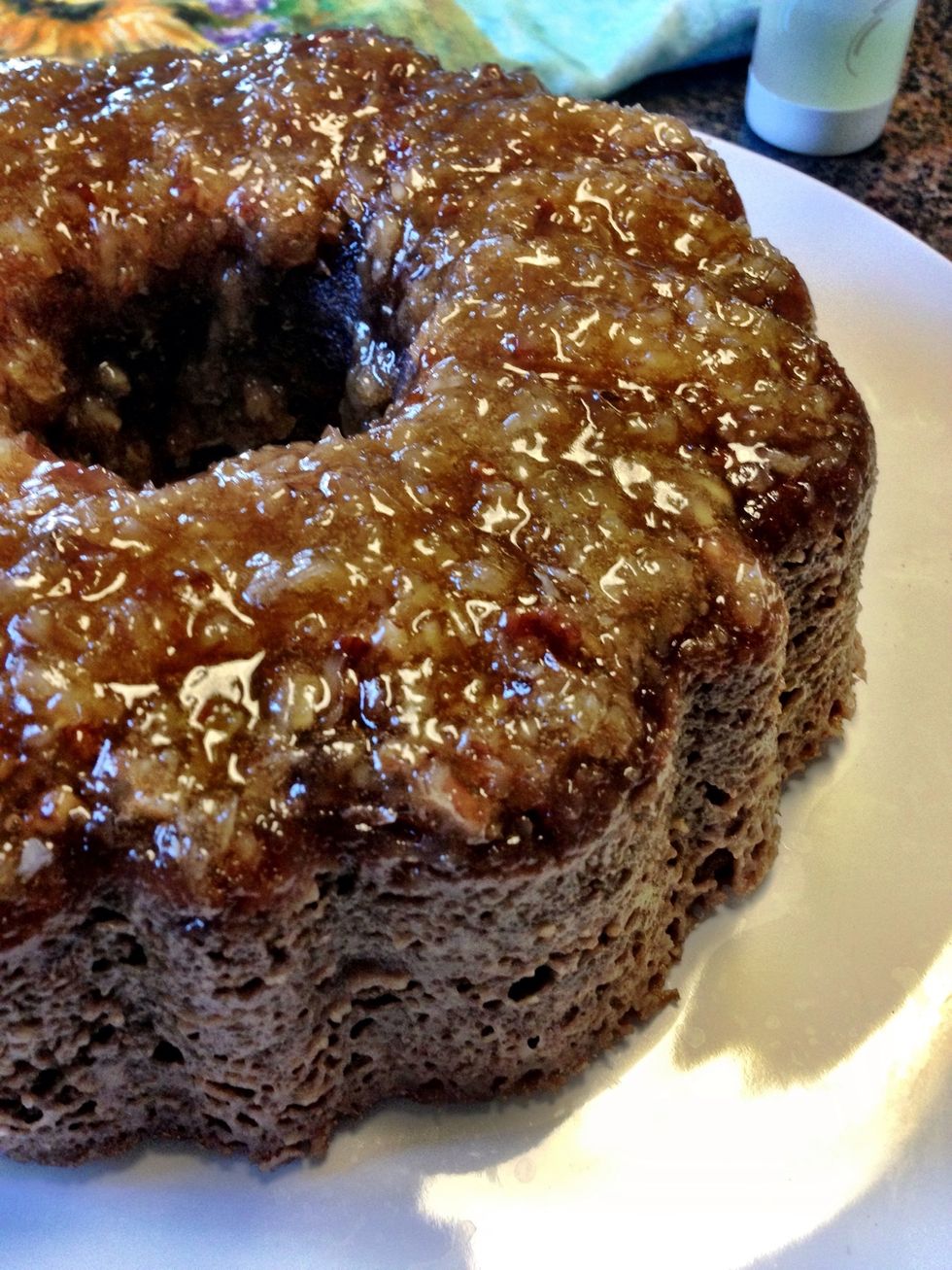 Serve this up to your friends and family for raves reviews! Want more recipes for the stoneware fluted pan? Visit me Facebook.com/dinnerrecipes be sure to tell me you found me on SG for a FREE GIFT!
1.0 German chocolate cake mix
3.0 Eggs
1/4 Cups of water
1/2 Cup of oil
1.0 Can of coconut pecan frosting
1.0 Pampered Chef stoneware fluted pan
1.0 Medium scoop
1.0 Mix n scraper - Pampered Chef
Pampered Chef kitchen spritzer
Easy read measuring cups
Classic batter bowl
Platter to hold cake