How to make a 10 second veggie dip/spread to die for
Make a 10 Second Veggie Dip/spread to Die For
32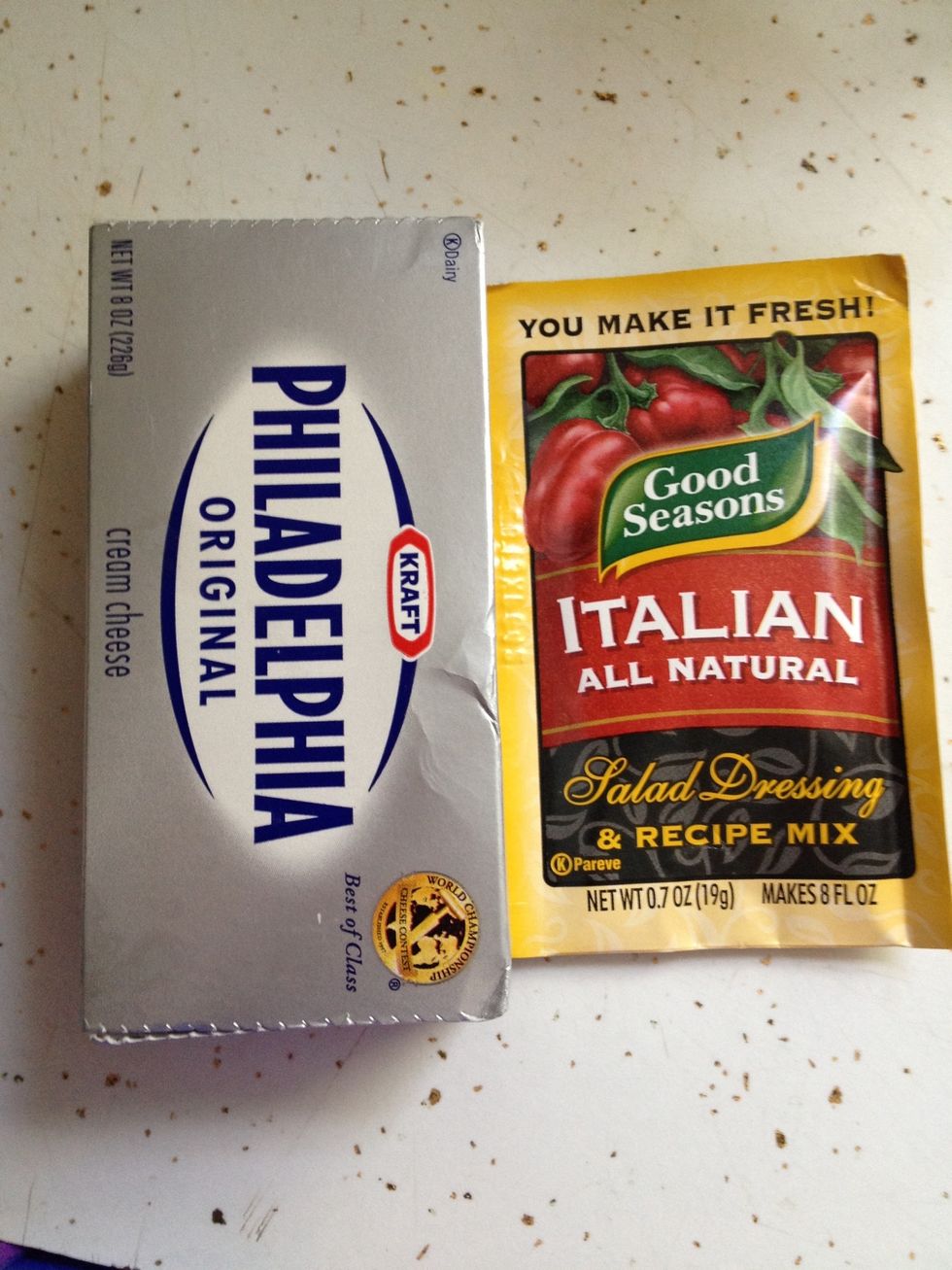 This is all you need to make the BEST veggie dip/ sandwhich spread/ cracker topping/ eat with a spoon dip. Soooo yummy and is sure to get you lots of complements for 10 seconds worth of work.
Simply let the cream cheese soften (or microwave for 20 seconds) and add the dry Italian dressing. Stir until completely mixed in. That's it! My family got to it before I could take the picture :)
8 oz cream cheese
1 packet dry Italian dressing mix
Karah Roy
I'm a stay-at-home mommy who does daycare. I have 2 adorable daughters with a third on the way! I love to share great kids activities!